The best way to open a classic or antique car buyer's guide is with an iron rule: Buy the best car you can afford. Although you may be tempted to go with a car offered at way below the value listed at KBB or Hagerty, you really need to get the stars out of your eyes. Condition is everything. It's very rare for someone to make a killing on a car needing a total professional restoration. The rare exceptions would be on extremely rare marques and one-of-a-kind automobiles. That, or the luck of choosing a model whose value suddenly soared in the bubbles we occasionally see in the hobby.
There's a reason that so many stalled projects are put up for sale. The owner ran out of money or enthusiasm, and often both. If that's a road you'd prefer not to go down, here are some classic car buying tips that could help avoid some costly mistakes.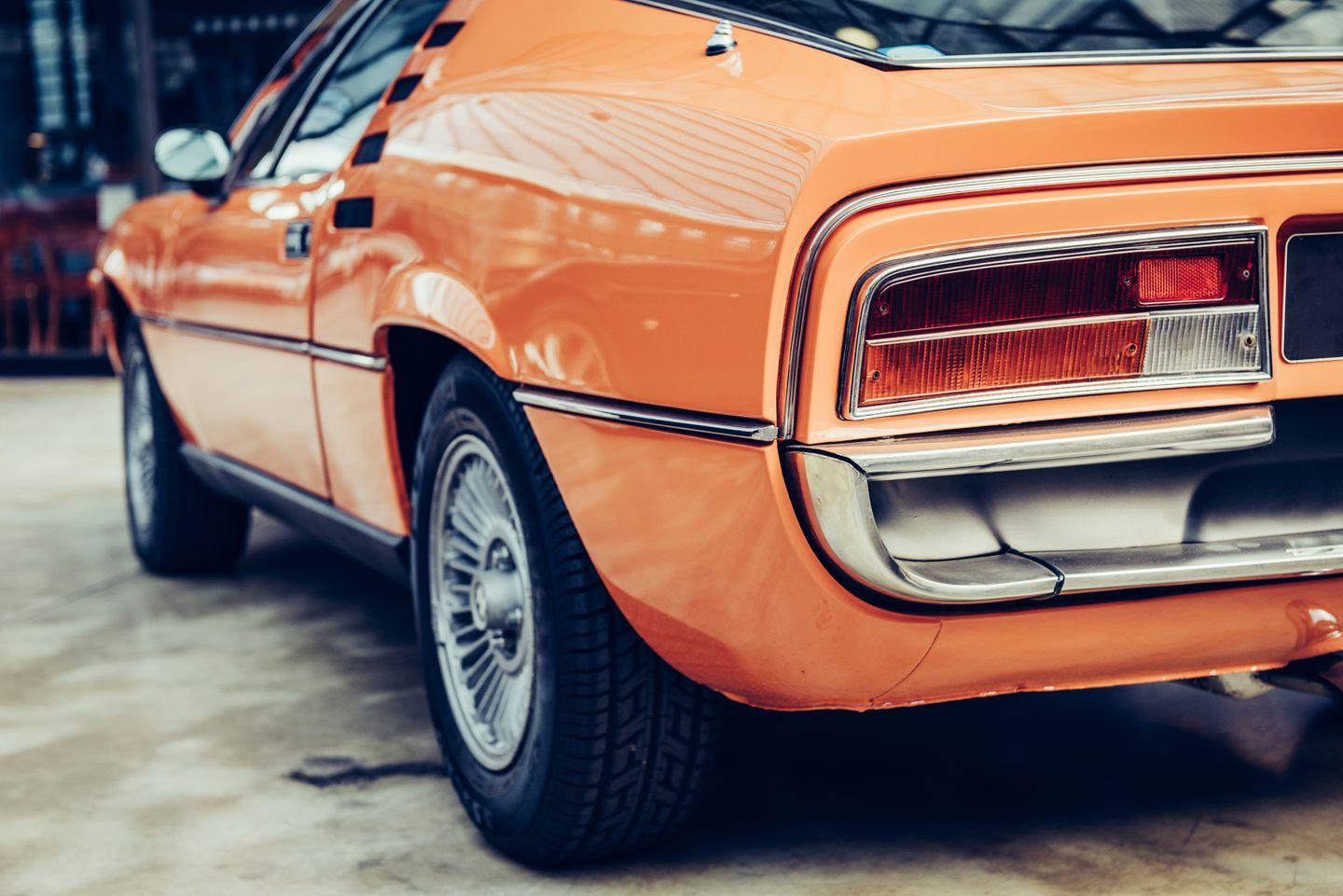 What to Know Before Buying a Classic Car
Take a Drive. You should take a big chunk off your offer if the car isn't drivable. Classic lines from sellers of immobile vehicles are "it only needs a battery," "it ran when parked," "the air-conditioning just needs a recharge," "it only needs a $50 part to be on the road again—and I have the part," and many more. This is not to say you should never buy a non-running car. I recently bought a 1993 Saab 900 Turbo convertible that had sat motionless in a New York garage for seven years. The non-mechanical owner told me that the battery wouldn't keep a charge. "I was told it's the starter," she said. Of course it was the alternator—I bargained for that—but I didn't know about the mice chewing up the instrument panel wiring, the dead central locking, or the non-functioning power top until after I got it running. The Saab still turned out to be a good deal, but I got lucky that it didn't need more.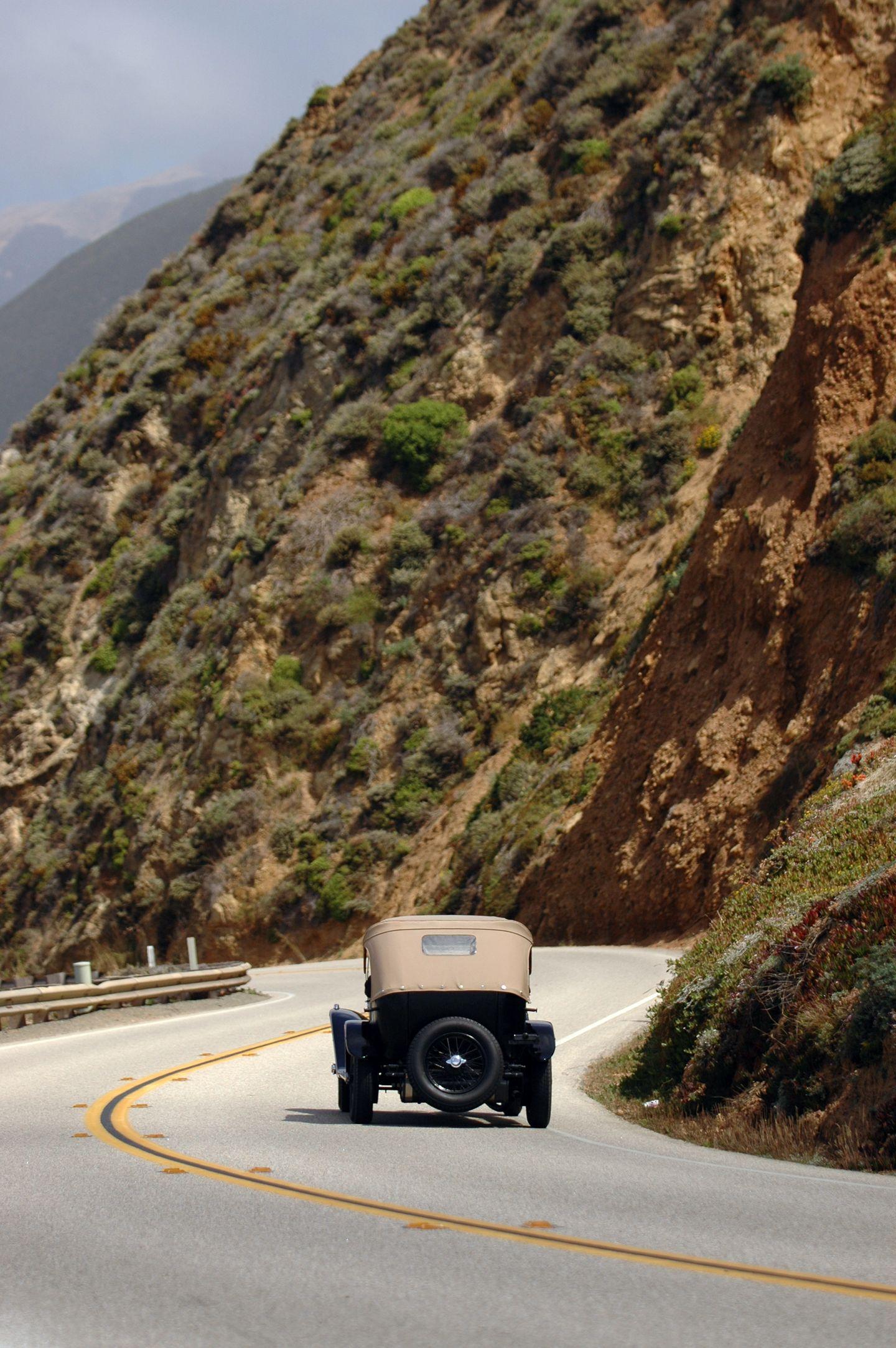 Look at the Paperwork. This is especially the case with the coronavirus making the DMV a nightmare, and out-of-state transfers. Avoid cars with liens or salvage titles if you can, but no title is even worse. This is a routine problem because some states, including Connecticut where I live, no longer issue titles on cars 20 or more years old. You'd think that the DMVs would coordinate, so New Jersey would know that Connecticut doesn't issue titles, but that hasn't been my experience. Again, this is word of caution as part of an antique car buyer's guide—it's not a hard rule. If you're prepared to be patient and not immediately drive your treasure, paperwork issues can usually be sorted out.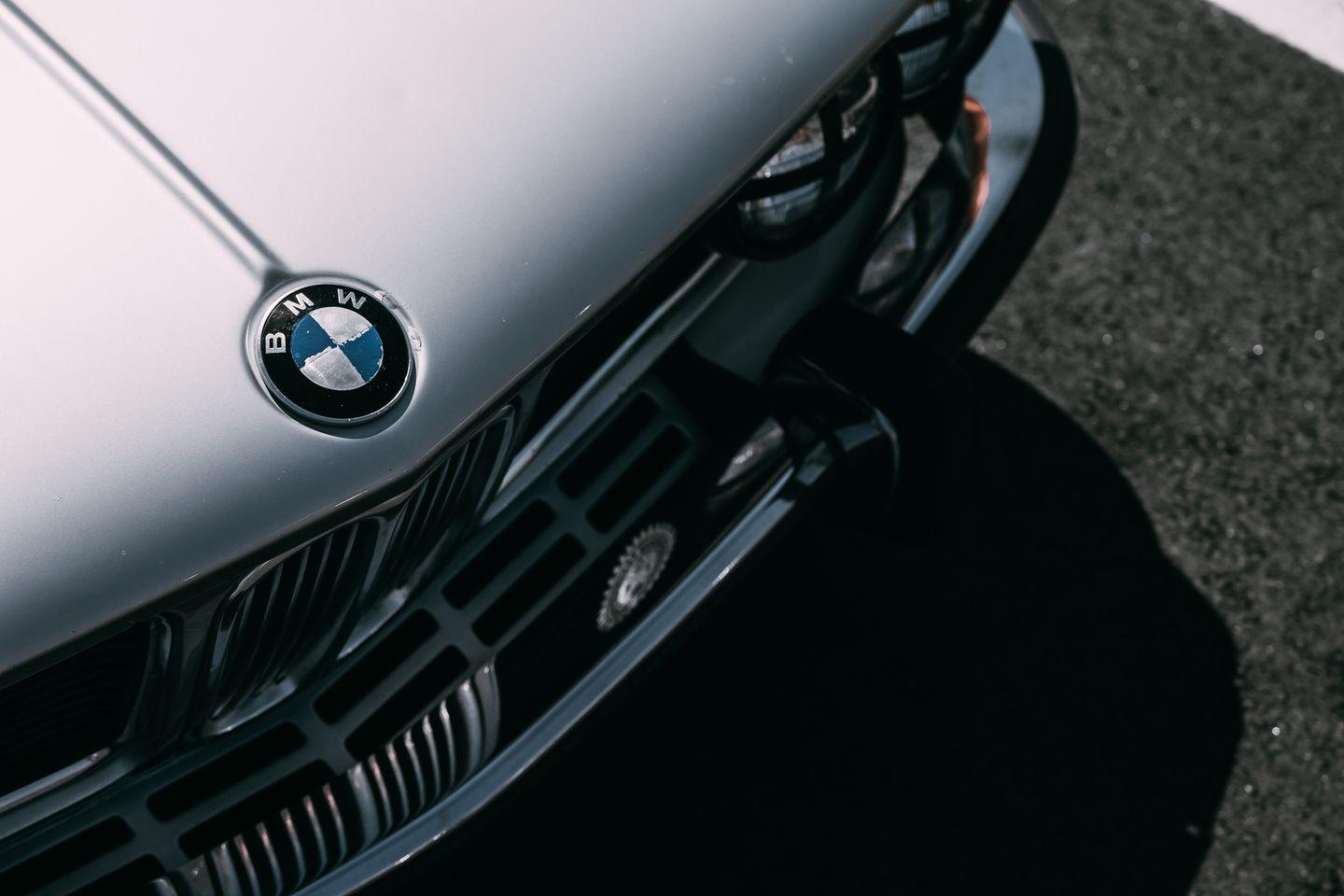 Best Way to Buy a Classic Car
Consider Buying Online. Let's face it, the odds are against finding exactly the right BMW 3.0 CS with manual transmission and air-conditioning within driving distance. These days, with high-resolution photography and video being what they are, buying a car via online auctions or listings isn't the gamble it was when you had to rely on a single pixilated photo on a newspaper page—in fact, it's probably the best way to buy a classic car. If that's not enough assurance, appraisers are available who can preview and even drive a listed car before you buy.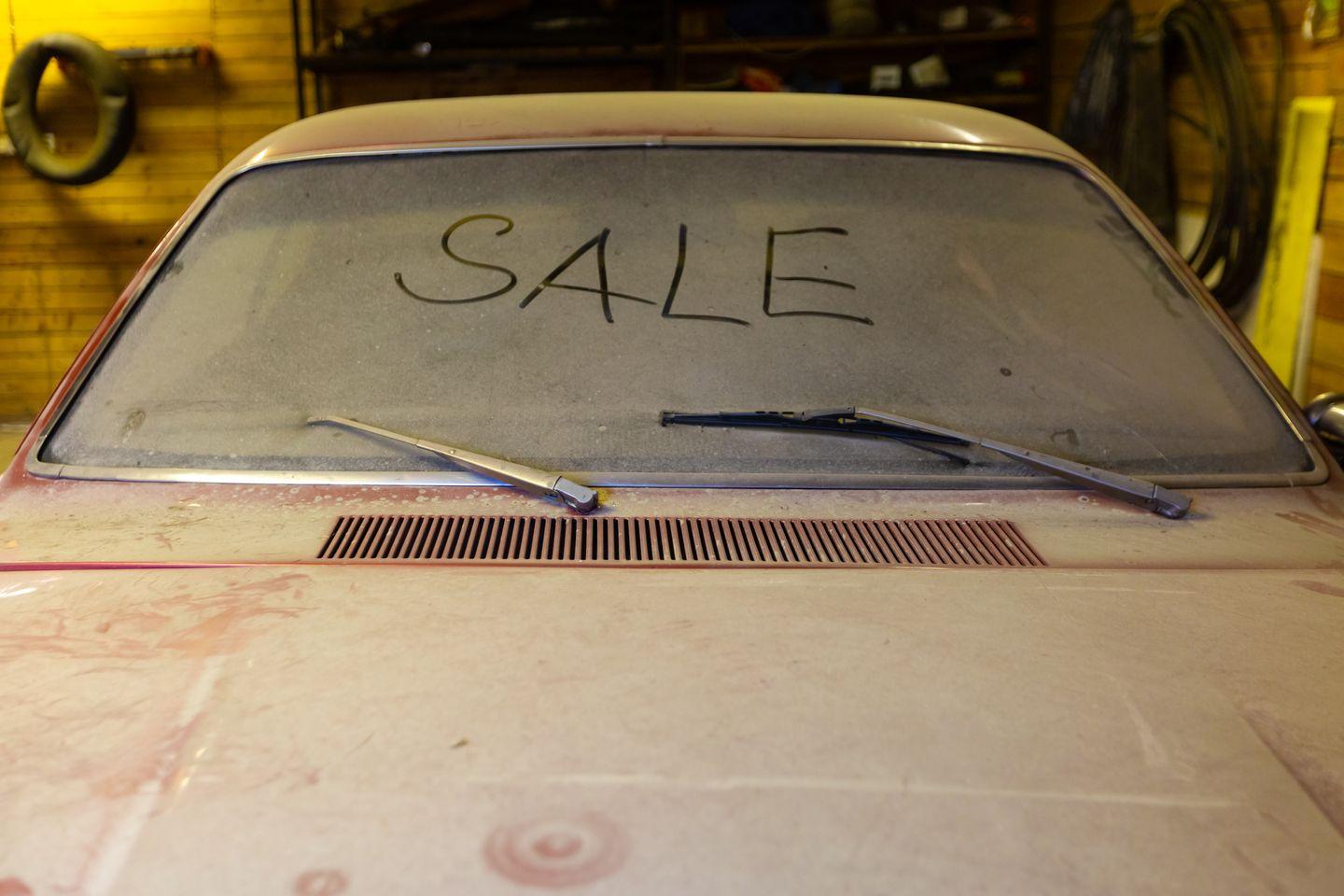 Classic Car Buying Tips
Prioritize. Failure to do this is one reason so many projects stall. To maintain momentum, do the jobs that get the car up and running first. That way, you can have a rolling restoration and enjoy the car while you gradually tick off the "to dos." Generally, this means concentrating on the mechanical work and letting the interior, bodywork and painting wait a while. With the car on the road, you can actually honestly assess whether the cosmetic work is worth doing. Of course, if your dreamboat is structurally unsafe, my plan won't work. But if you're following my classic car buying tips you won't buy a money pit like that.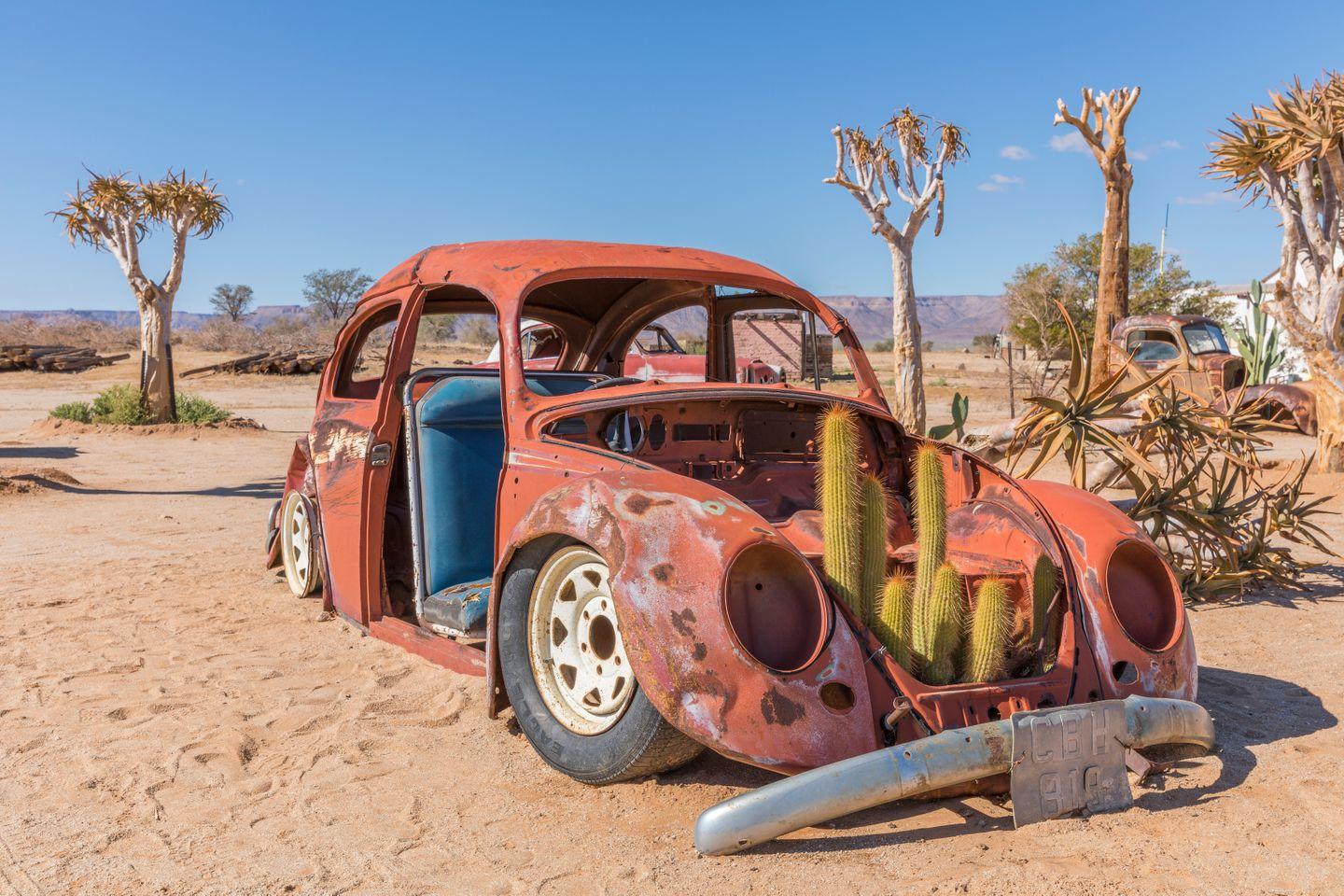 Join the Club. This is essential, and something you should do before you actually buy the car. People are scared away from certain brands because they've heard "you can't get parts." If you have the club connections, you'll likely be in a pipeline to all the parts you need, at low enthusiast prices. It's not just parts you'll gain access to, but wisdom. Chances are, multiple club members have already done the job you're contemplating, and can talk you through it—a little encouragement can go a long way. Online marque forums are great for this, too. I salute the selfless posters who not only figure out how to trace electrical shorts in a 1966 Mustang, but post a step-by-step guide online. Club members will also become friends, stay up with you installing your engine, and answer the inevitable panicked calls. Find the appropriate club here.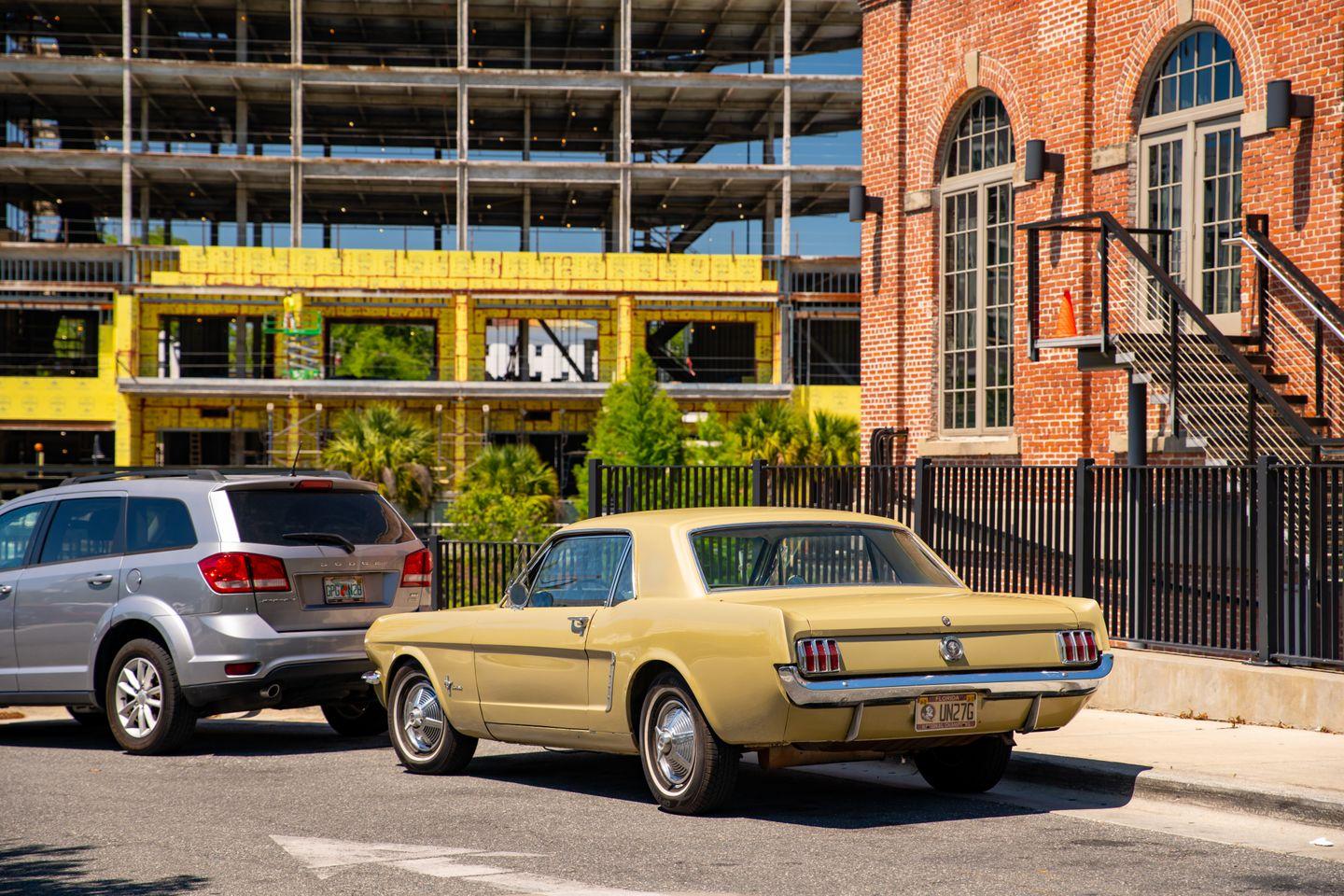 Don't Get Upside Down. This is the classic dilemma: "A 1960s Corvette might cost $40,000, require $60,000 in restoration work, and now be worth $70,000 to $90,000." So true. I've heard stories about poor saps who spent $100,000 or even $200,000 more than a car was worth. This is an extension of the point I made in the lead of this classic car buyer's guide—know what the car is worth in #1, #2, and #3 condition. Don't pay too much, and set a spending limit. Here's the one cliché in this treatise on the best way to buy a classic car—don't throw good money after bad.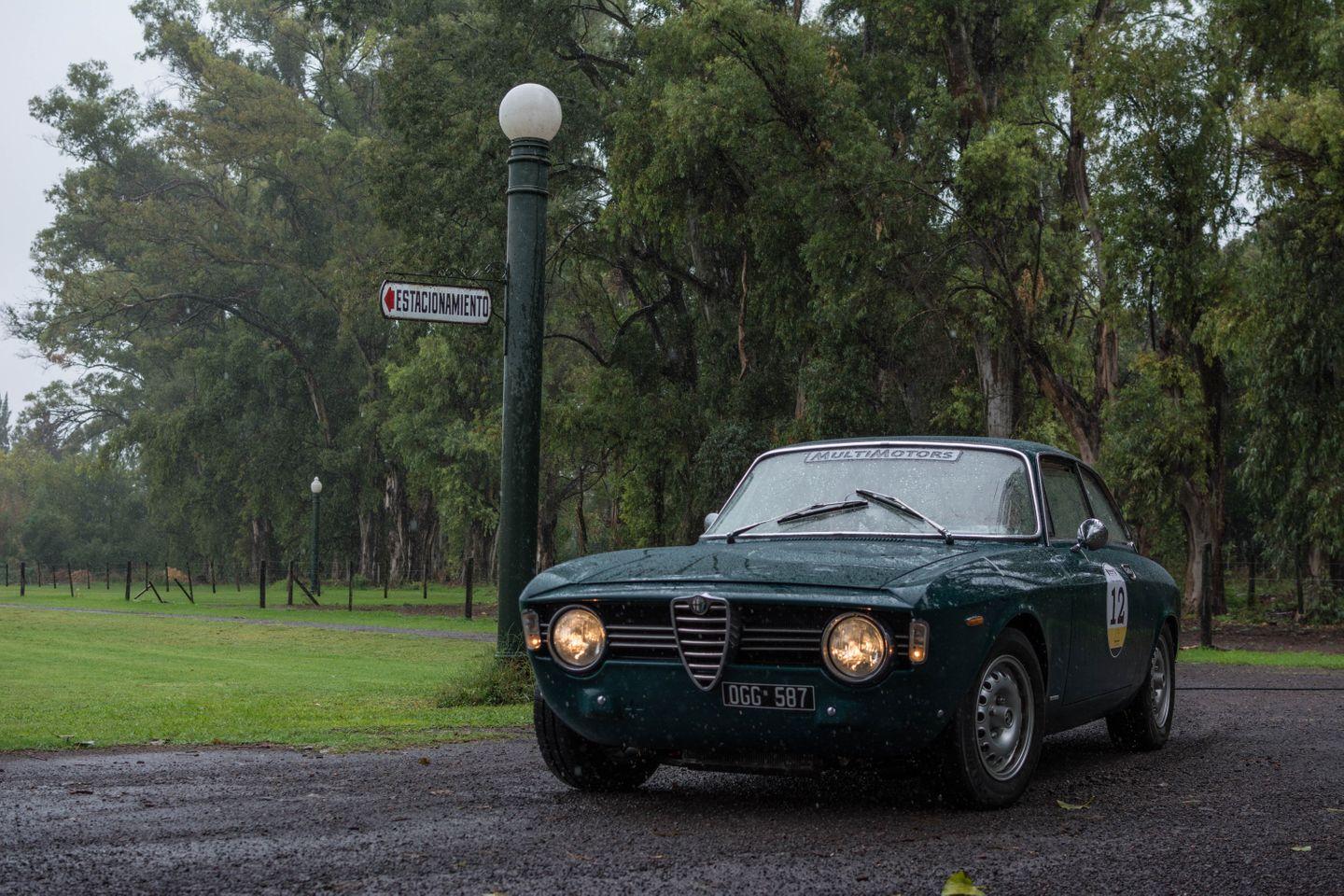 It's Too Personal. Sure, restomods are cool, but the examples that sell are at least reasonably tasteful and have all the goodies most people will want. A "restored" car that too closely reflects the owner's tastes (and eccentricities) will lose money at resale time. For instance, I recently saw the auction offering of a Volvo 1800 ES that had much nice restoration work done, but also had a three-inch roof chop. Why? That decision made the car, nice as it otherwise was, practically unsalable. The 1800 doesn't have a lot of headroom to begin with, so why reduce it to practically nothing? As Jalopnik noted in a Nice Price or Crack Pipe posting, "The P1800's roof was long and low to begin with, and this takes that look and turns it up to 11."
The Volvo was ugly, too, with added side strakes and (personal shudder) a big curb-scraping front splitter. Other things you should avoid: never-original-again fender cutouts for oversized wheels, holes for speakers and/or custom stereos, outlandish paint jobs, and garish interior treatments.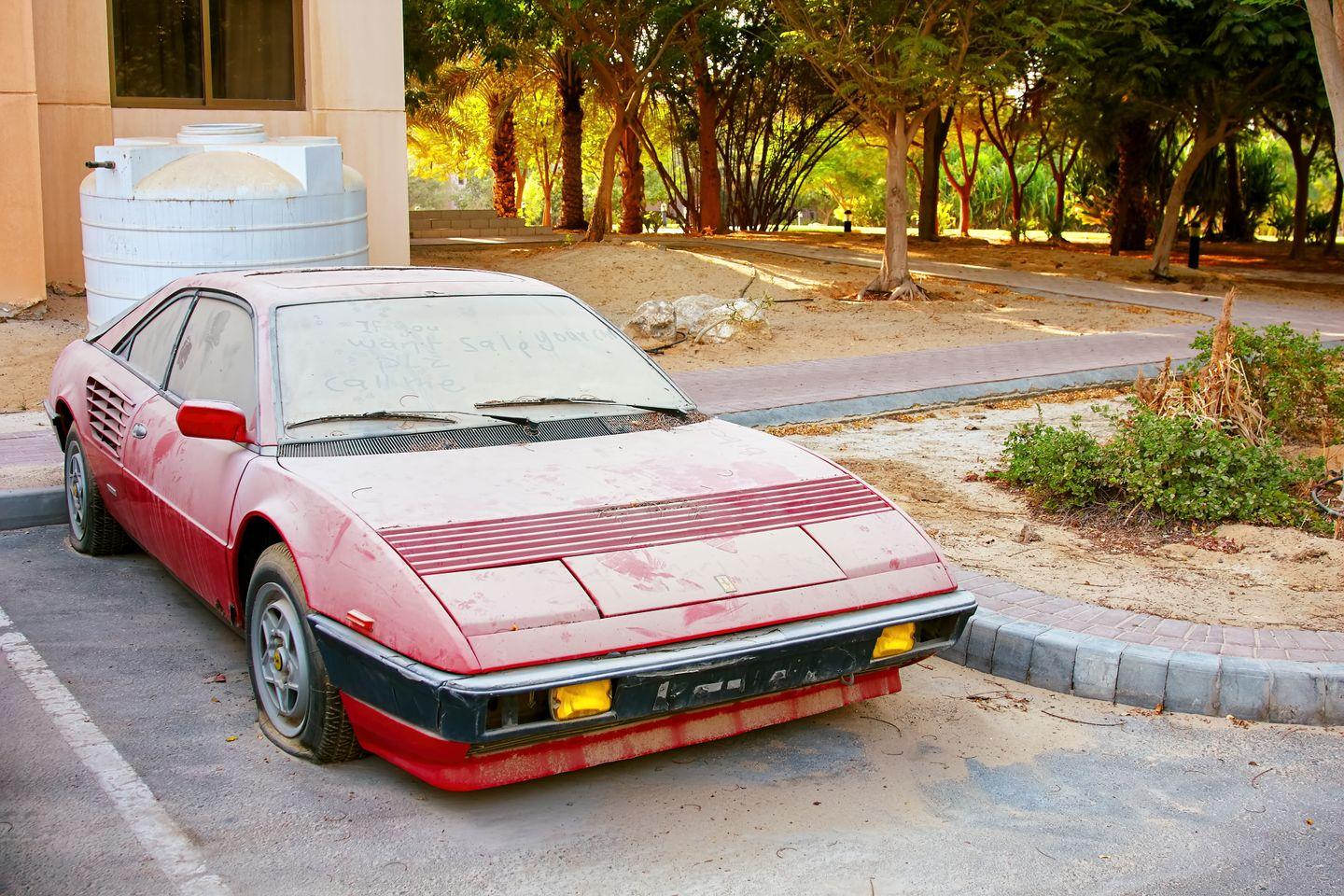 Be Wary of Low-Mileage Garage Queens. My European car mechanic friend gets hot about this. He frequently encounters Ferraris and Mercedes roadsters that look pristine, but in fact need complete mechanical overhauls because their owners never take them out on the road. Seals dry out, gasoline turns to varnish. If the car you're looking at was primarily used to impress the owner's friends, it likely has a lot of hidden problems. This is a different issue than the one presented above in "Take a Drive." These cars run. They start up because they're plugged into battery tenders. But the problems are there, lurking.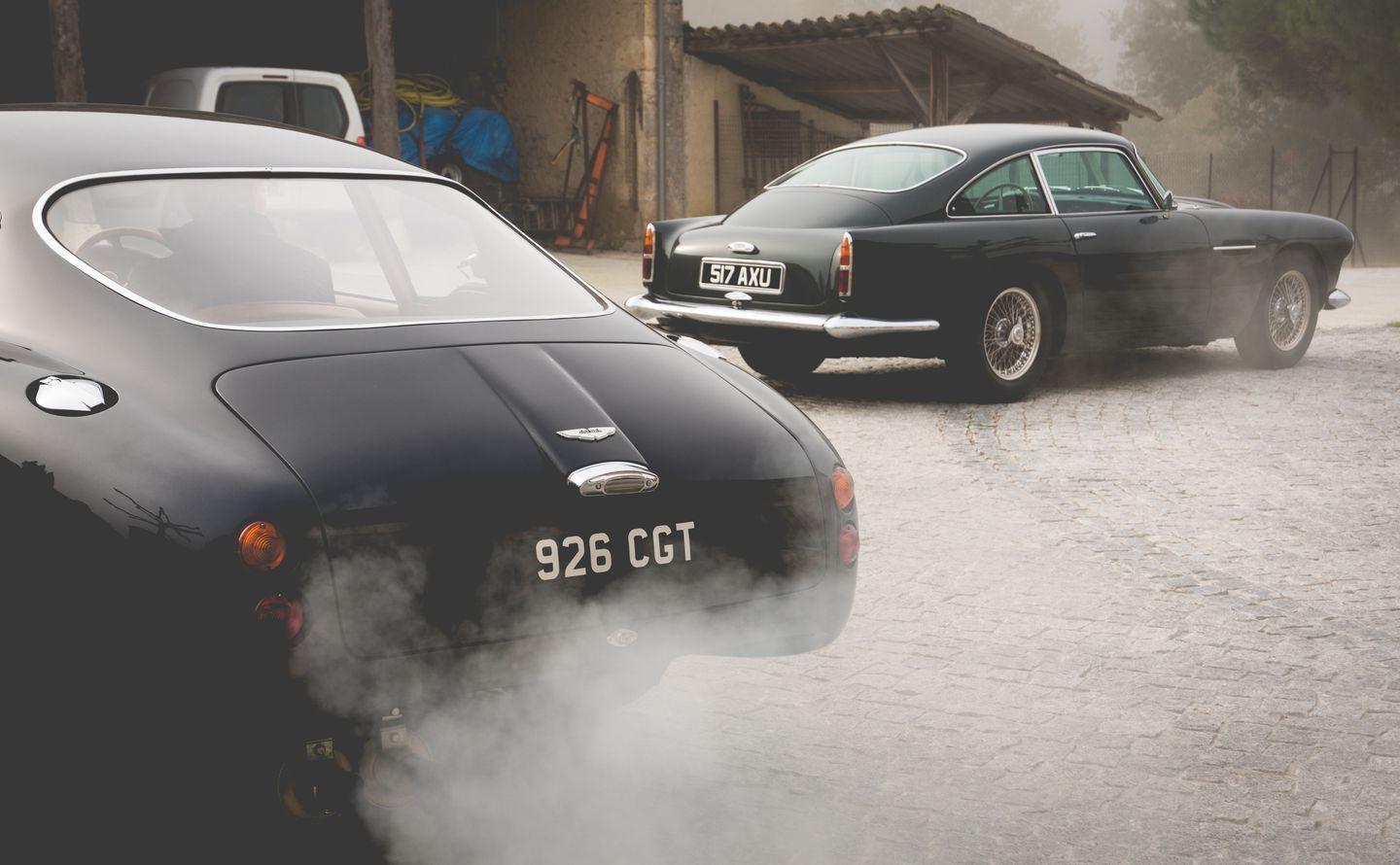 All of this may sound like I've soured on old vehicles, but that's not true at all. Instead, I've learned you have to be realistic, and that is perhaps one of the best tips in this classic car buyer's guide. I appreciate other people's classic car buying tips, and now I'm passing along some hard-learned lessons. Ask me how I know about paperwork pitfalls.
I've made some bad deals, but nothing sour enough to get me into, say, stamp collecting. I'm happy with the two cars I own now (the Saab and a '99 Miata), and I'll eventually get back into the game, hopefully letting my head rule my heart.