Everyone knows that collectors and car enthusiasts prioritize originality, but what does the term actually mean? Looking up the dictionary definitions won't help you much when it comes to cars, although the important tenets of being first, and the artist's own work are some key things to keep in mind. While those bidding on multi-million-dollar cars at auction will likely be able to write this post on their own, millions of eBay and craigslist ads with convoluted descriptions have blurred the lines for the rest of us.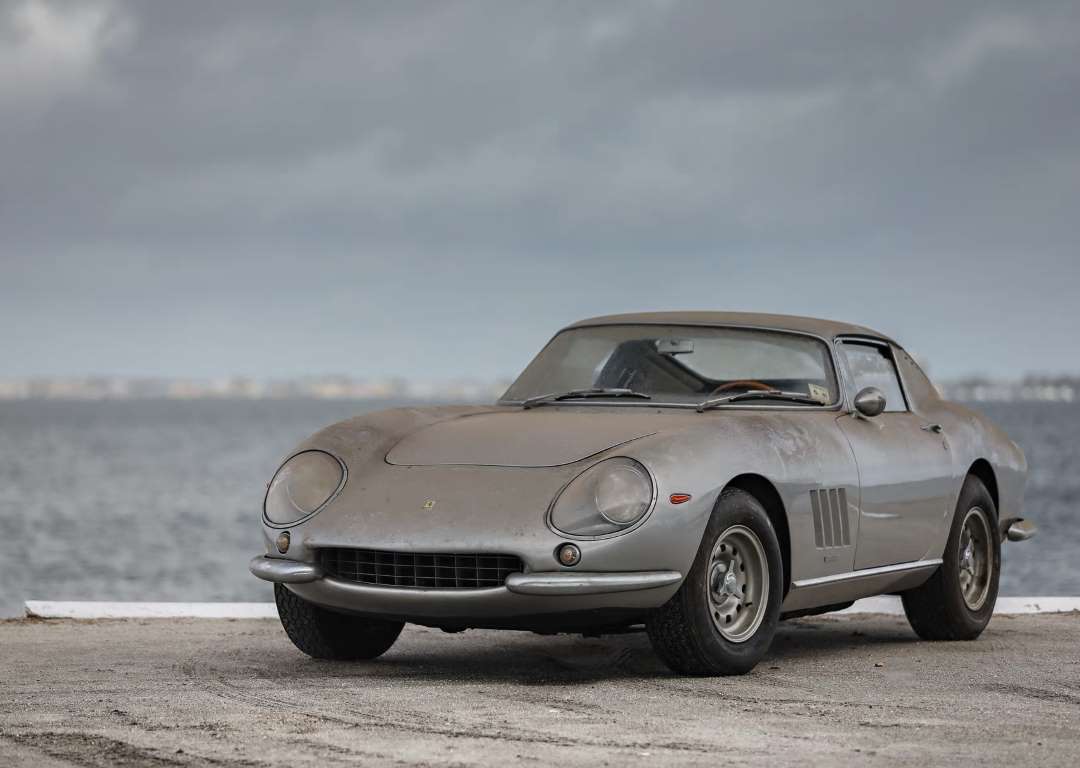 A Car Is Only Original Once
When we're talking about originality as it applies to the vast majority of cars out there, it's actually rather uncomplicated. Put simply, a car is only original once. Original paint is what the automaker applied at the factory when the car was being manufactured. That Corvette you're eyeing might have been re-sprayed in the original color, but the paint itself is not original, and thus neither is the car.
There are plenty of ways we can blur the line. Is an engine still original to a car if it's been rebuilt? Most would say yes, even though internals, heads, and even the block can be replaced during the process.
Matching Numbers
This opens up another aspect to originality though, and that is how mechanical and wear parts are treated. For this, the car world has adopted another term, and that is matching-numbers. Is the drivetrain the matching-numbers set that is original to the car? Excellent, and if they've been rebuilt by a marque specialist so whatever car we're talking about can actually be driven and perhaps rallied, even better.
Getting back to paint, leather, and other aesthetics, however, things are different. The Connolly hides traditionally used by British car manufacturers can't be rebuilt, and if they need replacement in a car, you can source them from an offshoot of the original company, but they won't be original. Lacquer paint that rubs off on your towels, rags, and wash mitt is by no means optimal for protecting and preserving for the next generation, but if the finish on your car is factory original, that's a big plus—even if it's weathered.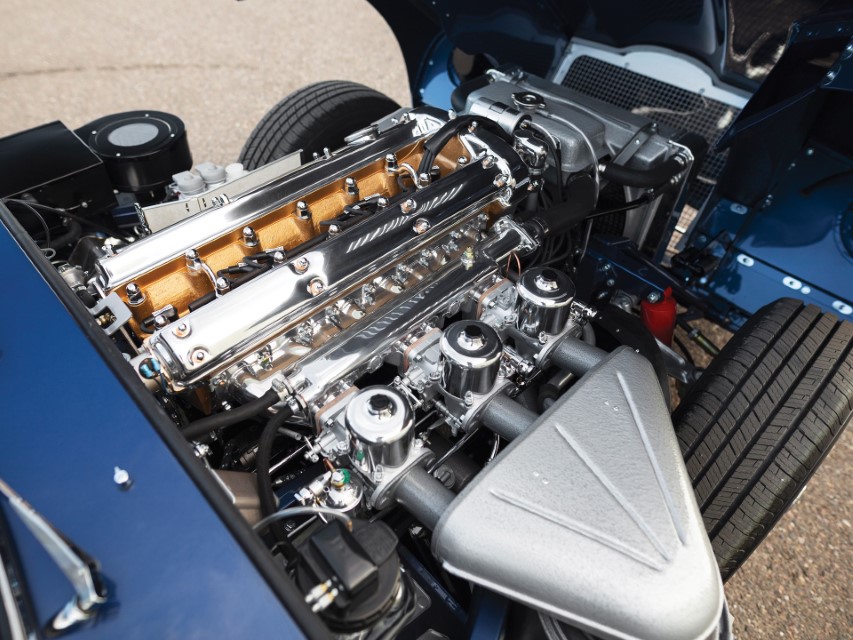 Wear Parts
What about tires and wear parts? Some of the most exciting auctions we bear witness to these days are of cars that have such low mileage that literally nothing has been changed outside of the fluids. Putting the reality that driving and use may ultimately devalue one of these cars aside, would you really want to do so with the original tires? Probably not, but you don't want to simply discard them either. That's why you'll see something with 5,000 original miles sold with its original tires included, but perhaps not mounted on the car.
At the risk of delving into a bit of a grey area, tires are an example of reproduction items and parts that are being offered today. Air-conditioning systems that are designed and built to work with and look good on vintage cars have become a decent business today, and so are reproduction tires in the original style of what a car may have been sold with 50 years ago. But while these items might be true to the originals in terms of design, they could never actually be considered original.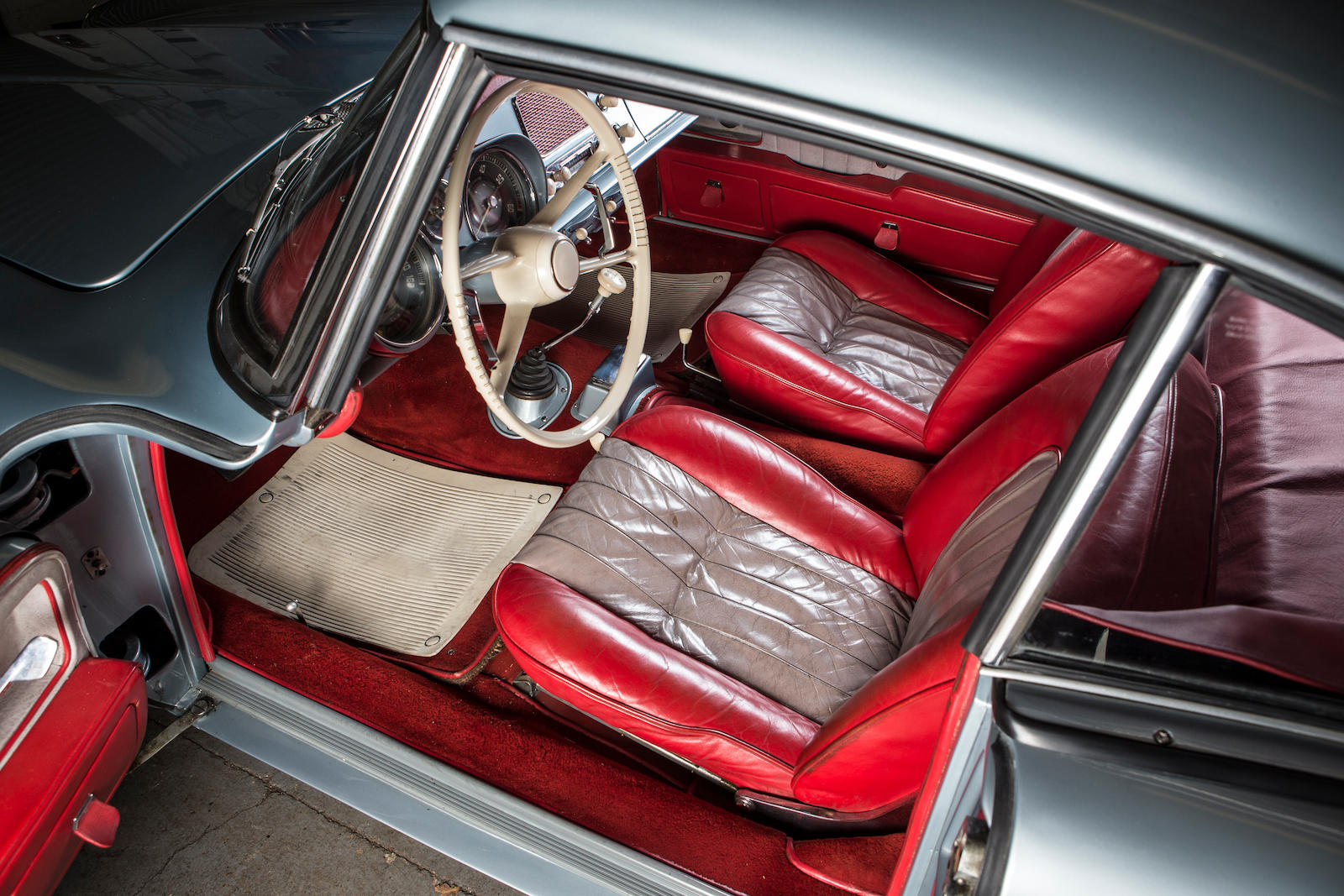 Final Thoughts
Where does that leave us? Well, a car is only original once, and even if you've used paint that was color-matched to the original color, or original equipment replacement parts during a repair, you've changed things in the process. BMW Classic sells correct re-production parts that are otherwise long out of manufacturing, but even though they're made by BMW with the roundel stamped on them, at the end of the day, they're simply not the parts your car left the factory with. It's the same with offerings by Jaguar, Porsche, Mercedes, Range Rover, and others. The fact that they're still supporting their old models with high quality parts is excellent, but they are not original.
By no means does this translate to us not appreciating a stunning restoration using all of the correct parts—we love that stuff. But when it comes to the collector and enthusiast car market, there is absolutely no substitute for originality. Whether it's a prewar Alfa Romeo or a 2003 BMW M5, original condition rules, and almost always brings the most money.
Photos via BidGarage, Bonhams, Gooding & Co, RM Sotheby's.
Powered by Froala Editor