Today, turbochargers can are found in a steadily growing majority of new cars on dealership lots. But this familiar technology took decades to develop into the ubiquitous car component we now know and enjoy. Turbocharged production cars have been around since around 1963, and over the last 57 years, a great deal of progress and innovation has led to reliable and powerful applications of this exciting technology.
What was once seen as an exotic add on intended only for the fastest, most powerful, and cutting-edge cars has become commonplace to the point where much of the North American Honda Civic lineup uses a 1.5-liter turbocharged engine.
To gain a better understanding of how modern turbocharged cars were created we'll need to start at the very beginning to see how exhaust-driven forced induction for production cars evolved.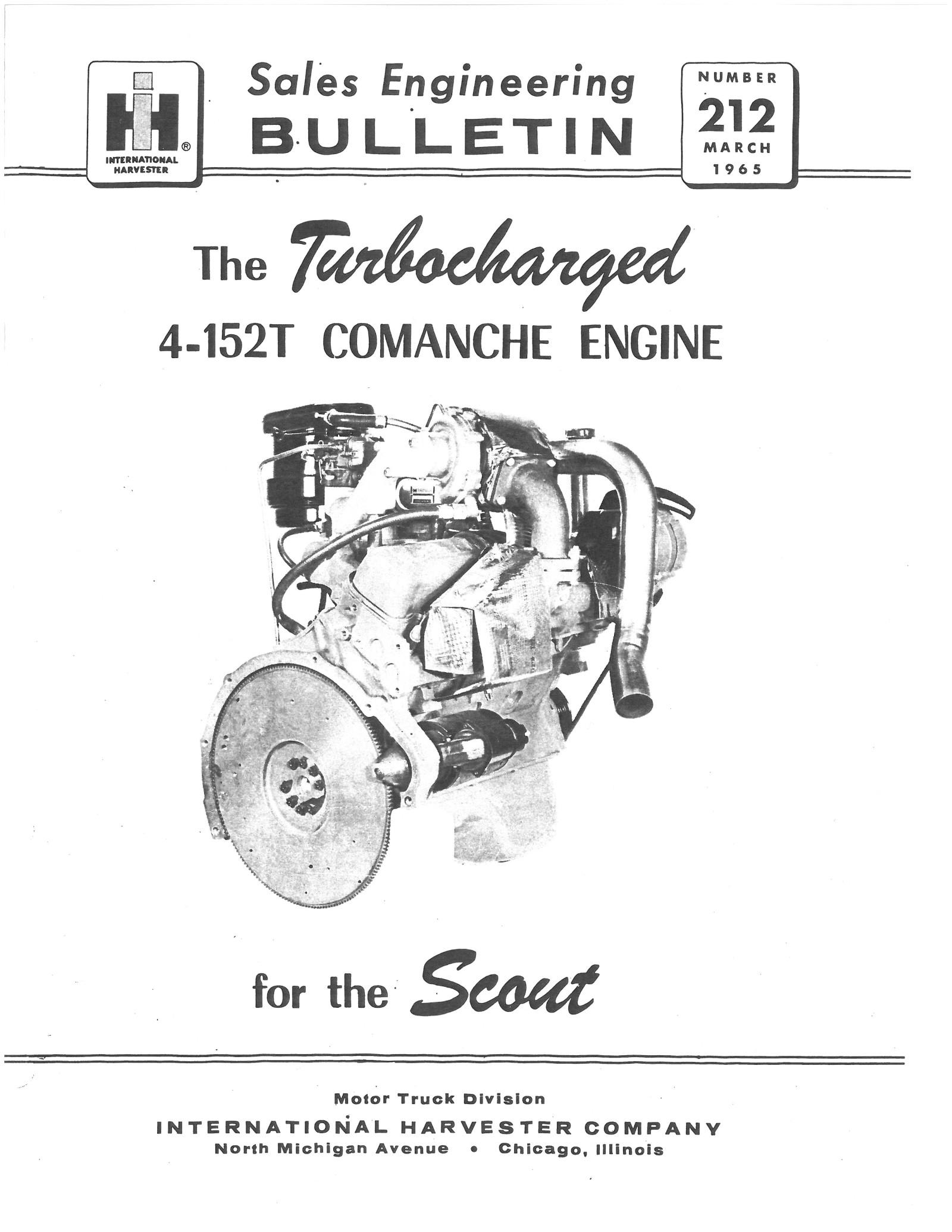 The 1960s
Years before their use in production vehicles, turbochargers saw great success in marine, aviation, heavy machinery applications. Over time, turbochargers became small enough to fit under the hood of a passenger vehicle.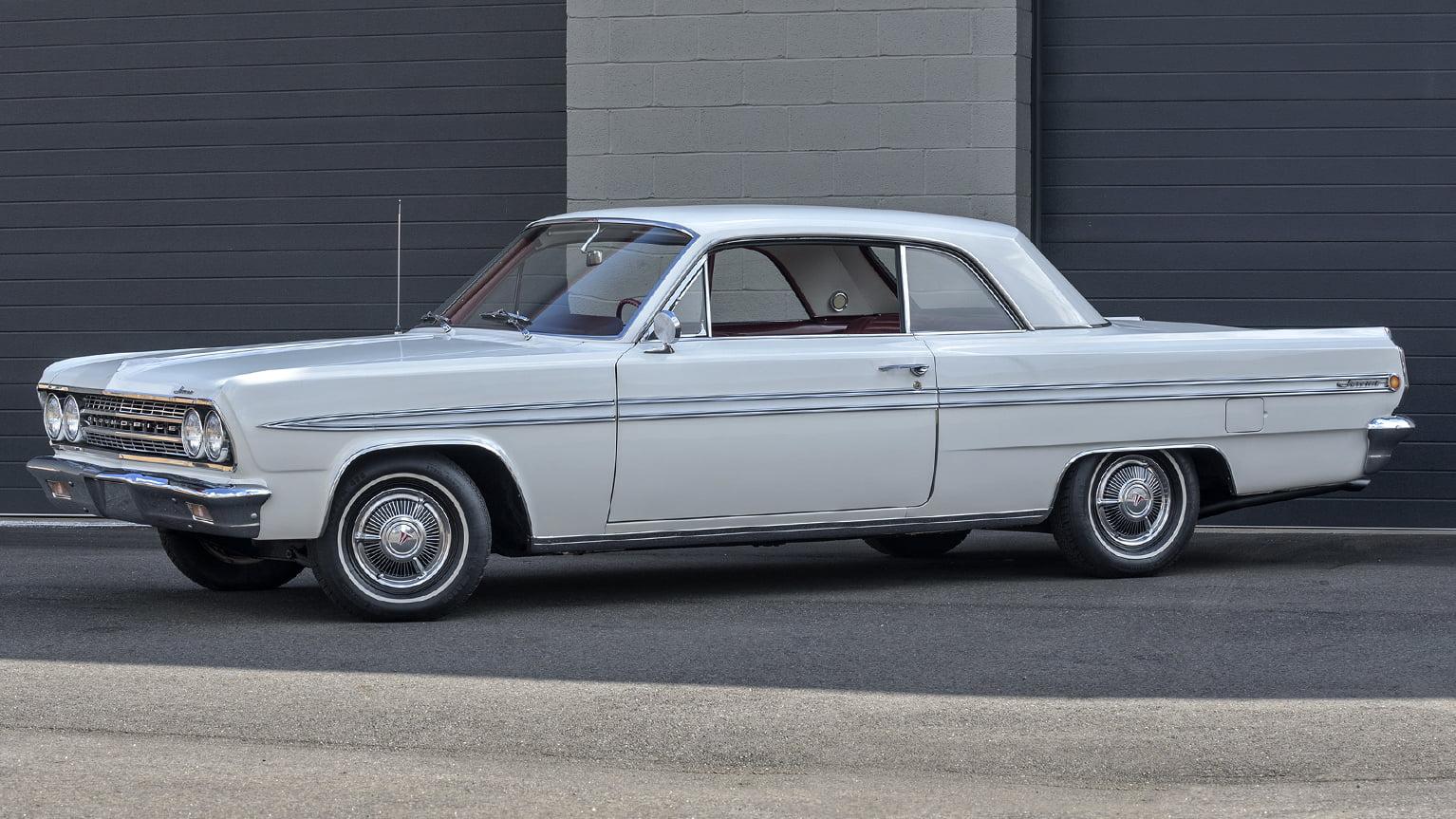 The first company to offer a turbocharged engine was Oldsmobile, who unveiled their turbocharged Cutlass for the 1962 model year. Oldsmobile dubbed their innovative engine the Jetfire V8 which brought turbocharging to new car showrooms for the first time. Oldsmobile employed an injection system that used a mixture of water and methanol to reduce knock due to the engine's high compression ratio—the solution was called Turbo-Rocket Fluid. Although Oldsmobile Jetfire was exciting, a higher price and questionably reliability led to slow sales and cancellation after just one model year. Finding an unmodified Olds Jetfire is incredibly difficult today, as many had the turbo removed once things started to go wrong.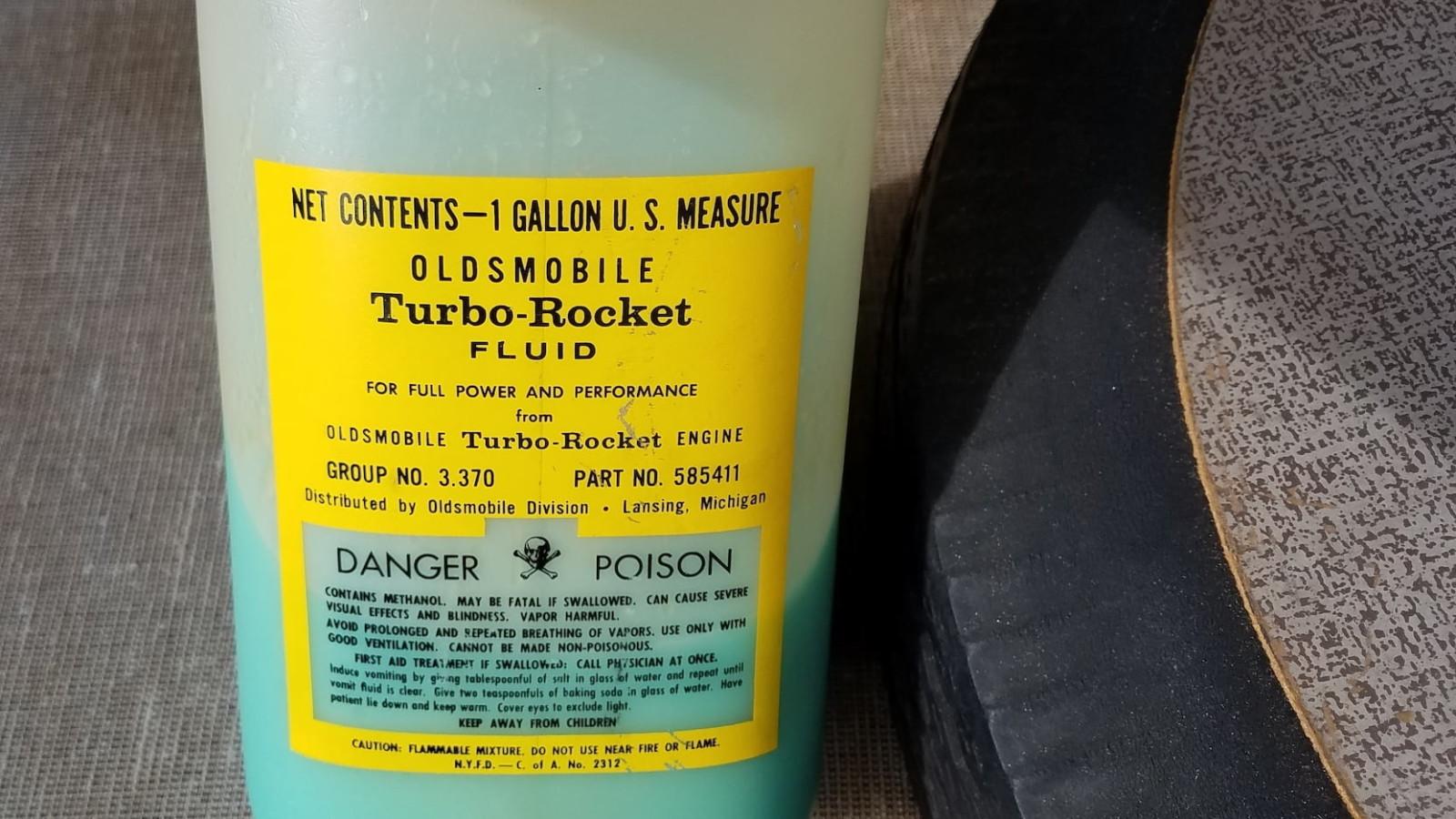 Chevrolet was active in turbocharging at this time as well, and the debate continues as to whether or not the Corvair Monza Spyder or the Jetfire hit the market first in 1962.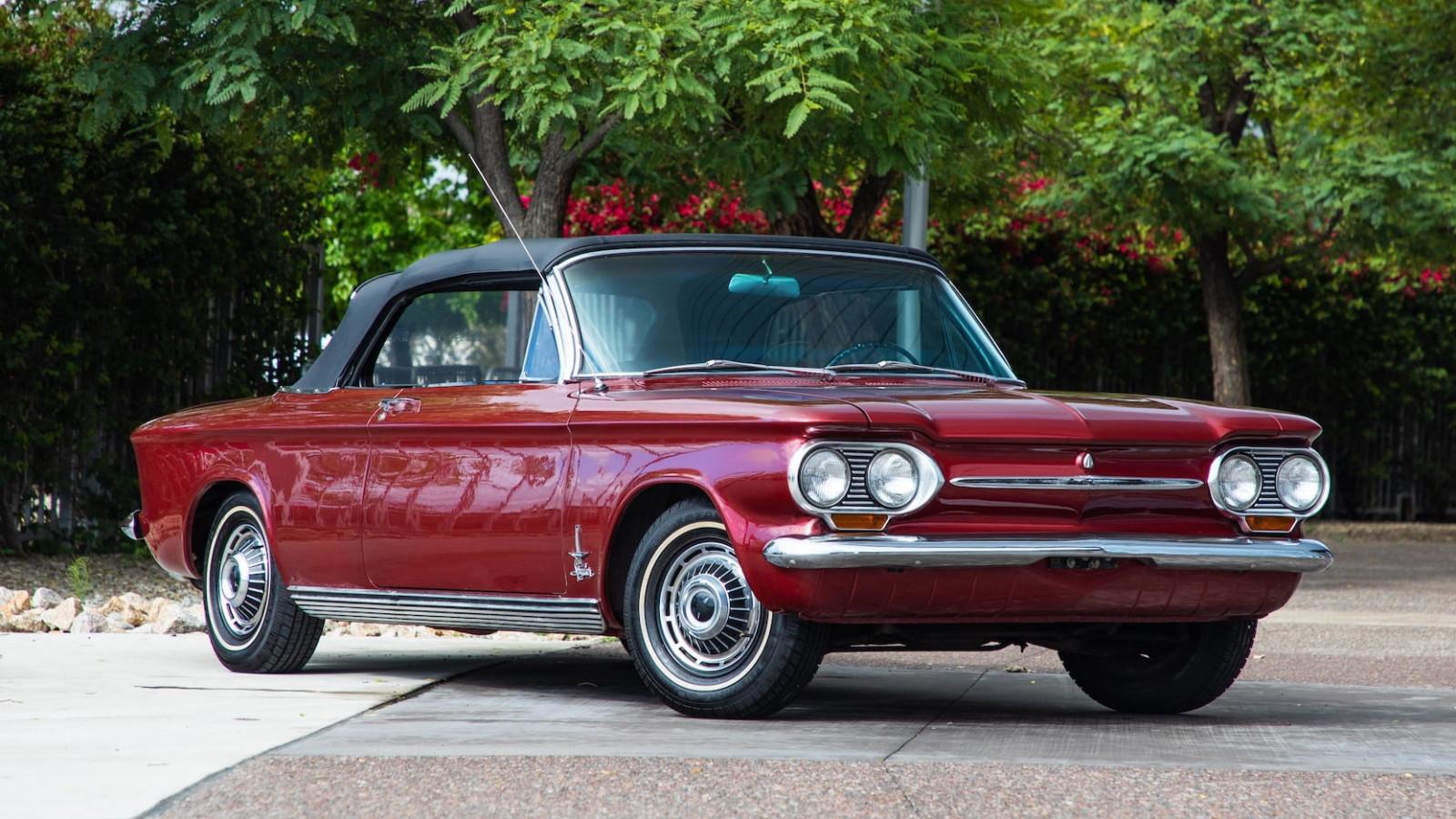 Following on the heels of the failed Oldsmobile, International Harvester, an American car manufacturer, was the second company to introduce a turbocharged production vehicle for their International Harvester Scout SUV.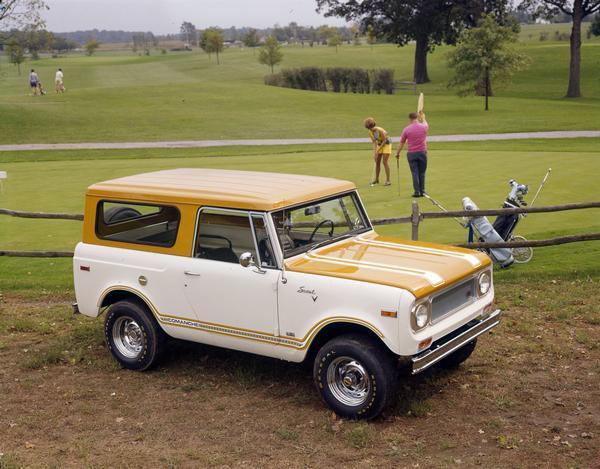 Many seem to have forgotten by now, but Internal Harvester also produced a turbocharged version of their Scout 4x4 during the 1960s. Known as the Comanche, the force-fed 2.5-liter inline-four engine produced more power than its naturally aspirated stablemate, but never caught on. International harvester dropped the Comanche from the lineup in 1968.
The 1970s
Although turbocharging in production cars had something of a rough start, things were about to change. In 1973 BMW introduced a turbocharged version of their 2002 sport sedan called the 2002 Turbo. This iconic sports car was the very beginning of the love affair between European sports cars and the world of turbocharging. The 2002 Turbo featured a 2.0-liter turbocharged inline-four, which produces 170 horsepower and 177 pound-feet of torque, making it far more powerful than the pedestrian 2002, or even the fuel-injected tii.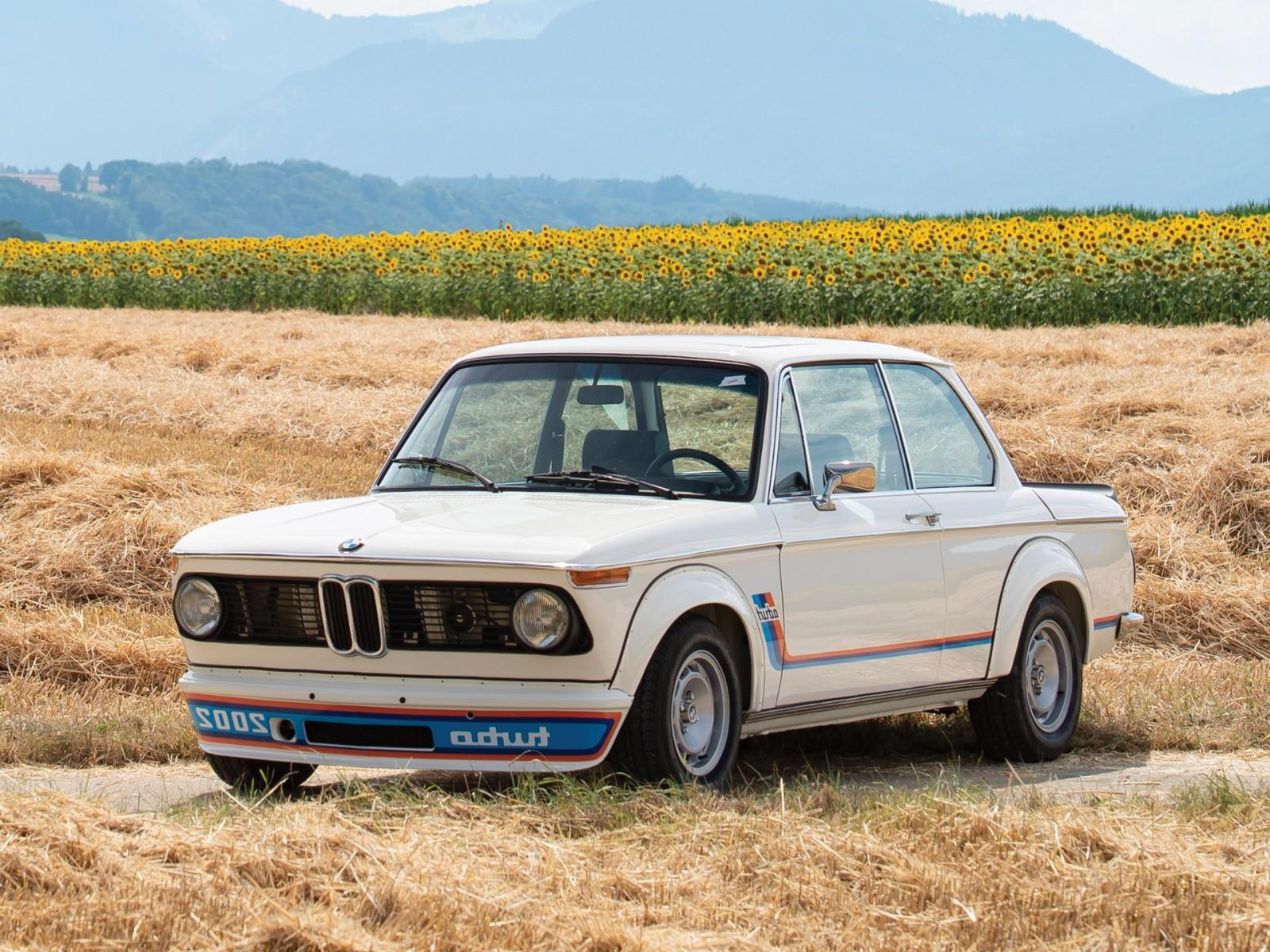 Sadly, in 1974 the oil crisis hit, and performance cars were suddenly out of fashion as legislators sought to curb consumption. This prompted BMW to can the 2002 Turbo after only one model year. With just 1,670 made, the 2002 Turbo is one of the rarest BMWs ever built, and their performance was incredible for the period.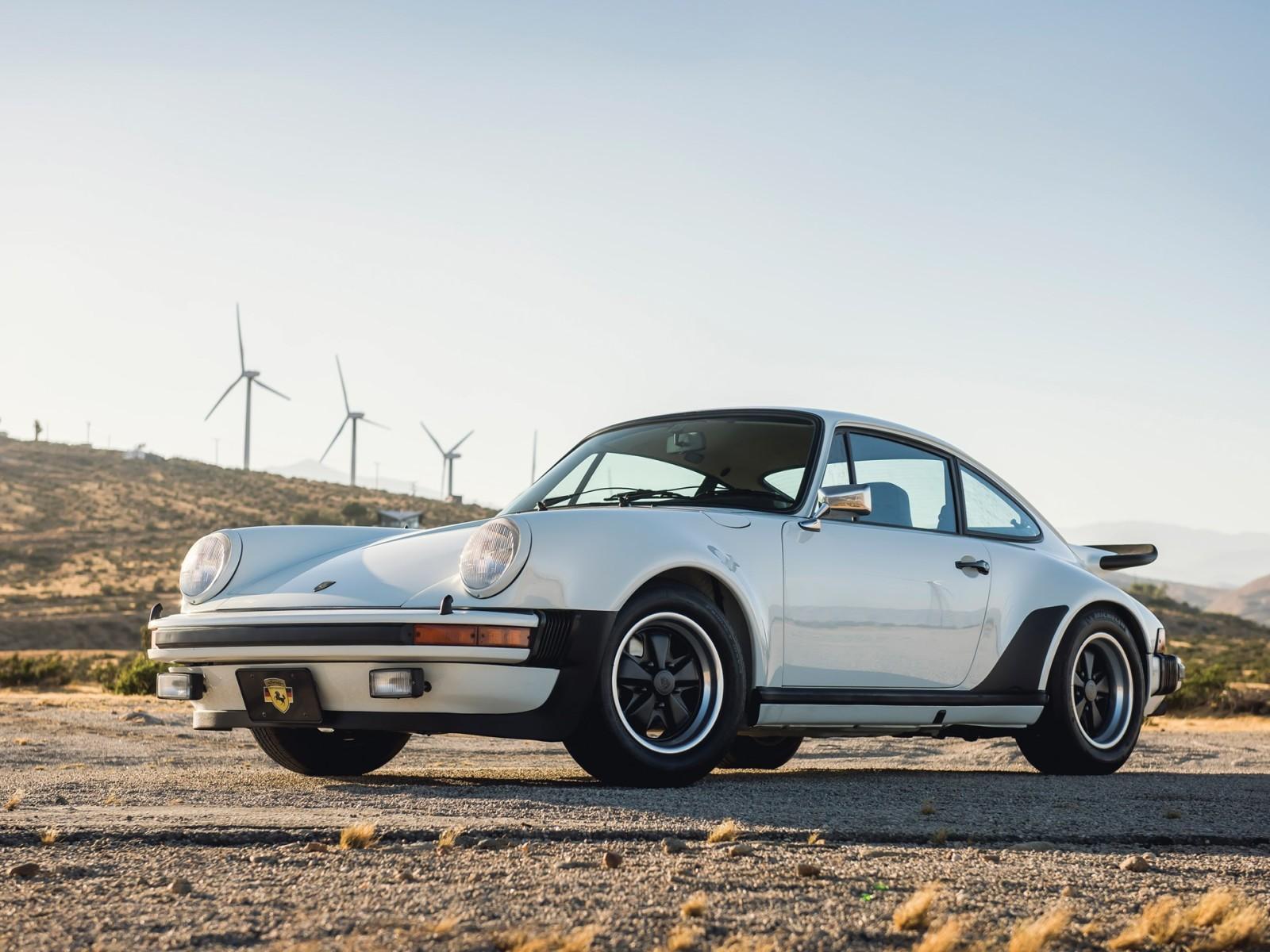 The oil crisis may have impacted BMW, but it didn't stop Porsche from introducing the first turbocharged 911 in 1974. Upon its debut, the Turbo Carrera (commonly referred to as 930), was the world's most exciting performance vehicle and held the record of the fastest production car in the world. The 930 was the most significant step for early turbocharged performance cars, and spawned a lineage that continues to set something of a standard.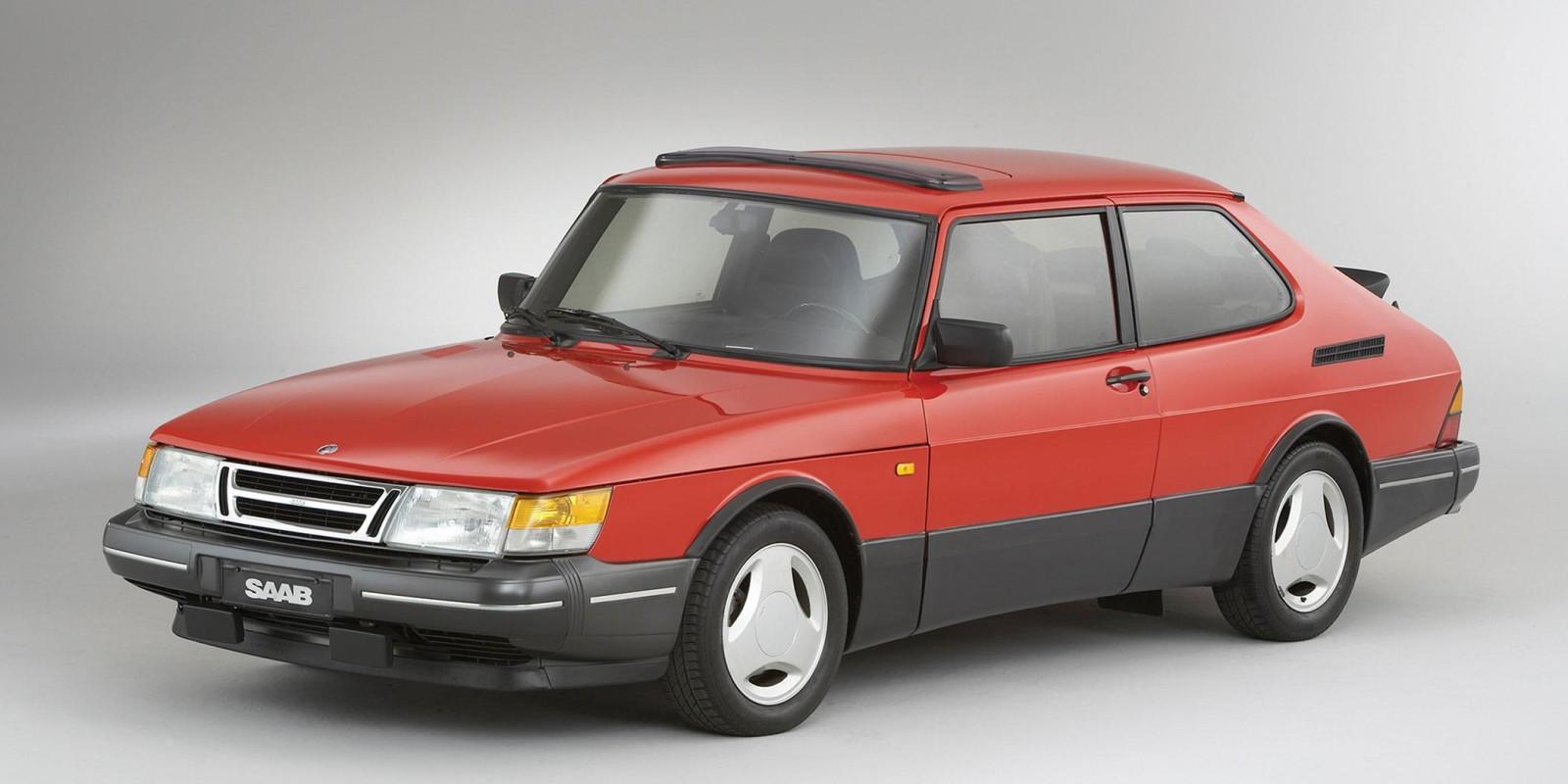 In 1978, Saab introduced the iconic 900 Turbo which brought the tech to a more affordable segment. The 900 Turbo saw significant success in the world of rally racing and was a sought-after performance car for enthusiasts that also had to transport a family. It also proved that an accessible turbocharged car was viable, and its influence can be seen in nearly all modern sports sedans.
The 1980s
By the 1980s, turbocharging was hitting something of a stride as car manufactures developed the technology and fuel injection caught on in force with help from Bosch. Buick built the Grand National, powered by a turbocharged V6, Audi created the legendary Quattro, Volvo turbocharged a wagon, and finally, Porsche and Ferrari built some of the most supercars iconic supercars of all time. The 1980s saw endless applications that are far too numerous to mention here, but we'll take a look at our favorite highlights.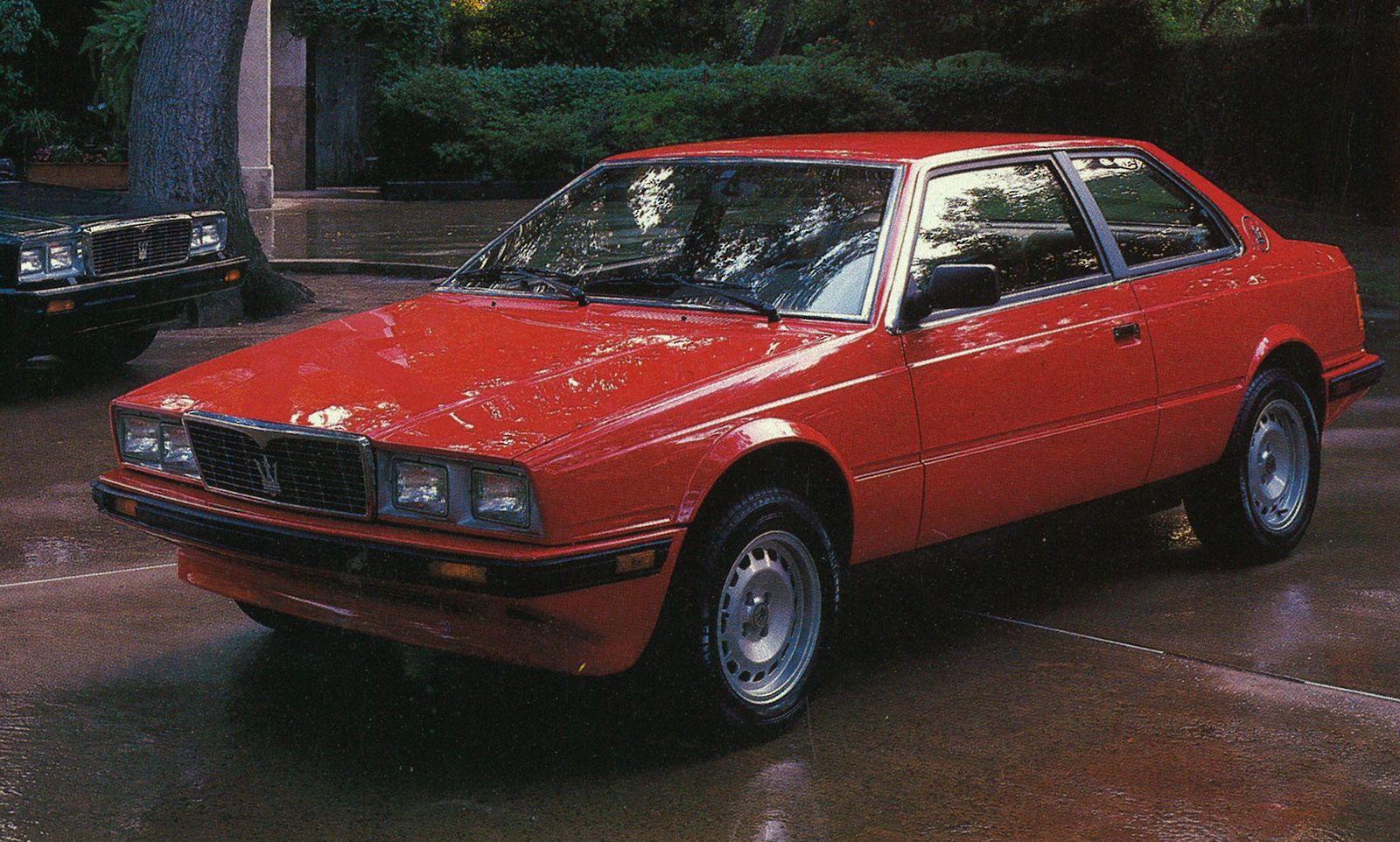 To start off the decade, Maserati decided that if one turbo was good, then two would be even better, and the Biturbo was born. The first production car to use two turbos, the Biturbo came with a 2.5-liter SOHC V6 that made around 185 horsepower and 200 pound-feet of torque, great numbers for a nimble 2+2 sport sedan in an era of smog-stifled V8s. If you run across a Biturbo or any other variant of the model for sale today though, it's highly likely to be a non-running project.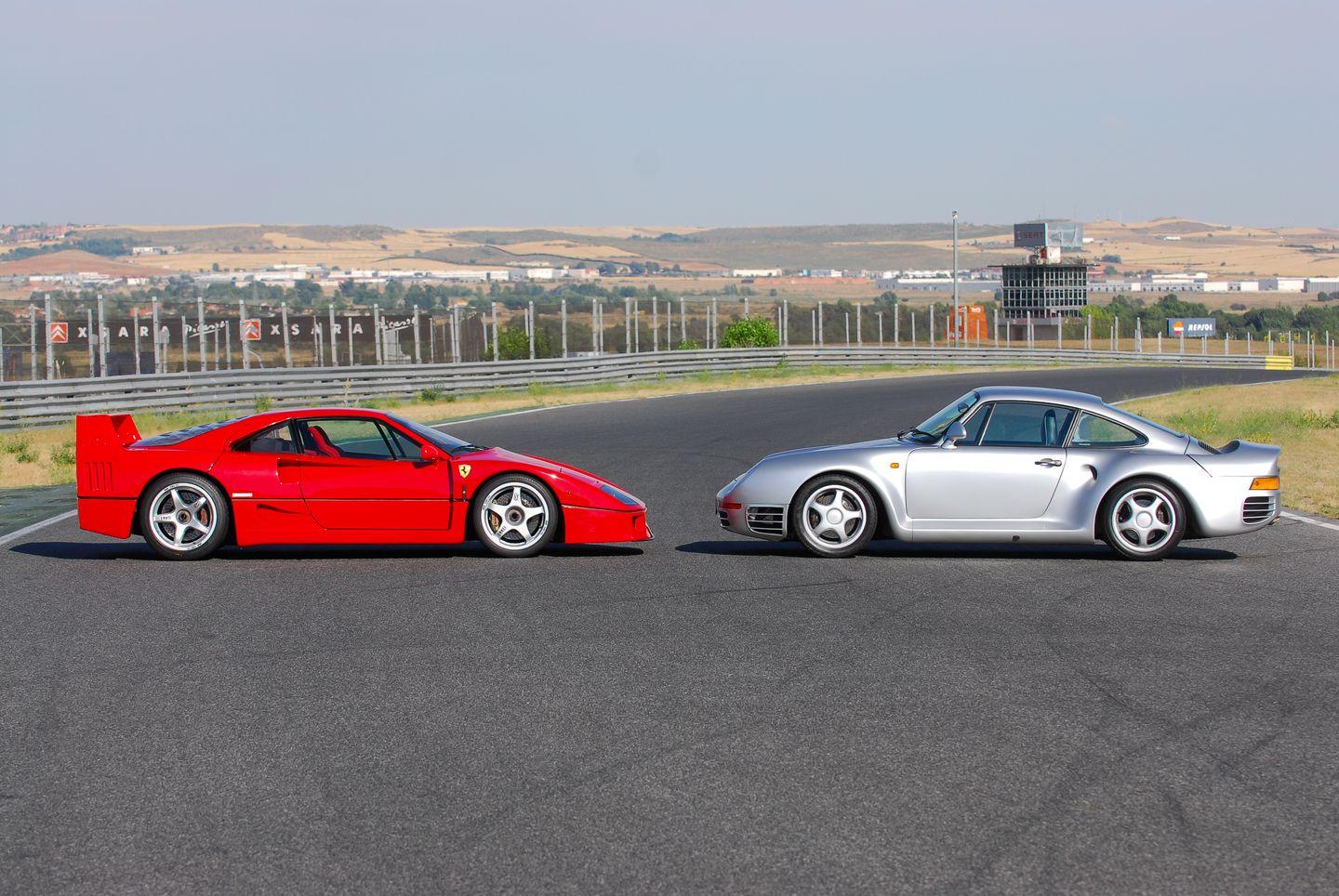 And then there are the game-changers from Porsche and Ferrari. These masterpieces of engineering perfected the application of period turbocharging technology and elevated vehicle performance to new heights. The Porsche 959 was and remains a technological marvel, featuring such advanced pieces of engineering as all-wheel-drive, tire pressure monitoring, and magnesium, hollow-spoke wheels with model-specific tires to name just a few. The 2.8-liter flat-six also features water-cooled cylinder heads—a sign of things to come—and is force-fed by two turbochargers; one for low rpm, and another for the top end, to create a linear powerband. Ferrari's F40 was a stripped-down super go-kart for the road featuring a 2.9-liter twin-turbo V8 the put out an impressive 471 horsepower and 426 pound-feet of torque—but as everyone knows, the F40 is so much than it's specifications.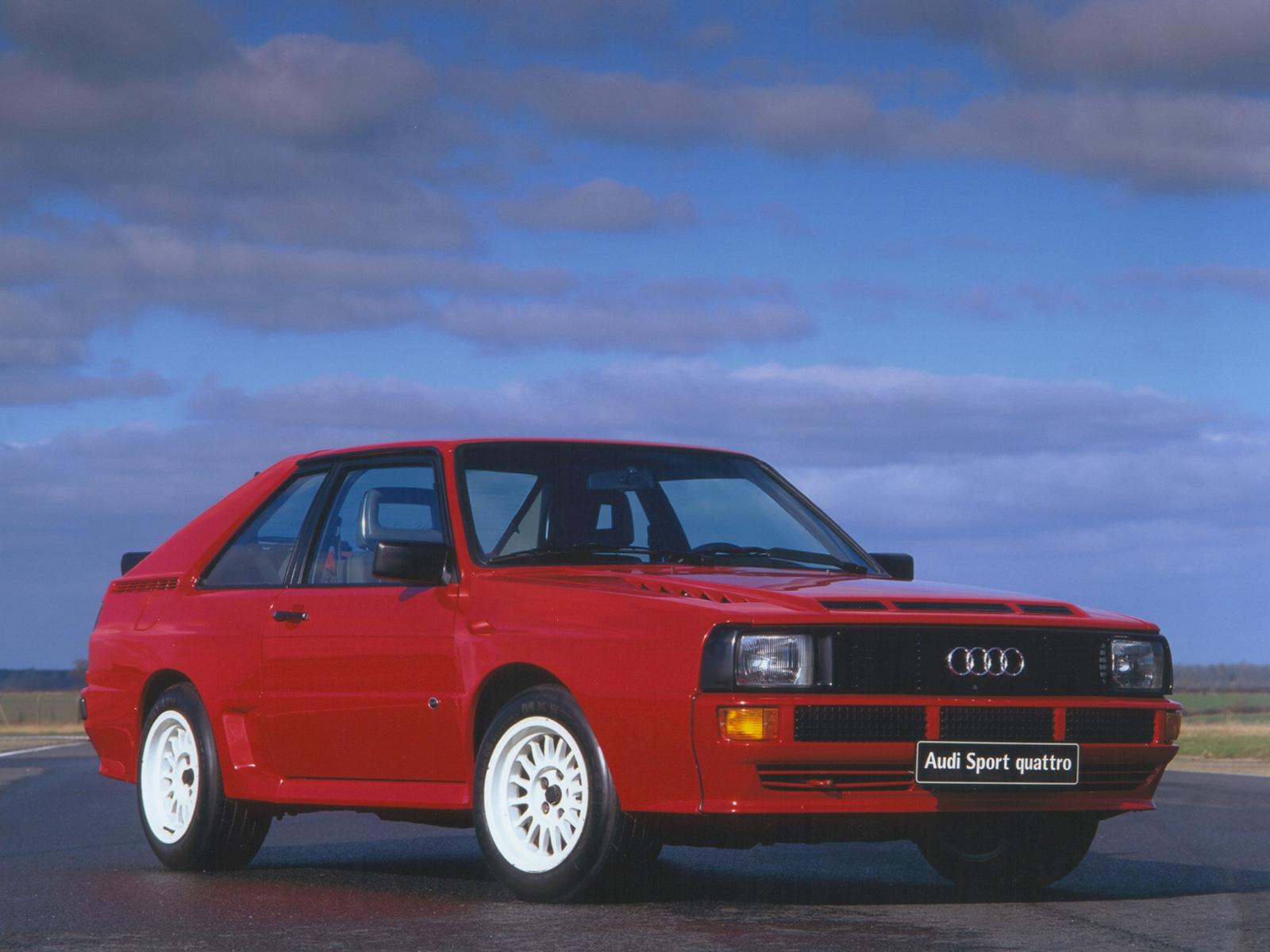 You can't mention turbocharged cars from the 1980s and leave out the legendary Audi Quattro which brought rallying performance to a showroom near you. The turbocharged inline-five of the Audi Quattro produced 302 horsepower and 258 pound-feet of torque, and was used to homologate the Audi Quattro for rally use. This impressive machine was an all-weather supercar that dominated the world of rally and became a global icon. Today, Audi still uses the Quattro name to signify the presence of its modern all-wheel-drive systems.
The 1990s
The 1990s was the dawn of turbocharged Japanese sports cars which include legends like the Toyota Supra, Mitsubishi Lancer Evolution, Subaru Impreza WRX STI, Mazda RX-7, and Nissan GTR. These iconic sportscars represent a growing market of collectible icons that are seeing significant appreciation.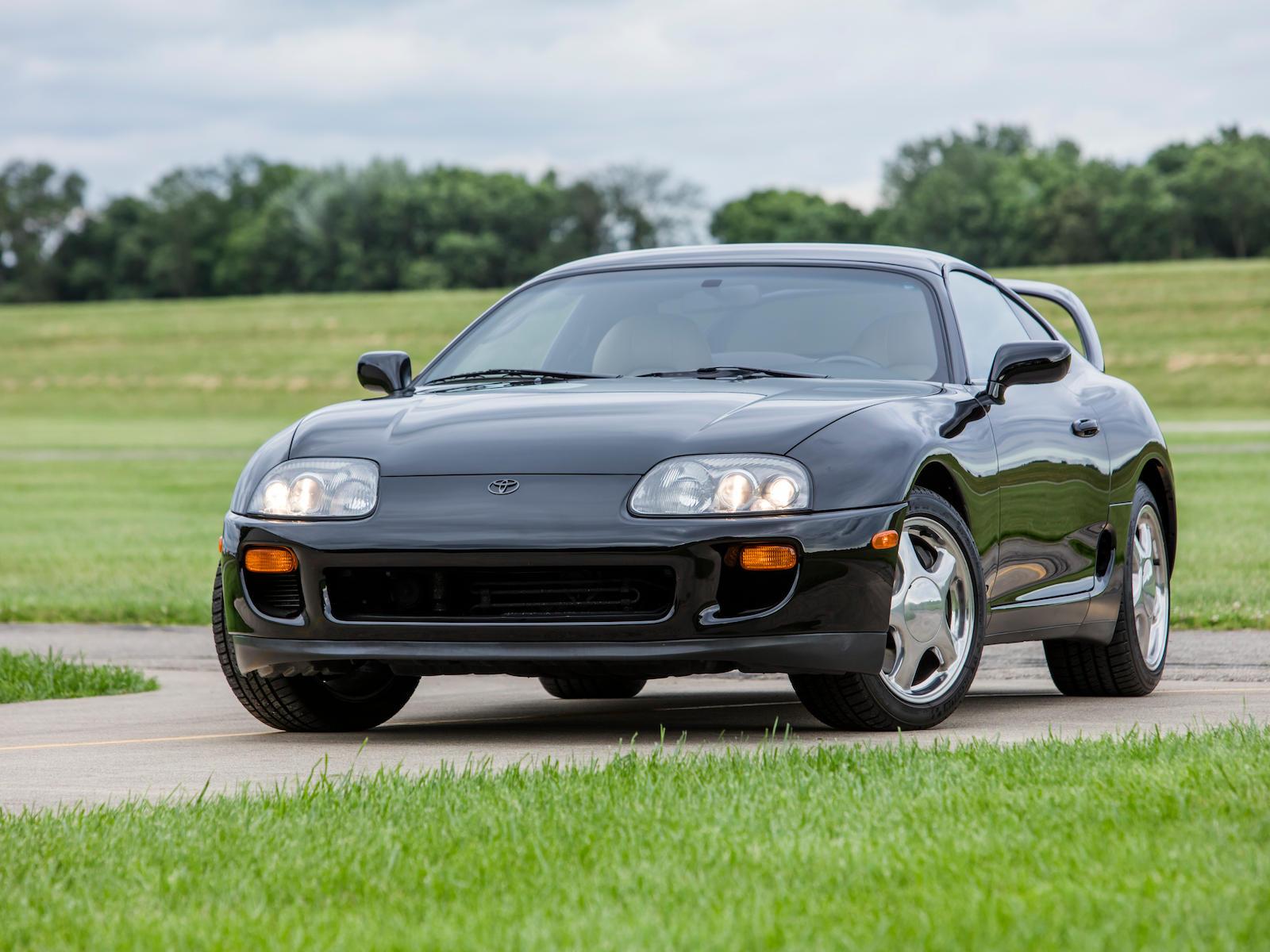 The Toyota Supra is one of the most iconic sports cars ever built, and from the 1990s to today, tuners continue to reach for new heights with the 2JZ. In stock trim, the Toyota Supra Turbo uses a sequential twin-turbo setup, not unlike the 959 in which a smaller turbo would provide boost first followed by a larger turbo for top-end performance. This unique system was good for about 320 horsepower in stock trim but as we all know, many Supra owners have tuned their cars to produce well over 600—and then some.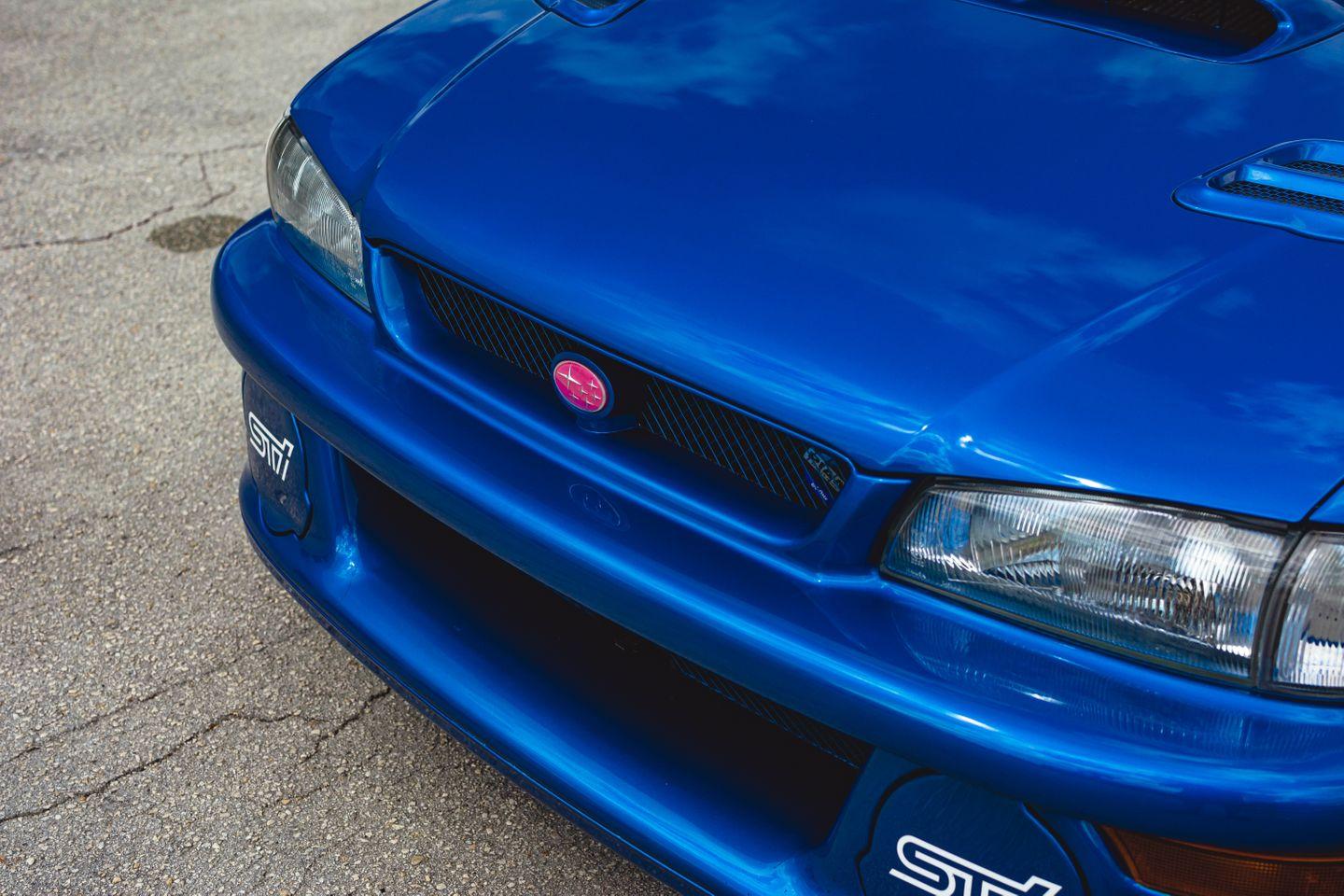 Following in the footsteps of the Audi Quattro, Subaru and Mitsubishi introduced road-going versions of their successful rally cars. Subaru brought the limited-production 22B first, followed by the more accessible Impreza WRX and WRX STI. Mitsubishi introduced the Lancer Evolution and took the fight directly to Subaru. Both of these unique cars were based on small sedans, but the performance versions feature turbocharged four-cylinder engines, manual transmissions, and all-wheel-drive systems, making them completely different animals. This special combination quickly took off in the car world, and enthusiasts started to passionately follow Subaru and Mitsubishi in the quest for who built the best road-going rally-inspired car that could take on other performance vehicles that cost significantly more.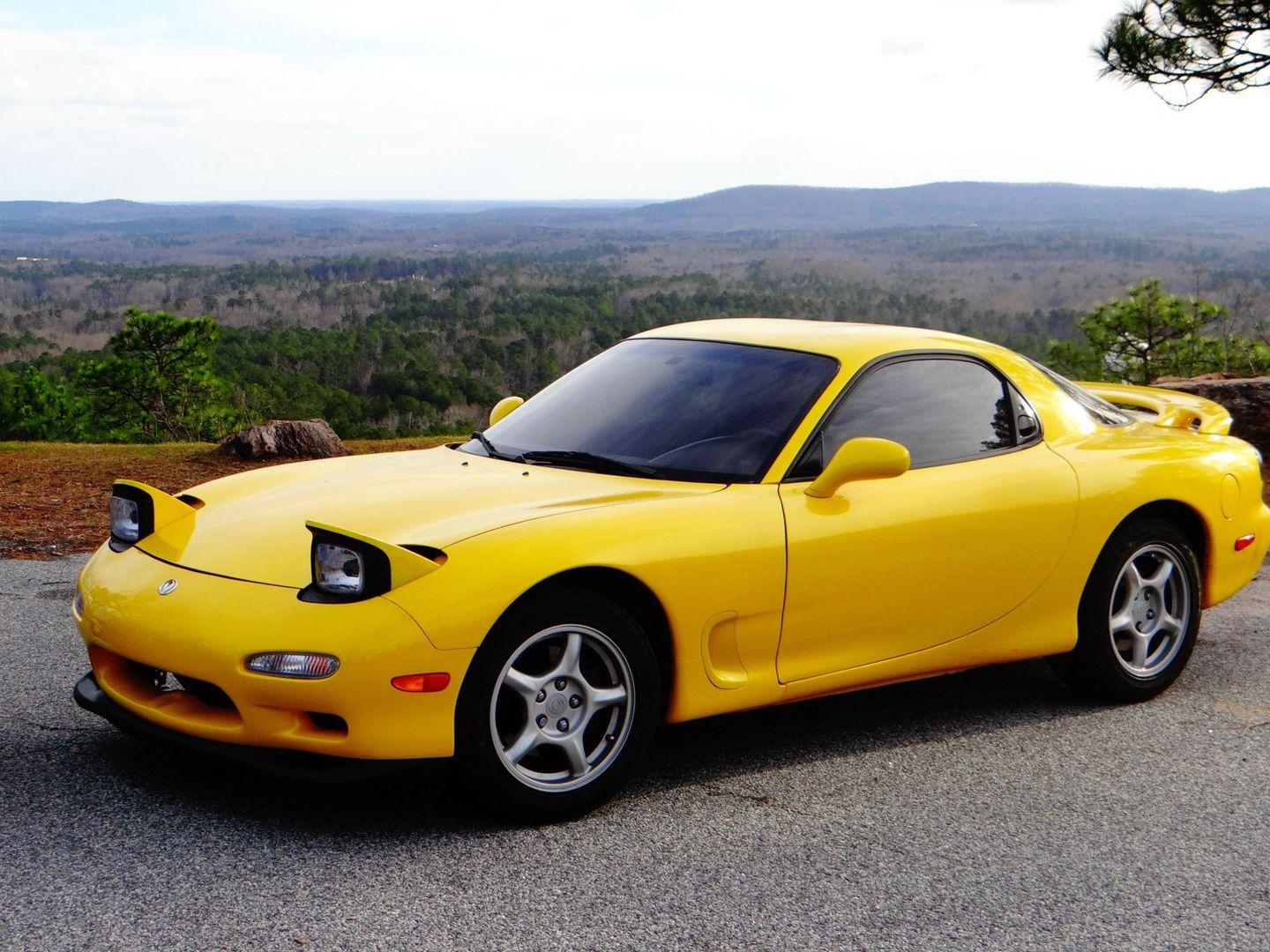 The Mazda RX-7 married the turbocharger to their unique Wankel rotary engine to create a special formula that has yet to be replicated. The rotary engine in the RX-7 doesn't use pistons like a normal engine and instead uses a set of triangle-shaped rotors to turn combustion into a rotating force. With the addition of turbo technology, Mazda was able to feed the rotary engine the air it needed to produce the torque traditionally lacking from rotary-powered cars, which typically have to be revved to the moon.
The 2000s to Today
A new piece of the technological puzzle arrived in the mid-2000s, in the form of gasoline direct injection. Bypassing the intake manifold and valves so fuel can be injected straight into the combustion chamber alongside the spark plug has optimized efficiency the same way electronically-controlled fuel injection superseded carburetors, but with far more potential.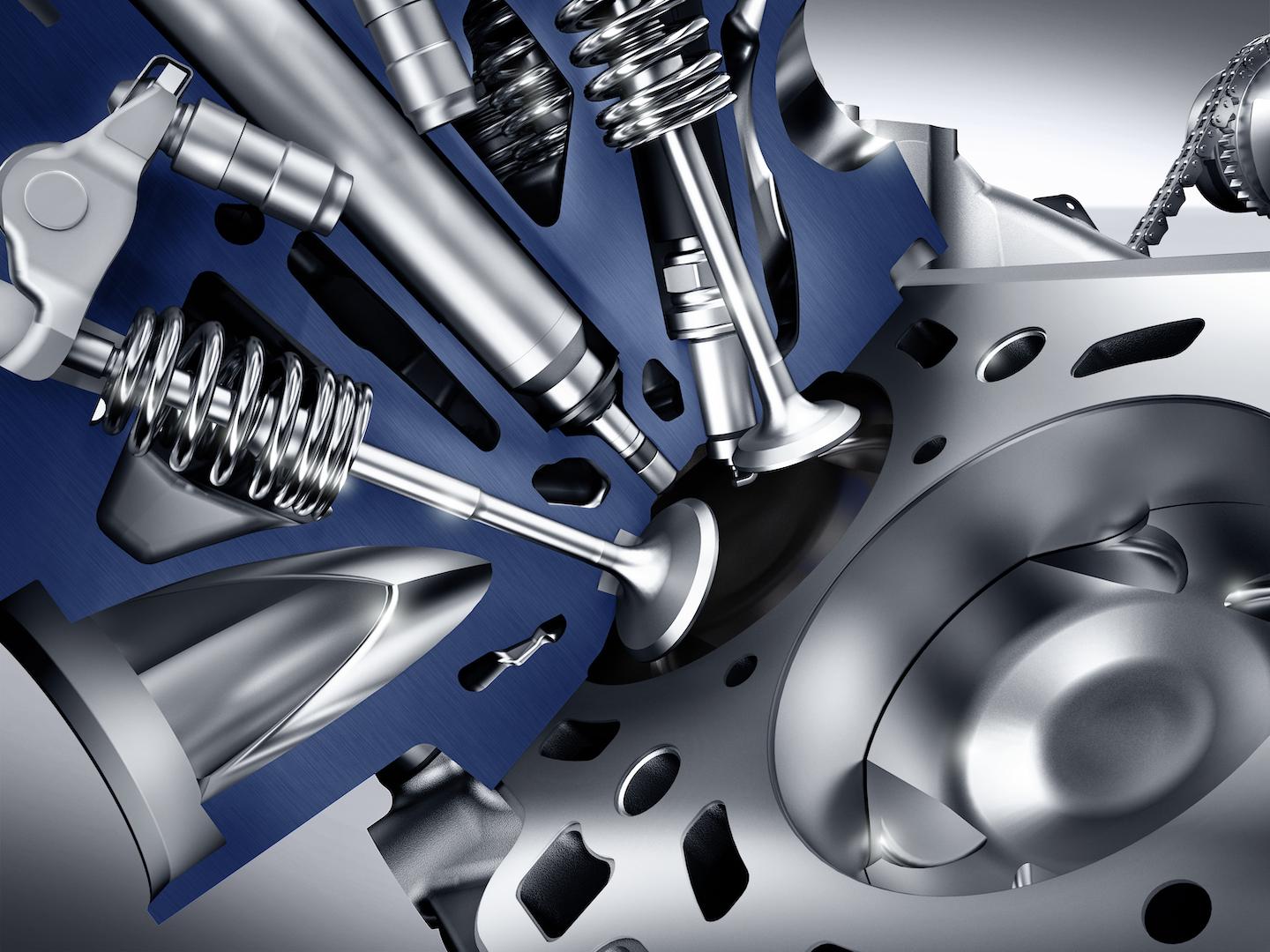 Although gasoline direct injection first reached mass production in the mid-1990s, it didn't become ubiquitous until over a generation later. When combined with turbocharging, first in models from BMW and Audi, and now too many to list, the two technologies have yielded the most powerful, yet efficient engines ever produced. Last summer, Mercedes-AMG's M139 was crowned the world's most powerful four-cylinder, and it's easy to see why considering it produces 416 horsepower and 369 pound-feet of torque; breathtaking numbers for a 2.0-liter. Over the past few model years, the number of turbocharged cars on the market has steadily increased, seemingly in lockstep with the adoption of gasoline direct injection. Shortening the path charge air must travel to the combustion chamber is also playing a role, with turbochargers being integrated into exhaust manifolds, and placed in between the cylinder banks of V8 and V6 engines.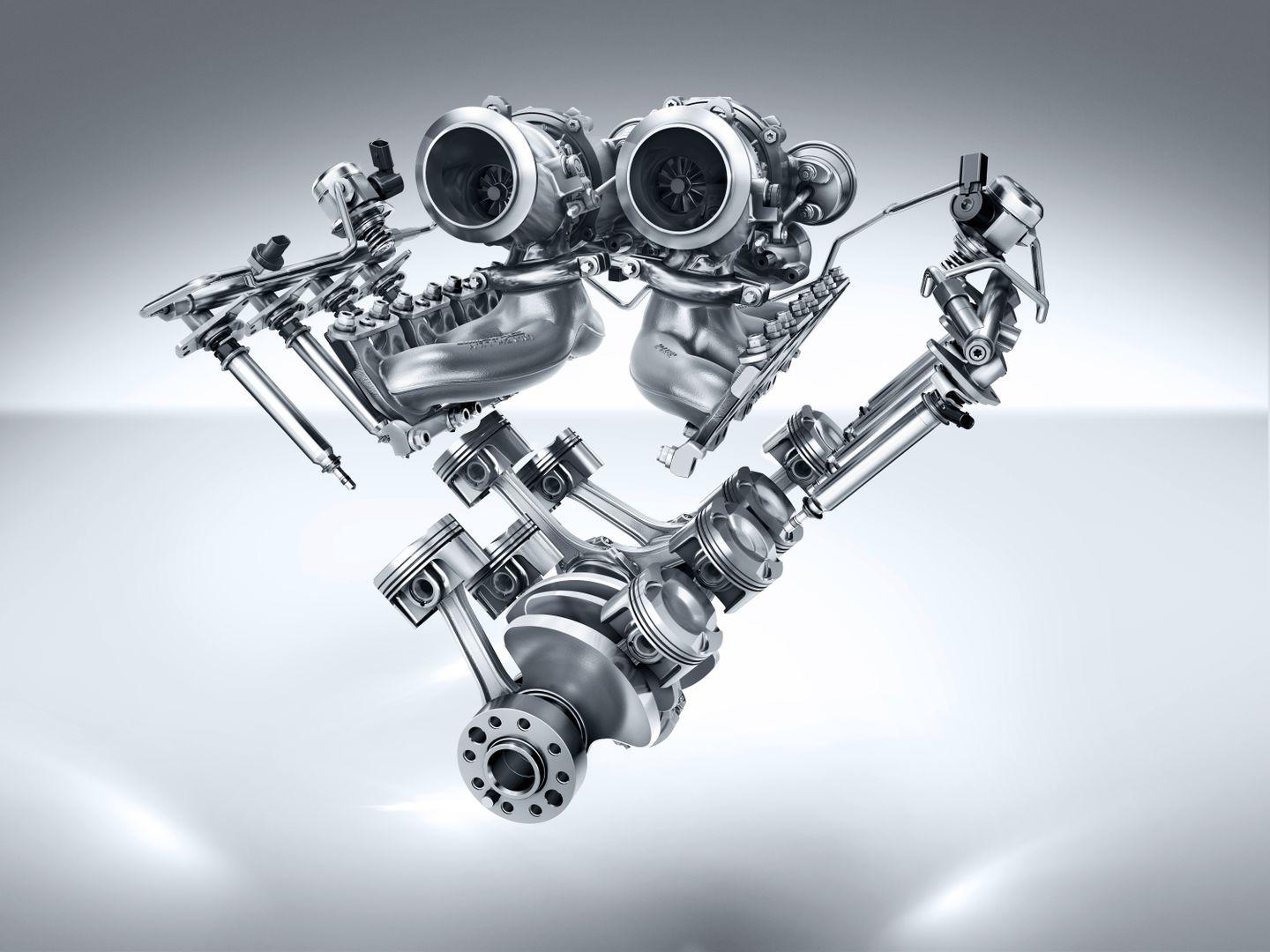 Where things head next is anyone's guess, but along with electrification and hybridization, automakers are also looking at giving turbochargers an electric boost, so they can provide more forced air at low revs. It's all in name of efficiency, but more PSI at low rpm also means greater performance. Engineering departments at large automakers are still exploring ways to squeeze maximum efficiency out of internal combustion engines, and we still have a ways to go before we move on to the next chapter.
Photos via Bonhams, Daimler AG, Mecum Auction, RM Sotheby's.