It would be nice if we all used the same definitions, but the classic vs antique cars debate rages on, ensnaring the innocent. So when is a car a classic or antique? Although the words are often used interchangeably, they mean distinctly different things.
The word "classic" is often applied to any vehicle 20 years old or older, but that's for lazy people. A 2000 Ford Taurus is not a "classic car," and neither is a similar vintage Toyota Corolla. The Classic Car Club of America insists on defining the era as between 1915 and 1948, but that's a definition that made sense in the 1950s—and the club may soon be revising it.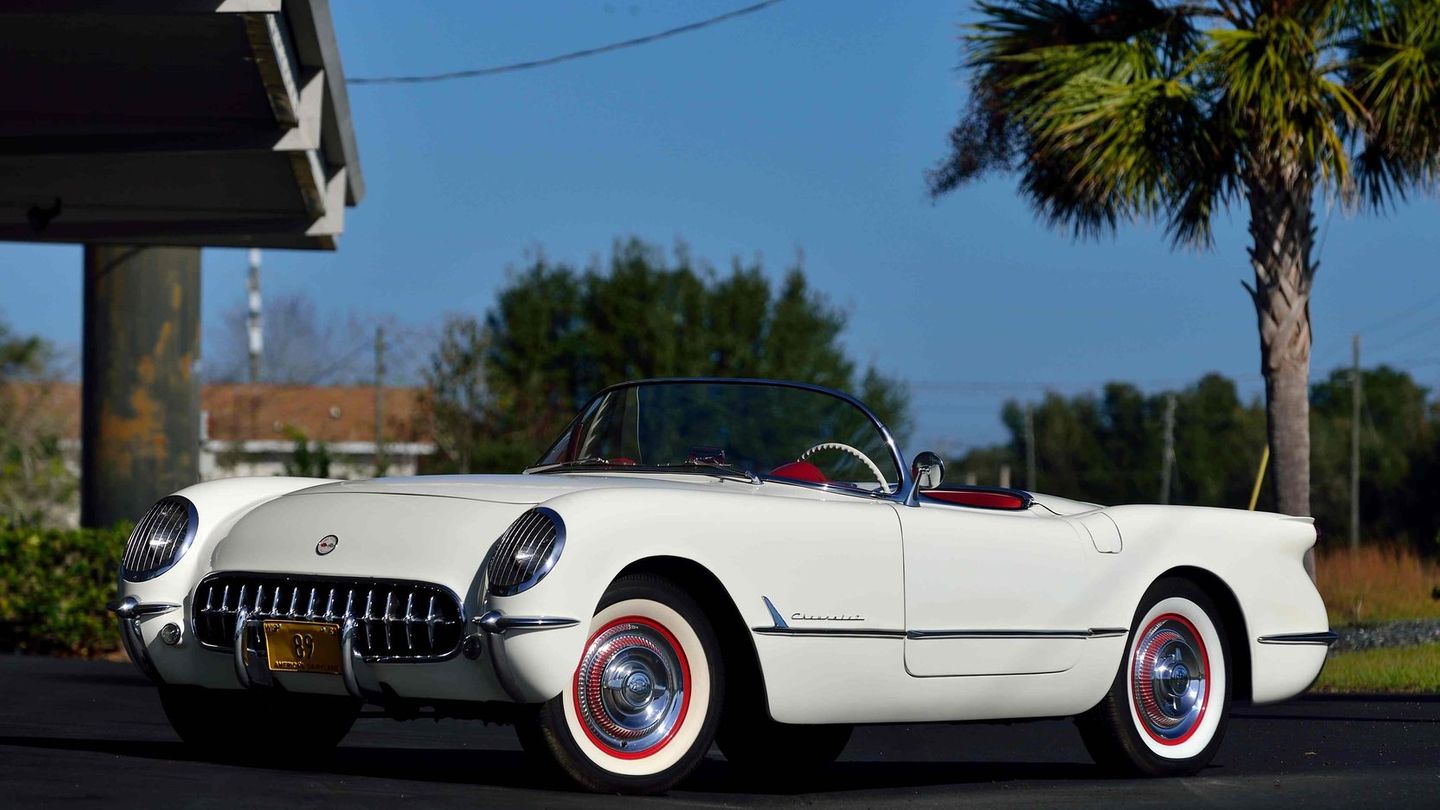 When is a car a classic or antique?
So, when is a car a classic or antique? Let's do it this way. An antique car is pre-1915 (and includes the pre-chrome Brass Era vehicles). The interesting thing about cars of that era is that there were hundreds of automakers then, some existing now in just single examples. The only vehicles back then made in any quantity were the Model T Ford and the Curved Dash Oldsmobile. Extremely rare cars are not necessarily valuable, though—if nobody has heard of Whiting, Stoddard, Pratt, Royal, Schact, or Berg, there's not much demand for their survivors.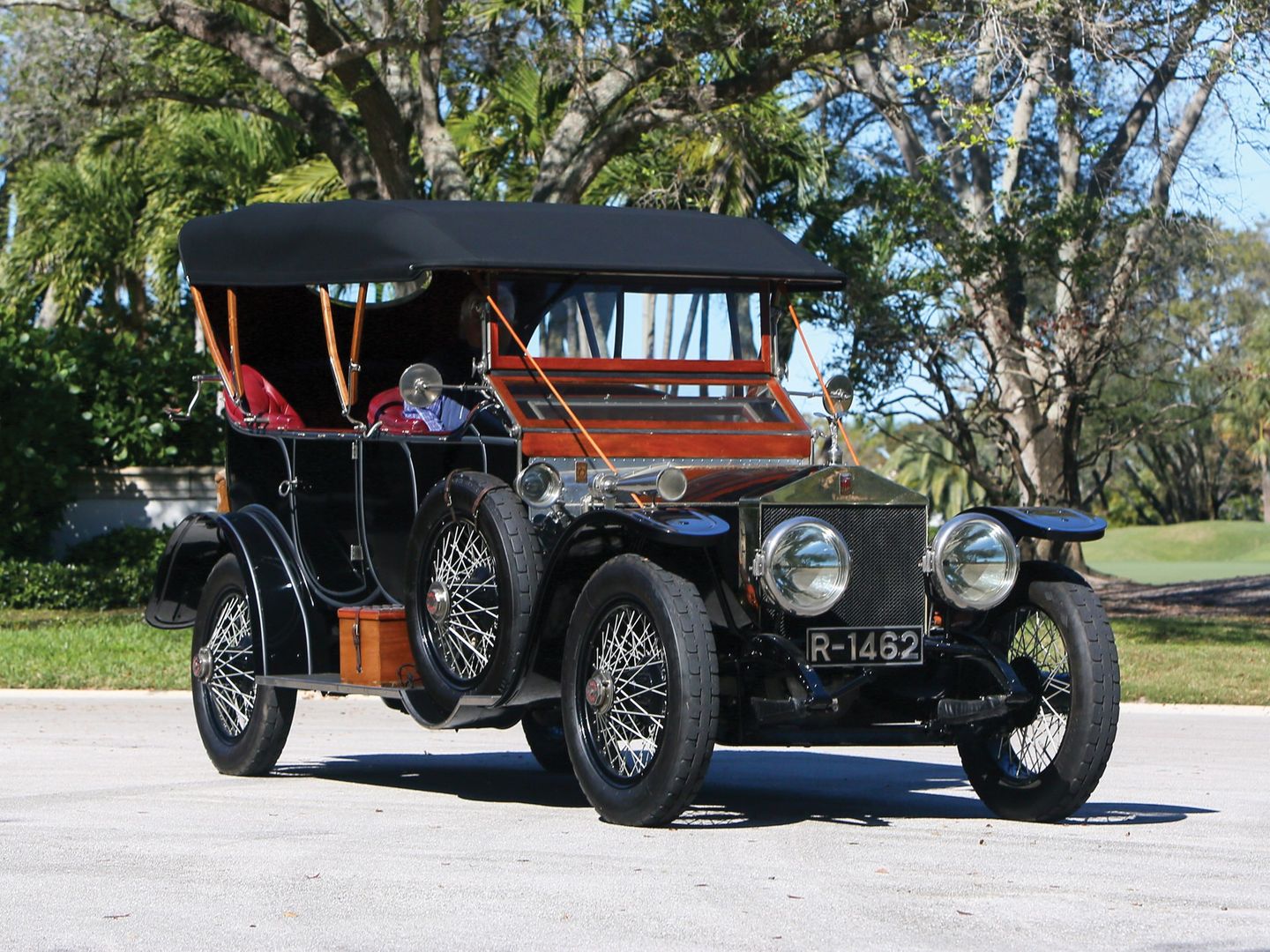 Let's look at one of the more valuable antique cars: The Rolls-Royce Silver Ghost, a/k/a the 40/50 HP. Only 7,874 were built in a history that lasted from 1908 to 1926. So not all Ghosts are classified as antiques, but they're all distinct and decidedly prized by collectors. The custom bodies are often quite elaborate, and designated for everything from boulevard cruising to racing (as in the case of the Alpine Eagle winter rally cars) and hunting tigers in the British Raj. Some Ghosts were even made in armored cars, the integrity of which was highly praised by Lawrence of Arabia. Ghosts were also produced in the U.S., at a factory in Springfield, Massachusetts. Some 1,701 were made there.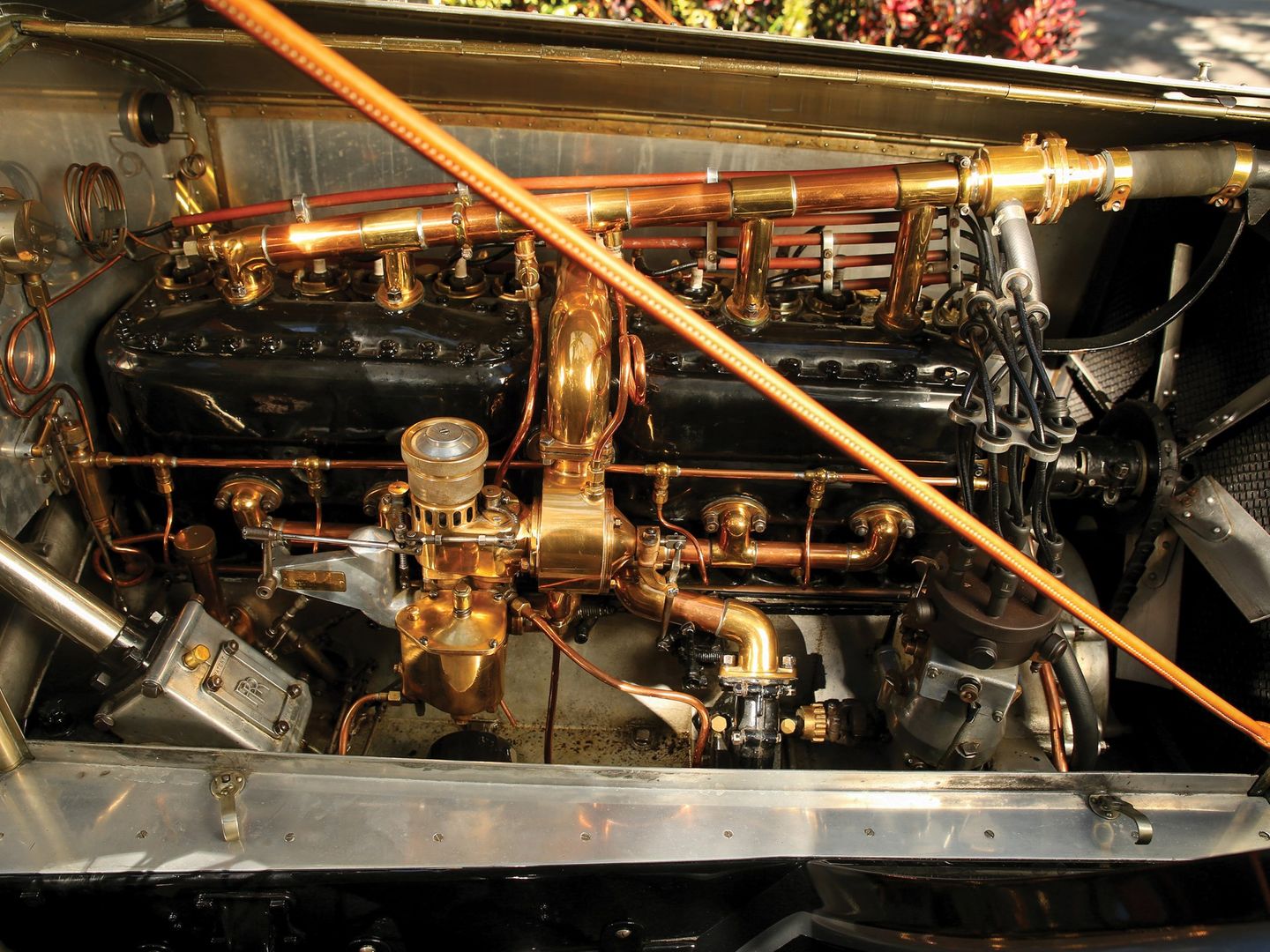 A 1912 Rolls Ghost Torpedo Phaeton "in the style of Barker" (the coachbuilder), sold for $582,500 at the Amelia Island RM Sotheby's auction in early March. In the classic vs antique cars debate, this is clearly an antique of distinction.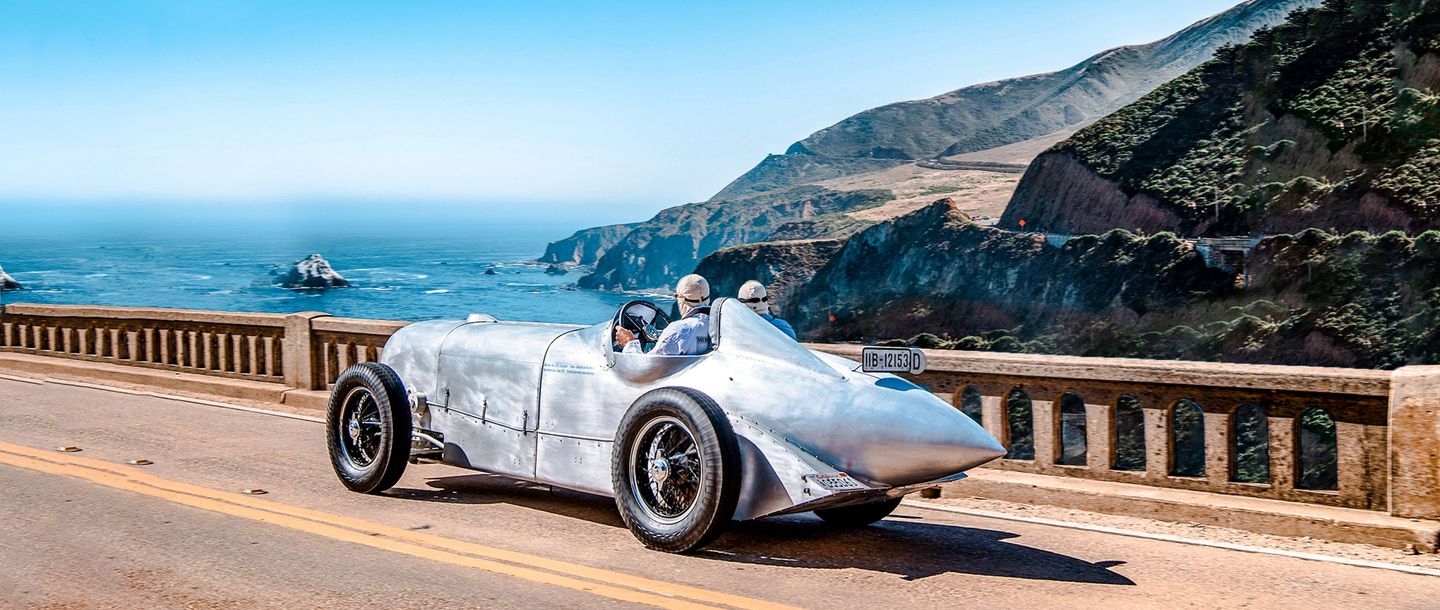 Classic cars are generally held to be vehicles of very special interest made between 1920 and the late 1970s. In general, a car has to have some mark of distinction, and to have been produced in very small numbers, making it rare today. Many of the rarest and most valuable classic cars were produced in the 1920s, 30's and 40's, when wealthy people would buy a chassis (sometimes with a V12 or V16 engine) and then have a "coachbuilder" attach a body to their own specifications. No two of these cars is alike, which is one reason why certain Duesenbergs, Packards, Voisins, Isotta Fraschinis, Delages, and Delahayes are so valuable today.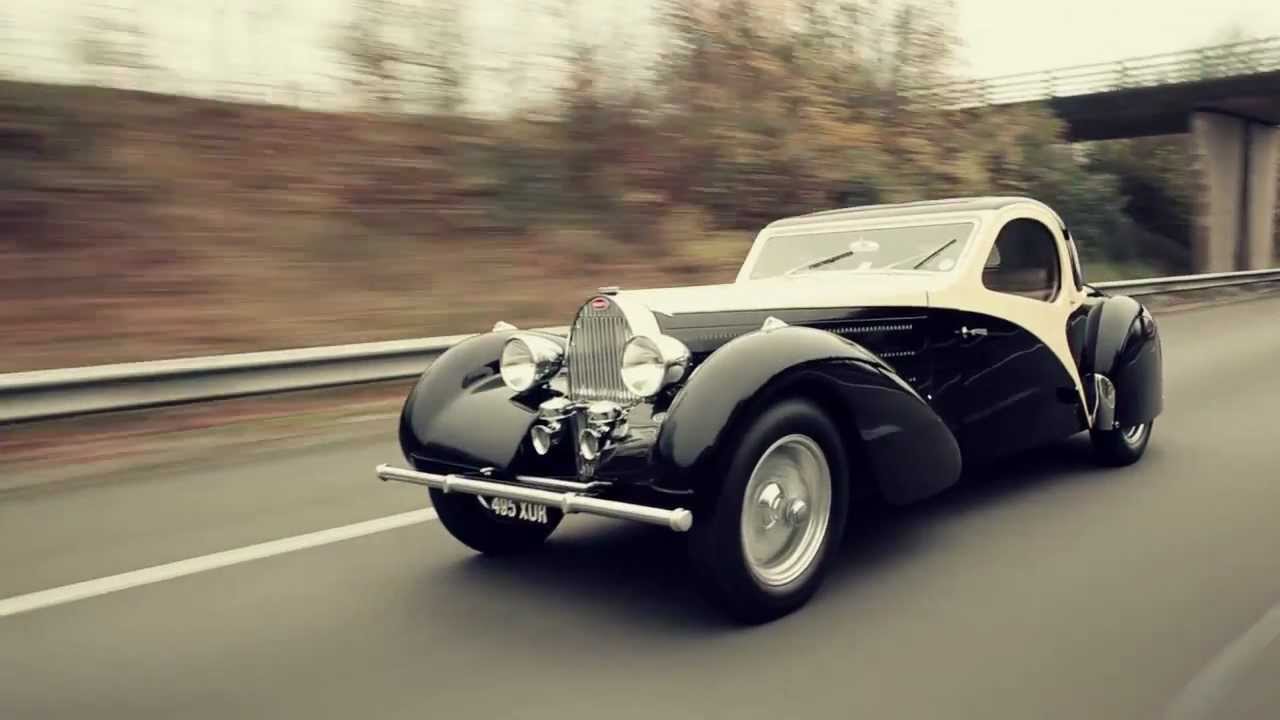 An example of a sought-after classic is the Bugatti Type 57. The Italian automakers built their cars in France, many of them intended for racing. But the Type 57 was often outfitted for sophisticated road use—quick passage from Paris to Cannes, for example. The car's inline eight-cylinder engine with Roots-type supercharger could produce 160 horsepower, which was pretty spectacular for the mid-1930s.
A 1936 Bugatti Type 57 Atalante with spectacular streamlined aluminum coachwork designed by Jean Bugatti himself sold for $1,325,000 million at a Pebble Beach Gooding auction in 2019. By any definition, this is a classic car.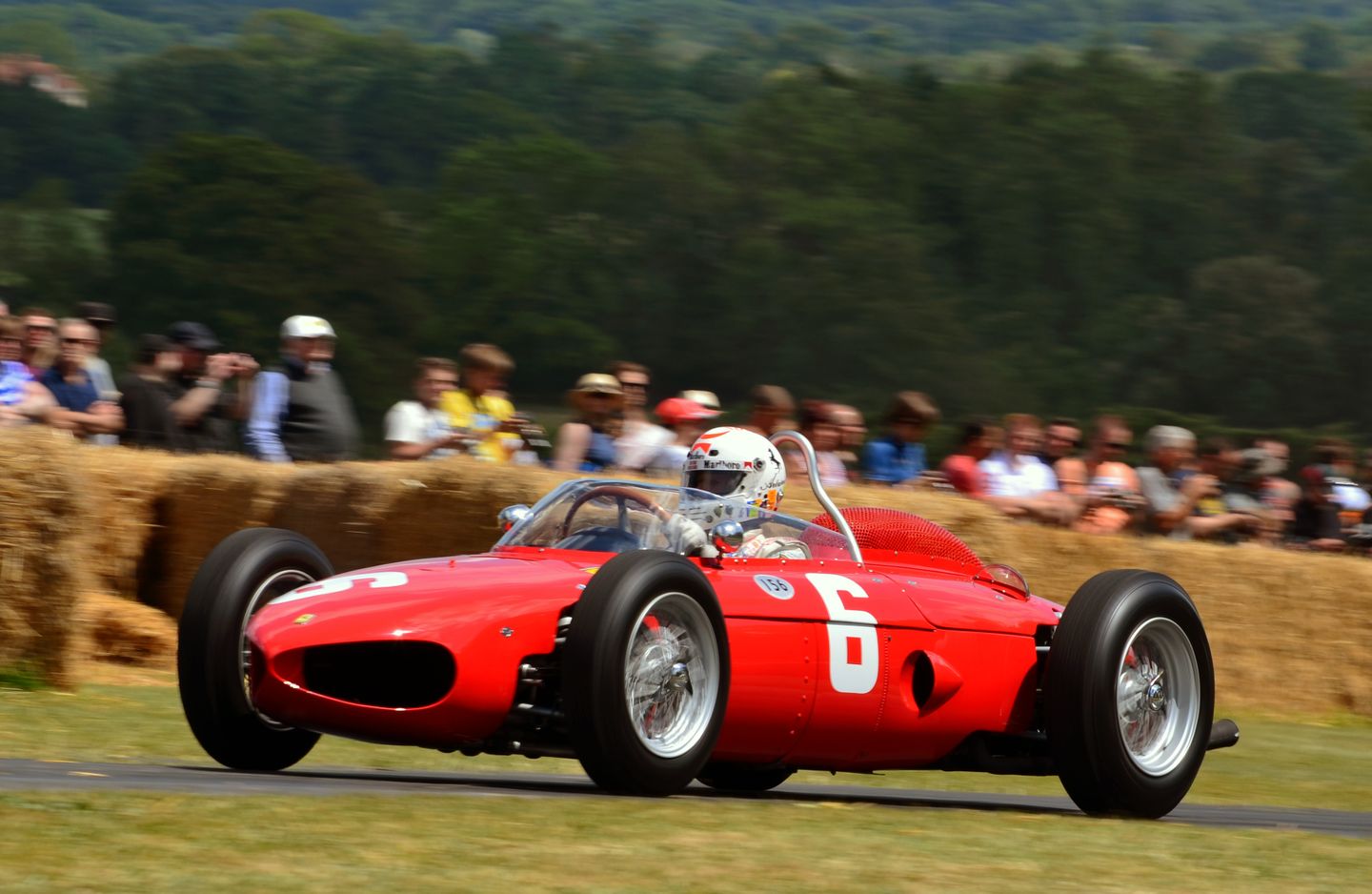 It's interesting to note that collectible cars go through phases when they're either very valuable or not valuable at all. During World War II, many cars that would be priceless if they were still around today disappeared in scrap metal drives. They didn't fare all that well in the 1950s, either, and some were even—horror of horrors—cut down into pickup trucks for farm use.
Old racing cars were not valued until fairly recently, and many were scrapped or raided for parts. One famous case is the Ferrari 156 "Shark Nose" built by the company for Formula One in 1961. They were driven by luminaries such as Phil Hill, Richie Ginter, and Wolfgang von Trips, but Enzo Ferrari was not a sentimentalist. He had them all dismantled after their racing days were over in 1964. Just no longer useful, he said. Musician Chris Rea, fascinated by the 156, had one recreated for use in his 1996 film La Passione. A real one would be worth millions today.
The classic vs antique cars debate will continue, but let's try not to misuse the terms.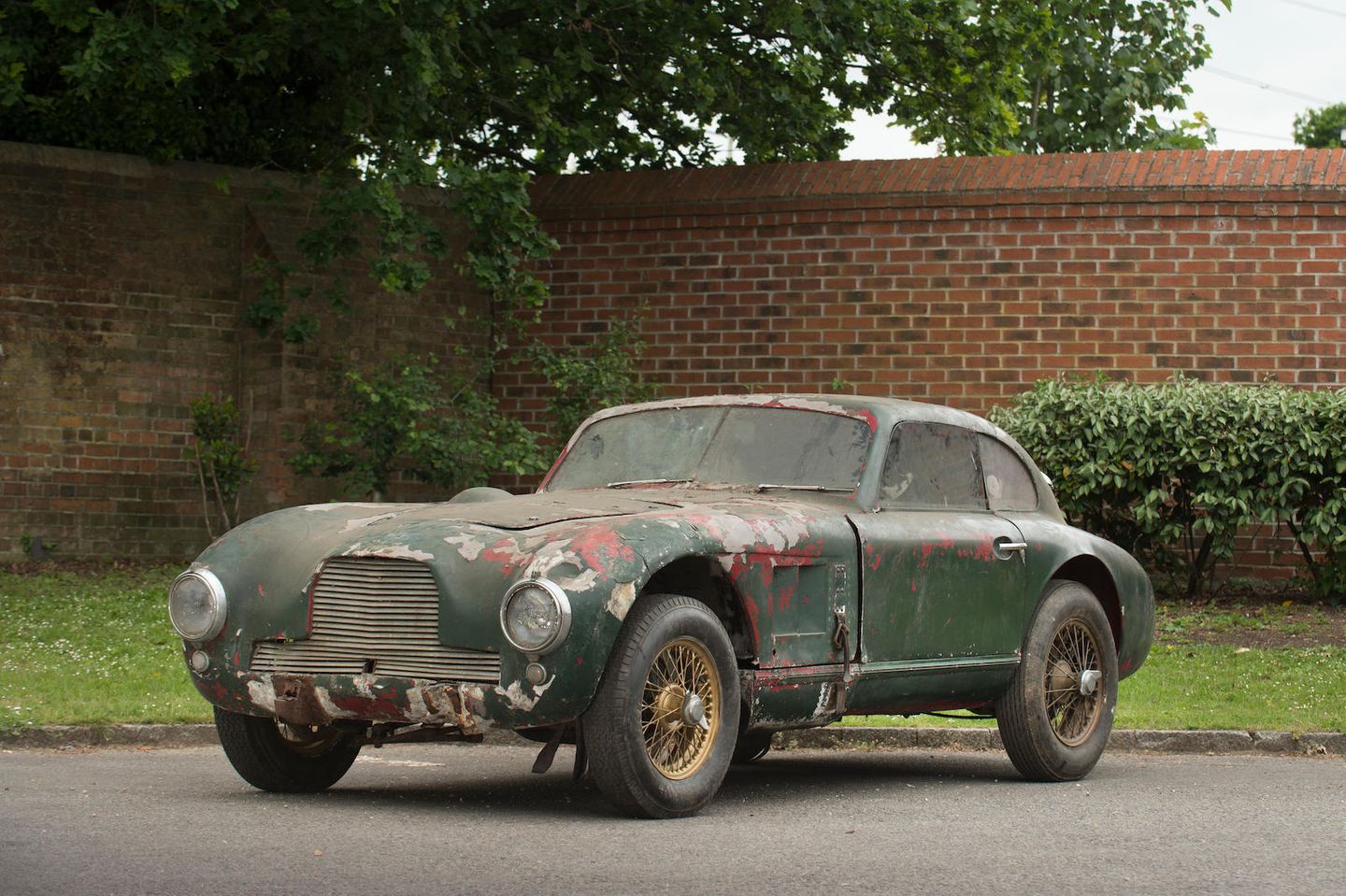 Photos courtesy Bonhams, Mecum Auction, RM Sotheby's, Nic Redhead on Flickr.
Powered by Froala Editor