Modern cars may offer greater performance than ever, but for some, nothing beats the analog thrill of something vintage. In the time before computerization and strict government regulations, car manufacturers built some of the most beautiful and engaging machines on the road. To capture the best of modern performance and classic styling though, new groundbreaking design houses are building modernized versions of classics in a quest to create some of the greatest cars imaginable.
Modernizing a classic car requires careful planning and execution. In some instances, the stakes are high as a poor attempt can result in the ruin of an already desirable classic. Thankfully, skilled craftsmen have banded together to create focused design houses who are dedicated to building the ultimate version of their favorite classic car. Shops like Singer Vehicle Design, Gunther Werks, Alfaholics, David Brown Mini, and Eagle are all building some of the best cars to ever hit the road.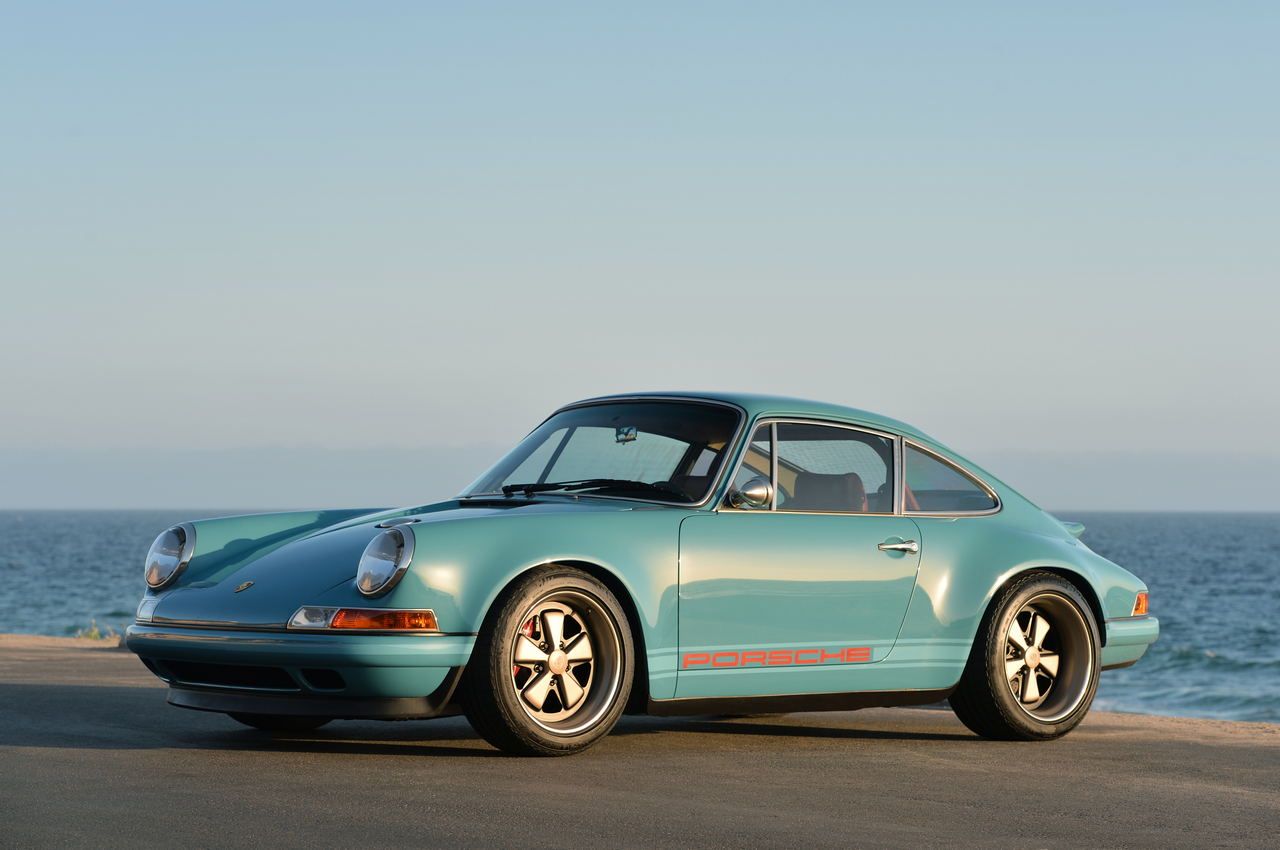 Singer Vehicle Design
Many credit Singer Vehicle Design as the genesis of the growing trend to reimagine classic cars. Singer themselves states their superb 911s are not restored, but rather reimagined. A Singer 911 starts with a 964 generation Carrera and from there, the team of craftsmen goes to work building the perfect 911. No expense is spared, and every single piece of a Singer 911 is obsessively designed and crafted to absolute perfection.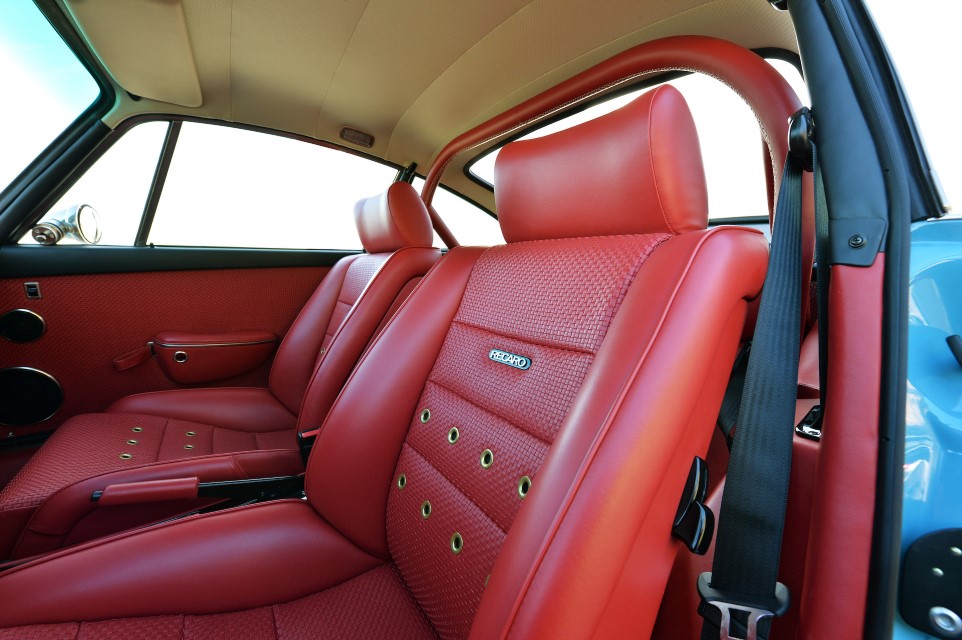 Singer doesn't set out to build the fastest or most luxurious Porsche 911, but rather the best 911 based on a 964-generation chassis. In this discussion, Singer, with its motto of, "everything is important" has effectively set a standard that others have since sought to emulate to varying to degrees.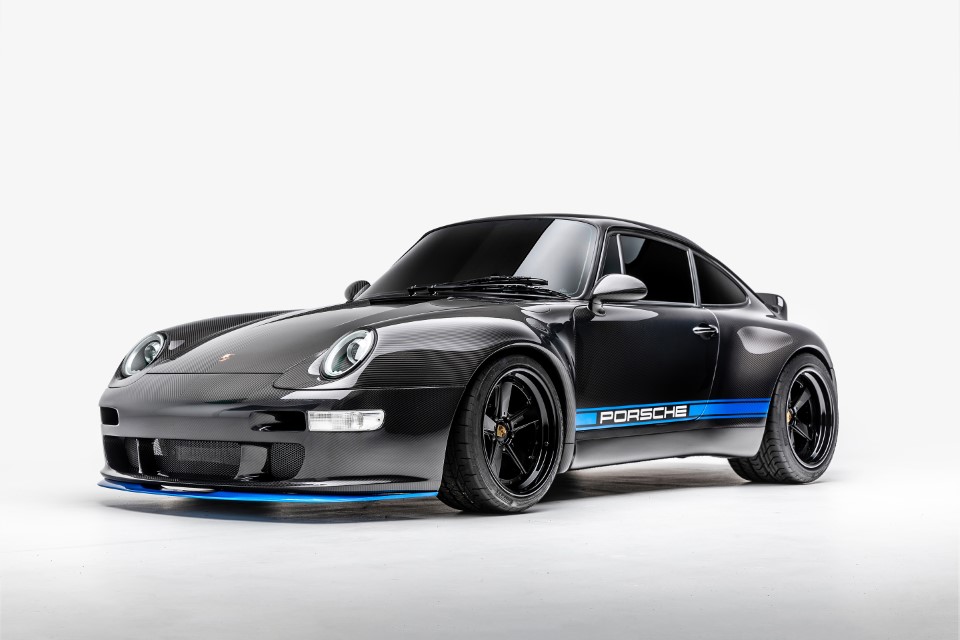 Gunther Werks
If you're looking for the pinnacle of classic air-cooled 911 performance, meet Gunther Werks. This crack team of 911 fanatics takes stock 993 911s and re-bodies them in carbon-fiber, widening the fenders to accommodate larger wheels and tires. The engine is replaced with race-prepped air-cooled flat-6 that screams to a 7,800rpm redline and produces over 400 horsepower. The Gunther works team refreshes the Getrag G50 6-speed manual transmission with new gear ratios to match the more powerful engine. It's all possible thanks to the benefits of modern technology which have transformed the auto industry compared to the when the 993 was new.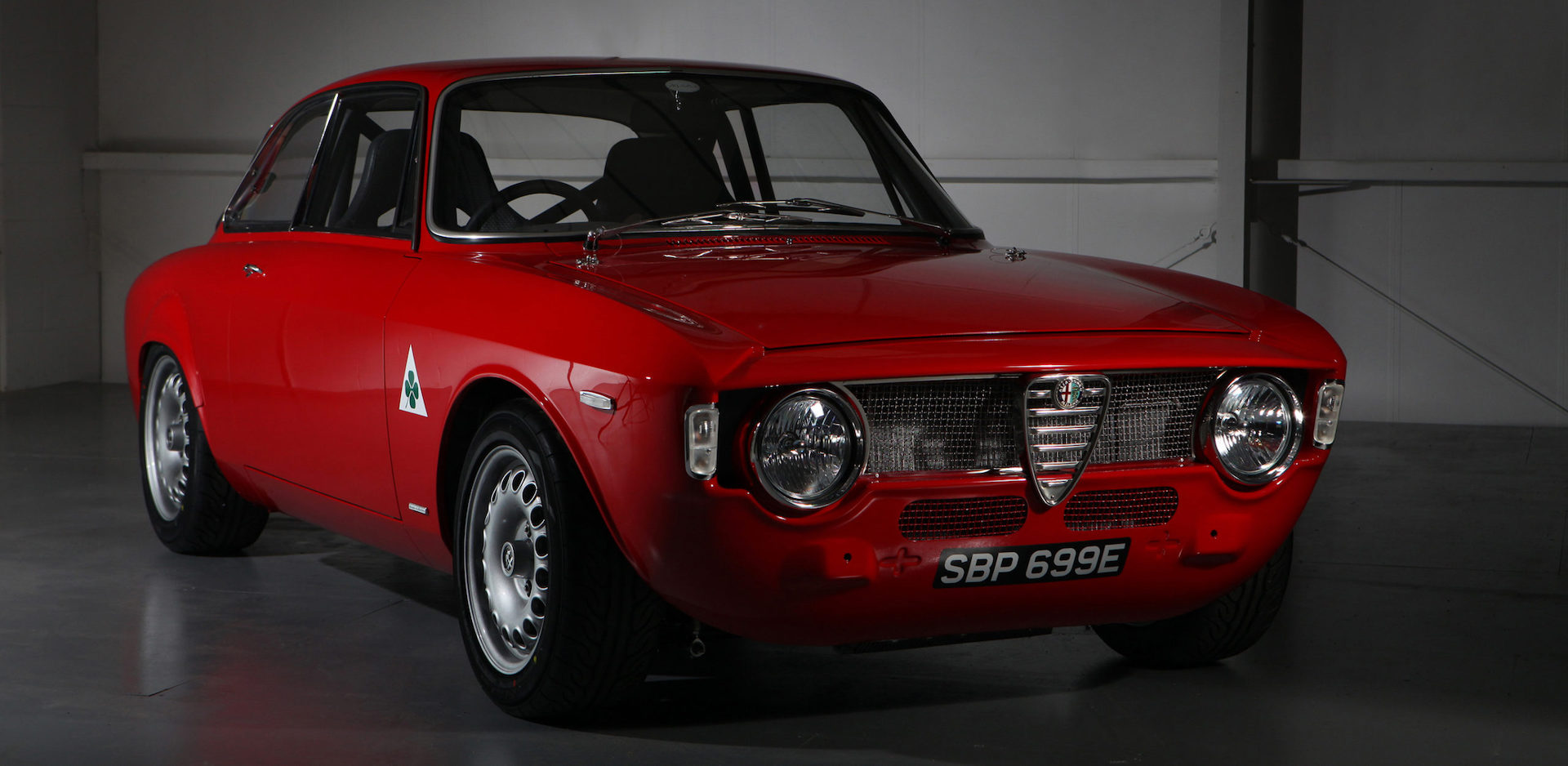 Alfaholics
The Alfaholics GTA-R is the apex predator of classic Alfa Romeo restorations. Much like Singer and Gunther Werks does with a Porsche 911, Alfaholics takes the classic Alfa Giualia 105 sports coupe and works to improve all aspects of the car with modern components. The entire vehicle is stripped down to bare metal and rebuilt with perfection—and lightness—in mind. An improved drivetrain is backed by modern brakes with a bespoke suspension system to keep everything in control. This package works to improve the GTA without removing its soul. It takes the UK-based team more than 3,000 hours of skilled labor to build a GTA-R, but the results speak for themselves.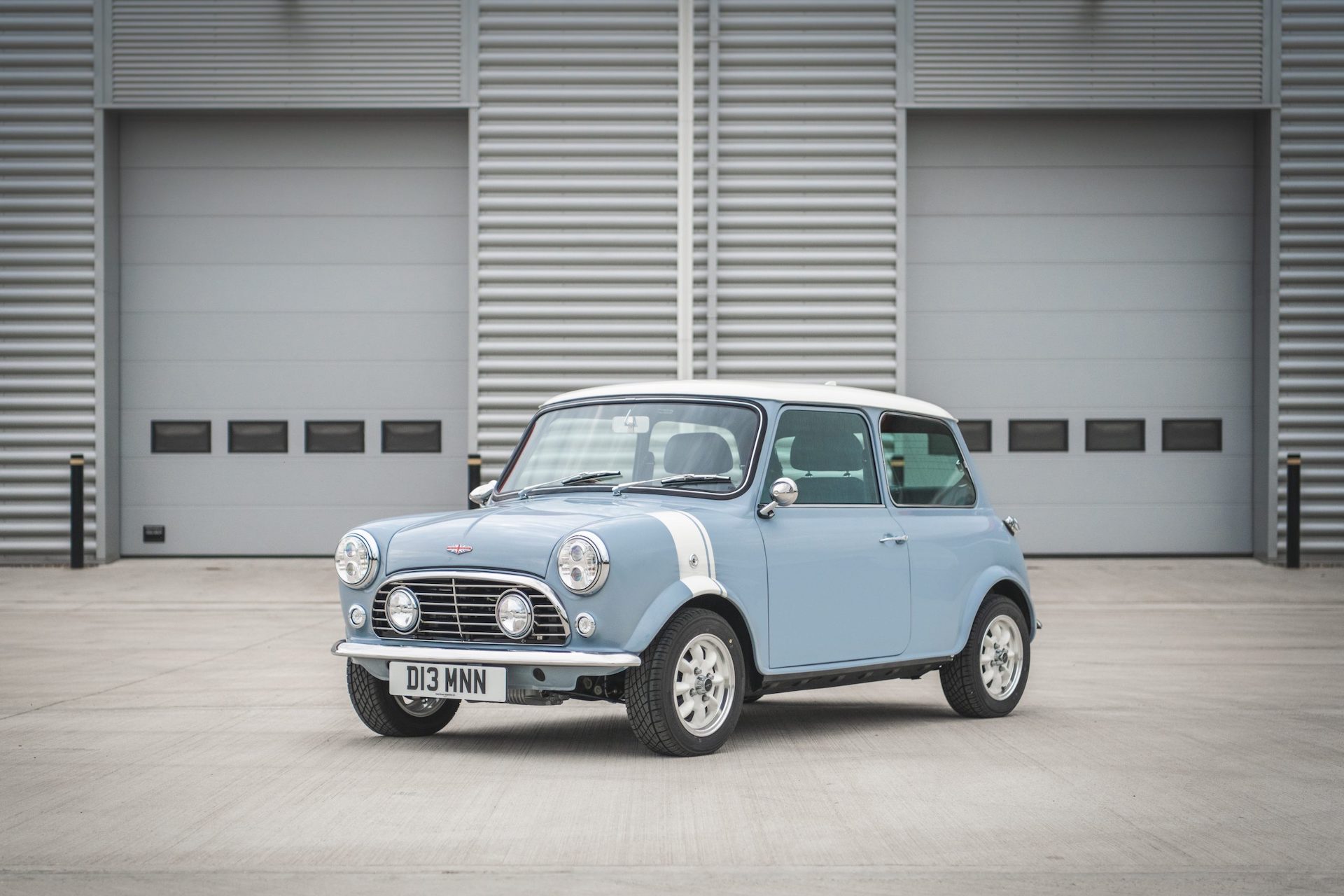 David Brown Mini
David Brown Mini builds the perfect classic Mini, although it will cost you. A complete David Brown Mini build runs well over $100,000—which may seem like a bargain compared to others we've mentioned—but the results are well worth it. These perfect Minis are built in limited production series which pay homage to different Mini lifestyles and events.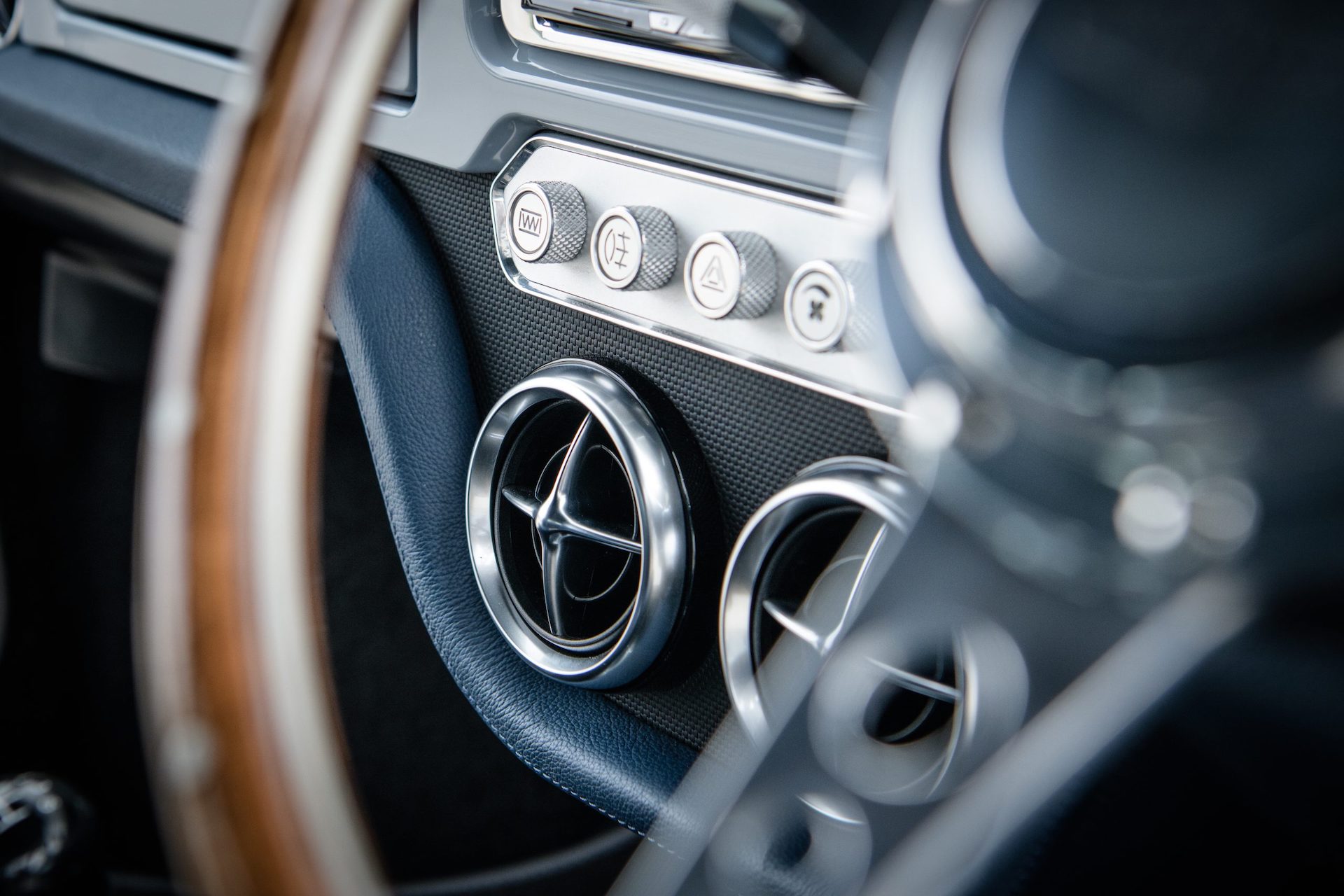 There's a 25-unit Monticarlo edition to pay homage to the legendary rally or a Cafe Racer series which celebrates the Minis street racing heritage. All of these Mini are built to the absolute highest quality with interiors that can embarrass a Bentley, only smaller.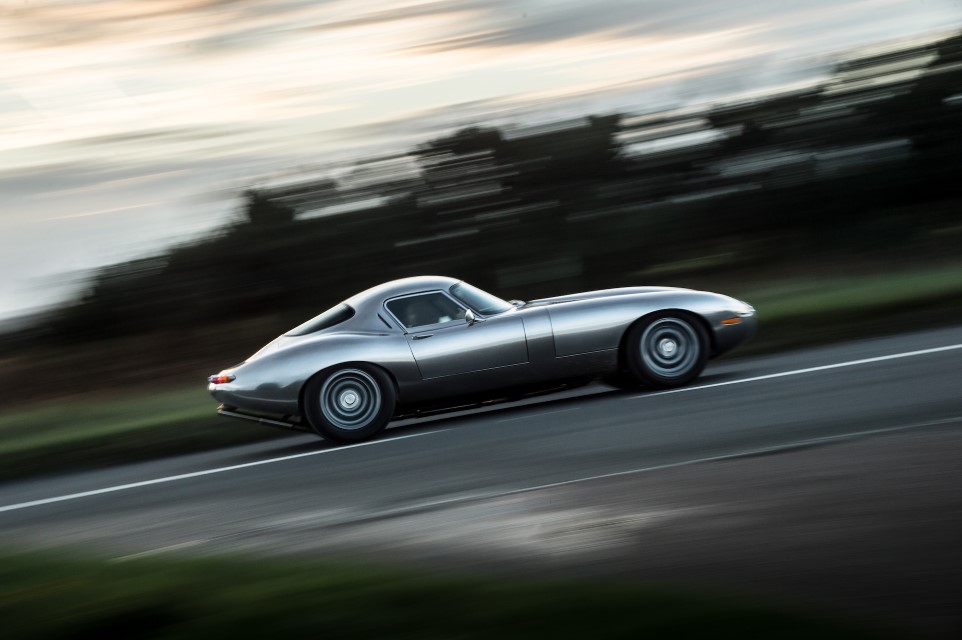 Eagle
There's no disputing the beauty of a Jaguar E-Type, however, even this spectacular machine greatly benefits from a modern makeover. The Team at Eagle is building some of the greatest Jaguar-based cars to ever hit the road, blending modern mechanics with the classic lines of Jaguar's E-Type. Each Eagle E-Type takes over 4,000 hours to build and offers a bespoke build based on customer taste. Like Singer's motto above, Eagle says, "nothing else comes close," and their creations are the sort in which you won't find a stitch out of place, while the mechanical underpinnings make use of technology far out of reach when the E-Type hit the road in 1961.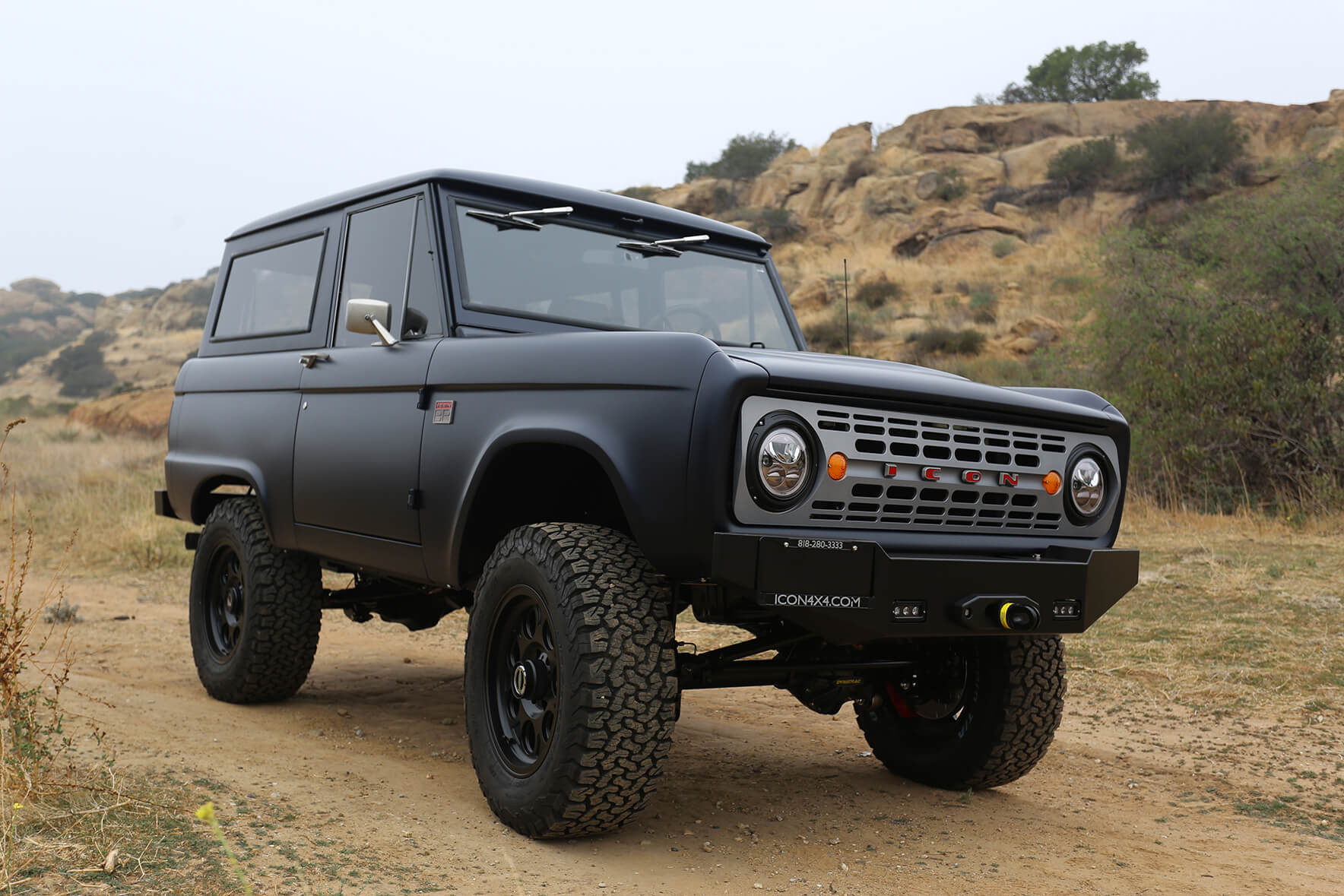 Icon 4x4
It's not just classic cars either, as this restomod trend has also permeated into the world of trucks and vintage 4x4 vehicles. Icon 4x4 is credited with having cut a path in this particular realm, and their exquisite handmade vehicles are built in Los Angeles, California, not unlike some others in this discussion. Perhaps most frequently associated with their BR model, which is based on the Ford Bronco, Icon takes things to another level in terms of power, design, fit, and finish. The end product is immaculate enough that you might think twice about putting one through its paces on a tough mountain trail, but their capability won't let you down if you decide to give it a shot.
Today, classic car enthusiasts can blend the beauty of a classic car with refined, modern performance. This pairing of unrestrained design and updated mechanical capability yields some of the greatest motoring experiences available today. If executed to near perfection like some of those we've mentioned here, these reimagined specials are widely viewed as being better than the originals upon which they are based.
One can't ignore values either, as some of these cars end up being worth far more than the original, and rather than the sum of labor put into them, it's because they offer such a refined finished product that simply cannot be had anywhere else. Although people have been restoring cars with different goals for decades, no one was really doing what these companies and others are 20 years ago. It's a simple idea: taking a car and making it new again, but with the digital aid of modern technology and a refined eye for paying homage to and preserving the original analog characteristics that made these cars great to begin with.
Photos via Alfaholics, Eagle, Singer Vehicle Design, Icon4x4, David Brown Mini, Gunther Werks.
Powered by Froala Editor