The cost to restore a car is something that relatively few have a realistic understanding of. Those who have embarked on the long, arduous journey of restoration will know what it takes, and those who do it for a living will be all too familiar with the details. But for the average car enthusiast whose mind has been captivated by the neglected car or truck sitting in a field near the edge of town, or the no-reserve project up for bid, the true cost of restoration is often a mystery until the process begins, and may remain so until all of the receipts and invoices are totaled.
The reasons for this are many. For the car enthusiast whose experience has been exclusive to new, or at least relatively modern cars, it may not be until you start tearing something apart and stripping things down for restoration that the true complexity of an automobile from any era is revealed. You might be looking forward to that bare metal refinishing and fresh coat of paint, but before any of that begins, you need to address the rust and any other bodywork that needs attention. Don't forget about the disassembly and replacement of trim, glass, weather stripping, and other rubber bits, either.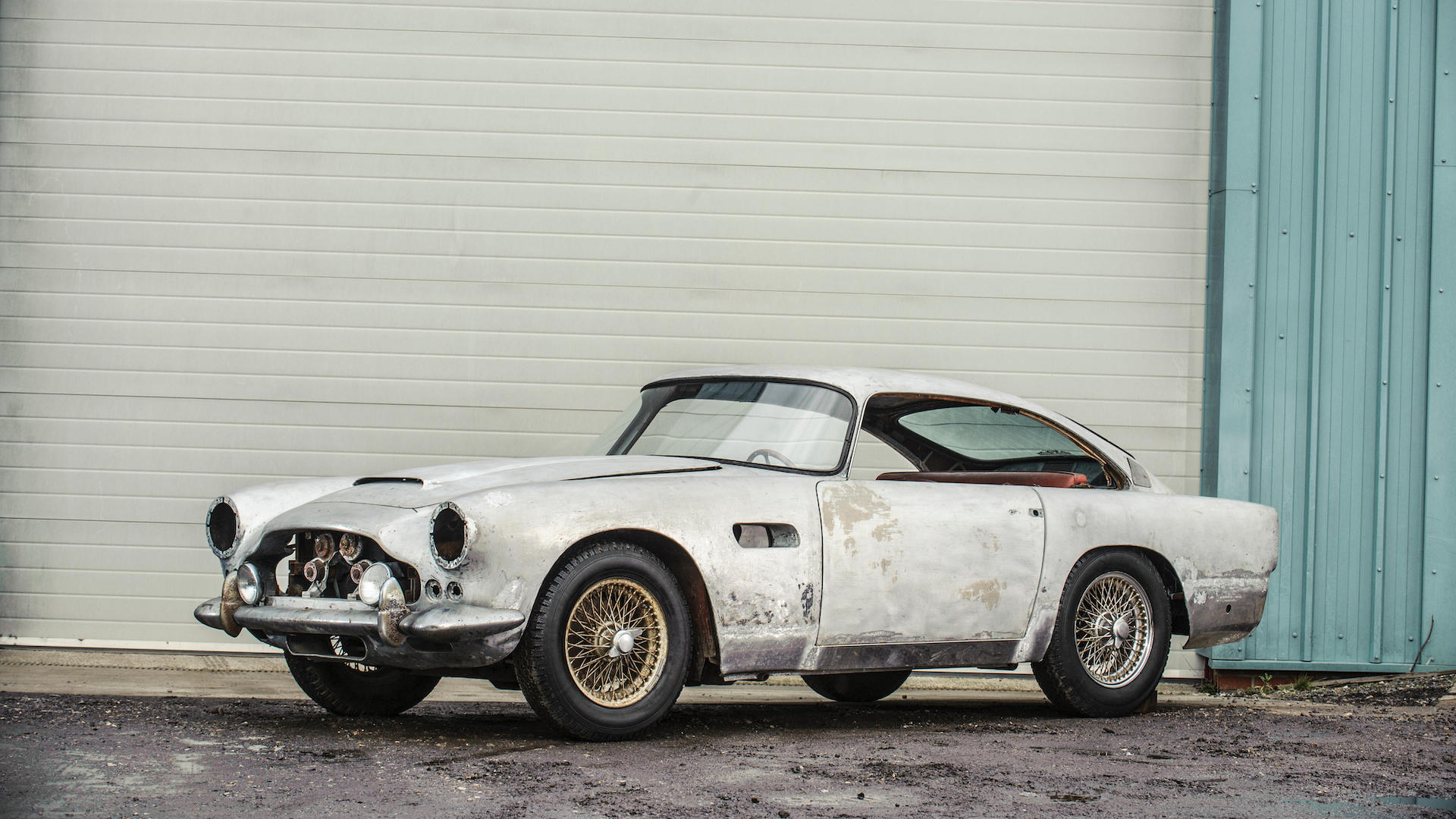 Looking at the Costs
It all adds up quickly, and before you know it, you've spent more than the car is worth getting it back into at least semi-usable shape. What's more, is that we've only just started talking about body, metal, and paintwork. That leaves mechanical systems, rebuilding and tuning of the engine and drivetrain, and of course, any upgrades, changes, and modifications that you might want to address along the way, among much, much more.
Every step of the process represents a cost, whether you will be farming the work out to a local specialist shop or tackling it yourself in the garage. Materials, hours spent researching, planning, and then actually executing are all integral parts of the journey that is a car restoration. Every element you can think of is just another reason why so many projects go unfinished and ultimately end up abandoned.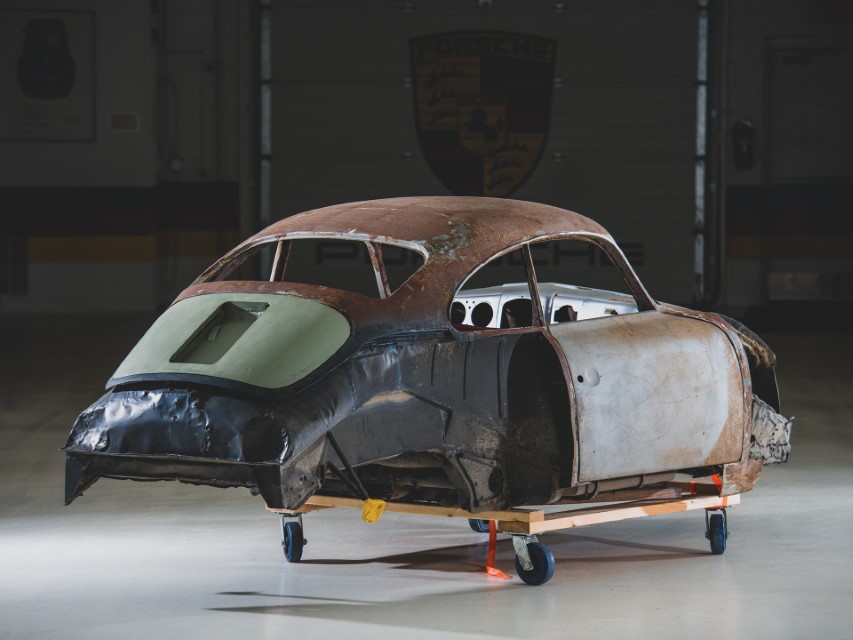 This brings up an important point regarding restorations, one that has to do with quality. Many of us feel comfortable rotating our tires or spending an afternoon changing oil, but the skills and experience necessary to properly address rust, or strip down a frame or body are another story. The same applies to rebuilding an engine, or even choosing the kind of rebuild you want to embark on. Is your goal to have modern power in a classic car? Or are you looking to capture the original essence that made whatever you're restoring great back when it was new? These choices and decisions are important factors that have a great deal of influence on what it's all going to cost.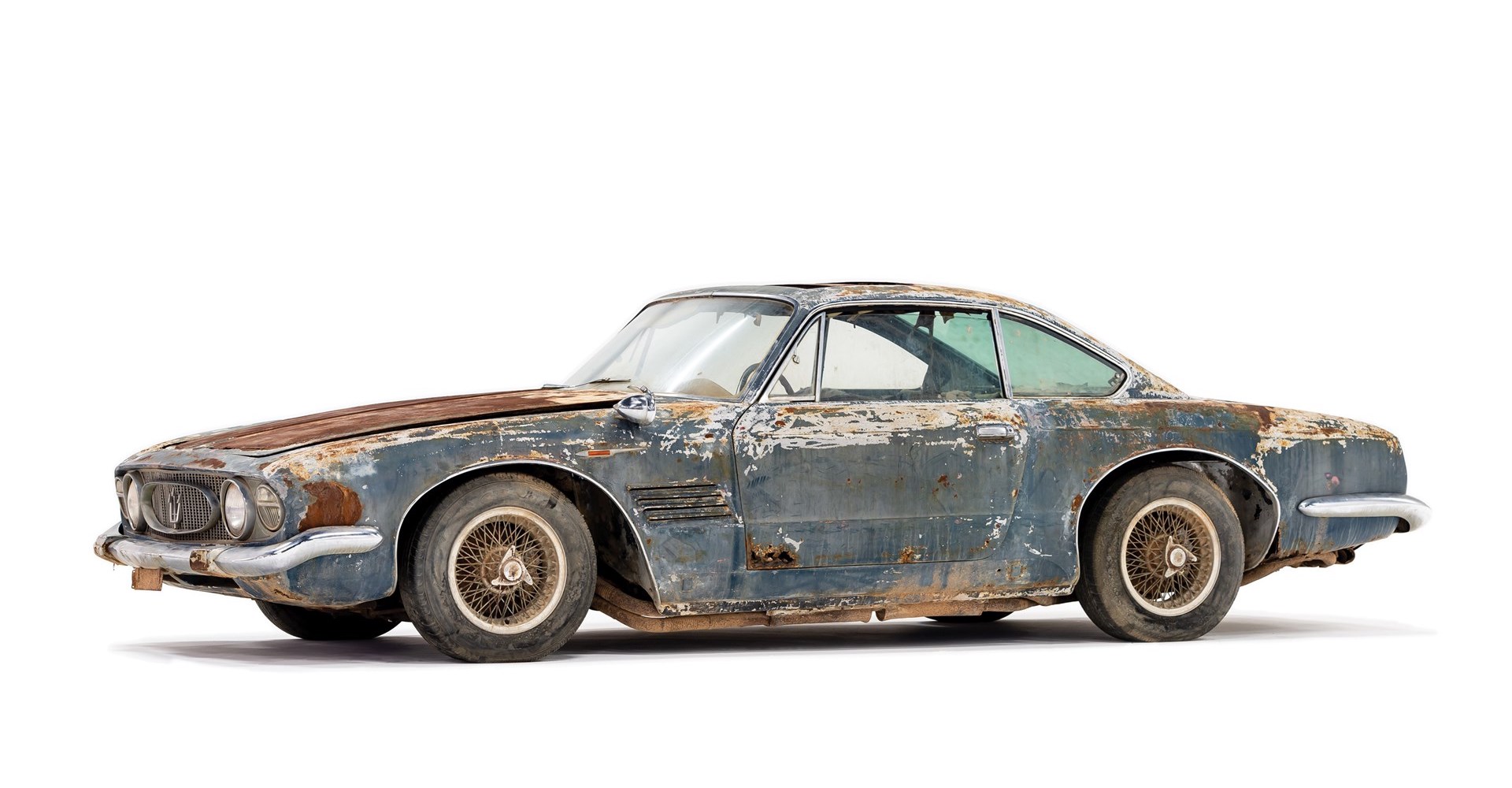 Is Restoring a Car Worth it?
As one might imagine, the average cost to restore a car is something that varies substantially between vehicles. Is restoring a car worth it? It's a good question that will depend on a myriad of factors. Your own skills and level of expertise, who you know, and the kind of resources that you can afford to put behind a restoration all weigh into the cost to restore a car. Bring quality into the equation, and an insistence on the best or anything close to it quickly drives up cost by several orders of magnitude.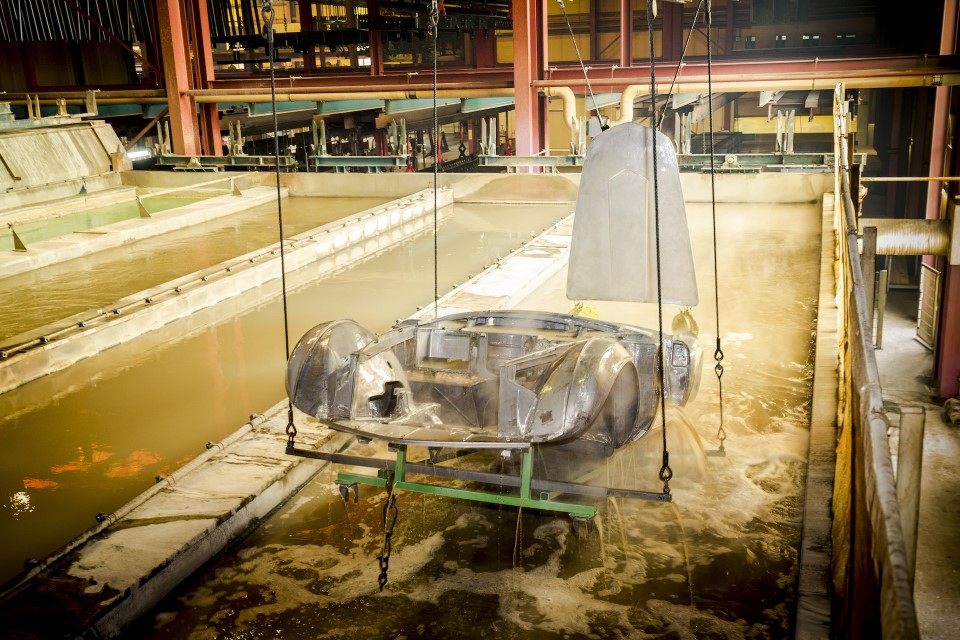 Whether or not restoring a car is worth it doesn't just boil down to costs though—it also depends on what you're looking to get out of the car you're thinking of restoring. Are you looking to return a rare midcentury Ferrari back to its original color and bring everything else to perfection along the way? Driving onto the concours lawn and being in contention for a best of show award might be all the validation necessary to make it worth it.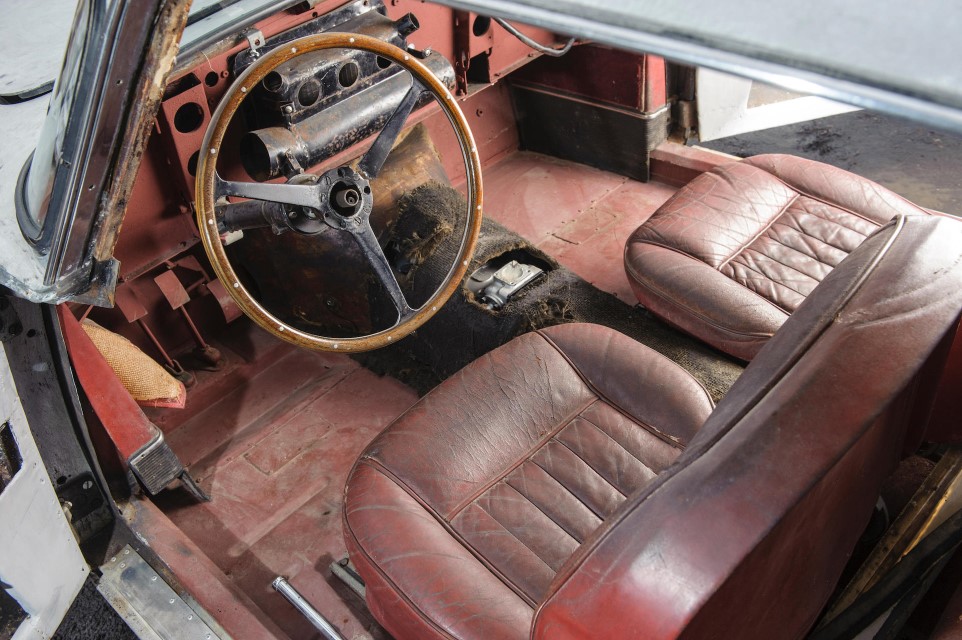 The Average Cost to Restore a Car
Or are you instead looking to bring something a little more attainable that you might have grown up with back to life with some modern upgrades? Nostalgia plays a role here, but before diving into a project, it's imperative to remember a full restoration touches nearly everything that makes up the car. Wherever your interests are focused, the truth of the matter is that there is no certain answer on the average cost to restore a car, other than to say, "expensive." To that end, you'll also find some car aficionados who suggest that a cheap restoration simply ends up being more expensive down line.
There are countless ways to find a happy medium between perfection and usability, or a concours winner and something you might take to the track, but one hard and fast rule for a restoration of any undertaking is to bear in mind that, whatever you plan or forecast for costs, expect it to be significantly more when all is said and done. That doesn't mean you should shy away or back down from a project, and there are specialty shops that focus exclusively on certain kinds of restorations from end to end. However, it's imperative to understand that restorations are commonly underestimated to a severe degree, and that you get what you pay for. Doing things the right way will always cost more, but depending on your goals, it may just be worth it.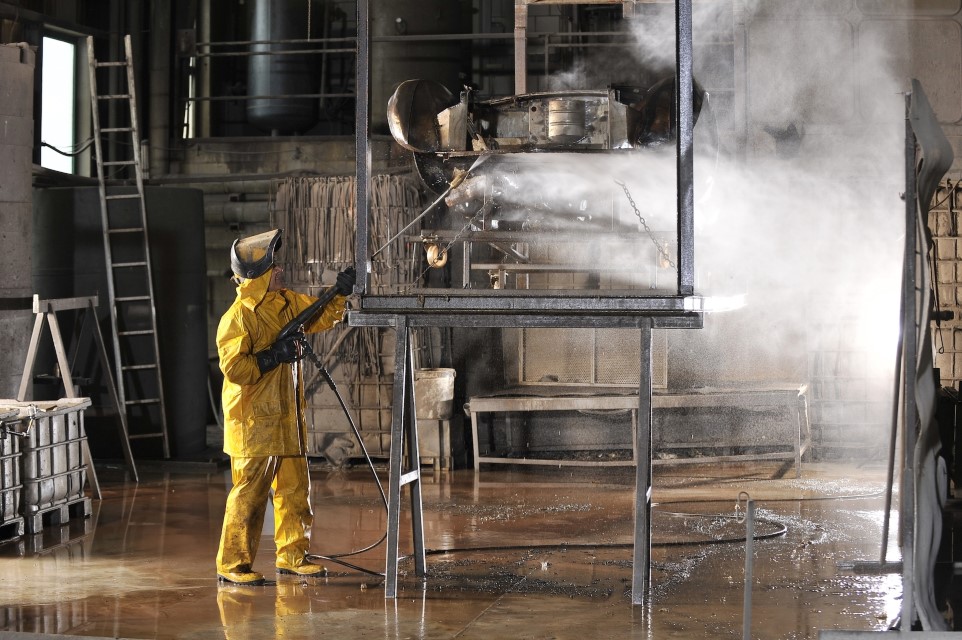 Photos via RM Sotheby's, Bonhams, BMW.
Powered by Froala Editor