What is a car enthusiast? Being a car enthusiast means many things to many people. For all of the different car brands and marques that have existed through the years, and the myriad of models they have created, there are appreciators and aficionados across a comparably wide spectrum. It's not just exclusive makes and models, however, as being a car enthusiast also spans a wide array of different forms of appreciation.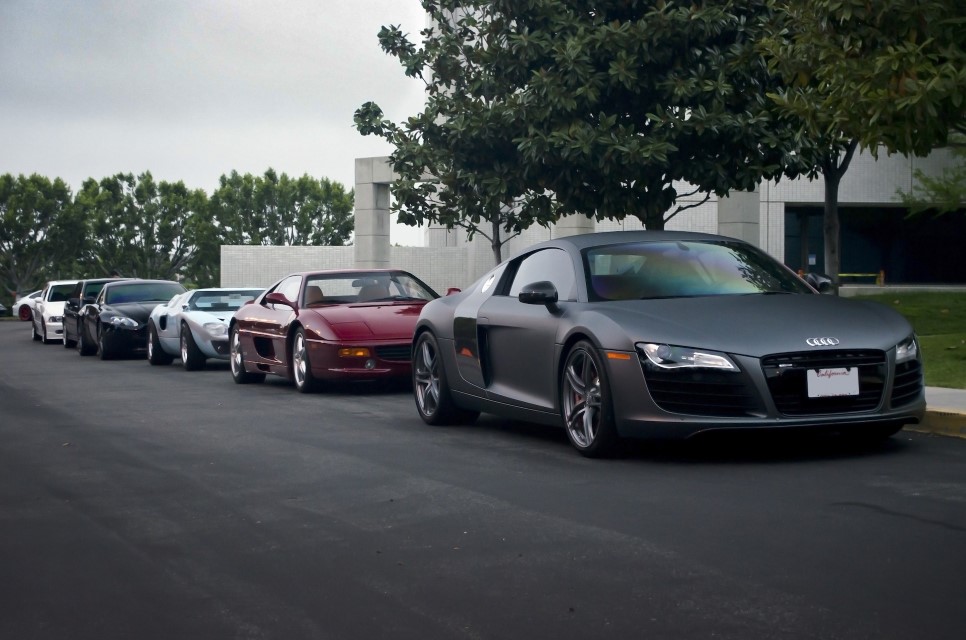 Ask a member of the general public, and a car enthusiast will typically be defined by a few characteristics like regularly working on, maintaining, and or modifying a car (or multiple vehicles) in their garage. This is one way to look at it, but what about all of the other ways people engage in their appreciation for cars and everything that might entail? In other words, what is a car enthusiast? Is the photography hobbyist that never misses a cars and coffee to hone their skill, capturing unique, interesting, and perhaps rare cars, any less of a car enthusiast than the club racer who's at the track every other weekend?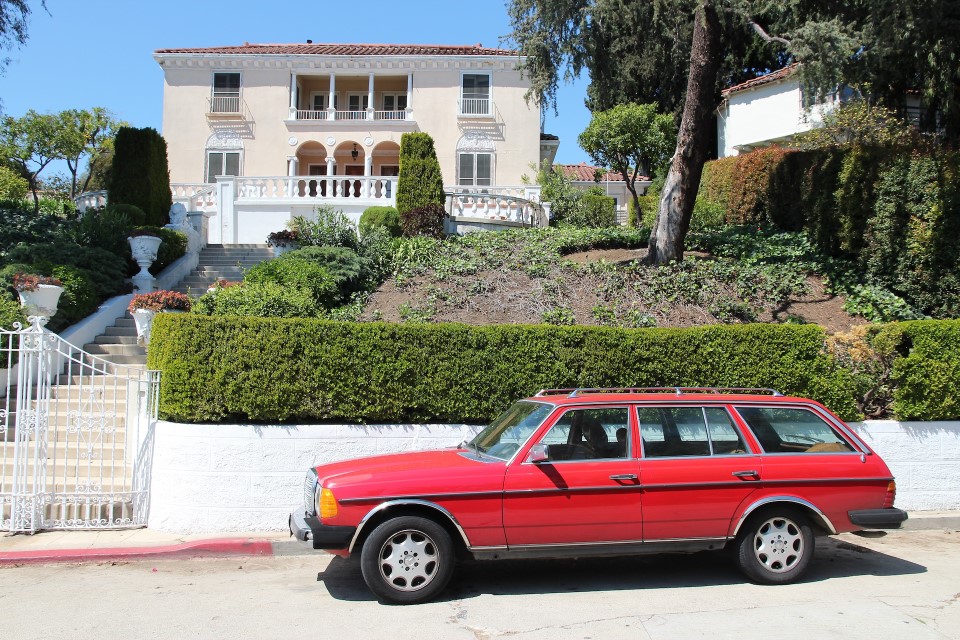 We tend to think not, and it has a lot to do with how to become a car enthusiast in the first place. Interviews with car aficionados that range from successful and famous car designers and collectors to weekend garage warriors often recount their introduction to the hobby—or obsession—as starting with picking up a car magazine, walking past a lot with something interesting for sale, or seeing some special car pass them by on the street. It's these small but pivotal moments that begin what often grows into an entire lifestyle.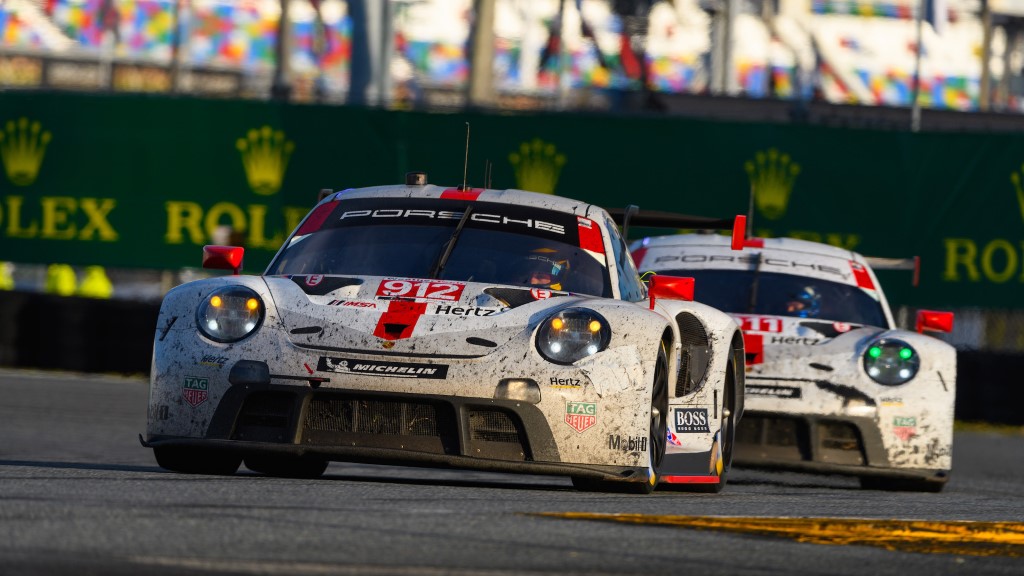 How to Become a Car Enthusiast
In today's fast-paced world of social media and instant gratification, how to become a car enthusiast has changed, but only so much. These days, a lifelong fascination with cars may start with scrolling on a social media feed, watching a YouTube video, strolling through a weekend car gathering, or something more personal like a ride in a family member's cherished vehicle, but the results are often the same.

Engagement with communities that share your interests if often the next step, whether it's browsing forum threads to figure out whether or not you should buy that project for sale, or researching to learn more about something you saw driving or parked.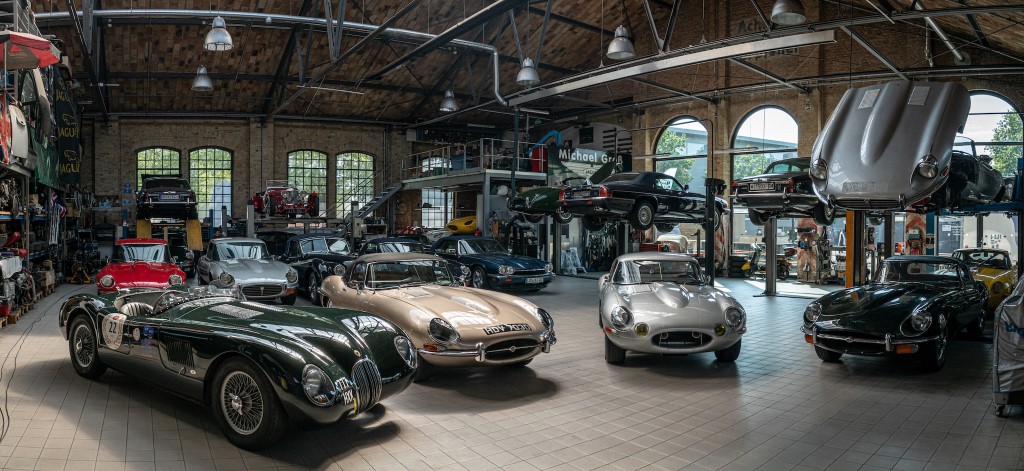 Something for Everyone
After enough time though, most of us car enthusiasts fall into a groove, focusing on what we like and select aspects of what this might touch. For some this might translate to developing a fascination for motorsport, tracking results, individual drivers, and never missing a race, even if it means staying up (or up waking up) at some unthinkable hour. For others, it may be a focus on the mechanics responsible for making things move. Piston stroke, bore size, and cam profile, or perhaps engine tuning and the size of a turbocharger, are likely important facets to a person like this. Both are excellent examples of differing forms of car enthusiasm, but neither defines it.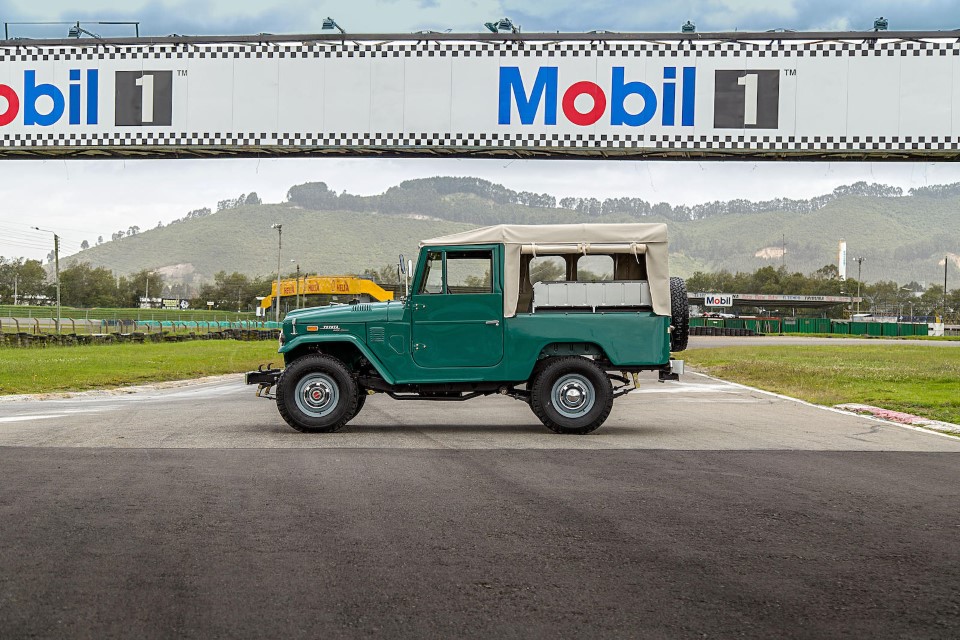 For nearly every conceivable and practical use that exists for a motor vehicle, the vast majority benefits from some sort of enthusiast backing; a potentially rabid group of fans that obsess over every detail. As is clear, it can vary widely, from vintage rally enthusiasts to weekend drift fanatics zip-tying the bumper of their 240SX back on after contact, but a core component remains; appreciation, enthusiasm, fascination, or in many cases, obsession with something that has to do with cars.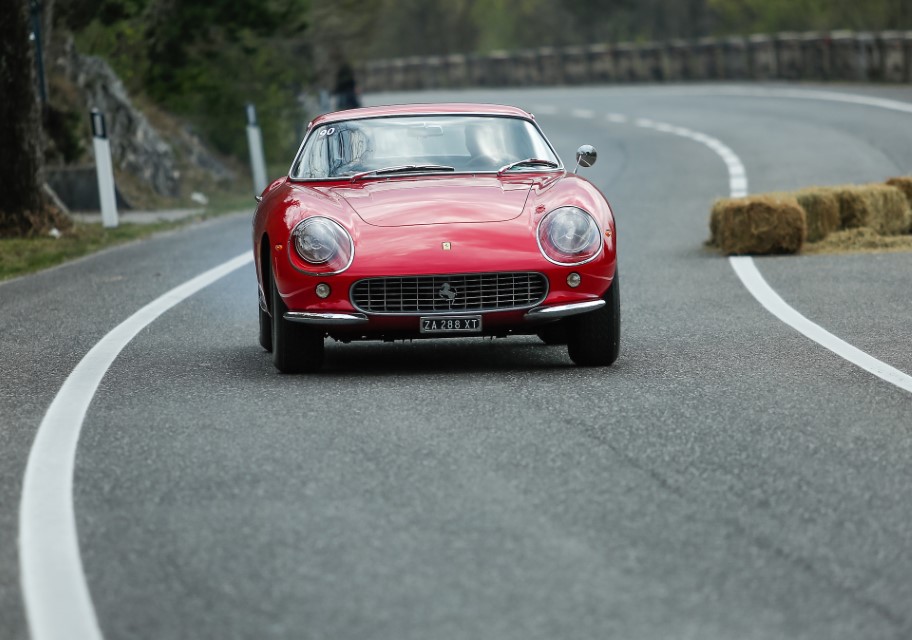 Embracing a Lifestyle
It's not exclusive to cars either. Consensus among car enthusiasts seems to suggest that an optimal multicar garage of any size should include its fair share of trucks and SUVs. That's why whether you're fitting a set of airbags to your vehicle to drop the frame to the pavement at the tap of a switch, or to smooth out the ride of a truck's suspension, you're likely a car enthusiast all the same. We can supply examples all day, like the off-road scene which is as varied as rock crawlers, overlanders, and everything in between, but we think you get the point regarding what it is to be a car enthusiast.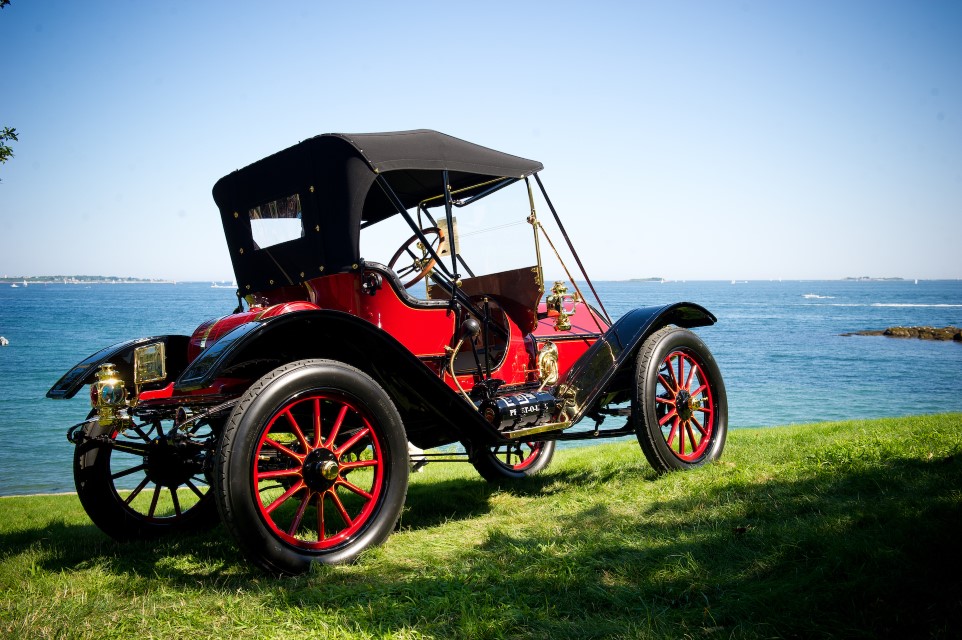 Foreign or domestic, lowered or lifted, and from concours to cars and coffee or paddock to polishing pad, the term car enthusiast is broad and deferential. Answering the question of what is a car enthusiast isn't as simple as a single sentence, but it's clear that it usually starts the same way, and often grows into a lifelong passion that yields friends, experiences, and memories that last just as long.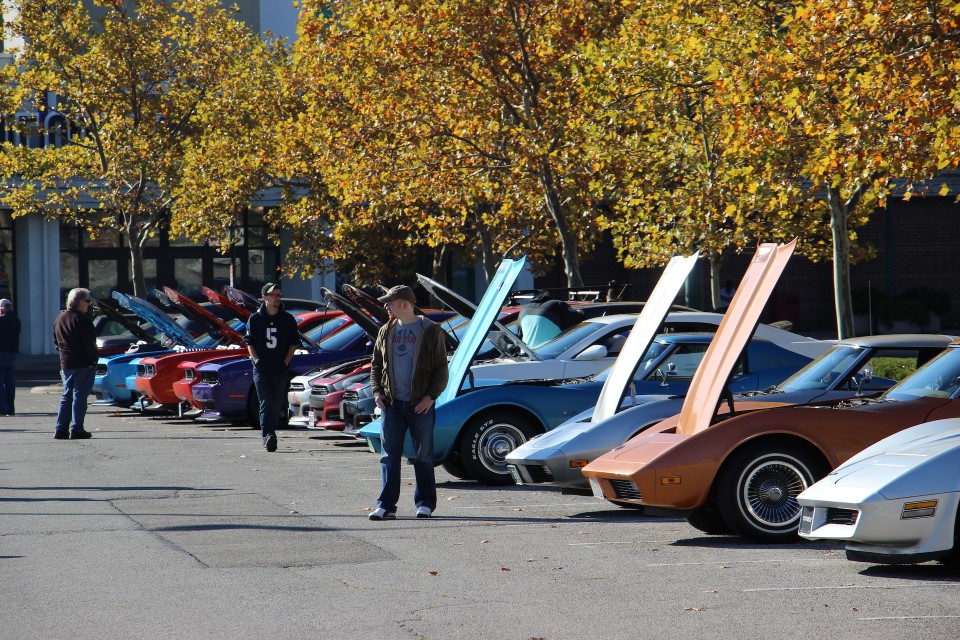 Photos via Porsche Cars North America, Bonhams, Kevin Payravi on Wikimedia Commons.
Powered by Froala Editor