Ask your car buddies and you'll almost certainly hear that buying a salvage title car is a mistake. The title will be "branded," you may have trouble getting it registered, and it may be difficult or impossible to insure.
But things are a little different for collector and classic cars. You need to consider the extent of the damage, the value of the completed project, and the difficulty of registering and insuring a car with a salvage title.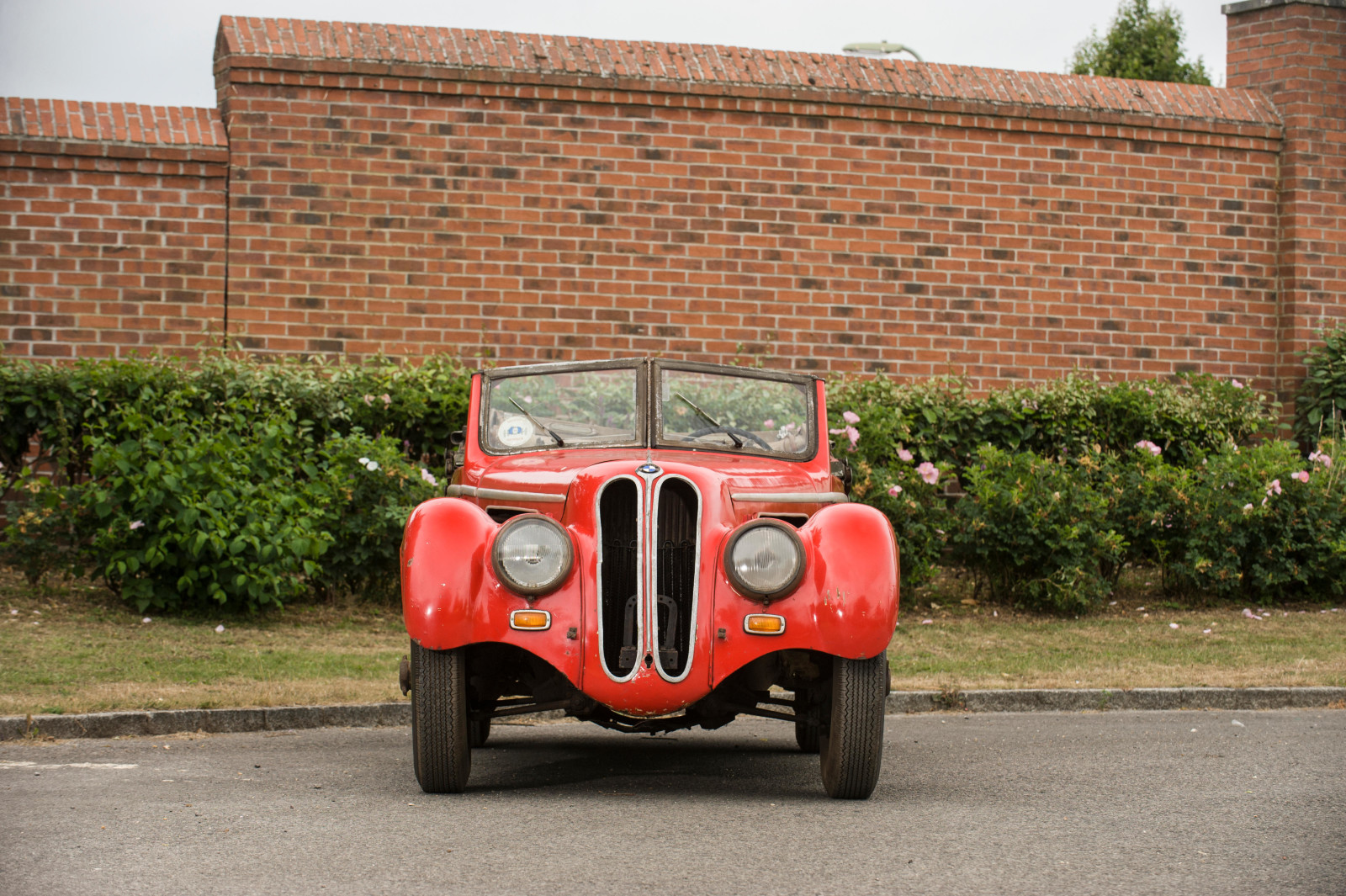 What does a salvage title mean? The insurance company has determined that the cost to repair exceeds some value—typically somewhere between 50% and 90% of the resale price. If the cost to repair exceeds this maximum, they declare the car a total loss, and it's issued a salvage title. Even if you buy it back from the insurer, the salvage title remains.
Who Buys Salvage Title Cars?
The flip side of this question, of course, is what to do if a car you own is totaled and you have to sell it? If you look into who buys salvage cars, you'll find businesses that specialize in buying salvage title cars with the intention of repairing, reselling, or parting them out.
But let's focus on the issues around buying a salvage title car as a collector and enthusiast.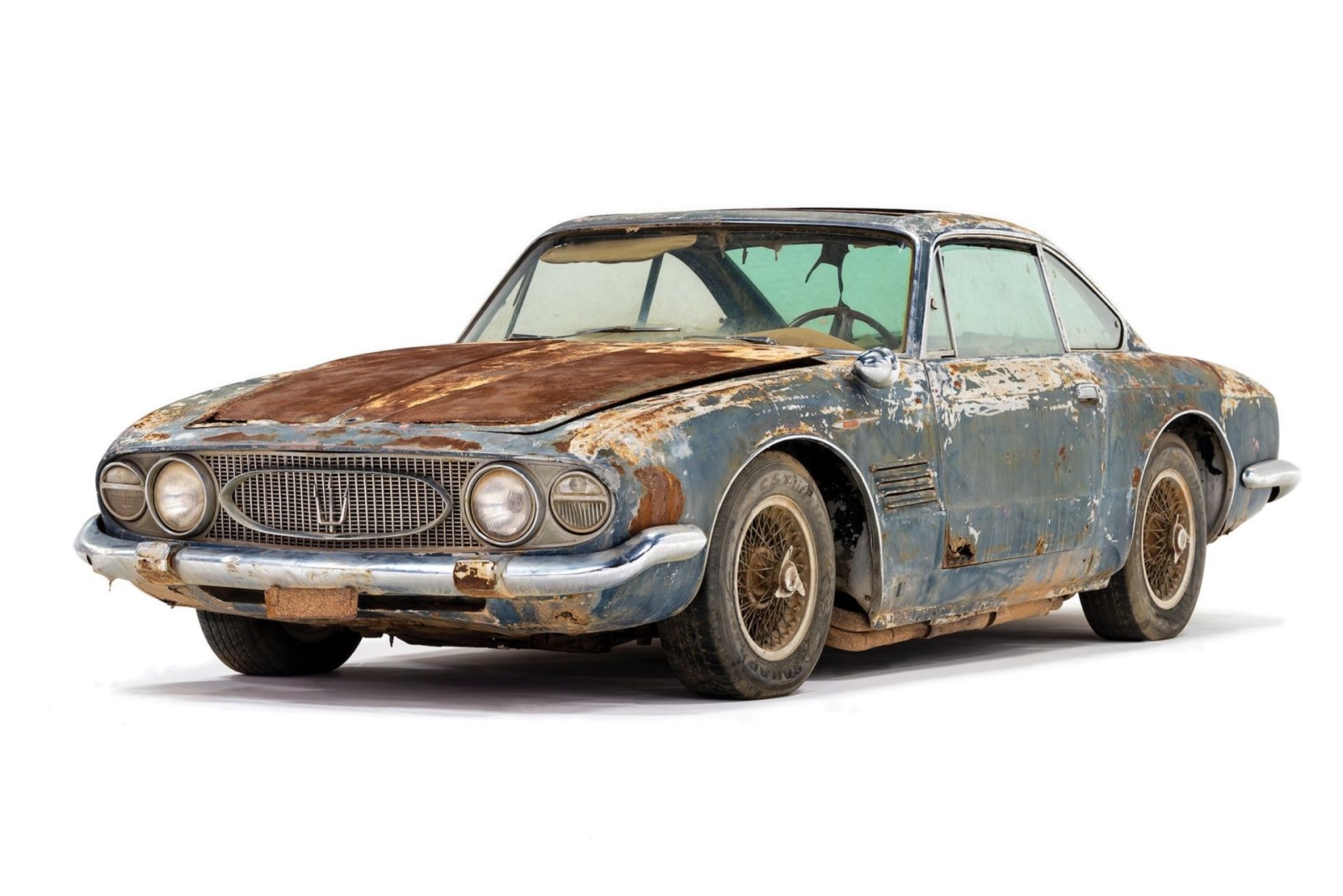 Is it Worth Buying a Car with a Salvage Title?
For high-end collector cars, there's a point where the cost to rebuild will never reach 50% of the cost of the vehicle. (Try to imagine the work required to reach 50% of the cost of a 1964 Ferrari 250 GTO, currently valued at $40,000,000.) In these cases, you'll have to break out the calculator, but it could just be worth it. (Got questions? Our article on what cars sell for at auction can help you research the potential upside.)
How can you decide if it is worth buying a car with a salvage title? Let's take a look at some yes, no, and maybe situations of salvage title purchases.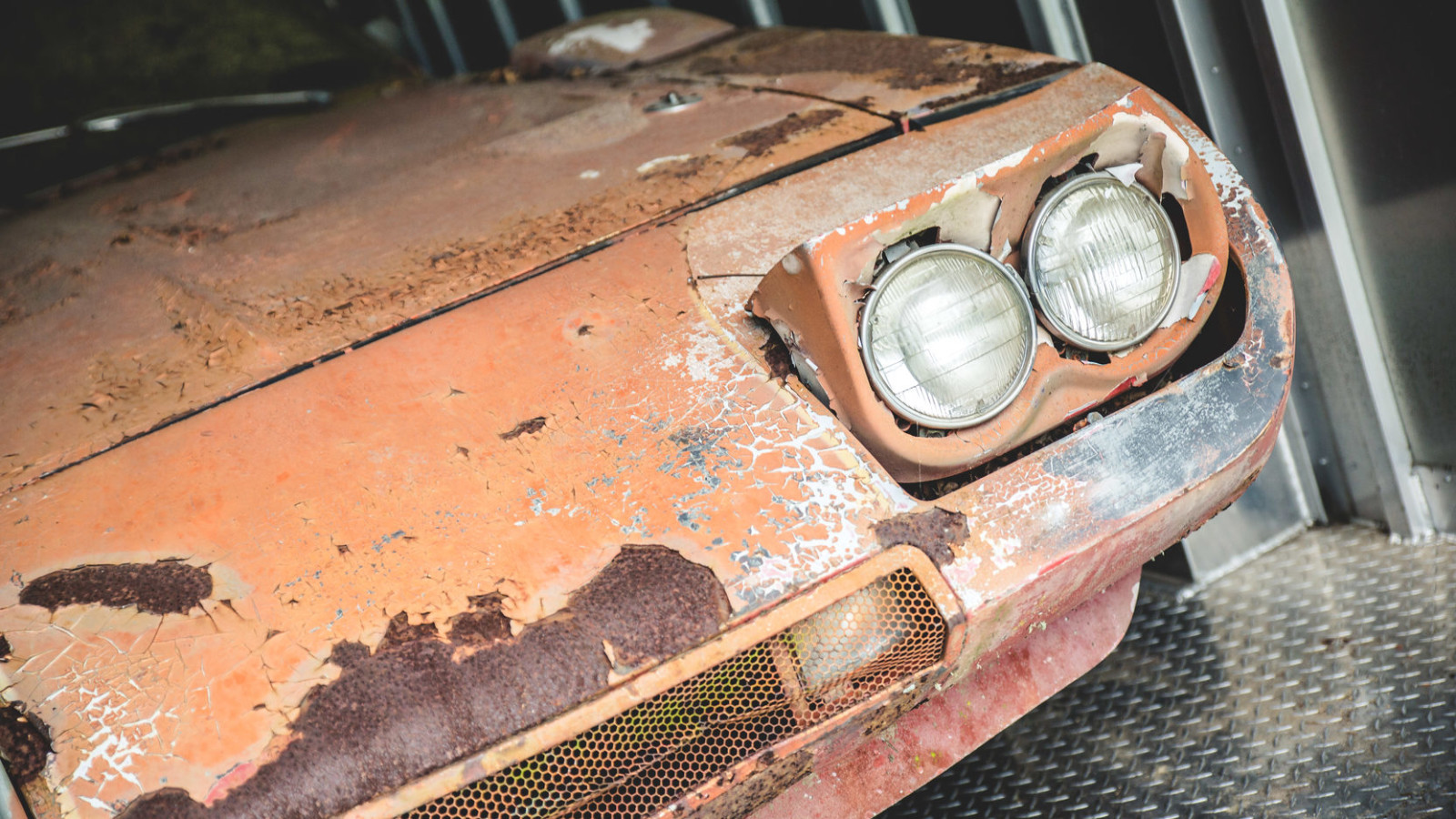 Yes:
If it's a parts car for a restoration project. If you're going to strip the drivetrain, body panels, interior, or other parts from a salvage-title donor, you're golden. Buying a salvage title car to restore a car you own is a smart way to save money. And wherever you fall on the "built vs. bought" spectrum, it's always nice to save a little cash. If your intent is to scavenge parts from a salvage title car for another restoration project, the insurance and registration hurdles aren't part of the equation. Who buys salvage cars? Some of the most frequent buyers are enthusiasts looking for parts cars. Whether the parts car sacrifices itself for a single restoration project, or gives its life to many, buying a salvage title car can work very well in a variety of scenarios. This represents a set of circumstances in which the answer to question, "is it worth buying a car with a salvage title?" is most often a yes.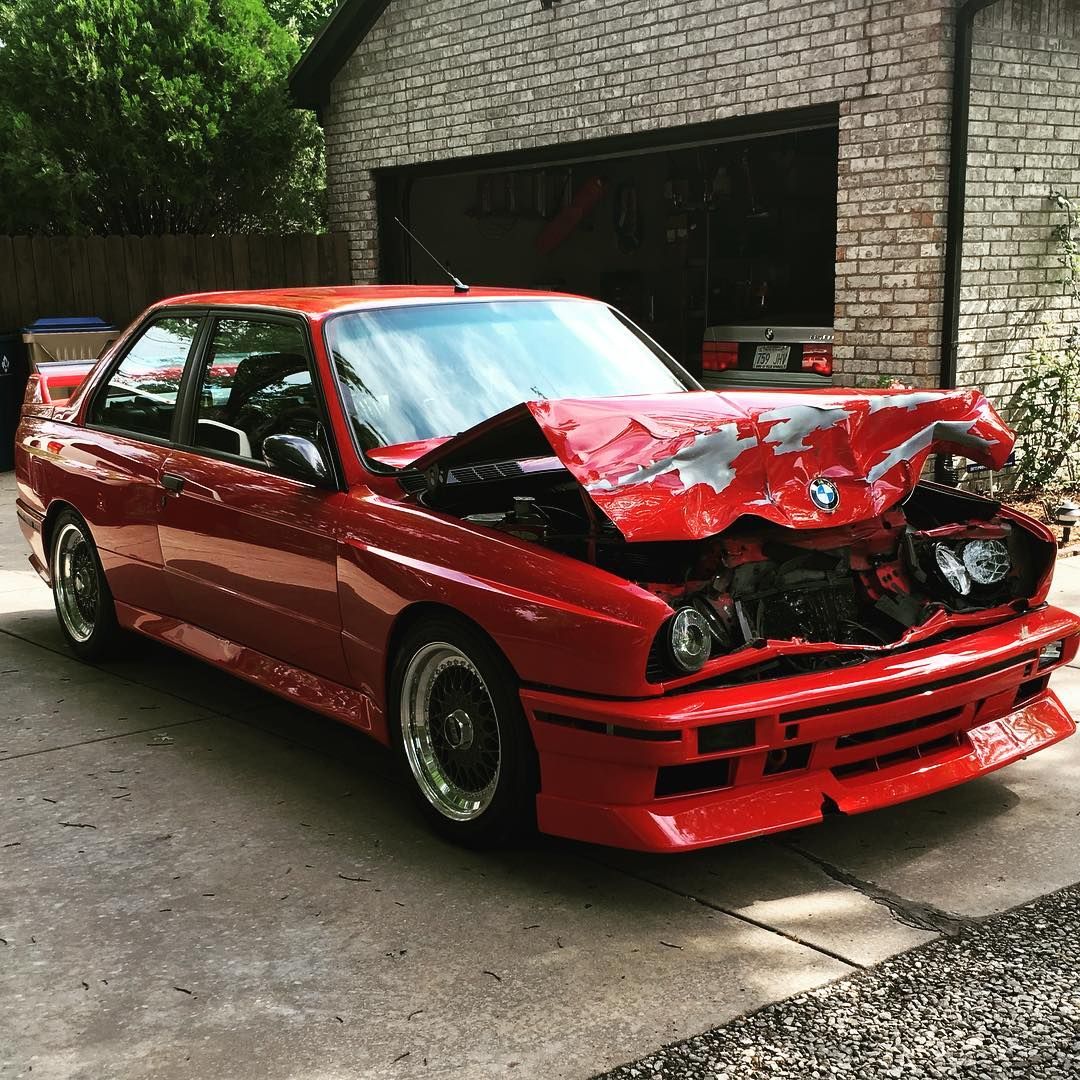 If you're looking to build a race or track-day car. This comes with one caveat, and that regards the rules of the organization you're planning to race with, especially for classic or vintage racing. Most likely, you will need to have a qualified shop give your race car a thorough technical inspection to get the logbook—the racing equivalent of a title—that will permit you to take the car on track. So whether you're looking to race with the Sports Car Club of America, the Vintage Auto Racing Association, the Historic Motor Sports Association, the National Auto Sport Association, or some other group, check their rules to see what's involved in putting a salvage-title car on track.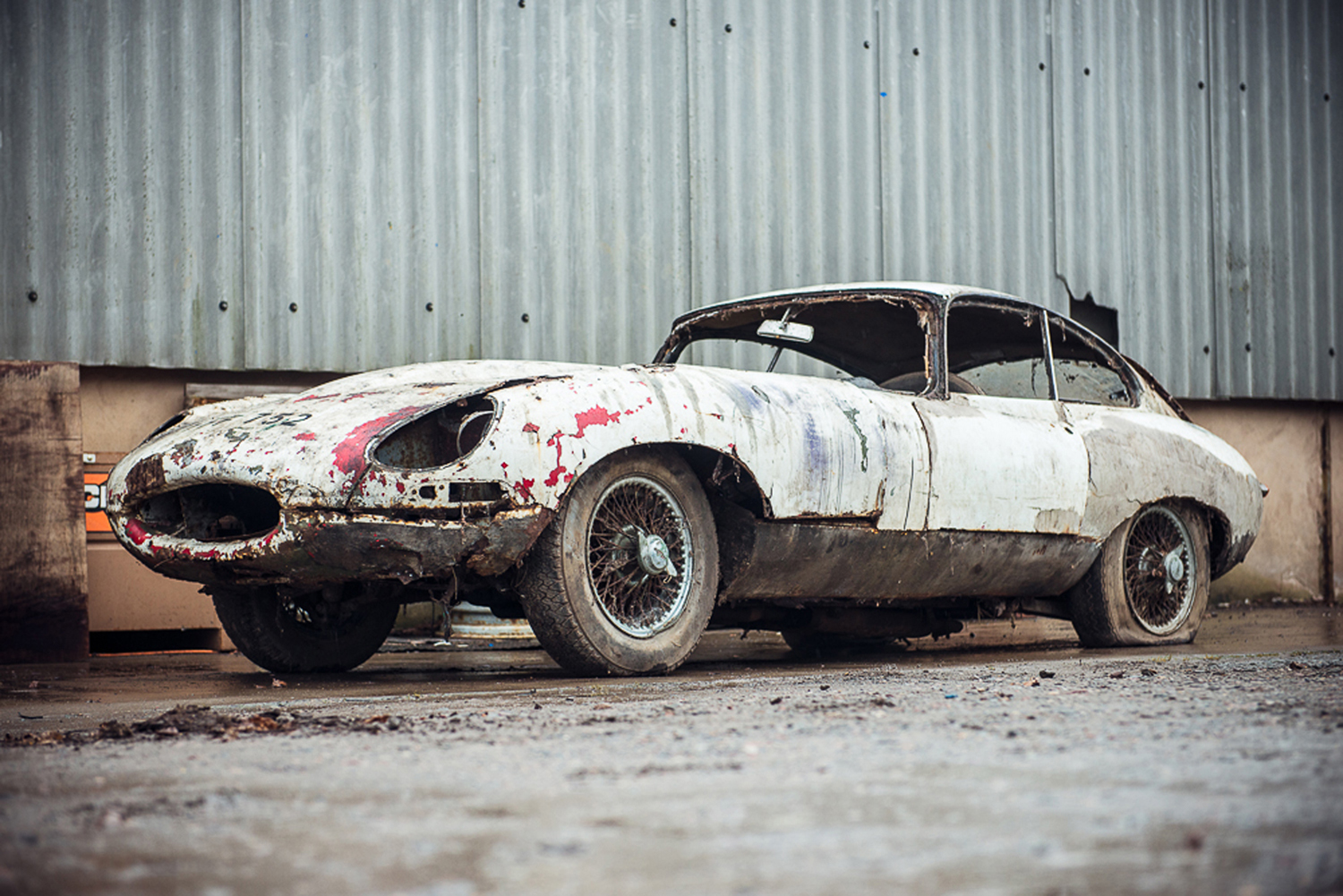 No:
If your state does not permit a salvage title car to be registered. You might get stuck with a garage queen of the wrong kind: one you can never legally drive on the road. Likewise, if your insurance company will not insure a car with a salvage title, it's best to pass, no matter how good a deal it seems to be.
If you plan to "restore" a car you own by transferring its ID plates to the salvage-title car, you may very well be committing a crime. Many states have harsh penalties for transferring the ID plates (VIN tags, date plates, identifying stampings, etc.) from one vehicle onto another.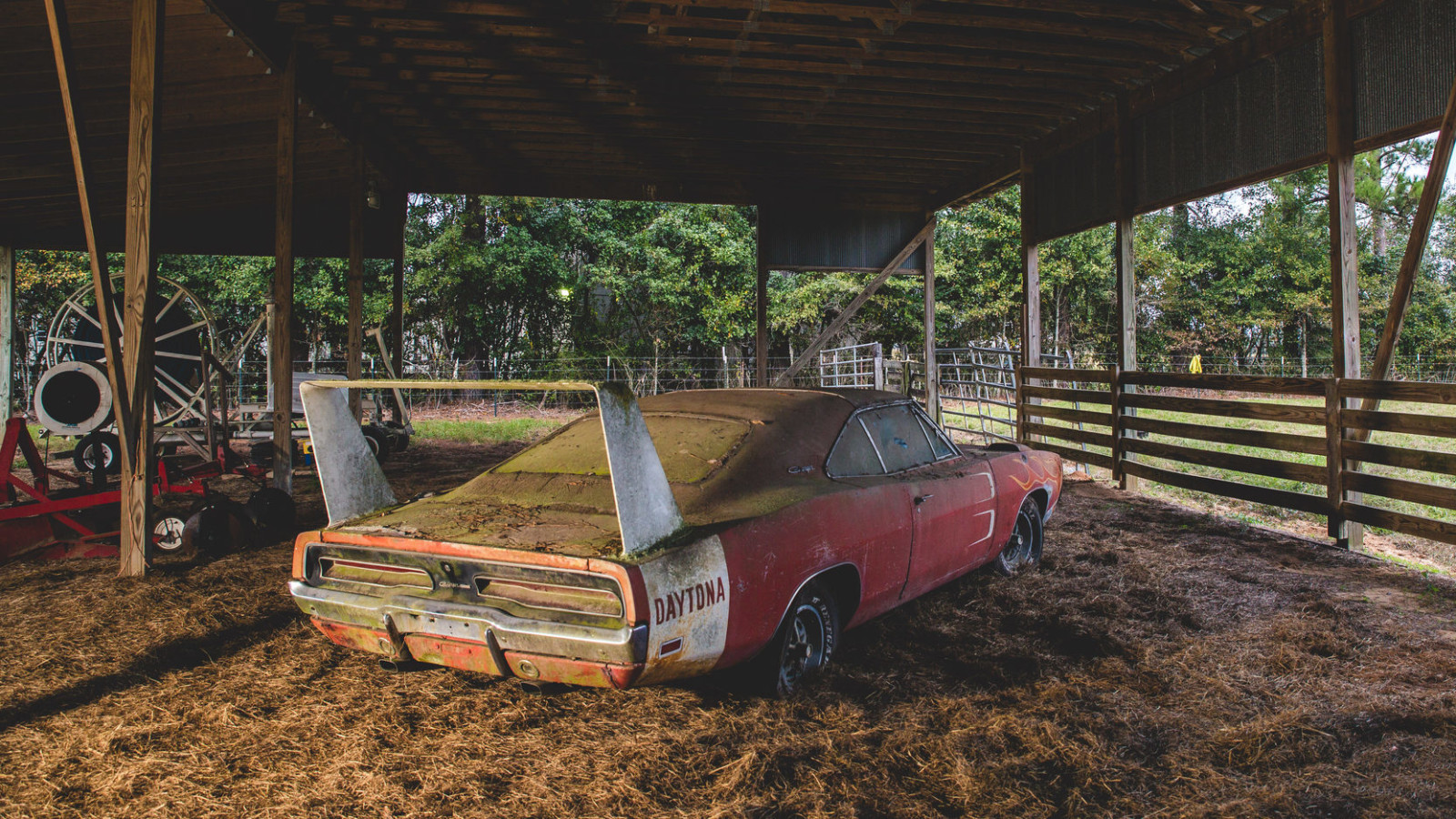 Maybe:
If the potential upside after restoration is high. You might still come out ahead—assuming you can get the title rebranded or cleared. For example, let's say you find a totaled example of a significant collectible that you've always wanted. It has major body damage, but you're a skilled welder and your brother-in-law does great paint and body work. You might be able to make this work, with a combination of sweat equity and research into your state's laws about retitling a salvage car. And if you ever plan to sell the car, document every weld, rivet, and wire connector that goes into the restoration. Detailed spreadsheets and lots of photos are the best ways to tell the story.
Most important: do your homework about whether the car can be retitled, and how much it is likely to cost to restore. And always remember this not entirely tongue in cheek rule of thumb for car project estimation: whatever you think it will cost, double it and add 30%. That is, if you think you can repair the car for $10,000, you can be fairly certain that you'll spend at least $26,000 by the time you drive it down the street the first time. No, we're not kidding.
The Last Word
Buying a salvage title car is risky, for a number of reasons, and because you may have trouble selling it in future. Depending on the damage and the cost of repairs, you may always be underwater on the project. And if you can't retitle the finished product, you may never be able to recover your expenses.
On the other hand, if you're skilled in the kind of work required to bring it back to full function, and you're positive you can register and insure it, it might not be the kiss of death that salvage titles are commonly thought to be. And if this might be your only shot at owning your dream car, factor that into the equation as well.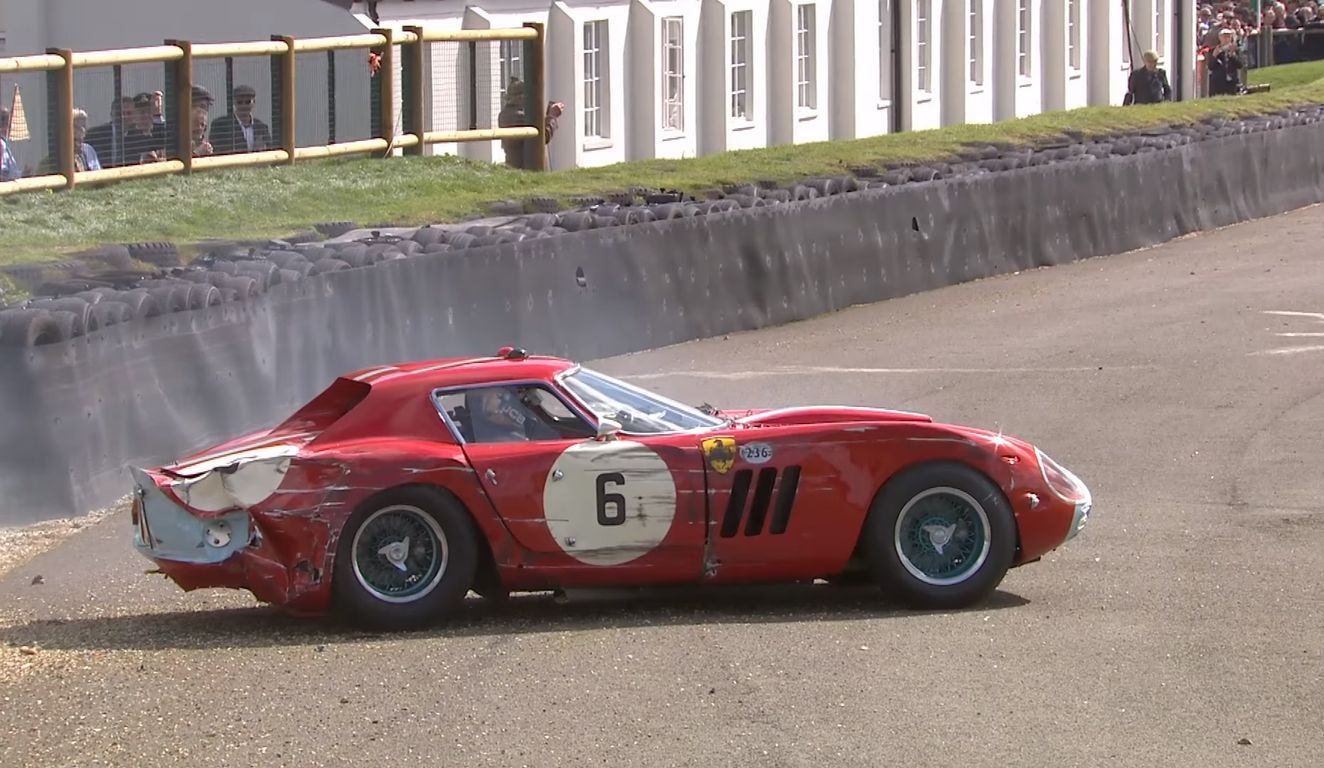 Photos via Bonhams, Mecum, RM Sotheby's, Goodwood Revival.
Powered by Froala Editor