Shopping online has transformed the world around us over the past few decades, and the same thing is now happening with buying and selling cars. Remember the days of taking out an ad in the local newspaper or picking up a fresh copy of Autotrader and paging through the myriad of postage stamp-sized listings? Those methods are a thing of the past, and for years now, buyers and sellers from across the globe have been connecting with one another over the internet.
The results have been incredible, and difficult to ignore for car enthusiasts, and the advent of buying or selling a vehicle online has had quite an effect on the market as well. But beyond connecting people and cars who would otherwise never meet, why is buying and selling cars online the best way to do it? The answers seem simple and obvious, but the way the online marketplace is transforming how classic, vintage, and enthusiast vehicles change hands is far reaching and revolutionary.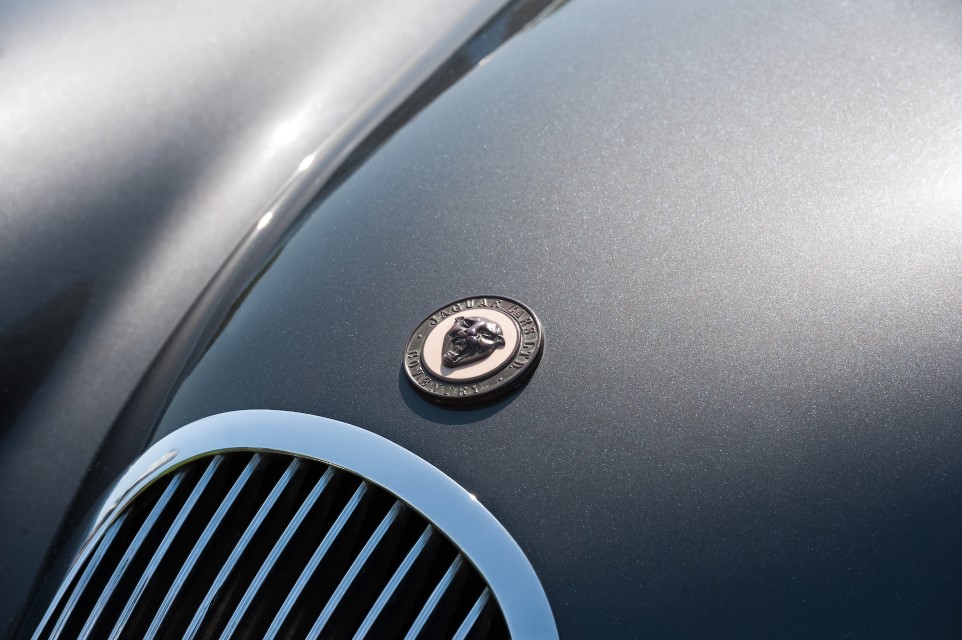 In the past, individuals looking to buy or sell a car were largely limited to working within their own community. Classifieds would only be seen by those in the immediate local area, and when it came to doing research, road tests and reviews from old copies of Road & Track and Car and Driver were your best friend. If you were lucky, there was an active car club not far from you to provide valuable experiential input, but many of the realities of buying a car boiled down to taking a chance and seeing how things turned out, and the same is still true of dealing with a big, traditional auction house.
These days, everything has changed. First, the internet became a vast repository of information. Whether you're looking for production numbers, factory-offered color options, or valve adjustment specs, the answers are now at your fingertips. Can't find the hard data right away? There are countless online communities, forums, and groups propagated by enthusiasts who spend their spare time obsessing over this stuff.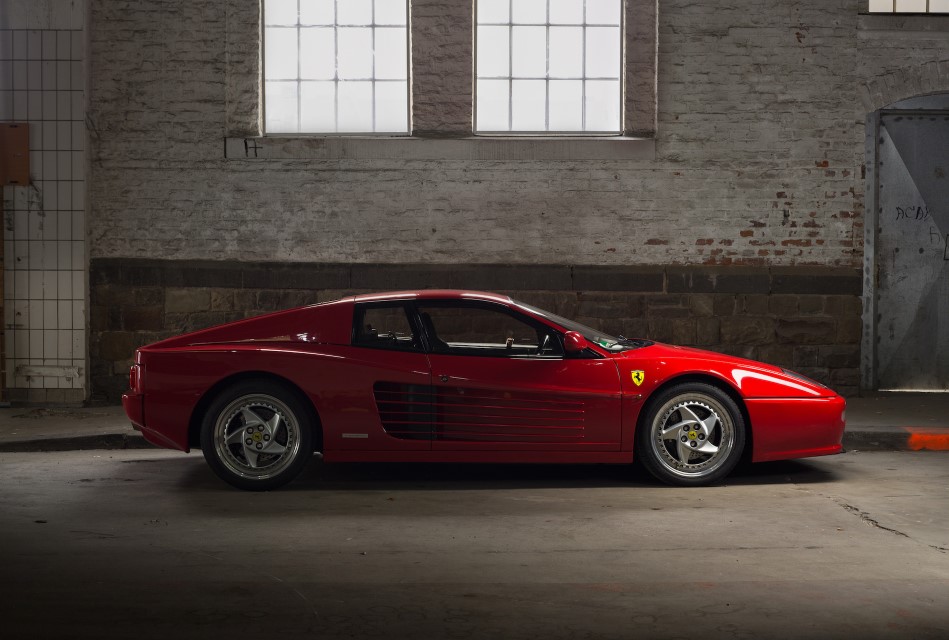 It wasn't long before the exchange of information over the internet began to transform into the actual exchange of value for tangible goods. In 2000, eBay Motors was launched, and only six years later, over 2,000,000 passenger vehicles had been sold via the platform.
Progress hasn't stopped in the time since, and after eBay rose to prominence in the automotive auction world during the early to mid 2000s, the next development in the car world was the melding of the enthusiast community with what's currently on the market.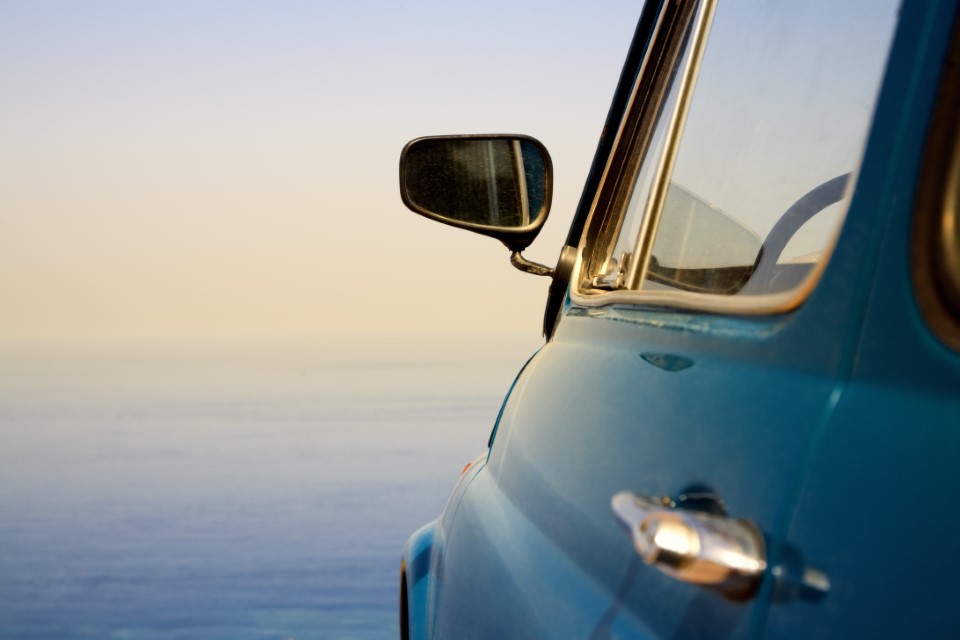 Sending your friends a neat ad or listing and talking about it has always been fun, but creating something of an open forum for comments, questions, thoughts, and input on the same page as an actual auction lot changed the game. Direct community involvement, above all, has allowed for a complete rethinking of how cars change hands, and has removed the uncertainty and lack of trust inherent to the big auction houses or online platforms.
As a result, the online car auction market, and enthusiasm in the type of cars these venues attract, have been enjoying something that can perhaps best be described as a renaissance. Interest and appreciation for cars that were, just a few decades ago, considered used and past their prime, has reached epic proportions, and the community of enthusiasts which surrounds it all has been growing steadily. This interest combined with direct involvement in the market in terms of commentary by the community and no reserve auctions has also allowed for something called full-price discovery, which occurs in this new self-regulating and user-driven market.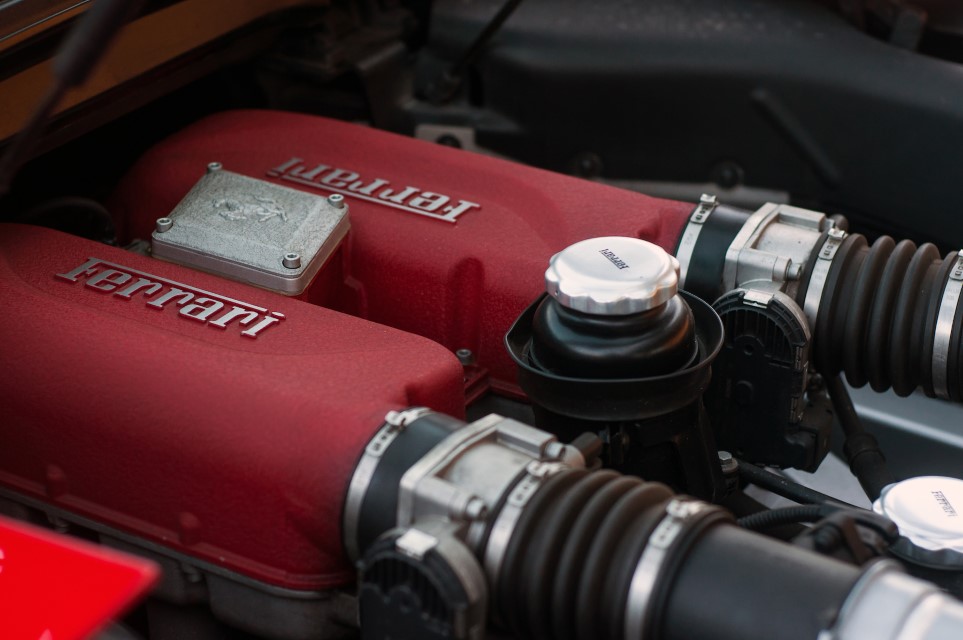 Photos courtesy BidGarage.
Powered by Froala Editor