What is an exotic car? Odds are you already know.
Many of us had posters on our bedroom walls when we were teenagers, usually portraying the object of our affection, either human or mechanical. The latter was usually an exotic car, a strikingly outlandish and glamorously unattainable machine that we imagined would fulfill our need for speed. Its price was commensurate with its looks: outrageous.
But you're no longer an adolescent, and your bank account now allows you to buy that exotic car, rather than an exotic car poster. But exactly what is an exotic car?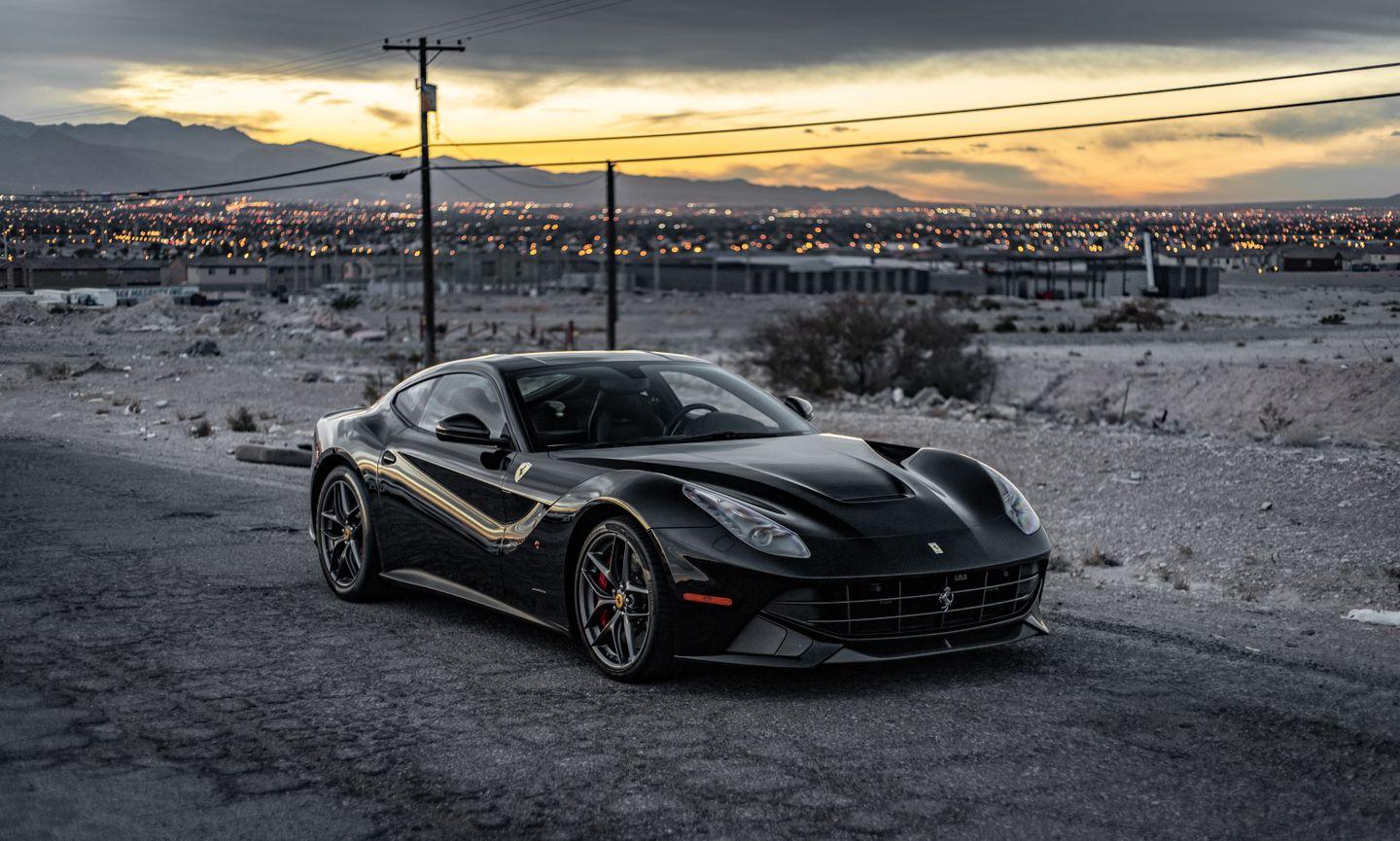 What is Considered an Exotic Car?
An exotic car's looks resemble what its name suggests. It's arrestingly unusual, sold by brand names you'd recognize like Ferrari, Lamborghini, Maserati, Aston Martin, Bugatti, Bentley, and Porsche. But there are others you may not be immediately familiar with, like Lotus, McLaren, Pagani, Koenigsegg, Zenvo, Hennessey, and SSC North America. There are also exotic cars built by mainstream manufacturers, albeit in greater numbers, models such as the Nissan GT-R, Acura NSX, Audi R8, BMW i8, Mercedes-AMG GT and the 2020 Chevrolet Corvette—at one point, Lexus even made one. There are numerous characteristics and traits that define what is considered an exotic car, but there are plenty of great examples.
What is an exotic car? Typically, but not always, exotics are low-slung sports cars with room for two, trunk space large enough to hold a toothbrush, and ground clearance that will make you slow down to a crawl when traversing speed bumps. Brightly colored and outrageously styled, they can be recognized in an instant and are not an ideal choice if you're in the witness protection program.
Their sporty looks characteristically cloak a state-of-the-art platform and drivetrain that deliver high performance best suited for racetracks. Their capabilities can't be matched by more pedestrian cars. Their engines generate monstrous amounts of horsepower, and are normally mounted ahead of the rear axle, but behind the driving compartment. Known as a mid-engine layout, it optimizes front-to-rear weight distribution for optimal handling. Nevertheless, driving these cars properly requires skill, and if you've never driven one on a regular basis, performance driving school lessons are required to handle these cars properly and safely at high speeds.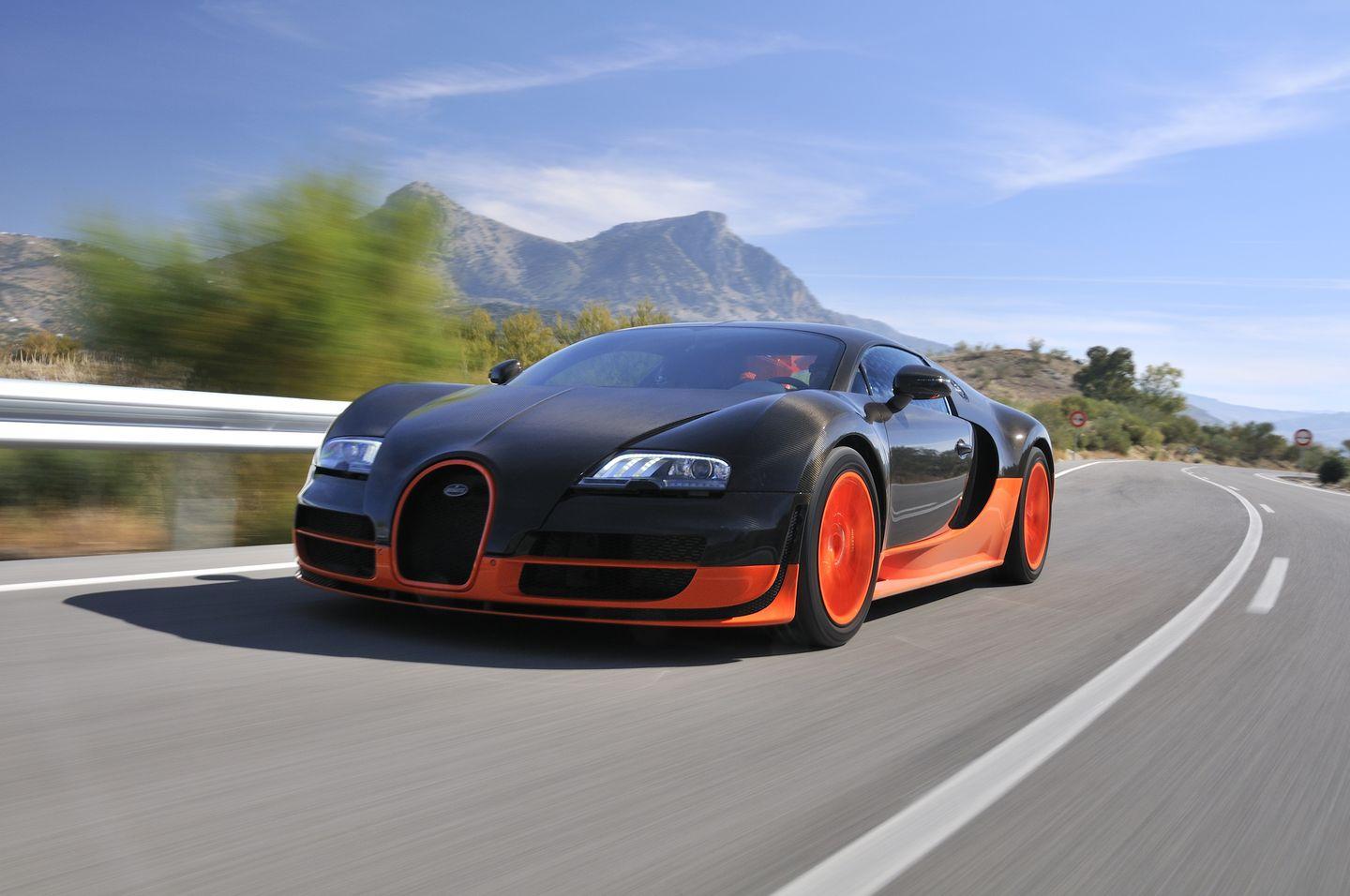 Given that they are manufactured for high performance, it's no surprise that they are built using the most expensive and rarified materials chosen not only for their exceptional quality, but also for their extremely light weight. This helps maximize performance. It also means that regular maintenance is extremely important, not to mention costly, and usually requires special tools, training, and lots of labor. If you value low maintenance costs, this is not the sort of car you should be considering. Changing the engine oil on the $1,700,000 Bugatti Veyron takes 27 hours and costs $21,000. By comparison, a McLaren F1's $8,000 oil change cost seems like a bargain.
Usually, exotic cars are manufactured in limited numbers, from a mere handful to, perhaps, several thousand worldwide. But some new exotic nameplates are rarer than others. Ferrari sold 2,580 cars in the U.S. in 2019. In contrast, Lamborghini sold 2,784, McLaren sold 2,286, Aston Martin 1,186, and Lotus 192. Contrast that with BMW, which sold 324,826 vehicles in the U.S. last year or Porsche, which sold 61,568 units during the same period although most would not meet the definition of exotic.
Taking all of this into account, it's not surprising that exotic cars typically cost upwards of $100,000, with the rarest fetching millions of dollars.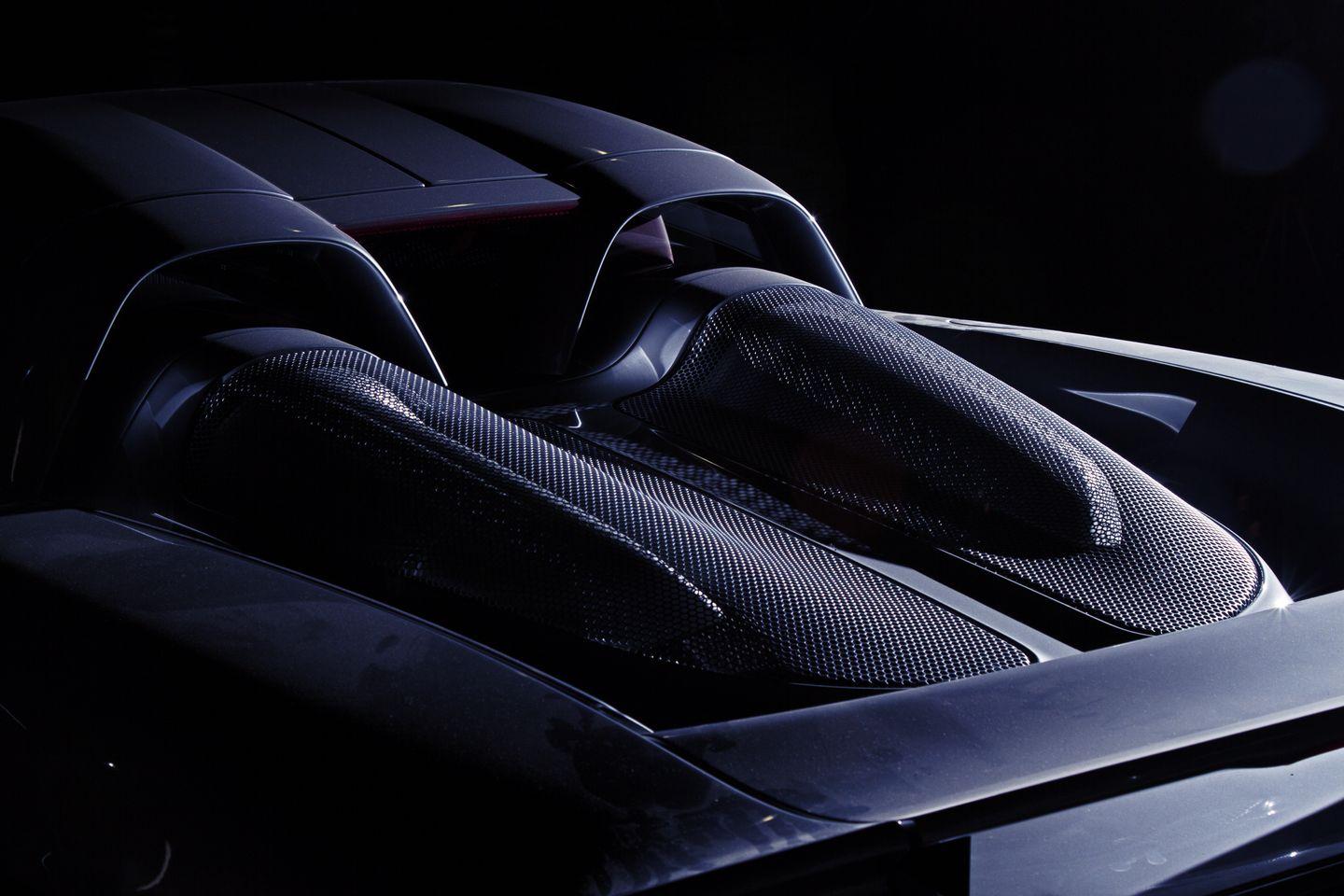 What is the Most Exotic Car in the World?
If you had to guess which brand is the most coveted among enthusiasts and collectors, you'd be smart to choose cars wearing the prancing horse cloisonné: Ferrari.
All Ferraris are exotic, but modern Ferraris are extraordinarily common by historic standards; Buying a new one doesn't require much more than a trip to a dealership. They will make more next year. The rarest ones are older, no longer built, possess a great brand name, come with impeccable provenance, and are excruciatingly rare. In 1962, Ferrari built 493 cars. Last year, the company built 10,131.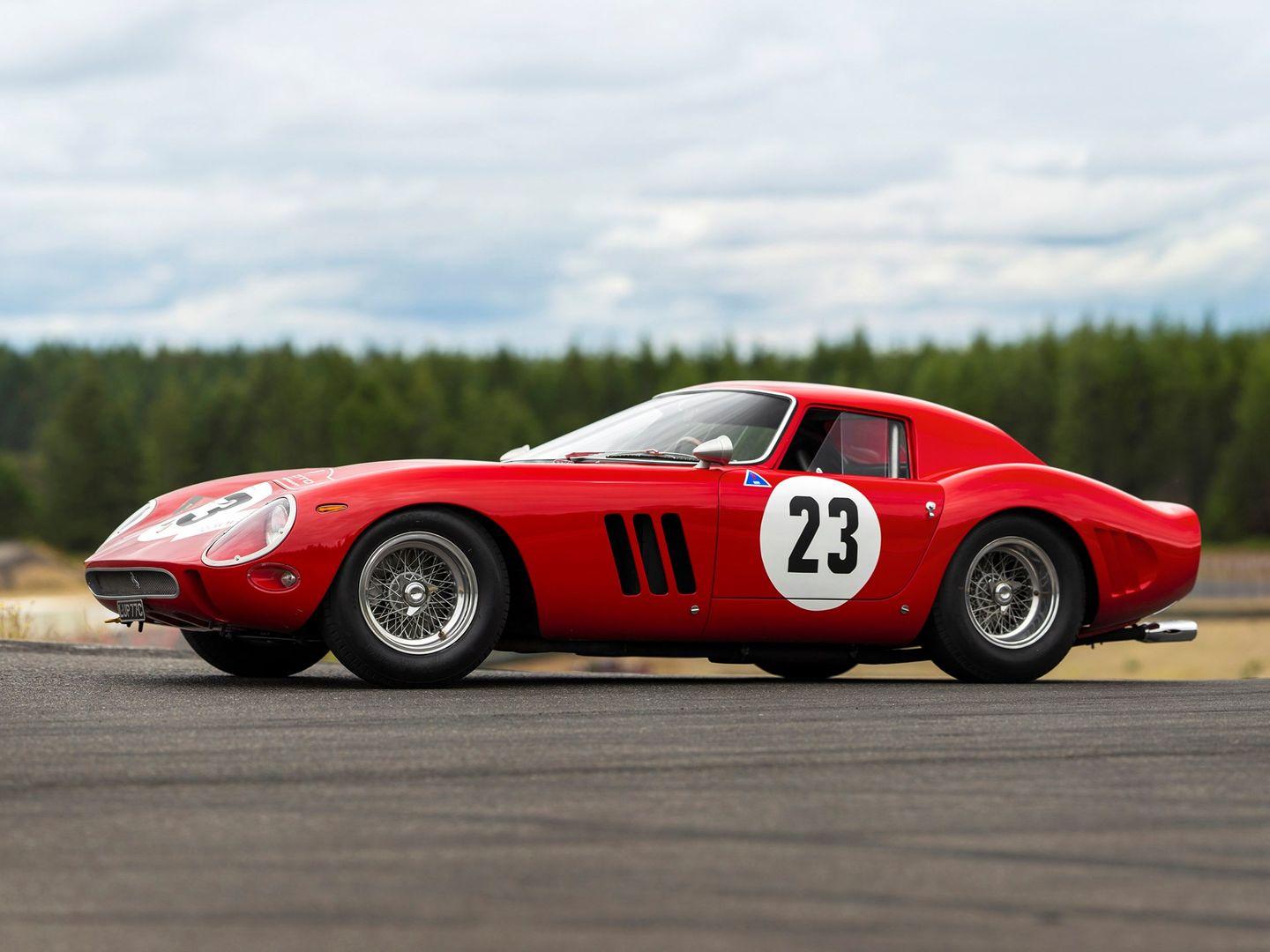 What is the most exotic car in the world? If you had to pick one, it would also be the most expensive. That would be a 1962 Ferrari 250 GTO by Scaglietti, sold by RM Sotheby's in 2018 for $48,405,000 including buyer's fee. The car, an early build, is the third of 36 and considered to be one of the most original surviving GTOs. More enticing is that it's one of four upgraded by Scaglietti with Series II GTO/64 coachwork back in the day. And this one achieved 15 class and overall racing wins from 1962 through 1965. Now consider this: the 250 GTO would be the last production Ferrari GT built purely for racing—something that can't be said of a new Ferrari.
While this 250 GTO is most expensive one to be publicly sold, others are reported to have changed hands privately for much more.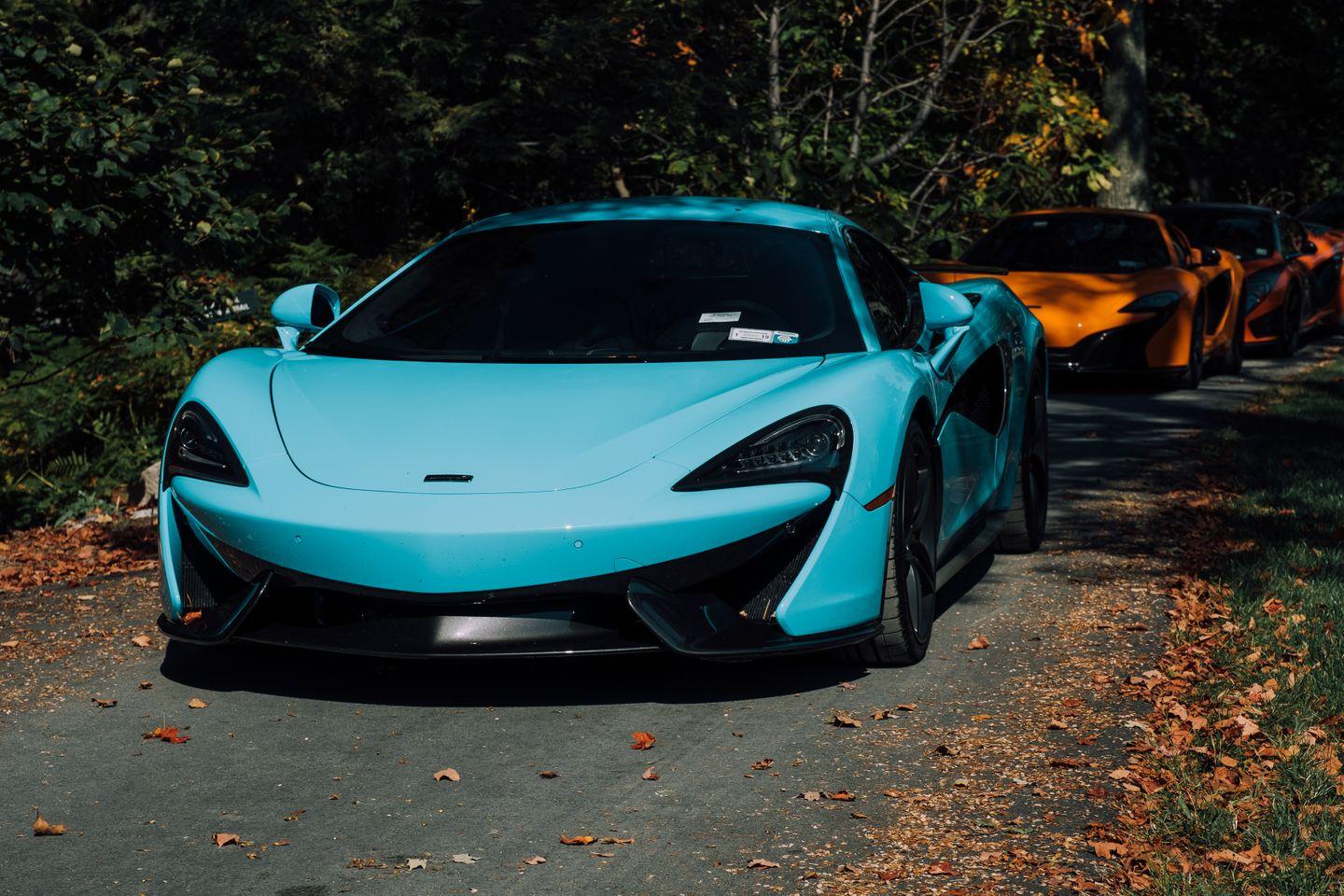 How to Buy an Exotic Car
In many ways, the process of how to buy an exotic car is no different than buying any other car, except that it's more rarefied, and costs a bundle. The specifics are a little different—with a couple of exceptions.
Like any purchase, decide how much you can afford to spend and arrange your financing before you do anything. This will allow you to consider all of your options. For example, if it's a new exotic, you can consider leasing it. If you're fickle, and like the newest in everything, leasing allows you to switch to a new model when the lease ends. Also, be sure to check with your insurance company, as there may be a difference in rates among different exotics, although none will be cheap.
As you choose your ride, consider the market. Unlike most cars, some exotics rise in value, while others don't. This is where research is your best friend. If the exotic is still being produced, excess inventory means used values will plummet. But if there's more demand than supply, you might be able to sell it at a profit.
If you're not sure if a particular car is right for you, and the test drive at the dealership wasn't long enough, consider renting one. While there are any number of small companies that do, Enterprise rents them at select locations. This will give you an opportunity to experience the car away from the pressure of a salesperson.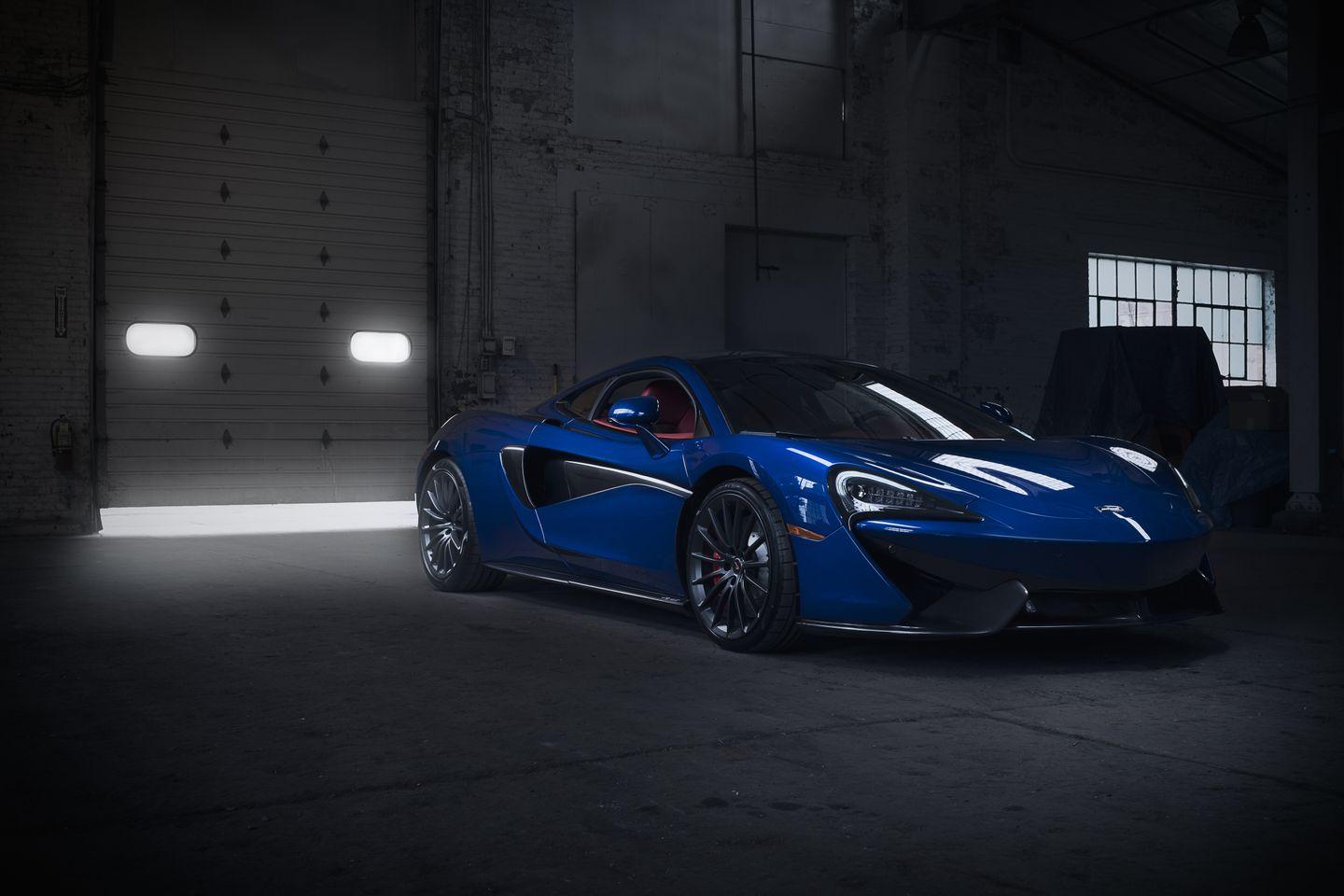 Otherwise, completing the transaction is little different than buying any other new car.
If you're buying a car at auction, the top purveyors – including RM Sotheby's and Gooding – have specific requirements for buying a car. And if you're interested, auction companies do give you time to examine and drive a car ahead of purchase. Just don't wait until the last minute. And be sure to bring along an expert if you don't know what you're looking at.
Also, if you're considering an auction car, indulge in resources such as Sports Car Market, which provides articles on the state of the collector car market and your model in particular. It might even have its auction history.
Doing your homework is important, new or used. After all, no one likes a lemon at these prices.
But given the fun you can have behind the wheel of an exotic car, your next exotic car is more likely to be a plum.