Buying a car at auction is a great way to snag your next ride, especially once you understand how they operate.
Still though, why do cars go to auction?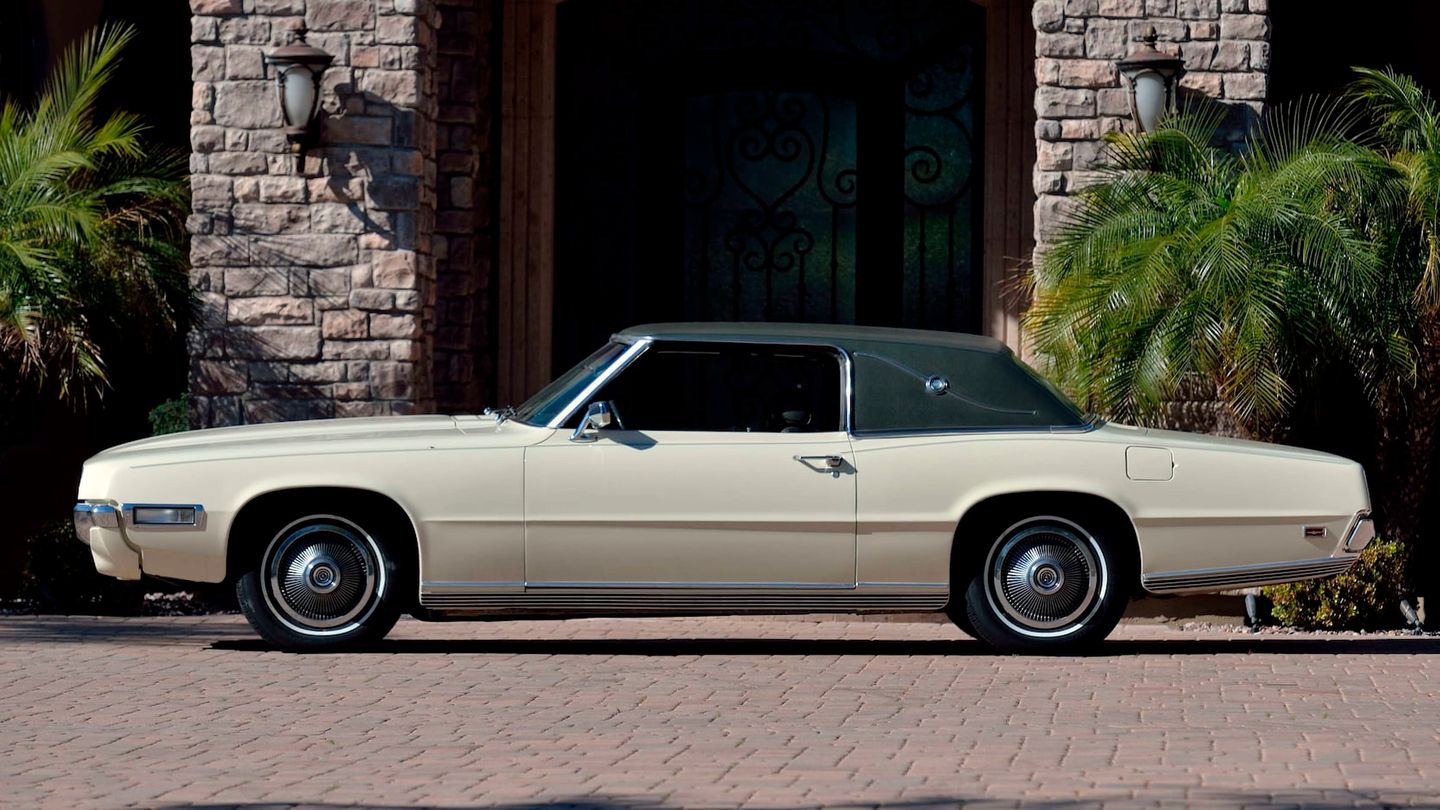 Simple. Sending a car to auction is a great way to reach the largest number of potential buyers interested in your car, truck, or sport utility vehicle—far more than you might reach by trying to sell it yourself. Let's face it, how much advertising and promotion work would you do to get a vehicle sold privately? Auction houses are experts at advertising their events to the largest number of buyers, something you'd hard-pressed to do, selling on your own. There's also the issue of personal safety, particularly for women. Are you willing to have strangers come to your home and test drive your car? Best of all, you don't have to worry about handling the financial aspects of the deal; the auction company does that for you. They can even assist with shipping.
Of course, it does come at a price; auction houses typically charge a fee to sell a car.
At the same time, auctions are the best way to gauge the popularity of your car, as you can trace the selling price history of cars similar to your own. Yes, there are price guides which offer the same thing, but they are merely guides. An auction is the market speaking, and the price your car realizes when the hammer hits the gavel could be higher or lower than a guide suggests due to demand, or lack thereof.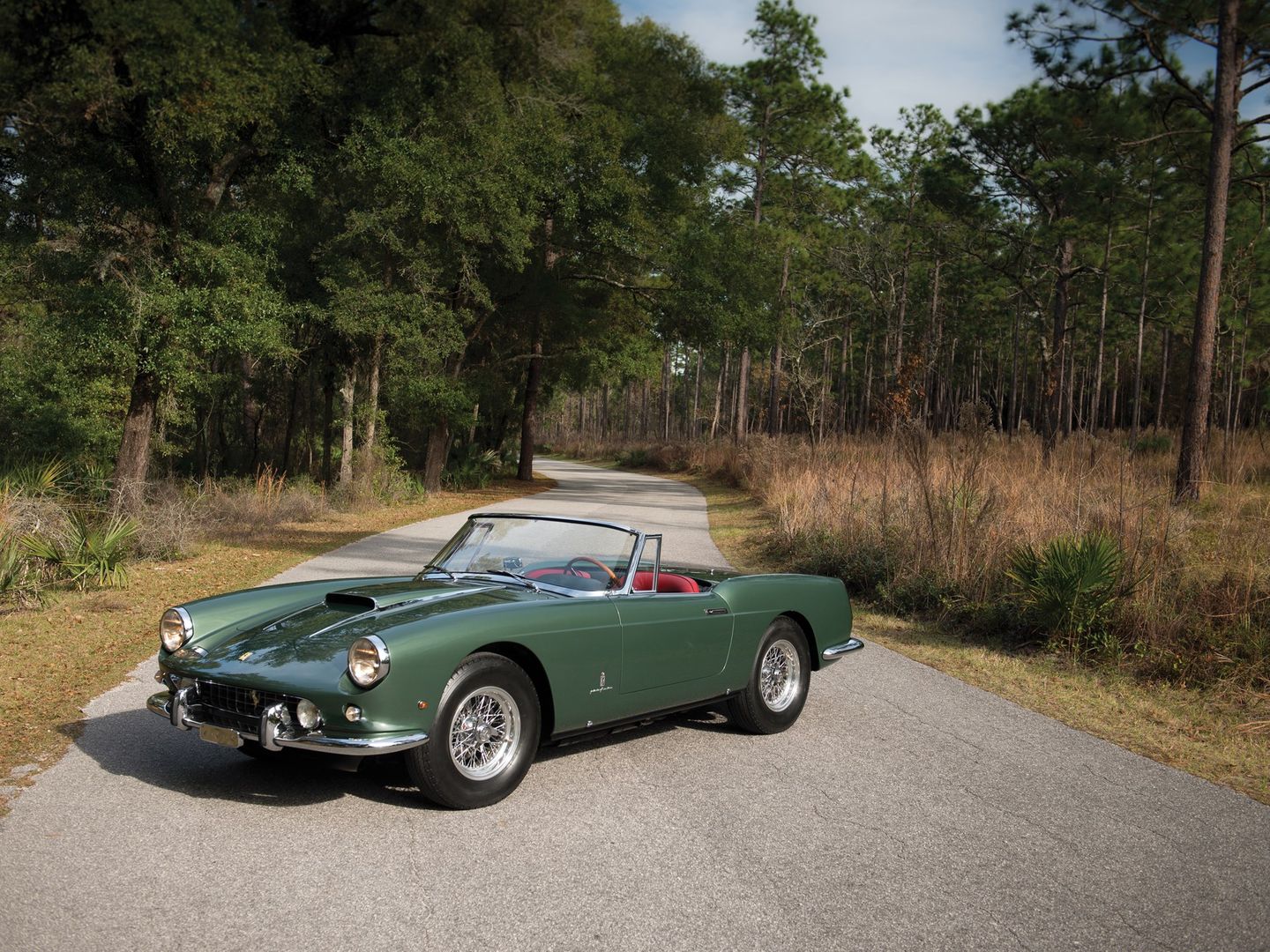 Why do cars go to auction?
Still, you might wonder where the cars and trucks come from.
Of course, many come from private sellers, who have finally tired of that old car or truck and are looking for something else. But many auction cars come from dealers, who usually have a number of reasons for sending them there. Sometimes, a car won't sell. It could be the wrong time of year; imagine trying to sell a convertible in January somewhere with a foot of snow on the ground. Other times, there's little demand for a certain type of vehicle, or the dealer might be overstocked with an unpopular model. No matter what the reason, a dealer will want to flip a car that doesn't sell because each day it sits unsold is another day's worth of depreciation. Moving out the laggards clears space on the lot for more popular models.
But what sells in a particular market depends on where it is located. This in turn dictates which vehicles go to auction.
Other cars come from corporations, rental car companies, and government organizations that sell their fleet vehicles after they reach a certain number of miles. The benefit of these vehicles is that they've most likely received regular service.
Or, the car may have been repossessed, and it ended up at auction so money can be recovered swiftly.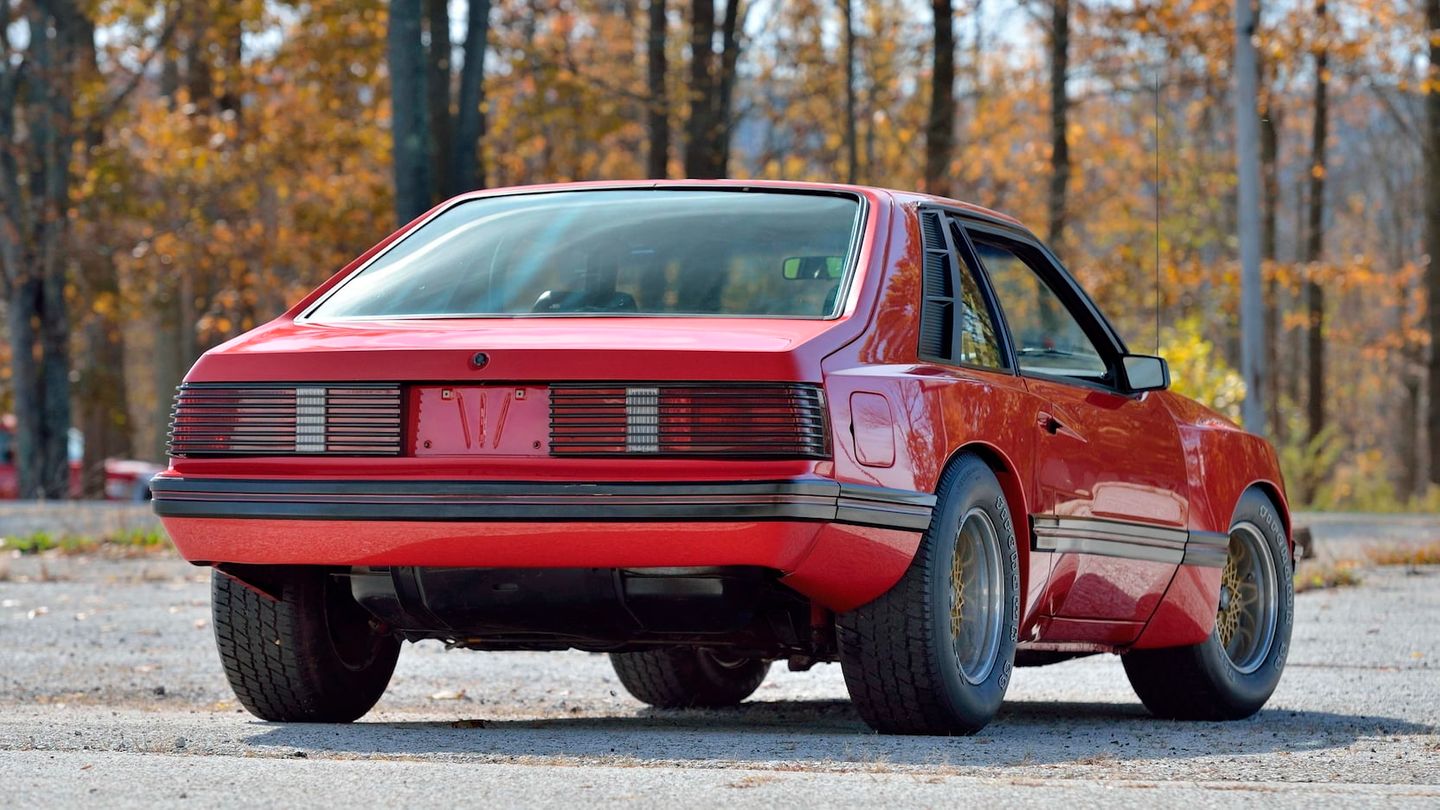 Why do cars go to auction? Perhaps the most interesting of them all are the classic and enthusiast car auctions hosted by the lines of Barrett-Jackson, Bonhams, Gooding & Company, Mecum, and RM Sotheby's among a few others. This is where the real action exists in the live format, and the reason for consigners wanting to sell anything from a rare 12-cylinder Ferrari to a modified Ford Raptor with these companies is because they gin up the crowd, and fierce bidding competition, and sometimes outright bidding wars, are not uncommon. It just takes two people in the same room who want a car on the auction block to drive the price through the roof.
So remember, just because a car is at an auction, it doesn't necessarily mean it's a lemon.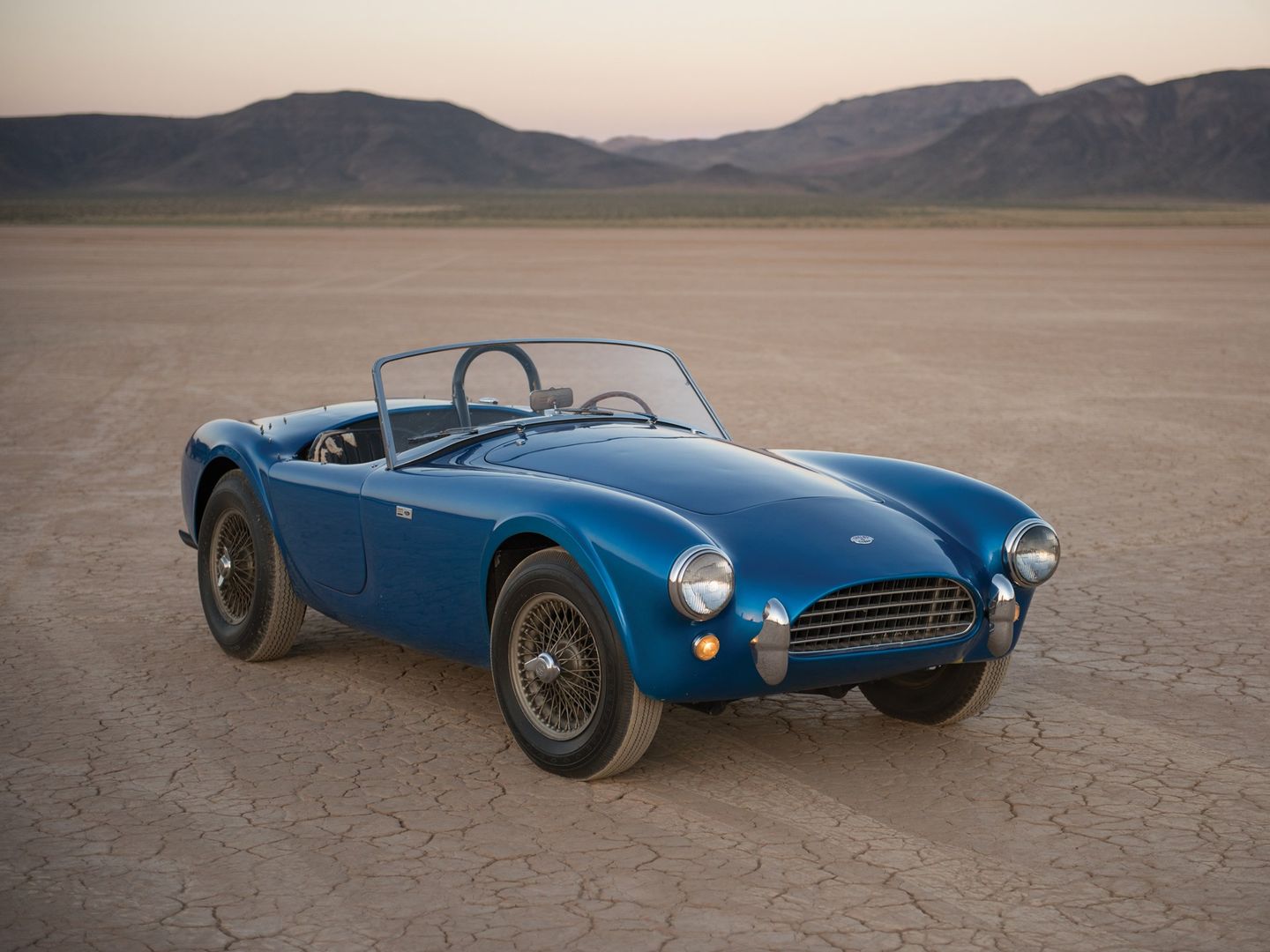 Are car auctions worth it?
But ultimately, you might wonder, are car auctions worth it? Absolutely.
If you're a buyer, you'll find that auctions offer a wide array of choice, from vintage collector cars to more recent models. The variety can be eye-opening: from sedans, coupes, convertibles, and sports cars, to commercial vans, pickup trucks, sport utility vehicles, and commercial vehicles. This means that there will be plenty of choices for you to consider.
In addition, auction sites typically have information about the car you're considering, along with many photos. This can help you make a more informed decision before you bid.
Once you start looking, you'll also find the most compelling reason for buying a car or truck at auction is price. Whether you're looking for a late model car or a vintage classic, you'll find buying at auction costs a lot less than you'll pay at a dealer, typically far below market value. And if the vehicle is new enough, it may even still be under the manufacturer's warranty.
If you're selling a car, auctions are an easy way to sell a car without the hassle of negotiating with a dealer to get your price. And it's far easier than selling privately since you don't have to be involved with potential customers.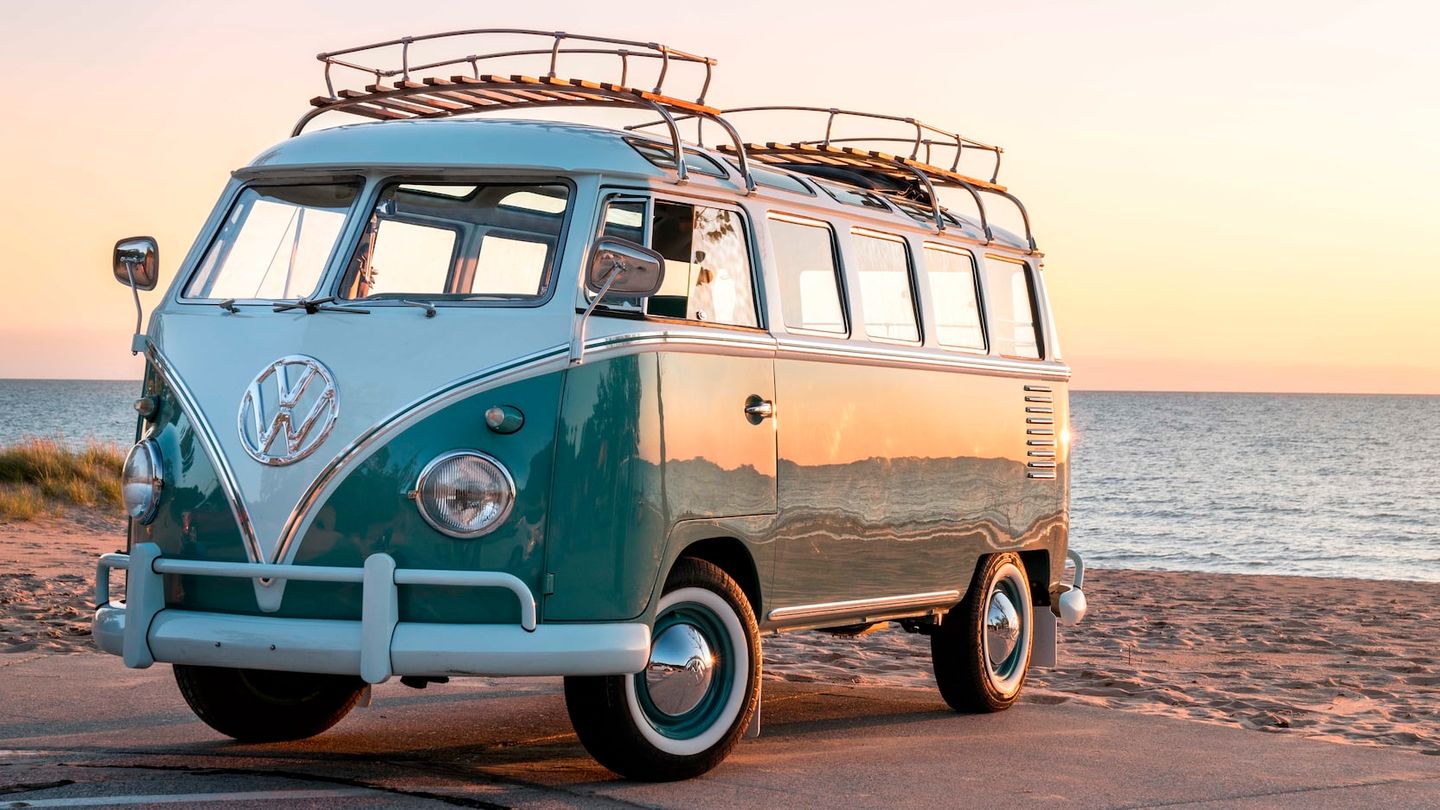 Are car auctions worth it? On the vintage, classic, and enthusiast side, absolutely. Auctions allow for what we refer to as full price discovery, where the value of a vehicle is determined in an open forum in real time, without prior outcomes influencing things. For sellers, this means potentially realizing a price that maximizes value, while for buyers, it can translate to finding excellent bargains. For many cars of a certain notoriety or collectability, there is no better place than an auction to find a buyer—even with all of the various expenses and the seller's premium that will add up along the way.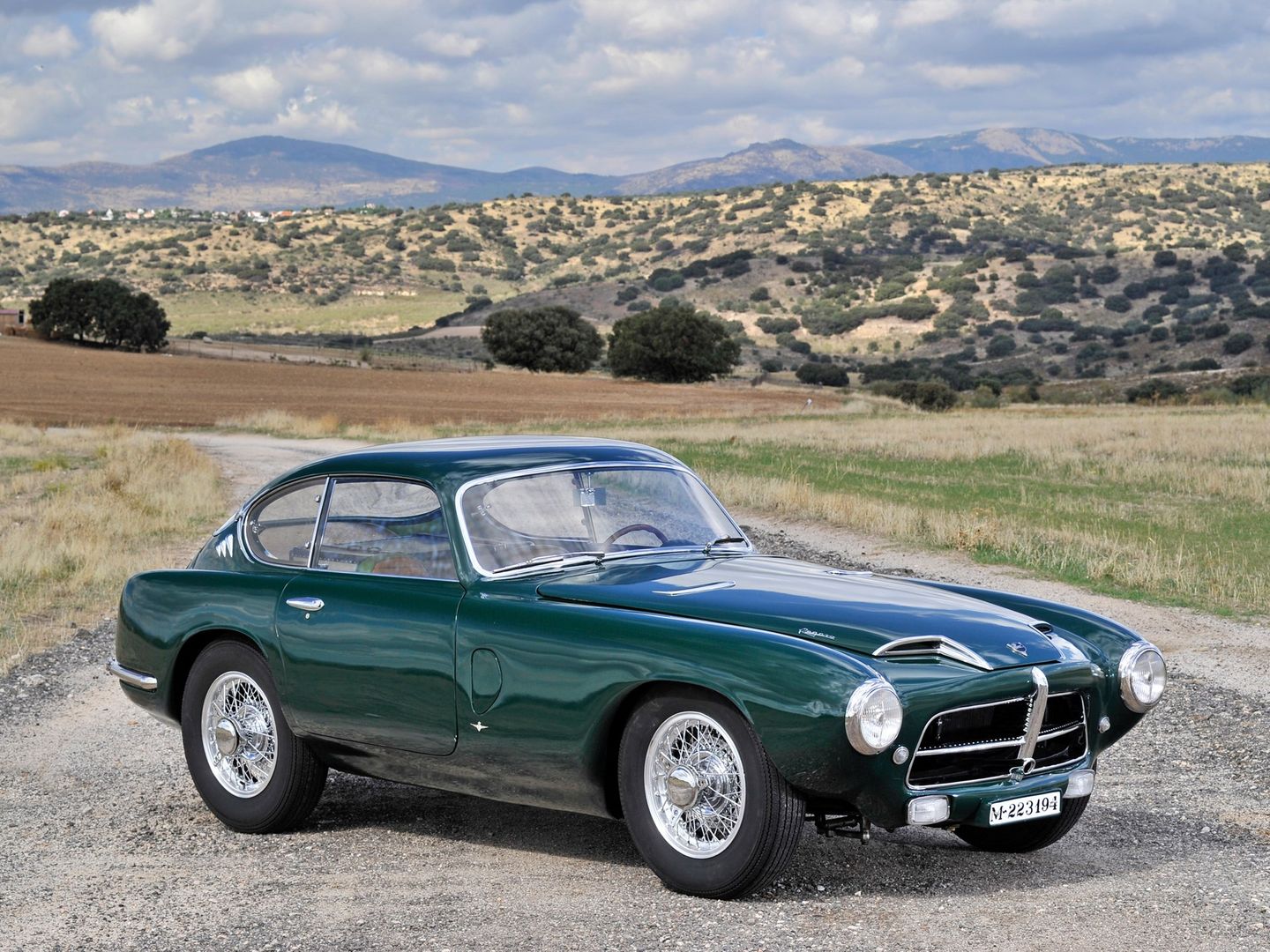 How do online car auctions work?
Buying your new ride at an online auto auction is easy. But how do online car auctions work?
As you'd expect auction houses will have you create an account, and then have you register to become a bidder. Depending on the online auction, this means supplying a government-issued ID as well as a credit card for any vehicle security deposits once you start bidding. Some sites may also ask for a bank letter. And be sure to allow the site to send you notifications. This ensures that you don't get outbid.
Now comes the fun part: it's time to go shopping!
Unlike a live auction, in which a car is auctioned off in a matter of minutes, online car auctions have a longer time limit, usually over several days. Once you bid, the site will send a notification when a new bid is placed. Some auction sites also have a "buy it now" button that allow you to buy it at a set price. Keep in mind that sellers typically have a minimum price that they would like to get. This is known as a reserve. If reserve is not met, the car will not be sold. Other times, cars are sold with no reserve, meaning there's no minimum price to meet. In this case, the highest bid buys the car.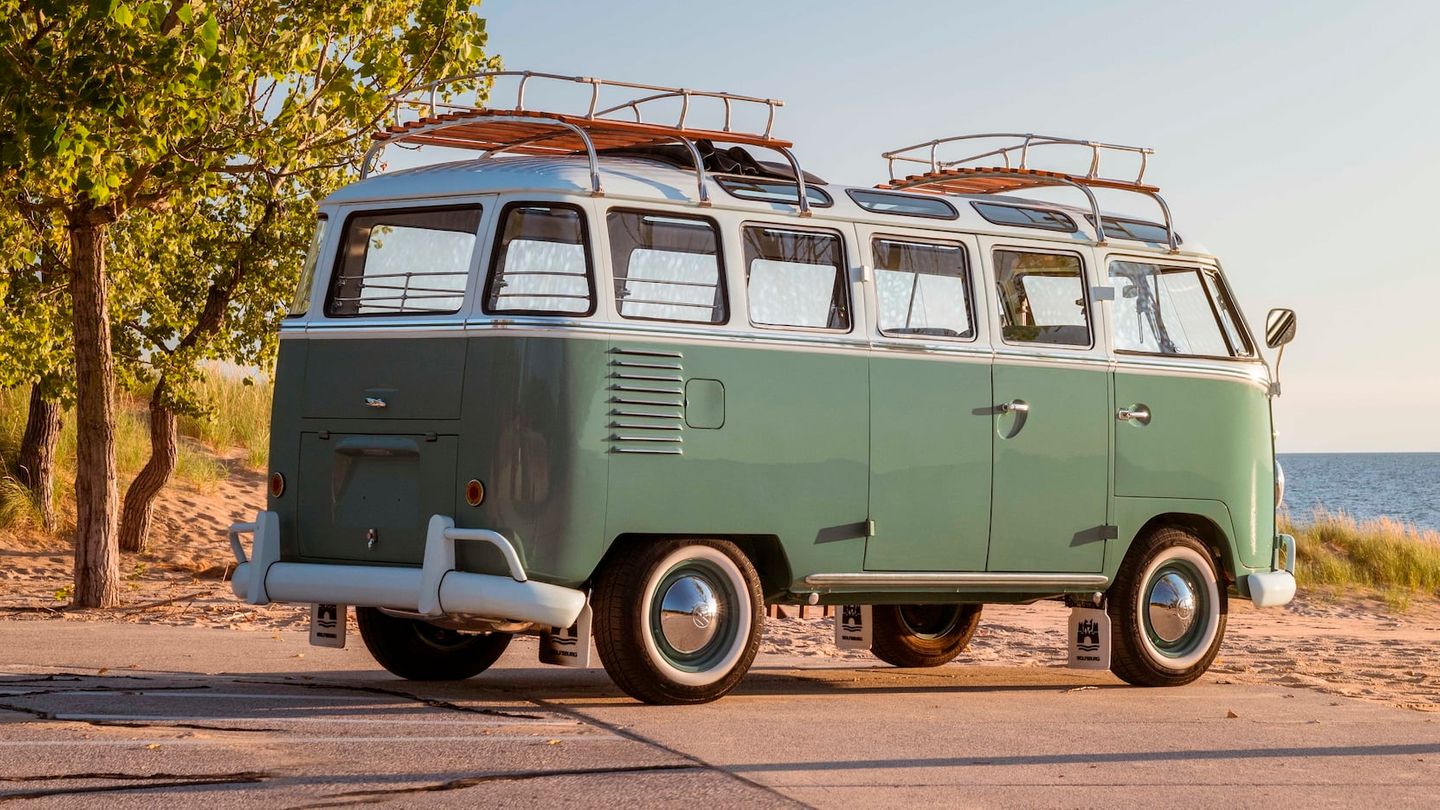 Once the car is sold, the buyer is usually charged a buyer's premium, or an additional percentage of the final sale price, plus any sales tax. The auction company will typically take care of arranging your payment, as well as help arrange any shipping details, if needed.
For sellers, it starts with registering your car with the site and paying the required seller's fee. The registration form can be fairly detailed, and will require you to upload photos and videos, along with supplying a wealth of detail. For sellers, supplying as many photos as possible increases your chances of selling your car for the price that you want. Some sites also have specialists who can assist in photography.
But whether you're buying or a selling, online auctions are an easy, stress-free experience that makes car-buying far simpler.
Photos via Bonhams, Mecum Auction, RM Sotheby's.
Powered by Froala Editor