A great sounding exhaust is one of the key automotive experiences that can define a car or augment an already impressive machine. As many companies turn towards smaller engines and electrification, it's never been more apparent how special a sweet-sounding engine is. When focusing on the aural joy a car evokes, we've identified a list of greats that give us goosebumps and keep us up late at night browsing online auctions and YouTube videos.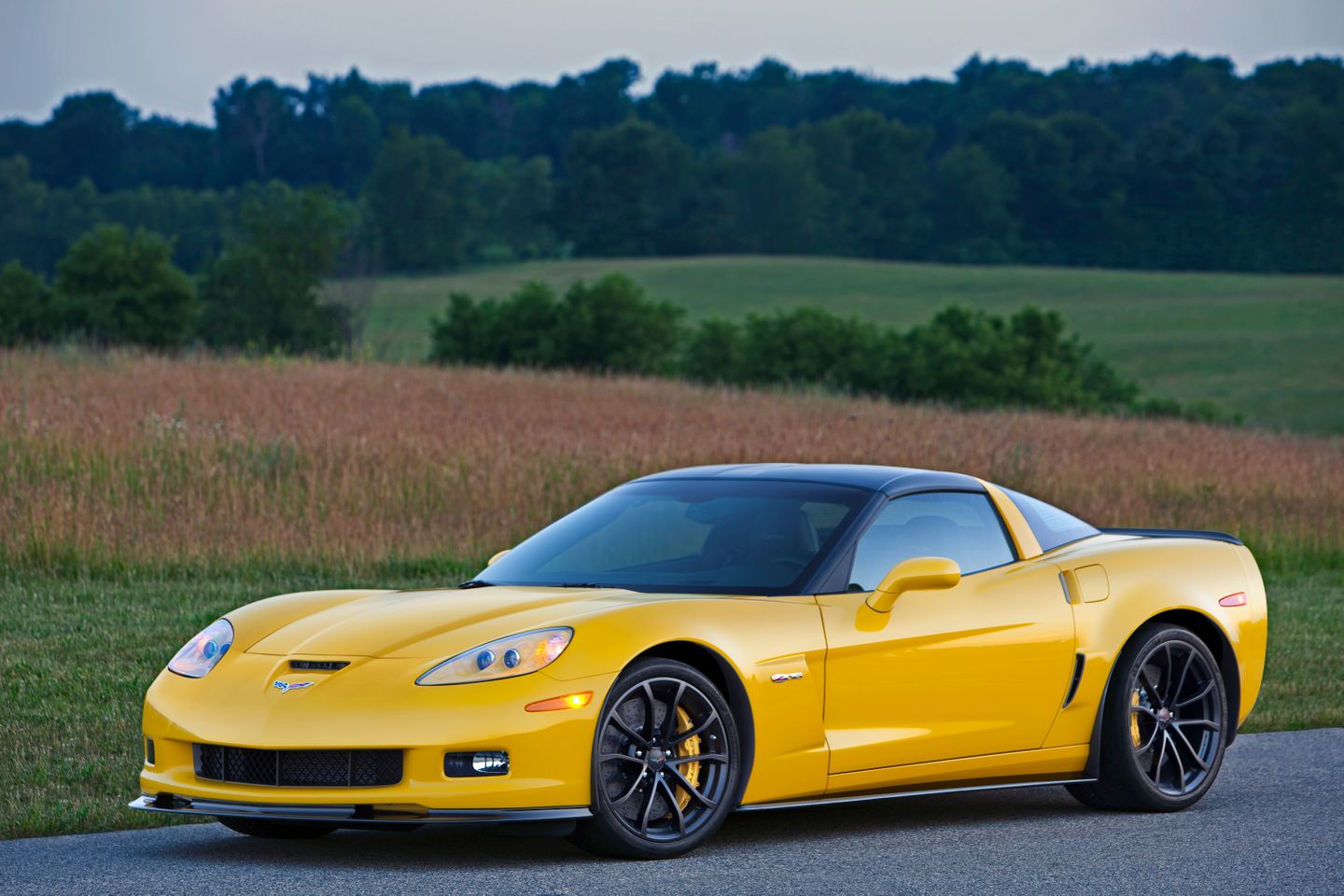 Chevrolet Corvette C6 Z06 LS7 7.0-liter (427ci) V8
Let's start with the classic American V8 and jump straight to an affordable modern classic the C6 Corvette Z06. The C6 Z06 Corvette is one of the last vehicles to benefit from a large displacement of 7.0-liter V8 known as the LS7. This large V8 saw massive success in the C6.R race car in which it revved past 8,000 rpm. In the road-going C6 Z06, the LS7 only revved to 7,000 rpm, but that was more than enough for this piece of American-made art to bellow out a V8 thunder that smaller displacement V8s simply cannot match. The LS7 might just be the closest thing you can get to a modern NASCAR engine in a road car, and it has the exhaust note to match.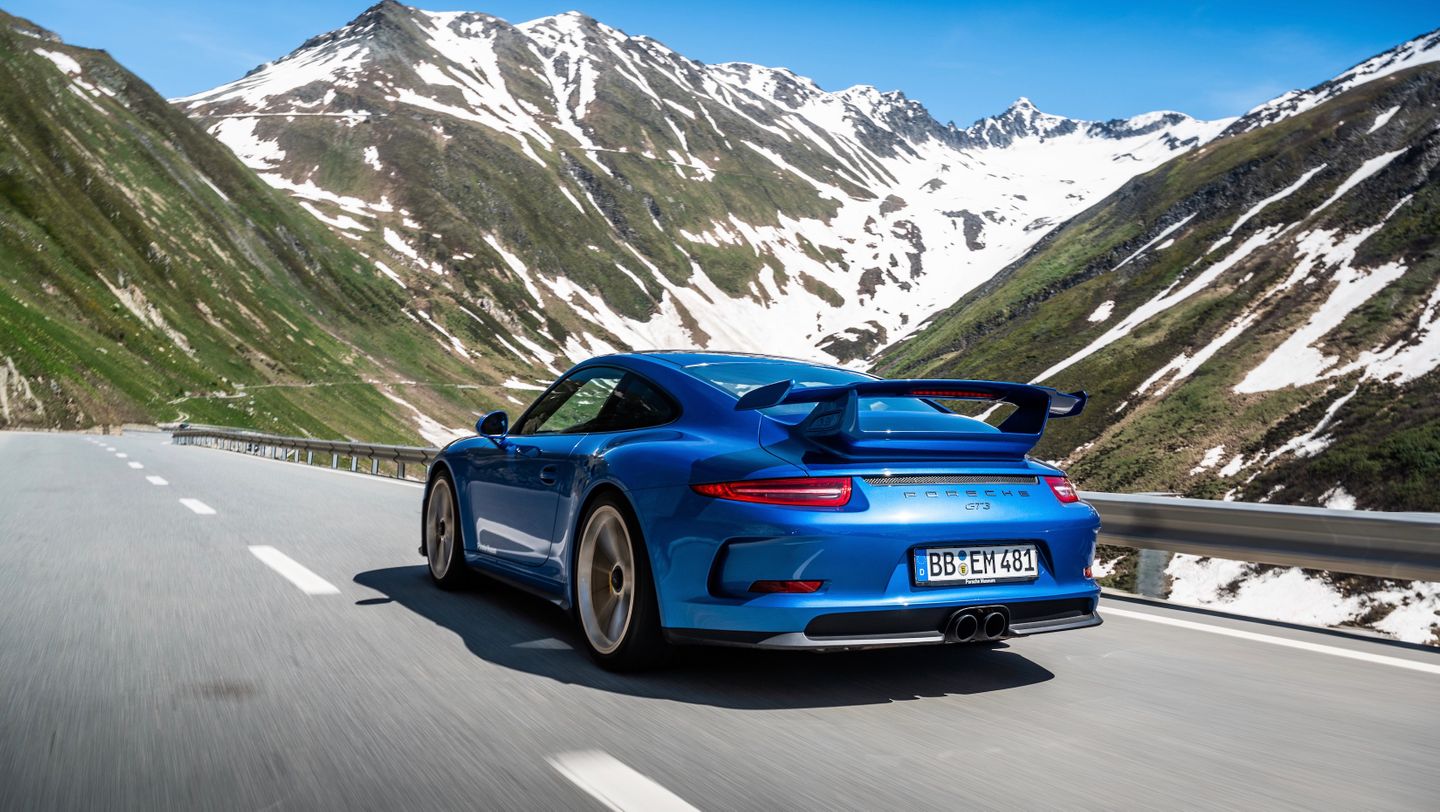 Porsche 911 GT3 and GT3 RS (991) 4.0-Liter Flat-Six
If V8s aren't your thing then maybe the wail of a 991 GT3 may be more to your liking. This high-revving masterpiece screams to 9,000 rpm, putting it in superbike territory. The last 500 rpm is where the magic of this engine shines though. All of this aural pleasure is discharged from the GT3's center exhaust pipes only a short trip from the very cylinders creating this incredible symphony of sound.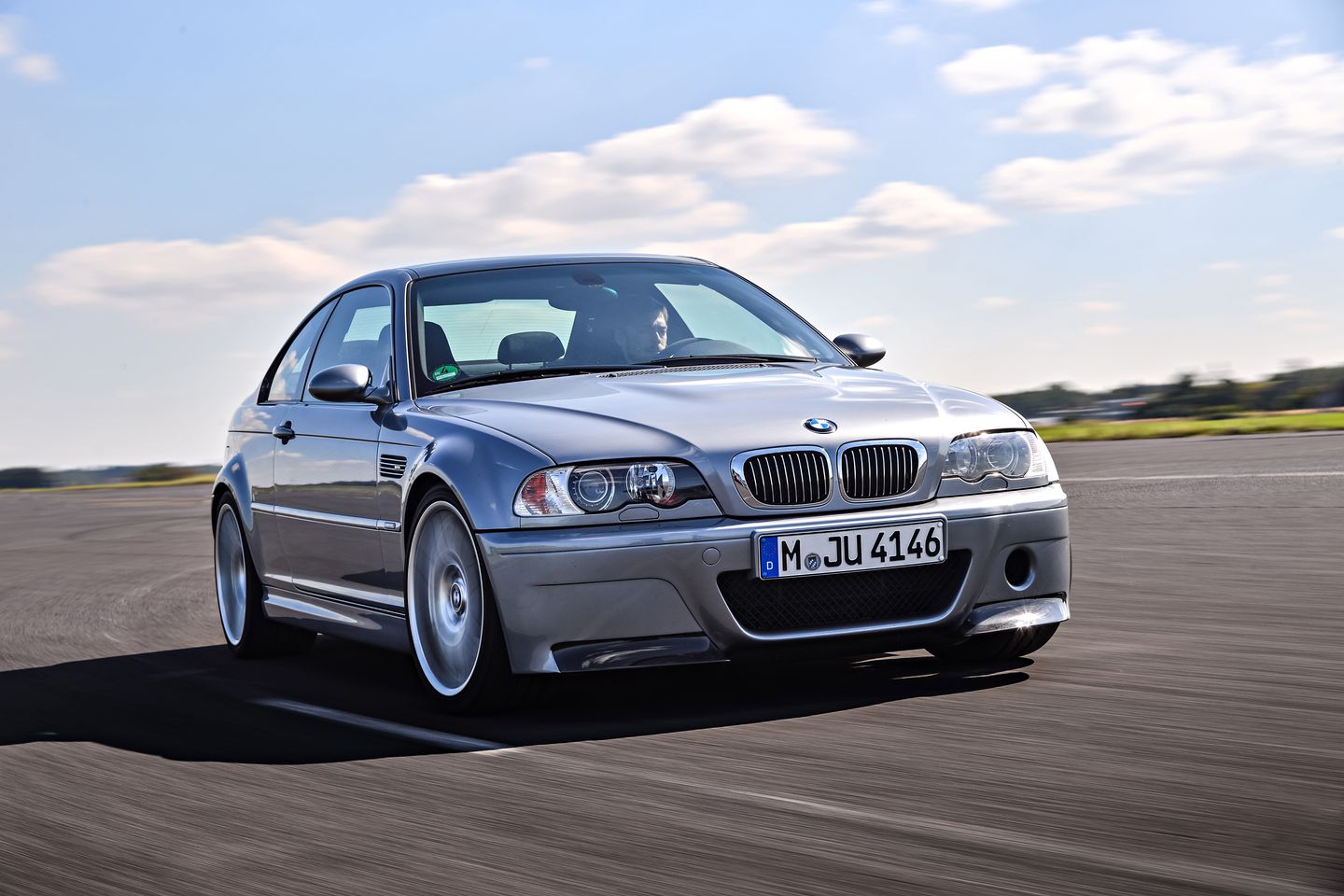 BMW M3 (E46) S54B32 3.2-Liter Inline-Six
When it comes to straight-six engines, there's nothing quite like the E46 M3's S54 engine. This high-revving straight-six is the best of the breed producing the smooth, even engine note to its high redline of 8,000 rpm. This special engine used BMW M's signature ingredient individual throttle bodies, which only adds to the drama. If you really want to get the full S54 experience though, listen to an S54 fitted with the E46 M3 CSL intake and prepare to be enthralled.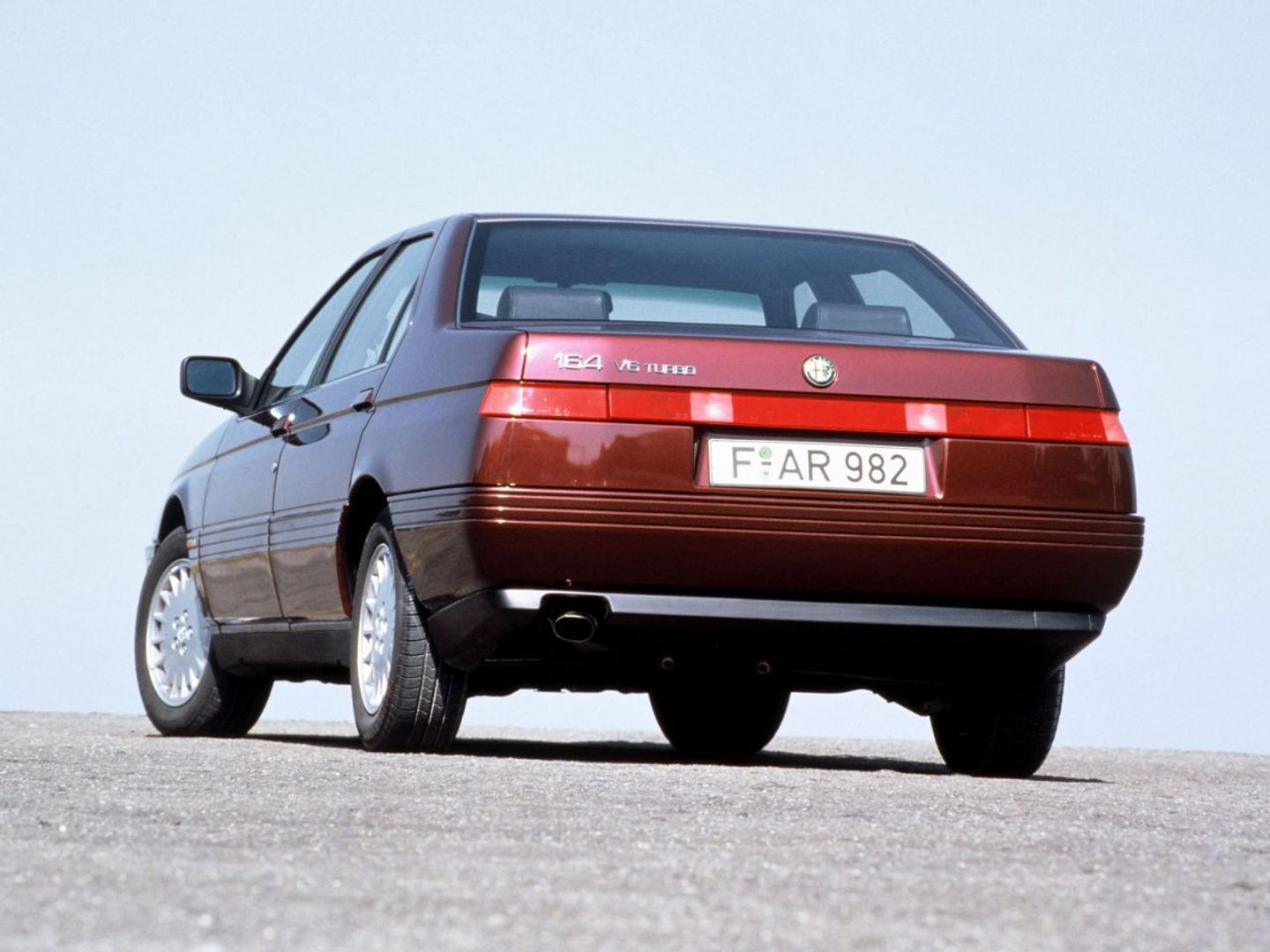 Alfa Romeo Busso V6
If there's one engine configuration that produces some of the more controversial exhaust notes out there, it's the V6, but there's no denying that the Busso V6 found in the Alfa Romeo GTV6, 164, and plenty of other models makes one hell of a noise. While most V6s sound a little rough (because of their inherently unbalanced design) and lack a musical quality, the Busso V6 screams like a Ferrari V8 and has a captivating personality that seduces drivers. Leave it to the Italians to make even the unloved V6 sound incredible.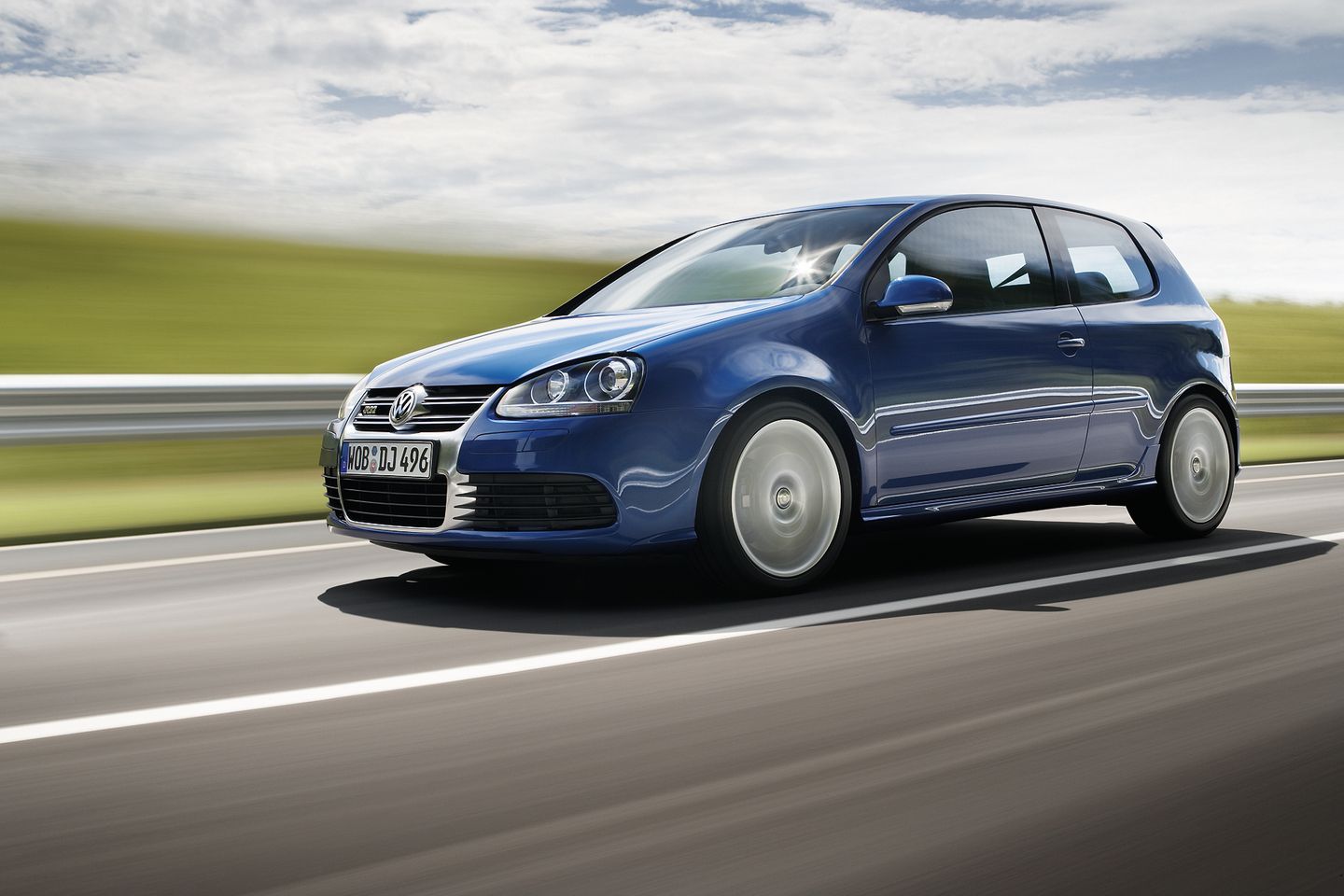 Volkswagen R32 (Mk4, Mk5) 3.2-Liter VR6
The unique Volkswagen VR6 engine is a compact straight-6 engine that uses a similar firing order to most other straight-sixes but staggers its cylinder to make the engine shorter. The high-performance Golf R32 features a 3.2-liter VR6 engine that famously sounds like the Stars Wars character Chewbacca. There's even a festival dedicated to this unique tone called Wookies in the Woods where VW owners meet in North Carolina and rev their engines together to celebrate this unique sound—yes, really.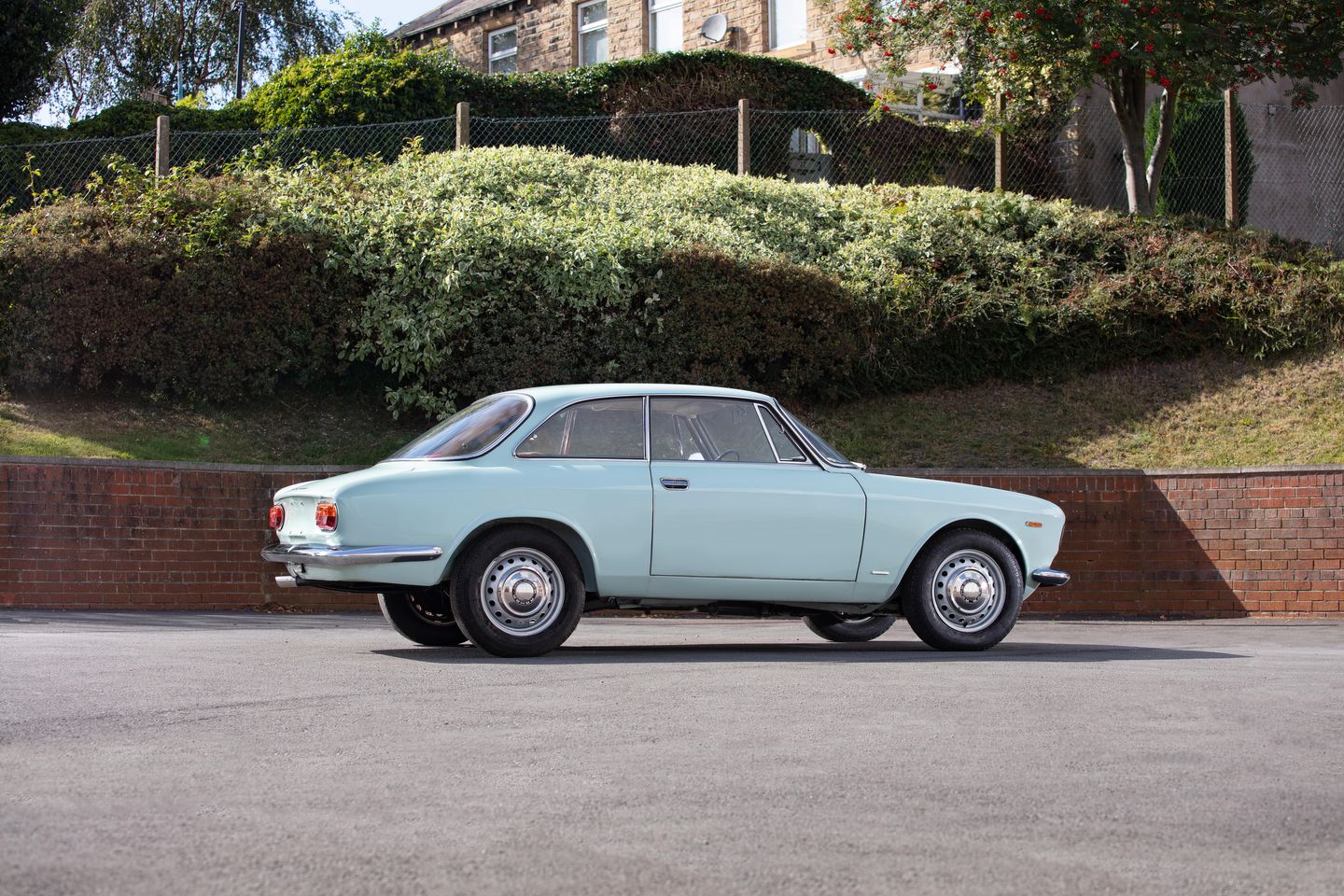 Alfa Romeo Twin-Cam Four
Many times, four-cylinder engines are ignored when it comes to exhaust notes, but then again not everyone is lucky enough to hear an Alfa Romeo GTV at full tilt. The twin-cam inline-4s featured in the GTV may have grown in displacement over time, but this special engine never lost its characteristic bark proving you don't need a lot of cylinders to make some great noises.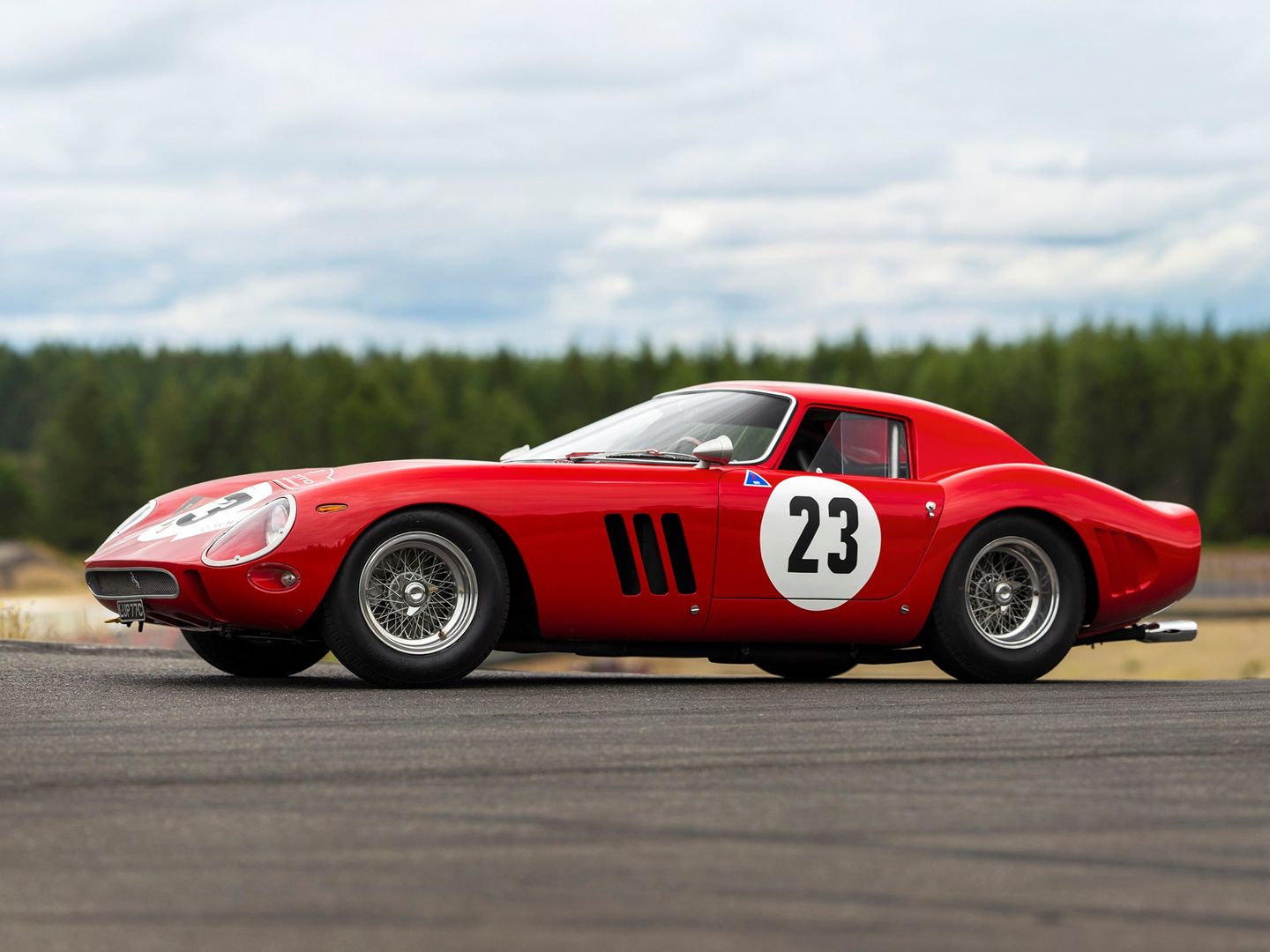 Ferrari Colombo V12 and Lamborghini in-house V12 (1963–2011)
But let's be honest, having a lot of cylinders certainly doesn't hurt. Just ask the conductors over at Ferrari and Lamborghini who craft some of the best sound vehicles ever. If we only have to pick one example from each brand, we'd choose the Ferrari 250 GTO and the Lamborghini Aventador. Although both of these vehicles couldn't be more different, they both exemplify the animalistic nature of the Italian V12.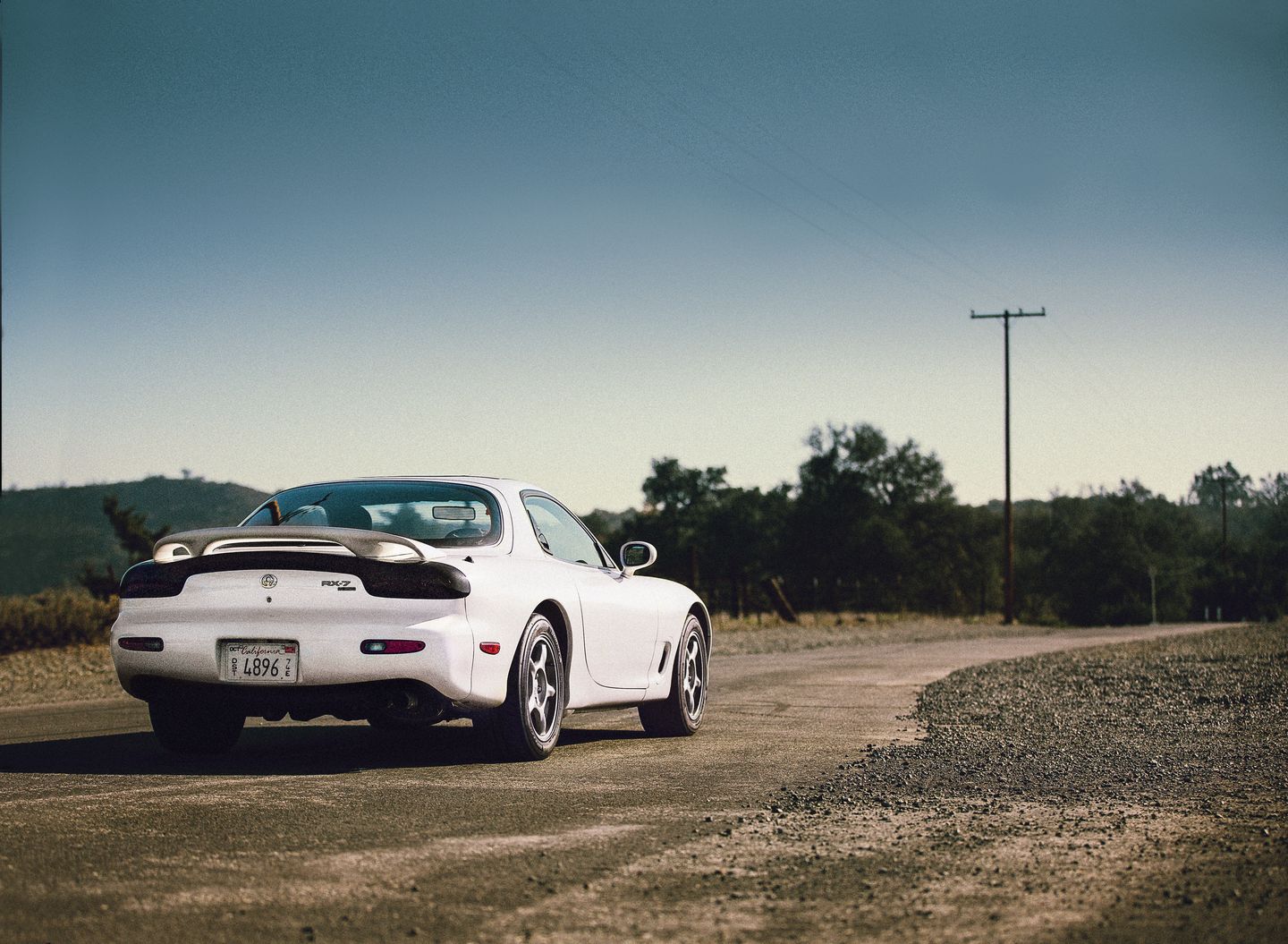 Mazda RX-7 (FD) 1.3-liter 13B-REW Rotary
Engines can even sound good when they don't have any cylinders at all. Just look at the flame-spitting rotary-powered sports cars from Mazda. The FD RX-7 which used a turbocharged rotary engine that loves to rev and, despite its minuscule displacement of 1.3-liters, made a noise that could embarrass a supercar. This unique engine configuration uses spinning rotors shaped like triangles (or maybe Doritos) rather than traditional cylinders. The result is very unique, and rotary engine are especially known for turning into a flame-spitting machine with a few aftermarket modifications.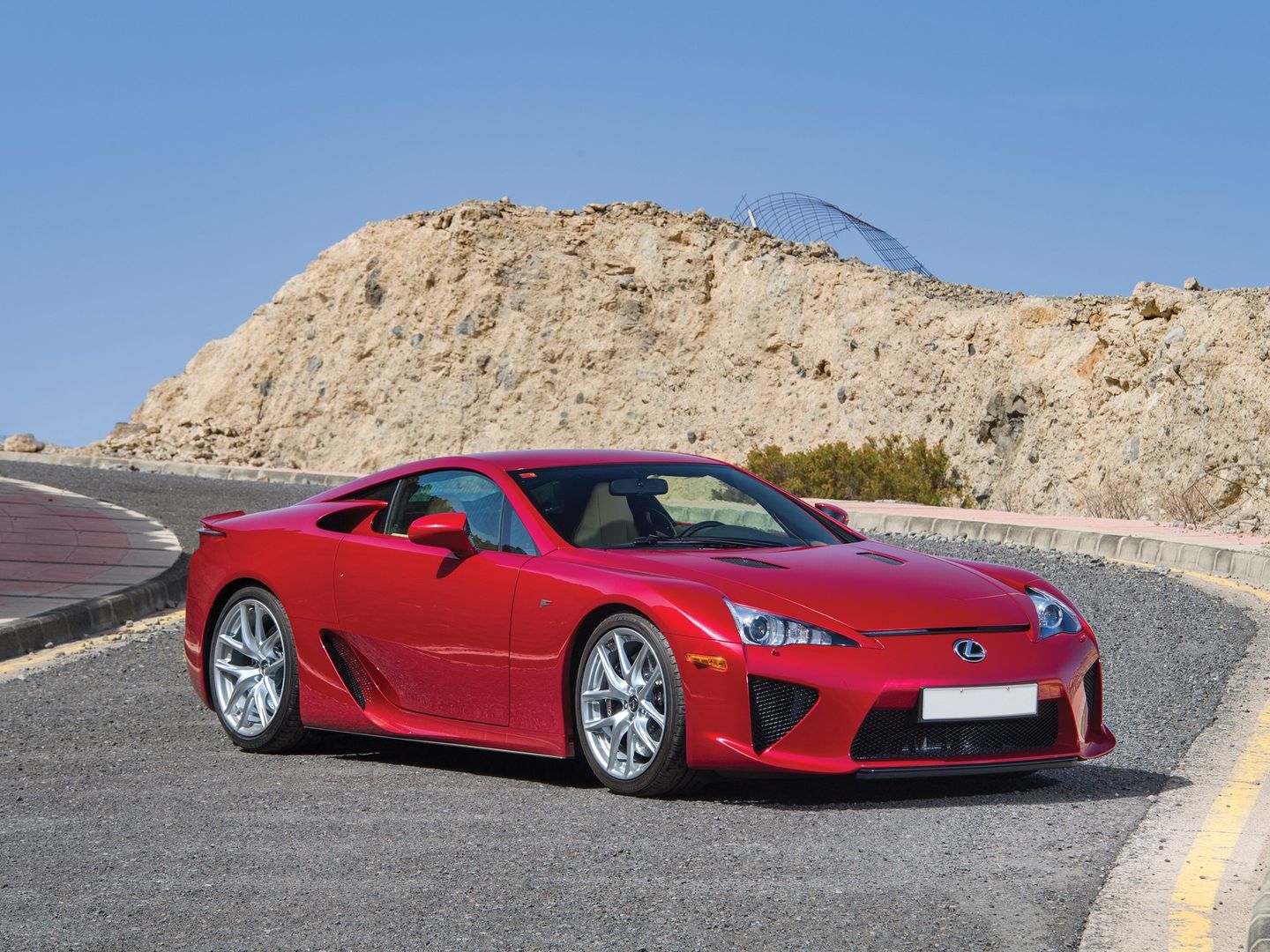 BMW E60 M5 (S85B50) V10 and Lexus LFA (1LR-GUE) V10
V10 engines are most commonly associated with F1 racing, and now that we're firmly in the era of 1.6-liter turbocharged V6s, fans long the golden age of the V10. While Audi has developed a handful, including those for use in Audi Sport and RS models, along with the Lamborghini Gallardo, BMW's S85 V10 is one of the best-sounding units ever developed. This odd-firing 5.0-liter unit traces its development back to F1, can rev to 8,250 rpm, and sounds like it's more suited to a circuit than the streets. There's another V10 we simply can't ignore though, and this is the 1LR-GUE of the Lexus LFA. Considered one of the best-sounding cars with any engine from the moment the world first heard its wail, the V10 of the LFA redlines at 9,000 rpm and was co-developed with Yamaha, who's music division focused specifically on the exhaust. An engineer once described the sound of the LFA as, "the roar of an angel."
Saab 93 Two-Stroke Triple
We've covered most of the conventional engine architectures out there, but we would be remiss without mentioning the Saab two-stroke triple used in cars like the Saab 93. Thanks to high emissions, two-stroke engines have gone the way of Vogue tires on everything this side of a leaf blower, those of us who have had our way with revving one out will never forget the sound. This is perhaps best embodied in something like the Saab 93, which derives its unique, "swarm of angry bees" sound directly from its unique two-stroke inline-three engine.
A car's exhaust note is its voice—a factor that brings life to an otherwise inanimate object. As we approach a future focused on smaller displacement, forced induction engines and electrification we need to remember just how good a car can sound. What is your favorite sounding car exhaust?
Photos via the respective auto manufacturers, RM Sotheby's, Bonhams.
Powered by Froala Editor