Back in January, we discussed the merits which seem to be indispensable for what we refer to as a modern classic. While these cars may have been overshadowed when their successors were introduced, through the lens of time we are now able to appreciate just how special some were when they were new, with a new degree of understanding and context.
There are plenty of brands out there which make numerous examples of so-called modern classics, but few seem to be able to match BMW in terms of volume. Whether it's a true classic like a 2002 or a 3.0 CS, or something more modern like an E30 3 Series or E34 5 Series, it seems like BMW has always made great cars, a select handful of which only seem to get better with time. It's true of the brand's more modern offerings as well, like the E36 M3 or E39 M5, which embody the essence of the term modern classic. But as BMW continues to advance and make headway during its second century in existence, we think there are a few other models from the last decade or so that will soon be the object of renewed enthusiast attention.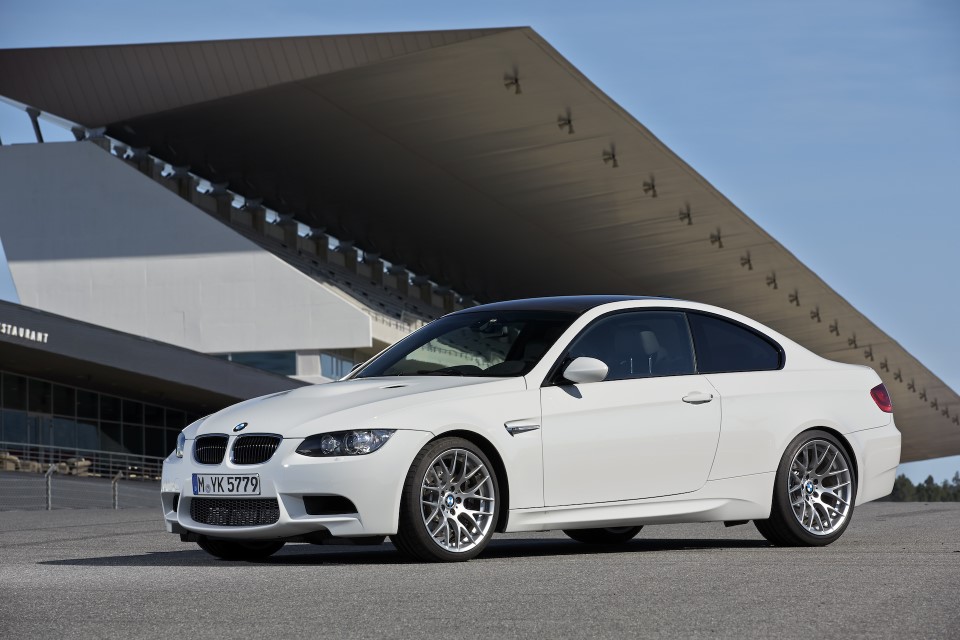 E9X M3 (2008–2013)
Mention the E9X generation of the M3 around a group of BMW enthusiasts, and you'll probably hear the words, "awesome" and, "last of its kind" thrown around as descriptors. The only generation of the M3 to use a V8, many of us didn't know what to expect when the successor to the incredible E46 M3 came not only with more cylinders, but significantly more weight and tech. Initial impressions and skepticism be damned, the E9X M3 almost immediately proved itself as a captivating performer with the same everyday usability that has made the entire M lineage great. Added weight and a slight disconnect from the road relative to previous generations ended up not mattering, as the personality of the E9X M3 model lineup was obvious and palpable, thanks in no small part to the 8,400-rpm V8 sitting beneath the domed hood.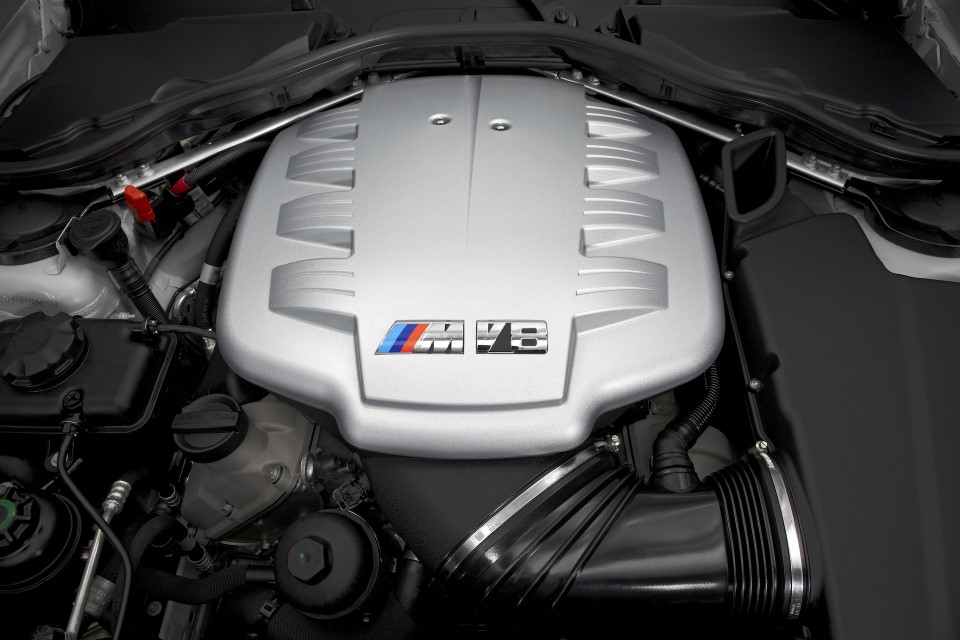 When the turbo era arrived and brought with it a veritable wall of torque though, the automotive world and many enthusiasts moved on. Instant twist available off the line means turbocharged six-cylinder BMWs of the same generation and those which succeeded the E9X M3 can compete with the high-strung V8 while maintaining far better efficiency, and technology hasn't stopped moving forward at a breakneck pace. It doesn't matter though, because the E9X M3 really was the last of its kind, and it won't be long before it gets hard to find a clean one. This is already happening, with low-mileage, unmodified examples changing hands for values comparable to the low end of the F82 M4 market. The rest of the E9X M3 market is made up of higher-mileage cars, many of which may have questionable modifications or history. Like other great, usable cars such as the E36 M3, many E9X M3s have been driven and abused, so you'll have to be diligent and ready to move when the right one comes up for sale, as we think it won't be long before the overall price trend of the model reverses its new-car depreciation decline.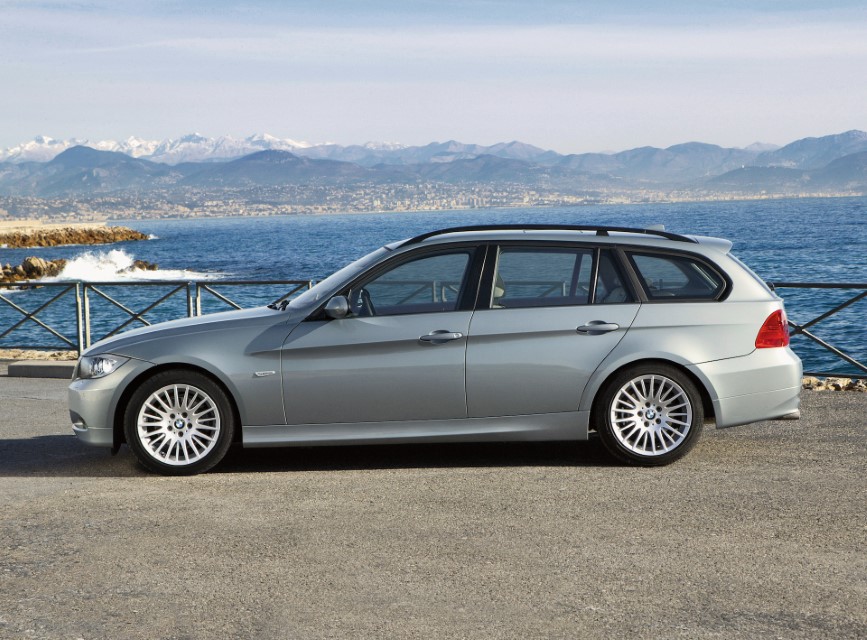 E91 3 Series Sport Wagon (2007–2012)
With the onset of electric steering, turbocharging, direct-injection, and downsized engines becoming a reality with the F30 3 Series back in 2012, the E91 3 Series touring (or Sport Wagon in the US) is the last BMW station wagon you can buy here with a naturally aspirated six-cylinder engine, hydraulic power steering, and, if you're both patient and a bit lucky, a manual transmission. This entire trifecta vanished from the BMW lineup after the fifth generation of the 3 Series signed off in 2013, and today, you can't even buy a new long roof BMW in the US. Many consider this to be a shame, because so few cars offer the same level of utilitarian performance embodied by a BMW sport wagon.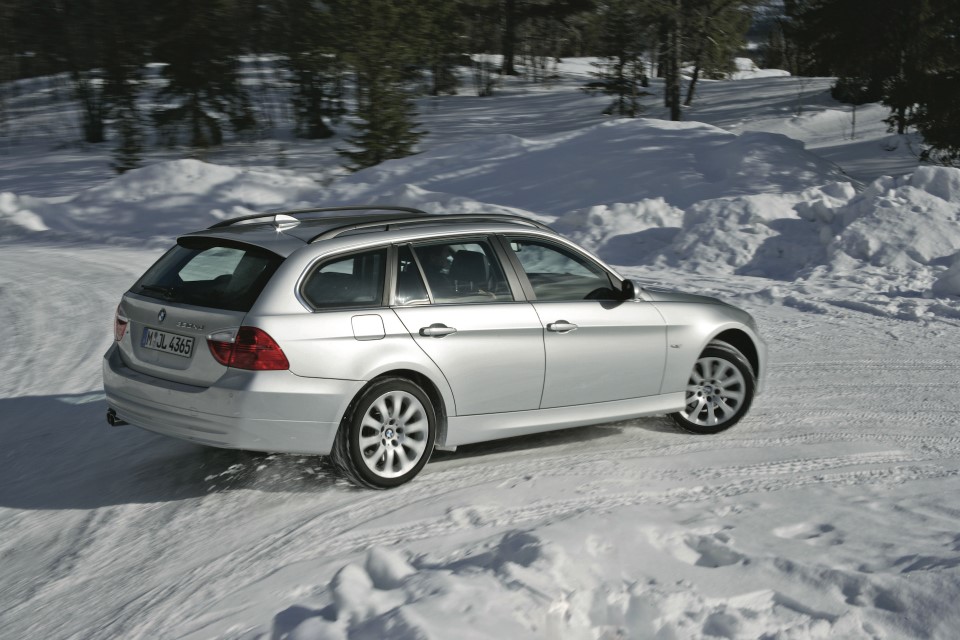 If you want one with all of the tenets, characteristics, and elements that has BMW made from great from the late 60's on, the E91 3 Series is your best bet. Considering that these were sold in only fractional numbers during their availability, finding a clean one that hasn't been run into the ground over the past decade isn't as easy as it used to be. If you're in search of a unicorn, or one with a manual transmission, the desirable M Sport package, and facelifted (LCI) aesthetics, the proposition becomes even more unlikely, as very few of these were ever sold in the US. A handful were though, and when they come up for sale, they are typically accompanied by strong valuations and high asking prices. You're getting what you're paying for, however, as the F31 follow up to the E91 ushered in xDrive AWD as being essentially standard, along with a turbocharged four-cylinder and eight-speed automatic as the sole drivetrain choice—great for performance and efficiency, but without the longevity and smoothness of a naturally aspirated BMW six-cylinder and manual transmission. Treat an E91 328i Touring well and it will likely last as long as you need it, but you'll have to find a good one to start with.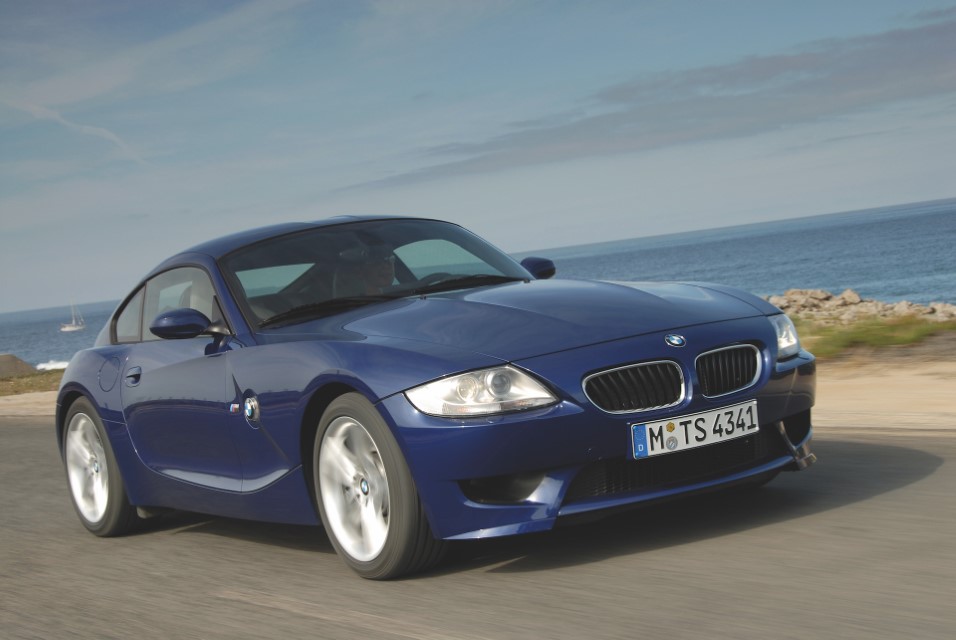 Z4 M Coupe and Roadster (2006–2008)
The last one here may be a bit more obvious than others, but as of this writing, Hagerty has yet to include any version of the Z4 in its price guide. We imagine it will likely be added before long though, as the E85 and E86 BMW Z4 M Roadster and Coupe have a special place in the model lineup. With the legendary S54 M inline-six of the E46 M3 and one of the most connected, engaging BMW chassis of the last 30 years, the Z4 M boasts a winning combination of raw, visceral driving dynamics in a relatively modern package. BMW hasn't sold an M version of the Z4 since the last generation ended production in 2008, and from 2012 on, every Z4 sold in the US has used a turbocharged engine.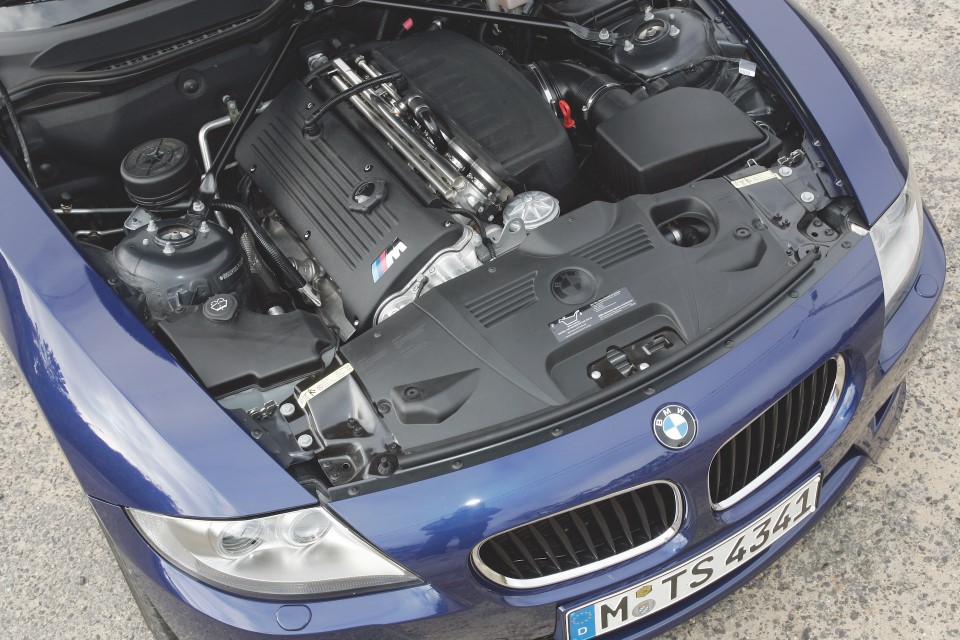 Traditionally, the Z4 M Coupe has demanded a higher valuation than its Roadster counterpart. Today pricing varies heavily between Coupes and Roadsters of differing condition, history, and color, but the best examples have always come in right around the $35,000–$40,000 price level. Among the only true modern sports cars offered by BMW, the Z4 M can't compete in terms of tech, comfort, and features, but none of that really matters when it comes to one of the best driving cars of the last 15 years. The best-kept examples of the Z3 M coupe remain preferred, but with an antiquated rear suspension and divisive styling that pleases some but not all, the Z4 is a strong performer with the best version of the S54 sold to the public, and we don't think they'll stay as affordable as they are now forever.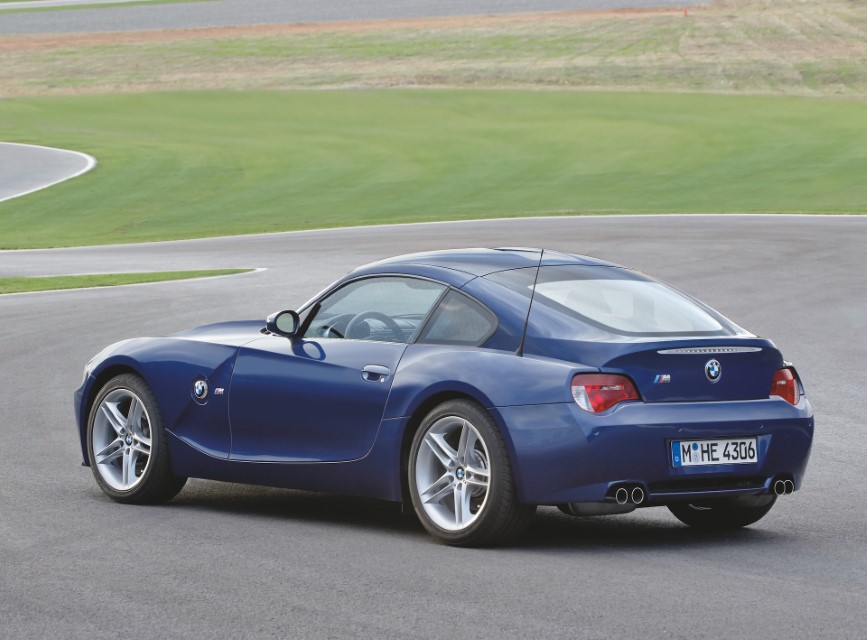 Photos via BMW AG.
Powered by Froala Editor