Online car auctions are quickly becoming the preeminent way of buying and selling collector and enthusiast cars. Whether you're in the hunt for a rust-free FJ Land Cruiser or an unmolested modern classic BMW or Porsche, or anything almost anything else, you've probably searched for your dream car online.
In the process of gathering information from the community, browsing parts, or perhaps merely appreciating photos, you might have noticed how, in recent years, the online car auction world has begun setting the market for more and more cars. From projects for the weekend hobbyist to high-dollar, high performance supercars, the always-on nature of doing business online coupled with access to the global community of enthusiasts has transformed how things work. The growing volume of vehicles finding new owners online also means that the prices being paid for them are simply more datapoints in the broader market.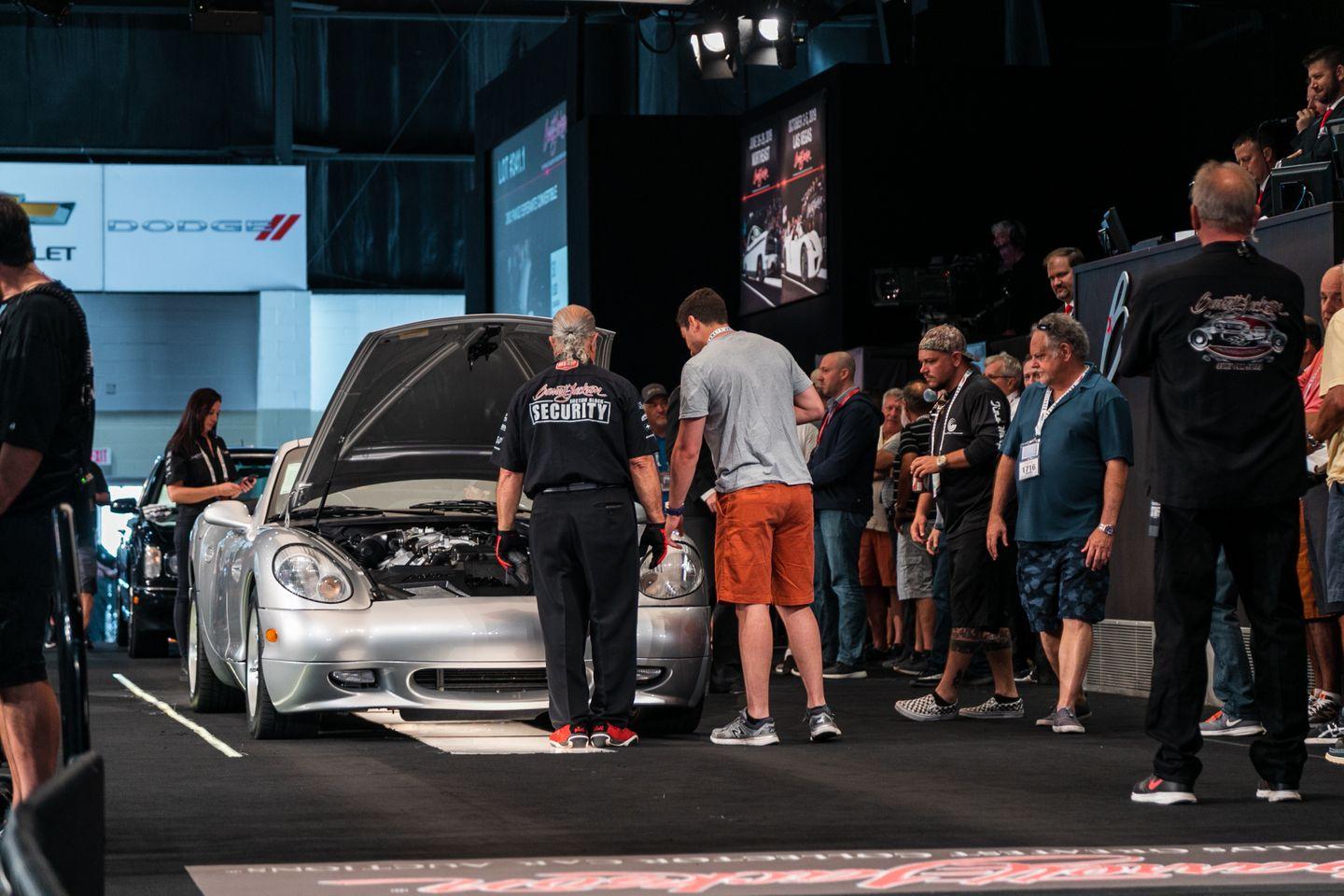 But how do online car auctions work? Why did things only come to prominence over the last few years, and why are people suddenly paying serious money for cars they once glossed over? What's the future of the live auction format, where the absolute best and most expensive cars still seem to change hands?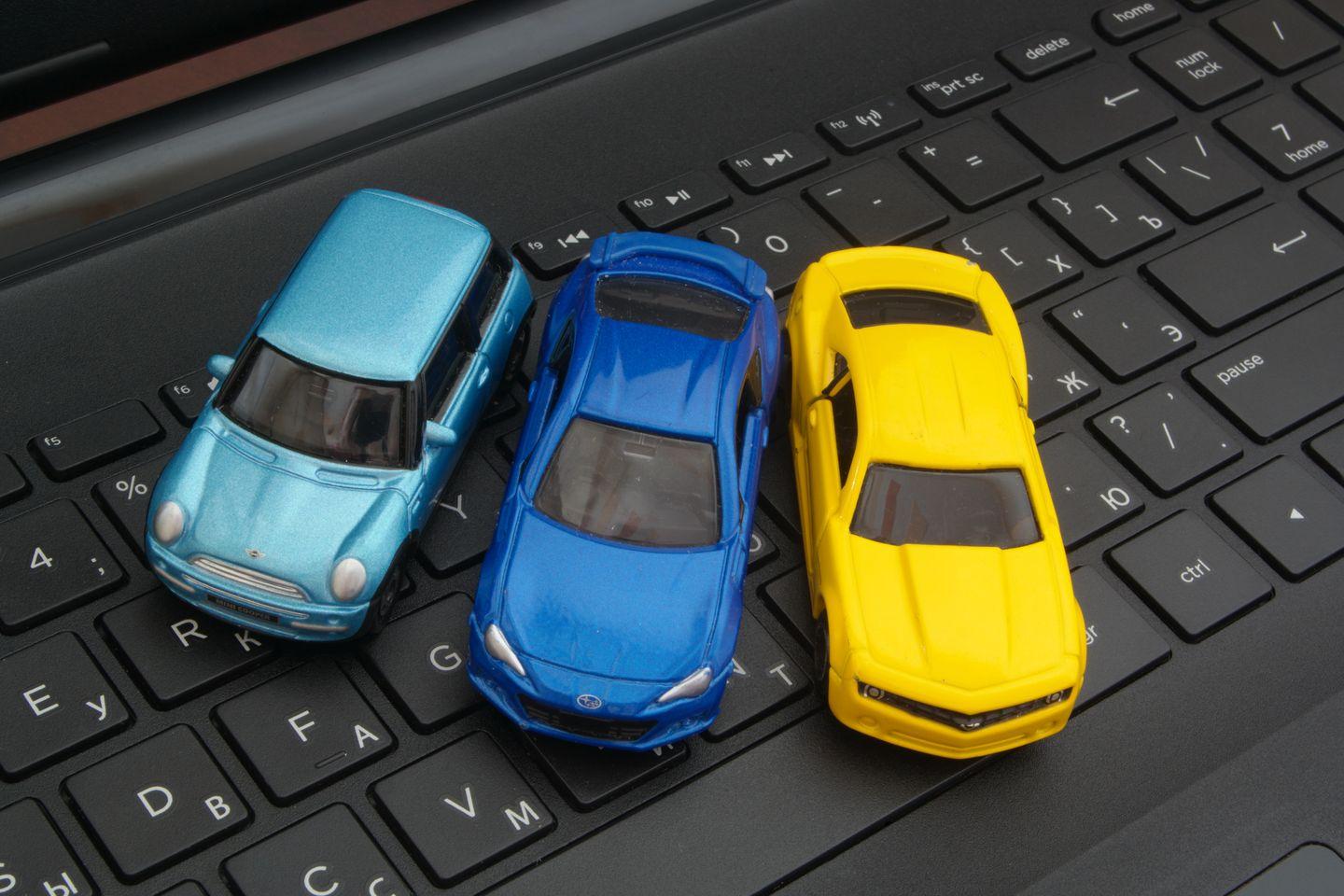 Buying and Selling Online
The first question many enthusiasts ask when approaching the online car auction world is, "What's the difference between an online auction and a live auction?" In other words, how do online car auctions work?
Fundamentally speaking, online auctions work nearly identically to those held in person with a live audience of bidders vying for ownership of the physical item before them. In short, a given car is open for bidding, and those interested in owning it cast their offers (bids) until the hammer hits the gavel, or in the case of an online affair, when the bidding period ends.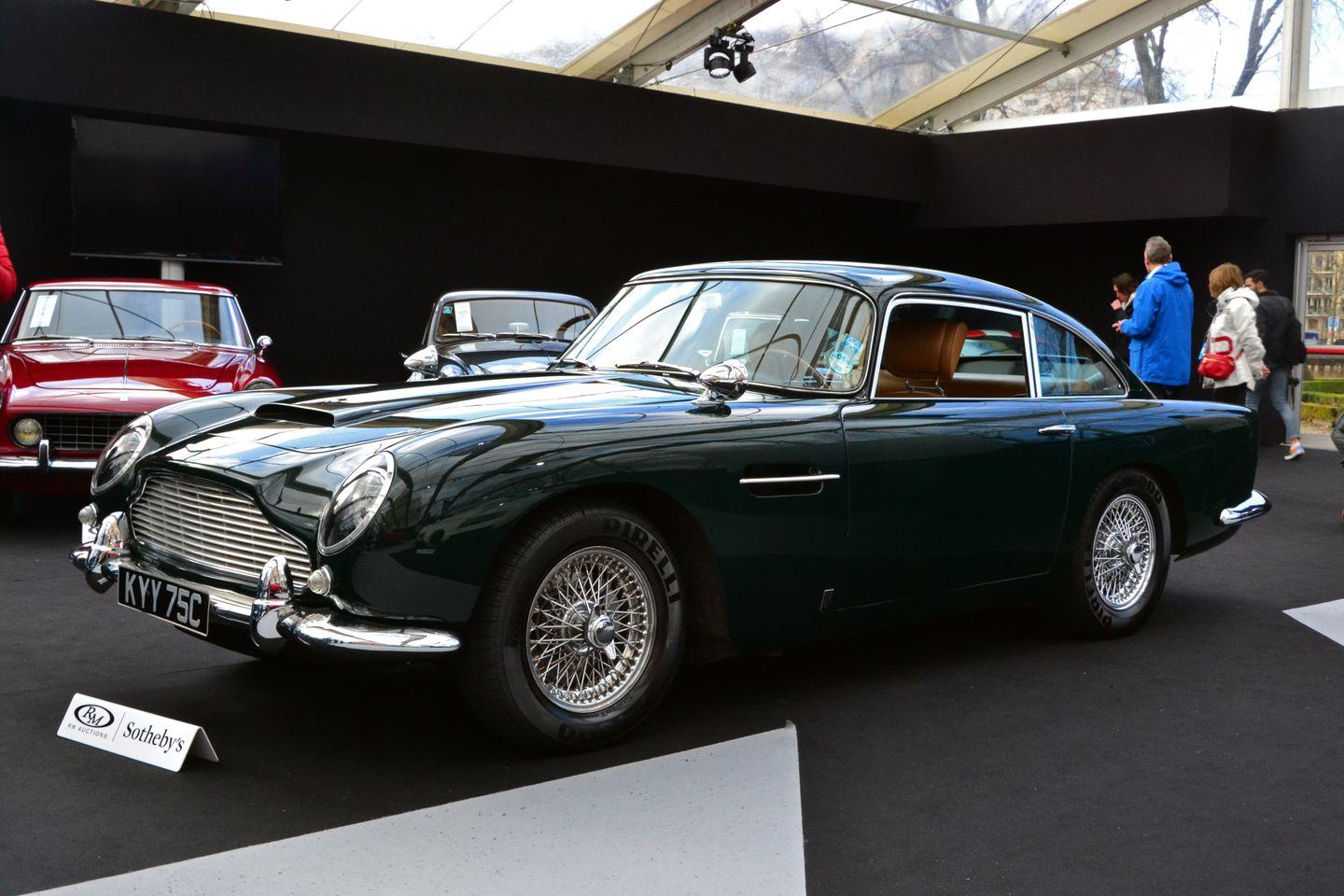 While the underlying principals aren't changed, there are a few important caveats, as we've noted before. With a live auction, bidding happens in real time, with buyers that are either in the room, on the phone, or yes, online. The bidding period occurs over just a few minutes, and for buyers and sellers in the heat of the action, it can either feel like an eternity, or a fleeting moment in time that's over before you know it.
Online, an integral component to the success of an auction is the number of people who've had a chance to see what's up for bid. This is why online auctions typically play out over a period of days or even weeks, and during that entire time, potential buyers can ask questions, get in touch with the seller, get a better feel for the market through external research, and make bids. The more people that have seen a car for sale, the greater the likelihood that it may find a new home, and this is a key element in answering the question, "How do online car auctions work?"
Advantages
In explaining how online car auctions work, we've already (rather unintentionally) revealed a number of the advantages. These include exposure to a broader market of potential buyers, a longer period in which they may learn about the vehicle, and the benefits that come with community interaction—the latter of which is a key reason why the online marketplace has risen to prominence, and why some cars are suddenly worth more than they ever were before.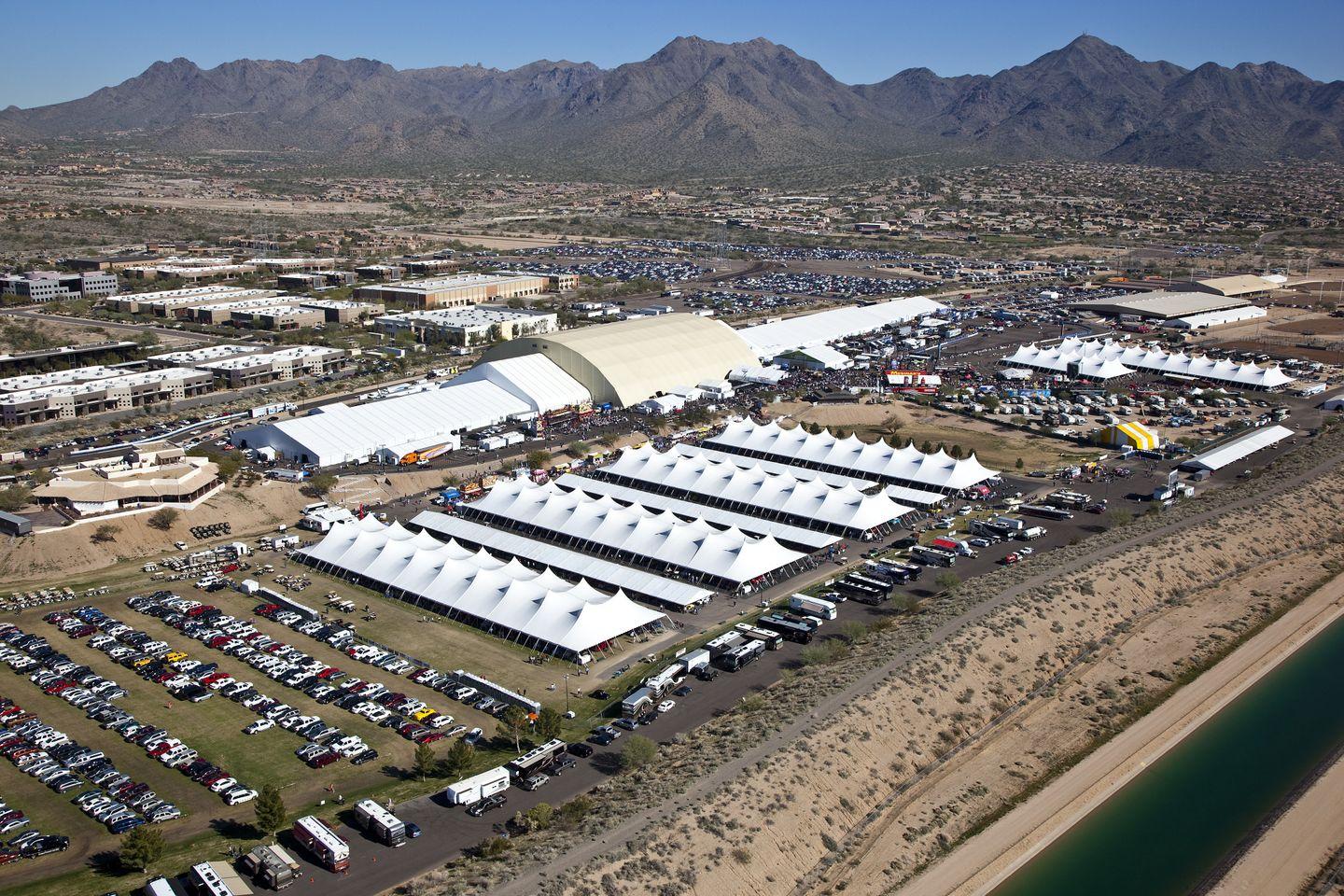 This is by no means where things end though. Buying and selling cars online presents a number of other benefits, and perhaps the most important of these is a reduction in overhead. For a live auction, your car must be on site to cross the block. If you want to auction your car in Monterey or Amelia Island, it and preferably you need to be there. This involves a substantial logistical undertaking if you live anywhere outside the local area of an auction venue. Transportation and lodging (for you and the car, depending on its value) along with all of the other sunk costs associated with travel all add up.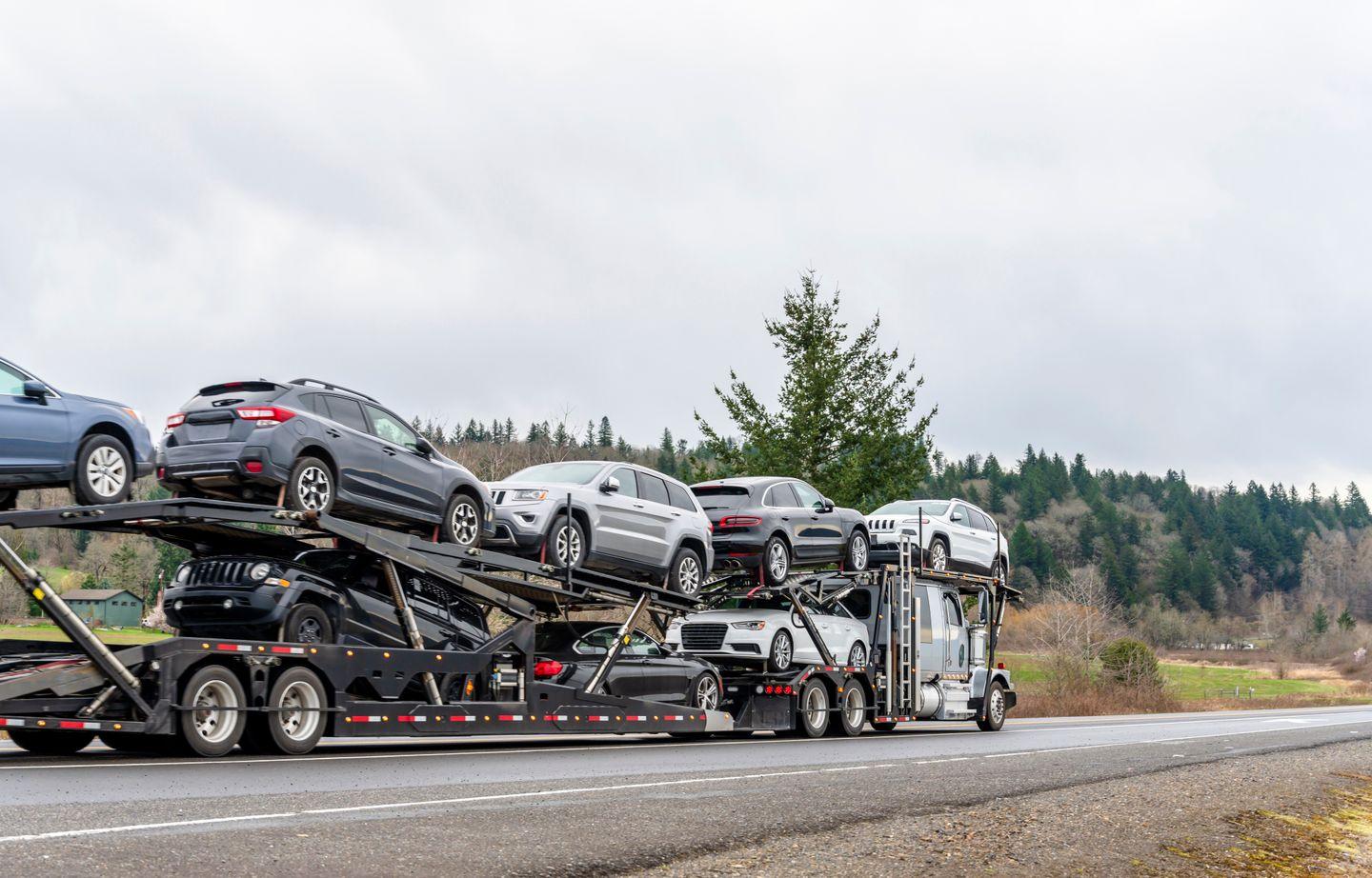 Compounding the in-person cost component of live auctions are the fees associated with buying and selling. It some cases, it doesn't matter which side you're on, because both the buyer and the seller can be on the hook for premiums and fees. The online auction world isn't without fees and costs, but the comparison is stark, with the big auction houses demanding significantly more. And it's easy to see why; while buyers and sellers have to worry about logistics, so too do the auction houses, who are essentially putting on multi-day events that entertain far more than just active participants in the market.
Disadvantages
Buying and selling cars over the Internet isn't without its pitfalls either though. Although the benefits seem to outweigh the costs and risks, there still a few important factors that come into play.
The most important one of these is the reality that, with most online sales, buyers don't have a chance to see the car they may be spending good money on. It's the same story with pre-purchase inspections; even with significantly longer bidding periods, there isn't always time for a prospective buyer to arrange an in-depth inspection with a qualified mechanic who will go through things on a lift with a fine-toothed comb.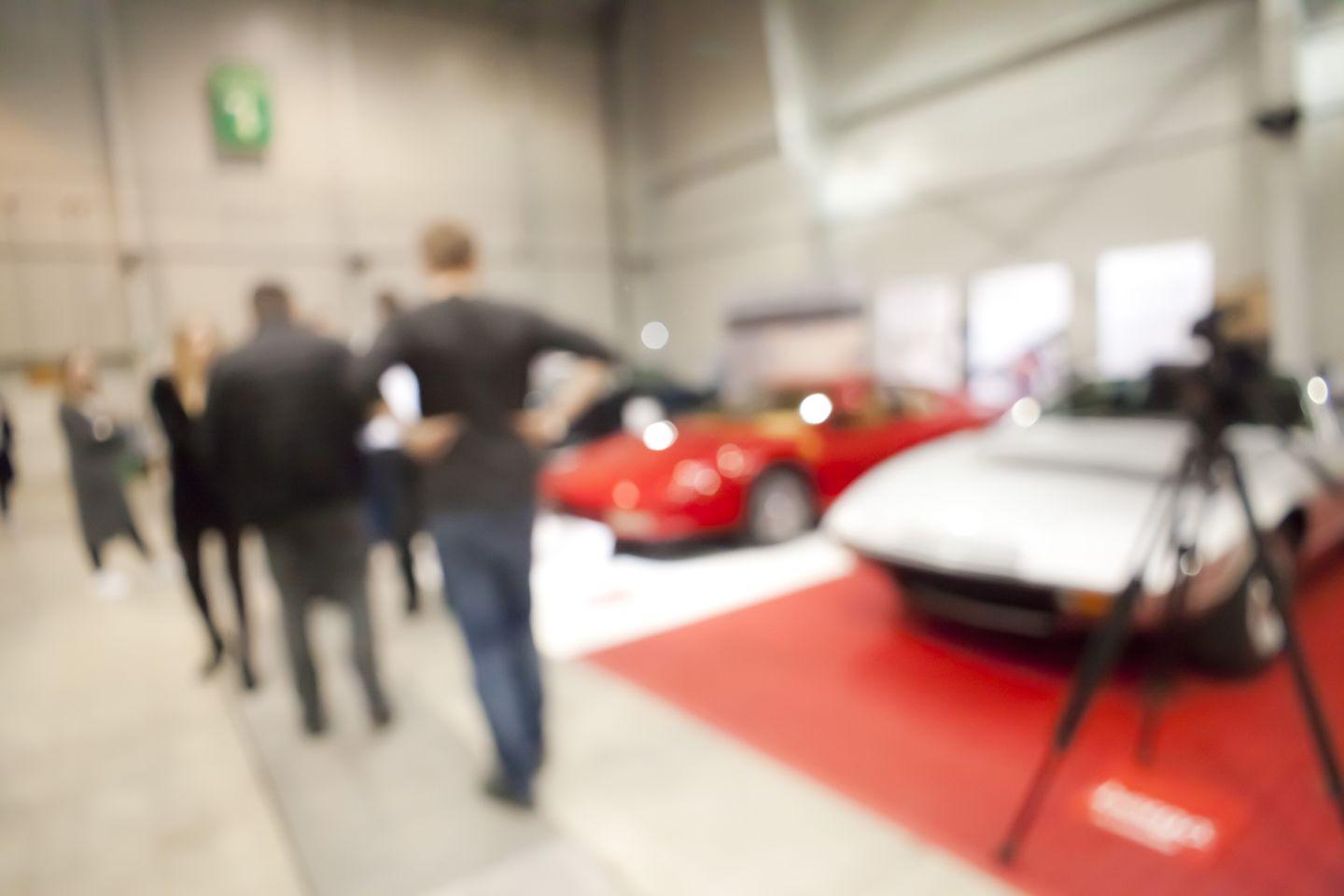 These two factors expose some of the risk in buying and selling online. Without being able to see a car in person, we depend on photos and educated descriptions, along with documentation and the court of public opinion to verify. The community helps to add validity or point out otherwise unseen issues, in effect minimizing some of these potential issues, but sometimes, problems still arise.
Where Things are Headed
If we had to sum things up, we'd say that the benefits and potential easily outweigh the risks, and that the online auction world is only set to grow from here on out. As is discussed above, more and more vehicles are having their market set in the online forum, and with the way 2020 has played out, there are no obvious reasons as to why this trend will be interrupted.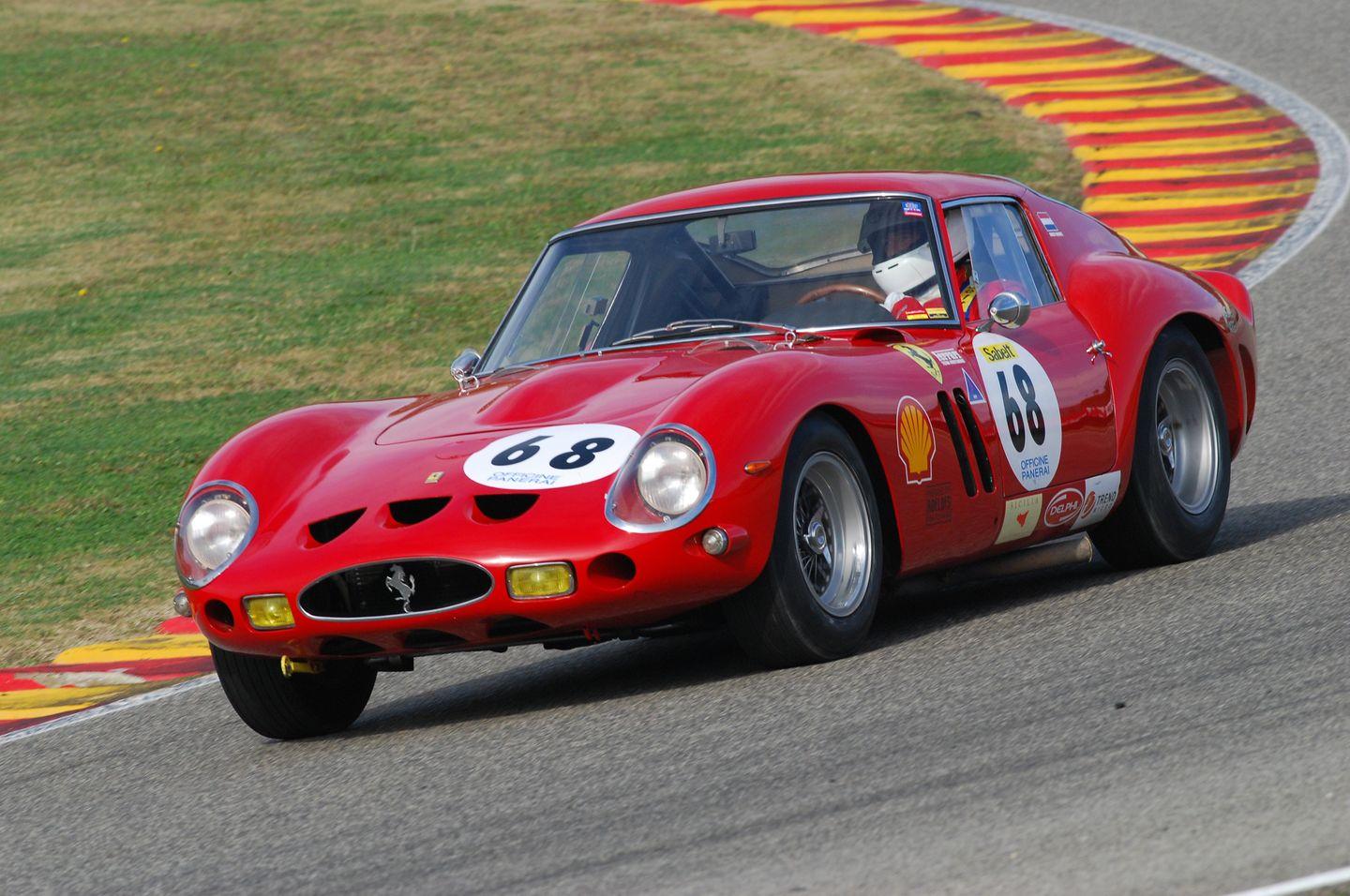 With direct access to a larger audience than anywhere else and the community input that comes along with it, it's very possible that buying and selling online may someday become the preeminent mode of operation. Whether or not we will see $20,000,000 Ferraris sold online remains to be seen, but we would never rule out the possibility. On the same coin, we don't foresee a world in which the live auction format ever goes away completely, as there's simply no replacement for the experience and rush for buyers and sellers in the heat of the moment.