If you've followed collectible cars for any length of time, you know the big auctions are where the top-rated (and top-priced) cars change hands. And while it's exciting that the 1968 Mustang fastback driven by Steve McQueen in the film Bullitt sold for $3,740,000, that may or may not have any bearing on what you're looking to buy or sell.
How can you zero in on the price of exactly the car you're looking for? How much do cars sell for at auction? Whether you want to add to your collection or cash in on an earlier purchase, this article will help you get the most car for your money, or the most money for your car.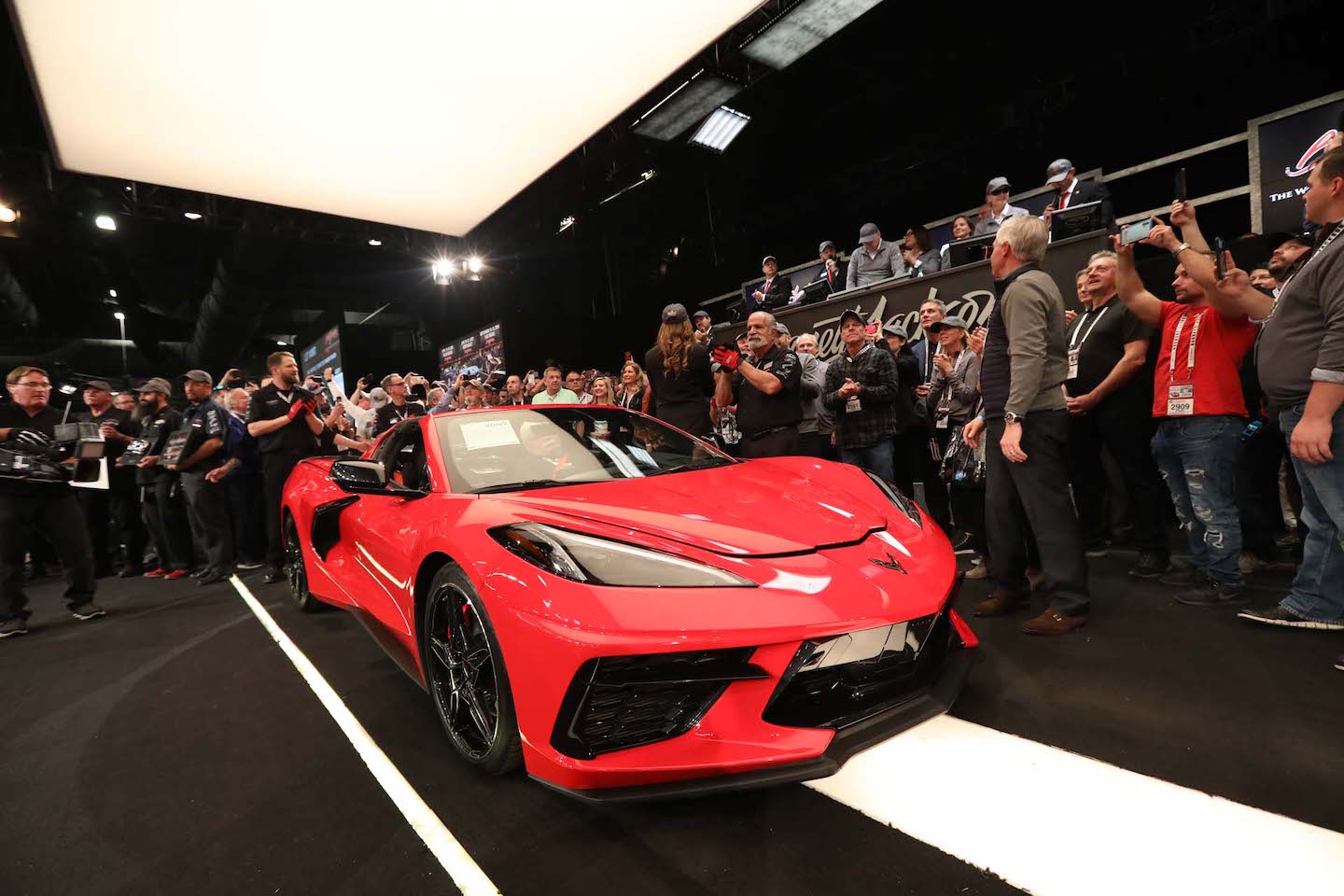 Car Auction Price vs Dealer Price
A lot of what you'll find on the Web about car auction price vs. dealer price is oriented towards people looking to save a bundle on a late-model commuter car. Now, there's nothing wrong with saving money on your grocery getter, but the average price at a dealer auction rarely exceeds $3500. Clearly, these are very different auctions from Scottsdale or Monterey.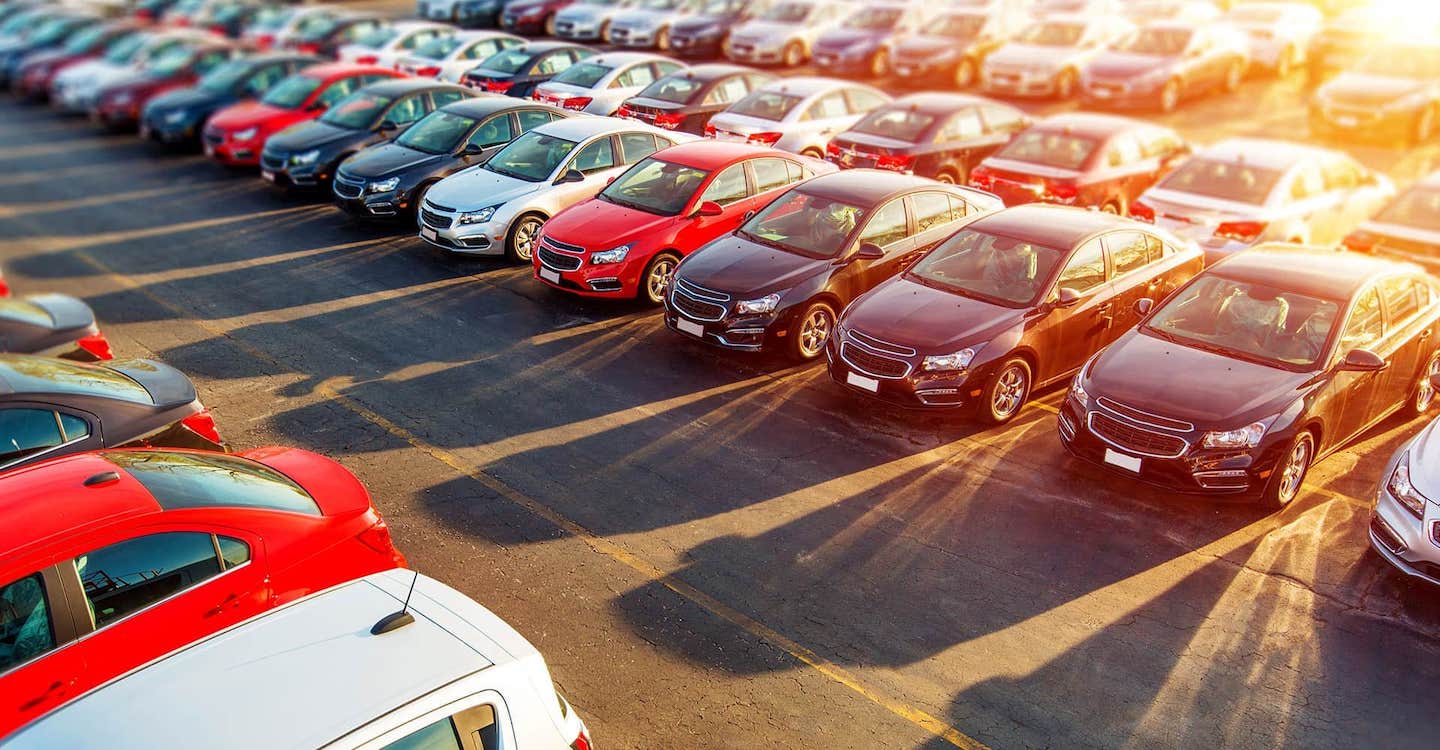 But whether you're looking for a Ferrari GTO or a Pontiac GTO, the big auction houses set the tone for collector car prices across the board. The key is knowing how to find car auction prices online, and for that, we're here to help.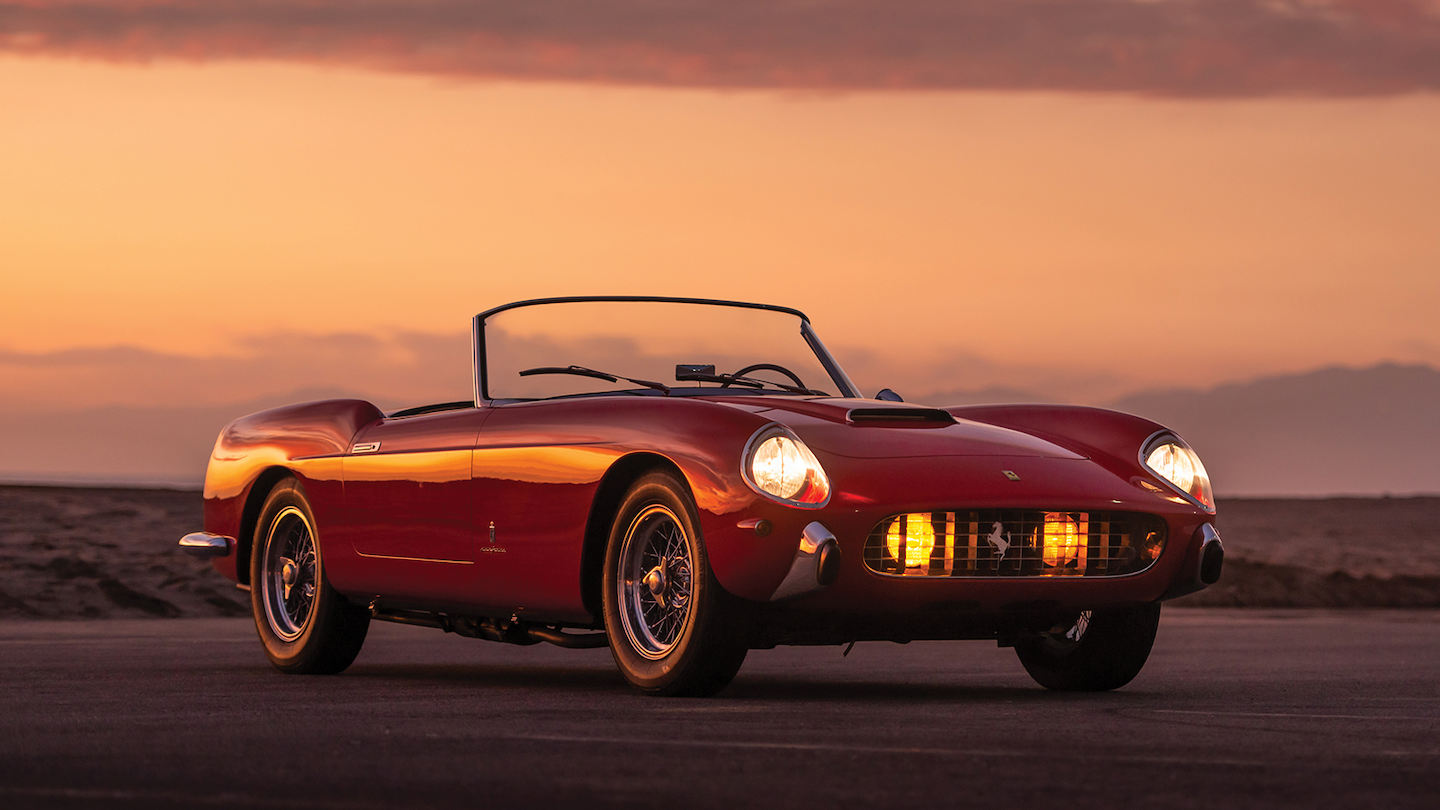 How To Find Car Auction Prices Online
No surprise: this is one of our primary focuses at BidGarage. Articles like The Winners and Losers of Scottsdale 2020 and Paris Picks 2020 are examples of our auction coverage. Find them and more on our Market page. We're here to help—whether it's to maximize your sale or make a smart purchase.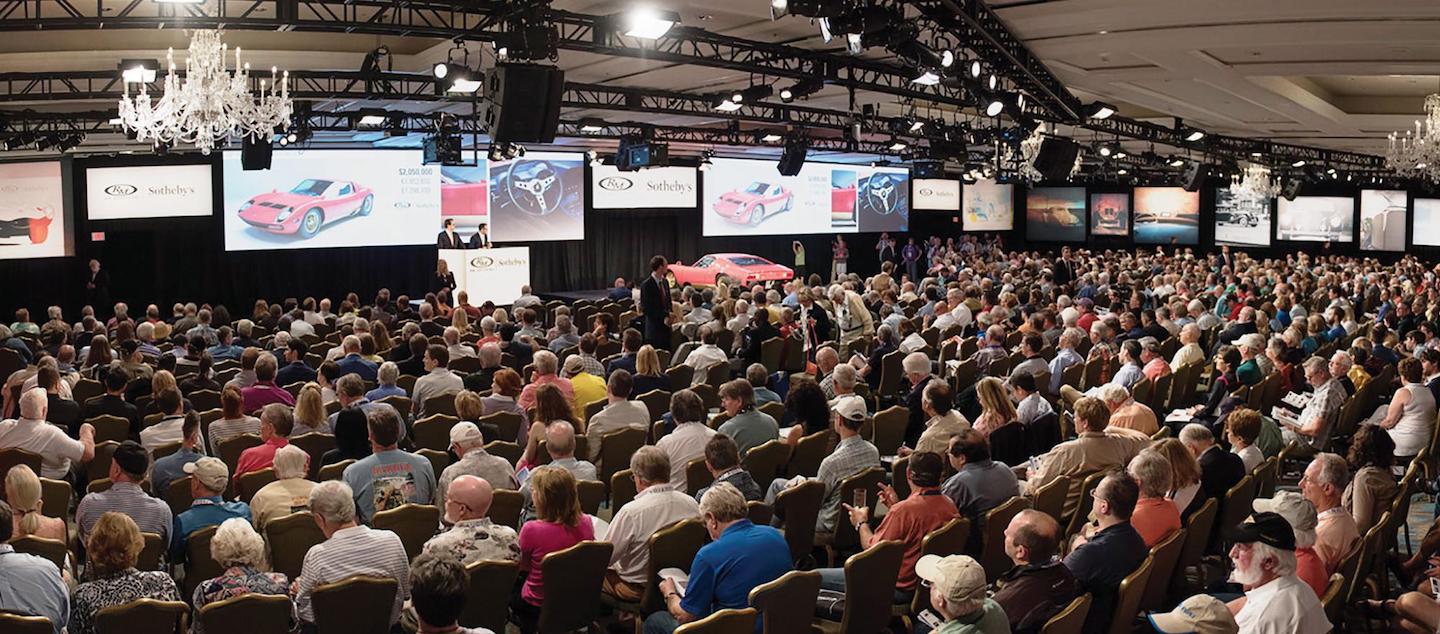 If you like the chase, check the sites for the top auction houses mentioned in our articles. But make note of the target audience for each: many of the best-known sites focus on a particular niche, whether it's hot rods and modern collectibles (Barrett-Jackson) or prewar European cars (Artcurial). Auction sites typically require an account to view specifics, but they're usually free.
If you're looking to sell or buy a car with a six-figure price tag, go Platinum—the Sports Car Market subscription "Platinum Database," that is. For $132/year (at press time), this gets you access to 200,000 entries, more than 60,000 of which include detailed assessments by SCM's staff of collector-car experts. And if you're primary interest is in domestic collector cars, American Car Collector offers the same service from the same staff, but focused on US-built collectibles.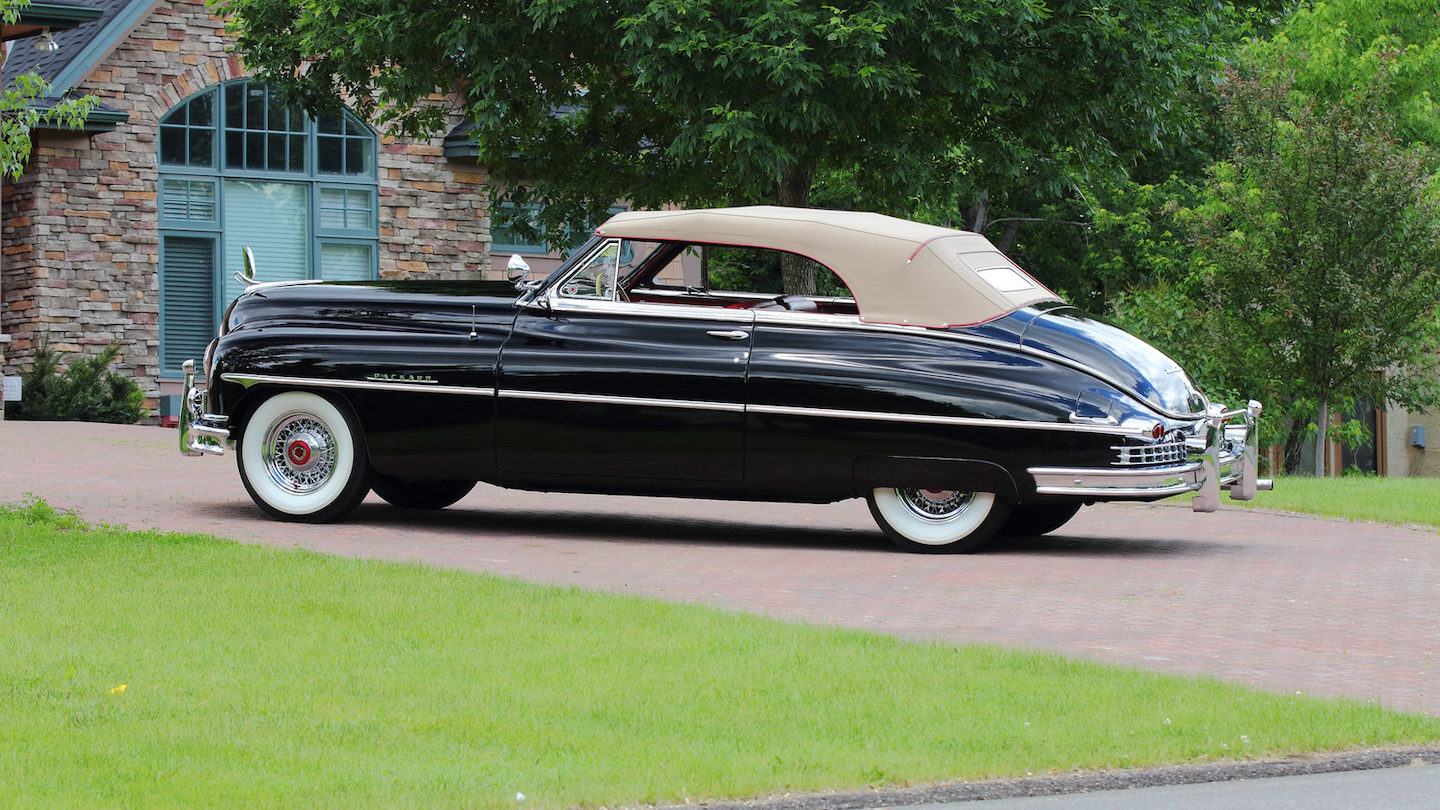 Another online resource well-grounded in reality: Hagerty's Price Guide. Hagerty, the well-known classic-car insurance specialist, offers online valuation: enter details like the year, make, and model of your collector car, and the guide will give you a price range.
How does this help you with auction prices? Hagerty is in the business of tracking collector car values — after all, they're the folks who will be cutting you a check if the barn burns down. And as an extra, they have a tracker to compare your car's historical value against financial benchmarks such as the Dow Jones Industrial Average or S&P 500.
Most importantly, the Hagerty Price Guide will help set your expectations as you head to the auction, whether buying or selling.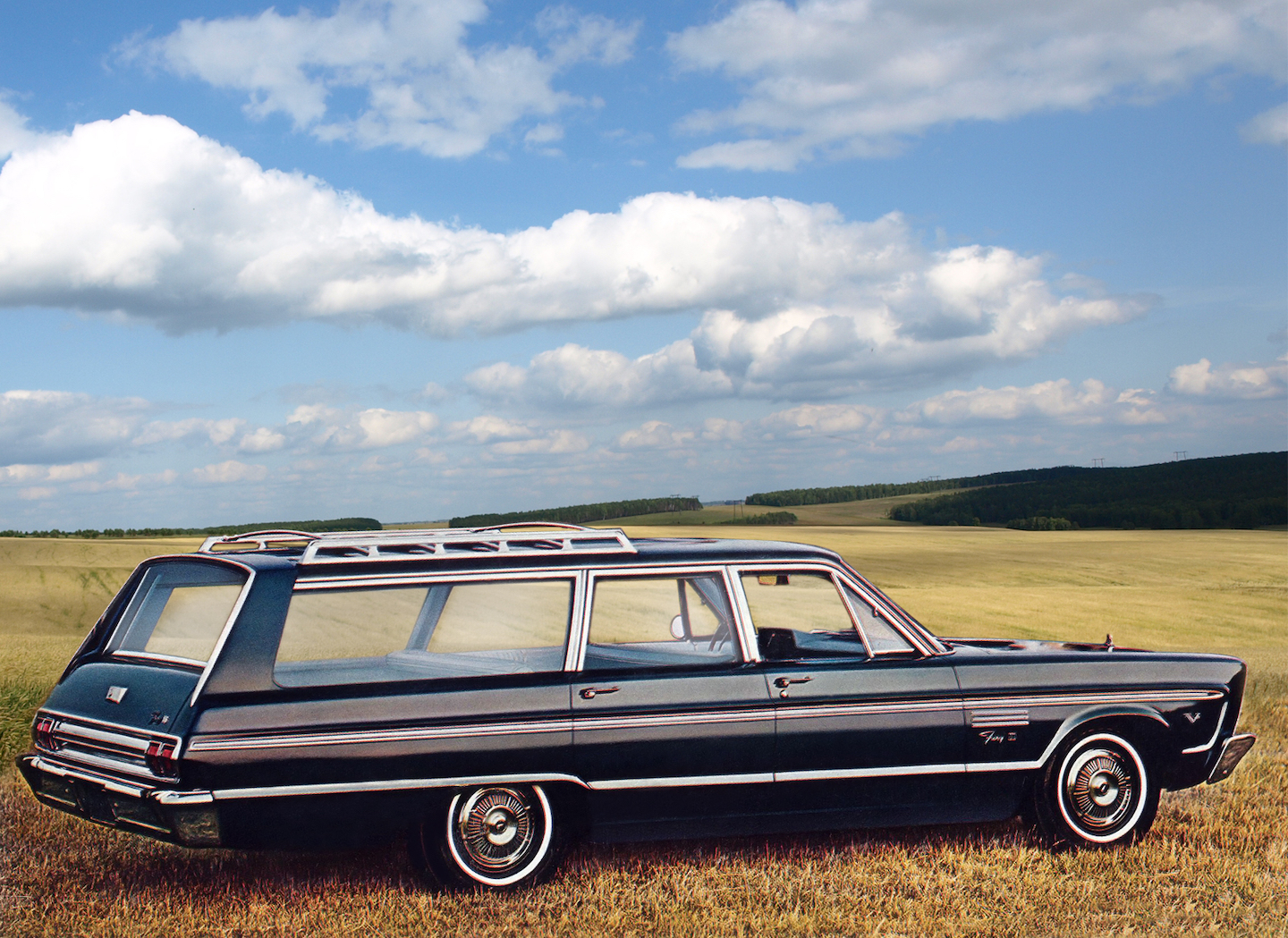 The Last Word
To recap: how much do cars sell for at auction? Here are three key resources:
In addition to a Bid Garage account, consider creating an account at one or more of the auction houses, focusing on your specific area of interest. Our Market section can help you get a sense of which popular auction sites handle what you're looking for.
If you've got a car to sell or cash to invest, Sports Car Market's Platinum Directory is a very important resource. And their sister publication, American Car Collector, offers the same service from the same staff, but focused on U.S.-built collectibles. And though either one comes at a price, it's a legitimate business expense (and your tax accountant will almost certainly agree with you). If you're tracking value over time, the Hagerty Price Guide is a must, whether or not you're a Hagerty customer.
Are you in the market for your next treasure? Do you have a classic you're ready to part with? Let us know in the comments, and be sure to create a Bid Garage account to keep up with the latest advice, reporting, and news that will help you navigate the complex but thrilling world of collector cars.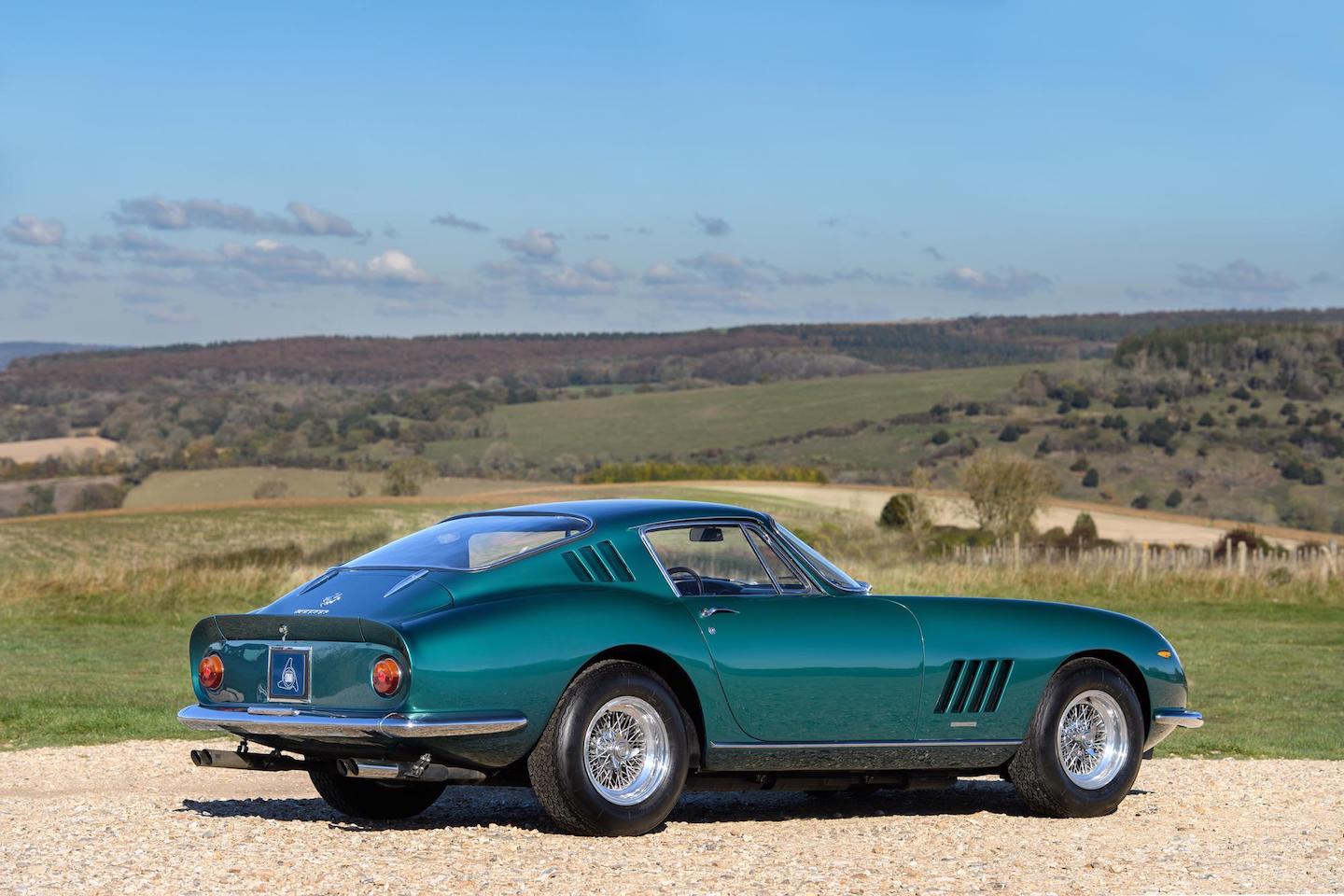 Photos via Barrett-Jackson, Gooding & Company, Mecum Auction, RM Sotheby's.
Powered by Froala Editor