These days, auto enthusiasts who follow the market are always trying to guess what the next hot thing will be. The air-cooled 911 has been riding high for a while now, and people seem to have reached full awareness as to just how great the Integra Type R was when it arrived, but what's next in line to experience a renaissance of enthusiast appreciation?
If anyone out there has any confident idea, they're probably working to devise a plan to sock a few away until the court of public opinion and market have caught up with their own judgement. The reality, however, is that it's almost impossible to predict what people are going to obsess over next, and many predictions have fallen short of what actually ended up happening, while things no one anticipated have far exceeded expectations.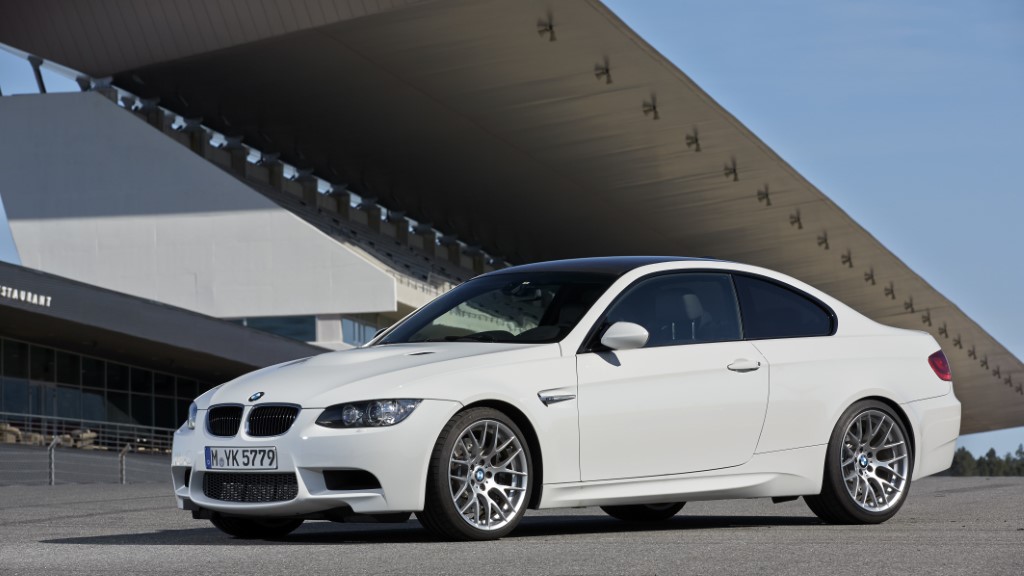 So instead, we've decided to focus on the criteria of what makes a modern classic, or in the case of cars we think might someday achieve such a status, a future classic.
Many of these cars were excellent when they arrived, but with the inevitable march of time and breakneck developmental pace of technology, we moved on to the next best thing when it was unveiled, which undoubtedly promised greater performance. Continuing on that thought, there was probably a time when the market itself moved on as well, leaving some of these cars to depreciate, perhaps into the realm of inexpensive transportation to be neglected and eventually replaced when too many things went wrong or wore out.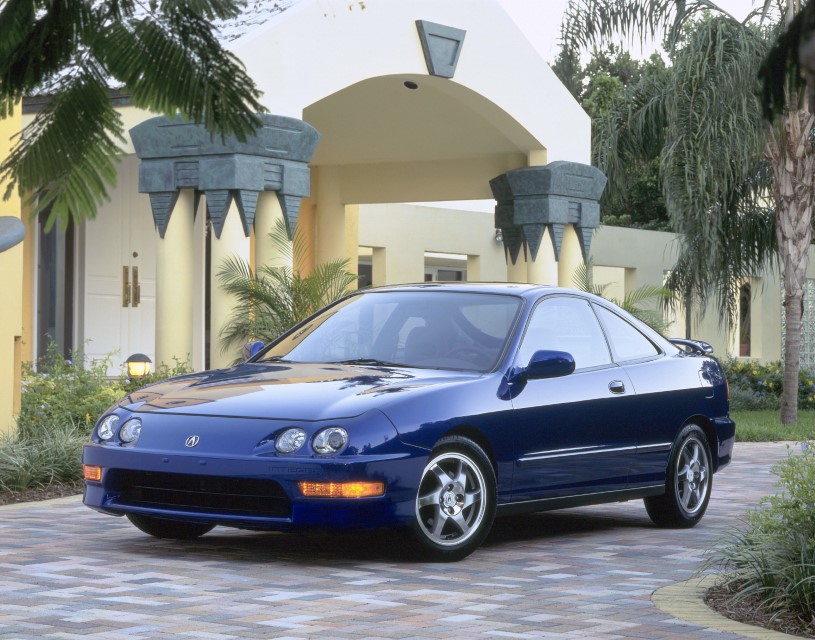 This was certainly the case with something like the E36 M3, which remains one of the best driving (and handling) cars one can purchase. They're not difficult to maintain relative to other performance cars, but there was still a time when well-used and enjoyed high-mileage examples just weren't special enough to warrant attention. Currently, low-mileage, unmodified examples fetch impressive sums, and even those that previously lived a rather rough existence are being given a new lease on life thanks to industrious second, third, or even fourth or fifth owners who want to preserve what was once the best you could buy, and what remains an emotionally engaging driver compared to modern cars.
It's happening all across the spectrum at different price points and original MSRPs. Cars and specific models that were never intended to be the absolute most enticing when they were first launched are now appealing to a new audience that isn't so much concerned with features and tech as they are with the driving experience itself. These are cars like the first-generation Porsche Boxster, or a bit more recently, versions of the Porsche Cayman. It's even happening with stuff that was never intended to be much more than reliable transportation, with clean, unmolested Hondas and Toyotas reaching new heights as car aficionados weigh them against newer options, and end up picking something they know and love.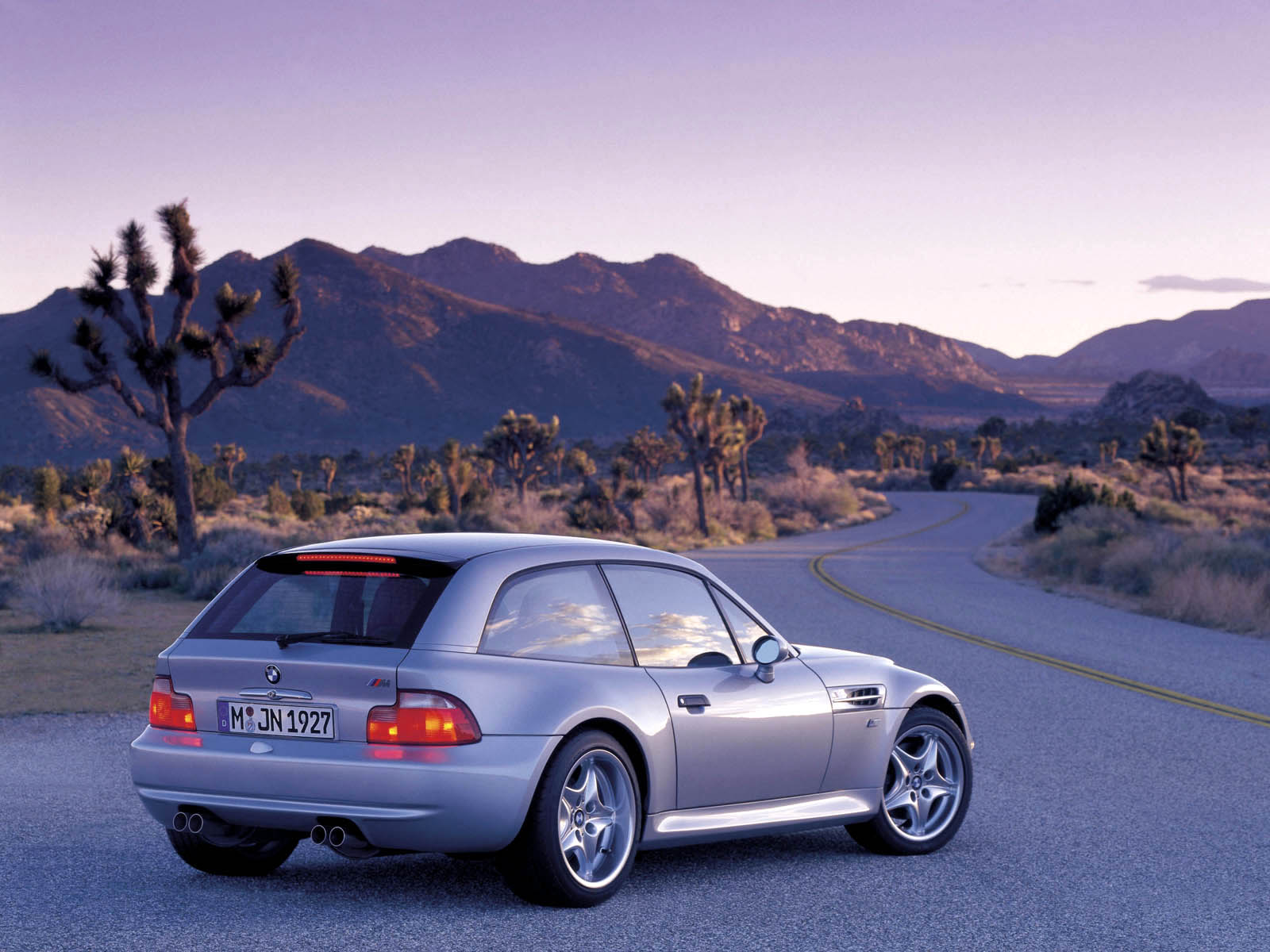 Previous technological marvels and range-topping luxury models have a say in this too. Once considered too complex and not valuable enough to maintain, the Porsche 928 now seems worth preserving, and even neglected manual transmission examples are the subject of renewed attention. It's the same with cars that were once considered undeniable symbols of success. V12-powered Mercedes from the 1990s, and the V8 luxury sedans of the 70's and 80's, many of which were left to decompose or become sunbaked in driveways, are once again sought after reminders of a bygone era, which also offer a level of comfort and class that modern cars struggle to achieve.
We suppose that one way to put it would be to say that, a modern or future classic may have gone out of style for a bit, but it was only a matter of time until the elements and characteristics that made them great rose to prominence once more. On the other hand, these were also cars that were always great, to the point that many were driven into the ground during the years following when they were new, and now it's difficult to locate a clean one. When we cite the full spectrum, we mean it; a clean and low-mileage first-gen 5-speed Honda CRV is a perfect example.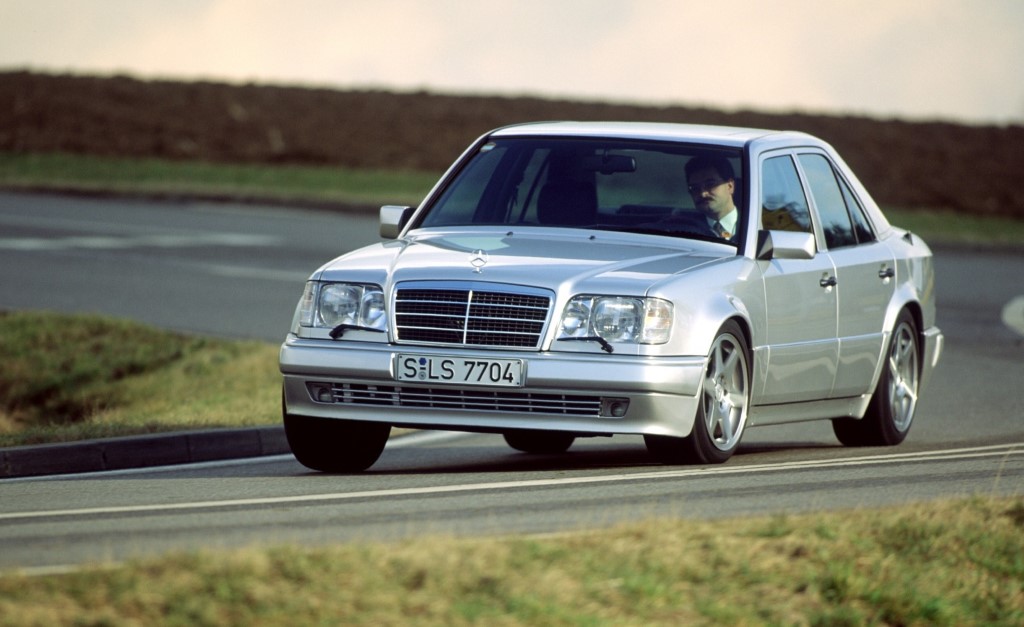 We could go on and on with different cars, but when it comes down to it, it really is the criteria and details of characteristics and elements that make these cars what they are. Modern technology like twin-scroll turbos and direct fuel injection are great, but so is a simple and robust four-cylinder manipulated by a smooth-shifting manual transmission. Current performance is astonishing, but there's no substitute for executing the perfect rev-match shift before your favorite curve and powering through with your foot on the floor, or having to get out and lock the manual hubs before covering treacherous terrain in a truck that was never offered with such modern conveniences as push-button sway bar disconnects.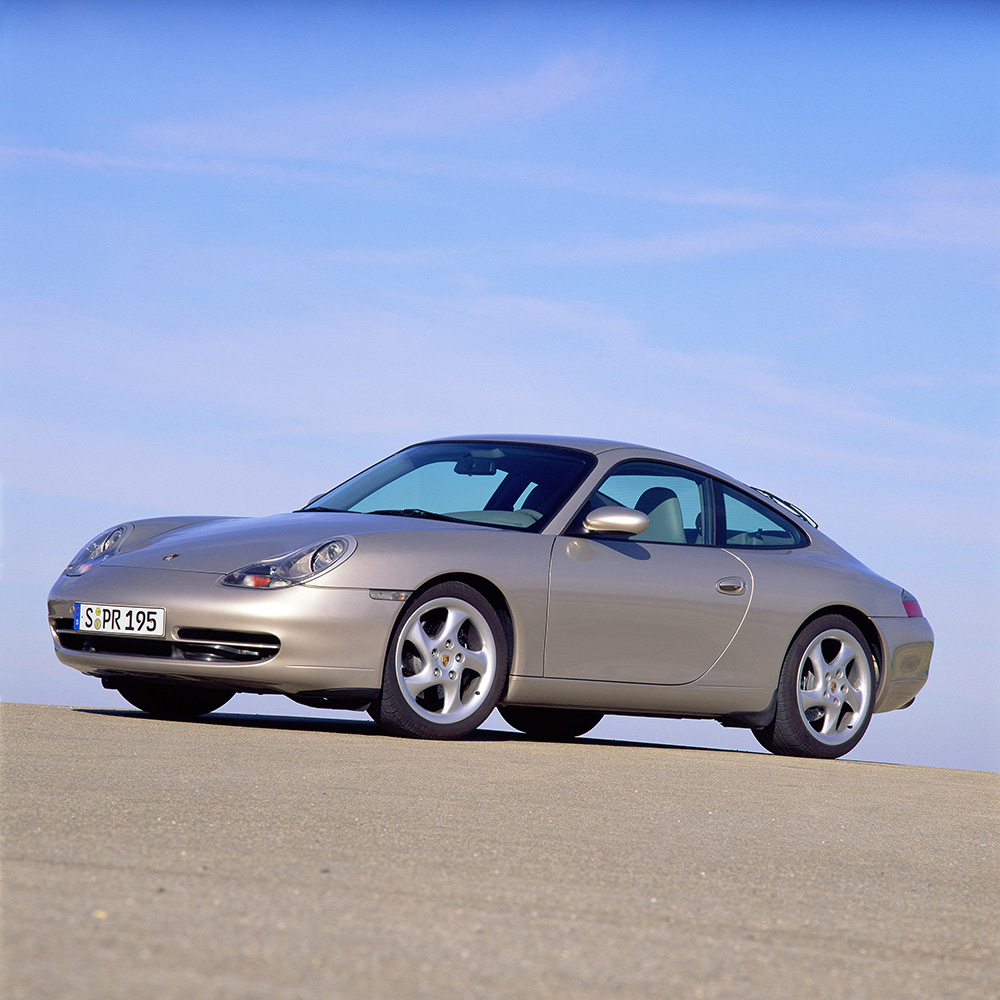 Photos courtesy BMW AG, Dr. Ing. h.c. F. Porsche AG, Mercedes-Benz Public Archive.
Powered by Froala Editor