We've already discussed some of the main criterion required for a car to become a modern classic. We recognized their greatness at their debut but may have gotten distracted by the shiny new turbochargers and direct injection systems featured in next generation models. Now, with a decade or two worth of hindsight, we're able to appreciate just how special some were when they first arrived, and, how like a fine wine or whiskey, have gotten better with time. These models are no longer the fastest or most powerful, but they've long since earned a place in our hearts as options that you could never go wrong owning. Check out five we think are currently on the rise or due for a renaissance.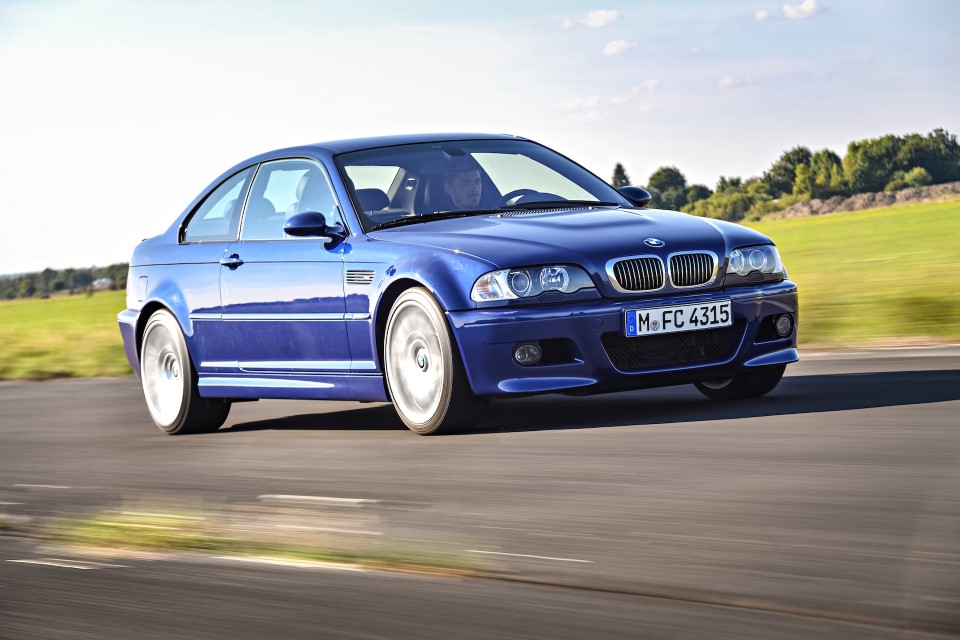 BMW E46 M3 (2001–2006)
The E46 M3 rocked the automotive world when it arrived almost two decades ago, and many of us haven't never stopped lusting after one of our own. The V8 replacement—that somehow managed to rev even higher—brought performance into another realm, but now that we're well into the turbo era, there's something undeniably perfect about the E46 M3. Motivated by the incredible S54 M inline-six which redlines at 8,000 RPM, the third generation M3 has smooth lines and styling has only gotten better with time (and current BMW design efforts). Reliability isn't perfect, but the driving experience is so compelling that many have felt obligated to sort things out. Luckily, thanks to high overall production volume and passion among owners, fixes are well documented in the enthusiast community. There was a time when a clean E46 M3 could be had for a serious bargain, but these days nice, low-mileage examples with documented ownership history and high originality are changing hands more often and for more money—get one while you can still actually enjoy driving it.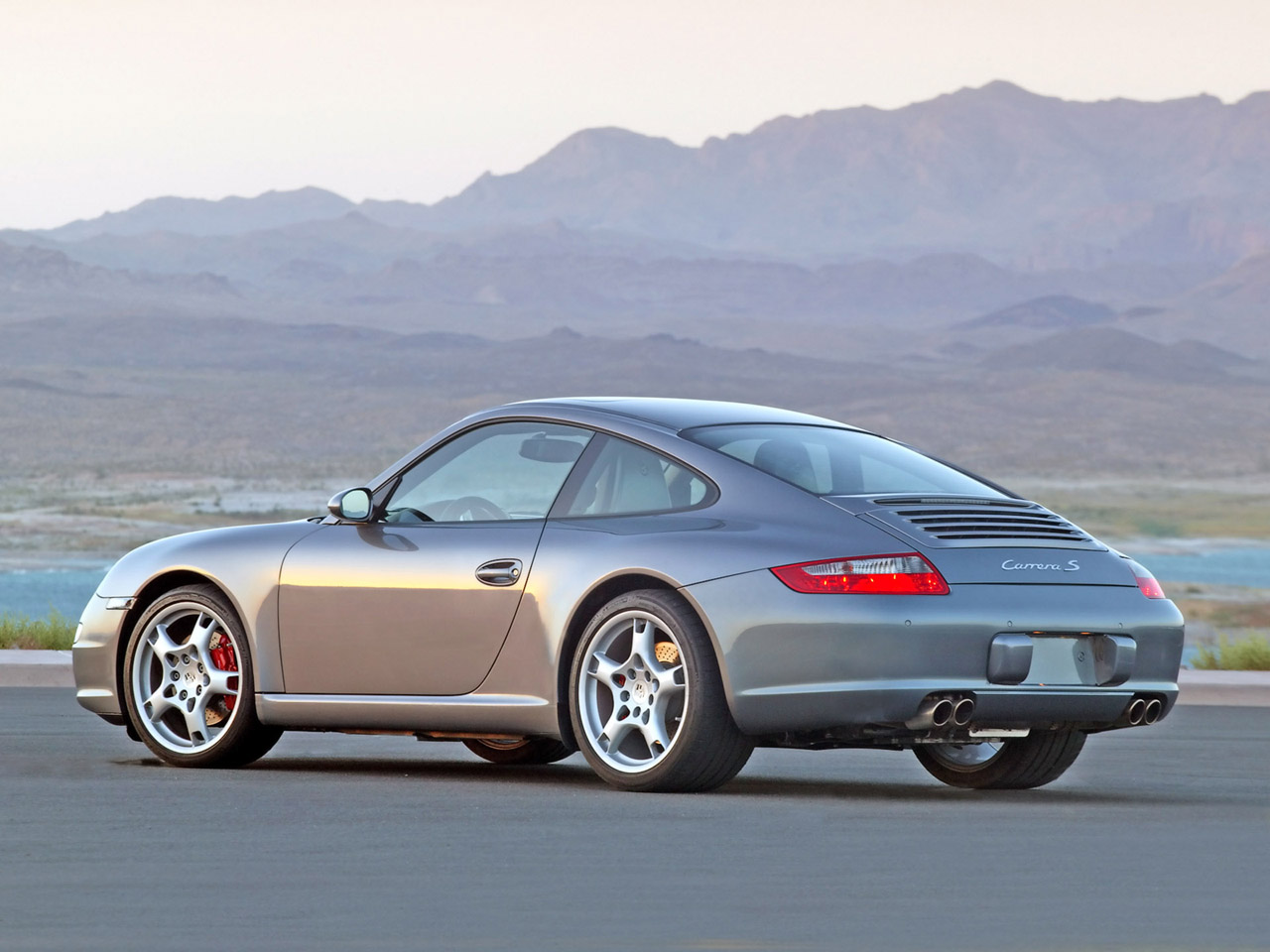 Porsche 911 Carrera S (2005–2008) (997.1)
When it comes to proportions, styling, and powertrain, it's hard to beat the 997.1 Carrera S and its value for the money. A pre-facelift 997 Carrera S is still one of the best driver's cars out there, with looks and a 3.8-liter flat-six that have both seemed to age well. Although many consider the early 997 models a rebodied continuation of the 996, the Carrera S boasts a number of improvements beyond the engine, including 996 Turbo-sourced brakes and a sports exhaust system with a sound that stands out in the turbocharged era. The 997.2 brought direct injection, more power, and PDK (Porsche Doppelkupplung, the manufacturer's dual-clutch gearbox), but they also demand a considerable premium. The early 997 Carrera S is in a sweet spot right now, and it may only be a matter of time before other enthusiasts wake up to their potential and drive the market price higher.
BMW E39 M5 (2000–2003)
Some might think we're a bit late to the game labeling the E39 M5 a modern classic, as some feel this executive super-sedan of the early 2000s has already achieved such a status. Looking back though, it's difficult to overstate just how important the E39 M5 was when it debuted. While the 540i was initially considered fast and powerful enough to be the range-topping 5 Series, competition from Mercedes-Benz prompted the creation of the M5, which has gone on to achieve legend status in the M lineup. With nearly 400 horsepower coming from its motorsport-derived V8, performance was strong enough to make the E39 M5 the fastest production sedan of its time. Drivers are in full control thanks to a 6-speed manual as the sole drivetrain choice, and the opulent interior established the M5 as the essence of an executive super sedan, a category that BMW initially helped to establish with the E28 M5. While a clean E39 M5 has always been accompanied by a strong valuation, things have really taken off over the past few years, as it seems the community has realized there's simply no modern substitute.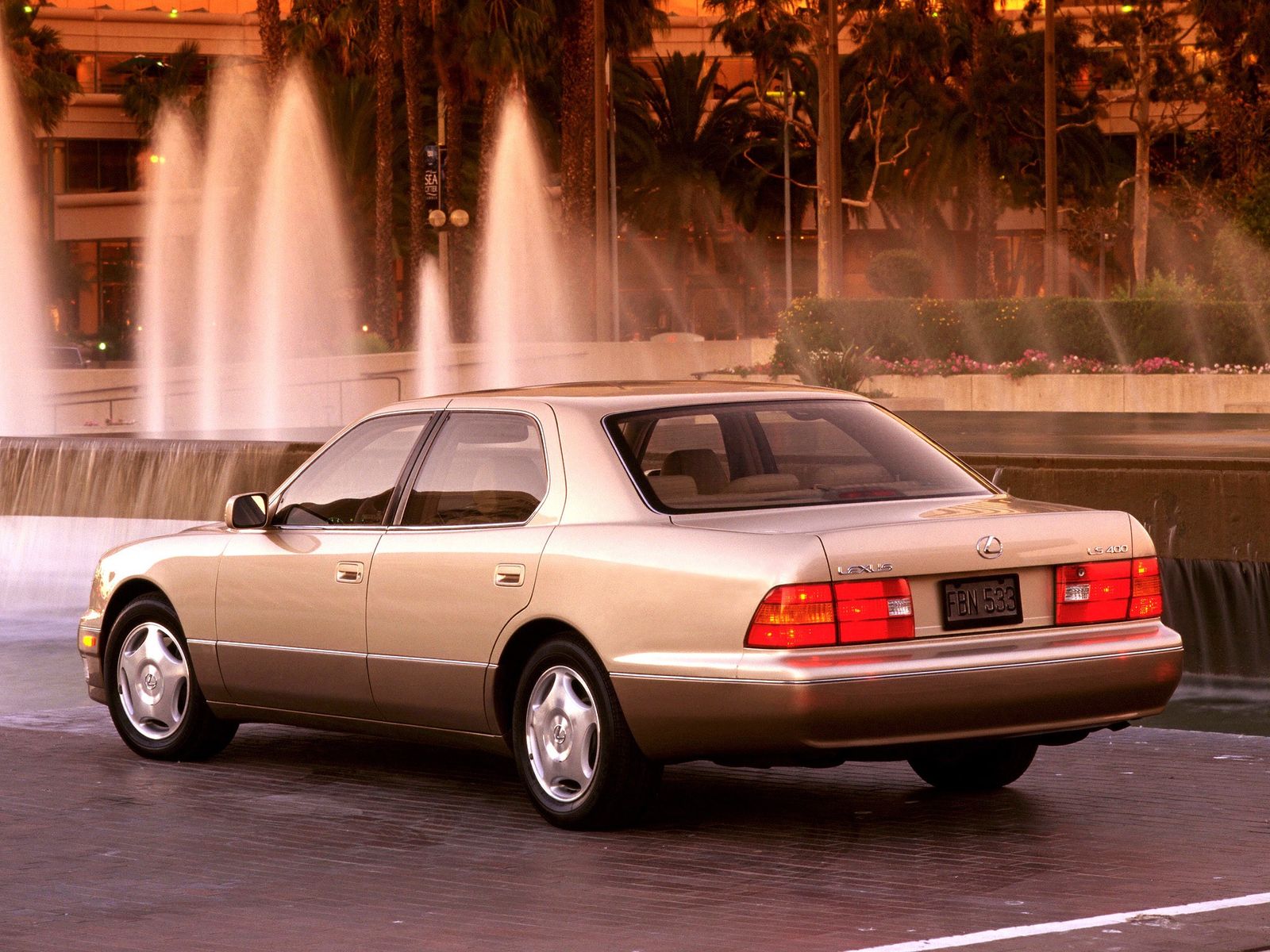 Lexus LS400
The Lexus LS400 took the luxury automotive world by storm when it arrived, prompting the German manufacturers (who up until then had dominated the segment) to put serious thought into upcoming redesigns of their counterparts. The product of a near decade-long project, the first generation of the LS400 offered a new level of comfort, isolation, and reliability at a price-point other automakers simply could not meet. It's been 30 years since the LS400 marked the entry of Lexus into the automotive realm, and in those three decades, the brand has become an undeniable force in the luxury segment, pushing brands like BMW and Mercedes to put forth their best efforts. Over that same time period, the LS400 has established itself as a hallmark of automotive reliability which can still offer all of the qualities that made it great so many years ago, even after a quarter-million miles. The cleanest, best kept, and lowest mileage examples of the LS400 are already demanding more money than other, newer Lexus LS models of comparable quality, as it seems the auto enthusiast community has woken up to what may very well be the best daily driver out there.
Mercedes-Benz E55 AMG
When it was unveiled at the 2002 Paris Motor Show, the E55 AMG was what many viewed as the perfect response to the E39 M5. With a supercharger force-feeding the already powerful but relatively simple and robust 5.4-liter V8, performance was nothing short of astonishing for the midsize executive sedan which boasts more than 500 pound-feet of torque. A decade and a half after the first models appeared, an E55 remains a force to be reckoned with on the freeway, and their reliability relative to other contemporary German performance cars has become a strong motivating factor for buyers today. But while the E39 M5 was exclusively sold with a stick, the E55 came only with an in-house 5-speed automatic, solidifying it as a high-speed cruiser designed to cover continental distances, as opposed to the BMW which could completely transform on track. Although the somewhat rare estate models have always been expensive and sought after, the sedan offers everything one might need in terms of a car you'll look forward to driving each and every day for a nearly unbeatable value.
Powered by Froala Editor