The growing market for vintage 4x4s and trucks has exploded in recent years as more and more collectors flock to these unique vehicles. Thanks to the classic blend of simple construction, rugged off-road capability, and size, classic trucks and SUVs are a rapidly growing collector's market you need to know about. The plethora of offerings from Ford, International, Toyota, Mitsubishi, Jeep, and many others means there's a collectible truck or SUV for you.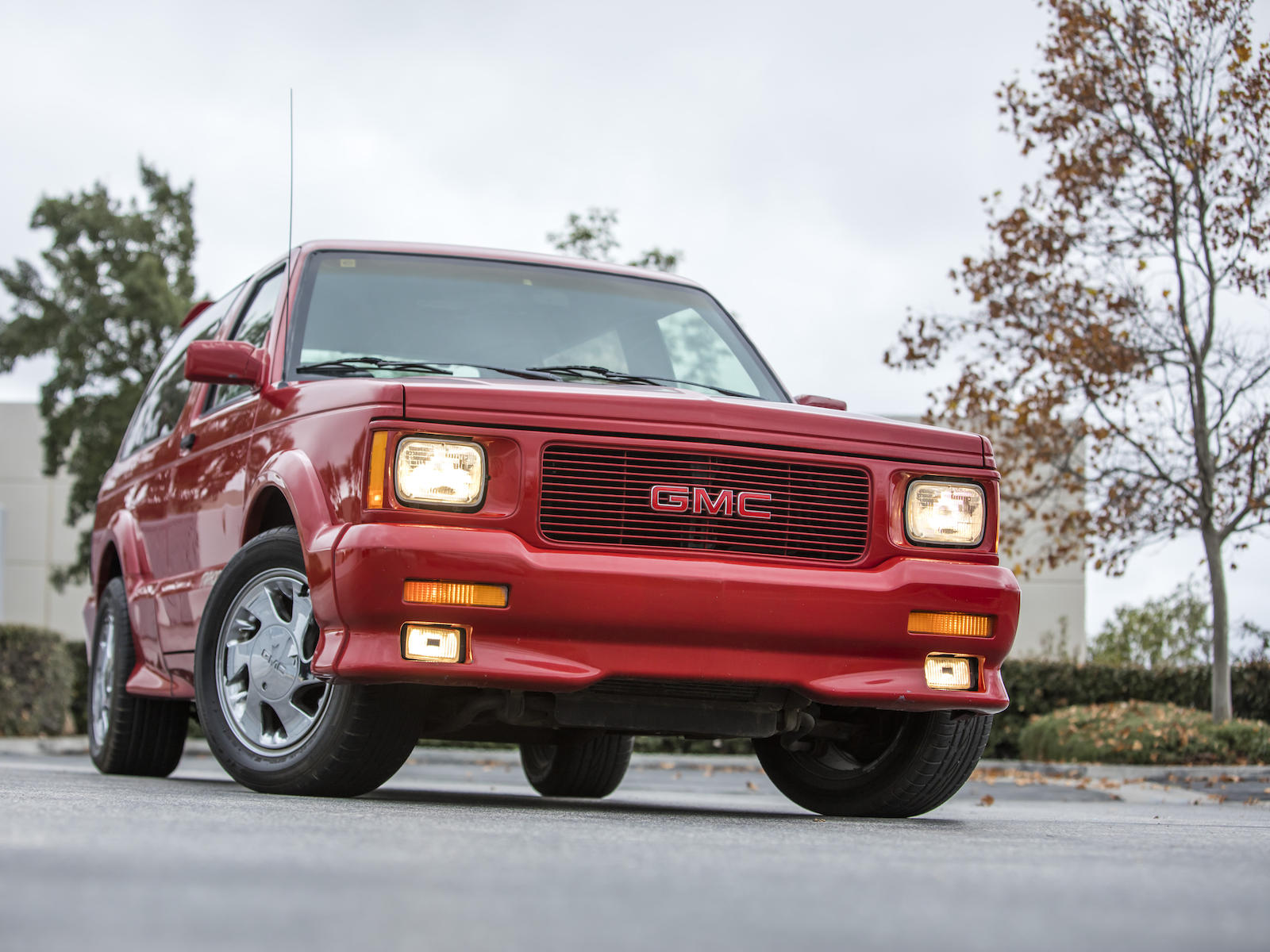 Modern trucks and SUVs have taken the simple SUV and truck formula and added several complexities that remove owners from the purity of ownership. There was a time when a truck or SUV was a utilitarian vehicle focused on a specific task—purpose built, in other words. Today's trucks and SUVs may have impressive capabilities, but their predilection toward luxury, size, and tech is a far cry from their predecessors that were unapologetically dedicated to a focused set of tasks.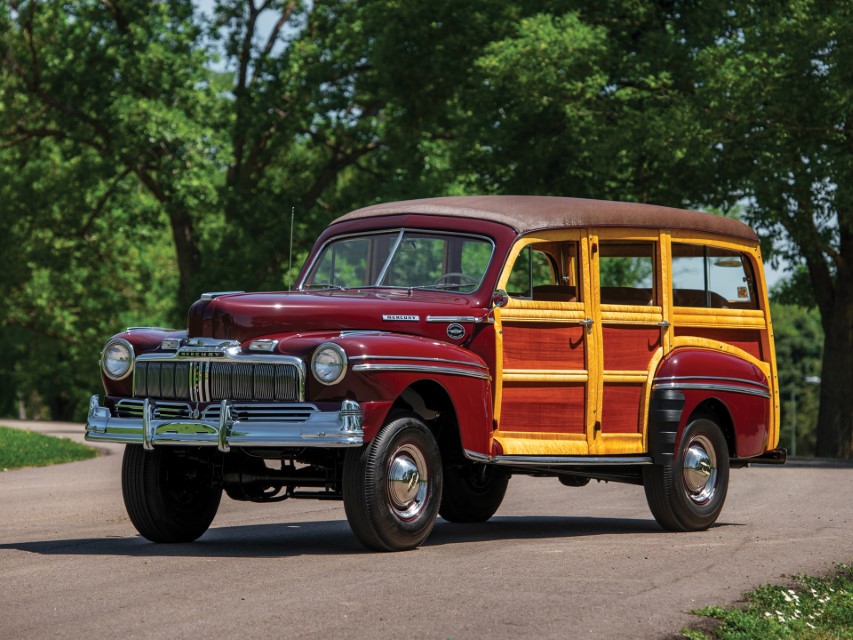 Construction
Most of today's SUVs are built like cars in a unibody style of construction where the vehicle's body is also its frame. This is a change from the body-on-frame style of construction that underpins almost all classic trucks and SUVs. A traditional truck or SUV is built by bolting a body on to a ladder frame. This method of construction leads to a strong but heavy vehicle with great off-road and load carrying characteristics, but poor fuel economy and on-road manners. Just drive any Mercedes G-Wagen before the 2018 refresh, and it will be obvious that it's a truck dressed up with leather and nice trim. One notable exception is the XJ-generation of the Jeep Cherokee. Sold from 1984 to 2001, these compact unibody SUVs opened up a whole new segment for automakers.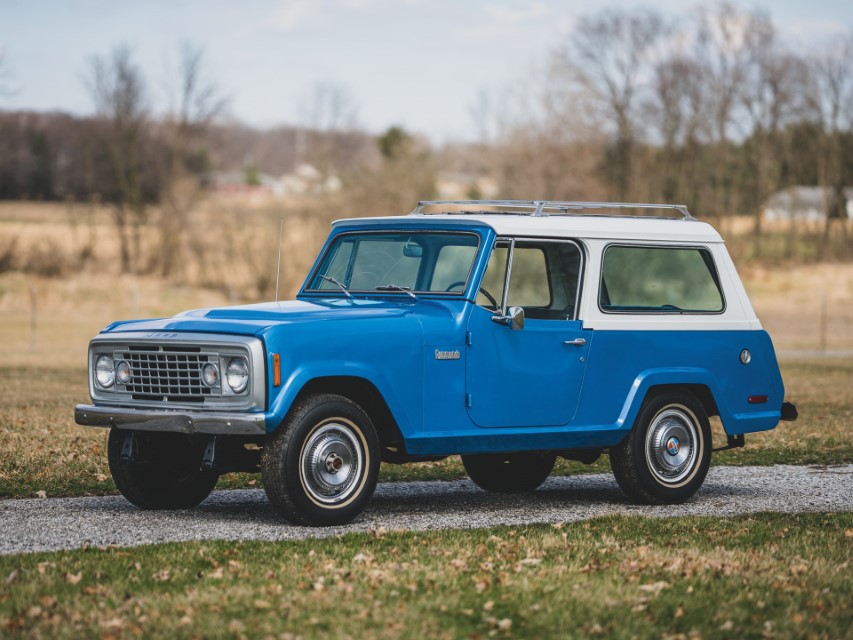 Capability
The traditional construction of classic SUVs and trucks also means there wasn't a host of electronic aids to assist with off-roading. Instead of a network of computers analyzing terrain, it was up to the driver to effectively manage their vehicles off-road ability. There wasn't a knob labeled "sand mode," instead, you modified your driving styling using your brain to tell your foot how to drive.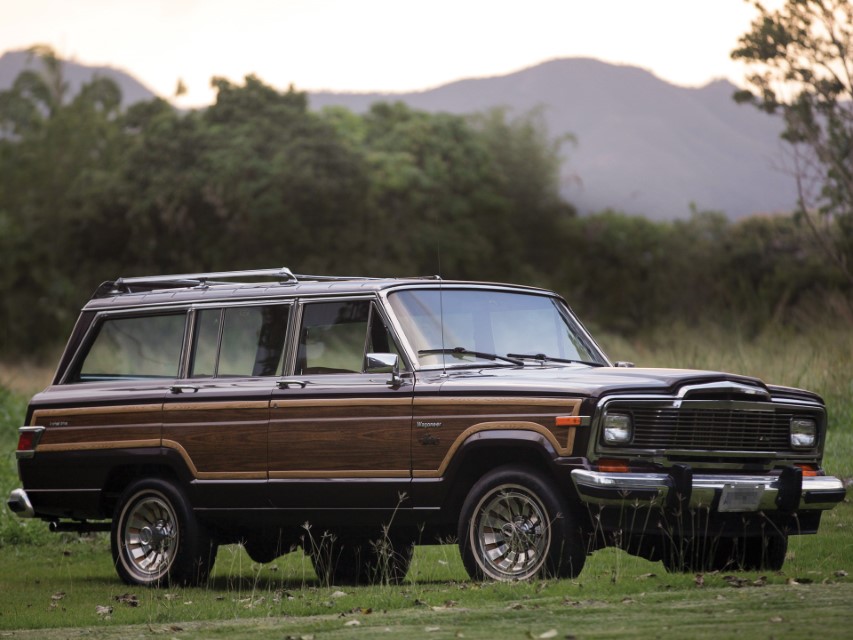 Nostalgia
Beyond the rugged simplicity of solid axles, manual hubs, and a transfer-case you actually have to shift, there is also the nostalgia factory. While not everyone grew up with dad's Guard's Red Porsche in the garage, there is probably an old truck or family SUV that many can remember fondly—and now they're hot again.
Examples
In 1966, the Ford Bronco brought Ford into the small but growing SUV market. Conceived by the same engineer who designed the Ford Mustang, the Ford Bronco was built to take on competition from Jeep and International Harvester. The Ford Bronco came standard with a four-wheel-drive system to simplify production and also offer customers a capable off-roader.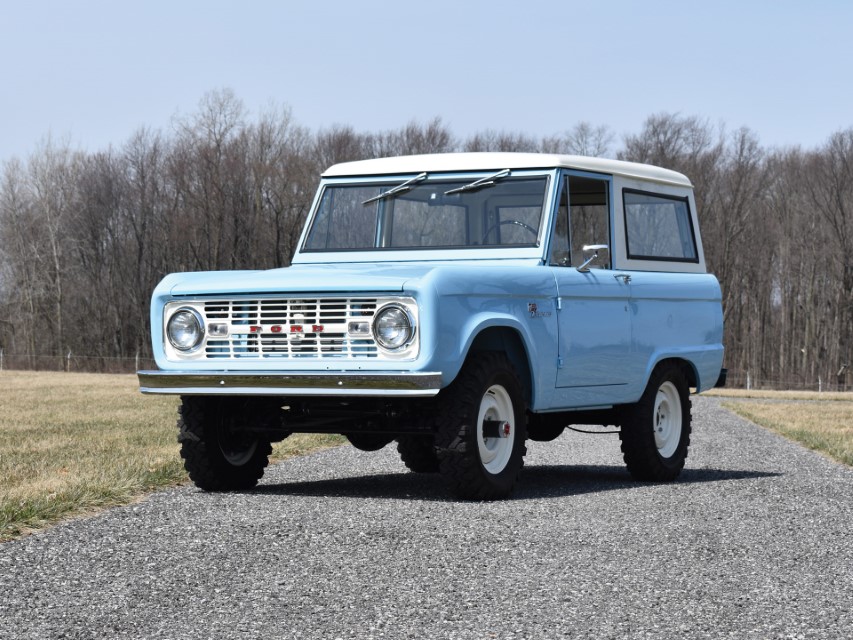 Many credit Ford's early Bronco marketing material for the birth of the sport-utility nameplate. The Ford Bronco spanned 5 generations of continuous production which ended in 1996. With a new Bronco due in 2021, classic Broncos are more popular than ever. The new Bronco may offer modern features, but it will have a hard time matching the rugged character of its forebears.
If Ford Broncos are too common for your taste, allow us to direct you to the International Harvester Scout. The Scout was built as a competitor to the Jeep CJ who, at the time, held the entire market of off-road recreational vehicles. International Harvester wanted to build a simple and rugged off-road vehicle that could take on the Jeep but remain unique in the new market. The simple design of the Scout remains a timeless classic blending boxy SUV lines with round headlights.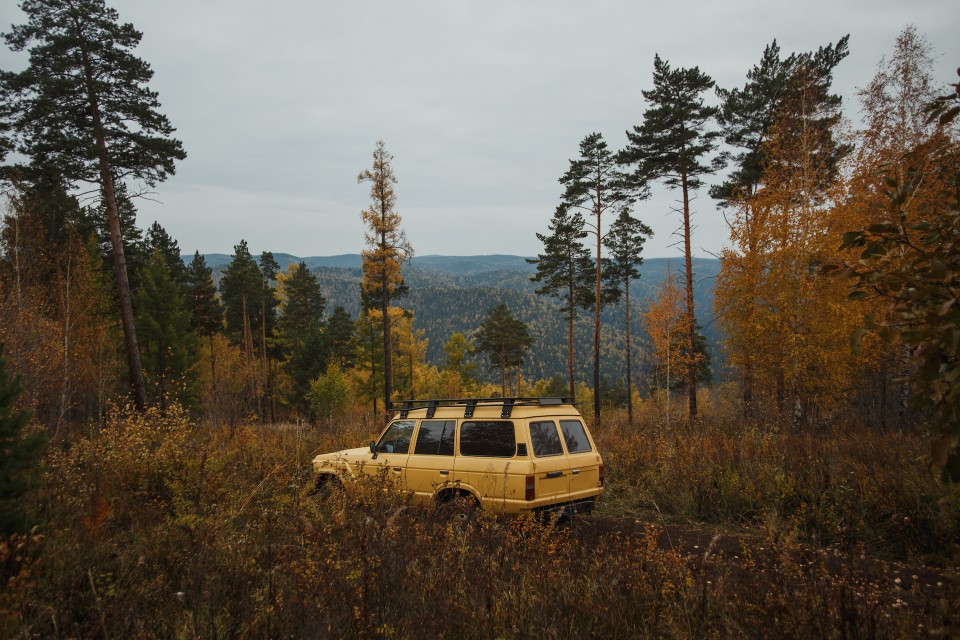 Toyota is responsible for building some of the toughest SUVs on earth. The Land Cruiser, FJ Cruiser, 4Runner, and Tacoma are all legends within the off-road community thanks to decades of proven durability. The Toyota Land Cruiser is a standout classic as it continues to prove itself as the toughest luxury SUV ever built. Today collectors are flocking to the J60 and J80 models which are the last of the old Land Cruisers. These SUVs can blend a simple build with the comfort of a modern SUV, all while eschewing the complications of what's sold today.
If modern Mitsubishi SUVs are letting you down, classic Monterro line represents some of the best-kept secrets of the collectors market. These underrated SUVs are a great way to join to Japanese collectible SUV market without paying a premium for a more mainstream Toyota. For those of you interested in race-bred SUVs, there is a rally homologation version of the Montero known as the Pajero EVO. This Japan-only classic was built from 1997 to 1999 which means they can be legally imported in just a few years.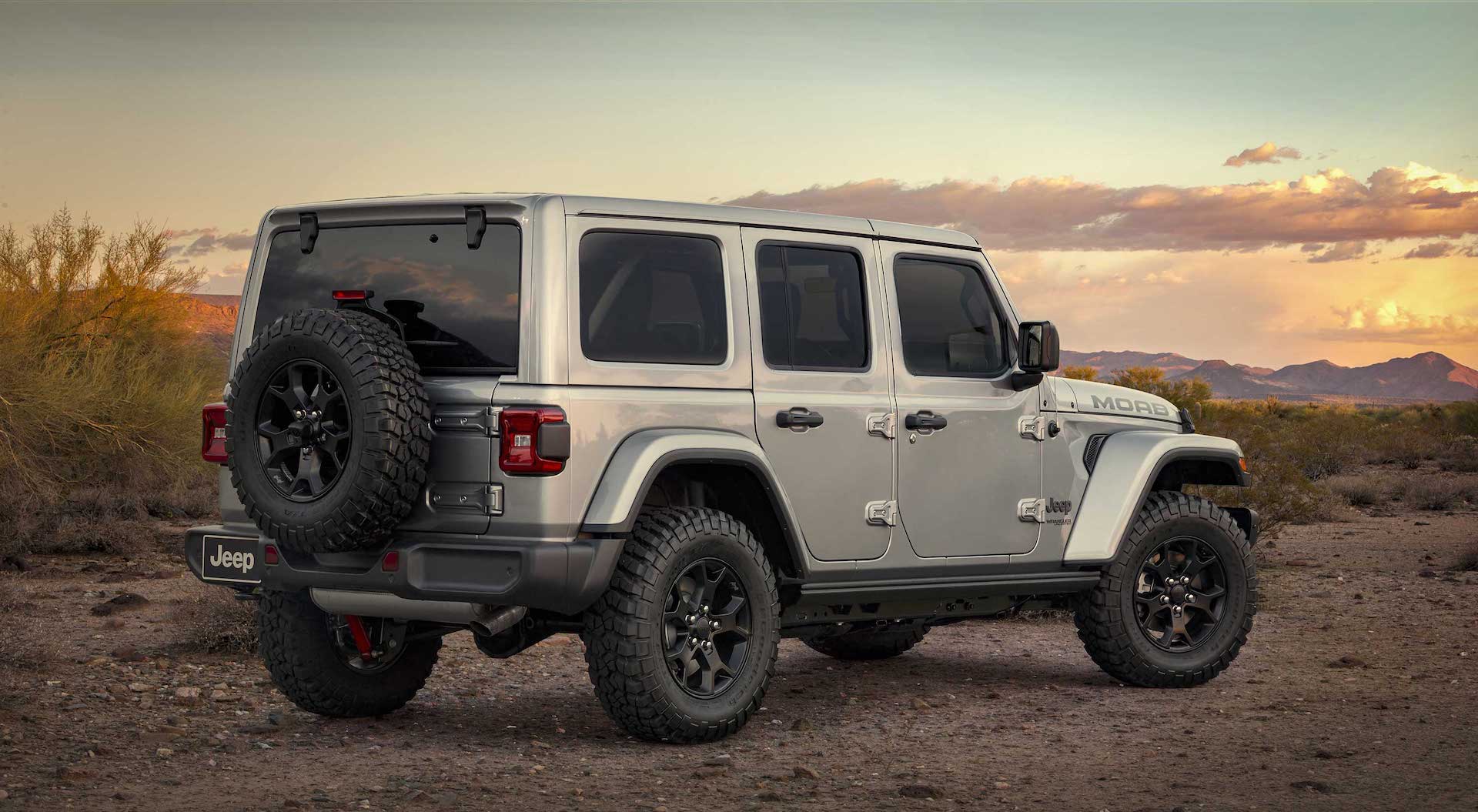 You can't talk about classic SUVs and forget about Jeep. Today the Jeep Wrangler is one of the last authentic SUVs that stays true to its roots. Although the modern JL Jeep Wrangler offers creature comforts like leather, it's still built like a Jeep using two solid axles and a removable roof. Today the TJ Wrangler built from 1996 to 2006 is considered by many to be the last classic Jeep. The TJ is small by modern Jeep standards, making it nimble where it counts, and uses Jeep's legendary 4.0-liter straight-six engine.
Final Thoughts
When it comes to classic SUVs, trucks, and other 4x4s, collectors are spoiled for choice. These vintage off-roaders are an affordable way to experience the simplicity of driving a classic with all the conveniences and all-weather capability of a modern SUV. This is a growing market where the barrier to entry is low and the potential for growth is great, as more and more enthusiasts jump in.
Photos via Bonhams, Mecum Auction, RM Sotheby's.
Powered by Froala Editor