Under normal circumstances, we'd be looking forward to the next collector car auction and concours events. However, since our last auction recap, which covered the Amelia Island sales just a few weeks ago, nearly everything we had on our radar over the next few months has either been postponed indefinitely, transitioned to an online format, or cancelled outright.
The Car World
Financial markets are also now deep into correction territory the world over, and anyone who has followed the progression of a recession before knows it's likely only a matter of time before things magnify in the luxury world. Beyond events being cancelled after government directives limiting the size of gatherings were handed down, the global economy is also coming to a halt. China, responsible for production roughly a quarter of the world's goods, is operating at a fraction of capacity as things struggle to get back online after much widespread shutdowns.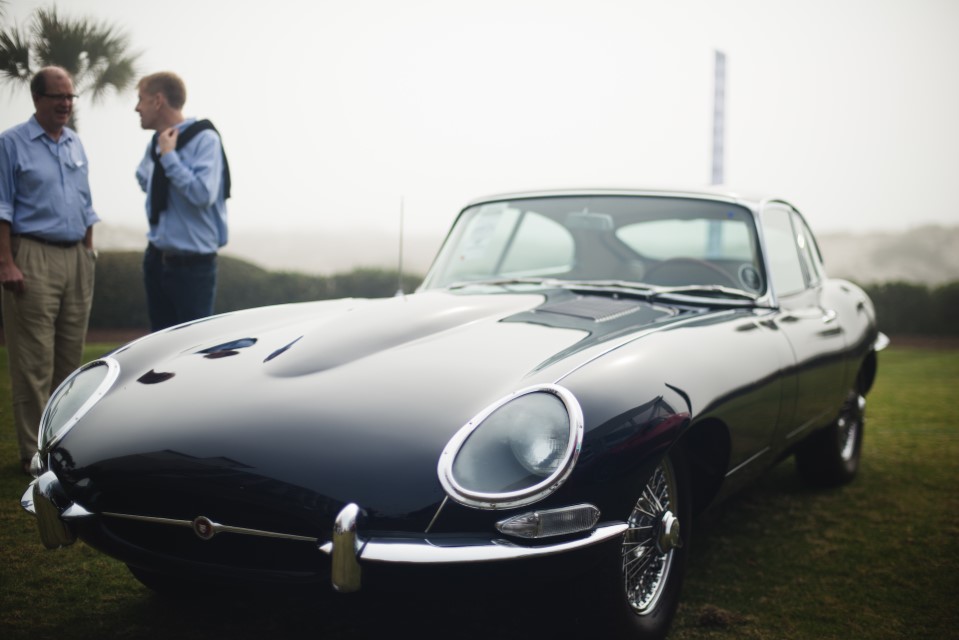 Europe is now entering a form of lockdown as well, after US officials suggested that the epicenter of the coronavirus outbreak shifted from places like China and South Korea in Asia to Italy, and now Germany and France. It's not just concours events, races, and auctions either, as automakers are now shuttering their factories in places outside of Asia, like Germany and before long, the US.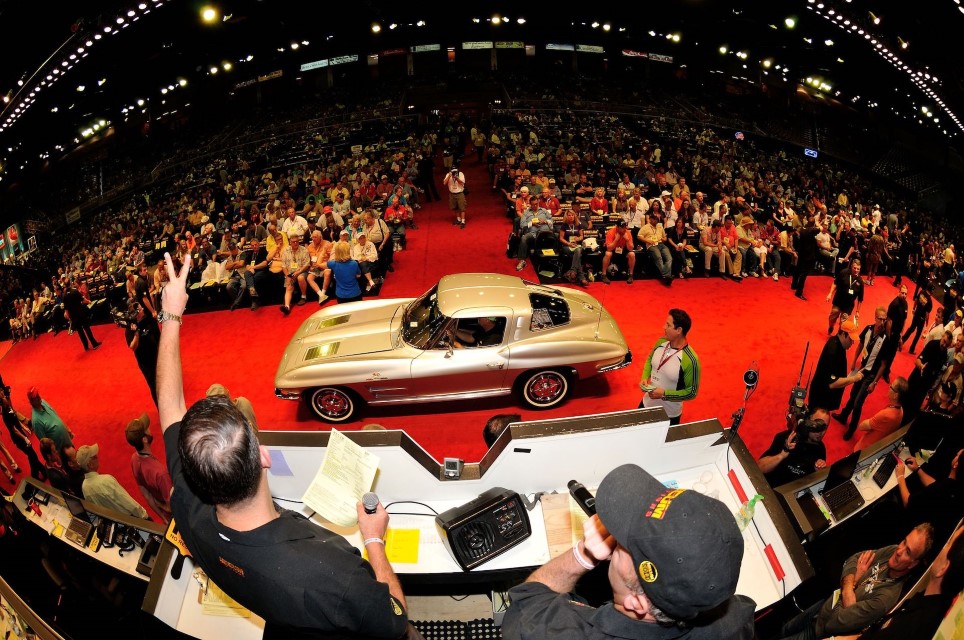 Auction World
But what does it all mean for the collector and enthusiast car market, and the auctions that drive it? The most obvious (and immediate) reaction we've become aware of has been the cancellation of sales. While the festivities surrounding Amelia Island a few weeks back exceeded expectations with record concours attendance and strong sales, the limiting of how many people are allowed to congregate has effectively translated to a moratorium on the type of car shows and events that auctions typically coincide with.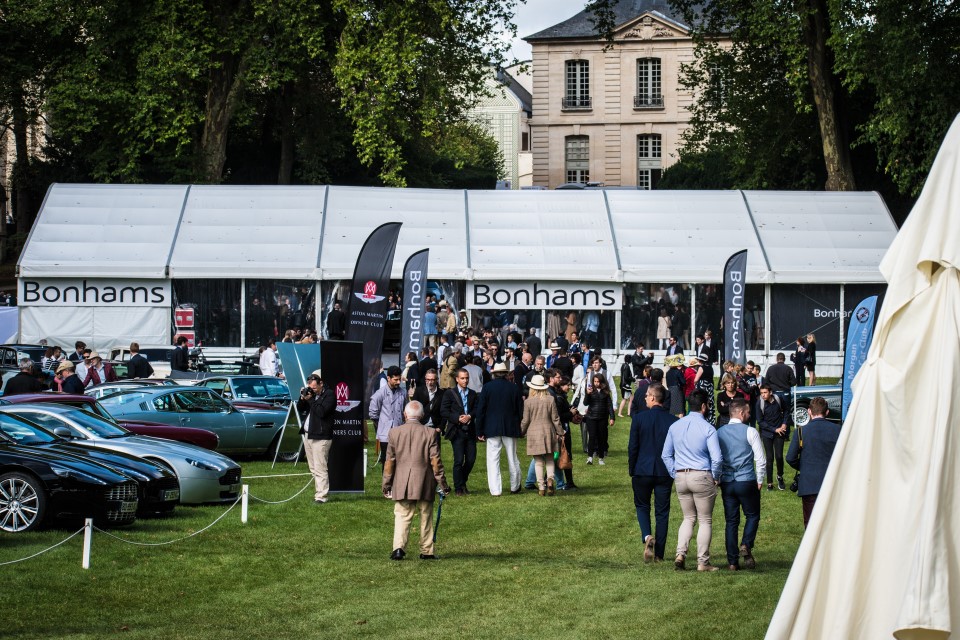 This month alone, the RM Sotheby's transitioned their Palm Beach sale to an online event, while Mecum moved to postpone their Davenport sale, scheduled for the end of March. Bonhams MPH March Auction scheduled to be held in Bicester was also cancalled, with live bidding replaced by sealed bidding. This ripple effect has already stretched into April, during which Mecum's Houston sale was scheduled, along with Barrett-Jackson's Scottsdale auction. Both have since been postponed, meaning there are now that many fewer opportunities for collector cars to change hands this year. Techno Classica, in Essen, Germany, has also been pushed to June, and it sounds like the auctions that surround the event will follow suit. Other events stretching into May, like RM Sotheby's Auburn and Monaco sales have also been cancelled outright.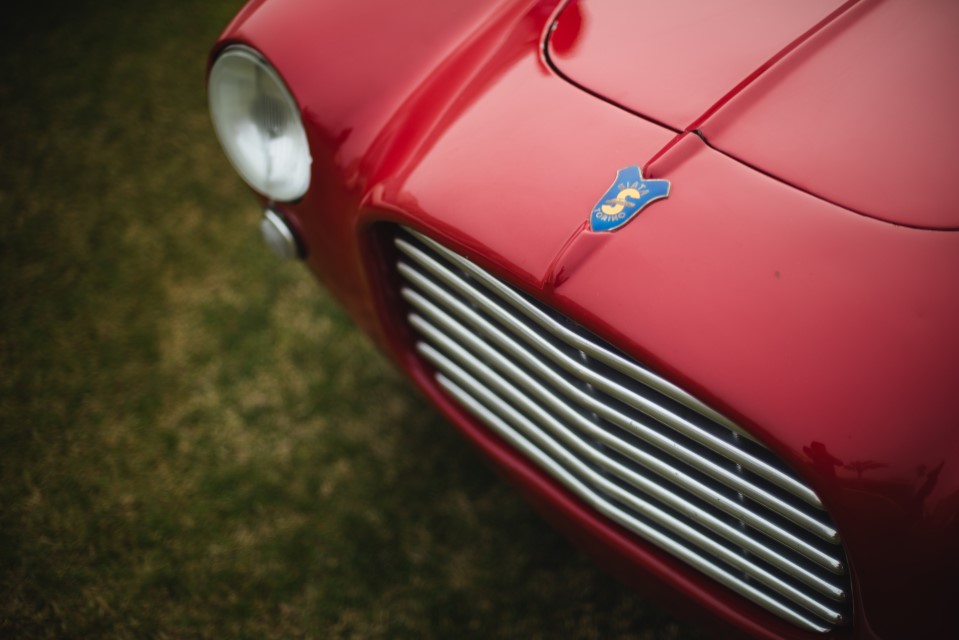 Auction Market
With the exception of Amelia Island, the collector car market of 2020 was already showing signs of taking a breather in comparison with previous years. The volume of record-breaking sales has been much lower this year, while the high end of the market—typically the first to show any form weakness—has been as soft as it's been in recent memory. There are still a fair number of seven-digit and sales occurring, but performance in comparison with guidance and valuations has been lackluster, and eight-digit sales have been few and far between.
As broad swaths of the global population have shifted to working from home, and accomplishing what's necessary over the Internet, the same thing is happening with how many acquire what they need. Whether it's takeout for dinner or the supplies a car enthusiast might need for a weekend oil change, it's all happening online. The trend of growing ecommerce has long made itself clear, but with parts of society doing their best remain isolated, demand only seems to have grown.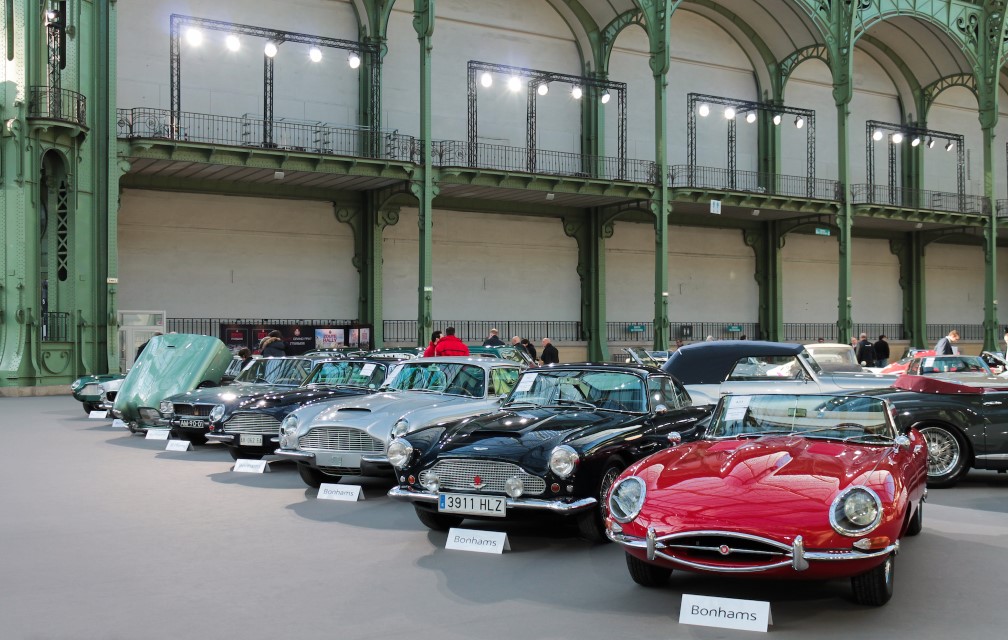 Online Auctions
Outside of the collector and enthusiast world, it's hard to justify something as subjective as a car as an anything close to an essential necessity. That being said, it doesn't seem as though the market is priced for the apocalypse. Yes, auction events are being cancelled, car dealerships are either devoid of human activity or closed, and global markets are in turmoil, but collector and enthusiast cars are still selling.
We've already explained the benefits of doing business online, and why buying and selling cars over the Internet is optimal. The reasons for many, and the global novel human coronavirus (COVID-19) has only served to demonstrate why the high overhead, live model that the large auction houses specialize in may not survive forever. Even with the future more uncertain now than at any time in recent memory, cars are still changing hands, and when there are no live events, people flock to the always-open online avenues. These websites are showing a slight slowdown in terms of auction lot volume and perhaps bidding action as well, but, as always, the best, most well-preserved, original, and notable cars are still changing hands for strong prices.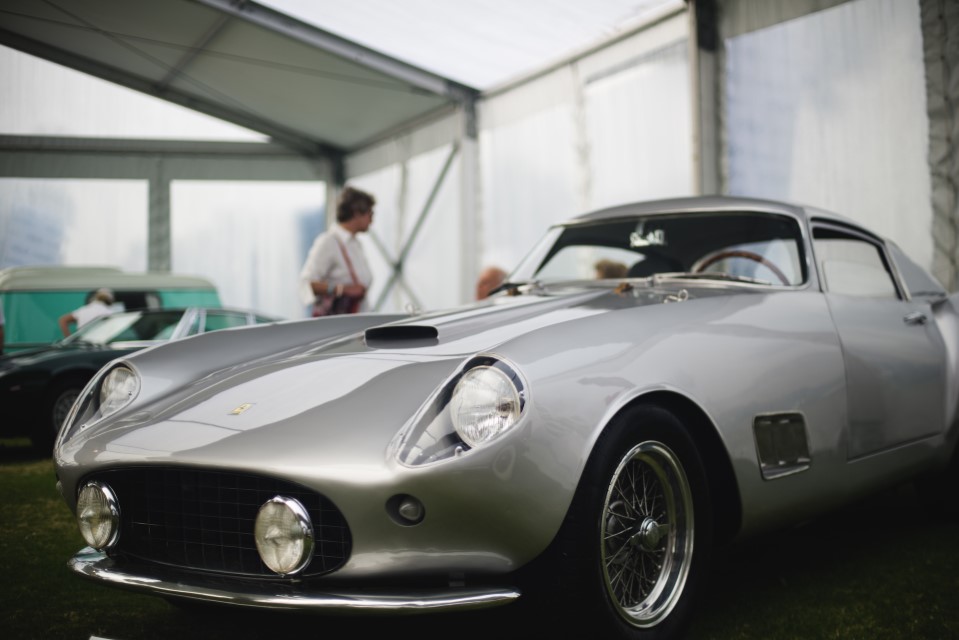 Photos via Nate Stevens, David Barger, Thomas Bersy on Flickr, Bonhams, Mecum Auction.
Powered by Froala Editor