Although BMW is often credited with the creation of the sport sedan, Alfa Romeo was there a decade earlier with the Giulietta. The model eventually evolved into the Giulia, which would find itself going toe-to-toe with the likes of the 2002 and the Datsun 510, and that's when the driving masses were first introduced to the concept of a practical yet fun vehicle.
How much does an Alfa Romeo Giulietta cost though? To answer that question, the specific Giulietta sub-model you're interested in must be chosen—and there are a number. During its 11-year production run, the Alfa Romeo Giulietta (initially designated type 750 and then type 101) was offered in a number of differing variations. These include the four-door Berlina and later T.I. (the most common), the topless Spider, a 2+2 Sprint coupe, and a pair of two seaters, each with a very unique design—we'll get to those later.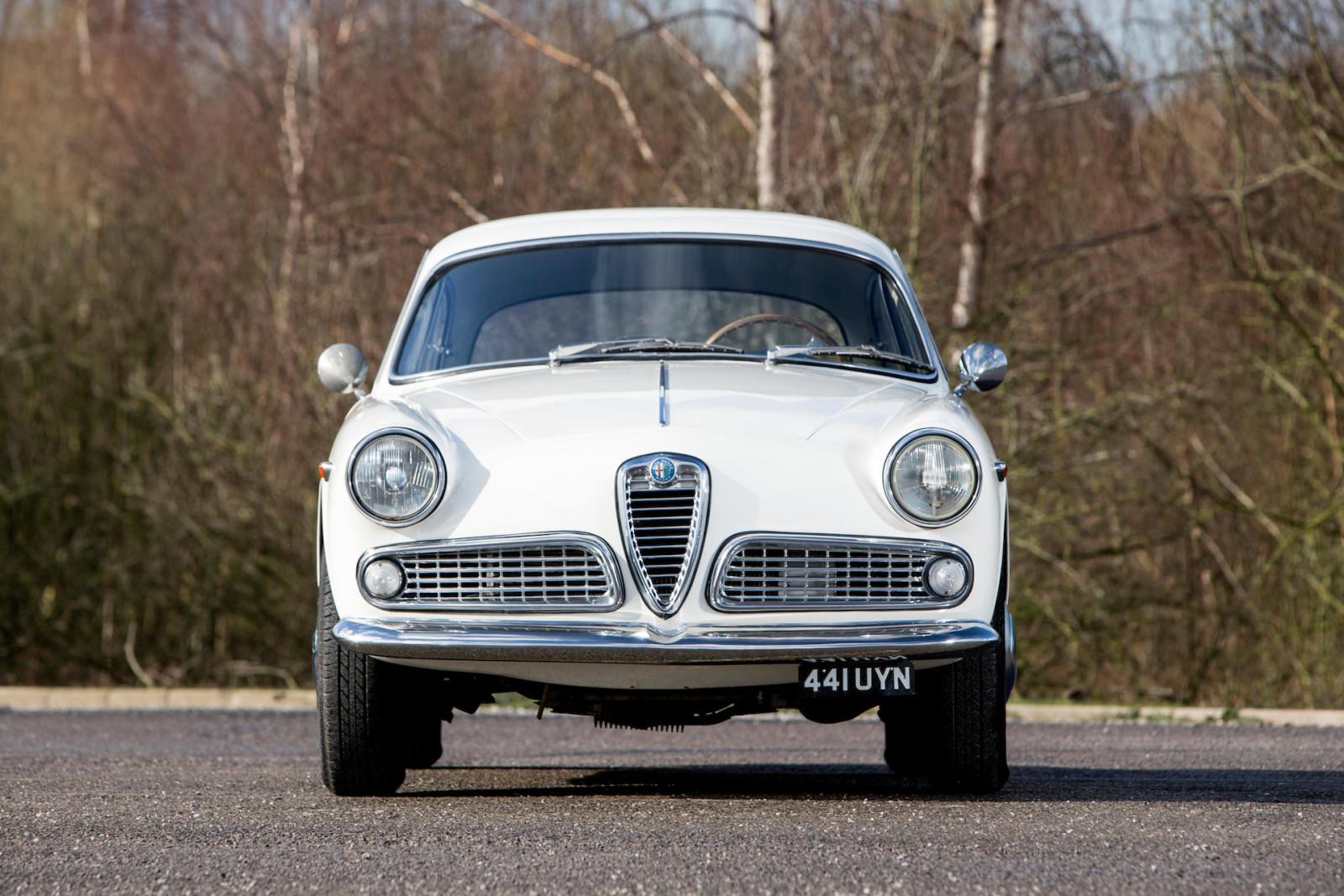 Is the Alfa Romeo Giulietta a Good Car?
If you're asking yourself this question, you needn't look any further than the previous paragraph for reassurance. The first two to hit the market, the Sprint and Berlina (both of which capture the quintessential nature of the models), proved to be simple and robust cars that were soon adapted to cater other segments—a testament to their design and engineering.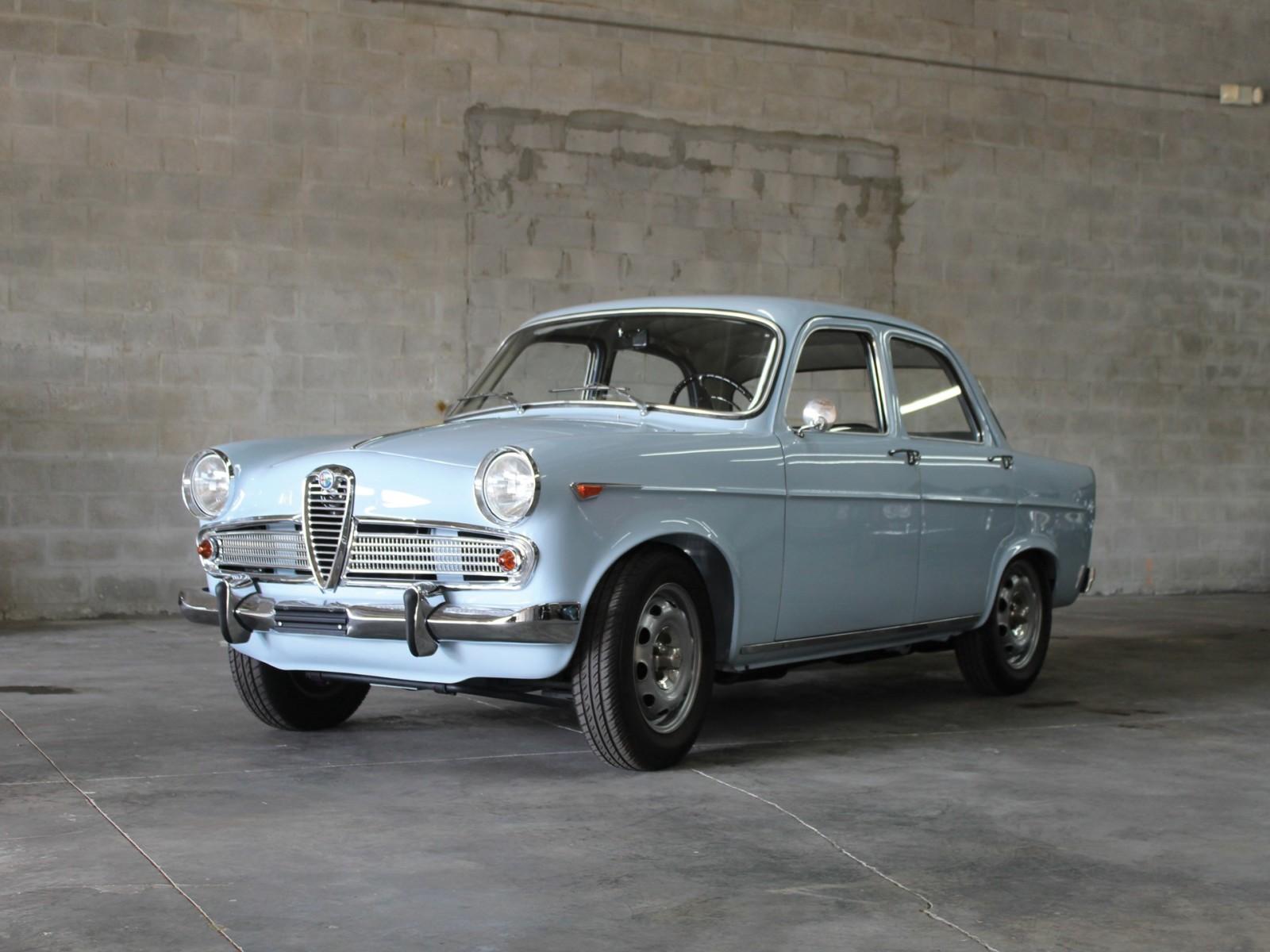 The convertible spider was introduced in 1955; the following year, the more potent Sprint Veloce arrived, sporting twin carbs, nearly 90 horsepower, and a 115-mph top speed. In 1957, the most compelling models arrived; the sleek Sprint Speciale and the competition-ready Sprint Zagato, the latter of which was designed and built by the Italian coachbuilder of the same name. Is the Alfa Romeo Giulietta a Good Car? It was clearly good enough that its underlying bones and mechanicals, like the Alfa Romeo twin-cam engine, among other elements, found themselves being used in a number of Alfa Romeo models that reach far beyond the Giulietta model range. In fact, Alfa Romeo produced their famous twin-cam engine, in some form or another, from 1954 (when the Giulietta was introduced) until 1994.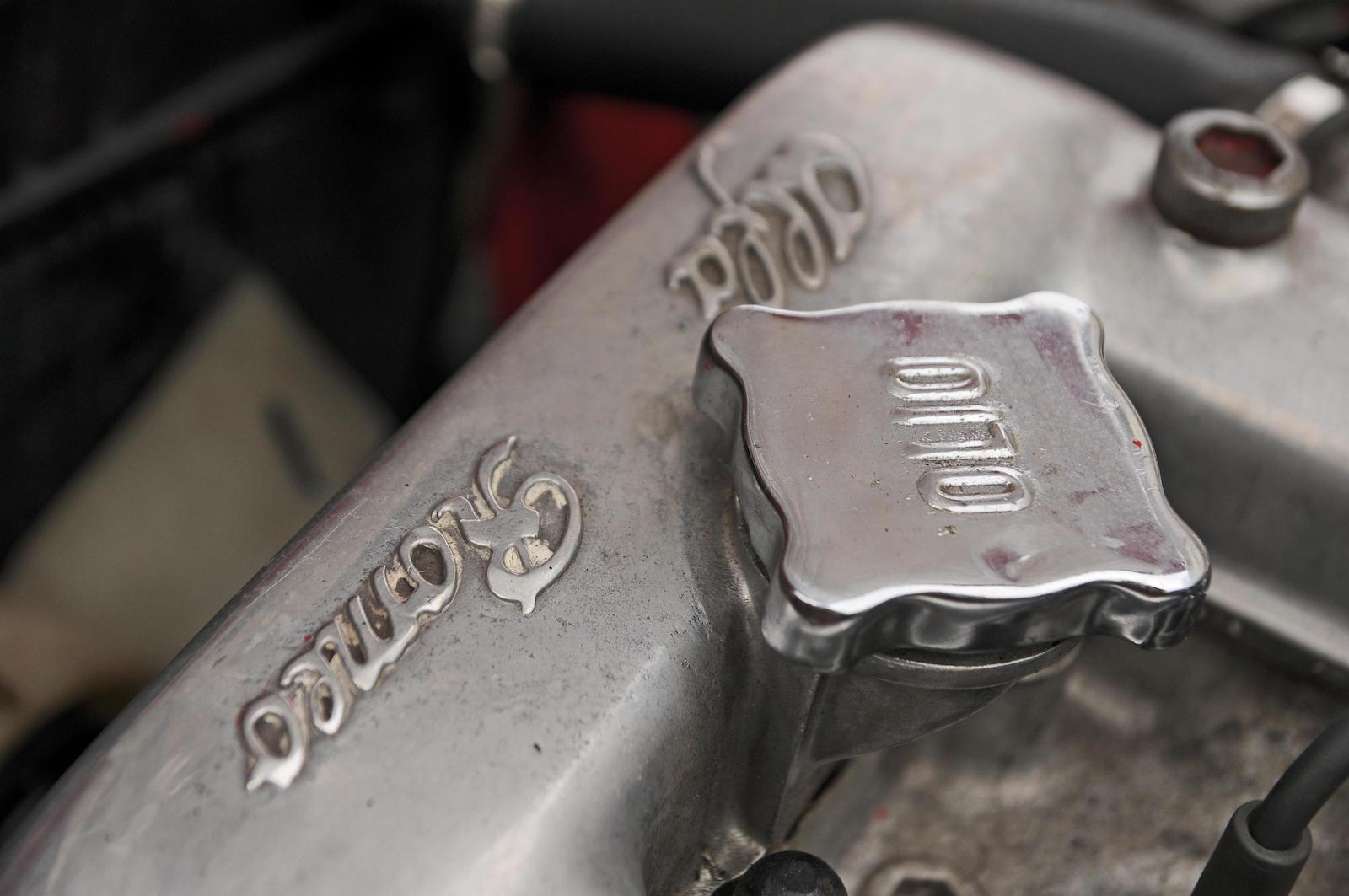 Is an Alfa Romeo Giulietta Reliable?
The fundamental answer to this question is most probably yes, but it's going to cost you money to get there. Automotive reliability has transformed over the preceding century, and is now better than ever. It doesn't really matter whether these cars were reliable when new—they can be made so today via the adaptation of select modern technology and the use of skilled craftsmanship.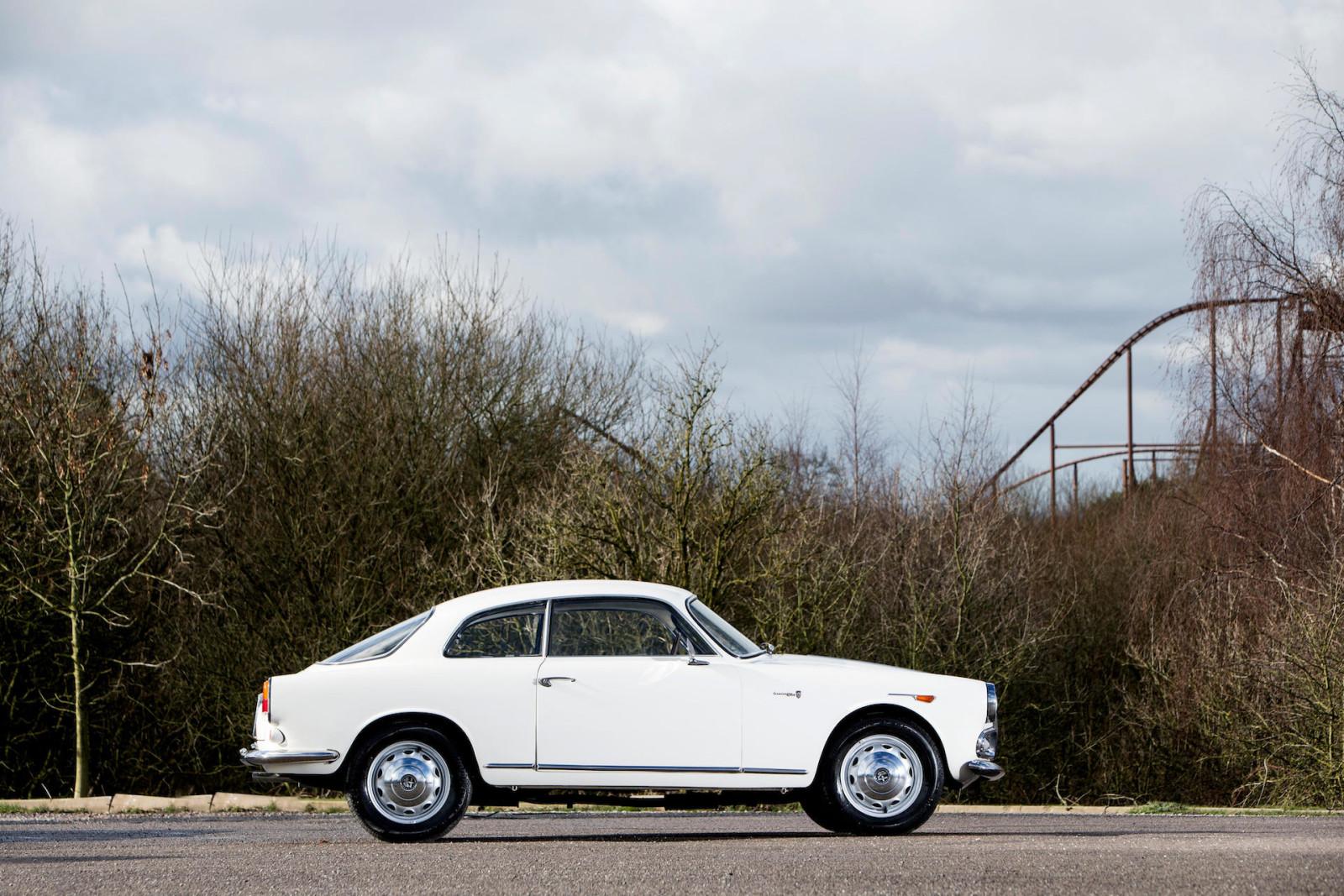 The reality check, however, comes with the fact that any classic Alfa Romeo Giulietta is now approaching 60 to 70 years of age. That's a long time for any vehicle or machine to last, but it may be even more substantial for an Italian car. Obvious concerns of rust in mind—the Giulietta is from the era before galvanized steel—you'll have to pay for a reliable example, whether it's one that's been restored by someone else, or brought up to spec on your dime. Is the Alfa Romeo Giulietta reliable? Like almost any car, they certainly can be made so, and fundamentally simple underlying mechanics like the twin-cam eight-valve engine (which was quite advanced for its time) earn the Giulietta points in this category.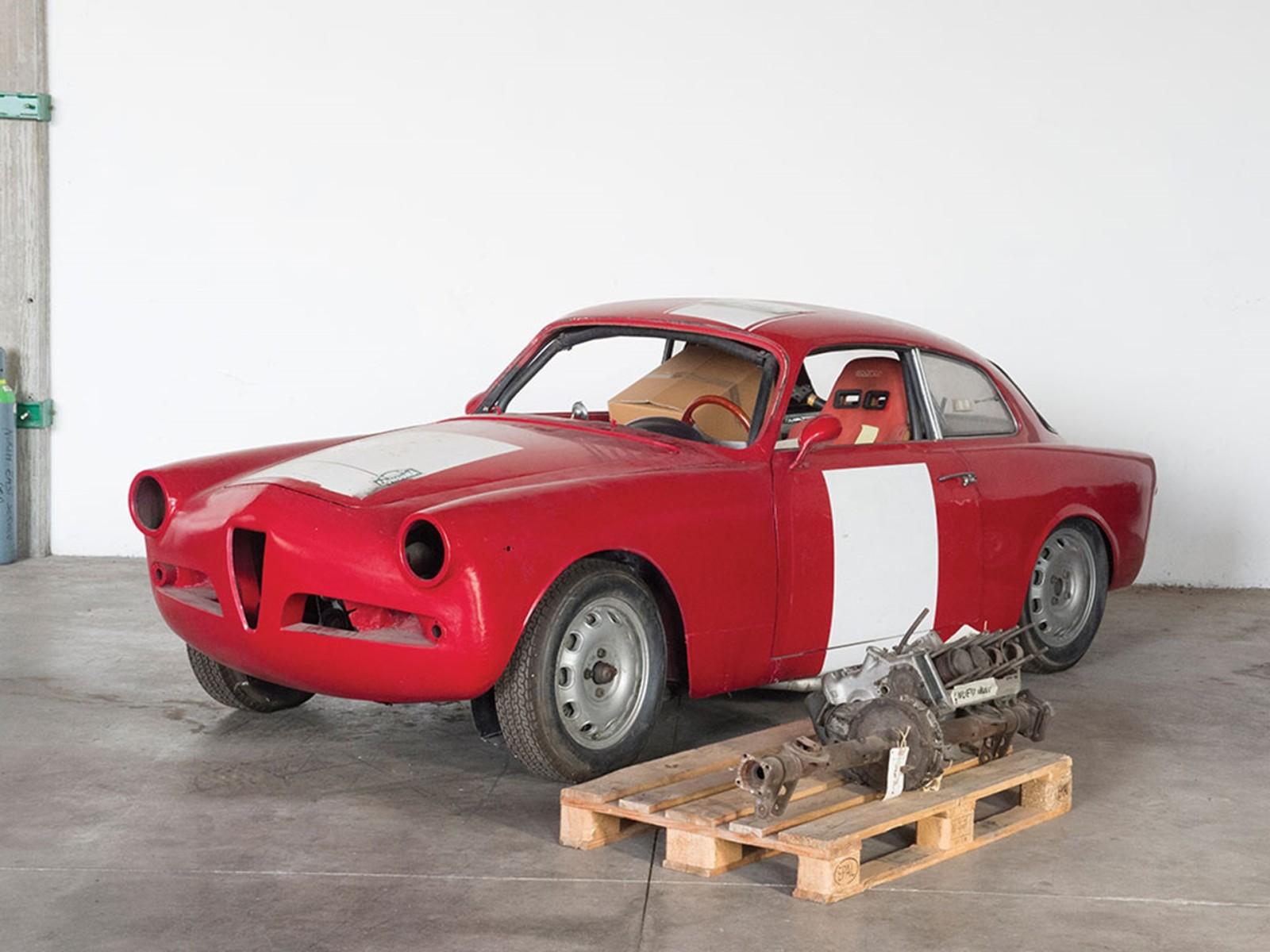 Are Alfa Romeo Giulietta Parts Expensive?
The short answer to this question is yes, Alfa Romeo Giulietta parts are, or at least certainly can be expensive. There are a number of reasons for this; the first being that we're talking about an Italian car that's over 50 years old. By now, the vast majority of Berlinas and T.I. Giuliettas that saw unrelenting daily use have long since rusted away or been recycled. Although there were more than 100,000 units of the two four-door models produced over the span of a decade, that actually makes them decently rare in comparison to the millions of other cars from other makes that were produced during the same period. This means the parts are often specialized to the model, and it takes someone with model-specific knowledge to truly understand the business. The good knews is that there are at least a few parts houses in the market.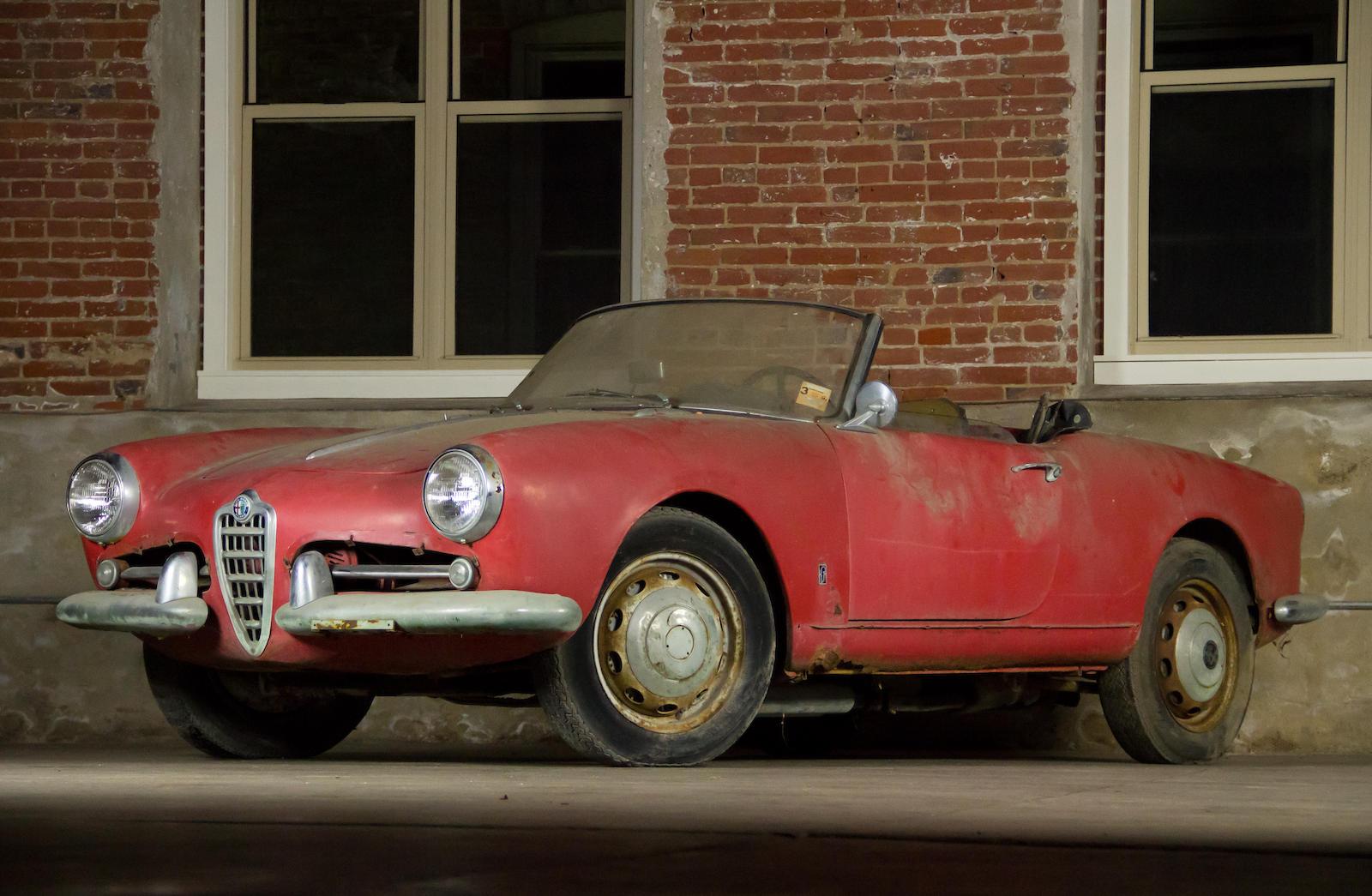 This all translates to costly parts that are even more expensive to either find in, or restore to the proper form—remember, originality is paramount. Are Alfa Romeo Giulietta parts expensive? When it comes to the more sought-after models, prices only increase. Alfa Romeo built 24,084 of the Giulietta Sprint, and just 3,058 of the more capable Sprint Veloce. The Spider saw production of 14,300 units, while Spider Veloce production totaled 2,796.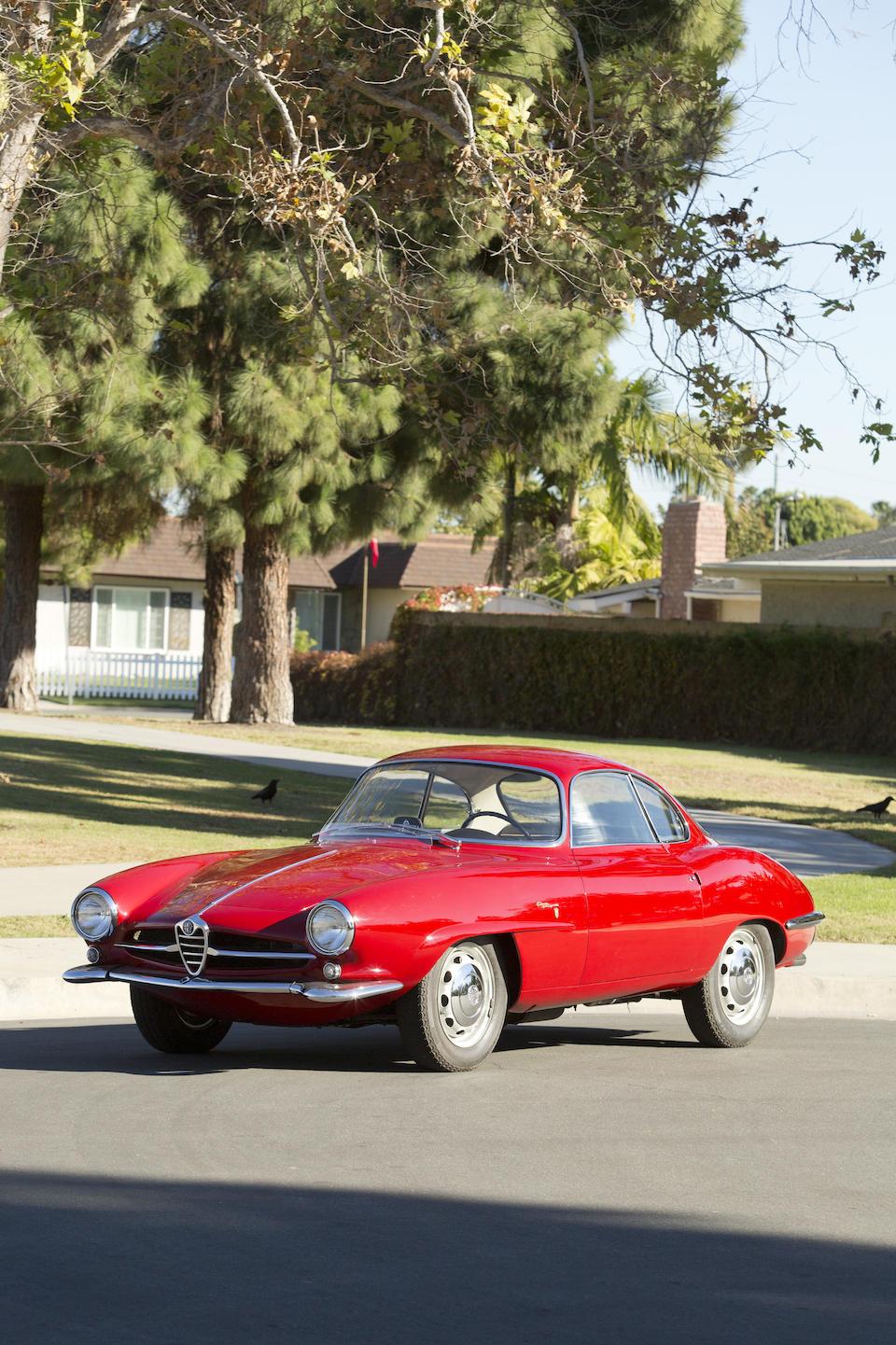 Among the most desirable models is the Giulietta Sprint Speciale (SS). Just 1,366 were produced with the Giulietta name, but the breathtaking shape (courtesy of Franco Scaglione while at Bertone) was carried forward under the Giulia name as well, and 1,400 of these were made. Exact figures are not available for the Sprint Zagato, or SZ, but it's estimated that around 217 were made, with the last few dozen of which (around 40, referred to as the SZII) fitted with a Kamm tail design. Finally, 91 Promiscua or station wagons were made.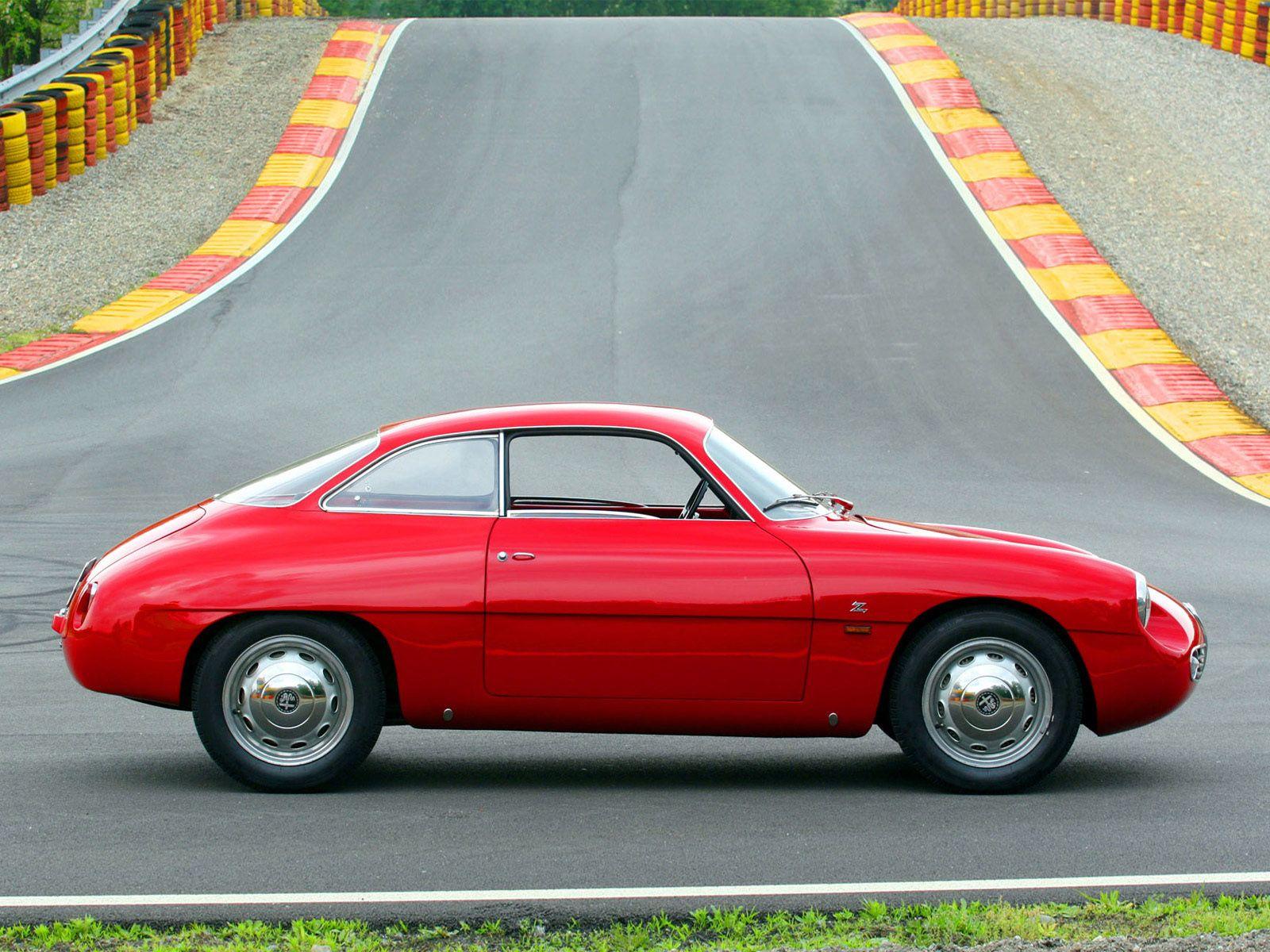 Why spend all this time discussing production numbers in reference to the cost of parts? The rarer the model, the more you can expect to pay for parts—it simply boils down to economies of scale, and the individual market for the various sub-models of the Giulietta—a Spider Normale, which is great in its own right, is not worth nearly as much as a Sprint Veloce or a Sprint Speciale, as we'll get to below.
Should I Buy an Alfa Romeo Giulietta?
If you're reading this article and asking yourself questions like those answered above along with, "Should I buy an Alfa Romeo Giulietta?" the answer is probably yes. If you can afford one, be sure to buy the best example you can find. That's a golden (or perhaps iron) rule to live buy when it comes to buying any classic car, but it's even more important when it comes to a midcentury Italian like the Giulietta.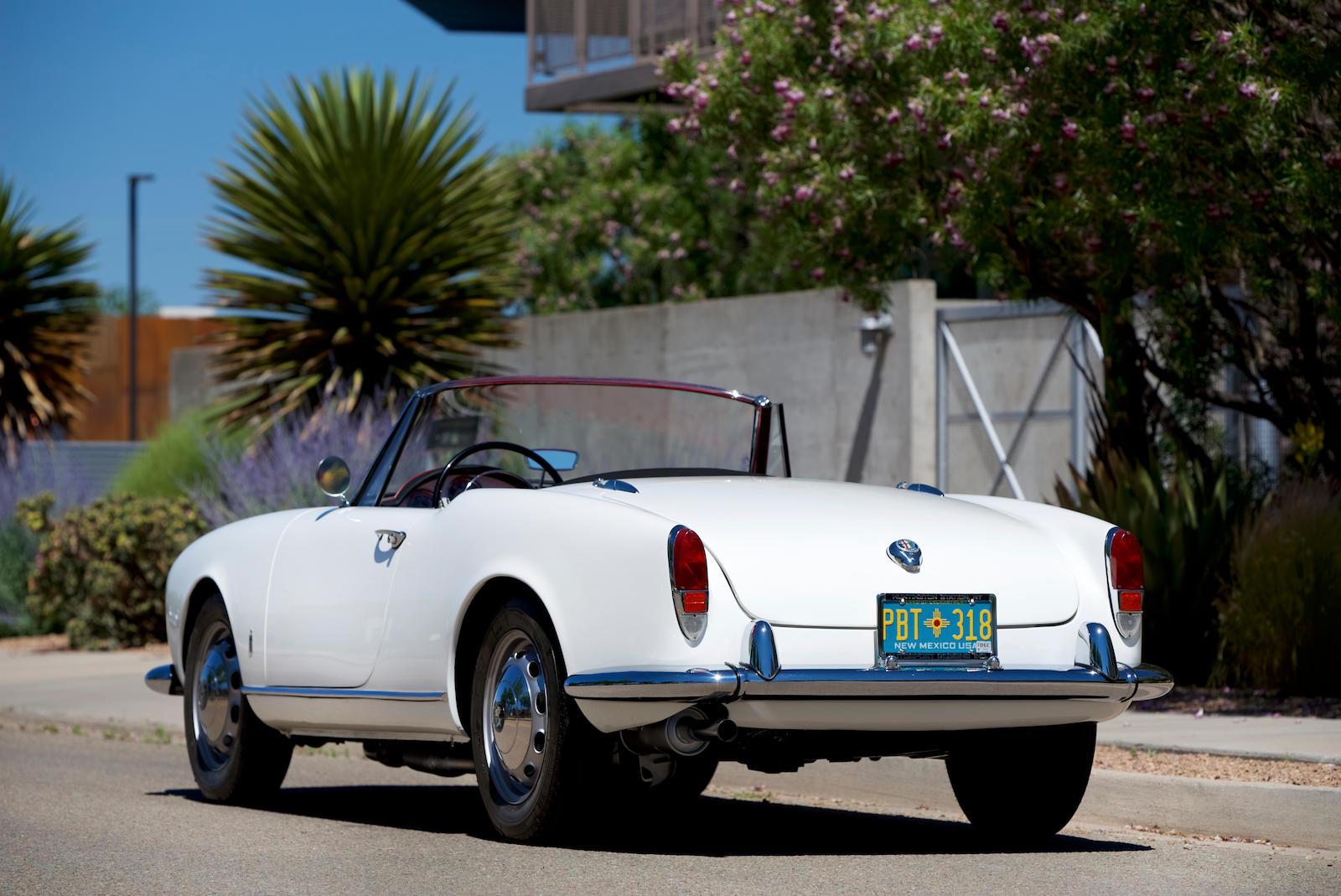 There are very few substitutes for something like an Alfa Romeo Giulietta. The succeeding Giulia advanced things in many ways, but its design is a clear indicator of the changing of times. The Giulietta has a unique charm and friendly, inviting personality that seems to have been diminished and ultimately lost in later Alfas. Should you buy an Alfa Romeo Giulietta? If you've made it this far, probably so.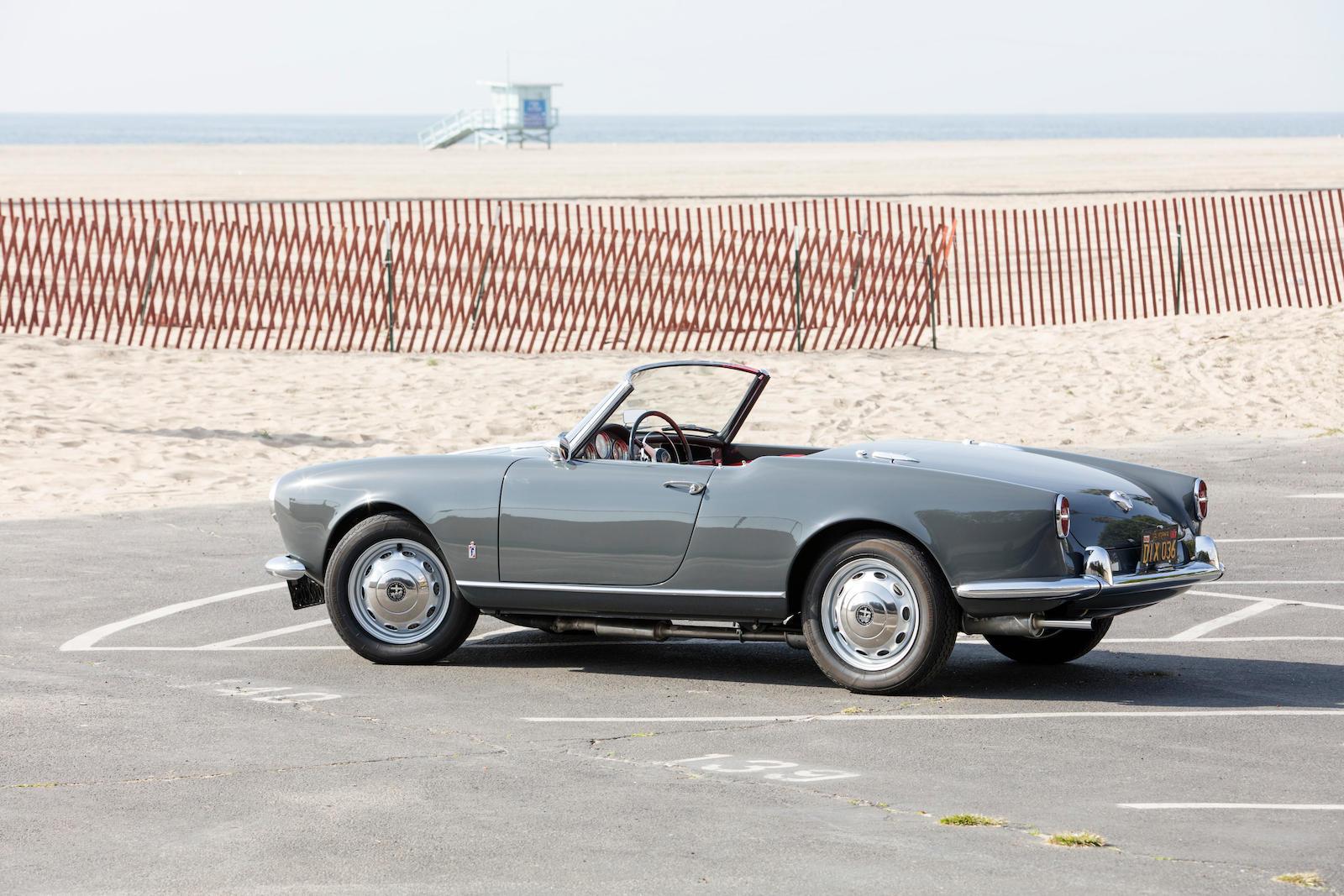 How Much does an Alfa Romeo Giulietta Cost?
With the specifics of the model out of the way, it's time to focus on the value of an Alfa Giulietta. Like the cost of parts, it all depends on which model you're after. Hagerty has individual pages for almost the entire model range, which means there are far too many details to dive into here.
Nonetheless, there are a few stand-out models that have long differentiated themselves from the rest of the lineup. Because there were so many different models and even some sub-variations among those, the value of an Alfa Romeo Giulietta can vary significantly.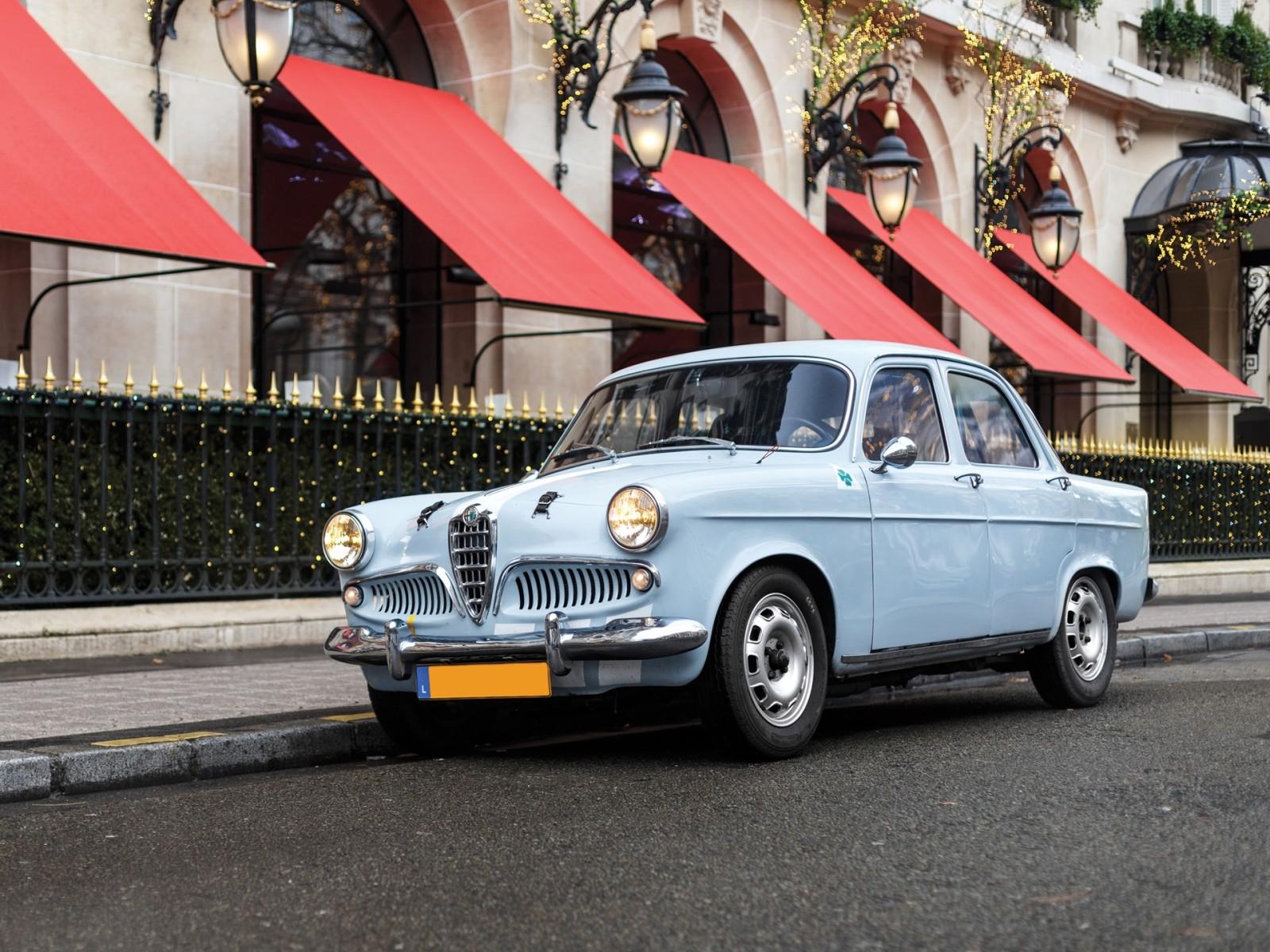 As one might expect, the four-door models of the Alfa Romeo Giulietta are the most affordable. It's easy to understand given how many were made, and Hagerty assigns an average value of $15,800 to a 1958 Alfa Romeo Giulietta Berlina.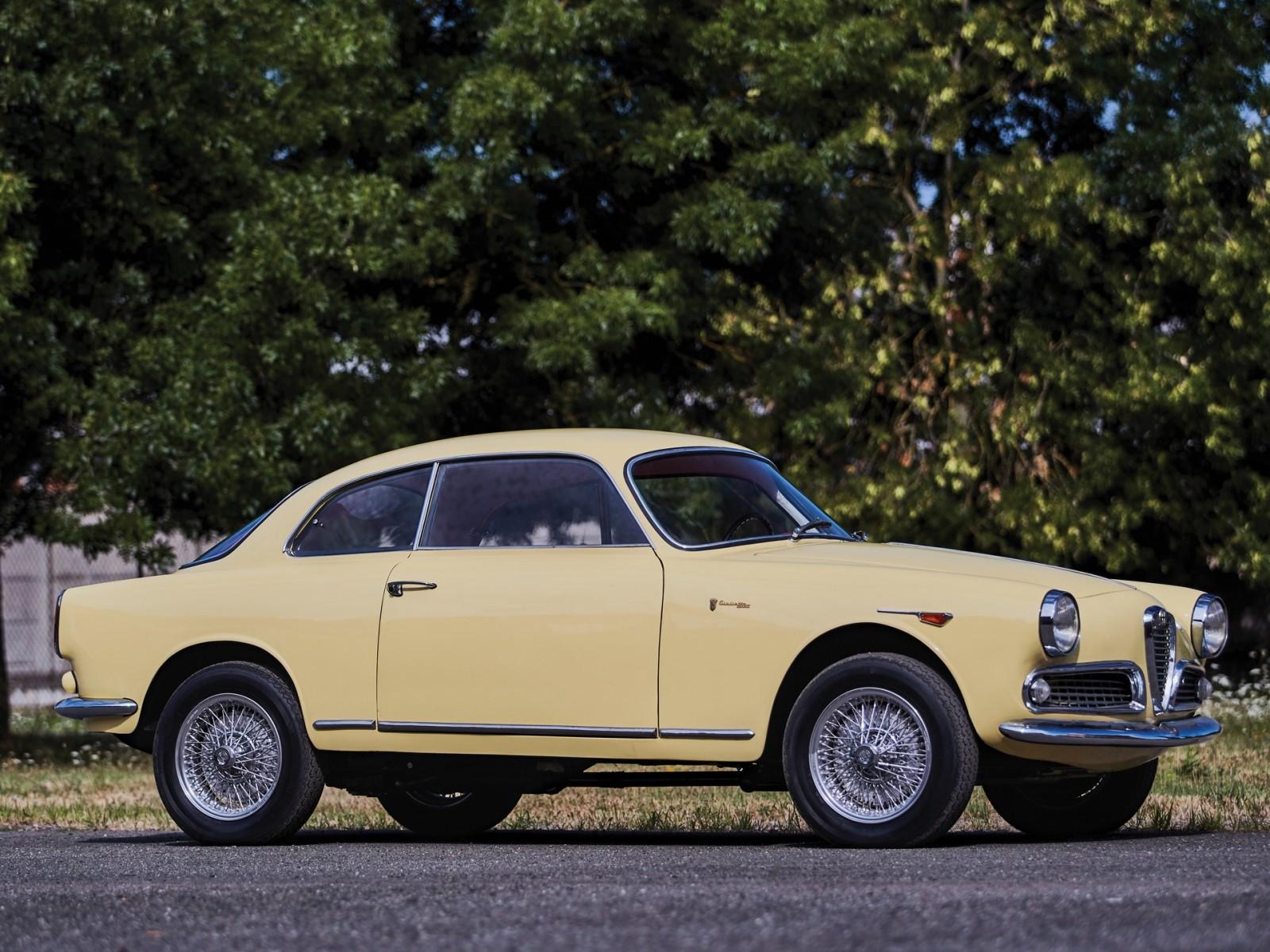 Moving up the scale of affordability, it's important to note that model years play a significant role in terms of valuations, as the Giulietta comes from a time when changes were made almost every year for some makes and models. Above the four-door models are the less powerful Spiders, and Sprint (two-doors), which are worth around $40,000 to $50,000 on average according to the Hagerty Price Guide.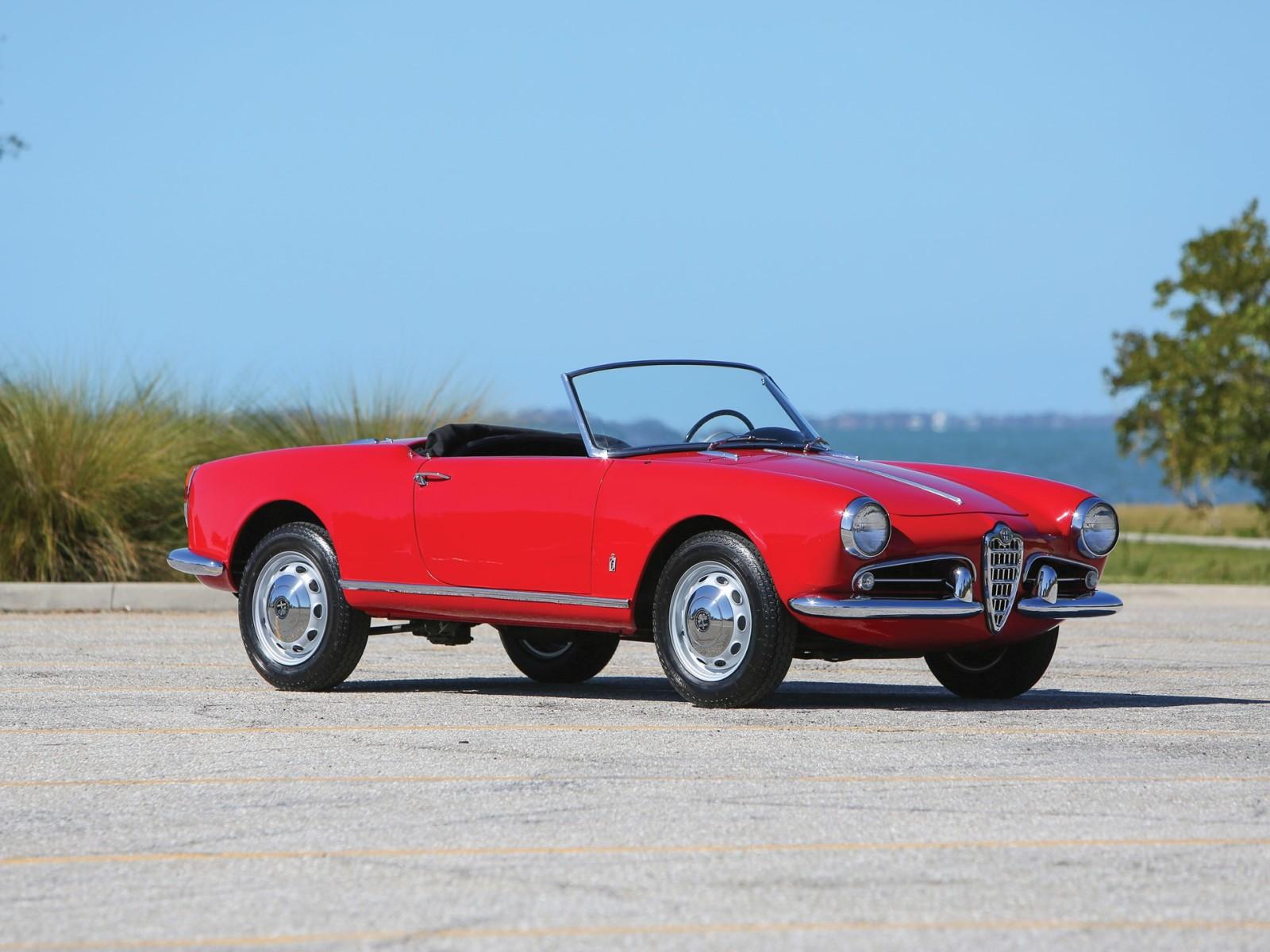 Following these, the next more expensive Giulietta models are the more powerful Spiders (but not the Veloce), which, thanks to a higher compression engine, made around 10 more horsepower. These carry a price premium over their pedestrian stablemates and are said to be worth between $60,000 – $70,000 on average as per Hagerty. Early versions of the Sprint like the SII also fall into this price range.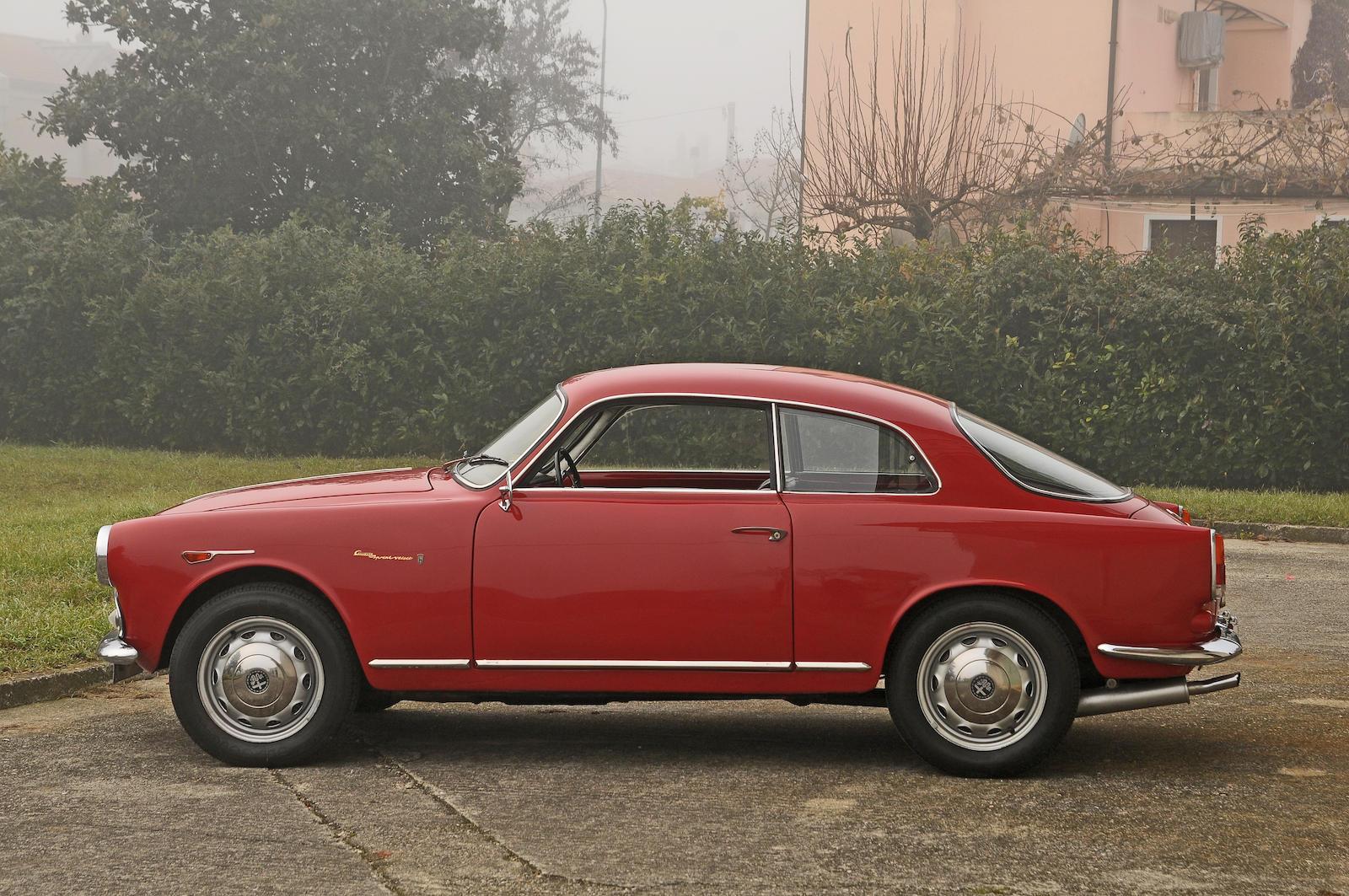 Speaking of the Giulietta Sprint, early Veloce models (fast in Italian) are worth a fair bit more than their conventional siblings—an average of $75,400 for a 1955 according to Hagerty—but the later models don't stack up as well, with a 1962 Giulietta Sprint Veloce assigned an average value of $51,900 in the Hagerty Price Guide.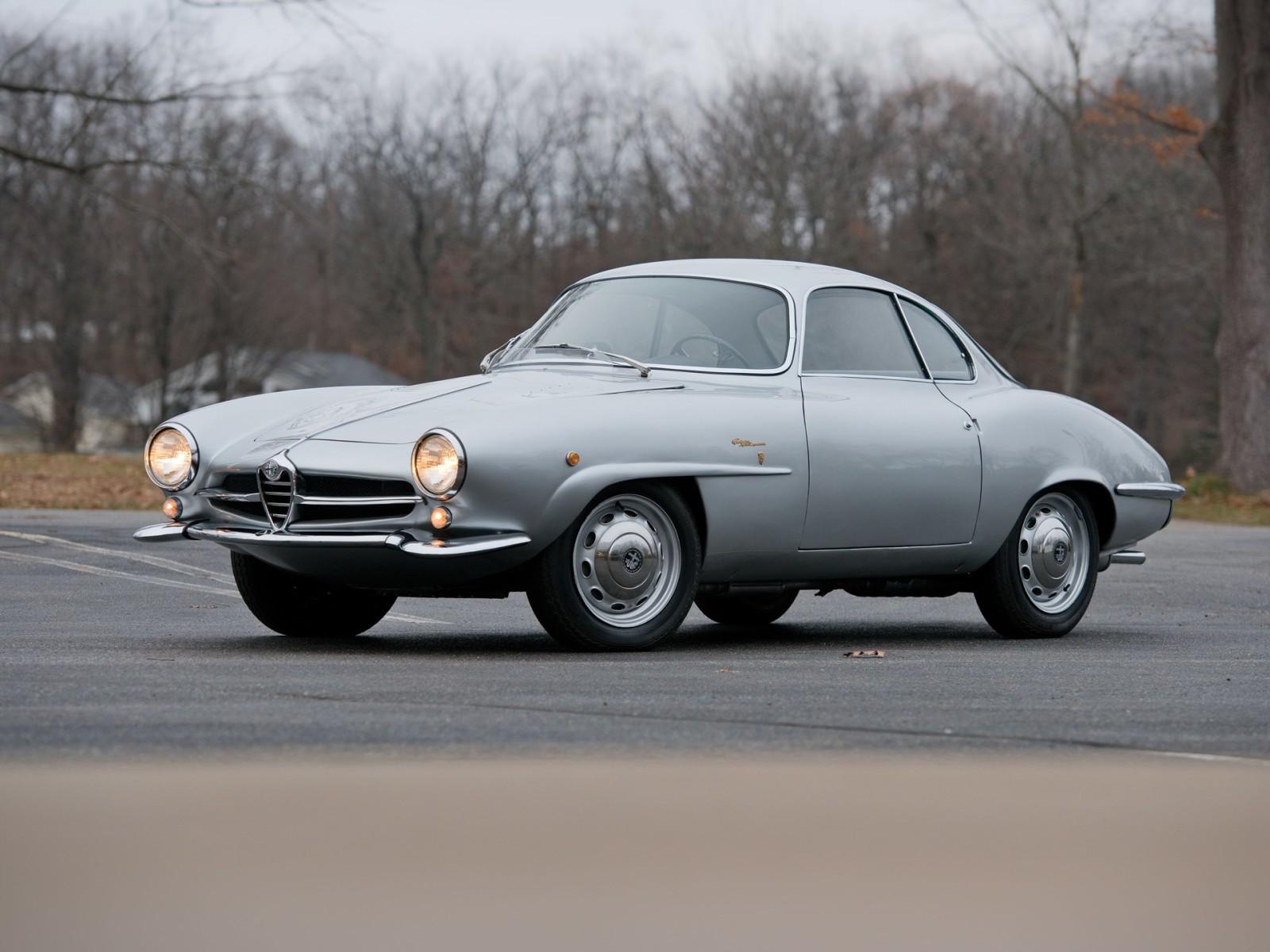 Things get rather interesting at the upper end of the scale. Hagerty's figures indicate that the Giulietta Sprint Speciale is no longer a six-figure car, with an average value of $98,000 listed for model years 1957 through 1959. And the story is the same for the succeeding Alfa Romeo Giulia Sprint Speciale, to which Hagerty assigns an average value of $97,000 at the time of this writing. An early Spider Veloce, on the other hand, is worth $125,000 on average, but just two model years later, the average value sinks to $78,400. Just a few years ago, a Giulietta Sprint Speciale was worth over $100,000 on average. Today though, a condition one example is still pegged at $225,000.
What is the Most Valuable Alfa Romeo Giulietta?
Which Alfa Romeo Giulietta model is worth the most? There are two top contenders. For the first, we return to the Sprint range. According to historical sources, less than 200 units of the Giulietta Sprint Alleggerita were built. The model suffix literally translates to, "lightened" and many of these specialized Giuliettas found success in motorsport. Hagerty says the average value of a Giulietta Sprint Alleggerita is $213,000, but a handful have sold for more, which makes sense given their $413,000 condition one concours value.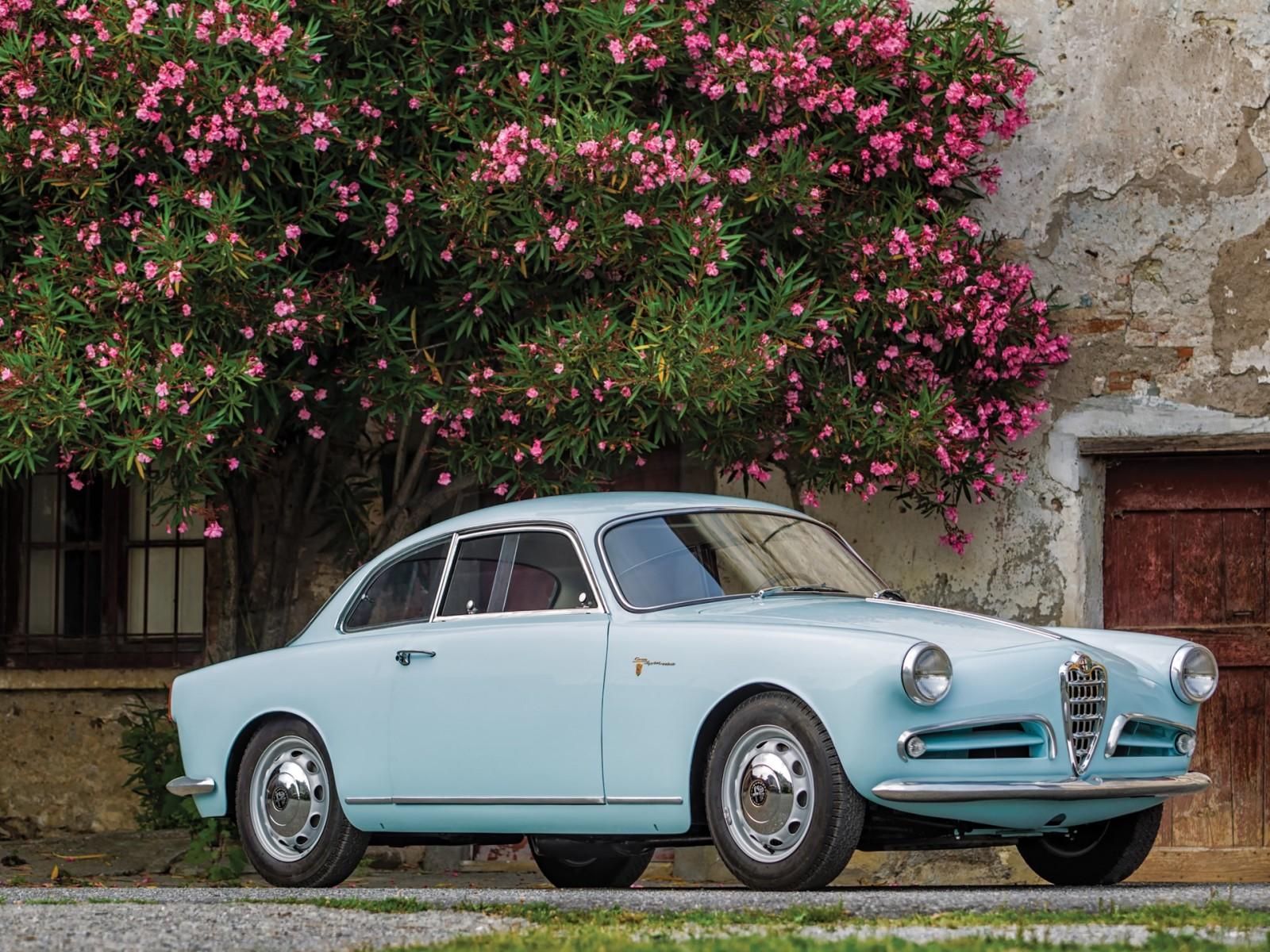 Finally, the most valuable of the series are the Zagato cars. As we noted above, it's said roughly 200 were built, with the final 40 or so fitted with special bodywork (and disk brakes). The first cars bear the colloquialized designation Coda Tonda, or round tail in Italian, while the later SZII is called the Coda Tronca, for the truncated Kamm tail rear end. A Coda Tonda is worth $369,000 on average, or $565,000 for a condition one example. A Coda Tronca is assigned an average value of $384,000 but the concours winners can fetch significantly more—up to $606,000 as per Hagerty.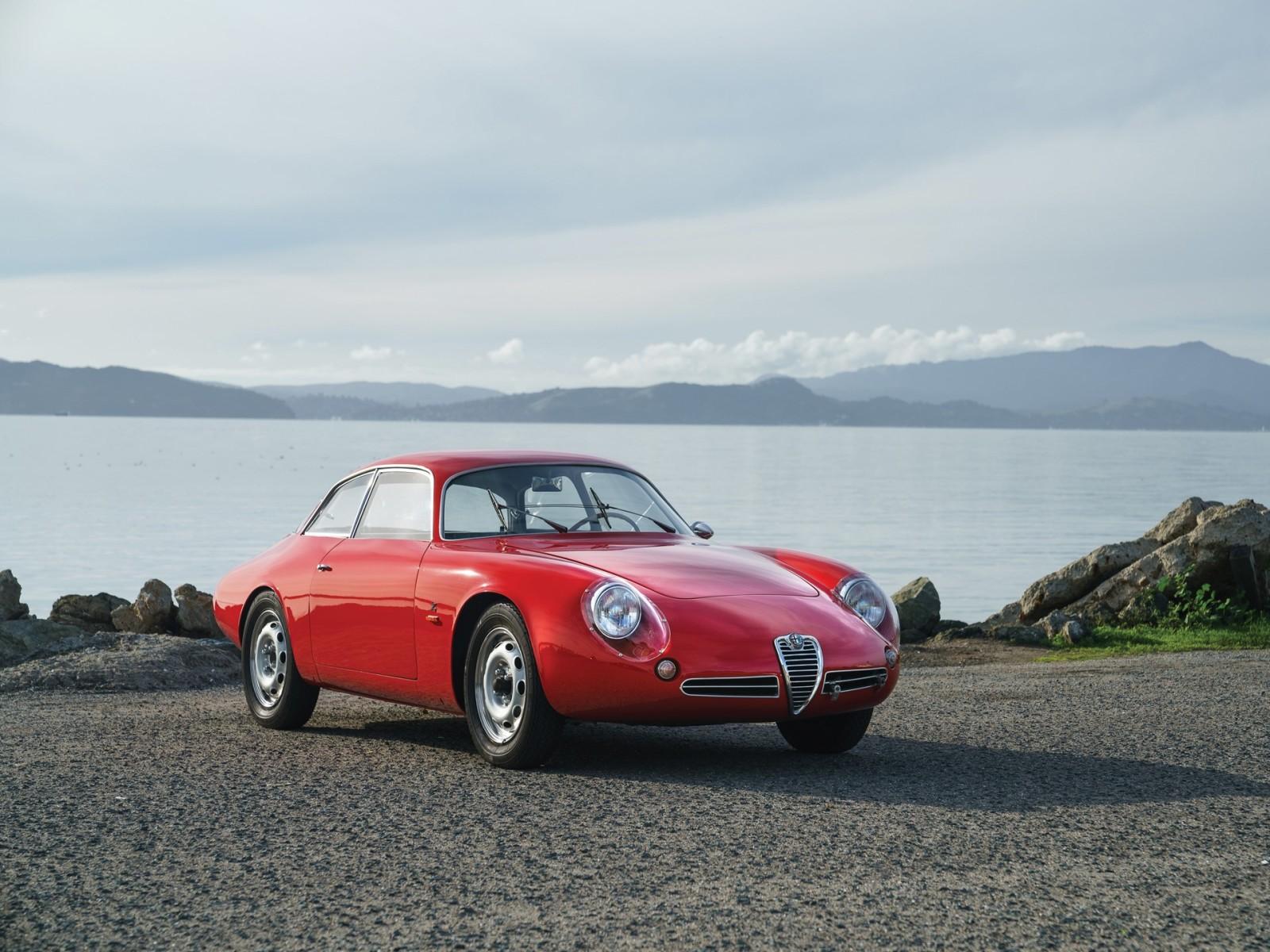 There's a third runner-up, but it's so rare that Hagerty doesn't even have an entry for the model. It's said that just 24 Spider Competizione models were built. Only one has come up for auction in the previous six years or so, and it changed hands for €476,000 back in 2017.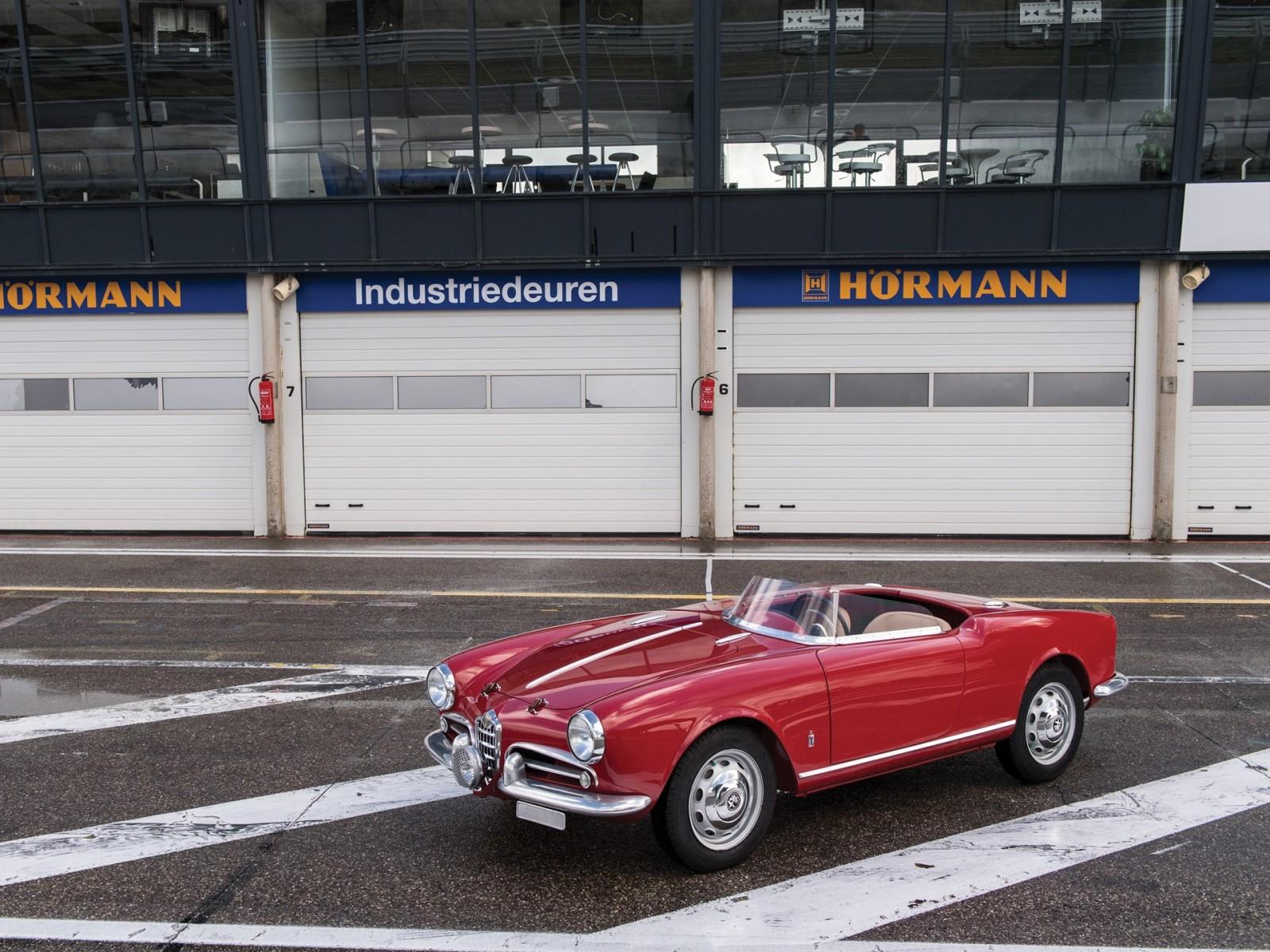 Photos via Bonhams, RM Sotheby's.