If you've ever lusted after a certain car, truck, or SUV that you remember from when you were younger, or is associated with another time, or was one you've seen in a movie and always desired, it's easier than ever to buy it online. Buying a classic car online isn't a whole lot different from buying it anywhere else; it's just a bit more virtual, so here's what you'll want to keep in mind.
Do you need an auction license to buy a car online?
Only if you plan to buy and sell cars online frequently. Each state has its own guidelines, but if you only plan to buy one or two cars in the next 12 months, you don't need an auction license. If you're planning to buy and sell more than that online, check your state's Department of Transportation rules as the requirements vary state-to-state, and answering the question, "do you need an auction license to buy a car online" depends on your intentions.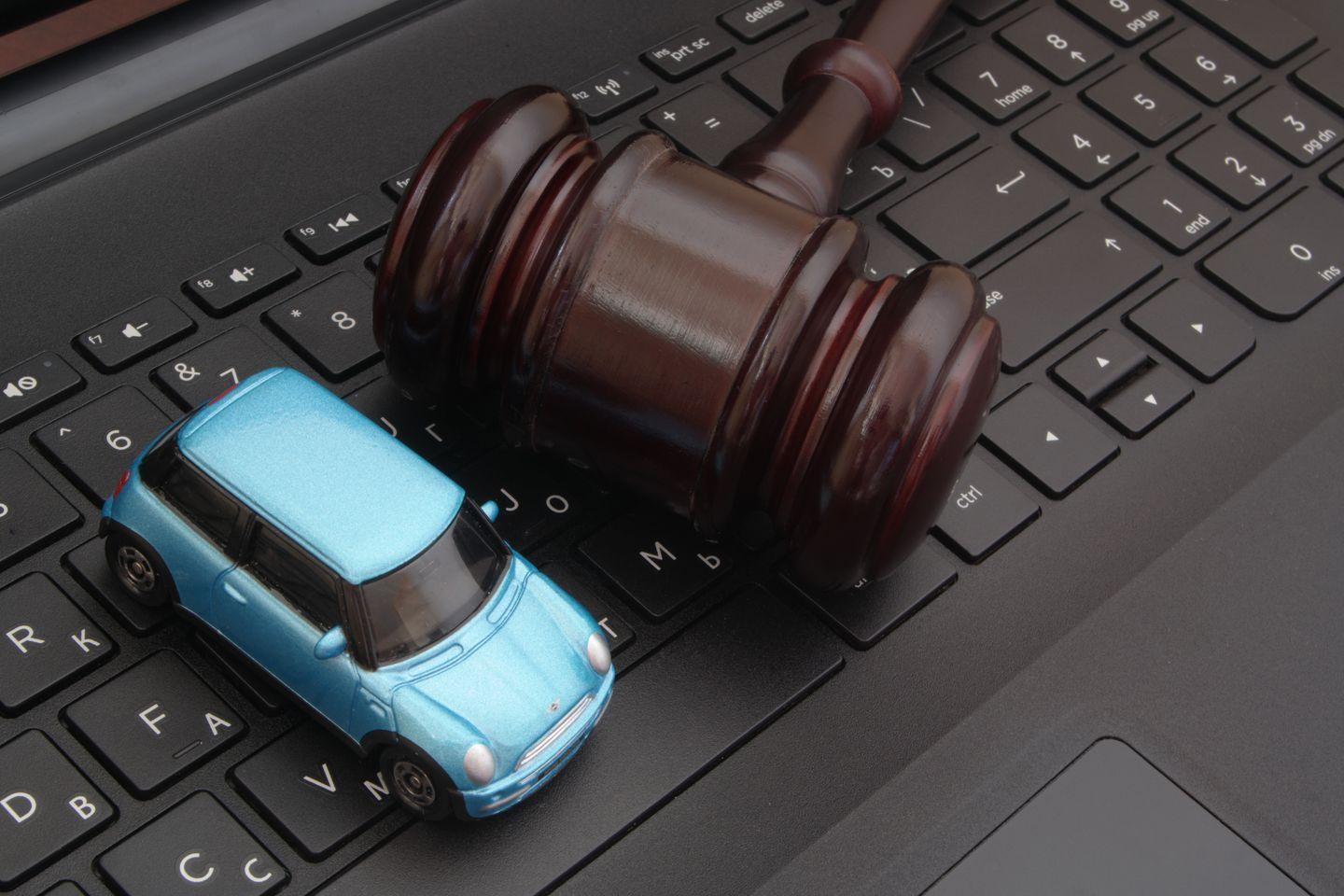 How to Buy a Classic Car Online
While buying a classic car online is a little more involved than buying something more pedestrian, it's not much different from buying one in a showroom or in-person at a live auction. If you're looking for the basics on how to buy a classic car in general, we've got a guide for that written by an expert. For the online auction world, we'll start with some basics here.
Select Your Ride
While there are many reasons to choose one care over another, consider how you're going to use it. Is it going to be your daily driver, a weekend warrior, or a fair-weather friend? Perhaps you're just going to take it to car shows, cruise nights, and concours. Maybe you want something to race, drag, or rally. Or perhaps you just want to display it, something that you'll prize but never drive. How you answer these questions will dictate what you'll buy.
If you're going to be driving the car daily, you may not need the most cosmetically perfect example, which is something you would want if you're going to be attending car shows or displaying it. If you're merely displaying the car, exterior condition may be all that matters.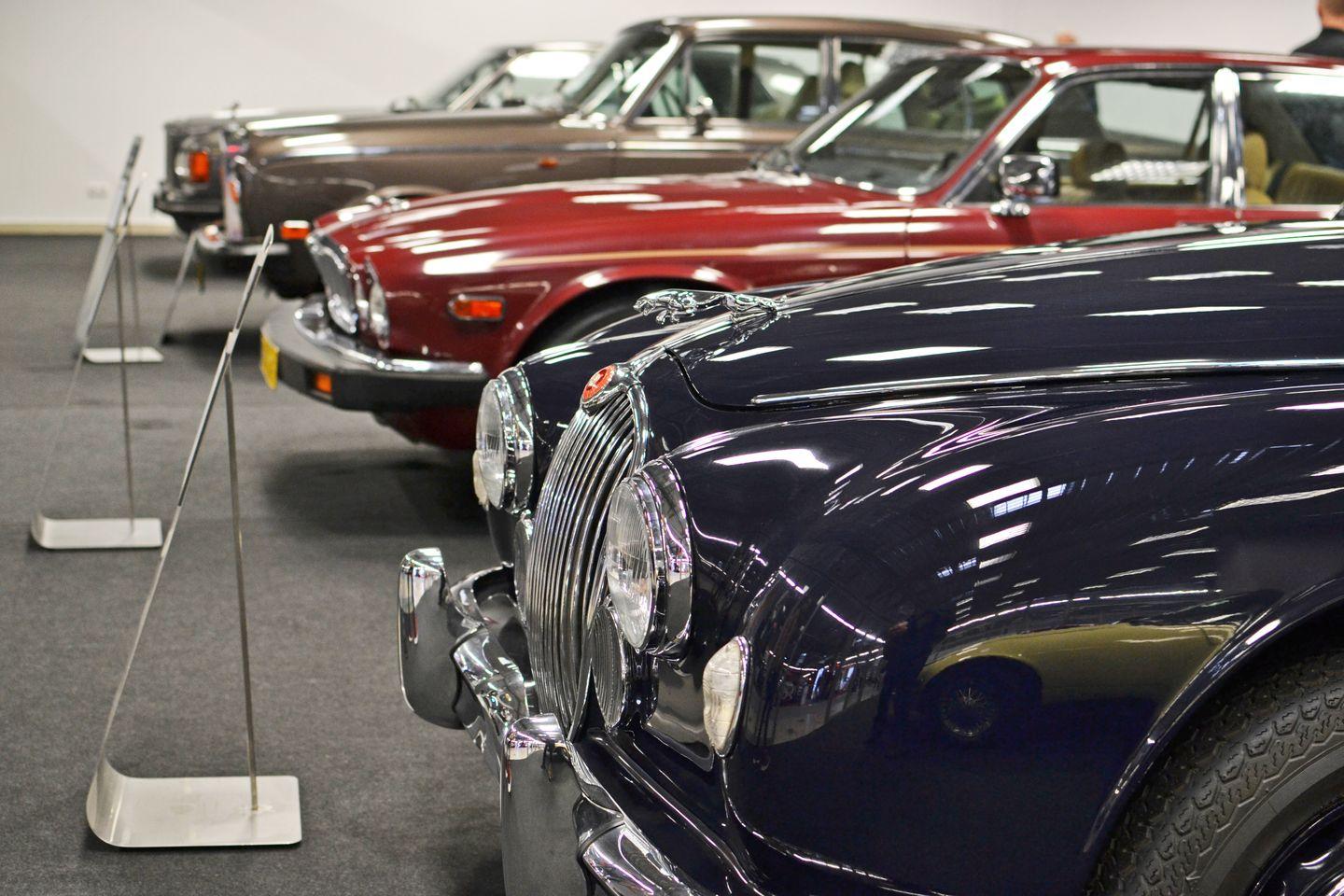 Next, as you consider what you'd like to drive, do some surfing—online, that is. There are websites, communities, social media groups, and forums devoted to just about every make and model, which allows you to zero in on their history and what they're like to live with. Be sure to check out discussion forums, auction results, and histories (if available). Most likely, there will even be books available on your ride, either electronically, or through a book retailer or library. They can be invaluable in helping you arrive at a decision since they can alert you to a particular vehicle's problems, or years to avoid. If there's one way to condense things down to a single sentence, is this: do your research before buying, as it can save you headaches down the road.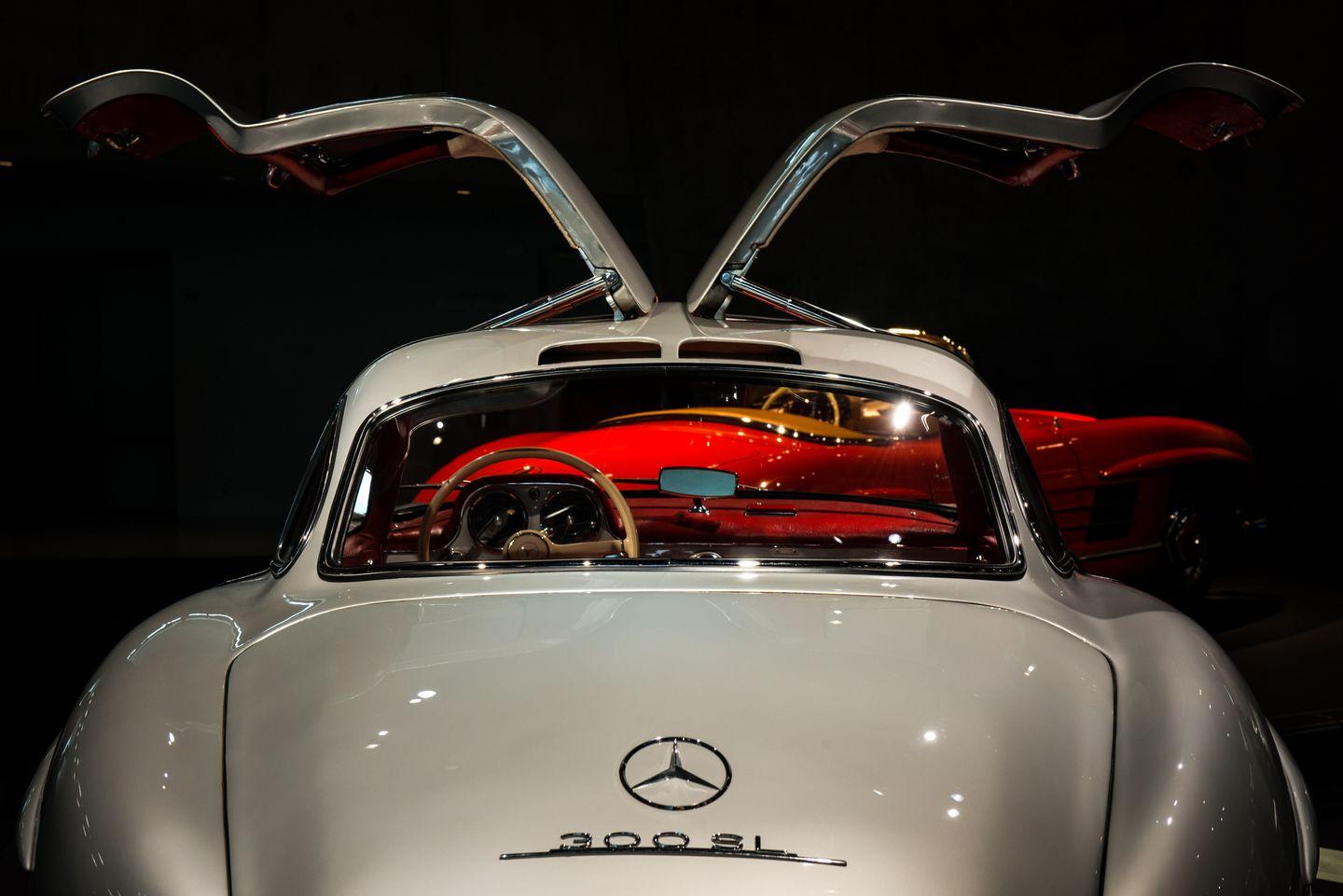 Set a Budget
Once you've decided on what you want to buy, it's time to set a budget. Estimate an amount that you can honestly afford, and then stick to it. Keep in mind that a car that is already restored or in unrestored original condition generally costs more than one that needs restoration. However, unless you can do the work yourself, and do it to a professional standard, fixer-uppers will cost a lot in time and labor in the long run. Online auction houses, price guides, magazines, and classified ads can give you an indication of current market values for the vehicle you are considering and will provide you with an inkling of what you should pay. But keep in mind that "book value" isn't something set in stone; any classic car is only worth what someone is willing to pay. Finally, line up your financial arrangements before you start shopping so that you're ready to buy. This will also help you stick to your budget.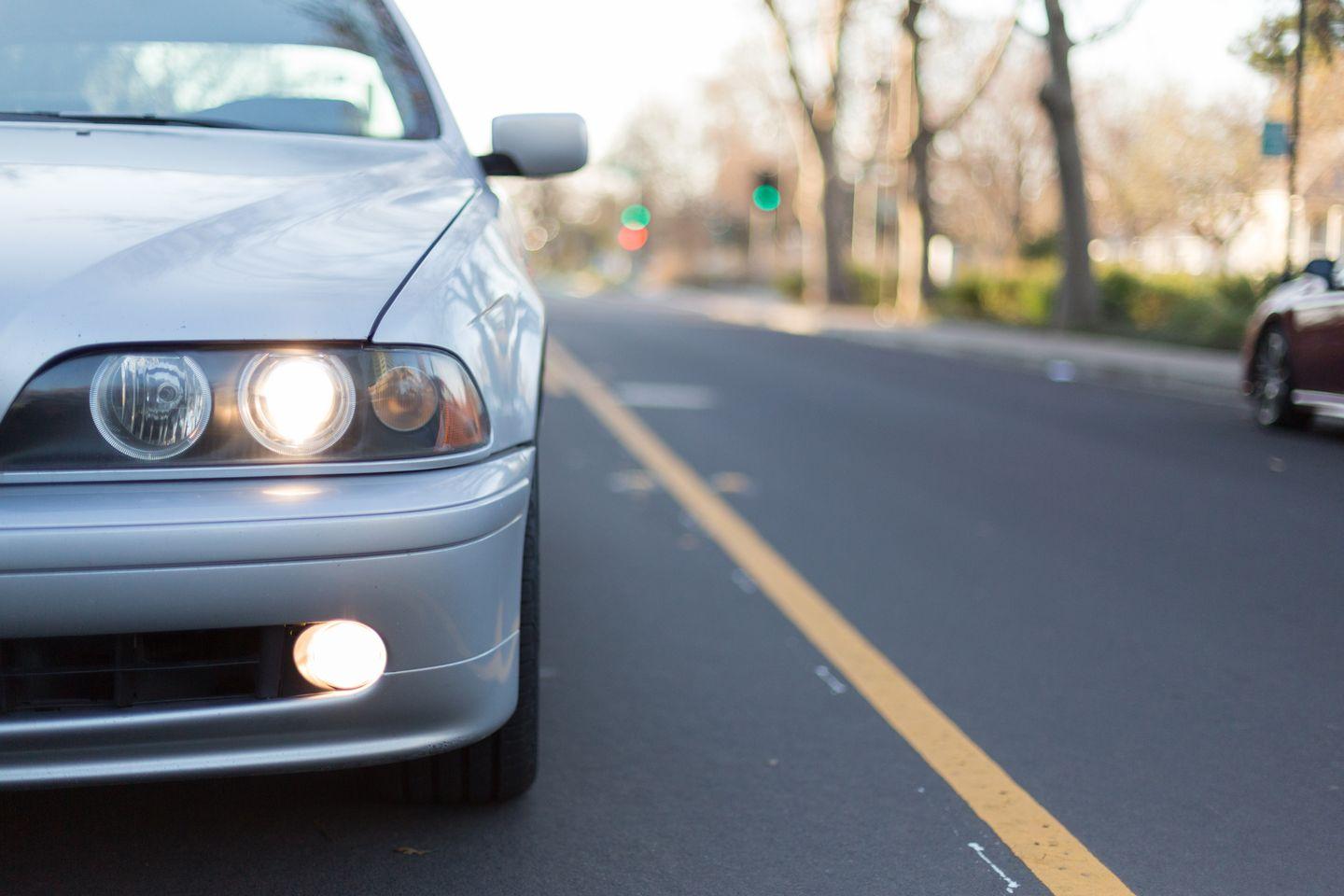 Now comes the fun part: shopping
Shopping online is the easiest way to find the classic car of your dreams. Perhaps the most significant difference is that you're buying the car online. Beyond the exterior and interior, any vehicle you're considering should have a wealth of photos covering every part of the car that would give you cause for concern. It can prove the seller isn't hiding anything from you.
There are many sites to choose from, including classified ad sites, auction companies, and reputable specialist dealers, all of whom offer a wide variety of options. Also, be sure to check out specialist car club sites, as they will often have members selling their cars, and these can be among the best places to find that specific model you're after.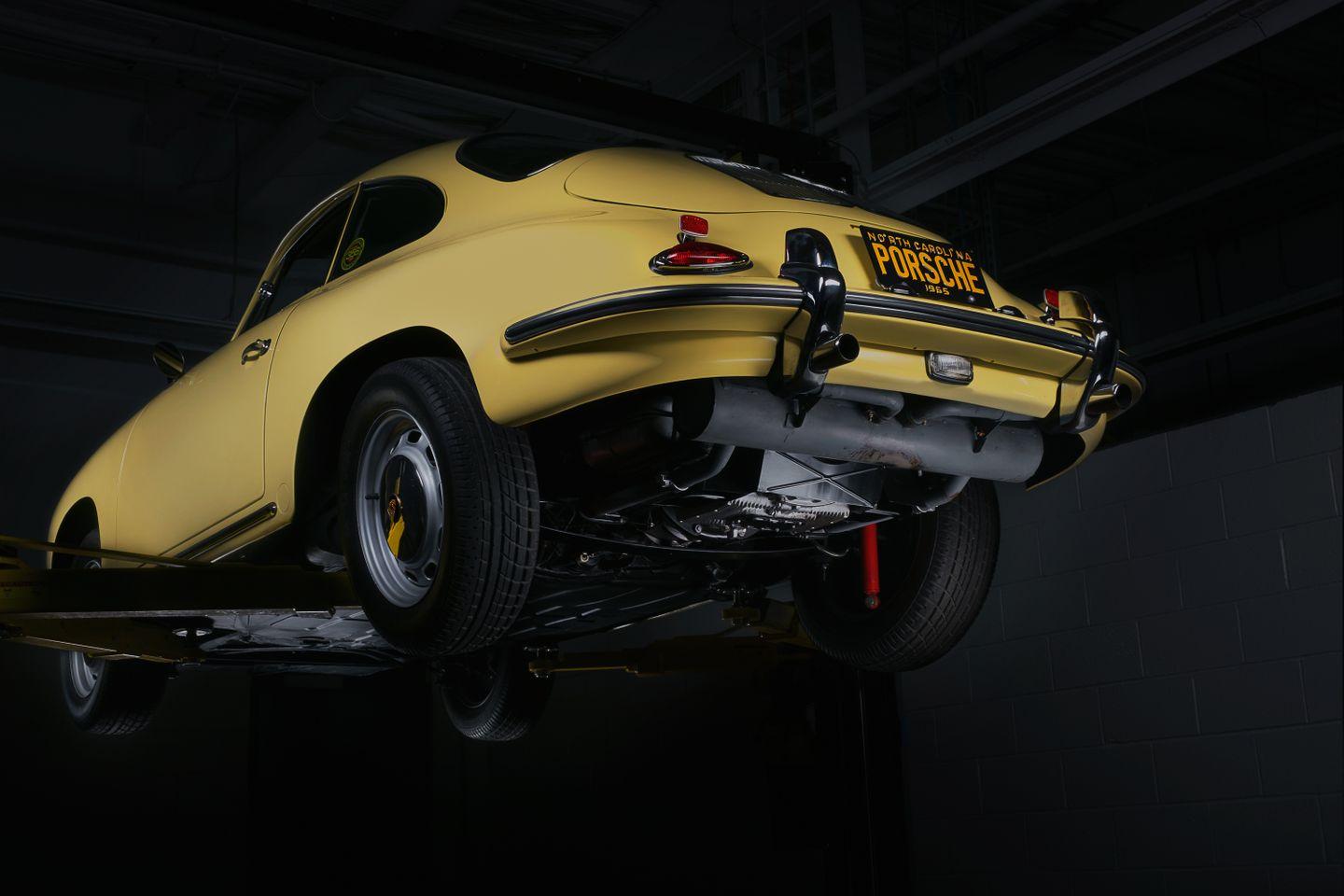 Inspecting Your Ride
Now it's time to get in touch with the seller and don't be afraid to ask questions. If the listing didn't have many photos of the car, ask them for additional ones or if you can see the vehicle in person. If the vehicle is too far away, there are businesses that will inspect the car and prepare a report for a fee. If the seller doesn't let you look at the car ahead of purchase, move on. Most sellers will.
While you're inspecting, be prepared to ask the seller some questions. They should have no problem answering the round of questions that accompanies any car purchase. Moreover, it's not a bad idea to ask a few questions that you might already know the answers to, just to verify that the seller is consistent with their story.
Now, if possible, go for an inspection and test drive the car. In certain circumstances, some auction companies and lager dealers may offer alternatives to provide proper social distancing.
If the seller becomes annoyed or belligerent, end the inspection and move on. There are plenty of other cars to choose from.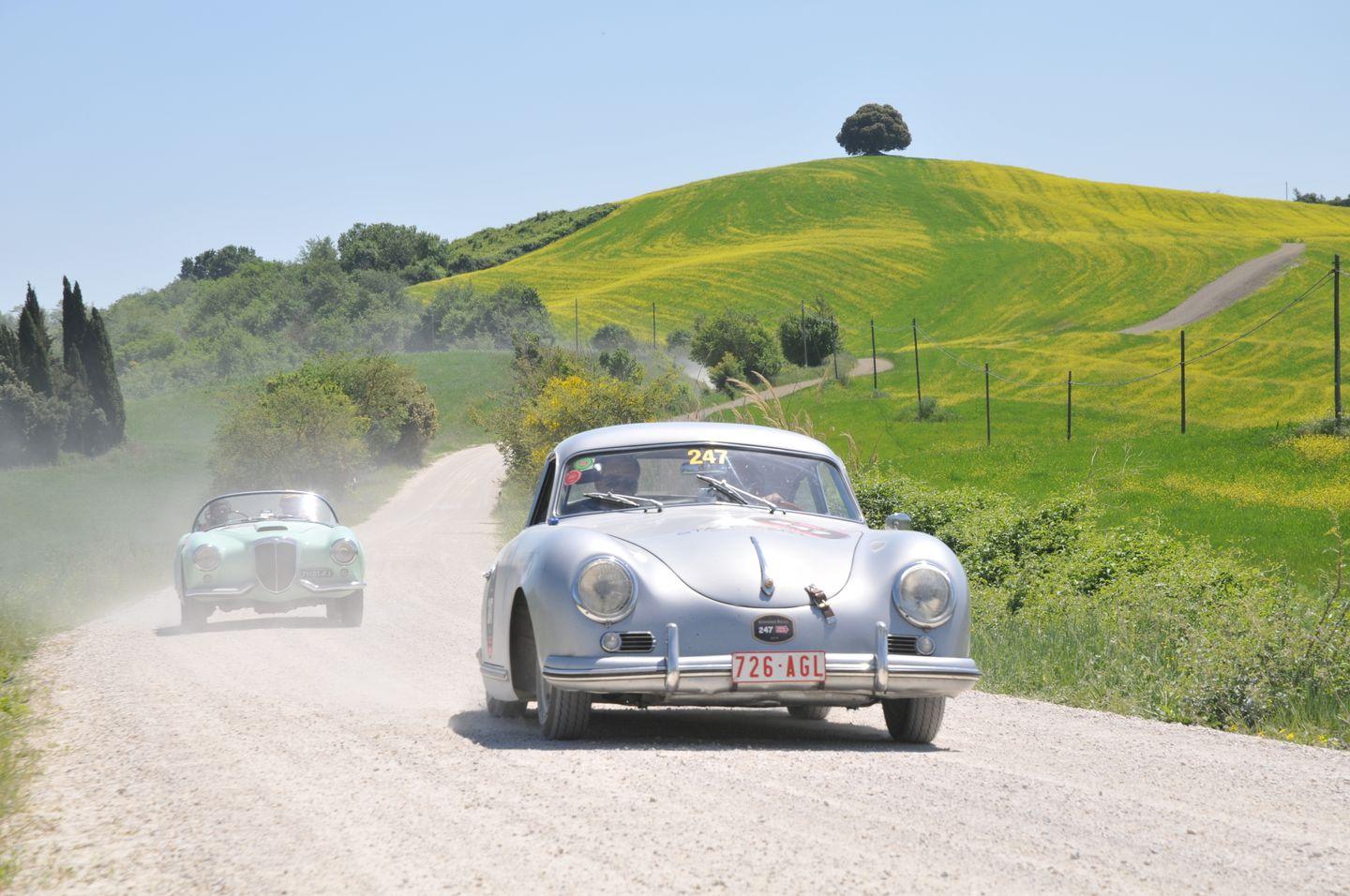 Wrapping It Up
If you're satisfied with the car, it's a matter of finishing the transaction. Most likely, this involves signing paperwork, and the regulations vary by state. These days, most of it can either be completed online (when purchasing from a dealer) or through the email, with documents being overnighted in some cases.
If you're buying a car at auction, the auction company will typically take care of arranging your payment, as well as arranging vehicle shipping details, if required. However, some websites that see more volume than the traditional auction houses leave it up to the buyer and seller to figure out. In this case, exercising due diligence is critical, and coordinating the exchange of documents, payment, and logistics takes planning and time.
Regardless of who you buy your classic car from, buying online has transformed the marketplace by opening it up to a global audience, and the community that surrounds this universe is only growing.