It's a concept and phrase coined by legendary Ford dealer Bob Tasca, who used drag racing success to sell Fords from his dealership. "Win on Sunday, sell on Monday." The idea is quite simple; build a car that can win races, and people will show up to buy the street version at dealerships. This marketing exercise proved to be one of the most effective ways to sell cars during the 1950s and 1960s, but even after decades of change and homogenization in the auto industry, the concept is still alive today. Although there are countless examples of this strategy, here are a couple of our favorite cars that embody the underlying philosophy of bringing motorsport performance to the street.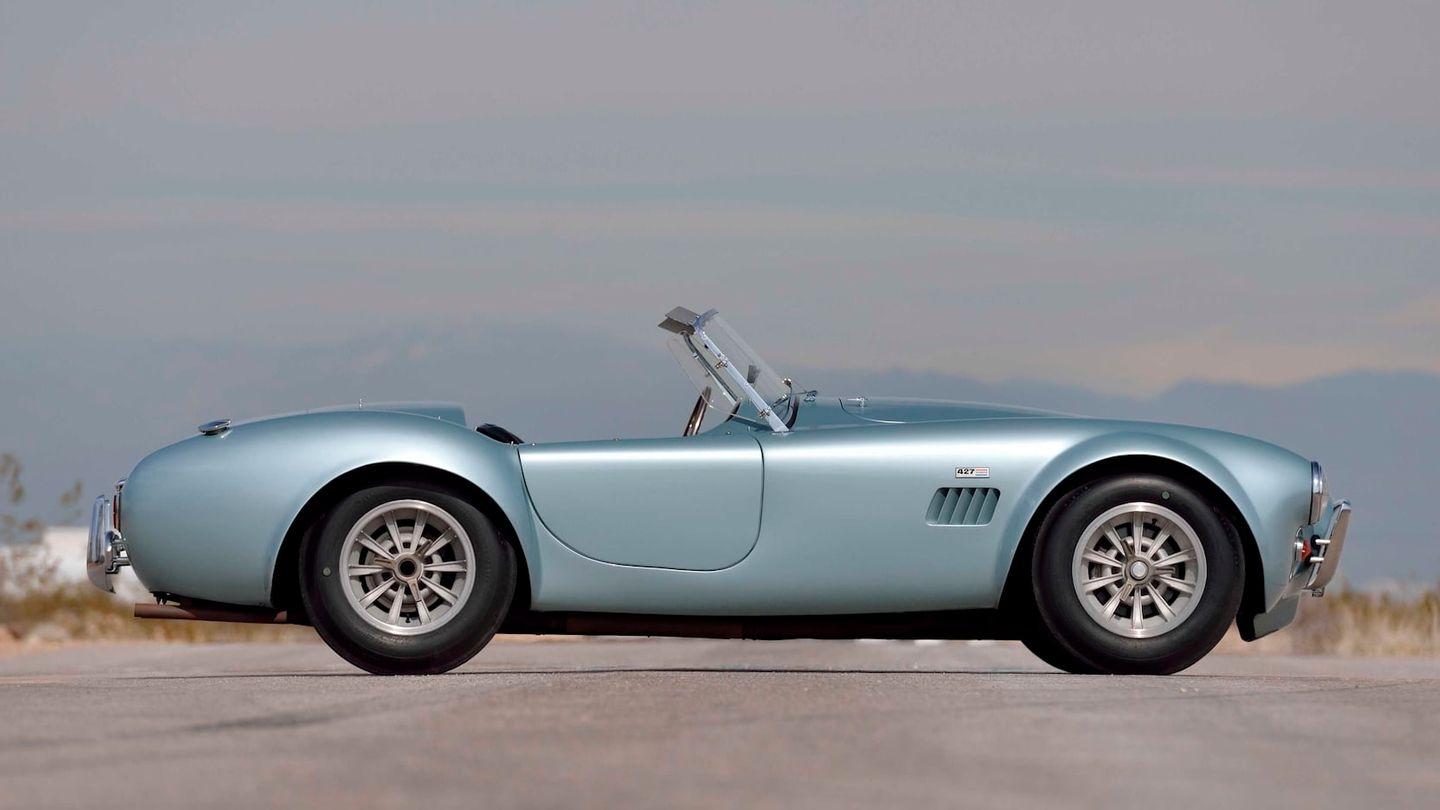 Shelby Cobra
Carroll Shelby had all of the right traits to become an automotive icon. Superb driving ability led him to win at Le Mans, business and marketing acumen got him involved with Ford, and vision helped him build one of the world's most recognizable auto brands. The Shelby Cobra combined Ford power with the nimble chassis of the British marque AC Cars to produce an automotive icon. The Cobra gained global attention thanks to its racing successes against the Corvette in America, where the Cobra only lost one race over three years. This wining reputation made the Cobra a massive commercial success and desirable alternative to the Corvette. The Cobra was also the catalyst that got Ford more involved with motorsport that helped create for some of the world's greatest cars—the rest, as they say, is history, and today, you can still buy a Shelby Mustang.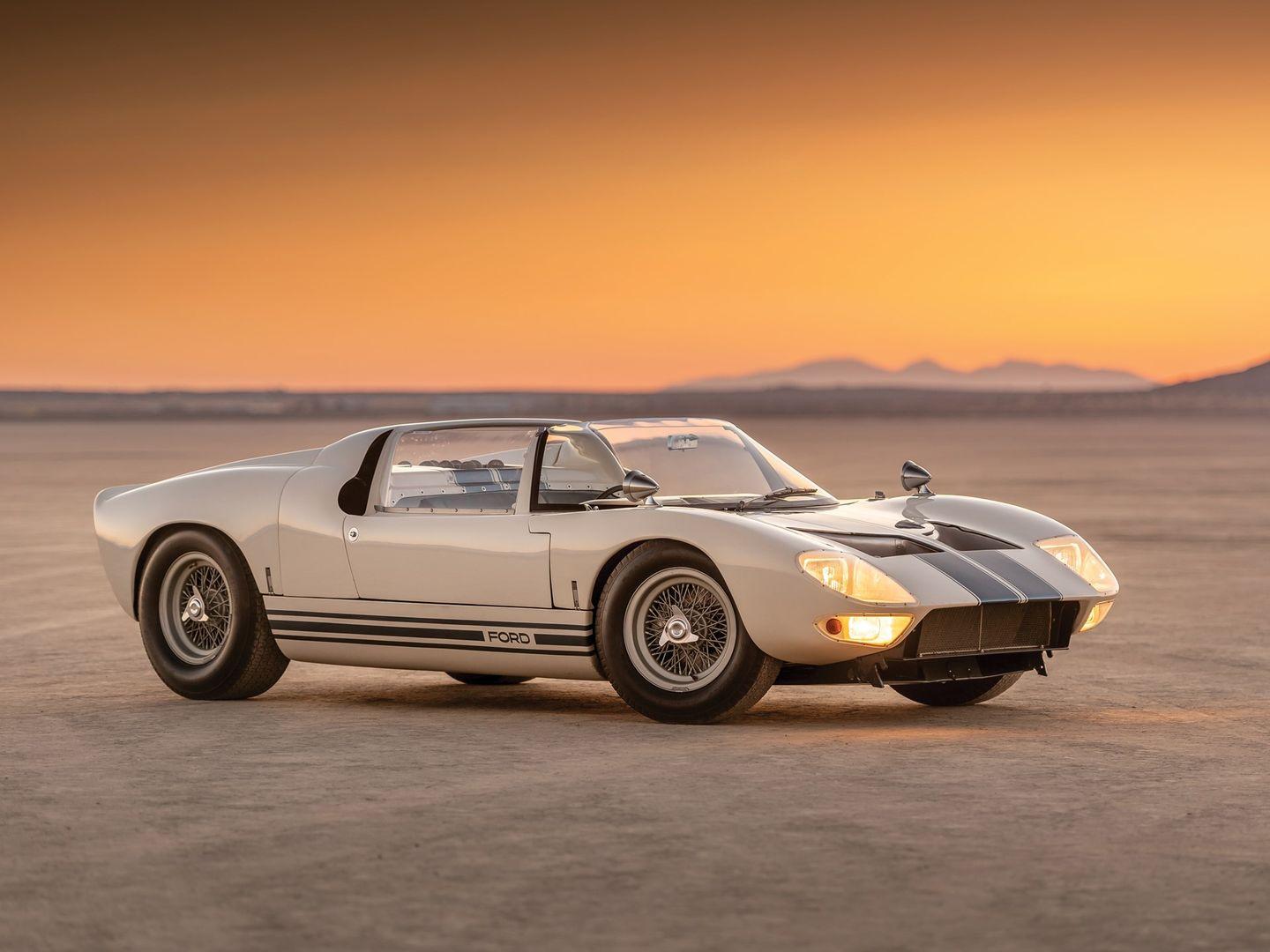 Ford GT40 and GT
Continuing from the legend that is the Shelby Cobra, the Ford GT40 is arguably the most famous example of win on Sunday sell on Monday. Built to beat Ferrari at the 24 Hours of Le Mans after a rejected takeover proposal, the Ford GT40 is surrounded by some of the most famous names in cars. Drivers like Ken Miles, Bruce McLaren, Mario Andretti, Dan Gurney, A.J. Foyt, and Bob Bondurant all had a go in the Ford GT40 at Le Mans. The Ford GT40 wasn't built to sell Ford GT40 road cars, but rather to promote the Ford brand as a whole, to showcase its engineering prowess over Ferrari, who, up until then, had dominated. It didn't work out the first time, but Ford stunned the world in 1966 when it defeated Ferrari with a full podium sweep, and few have forgotten about the Ford 427ci v8, which you could also have in a Galaxie at the time.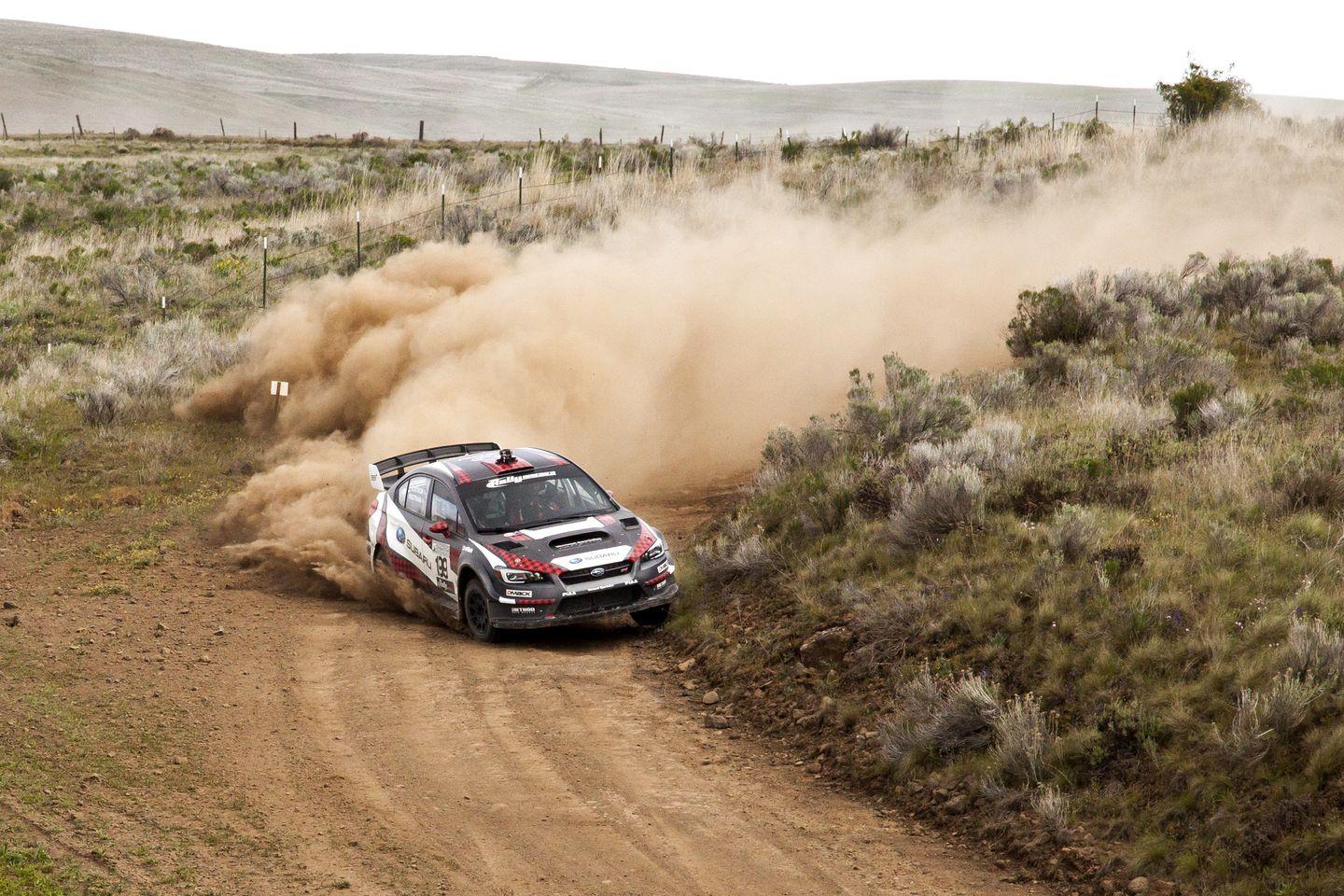 Subaru WRX STI
For younger generations who know Ford's Le Mans story from the recent movie as opposed to actually remembering it, look no further than the Subaru Impreza WRX and STI to satisfy your win on Sunday sell on Monday desires. This race-bred pocket rocket cut its teeth in rally competition across the globe in which it helped establish the Subaru brand as an all-weather performance icon, and the lowly Impreza as an exciting car everyone could own. The days of Colin McRae dominating the rally world in the Impreza defined a generation and proved that winning races still sells cars, especially in the modern age. For a car that wasn't even marketed in the United States initially, Subaru's dominance was enough to entice global customers who demanded to buy an Impreza WRX STI in World Rally Blue with those gold wheels.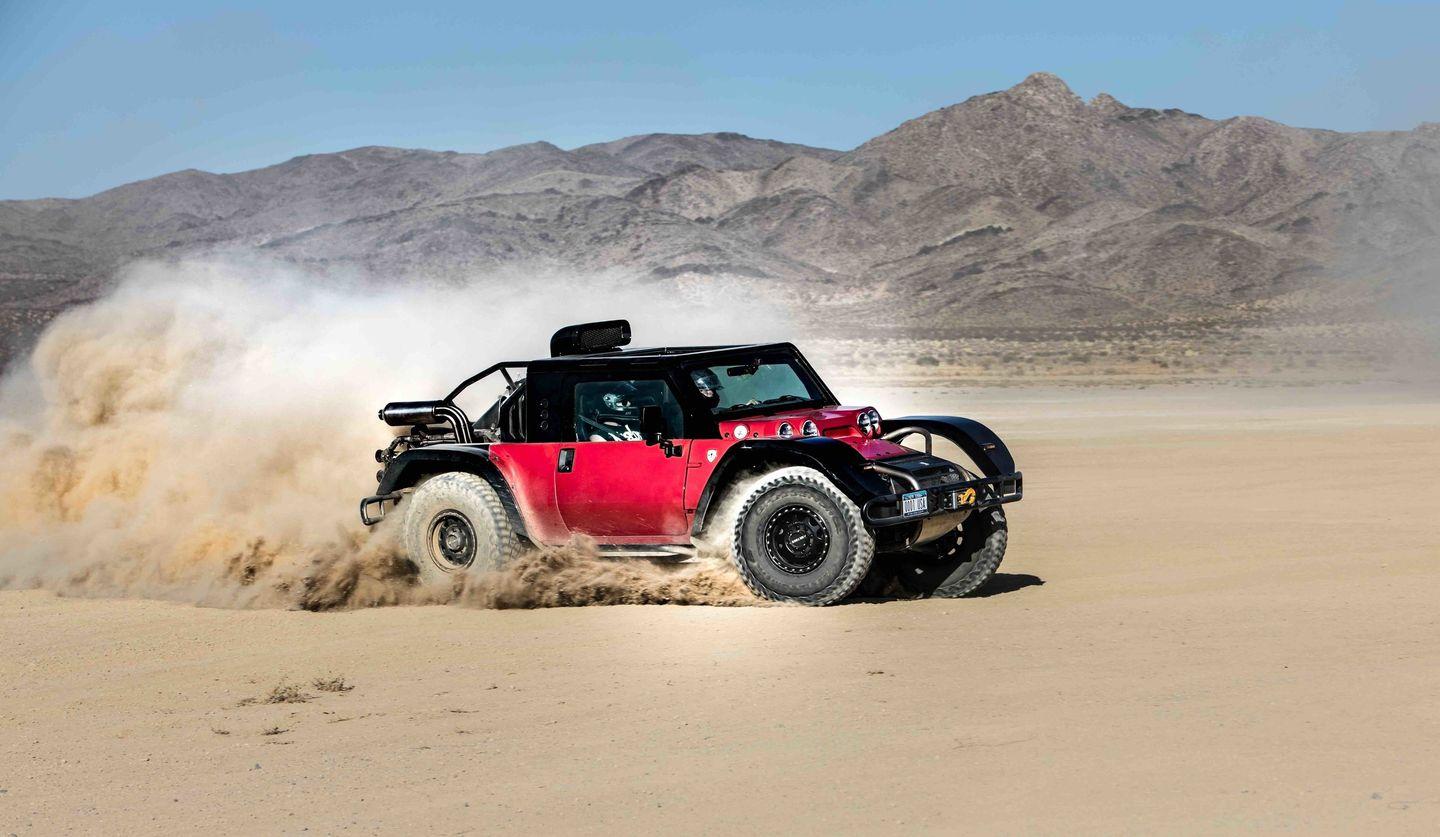 Glickenhaus Racing
Another modern-day example is the boutique car manufacturer Glickenhaus. This small New York-based firm is building vehicles specifically focused on winning the Le Mans 24 Hours hypercar class and the Baja1000. The brand recently succeeded by winning their class at the 2019 Baja 1000 in their Baja Boot off-road racer. Glickenhaus now offers a customer version of their Baja-winning design for those who take off-roading very seriously. If you're more into track driving, Glickenhaus is preparing the SCG 007 to compete in the 2020 Le Mans LMP1 hypercar class field. Glickenhaus has stated that a limited run of both customer racing and road-legal 007s will be built, but first, the first needs to prove itself on Circuit de la Sarthe.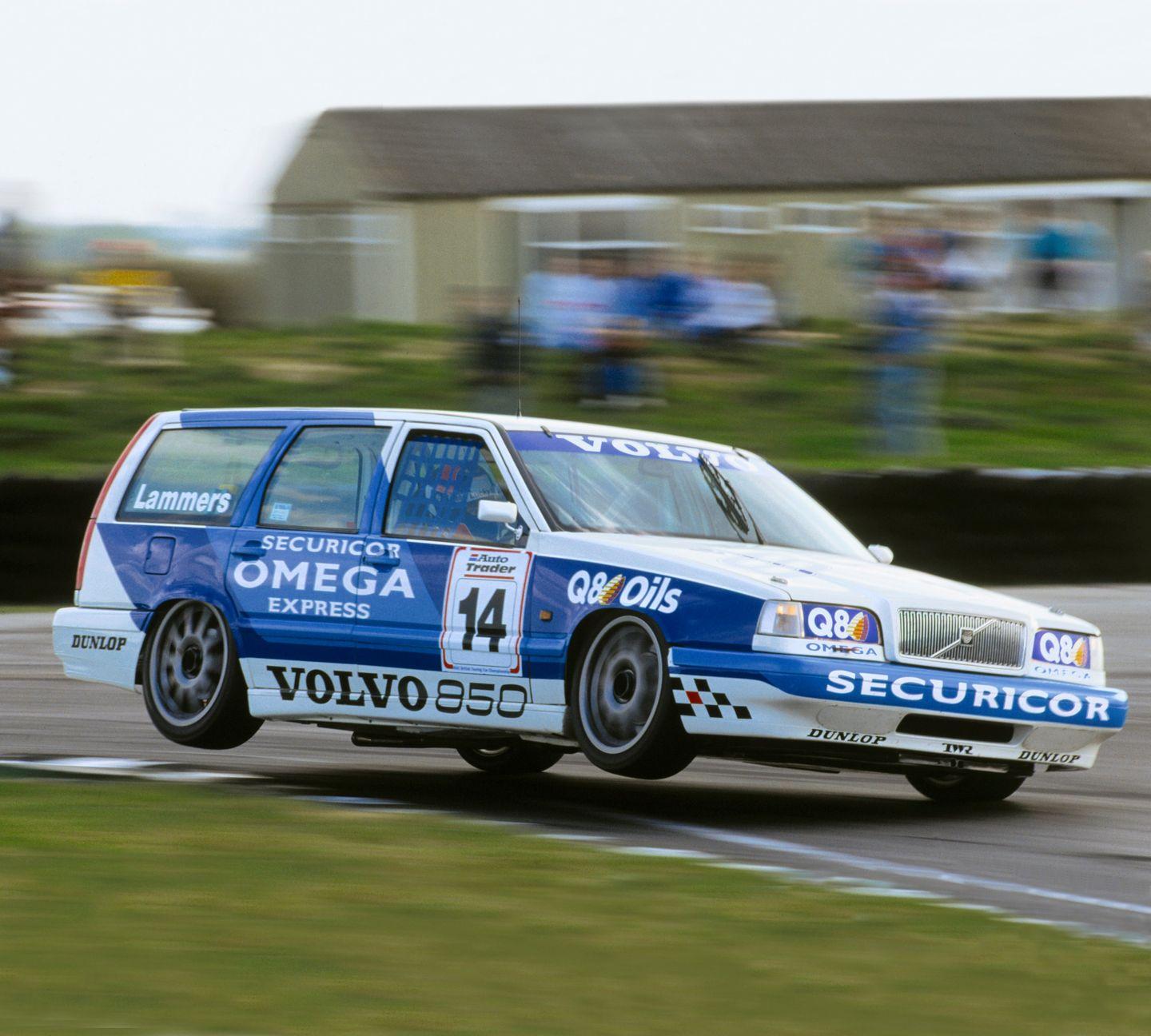 Volvo 850 Estate Super Touring Car
A unique example of win on Sunday sell on Monday from a viral marketing standpoint is the Volvo 850 Estate Super Touring Car. Developed with the help of Tom Walkinshaw Racing (of Jaguar fame), the 850 Estate was built to compete in the British Touring Car Championship (BTCC), in which it found moderate success against cars that looked nothing like it. The shock value of a Volvo wagon racing on the track was more than enough to garner attention, regardless of its actual record. This racing project was enough to build credibility in Volvo's R nameplate which denoted the marque's performance models for a generation. Today we see the evolution of Volvo's motorsport ability in their continued partnership with Polestar, which is gaining a lot of attention as of late.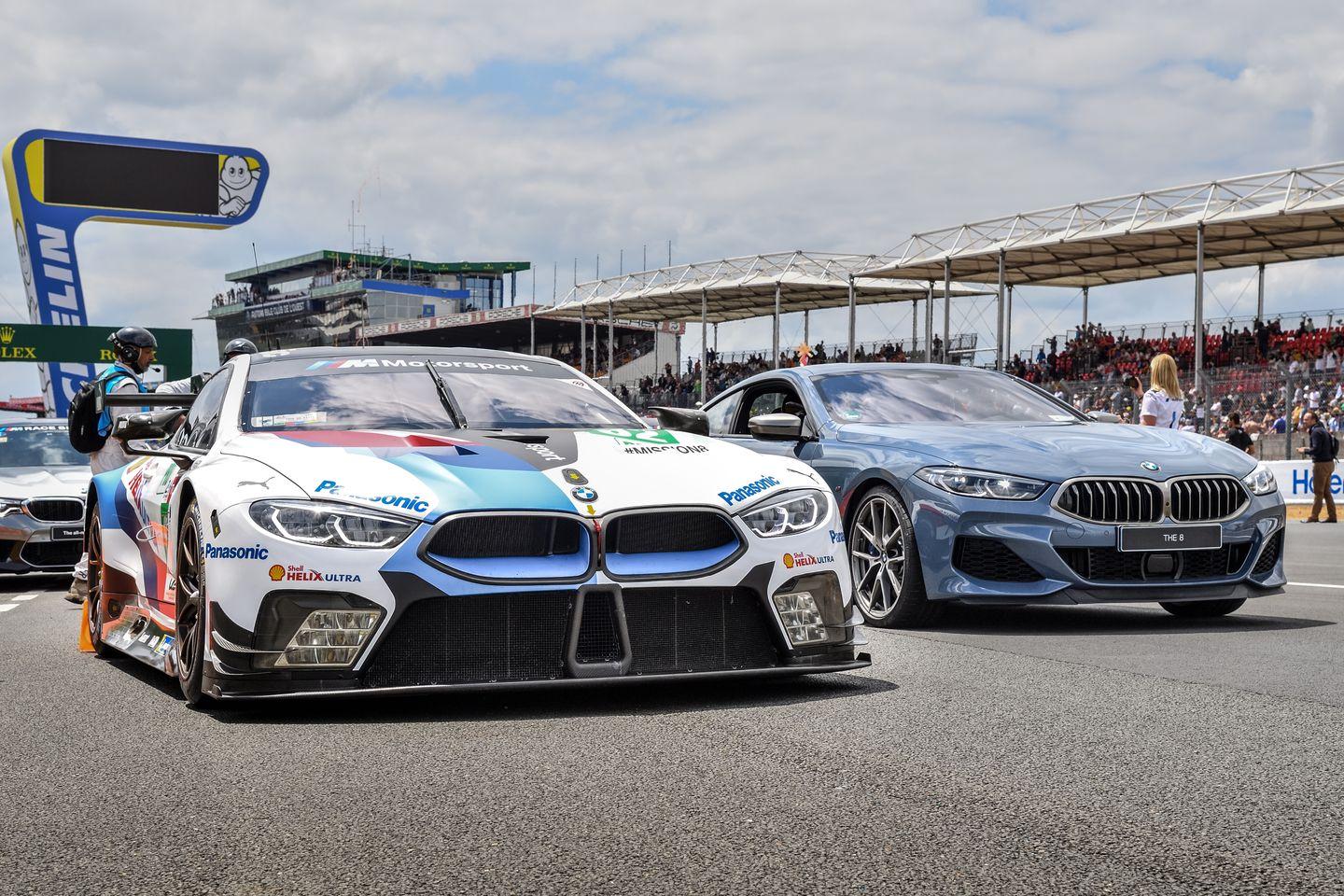 BMW
This article would be remiss if it didn't mention the likes of BMW. When talking about the Bavarian automaker's success in motorsport though, one cannot simply fixate on a single model. BMW has been racing since the prewar period with cars like the 328, and the marque shows no intentions of slowing down as it progresses through its second century in existence. During the 1960s and '70s, BMW won races with cars like the 1800 TI/SA, variants of the 2002, and the 3.0 CSL. It was a global presence, with the 530 MLE dominating in South Africa, and M1 Procar enjoying its own class in Europe. During the 1980s, things reached what many consider to be the brand's motorsport apex, when the E30 M3 was competing in both the Deutsche Tourenwagen Masters (DTM) and rally competition. Privateer racing has also always been a strong suit, but the brand's largest victories came at Le Mans outright in 1999 with the V12 LMR, and more recently in 2019 and 2020, when BMW won the 24 Hours of Daytona in the GTLM class. These days, BMW maintains a strong connection to motorsports, with road cars like the M2, M4, and M8 all being offered in either professional or customer racing versions that have claimed victories.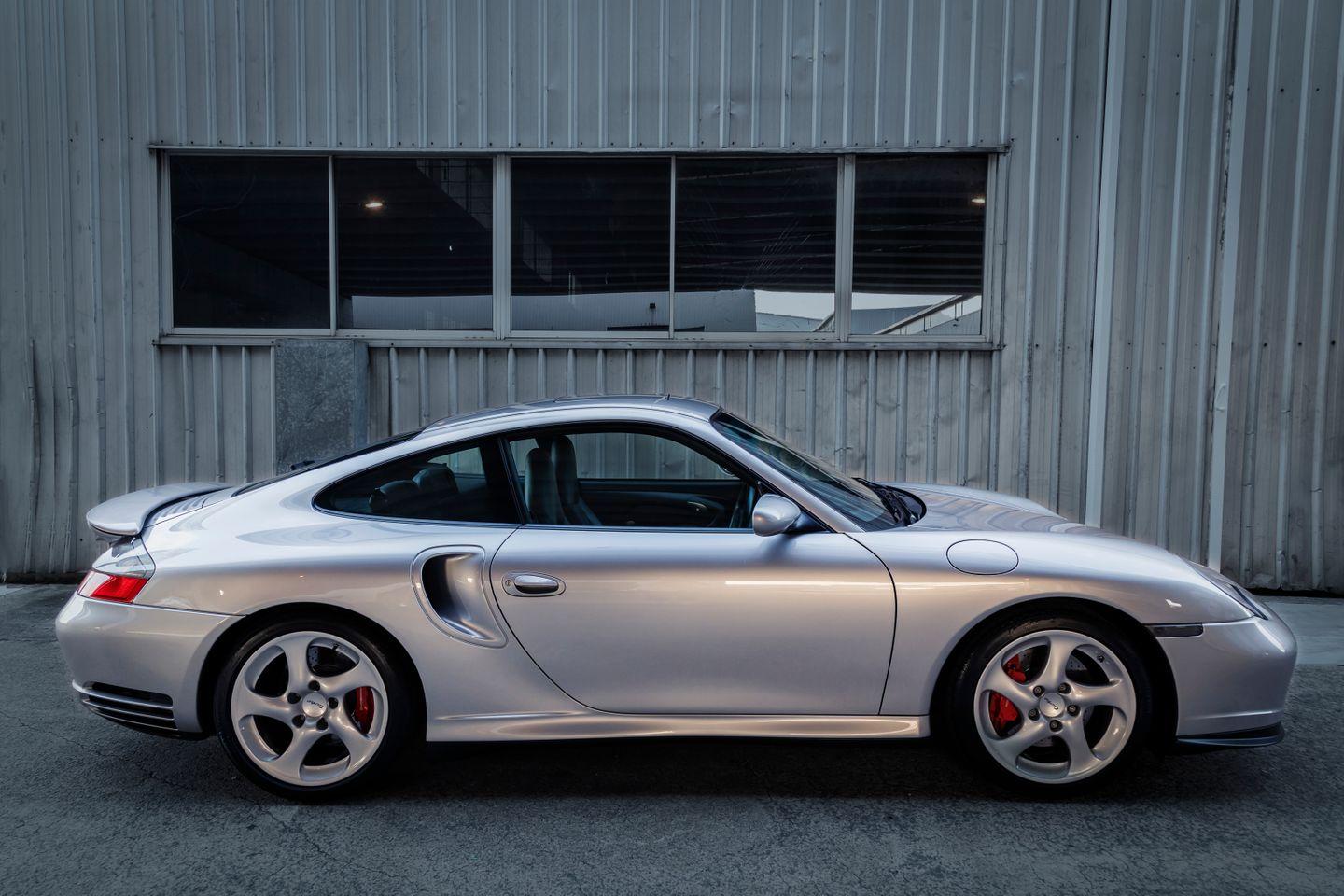 Porsche 996 911 Turbo
We'll wrap things up with Porsche. Like BMW, it's difficult to zero in on a single period, racing series, or victory, as there are so many examples of success. Whether you think of a 917 roaring down the Mulsanne Straight at Le Mans, or a 935 in any of the iconic liveries, you're on the right track. Our favorite win on Sunday sell on Monday Porsche model happens to be the 996 Turbo. Although the racing connection isn't immediately obvious, the 996-generation 911 Turbo brought Porsche water-cooled and turbocharged performance to the automotive masses, and it did so by way of its 911 GT1-drived 3.6-liter engine. The 911 GT1 racked up 47 wins during its career, and today, the 996-generation of the 911 Turbo is considered a democratizer of reliable all-weather performance.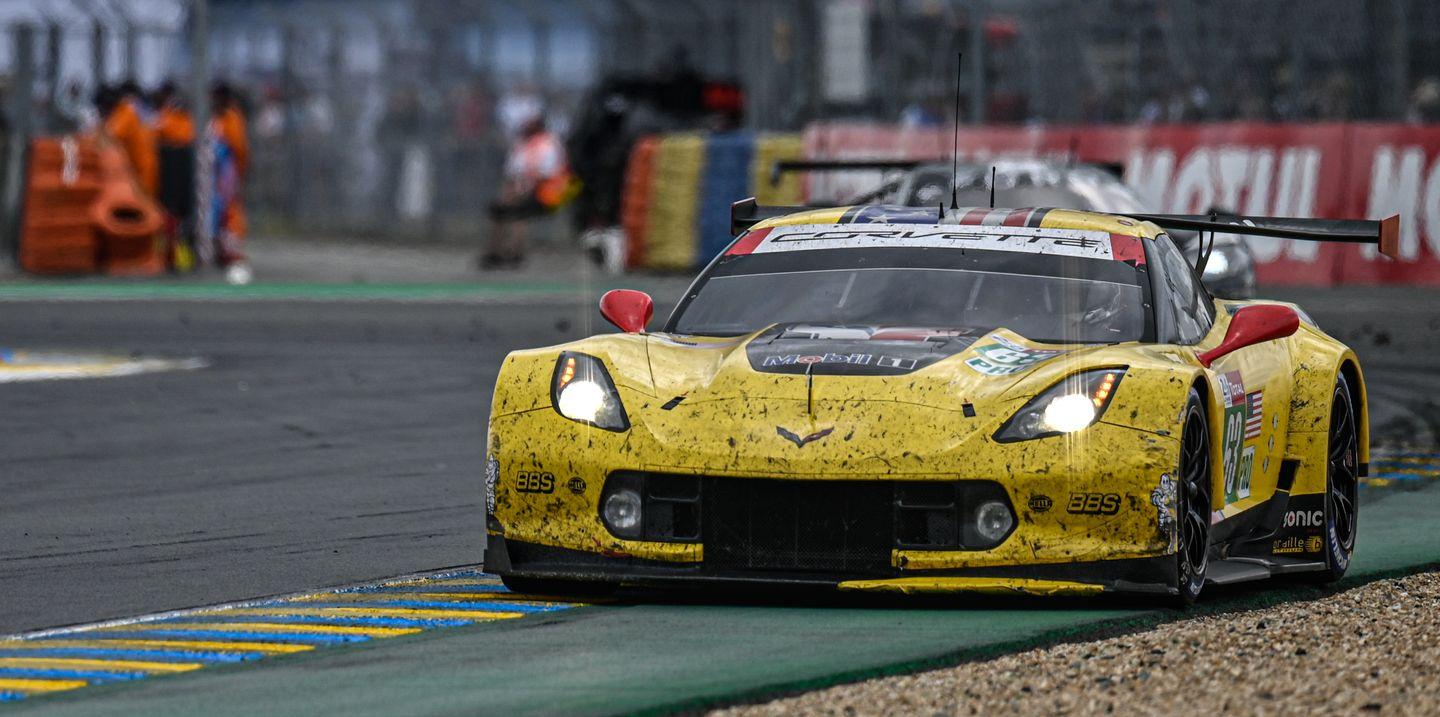 Today we've merely scratched the surface of all the great examples of car manufacturers embodying the win on Sunday sell on Monday mantra. The excitement of motorsport is a showcase of engineering excellence that has captivated fans and manufacturers as long as there were two vehicles with which to race. Are cars continue to evolve, one thing is for certain, people will still want to race them, and there can only be one winner.
Photos courtesy the respective manufacturers, Mecum Auction, RM Sotheby's.