For some enthusiasts, their automotive library or bookshelf is just as important as the socket set and specialty tools in the garage. While their usefulness and value may not be as tangible or apparent, the written word is how we effectively share and transfer knowledge, and the automotive world is no exception. We're not talking about parts catalogs or repair manuals though, as the camaraderie, experiences, stories, and memories that surround car culture represent a universe all its own. From the tale of Ford beating Ferrari at Le Mans, to the creation of the RX-7, and how Lexus came out of nowhere to dominate the luxury segment, check out 10 of our favorite automotive and car-related books below. Looking to add one of these literary works to your collection? Click the photos or links below.

Jack Yamaguchi, 1992
There is no doubt that the Mazda RX-7 is a renowned and widely admired sports car. In particular, the "FD" or third-generation iteration has seen a dramatic increase in desirability and value over the past few years due in part to timeless aesthetics, low weight, and exceptional balance. This book follows the development of the FD platform in meticulous detail. Highlights include factory design developments, exhaustive technical breakdowns, and a look at the incredible research and development that went into building what is now a legendary car. The large hardcover format and gorgeous photos don't hurt, either.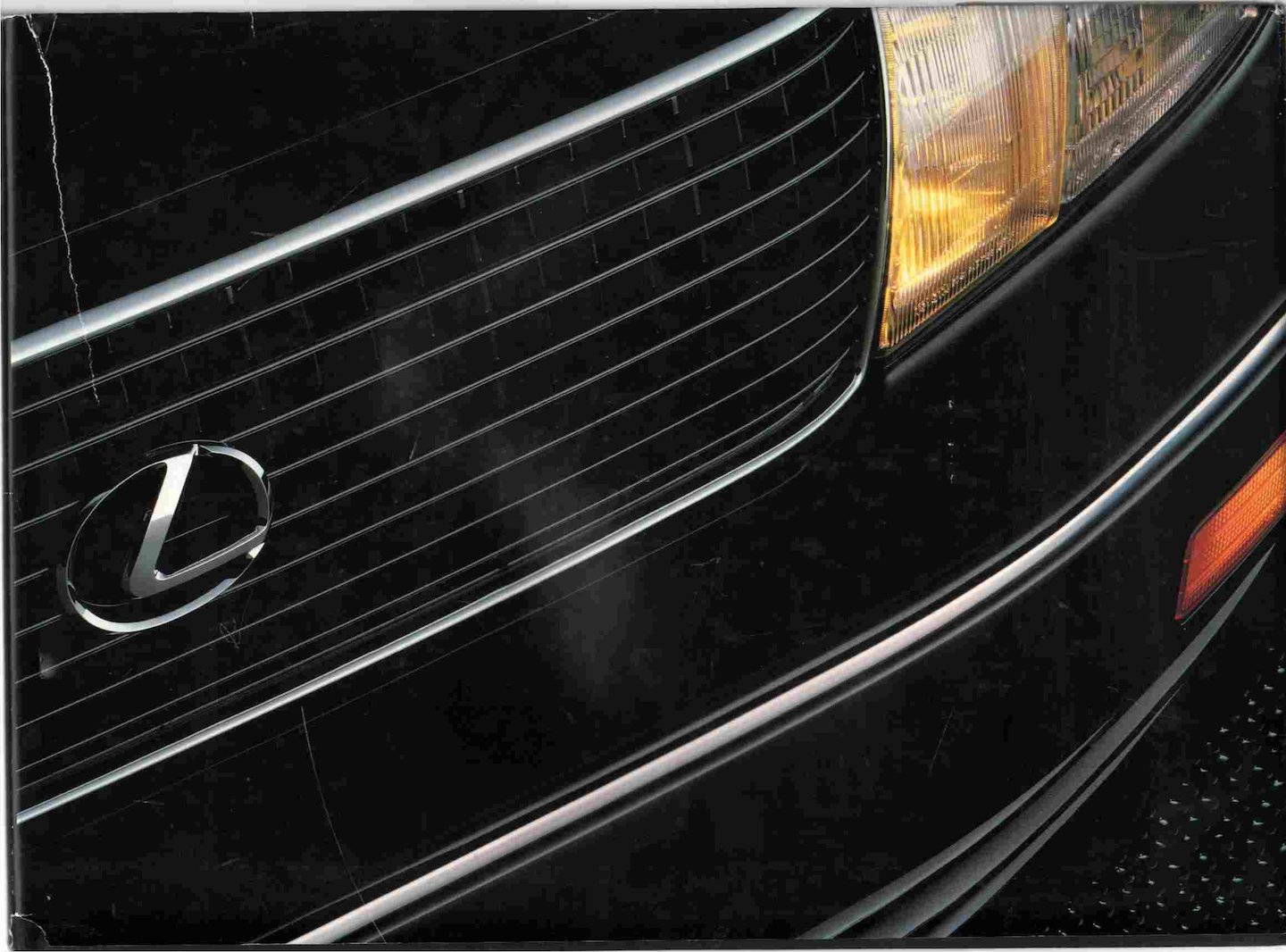 Johnathan Mahler and Maximillian Potter, 2004
To younger car enthusiasts, Lexus is a household name that has always existed. But in the 1980s, no one in the United States had ever heard of a "luxury" Japanese car. With the exceptionally deep pockets of Toyota funding the program, Lexus developed the LS400 to compete with the best sedans from BMW, Mercedes-Benz, and Jaguar—and blew them out of the water. This remarkable story is retold from an insider's perspective, along with how Lexus launched the SC300/400 coupes, the world's first unibody "crossover" luxury SUV (the RX300), and several other notable models. Not only is this limited-edition book full of fascinating stories and photos, but it also provides a crash course in some of the best business marketing ever seen. We think this book should be a part of any business school curriculum, though it also sports an Italian leather cover and looks both elegant and handsome on any coffee table.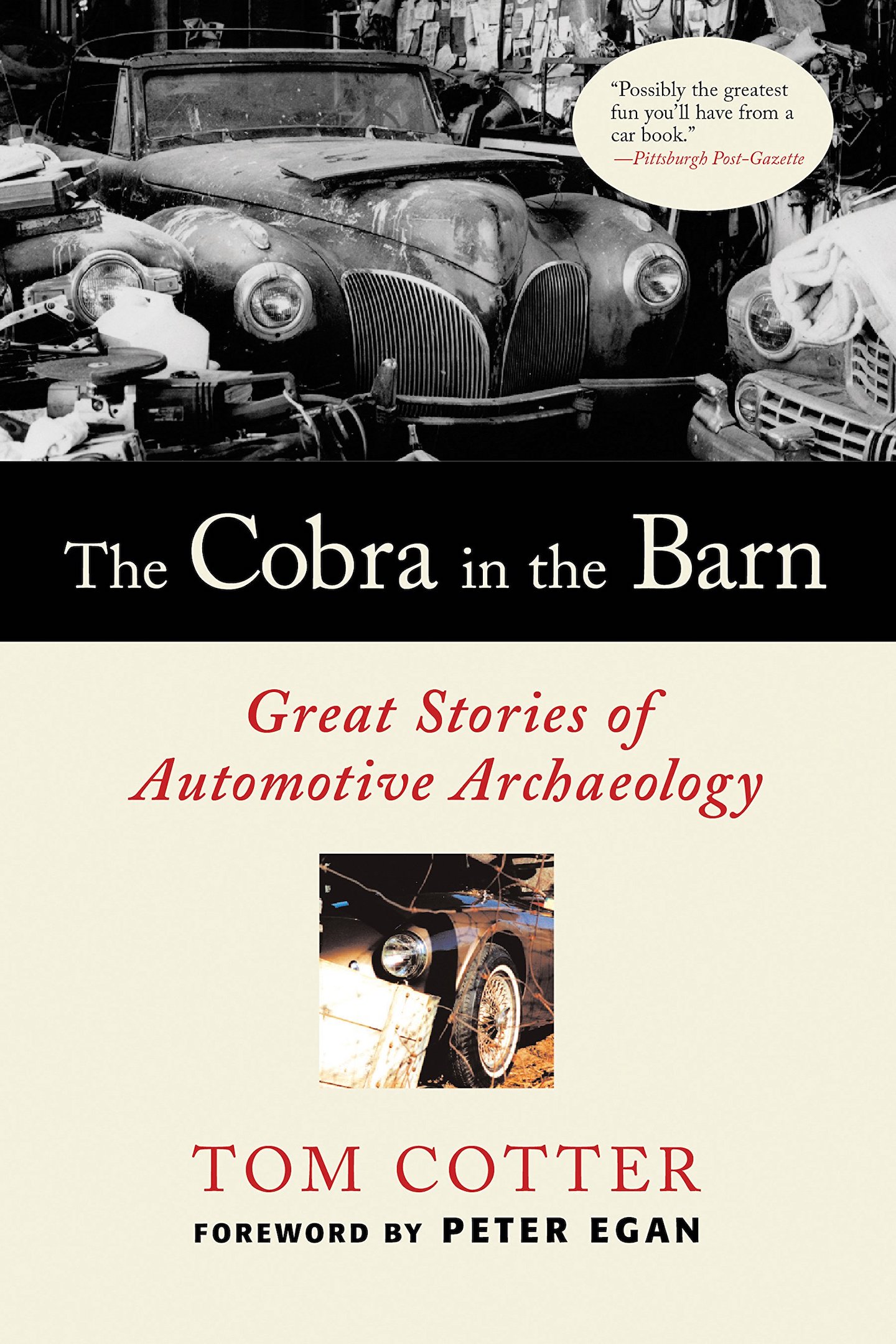 Tom Cotter, 2010
It's a once-in-a-lifetime opportunity: you locate a significant vehicle that has somehow remained a secret for years. Against all odds, you convince the owner to sell it, and you unearth the car from a derelict structure, and bring it back to life…what could possibly be better? This book is a compilation of stories about the folks who have done it. From real Cobras to muscle cars and classic British sports cars, this book is sure to inspire you to peek around your local neighborhood more thoroughly, hoping to catch a glimpse of something special just waiting to be revived.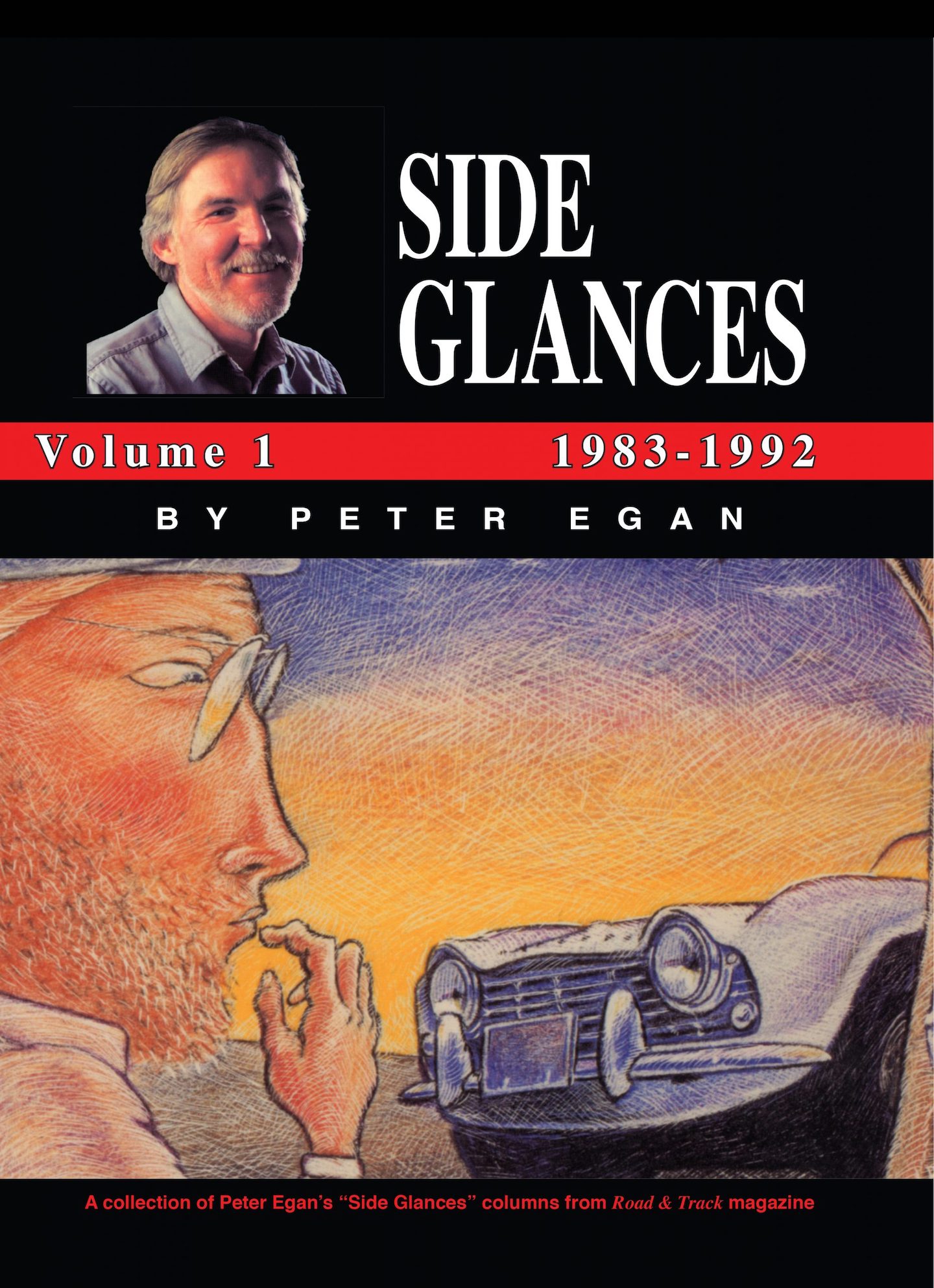 Peter Egan, 2001
Peter Egan wrote Road & Track's Side Glances column for decades, and has established himself as one of the all-time great automotive journalists. His columns covered topics related to finding and restoring vehicles, reminiscing about learning to drive, oddball road trip stories, and even some motorcycle-focused musings. The Side Glances compilation books span multiple volumes and are an eclectic and entertaining foray into all things automotive.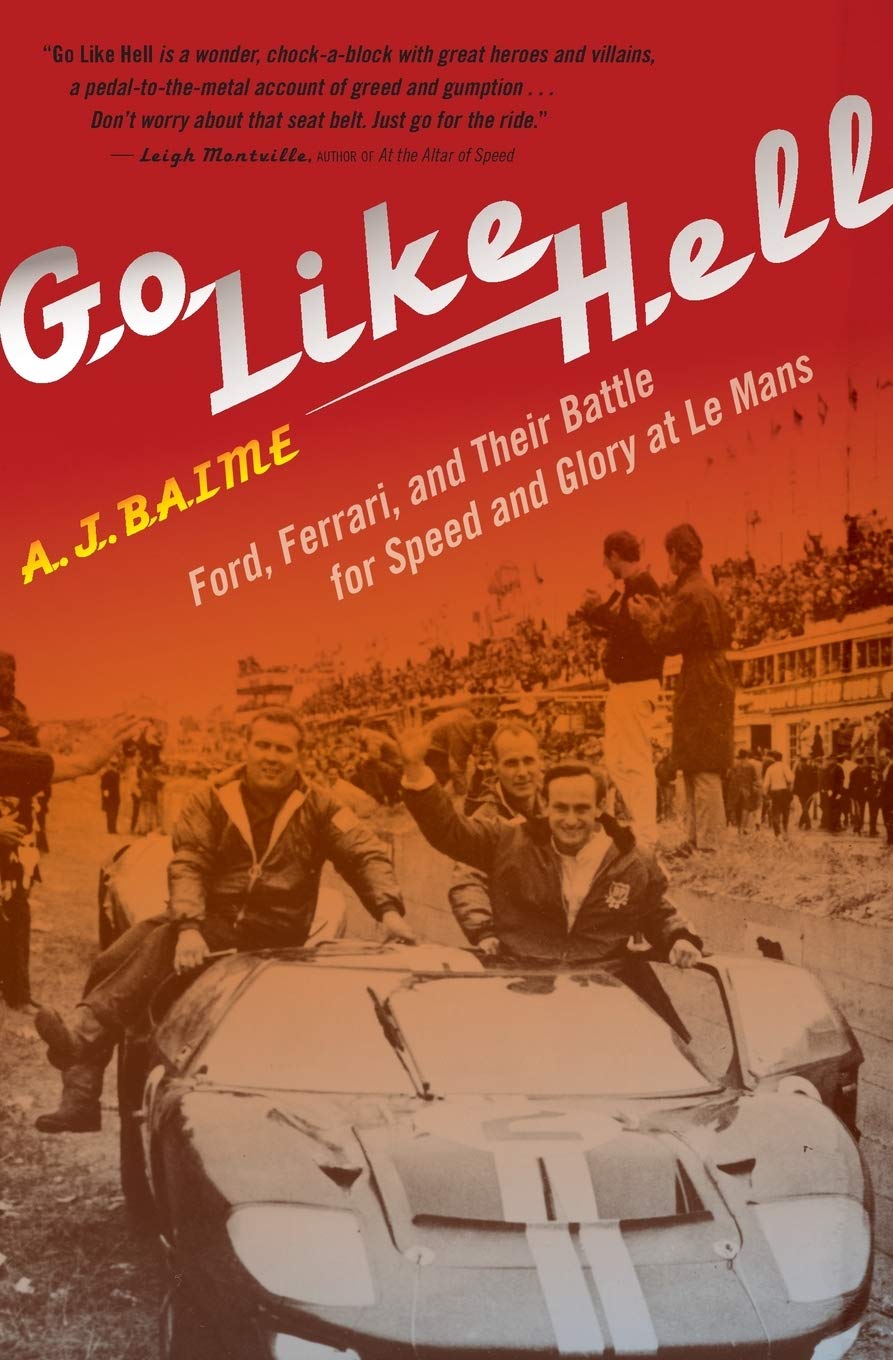 A.J. Baime, 2013
You've seen the movie, now get the full story. This book retells the complete narrative of how Ford took the world by surprise and unseated Ferrari by dominating them at Le Mans. As you might expect, there's a lot more to the story than what made it to the silver screen, and some fascinating details that inspire you to turn pages late into the night. Enough said, go read it!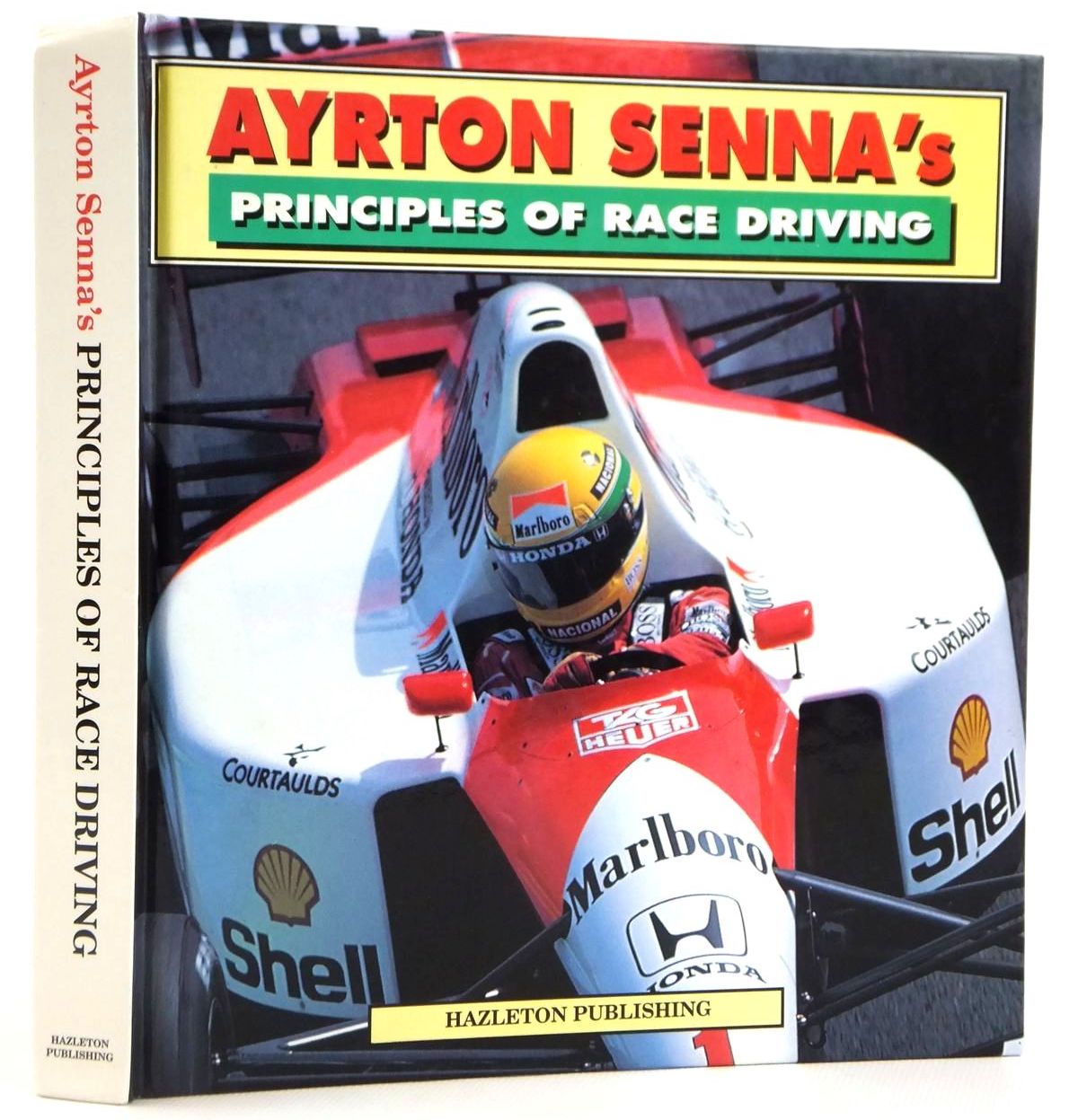 Aryton Senna,1993
Ayrton Senna is arguably one of the greatest racing drivers of all-time. This cult-favorite book allows the reader to learn driving techniques directly from Senna, in a succinct and logical manner. Don't expect flowery descriptions or handholding, this book instead focuses on the things that absolutely matter. If you want to become a better driver on track, this should be at the top of your list.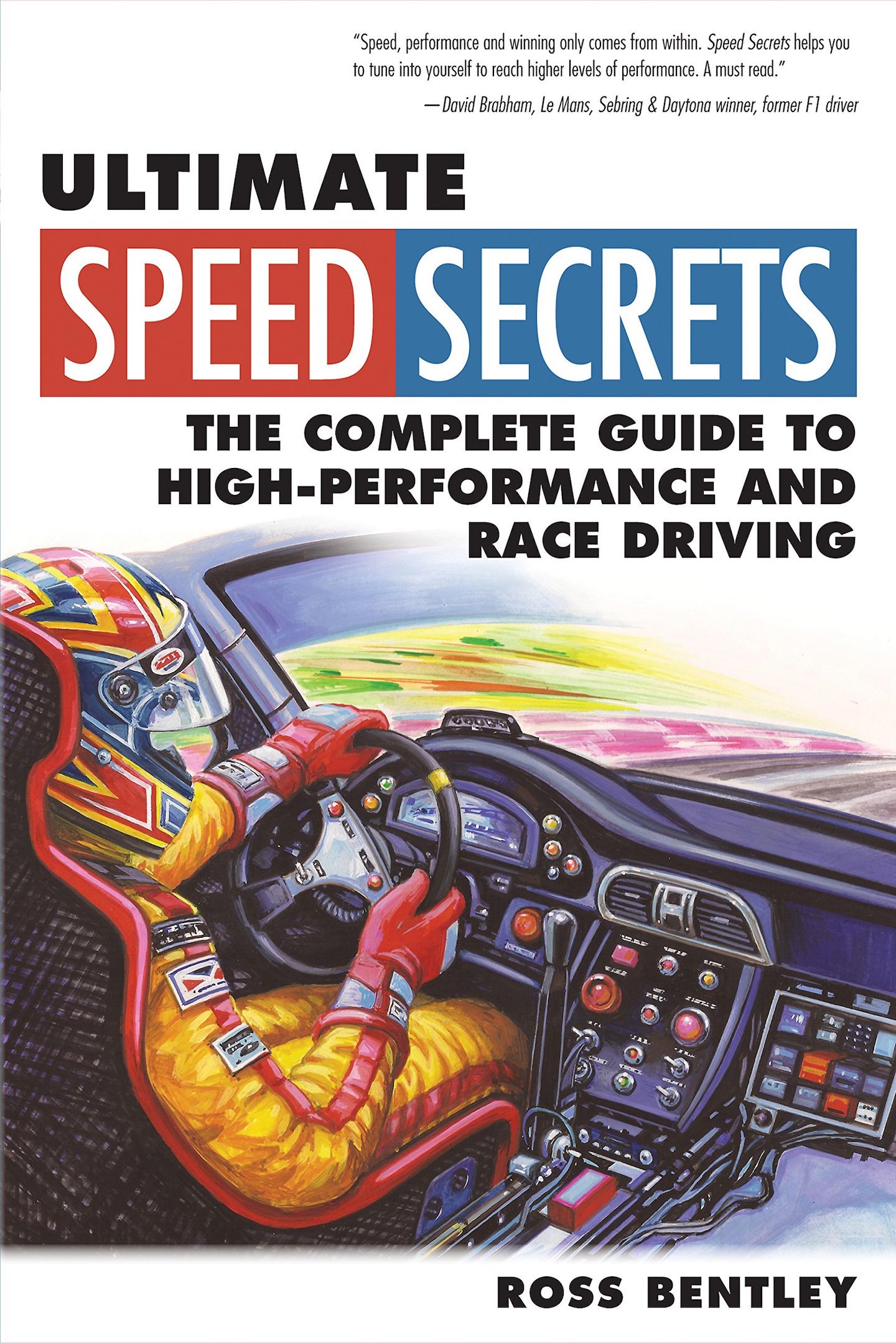 Ross Bentley, 2011
Similar to Mr. Senna's book above, this guide seeks to educate the reader and improve their on-track driving performance. Overflowing with useful information from professional race driving instructor Ross Bentley, you're sure to find many tips that will help you improve lap times, no matter if you're a beginner or a seasoned veteran.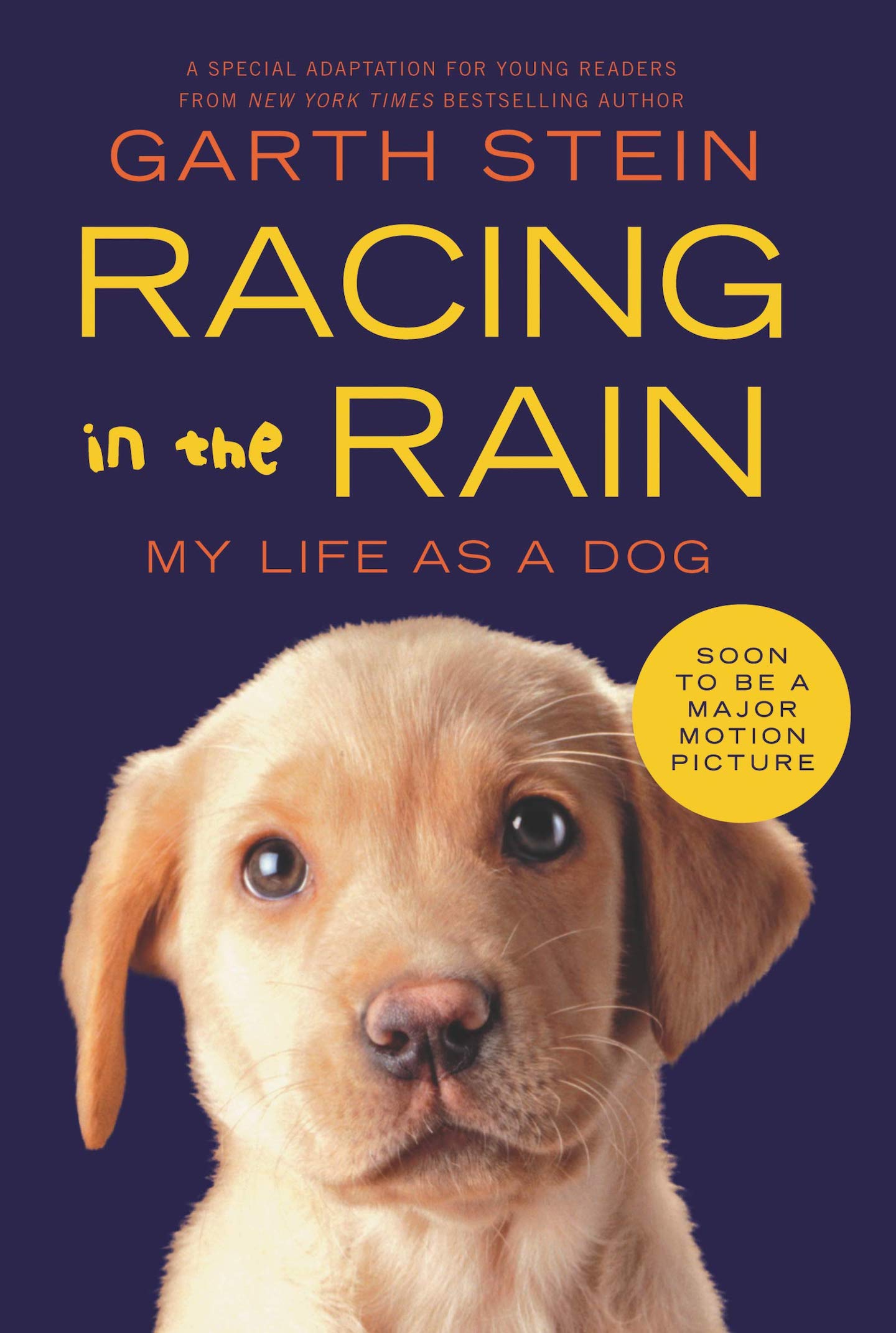 Garth Stein, 2007
The saying goes, "the book is better than the movie," and this novel proves that point. This book was written over a decade before the movie was released, and provides a compelling story about life, love, loss, and the relationship between a burgeoning race car driver and his dog. If you are looking for car-related fiction, this is your ticket. Make sure you've got a box of Kleenex nearby to wipe those tears away, you're going need it.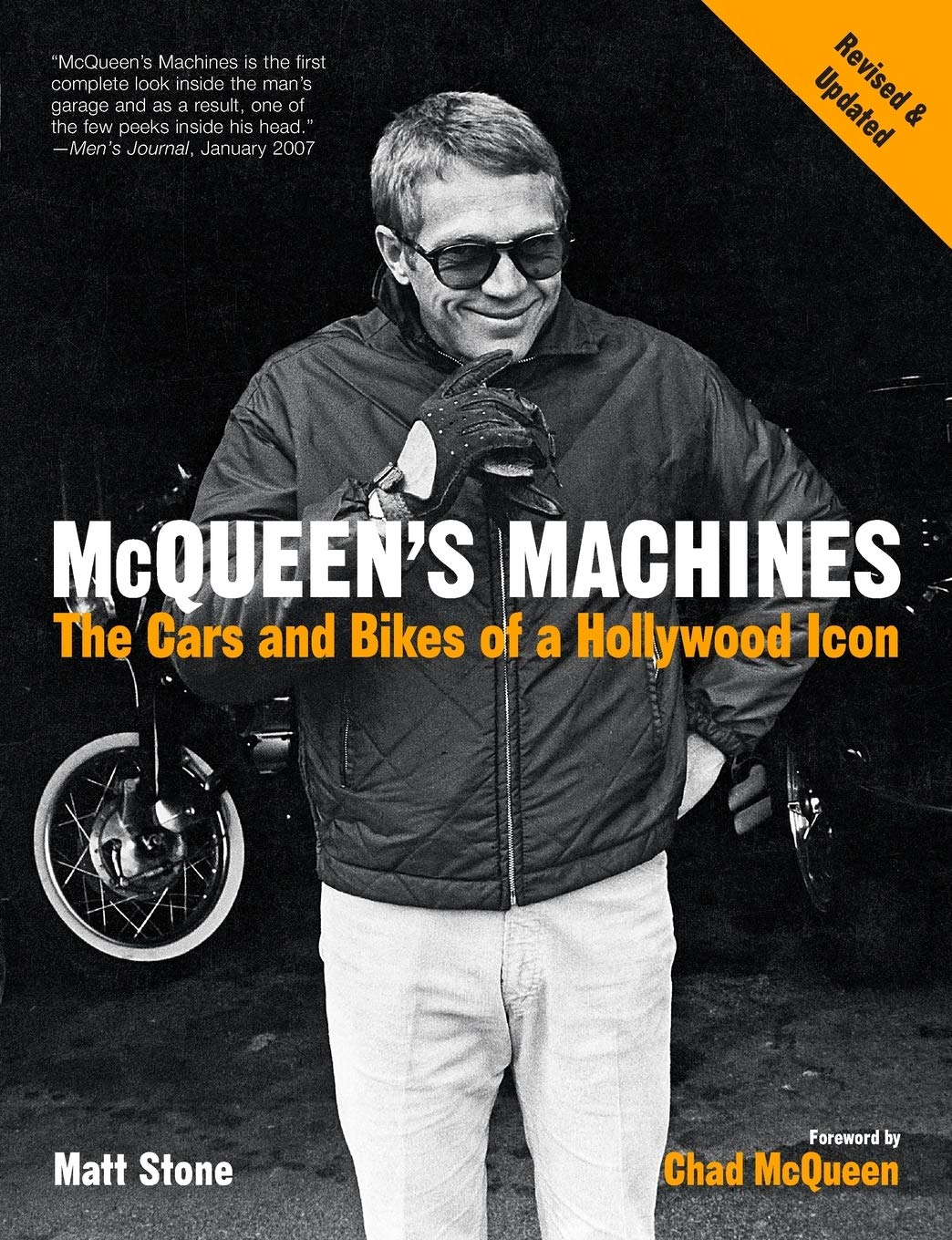 Matt Stone, 2010
Let's face it: none of us will ever be as cool as Steve McQueen. But that doesn't mean we can't enjoy basking in his everlasting presence. This coffee table book documents notable cars and motorcycles owned by "The King of Cool." From his famous Ferrari Lusso to the Triumph motorcycle he jumped in The Great Escape, this book offers lovely photographs and stories to go along with the awesome machinery.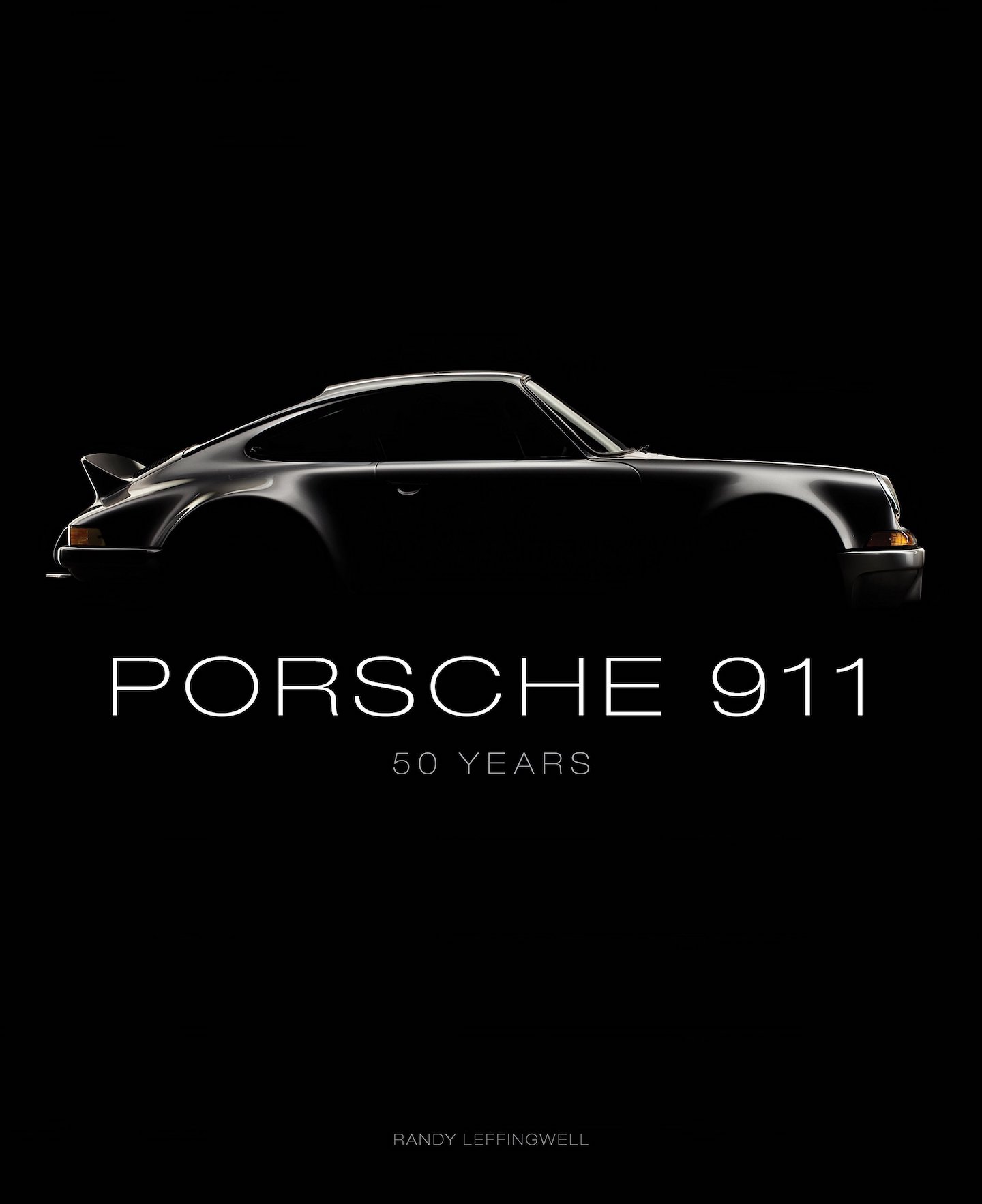 Randy Leffingwell, 2013
There are literally hundreds of books focused on Porsche's quintessential sports car, but none offer the depth and aesthetic excellence of this one. Whether you're a fan of the original or more interested in the current water-cooled monsters, this book will get your blood pumping and pique your interest with fantastic photos, in-depth details, and comprehensive knowledge. An absolute must-have if you're at all interested in one of the most successful sports cars of all-time.
Photos via the respective publishers, Alan Levine on Flickr.
Powered by Froala Editor