It's common knowledge that condition, more specifically originality, and provenance are the two core, value-determining factors for collector cars. Rarity and the condition of the market itself are integral was well, but when it comes to assessing the vintage car you've just happened on in the wild or at an auction preview, many of us default to wondering if the paint is factory, and who owned it.
With the Scottsdale auctions now in the rearview mirror, we're looking back at some of what caught our eye before the auctioneers had unpacked their gavels. There's nothing better than a comparison of two like models selling at the same auction venue or event, and that's precisely what we've got with the pair of BMW 328 roadsters we talked about a few weeks ago. These cars met two dramatically different outcomes when they crossed the auction block, and they stand as a testament to what the discerning buyers of today's market value the most.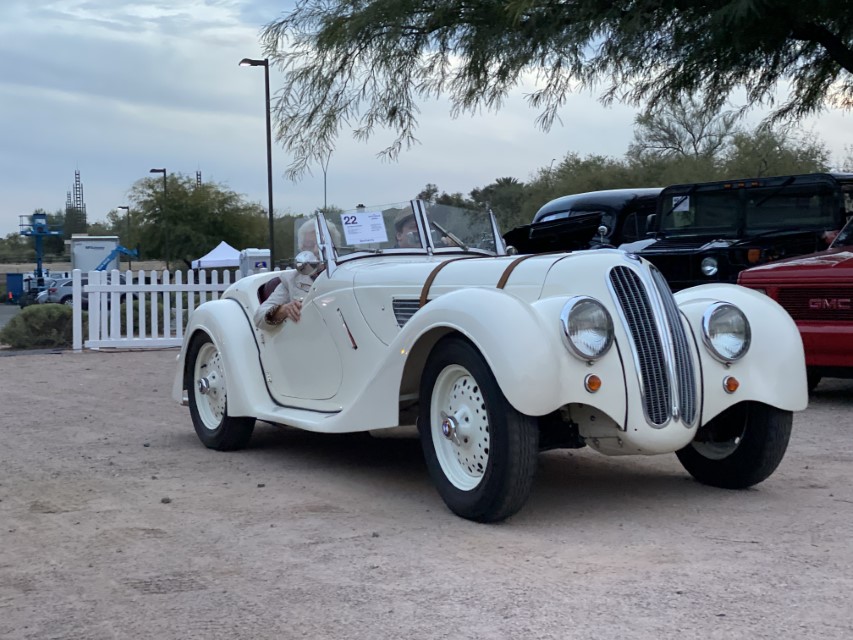 1938 BMW 328
This white 1938 BMW 328 roadster has the distinction of having been restored in the early 1990s, before it was exported from Europe to the US roughly a decade later. The restoration process reportedly necessitated the replacement of some metal, and after it arrived in the US, it was used regularly in vintage racing.
Ownership history seems to be unknown from delivery up until the 1990s, and although the happenings of the last 30 or so years are well documented, the majority of the car's life remains a mystery. Another important factor is the presence of a replacement engine block. When it was restored in the 1990s, documentation explains that the original engine block was no longer with the car. A block of the correct specification was used, and a subsequent owner went as far as to locate the original block, which is now accompanies the car in a crate, but this is not what we would refer to as a numbers-matching example.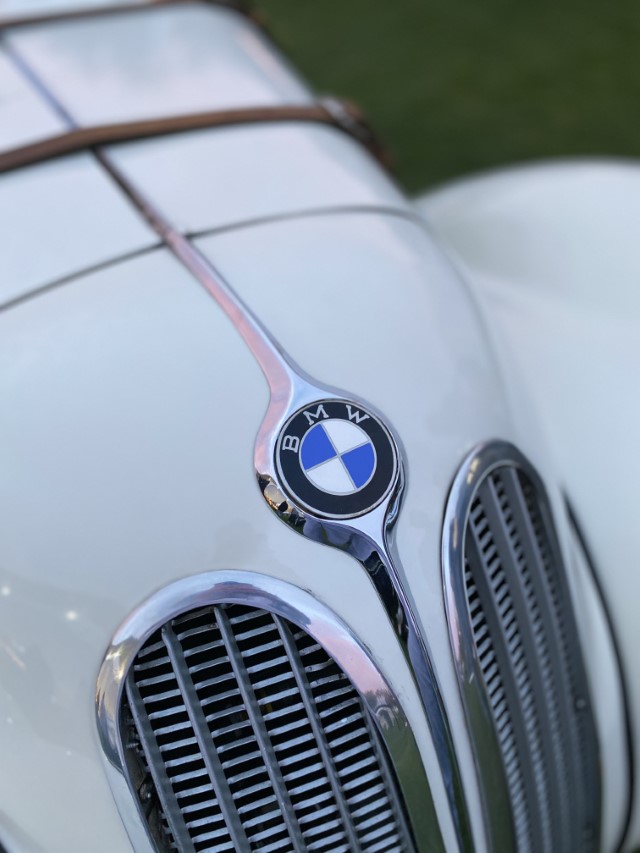 The guidance for this 328 was issued at $475,000 to $525,000. Even with overall condition that is visually pleasing in person, and a documented recent history that shows a well-maintained prewar sports car though, it failed to sell with a high bid of $400,000.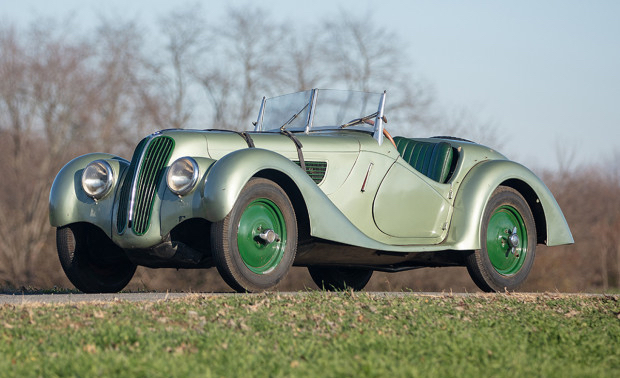 1937 BMW 328
Despite being from the same limited production run that yielded just 464 examples from between 1936 to 1940, these two 328 roadsters have lived two very different lives. Among fewer than 200 believed to remain in existence, only a small percentage of the surviving 328s are thought to remain unrestored.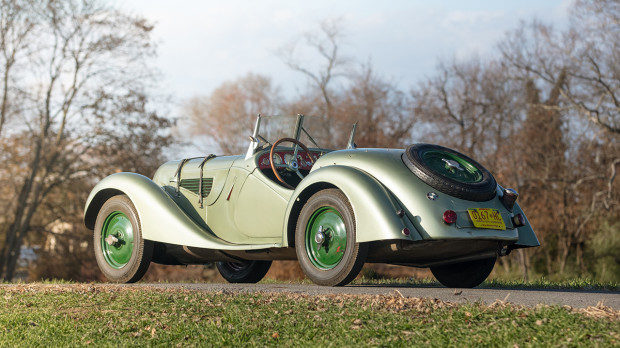 This is one of them, and in addition to never having been completely disassembled and returned to factory condition, this 328 also boasts uninterrupted ownership for a period of over 70 years. The M328 inline-six engine—a paragon of prewar performance in Europe—is believed to have been rebuilt much earlier in its life, but an accompanying correspondence with BMW Classic identifies it as the numbers-matching unit.
The original color combination was also white over red, but rather interestingly, this was changed shortly after the war when its long-term owner bartered for the car. The story is perhaps the best part of this 328, and the details are so engrossing that it's easy to forget that this is a running, driving performance car.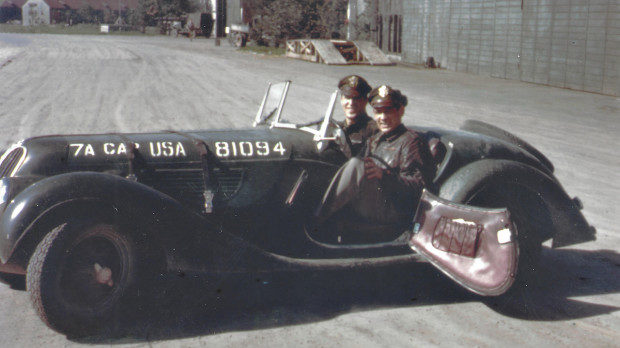 A car like this one is the purest essence of a modern-day time machine. Getting behind the wheel allows drivers to touch and interact with the same surfaces and controls that were used by those of previous generations and eras. Few automobiles offer this kind of experience, and those that do often demand appropriate valuations.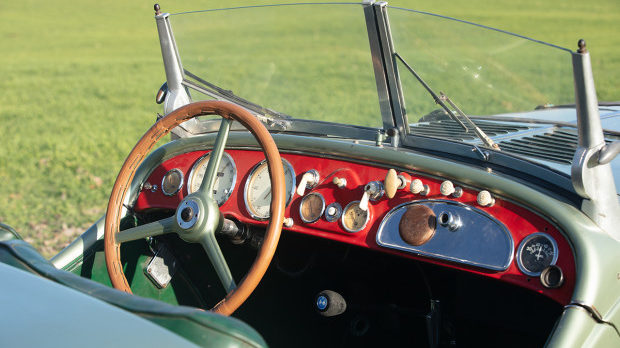 Although it was guided lower than the restored 328 above, between $350,000 and $450,000, this 1937 example vastly exceeded expectations when it sold for $830,000. And after you've gotten into the details, it's easy to see why. The market rewards originality and provenance with the highest valuations, and it doesn't get much better than this 1937 328.
Photos courtesy BidGarage, Gooding & Company.
Powered by Froala Editor