It's a beautiful Sunday morning in spring and you're attending your local cars & coffee event. The usual smattering of Ferraris, Lamborghinis, McLarens, and muscle cars are parked-up, being admired by onlookers. These are all nice cars, but not really anything unique. Then you see it…a tiny, curvaceous, beautiful silver shape in the form of a Porsche 550 Spyder. Looking it over thoroughly, you figure it must be real. But, how could any owner leave such a rare and expensive treasure sitting there in the parking lot? Then you see the owner and she drops the bomb that it is indeed a re-production. You're shocked and ask yourself, how can a re-production look identical to the real thing in every detail?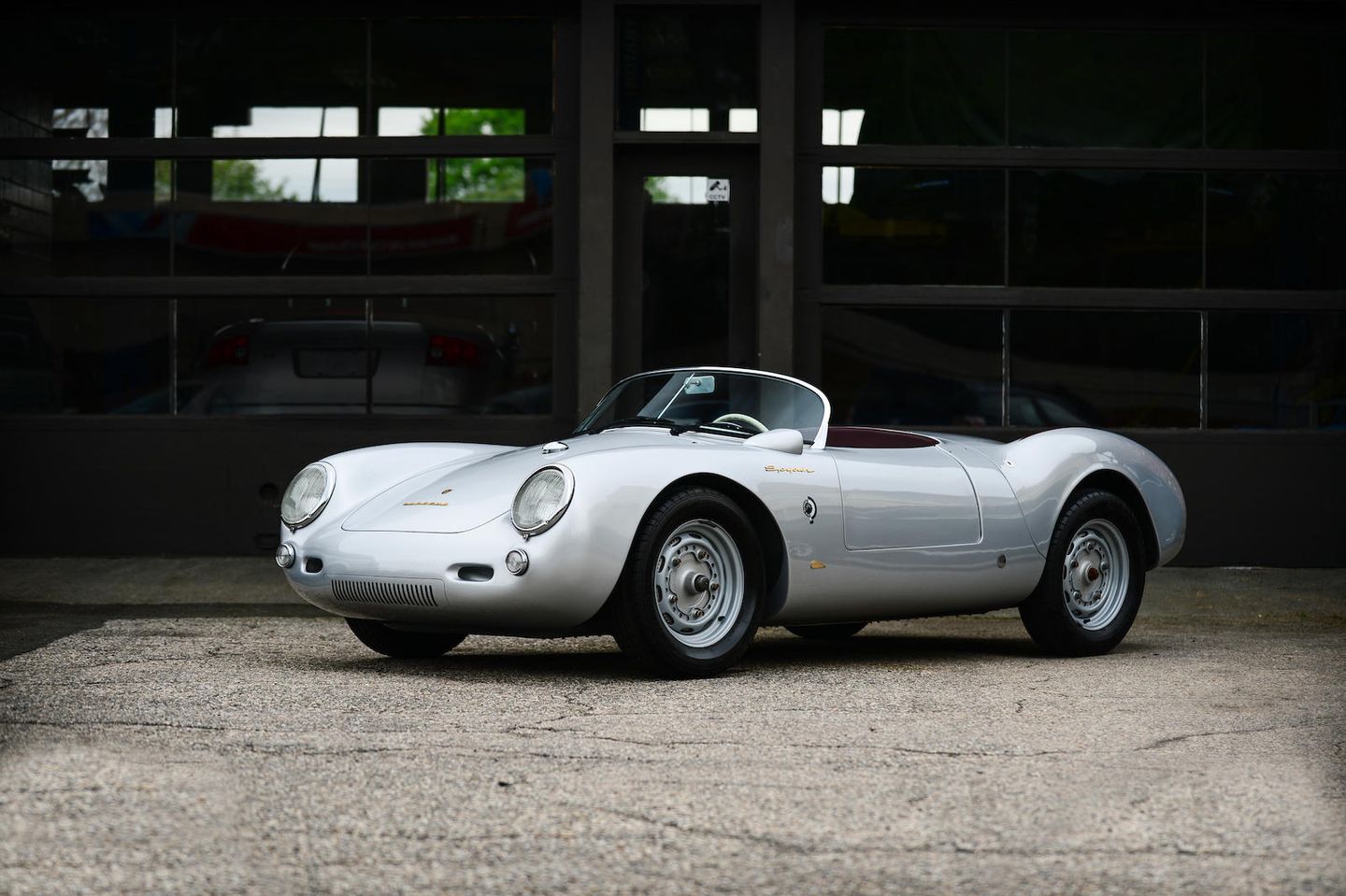 Often times the terms kit car and reproduction carry negative connotations. Purists will tell you they aren't as good as the originals, and typically the values of these vehicles fall in line with such notions. But, not all kit cars and reproductions are created equal. And most importantly, the originals don't always match up in real life with the pre-conceived notions of fit & finish. Is one better than the other? Should you pay more for the original just because it's original?


The Porsche 550 Spyder, of James Dean fame, Porsche 356 Speedster, and the Shelby Cobra are three of the most copied vehicles ever produced. High-quality replicas of all three are available from companies such as Beck and Superformance. There are many reproduction manufacturers out there, with some being less accurate than others. Quality varies heavily and usually the more expensive the vehicle, the better the finished product. Initially, the term quality would lead you down the path of accuracy in comparison to the original, but that is not the only facet of these builds. Many reproductions utilize advancements in technology not available to the original manufacturers, offering improvements in performance and reliability.
By now, most people are asking, which one is better, the original or reproduction? "Better" carries different weight depending on your individual usage of the vehicle.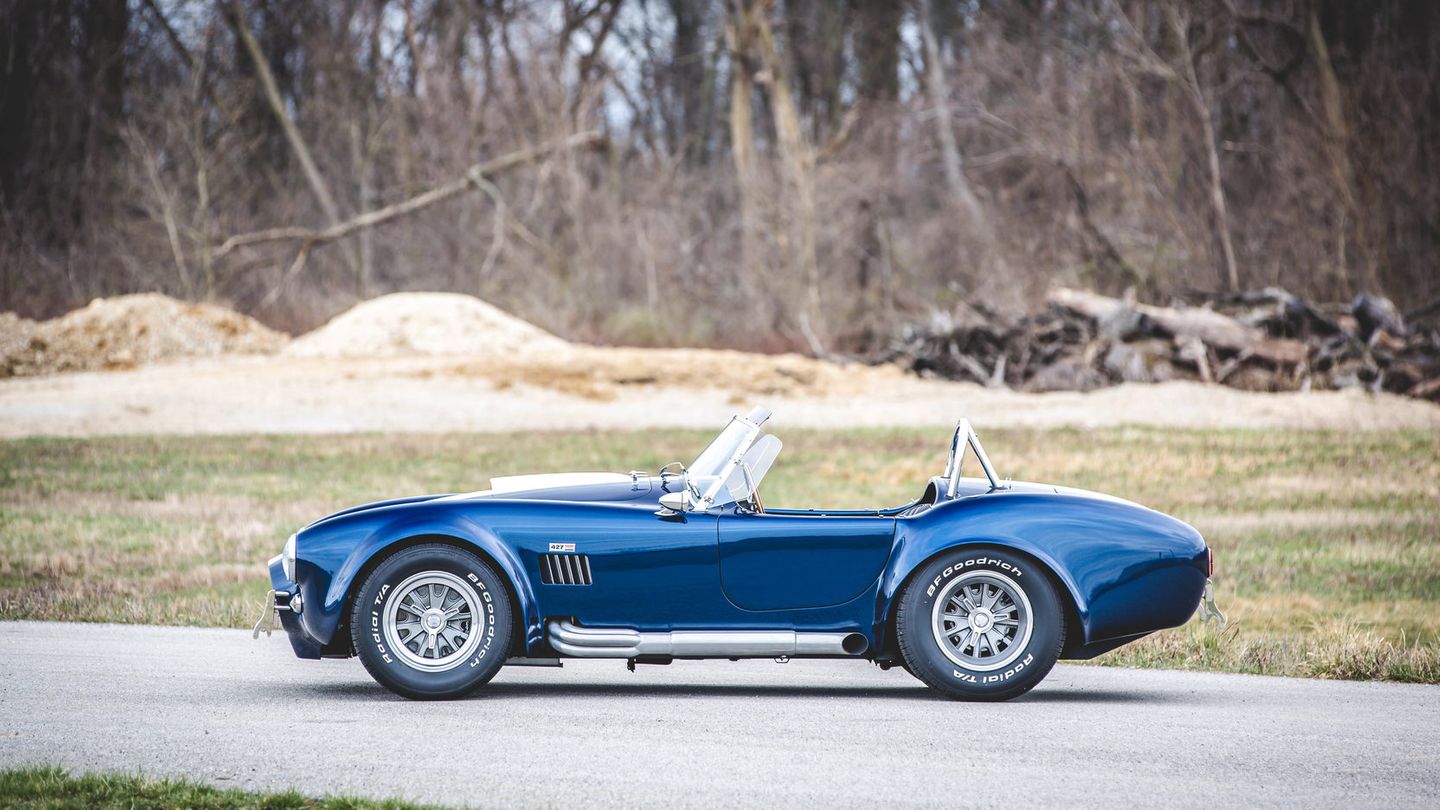 The original cars are irreplaceable, regardless of their quirks or cost, and for many people the originals are the only versions that are worthwhile. However, many of the original cars come with a lot of compromise for use on modern roads, considering many are now more than 50 years old—at a minimum. Suspension, braking, chassis, and tire technology have all changed drastically and even the average modern sedan can usually out-perform the original cars in terms of standard performance metrics. When it comes to safety, there is no comparison. The value of these cars is derived from from their place in history, regardless of how their performance stacks up against modern vehicles.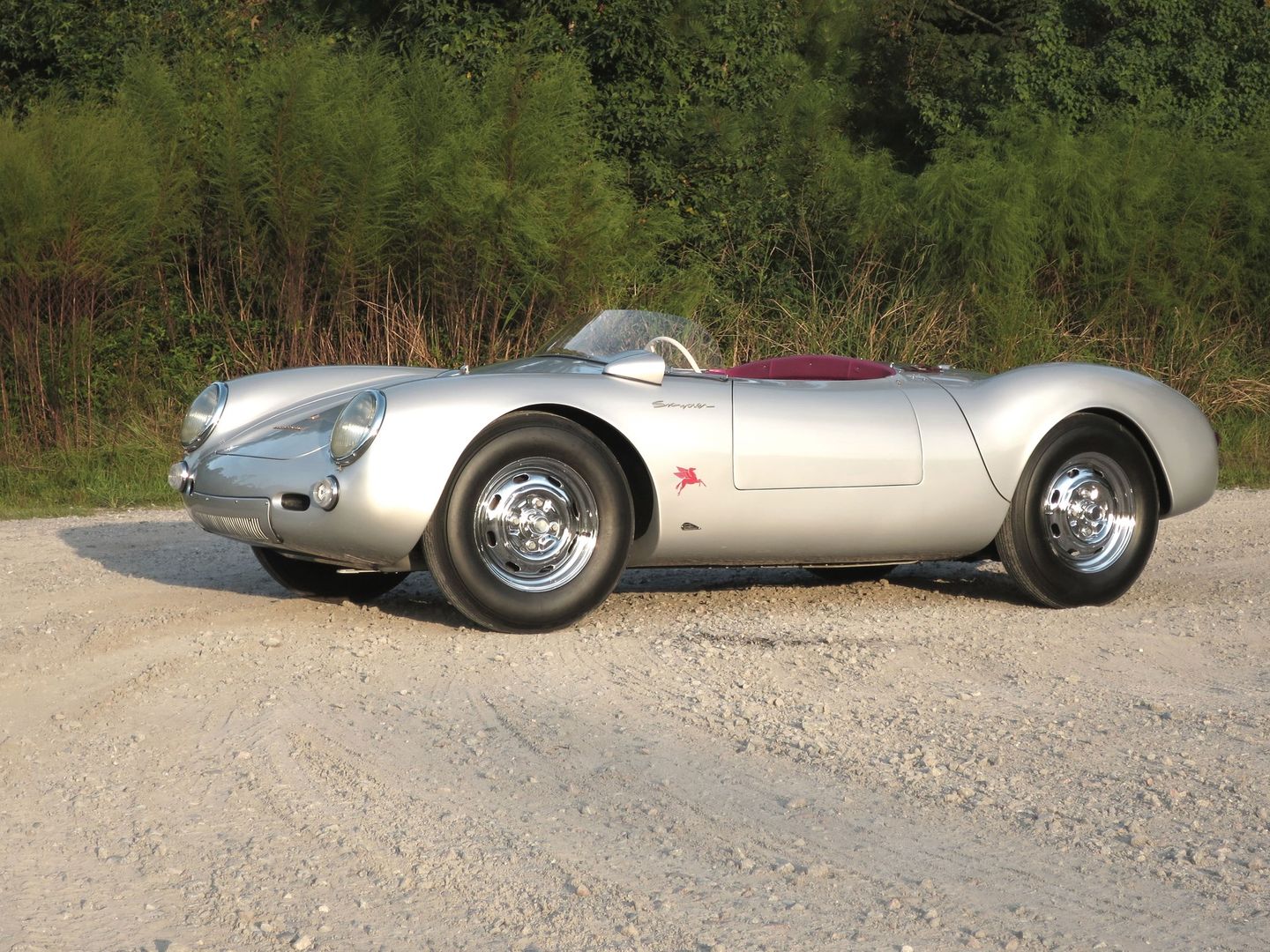 Just as there will never be another USS Missouri (the final US Navy Battleship) built in the 1940s, the cars produced in the 1950s, 1960s, and 1970s are all irreplaceable. Numbers-matching vehicles with verified histories and certificates of authenticity from the manufacturer are treasures to be maintained and enjoyed, but not abused. For those people who desire to drive these cars hard, it is definitely possible, but one should be on a first-name basis with a very experienced technician and their insurance agent. There are a few individuals who have managed to modify the original vehicles without destroying the integrity of the base platform, but this is rare, and the modified vehicles usually see a decrease in value as a result of the "upgrades." Companies and individuals who have managed to do the opposite, actually increasing value by way of substantial rebuilds (read: reimagining) iconic vehicles do exist, but these cars do not come cheap by any means.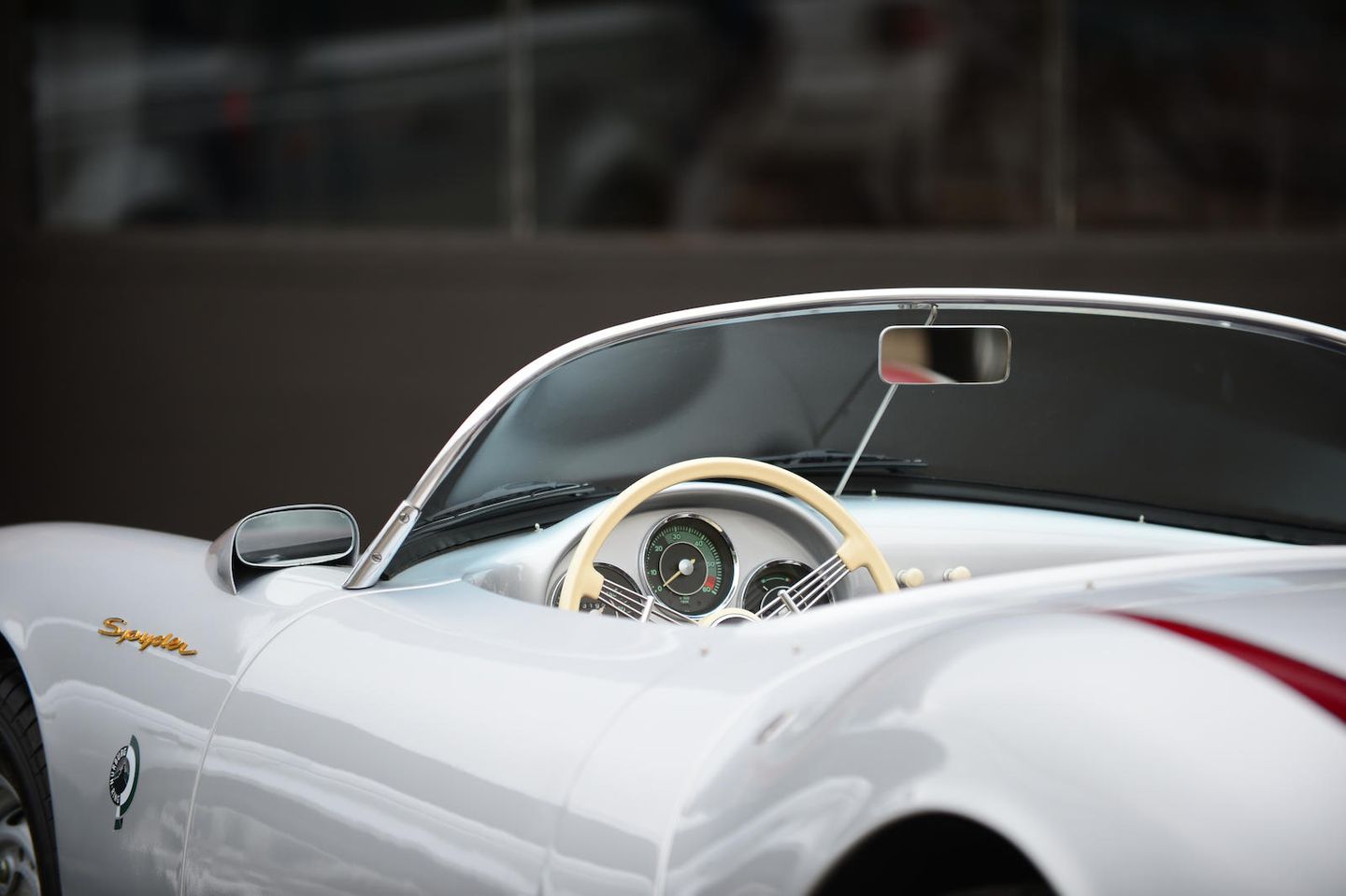 For the discerning enthusiast who can afford a classic but seeks to enjoy it as the original designer intended without the worry of giving their accountant and insurance carrier heart palpitations, reproductions become a viable option. Beck offers plenty of upgrades to the replica 550 Spyder and 356 Speedster platforms. From the outside, these cars can appear completely stock and original. But underneath, modern braking systems, chassis and suspension upgrades, significant increases in power output, and even bonuses like modern creature comforts combine to create an altogether more modern driving experience while still maintaining the spirit of the original design.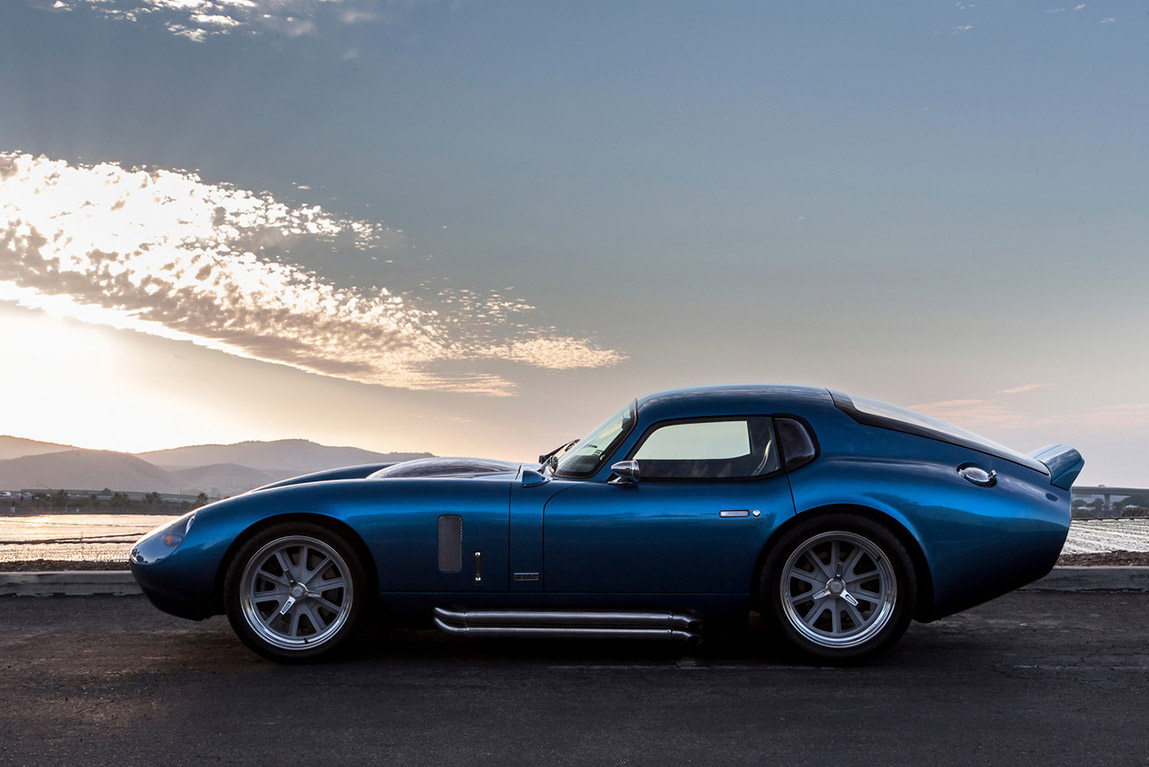 Similar upgrades are available for the Shelby Cobra and Shelby Cobra Daytona Coupe. As an example of how in-depth some modifications are, Superformance has re-engineered the Daytona Coupe completely with the help of Peter Brock, the original designer. One significant upgrade is a longer wheelbase that allows for taller drivers, although you'd be hard-pressed to notice the change unless you were an expert or saw the Superformance version sitting next to the original Shelby Daytona Coupe, such is the execution of said modification. Many replicas are offered using similar build materials as the originals in an effort to preserve the essence of the original vehicle. In some cases, the replicas are so good nobody other than the builders themselves and a handful of experts can tell the difference.
Innovators the likes of Dr. Ferdinand Porsche, Carroll Shelby, Ferruccio Lamborghini, Horacio Pagani, and Christian Von Koeniggsegg have all either modified an existing chassis or felt all existing platforms didn't match their performance requirements and started from scratch to create what are now iconic vehicles, be they classic or contemporary. The team of Jim Price and Lance Stander who oversee Hi-Tech/Superformance and Chuck Beck who oversees Special Edition (the producer of Beck products) are carrying on that tradition of the great men mentioned above.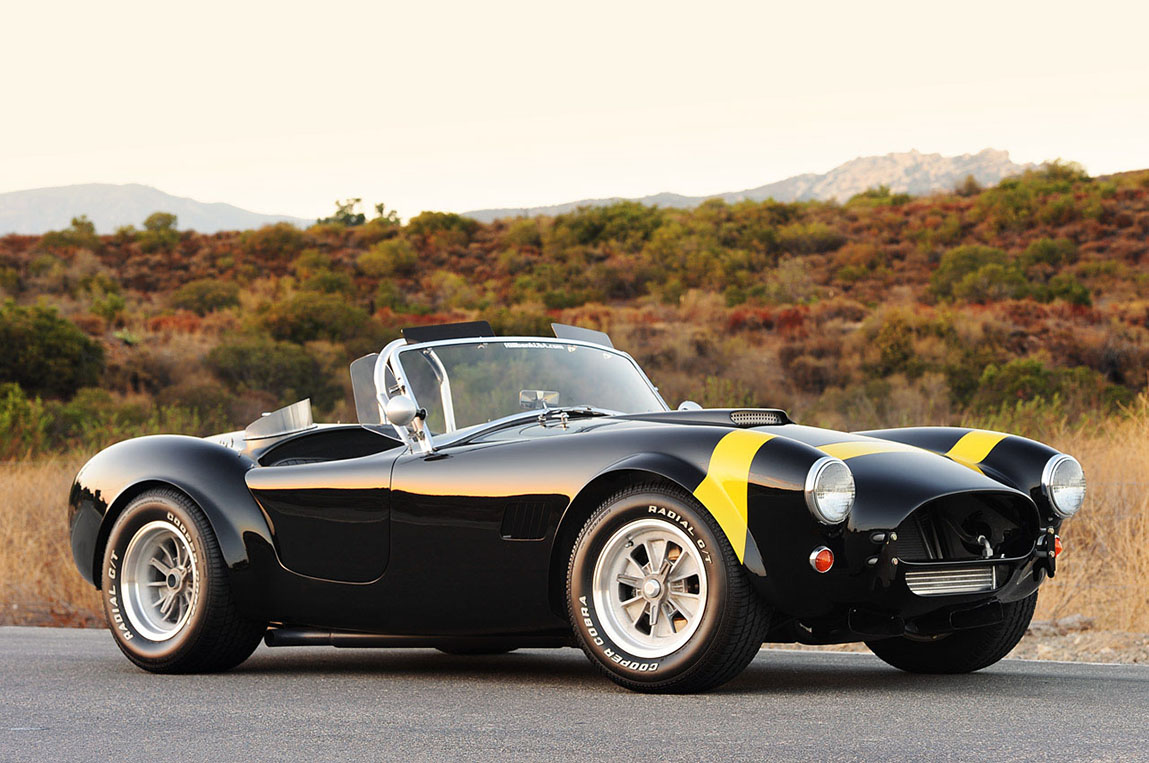 For many of us, there is simply no substitute for the original version of something like a Porsche 356 or Shelby Cobra. At this point though, there are easily more reproduction Cobras on the road than the real thing, and for good reason. The truth of the matter is that for most of us car enthusiasts, the replica or reproduction is the way to go, if you actually intend to drive the thing. We'll take ours with air-conditioning, heated seats, a nicely integrated stereo, and an absolutely obscene amount of power.
Photos via Bonhams, Mecum Auction, RM Sotheby's, Special Edition, Superformance.
Powered by Froala Editor