Any list of the best classic car to buy for investment is going to be based on guesswork, and it's going to be subjective, with at least a dollop of the author's personal taste thrown in. I'm no exception to the rule, and I like all the cars listed here—though the Scout, while a splendid and so far largely undiscovered example of early pre-craze SUVs, isn't a vehicle I'd actually buy.
For that reason, I'll do more than merely list these cars—I'll go out on a limb and say why I expect them to appreciate, and why I could be wrong.
Classic Cars for Investment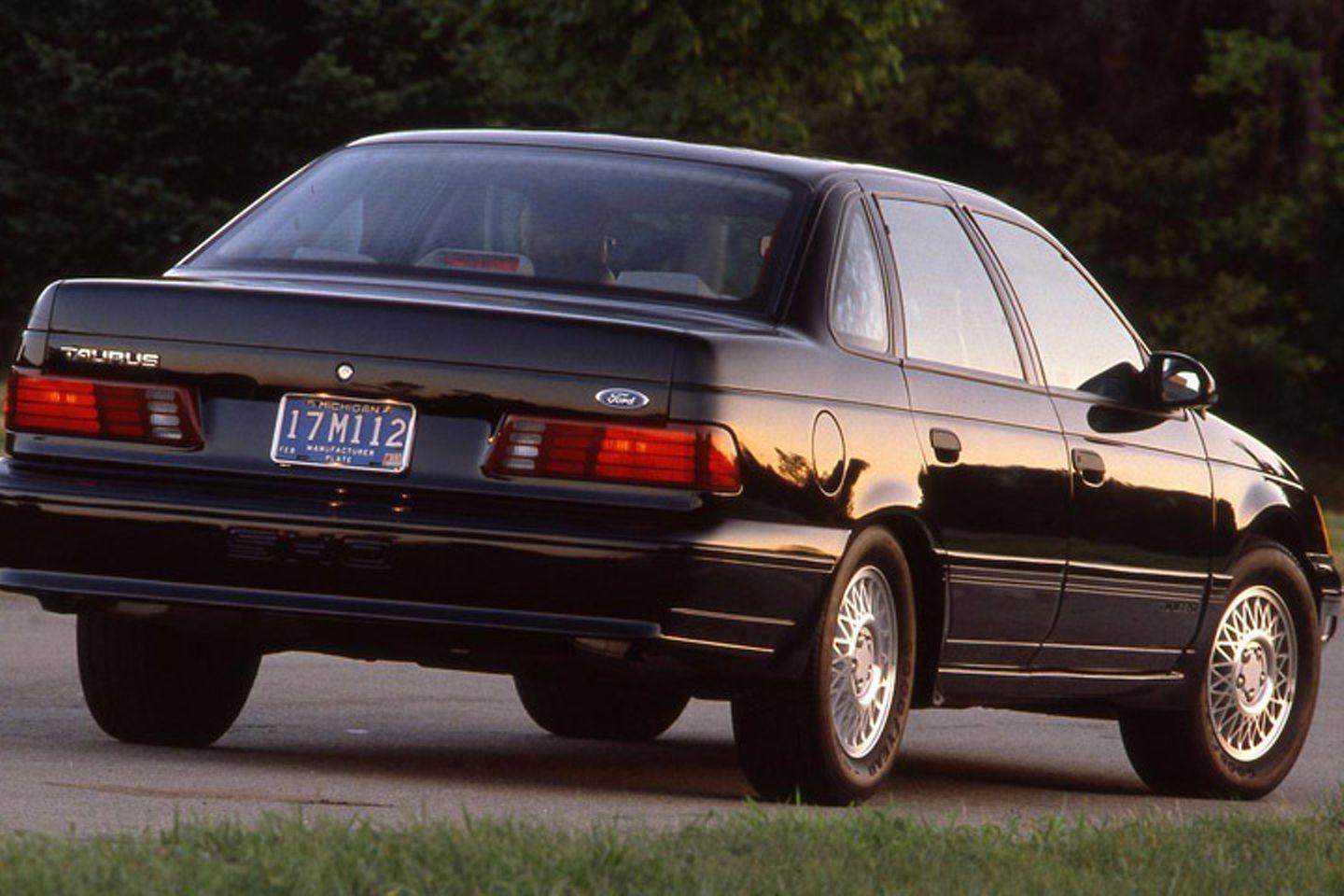 1989–1991 Ford Taurus SHO
Yes, these look like the standard commuter/rental car Taurus that were ubiquitous in the 1980s and '90s, but (like the also undervalued Cosworth Vega before it) the Taurus SHO is a sleeper under the skin, powered by a sparkling Yamaha-built V6 that, coupled to a five-speed manual, could reach 60 mph in 6.6 seconds and hit 143 mph. That puts it on par with the supercars of the period. The 1989 Porsche 911 Speedster had a six-second zero-to-60. Look for the extra-value Plus package. Why buy? Very affordable now (#2 is worth $7,000, says Hagerty), and good availability—32,748 were produced over the lifetime of this first-generation model. Why wouldn't they appreciate? Same reason: large production numbers limits their scarcity.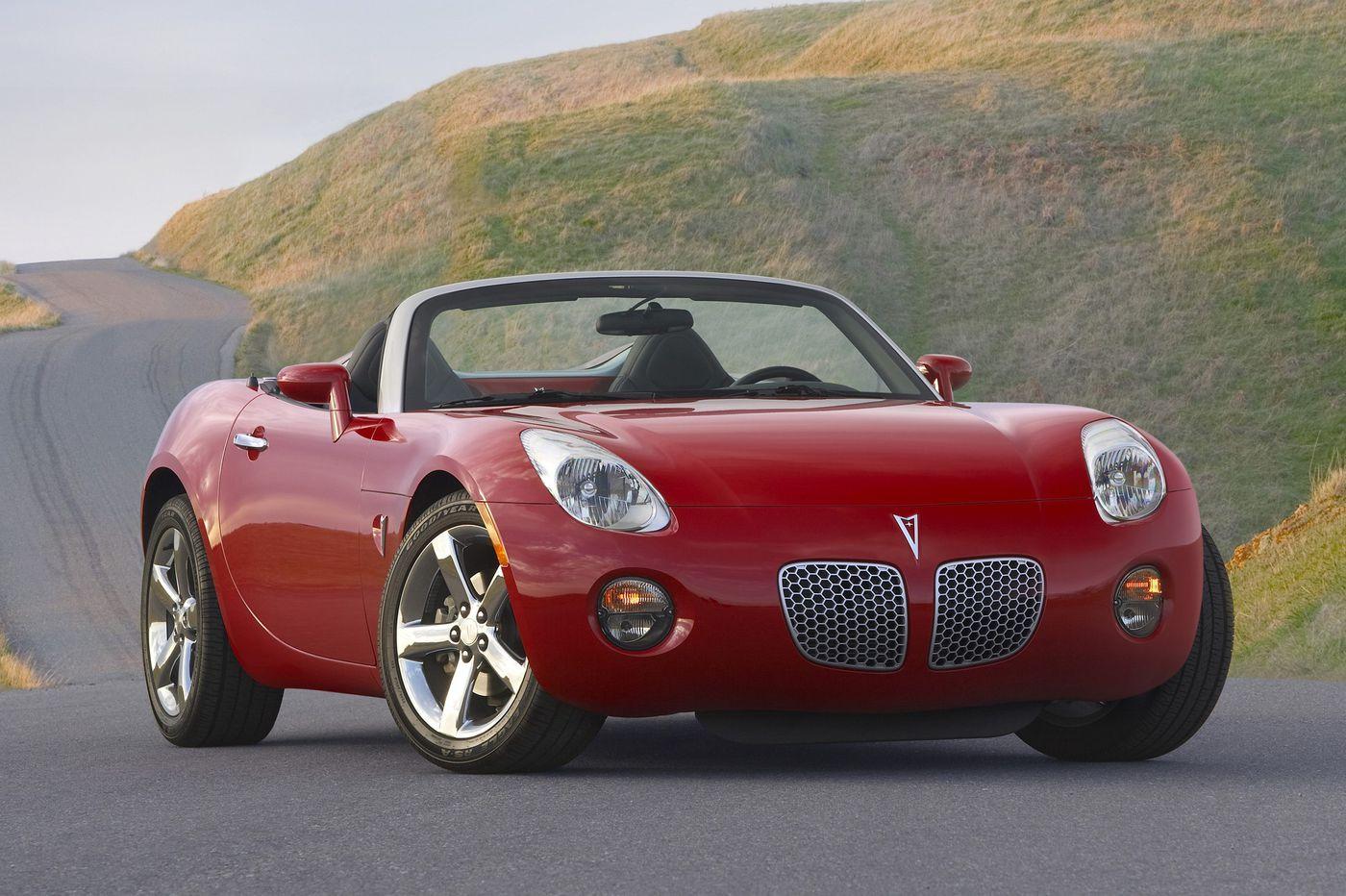 2006–2010 Pontiac Solstice
Although hampered by a pedestrian 2.4-liter engine from the Cobalt and a manual transmission from the Colorado, the Pontiac Solstice was a gorgeous sports car styled by Franz von Holzhausen, Tesla's main guy. The Saturn Sky was similar, but both GM divisions were doomed. The tops were finicky, interiors bland, and performance non-stellar, but they were initially sales hits. Look for the Z0K Club Sport package, or better yet, a GXP with the 2.0-liter turbo four. The most desirable examples are the GXP coupes. Why buy? Timeless looks, and just 65,724 were produced. Why wouldn't they appreciate? Performance mostly doesn't deliver, but it's a contender for best classic car to buy for investment.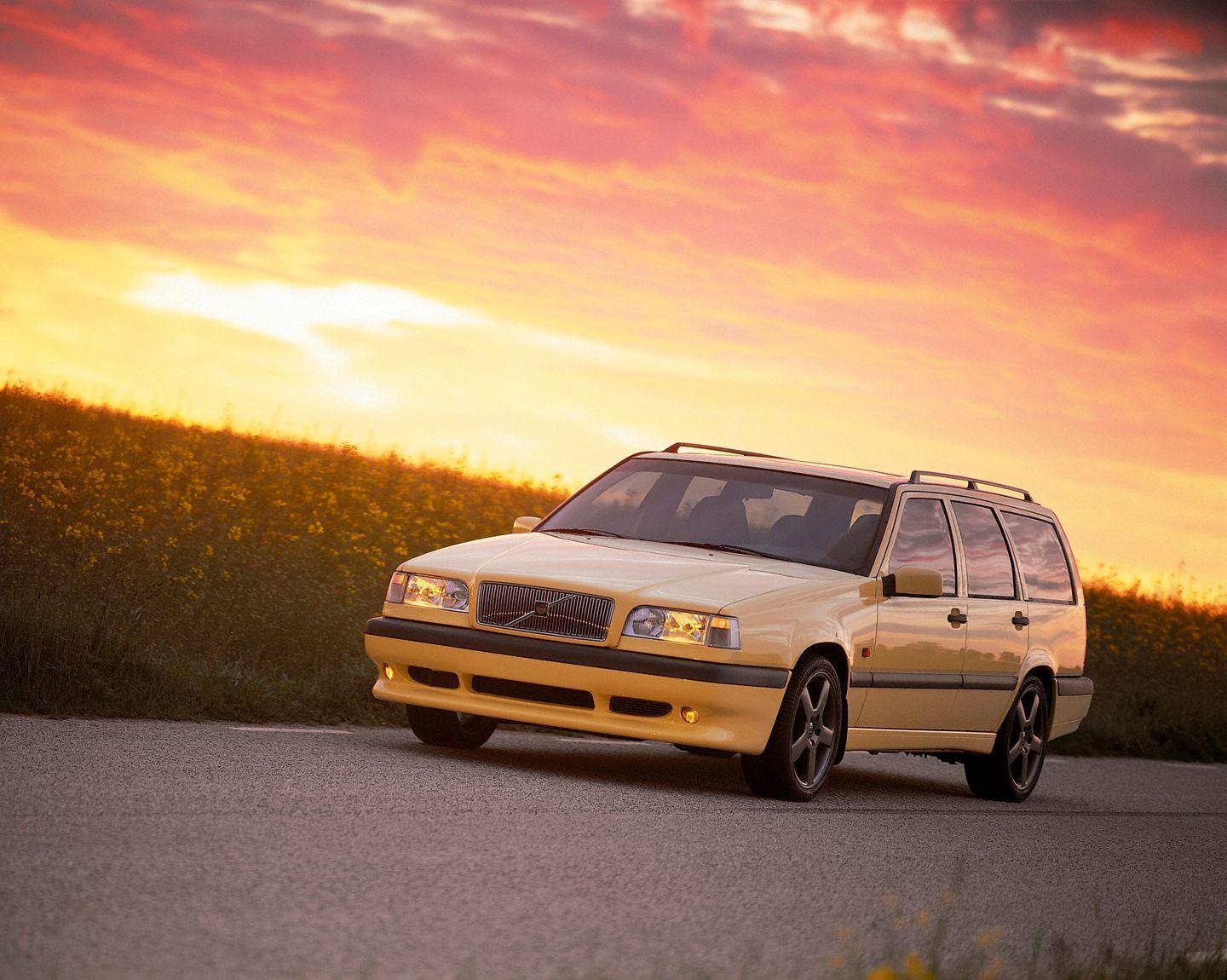 1995–1996 Volvo 850 T5-R Wagon
I saw one of these in the Stockholm airport recently, sporting that lovely pale yellow paint job Volvo favored. We're talking 243 horsepower from a tweaked 850 Turbo powerplant. This grocery-getting manual trans sleeper is what Paul Newman was after when he stuffed 5.0-liter Ford engines into Volvo wagons. I count only 177 wagons sold in the U.S.; the less-cuddly sedans were more numerous. Why buy? Tons of fun, but practical, too. This is one of the best future classic cars to invest in. Why wouldn't they appreciate? Wagons are out of favor in a broader sense, even though they have their own cult following.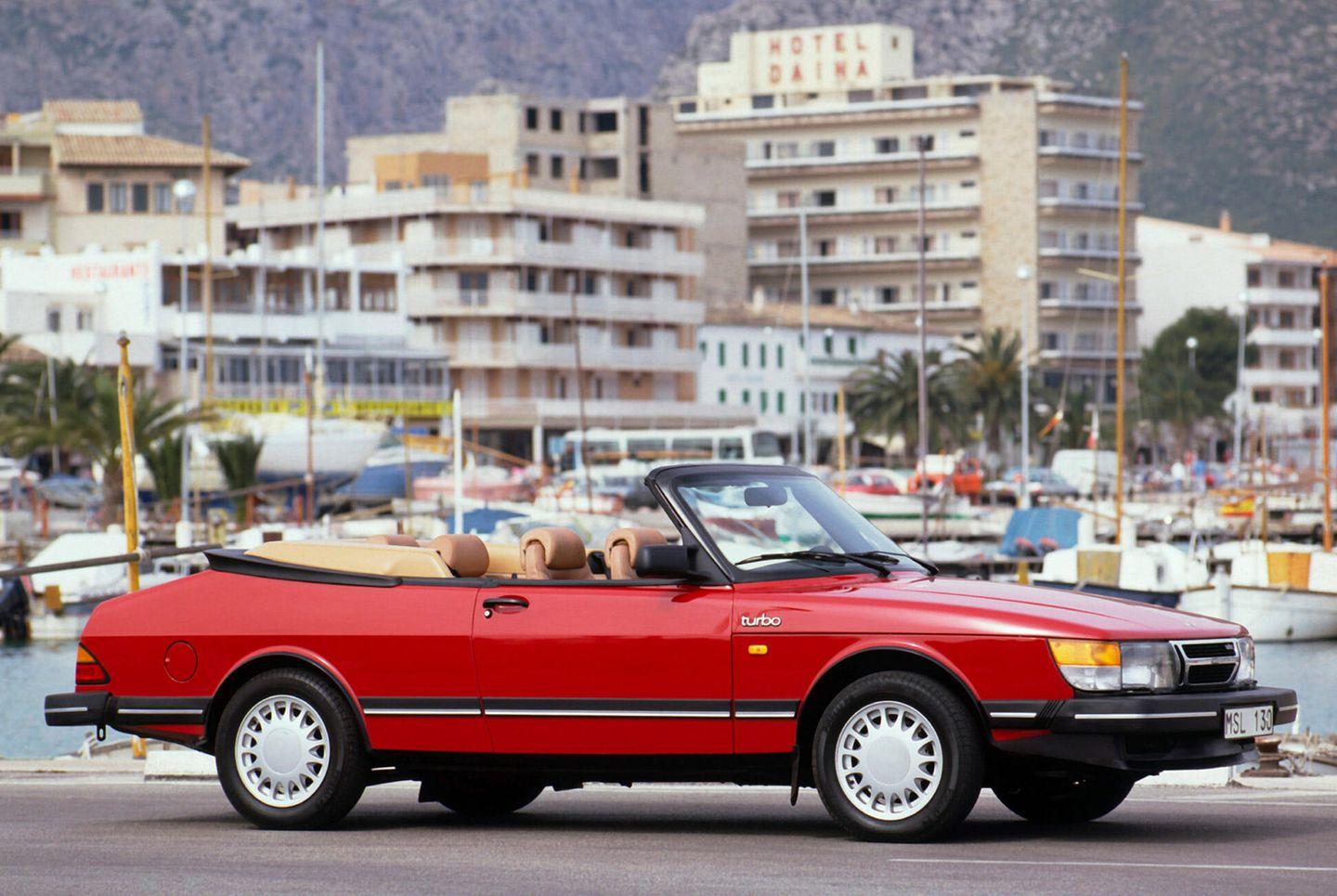 1987–1994 Saab 900 Turbo
Full confession: I own a 1993 Turbo convertible, and just sold a '92. These Saabs were pioneers in turbocharging, and the cars are sturdy, quirky, and fun to drive. These 900s were the last gasp of full independence before General Motors took over. The convertibles were an afterthought for the American market, but they caught on everywhere. Once dirt cheap, now they're appreciating, especially the special editions. Why buy? A growing circle of admirers. Why wouldn't they appreciate? It's an orphan brand.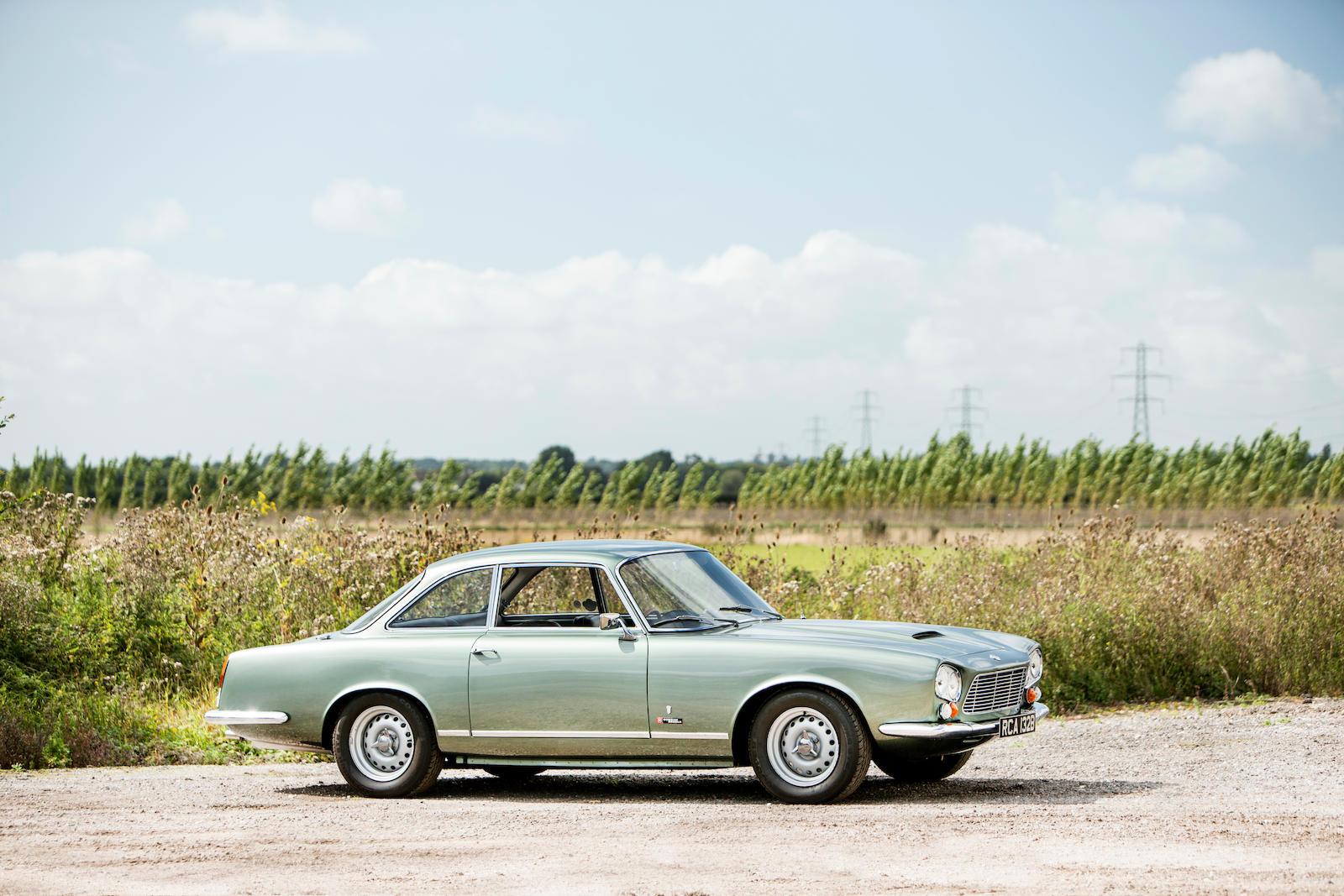 1964–1967 Gordon-Keeble
Fewer than 100 of these GTs were built, and they're all RHD. But look what you get: lovely Giorgetto Giugiaro styling, sparkling performance—six-second zero-to-60 times from the Chevrolet-supplied 327-cubic inch V8, and a touch of old-world leather-armchair British craftsmanship. Why buy? They're waiting to appreciate. An example sold for just $63,969 at a Bonhams auction in 2019—a total bargain. Why wouldn't they appreciate? Gordon who?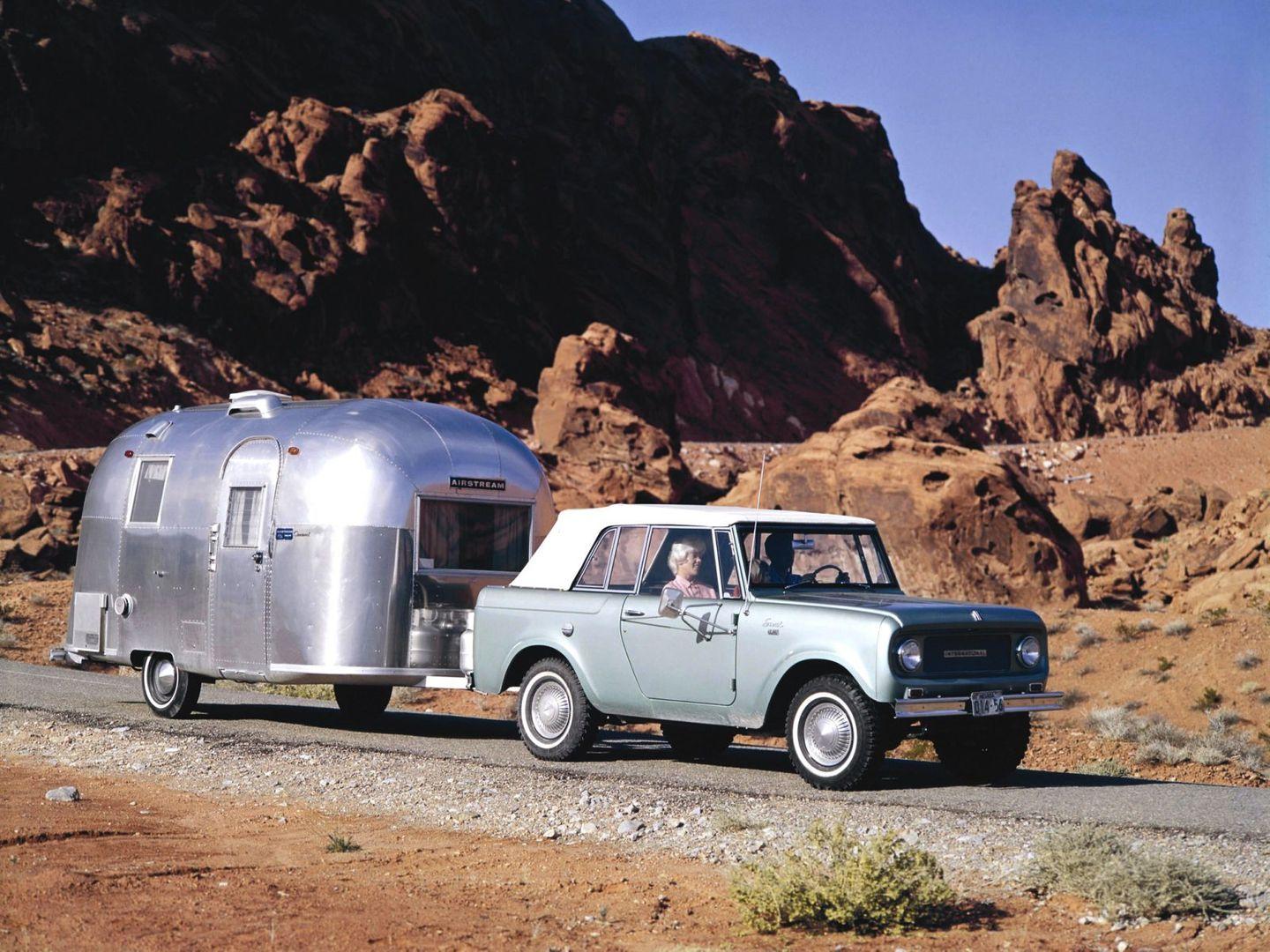 1960–1965 International Harvester Scout 80
This was the original, competing with the rugged Willys Jeep Station Wagon. The windshield folded down, and the wipers were vacuum-operated. You could get any engine as long as it was the 152 four-cylinder. A bare bones off-roader, but a rare "Red Carpet" variant was available and added some luxuries. Around 100,000 were produced, but they're rare now because they were worked hard and put away wet. Why buy? The Scout may be the next Bronco. Why wouldn't they appreciate? Many survivors are in rough shape, including the snow-plowing example at the gas station near my house.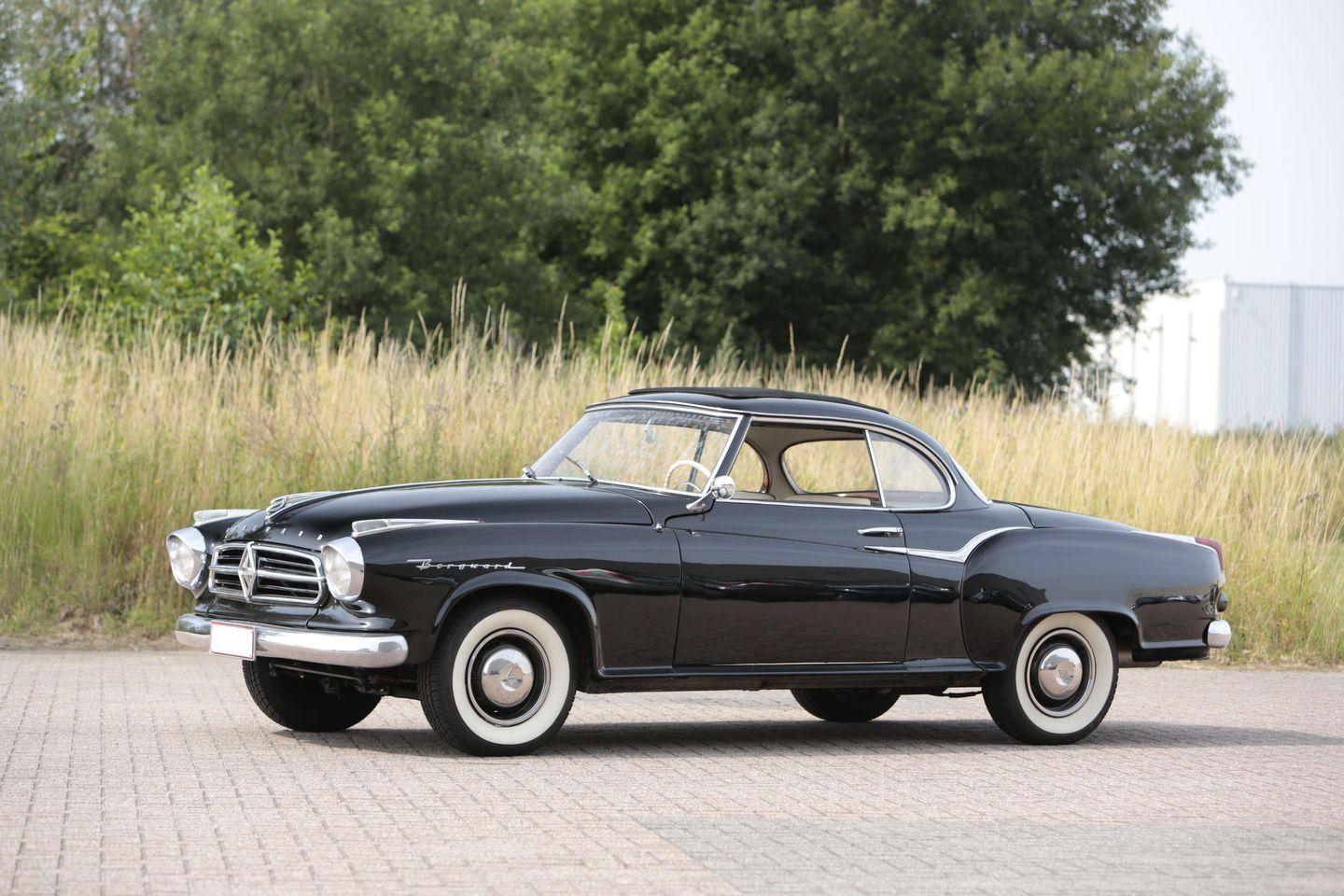 1957–1961 Borgward Isabella TS Coupe
These gorgeous coupes have a very low profile in the U.S., but many liken them to a more practical—and even prettier—Karmann Ghia. Borgwards had Mercedes-level build quality, and a few made it here—my grandmother had a wagon—but the marque declared bankruptcy in 1961 so it's been gone a long time (though there are signs of life in China). The Isabella Coupes (5,000 were imported to the U.S.) are not exactly barn burners, with only 75 horsepower, but when you're seated in such a stylish interior it doesn't really matter. Why buy? Still undervalued—if you can find a concours example, $30,000 is top dollar. Why wouldn't they appreciate? See the entry for Gordon Keeble.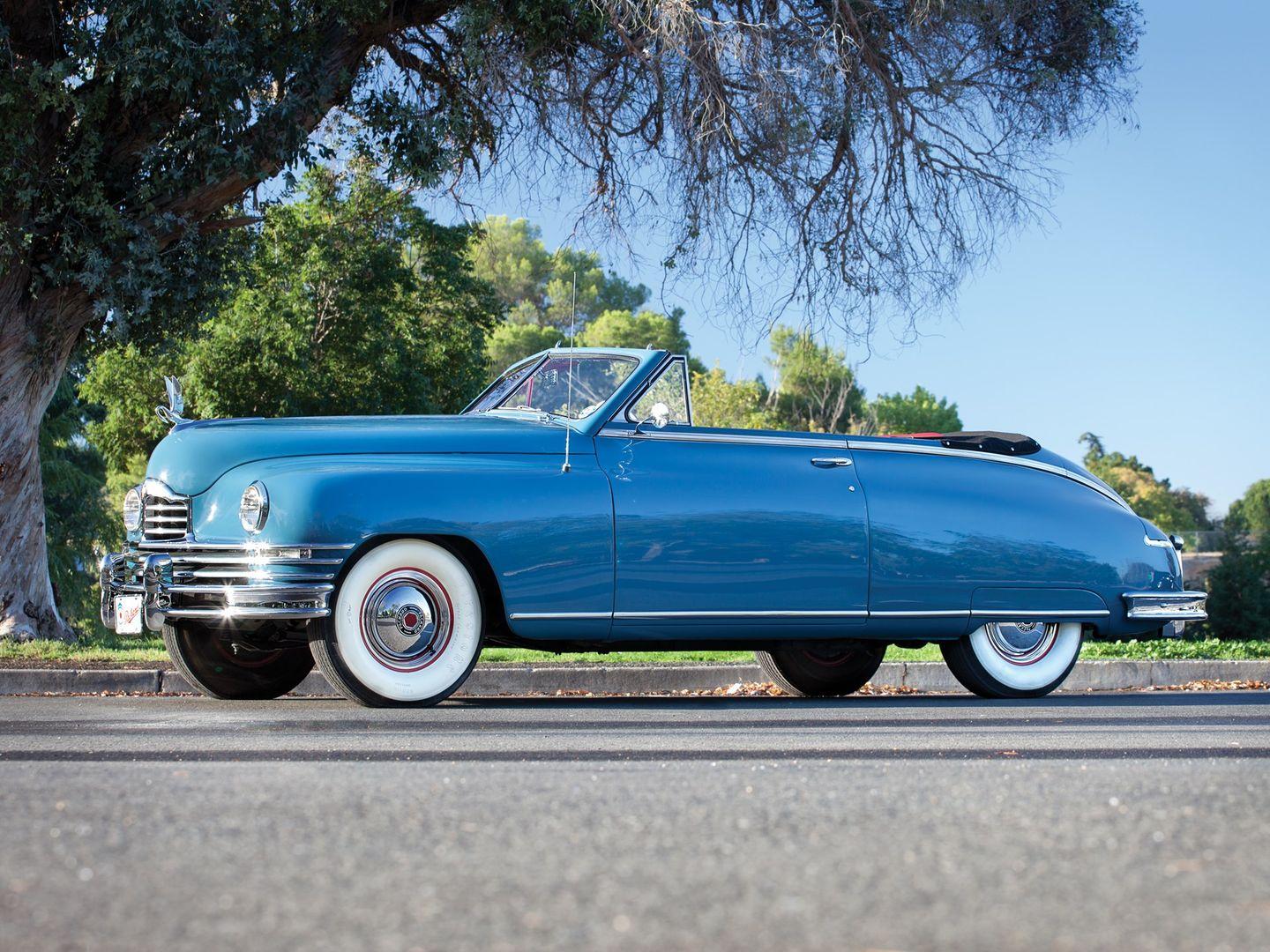 1948–1950 "Bathtub" Packards
By 1947 or so, it was no longer acceptable for American automakers to offer warmed-over pre-war cars, and Packard decided to meet the demand with an interim model—a new enveloping body style on the existing chassis. I think the "pregnant elephant" result is classy, if a bit off-putting at first, and age has mellowed the look. Packard's early Ultramatic makes this a car for classic owners who prefer automatics. These cars were made as sedans, coupes, woody wagons, and convertibles, with the latter two the most valuable now. Approximately 240,000 were produced, but Packard's days were numbered and Studebaker finished the brand off in 1958. Why buy? Very affordable right now–$10,000 could buy a decent sedan example. Why wouldn't they appreciate? Cars of the early '50s era could stay in the doldrums as generational tastes move further away from the period.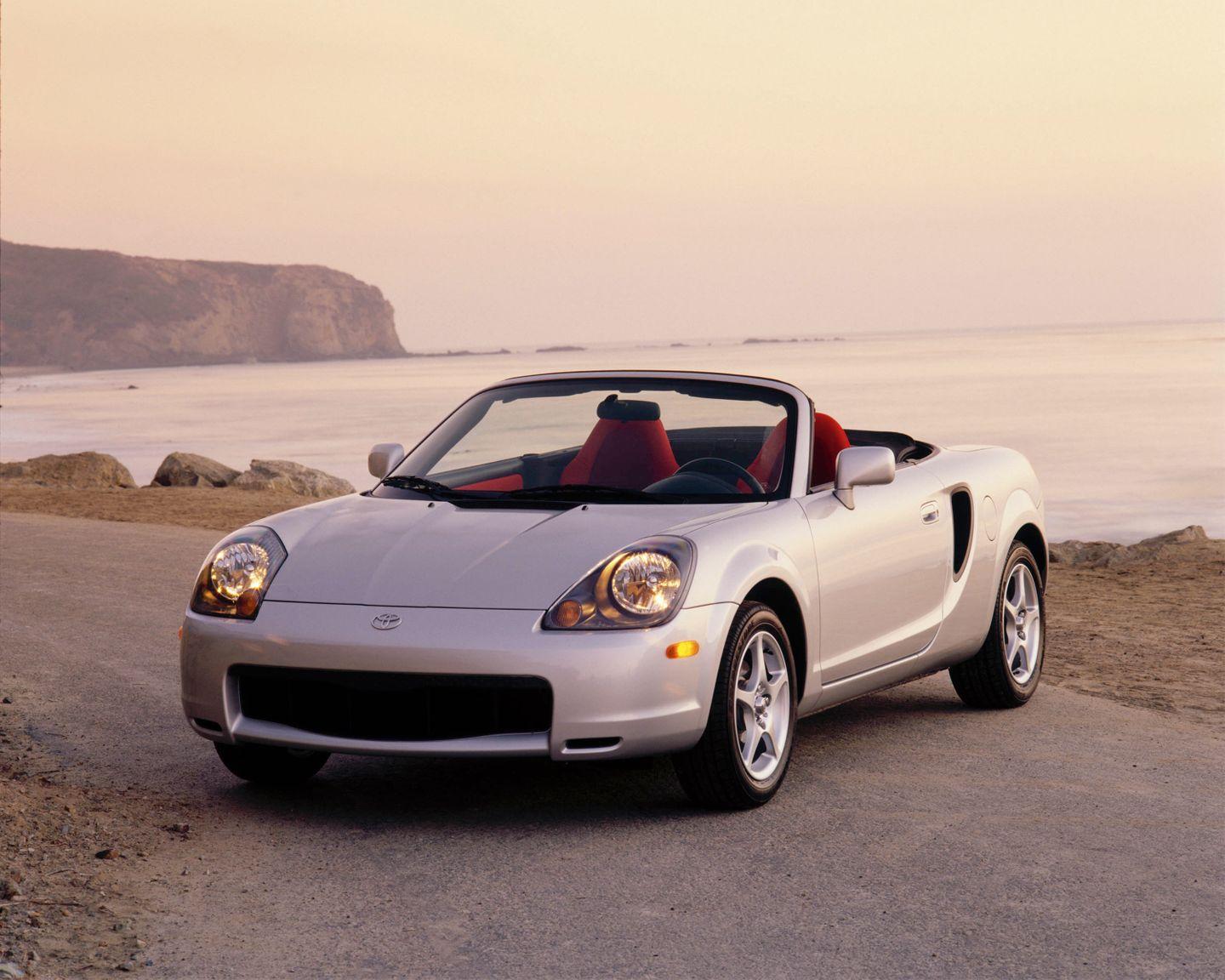 2000–2005 Toyota MR2 Spyder
A fascinating mid-engine car, and the fact that they flopped is one thing that makes this cute little number a possibly appreciating bargain. Don't buy one if you need storage—there's virtually none. But as a fine-handling Sunday fun car that trumps your neighbor's Miata, it's aces. The sequential manual transmission (SMT) tends to be problematic, but the manual is bulletproof, as is the car itself—they go to high mileage. Why buy? Only 27,941 made it to North America, so it's probably the rarest Toyota around. Why wouldn't they appreciate? They're impractical, but so are most classics.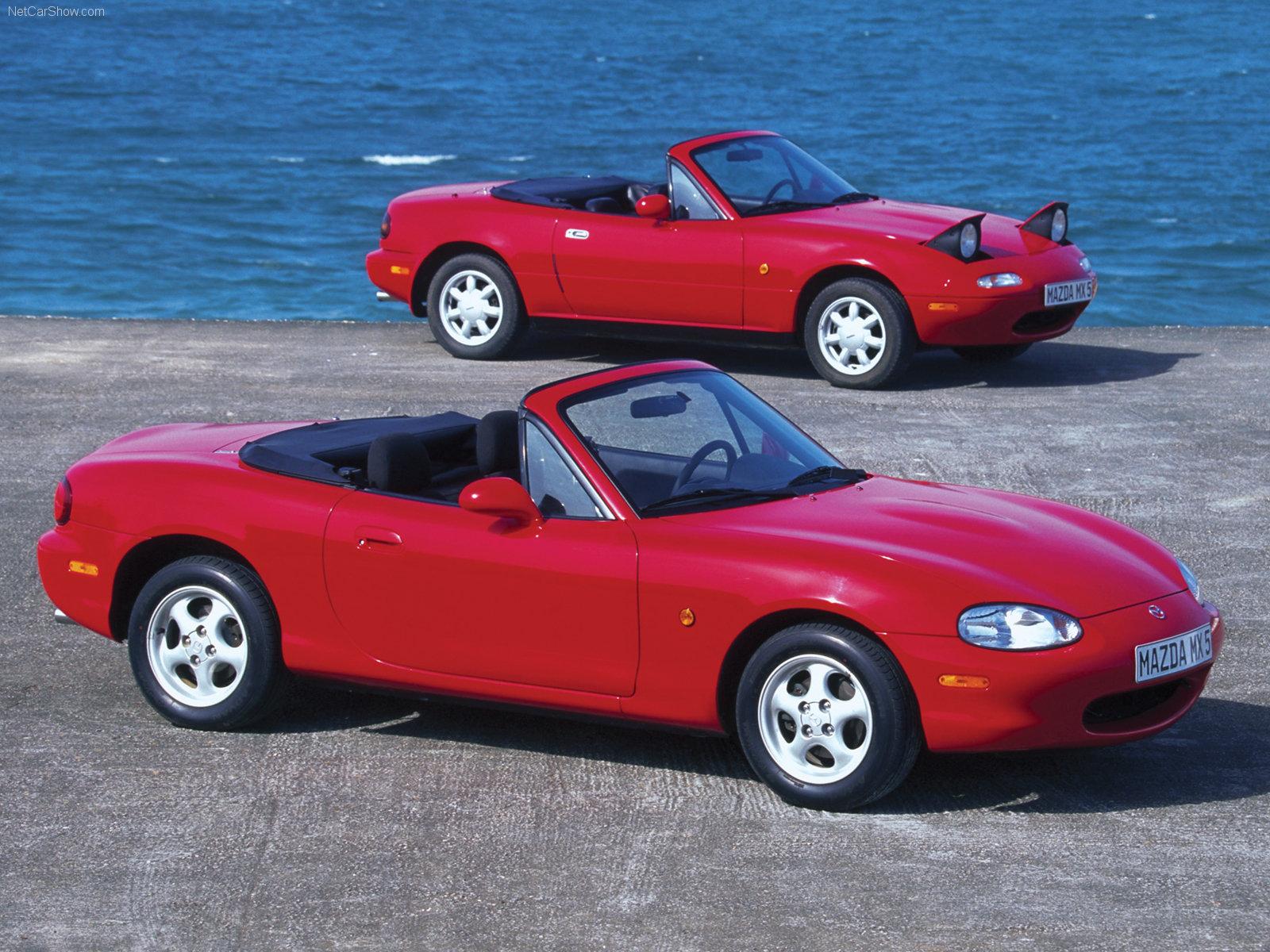 1999–2004 Mazda Miata NB
The collector market has focused on the "classic" NA with the disappearing headlights, but the NB sports the larger, 128-horsepower 1.8-liter engine (not introduced until the '96 version of the NA) and many other upgrades, including a more plush interior. And they handle just as well or better. I know because I own one. Some 132,358 NBs were sold in North America. Why buy? The comforts are set to be discovered by aging millennials, which could make it ones of the best future classic cars to invest in. Why wouldn't they appreciate? Tons of Miatas around, and collectors may still prefer cheap NAs.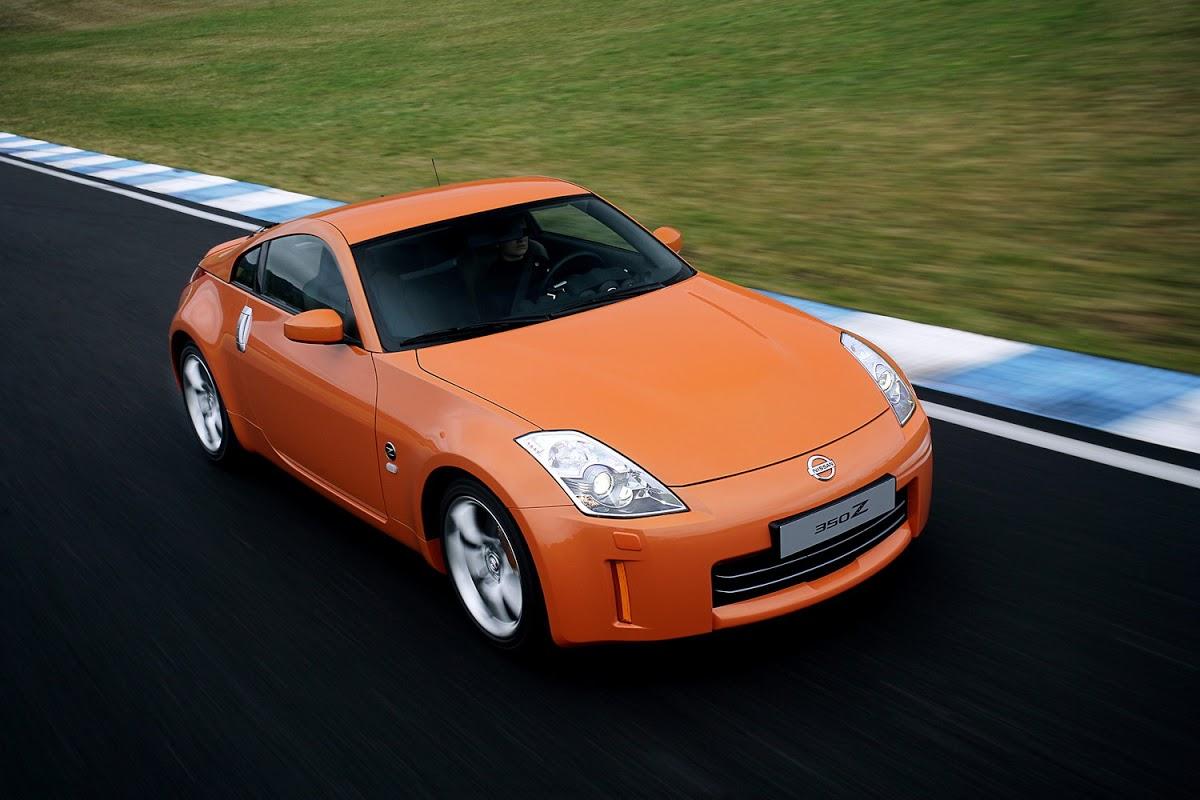 2004–2008 Nissan 350Z
Everything true about the MR2 Spyder is true of this car, but it's also available as a coupe, is easier to own, and with a 3.5-liter V-6 (that hit 306 horsepower) offers near-Porsche levels of performance in either automatic or manual form. This is the one car on the list that's still in production (as the 370Z), though its demise is imminent. Why buy? Huge fun, very dependable, and if it was German it would cost a lot more. Why wouldn't they appreciate? The model stayed in production too long, causing a supply glut.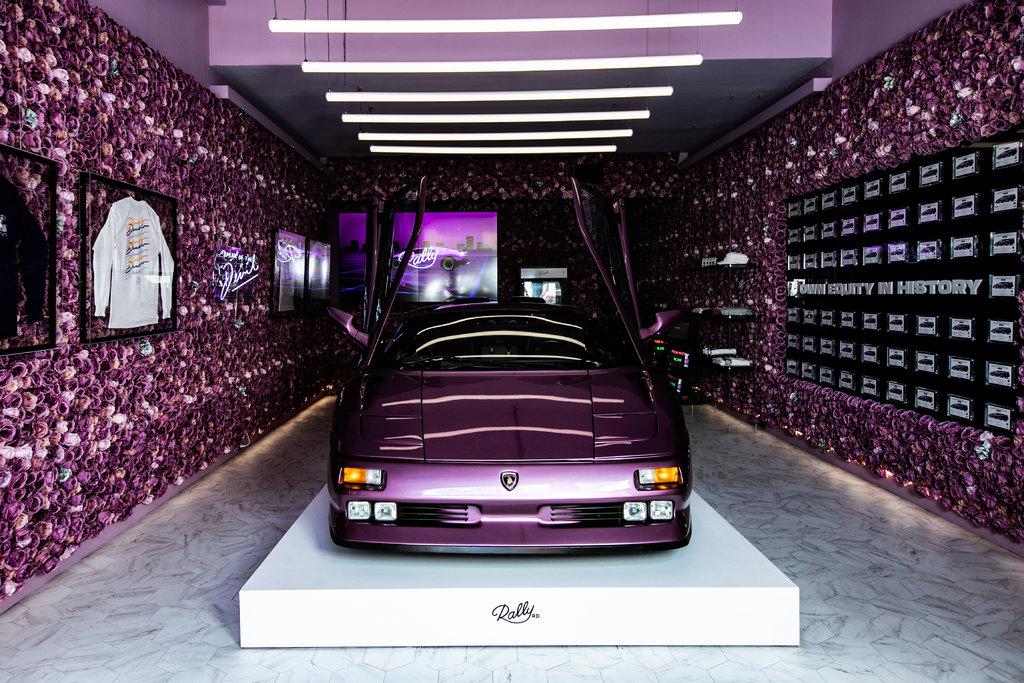 How to Invest in Classic Cars
What if you want to ride the apparent wave of appreciating classic cars without actually owning one? The question, "How to invest in classic cars?" is one that's being asked more and more frequently these days, and one answer may surprise you. Instead of actually buying a classic car that you think may appreciate, and then spending serious money storing, maintaining, and insuring it, Rally offers a solution. Rather than buying a car, you can now buy shares of them. Billed as a platform for buying and selling equity shares in collectible assets, the underlying concept is by no means a new one, but the shares being backed by classic cars is.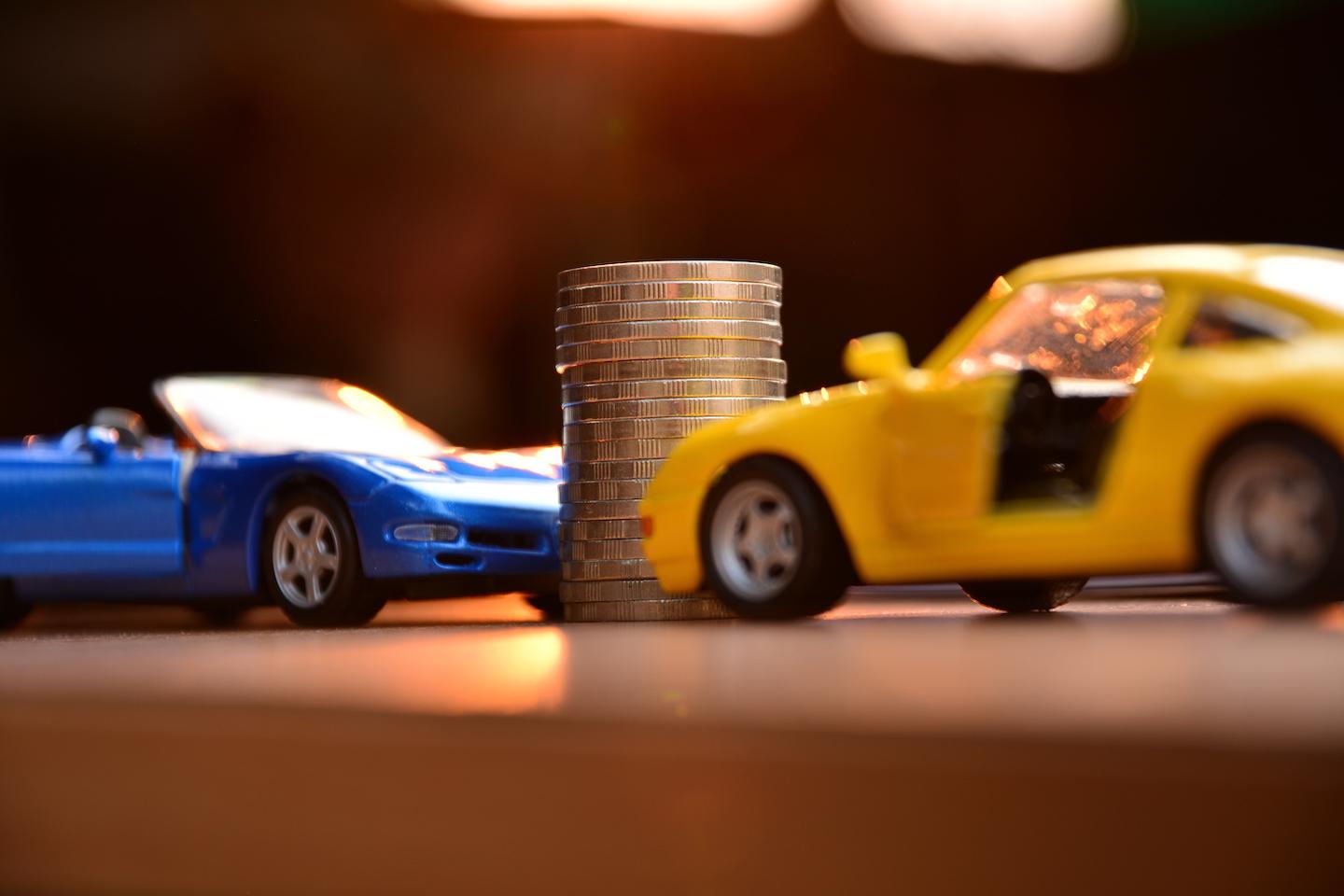 Is a Classic Car an Investment?
You bet it is, sometimes better than art or real estate. You may have your own candidates for the best classic car to buy for investment. My choices were made with the head and the heart, both fully engaged. Why not have fun while your asset appreciates?
Photos via Bonhams, the respective auto manufacturers.