Following iconic 1980s poster cars such as the Lamborghini Countach, Porsche 959, and Ferrari Testarossa, young car enthusiasts in the 1990s were introduced to a myriad of Japanese icons via video game franchises such as Gran Turismo. In previous decades the primary way of learning about interesting vehicles was to read magazine articles and attend in-person shows. However, the 1990s brought computing technology which allowed enthusiasts to virtually experience hundreds of iconic vehicles from the comfort of their own home.
For the first time ever, car-related video games featured rich 3D environments complimented by realistic engine sounds and accurate physics the likes of which had never been seen. Through this digital medium, millions of car lovers were introduced to a plethora of Japanese-market gems such as the Nissan Skyline GT-R, Subaru Impreza WRX, and Mitsubishi Lancer Evolution. In recent years we have seen these highly influential vehicles substantially increase in value, as those that grew up driving them with a controller are now able to purchase the real thing.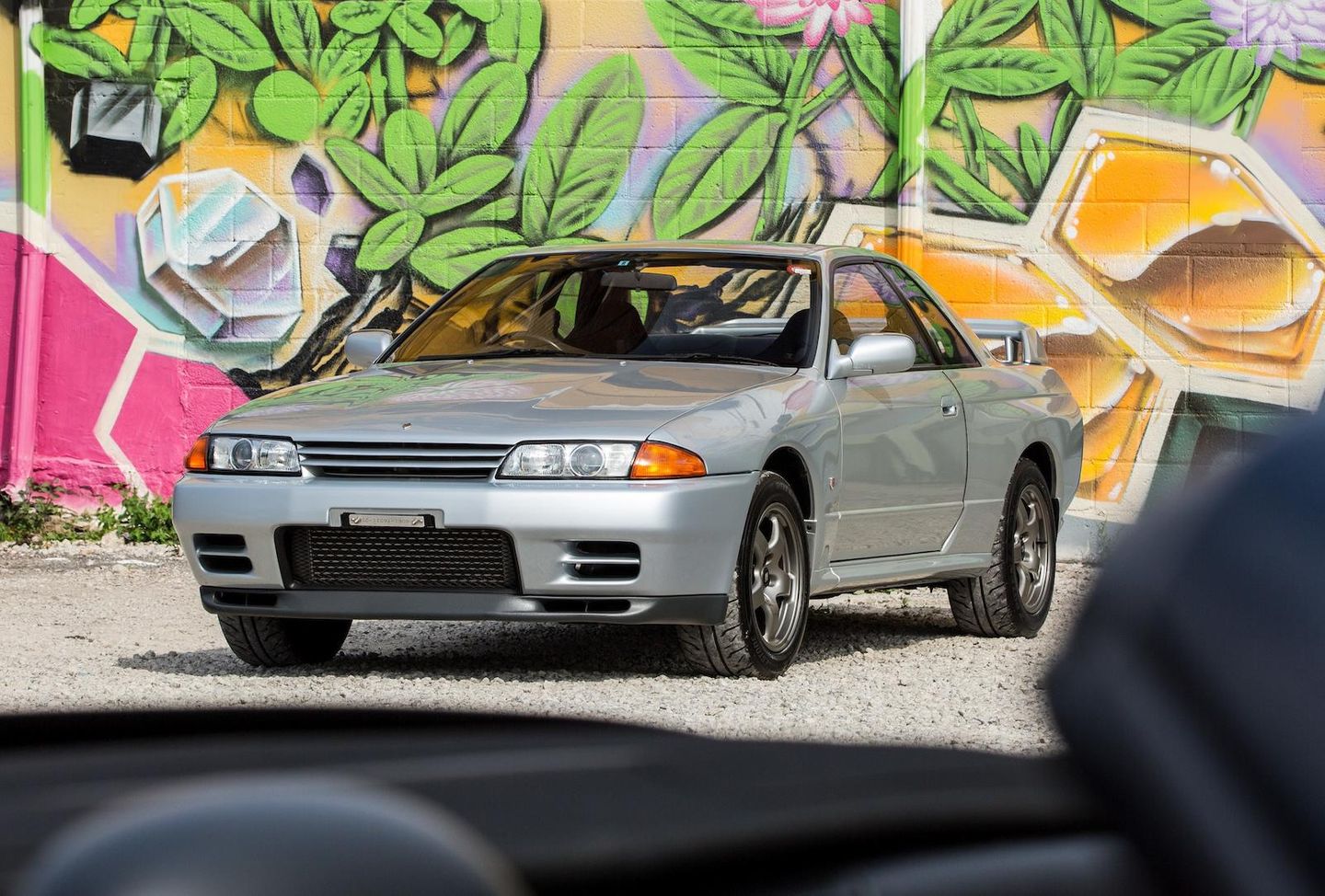 Nissan Skyline GT-R
Prior to the 1997 launch of Gran Turismo on the Playstation game console, relatively few car North American car enthusiasts had heard of the Nissan Skyline. The Skyline nameplate dates to the 1950s, and the ability to pilot the R32, R33, and R34 iterations in video games created a huge fanbase outside of the car's domestic market.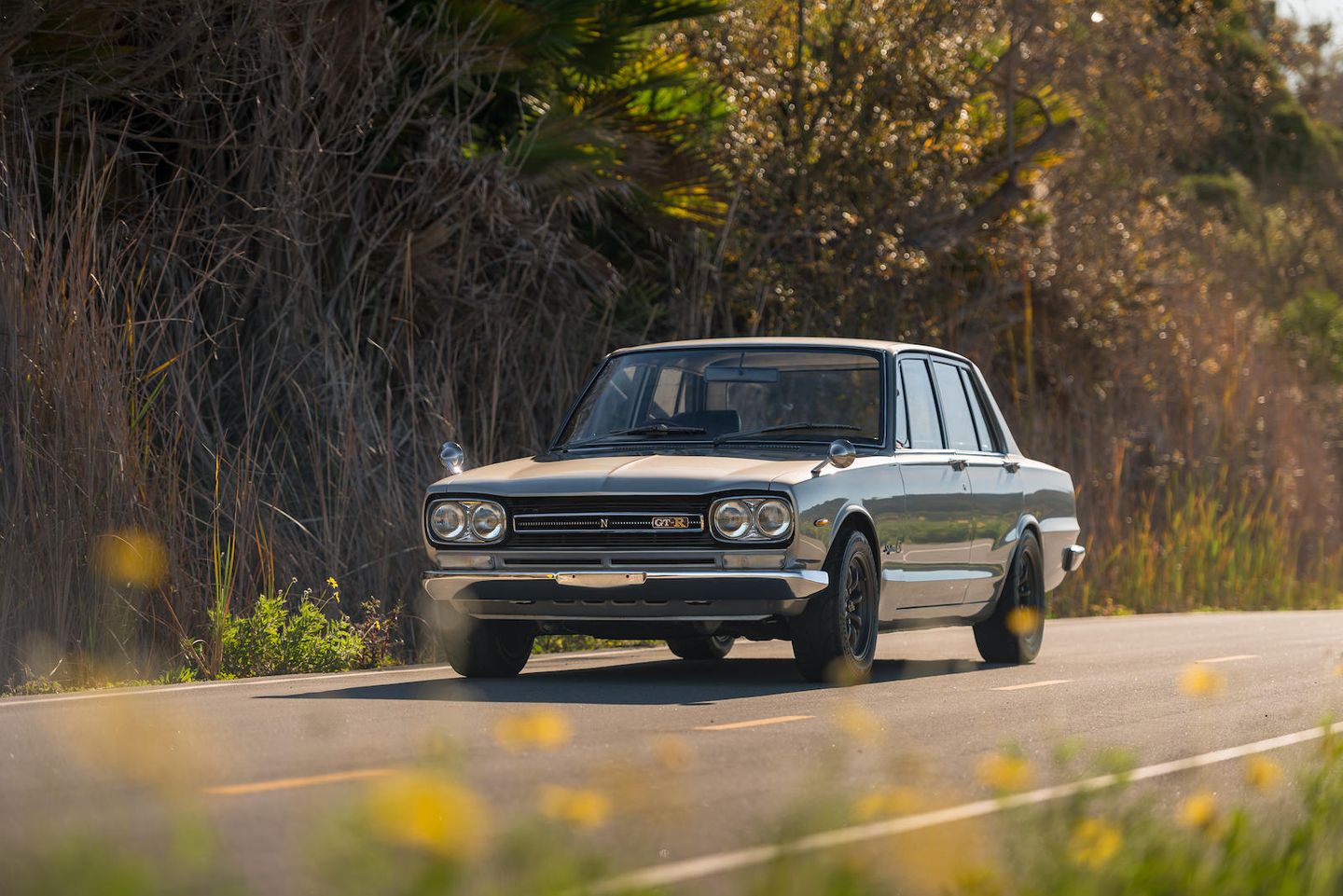 Sitting atop the Skyline range is the GT-R, representing the most performance-oriented iteration and the one Gran Turismo players were primarily exposed to. According to Nissan, the Porsche 959 was benchmarked when designing the R32 GT-R, which was built between 1989-1994. It was powered by a turbocharged 2.6-liter inline-six sending approximately 300 horsepower through a five-speed manual gearbox and utilized cutting edge technology like all-wheel drive and four-wheel steering to extract impressive performance. Nissan proved the merits of the R32 platform by winning the Japanese Touring Car Championship (JTCC) every year between 1989 and 1993, trouncing the competition and grabbing first place in a staggering 29 out of 29 races.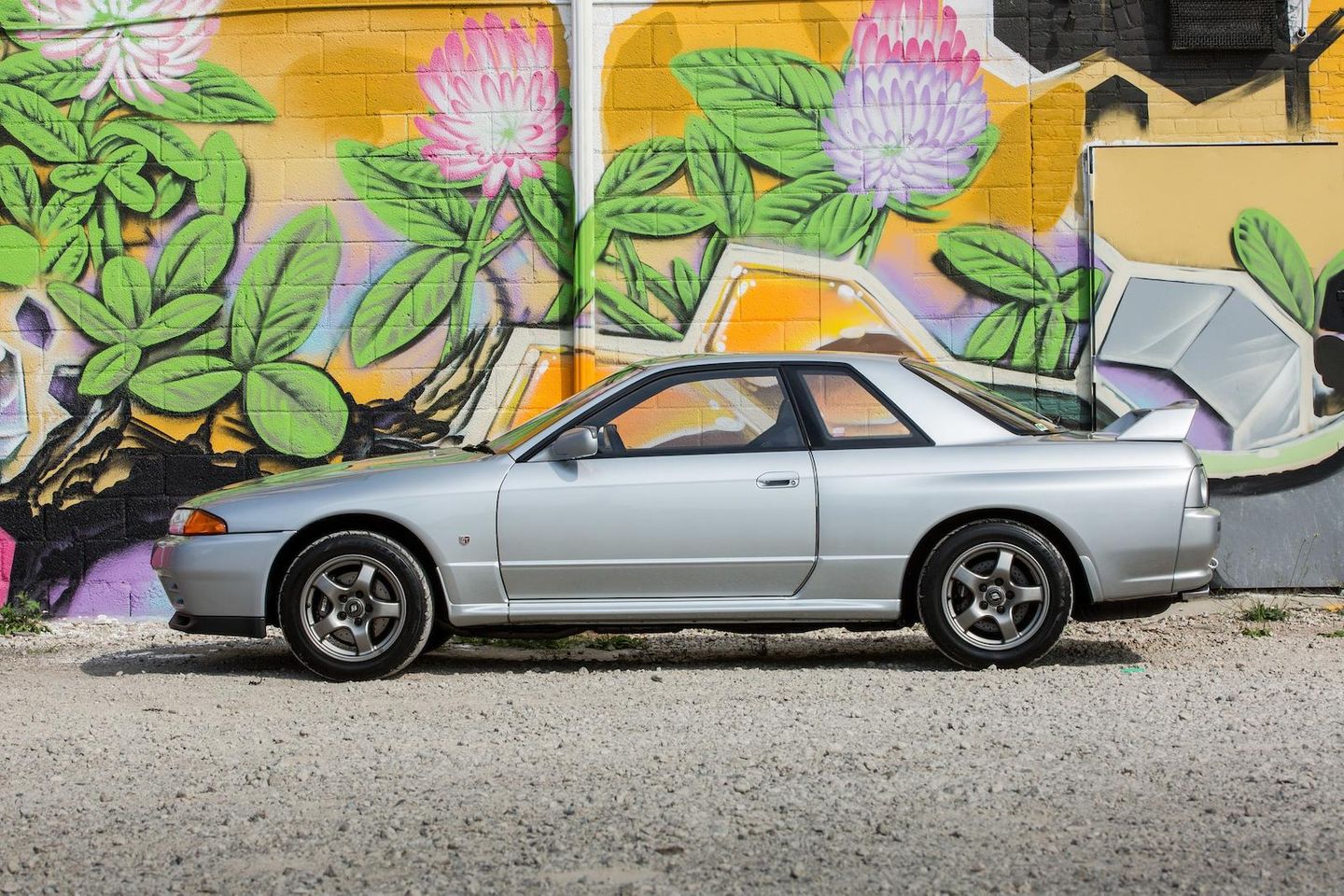 The R33 generation GT-R further refined and improved on the R32's impressive track record with more power, newer technology, and revamped styling. Years of evolving the platform and pushing its boundaries culminated in the R34 GT-R. Released in 1999 and featuring 327 horsepower and an updated chassis, the R34 also provided a multi-function display (MFD) on the dashboard capable of showing occupants g-force in real-time along with and an integrated lap timer, both of which were relatively unheard of in road-legal vehicles at the time.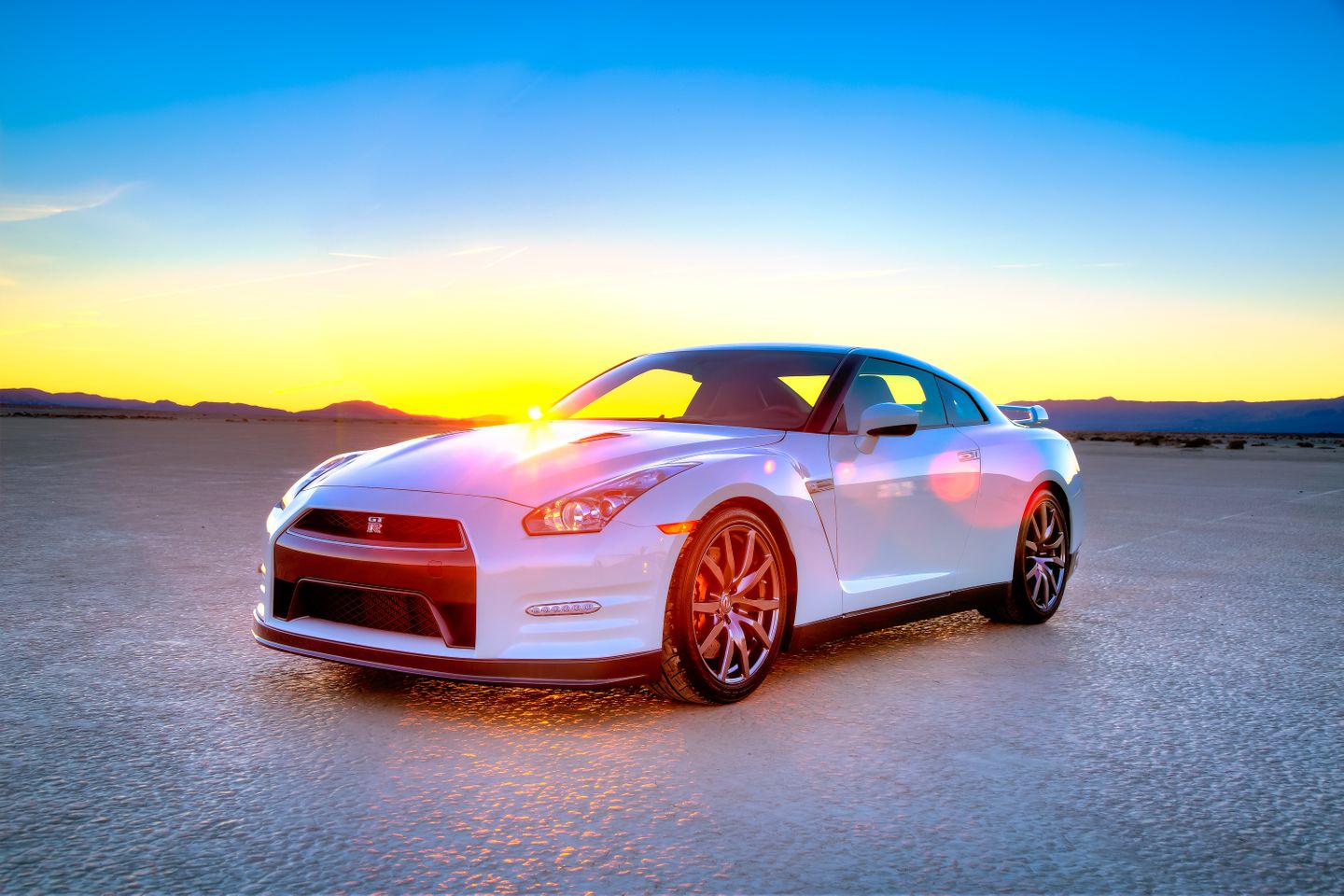 As the storied lineage of the Skyline GT-R became known to young enthusiasts in North America, so did their appetite for actually owning them. As such, we've seen a large influx of imported cars rolling through Canada and the US as federal model year restrictions allow. At this point most GT-Rs have been modified, so the market for unmolested examples is particularly strong. As such, clean and unmodified R32 through R34 Skyline GT-Rs will remain sought-after for decades to come, a trend which may have never occurred were it not for the millions of copies of Gran Turismo sold throughout the world.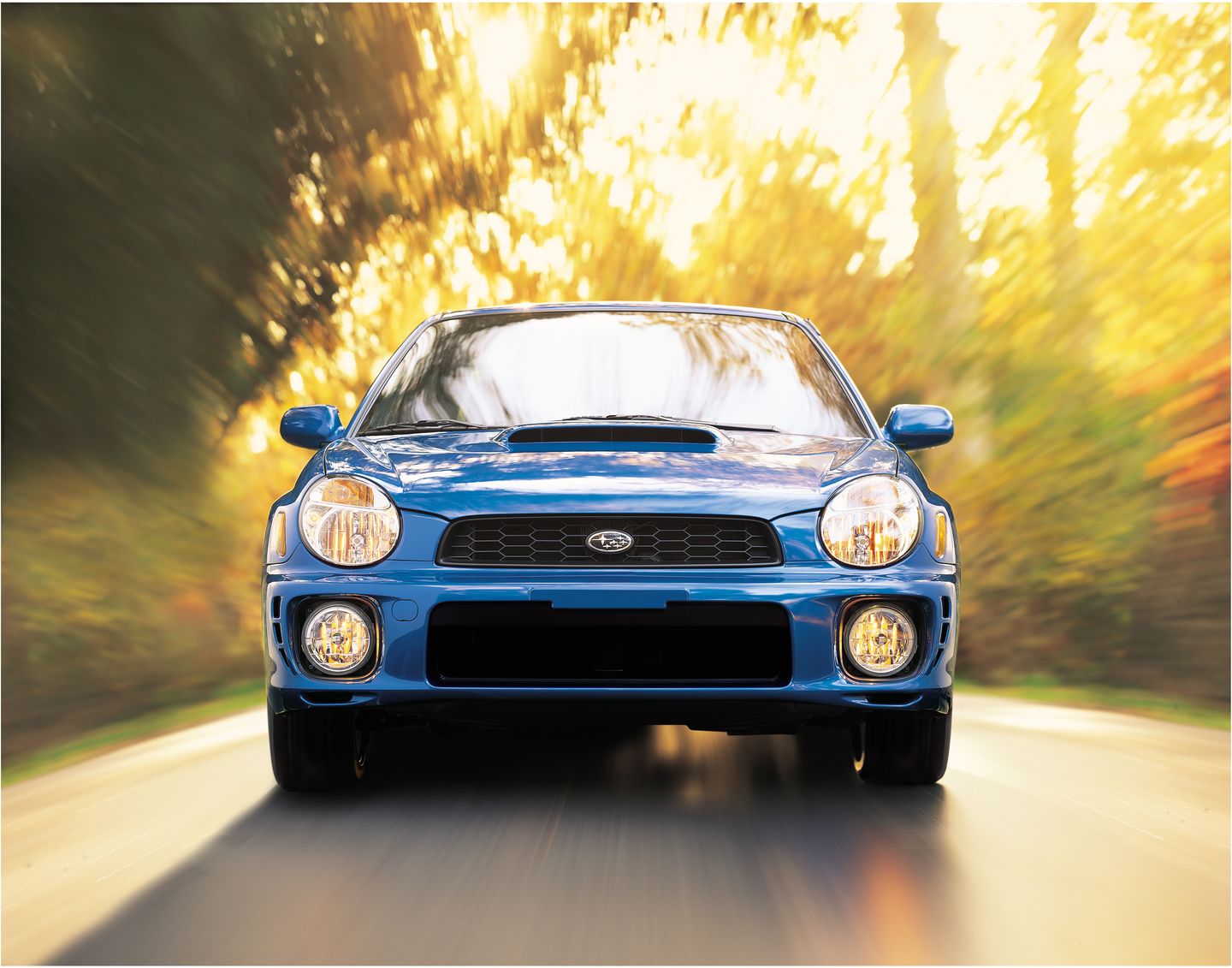 Subaru Impreza WRX
Much like the Nissan Skyline, relatively few North Americans knew much about Subaru's Impreza WRX line prior to the 1990s video game era. First launched in 1992, the WRX has remained consistent with its basic platform which masterfully combines an agile chassis with power from a turbocharged boxer four-cylinder and a grippy all-wheel drive system. This recipe proved particularly potent in rally racing, and Subaru has since won numerous Rally Championship titles.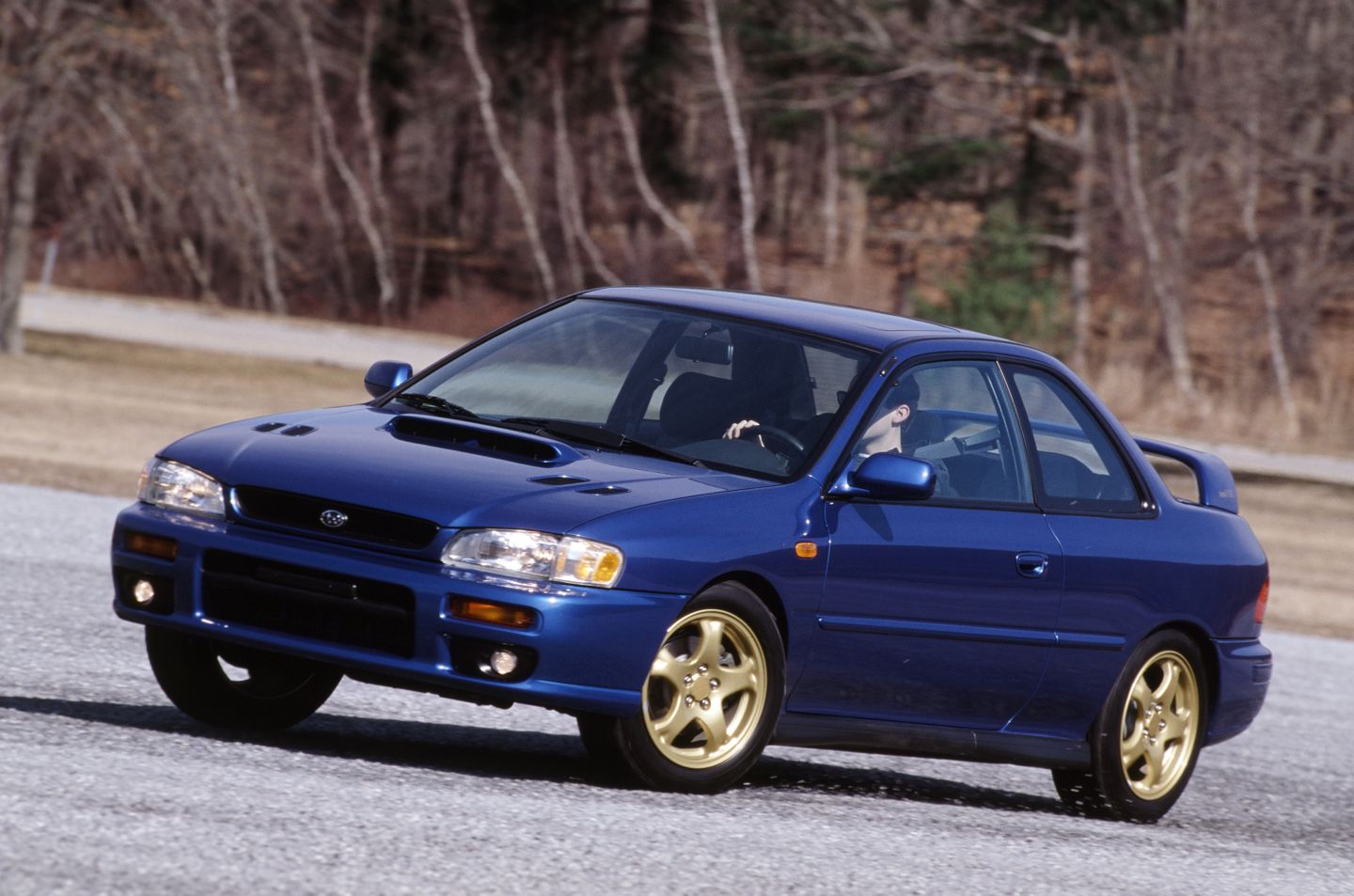 Gran Turismo is where the overwhelming majority of North American videogame players and car enthusiasts were first able to experience the WRX and top-of-the-line STI. Enthusiasm in the US exploded as a result, which led Subaru to realize there was a viable market for actually selling these models stateside. Prior to this, the US received the mildly sporty Impreza 2.5RS, which was a fundamentally good car but lacked the turbocharged punch and all-out rally attitude of the WRX. As a result, just four years after the launch of Gran Turismo, the second-generation Impreza WRX was offered in the US beginning with the 2001 model year. A 300 horsepower STI version followed in 2004.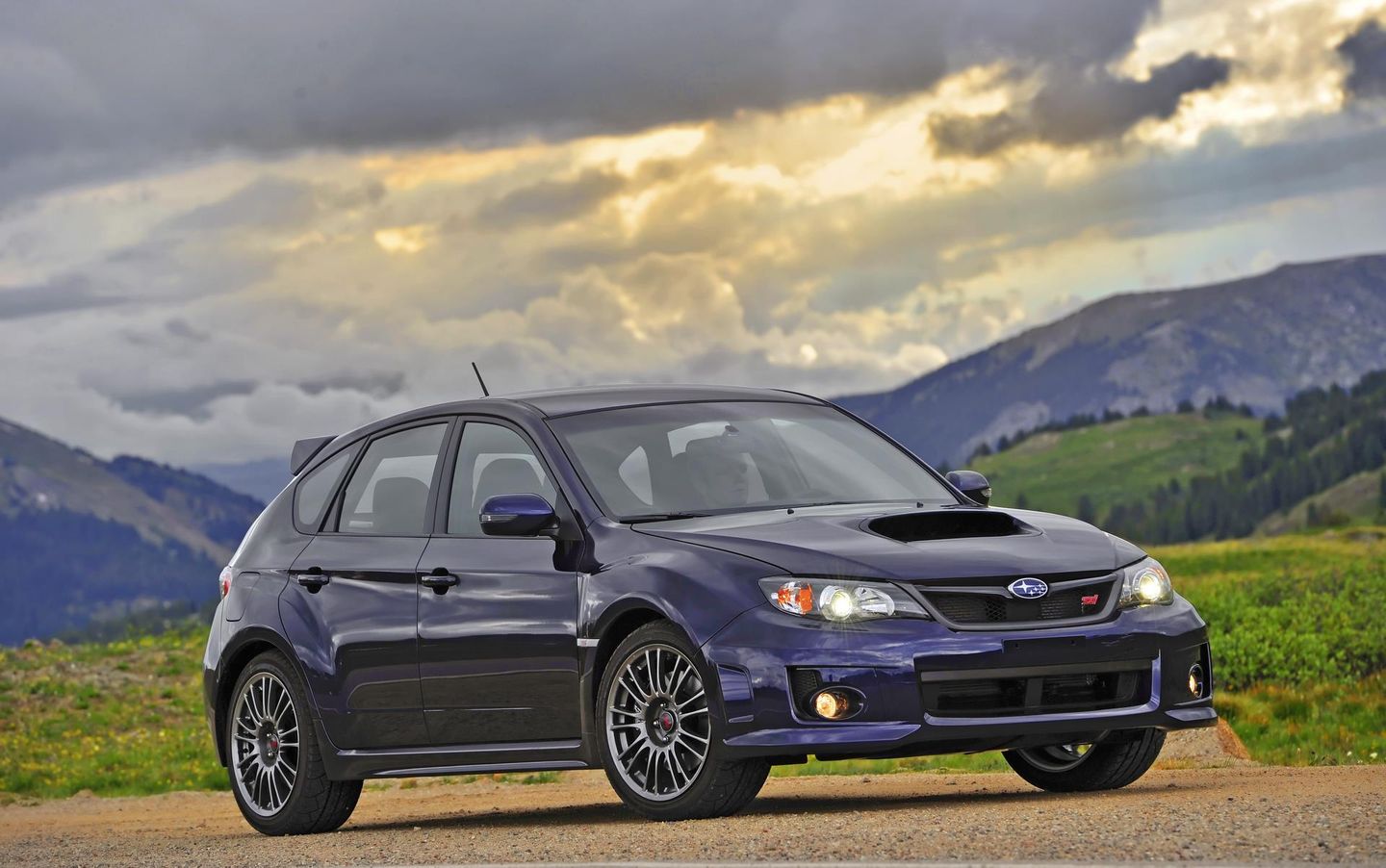 The Subaru Impreza WRX holds a special place in the hearts of US enthusiasts as it was one of the very first Japanese-market legends that we were able to buy new. It felt as if Subaru had genuinely listened to what US car lovers wanted and delivered in spades. Nowadays, clean low-mileage examples of the 2001-2007 Impreza WRX and STI are becoming exceptionally difficult to find, as most were either driven daily, driven hard, modified, or suffered from a combination of all three. We strongly believe that prices for low-mileage and unmodified examples will continue to trend upwards for years to come, as the supply of clean examples simply isn't growing.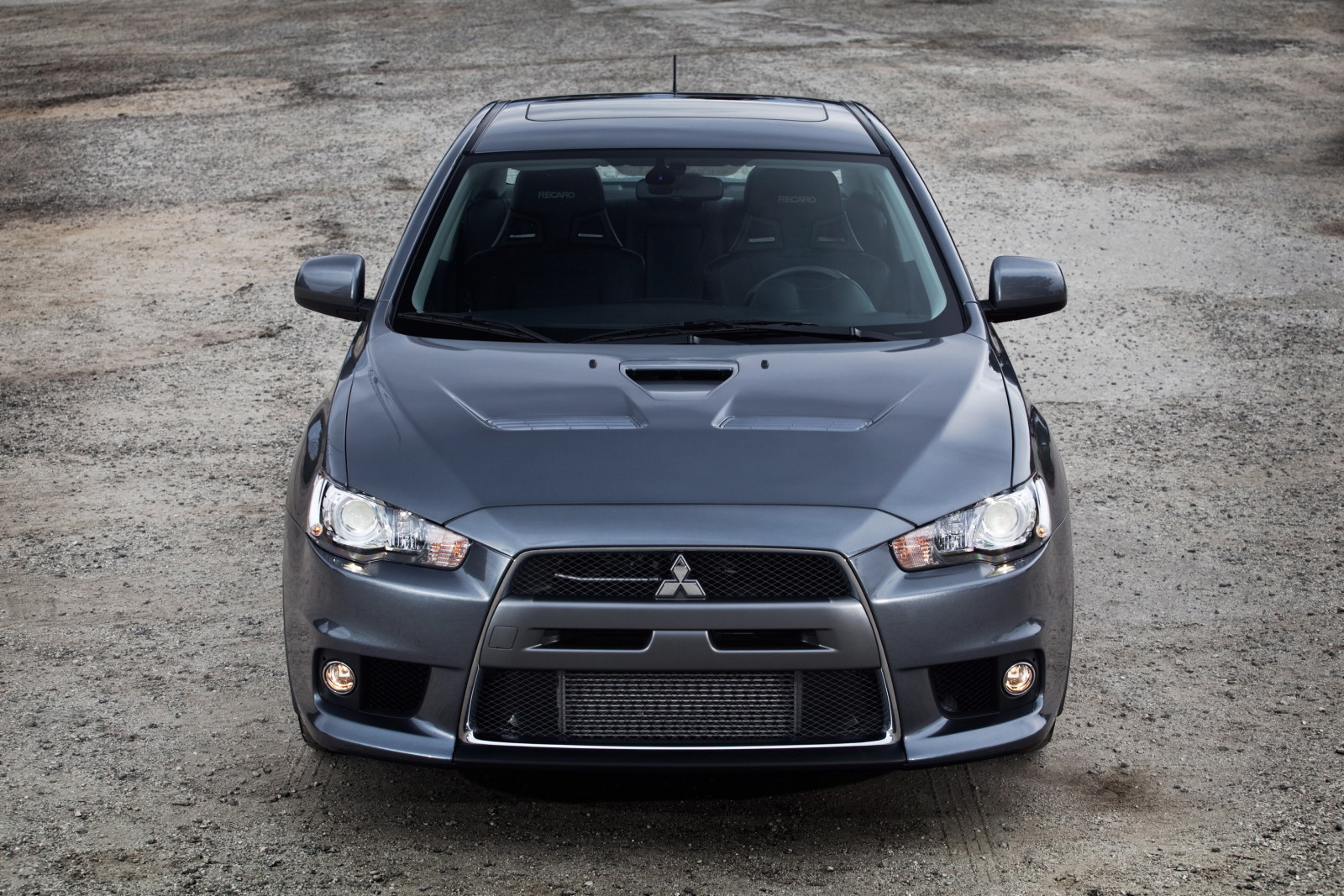 Mitsubishi Lancer Evolution
The Subaru Impreza WRX wasn't the only rally-bred Japanese turbocharged all-wheel drive icon launched in 1992. Mitsubishi offered a performance monster of their own in the form of the Lancer Evolution. The formula was fundamentally similar to the WRX including a sedan shape, turbocharged four-cylinder engine, and all-wheel drive. Like Subaru, Mitsubishi has been able to capture multiple Rally Championship titles throughout the decades, though the Lancer Evolution's storied past remained relatively unknown in North America prior to Gran Turismo.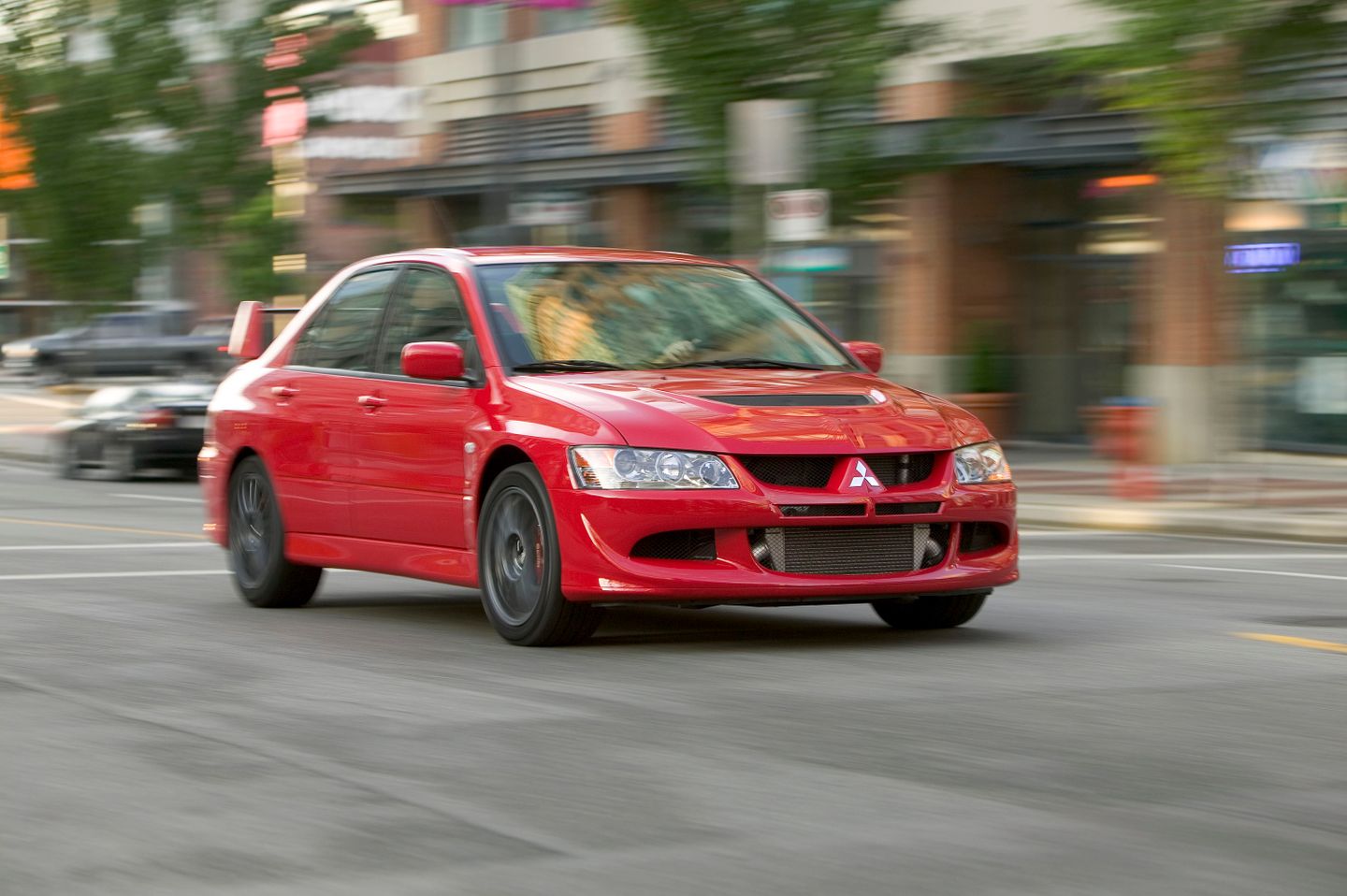 As word spread and millions of people were introduced to the Lancer Evolution virtually, demand among enthusiasts caused Mitsubishi to consider selling the car stateside. Following the successful launch of the WRX in 2001, Mitsubishi entered the US market with the Evolution VIII in 2002. Of course, this only heightened the rivalry between the two cars, with the general consensus being that the "Evo" is a more focused performance machine, while the WRX performs nearly as well but also provides improved everyday usability along with slightly better fit and finish.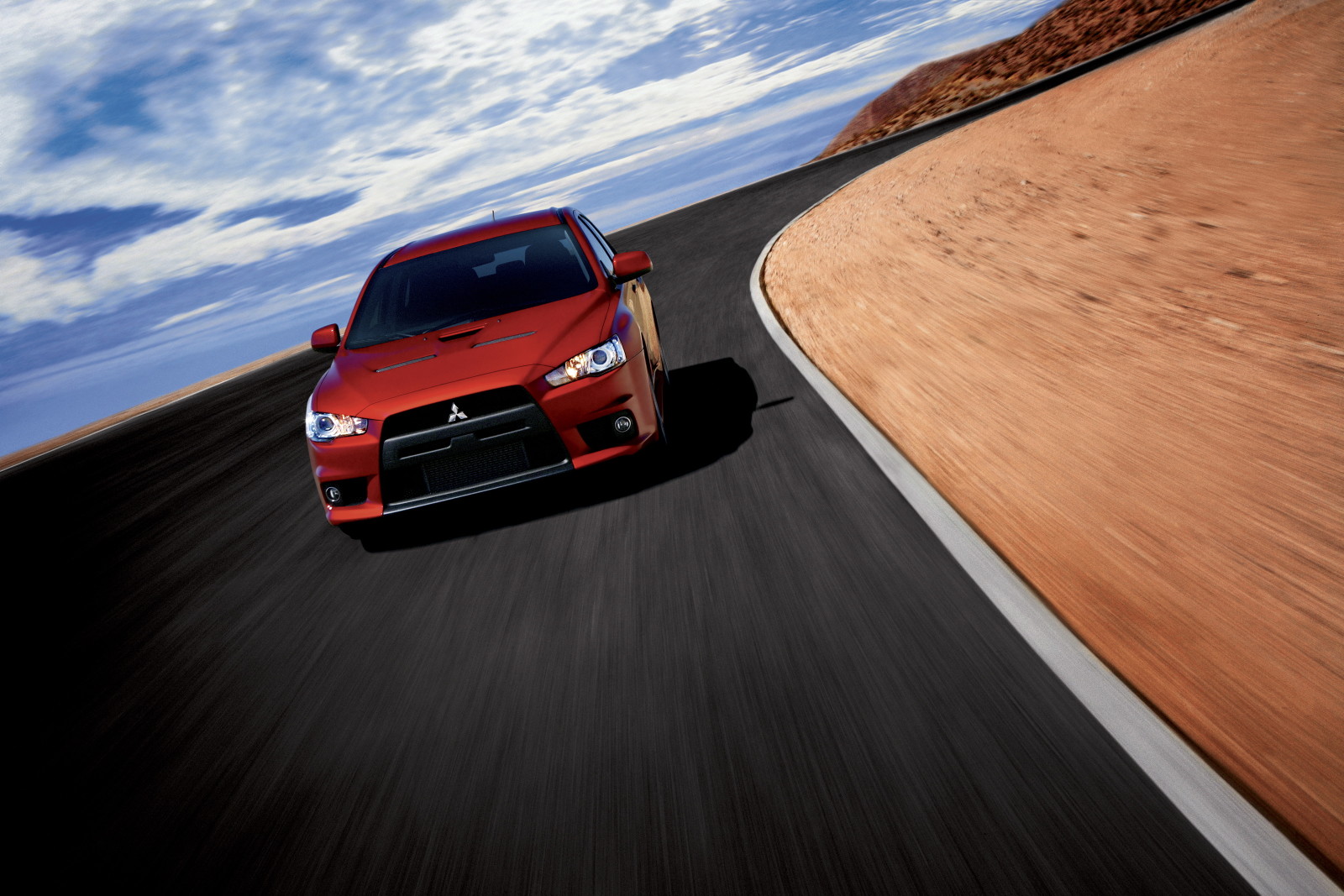 As with the Skyline GT-R and Impreza WRX, finding a well-kept and unmodified Lancer Evolution is becoming a challenge. In recent years auction results have shown a consistent price increase for exceptional examples, and we believe this trend is likely to continue. The Lancer Evolution is yet another example of how many great cars were sold in volume, and subsequently daily driven to high mileage. Although special in their own right, very few people sought to preserve these cars when new. That means coming across one in truly well-kept condition is very difficult.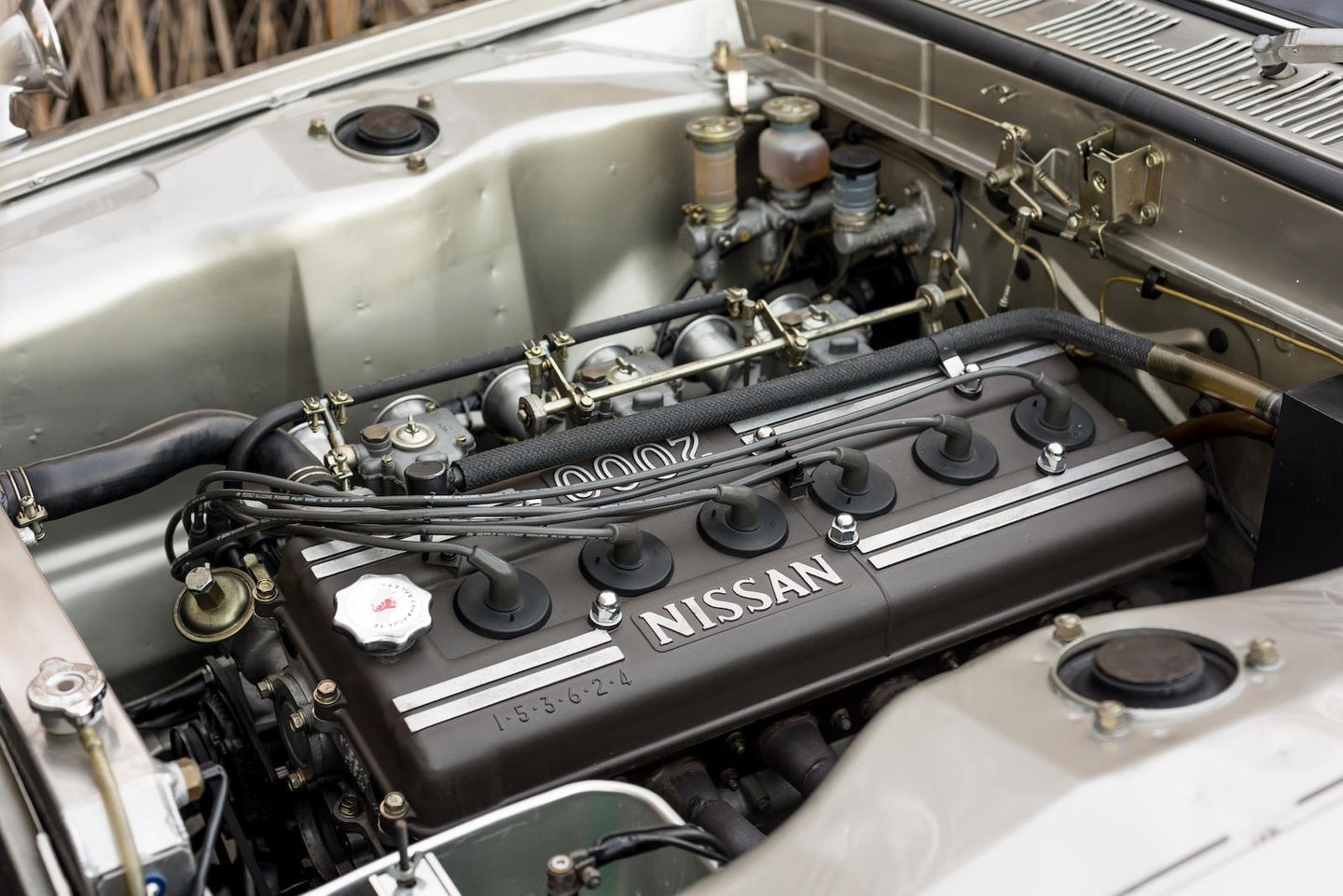 Conclusion
Video games such as Gran Turismo and others have ushered in a new generation of car enthusiasts. Those that grew up piloting Japanese-market performance car icons undoubtedly caused several manufacturers to begin selling their flagship models in North America. As an example, Nissan began offering the latest R35 generation GT-R in the US in 2009, and Subaru continues to sell the Impreza WRX and STI in 2020. These cars started out as forbidden fruit and cult favorites, which has turned them into hot commodities in the auction world. Much like muscle cars of the 1960s 70's, and the supercar icons of the 1980s, we foresee the market for these turbocharged all-wheel drive legends to continue to be red hot.
Photos via Bonhams, RM Sotheby's, Subaru, Mitsubishi, Nissan.
Powered by Froala Editor