Ask most people if Japanese cars are the most reliable, and they'll answer yes. Ask the general public why Japanese cars are more reliable, however, and the discussion changes.
Surveys appear to back the perception of reliability up, particularly Consumer Reports closely watched annual automotive reliability survey. Once again, in 2020, Lexus took the top spot for most reliable brand. It was followed by two more Japanese brands, Mazda and Toyota, with Porsche, Genesis, Hyundai, Subaru, Dodge, Kia, and Mini rounding out the top ten.
But you have to wonder how reliable this survey actually is, particularly if you compare it to the 2020 U.S. J.D. Power Vehicle Dependability Study, which ranks the most reliable brands after three years. In this survey, Japanese cars come out as more reliable, but not the most reliable. Genesis came out on top among luxury brands while Buick, at number three, was rated most-reliable mass-market brand. Lexus did come in second, while Porsche came in fourth, followed in order by Toyota, Volkswagen, Lincoln, BMW, Chevrolet, and Ford.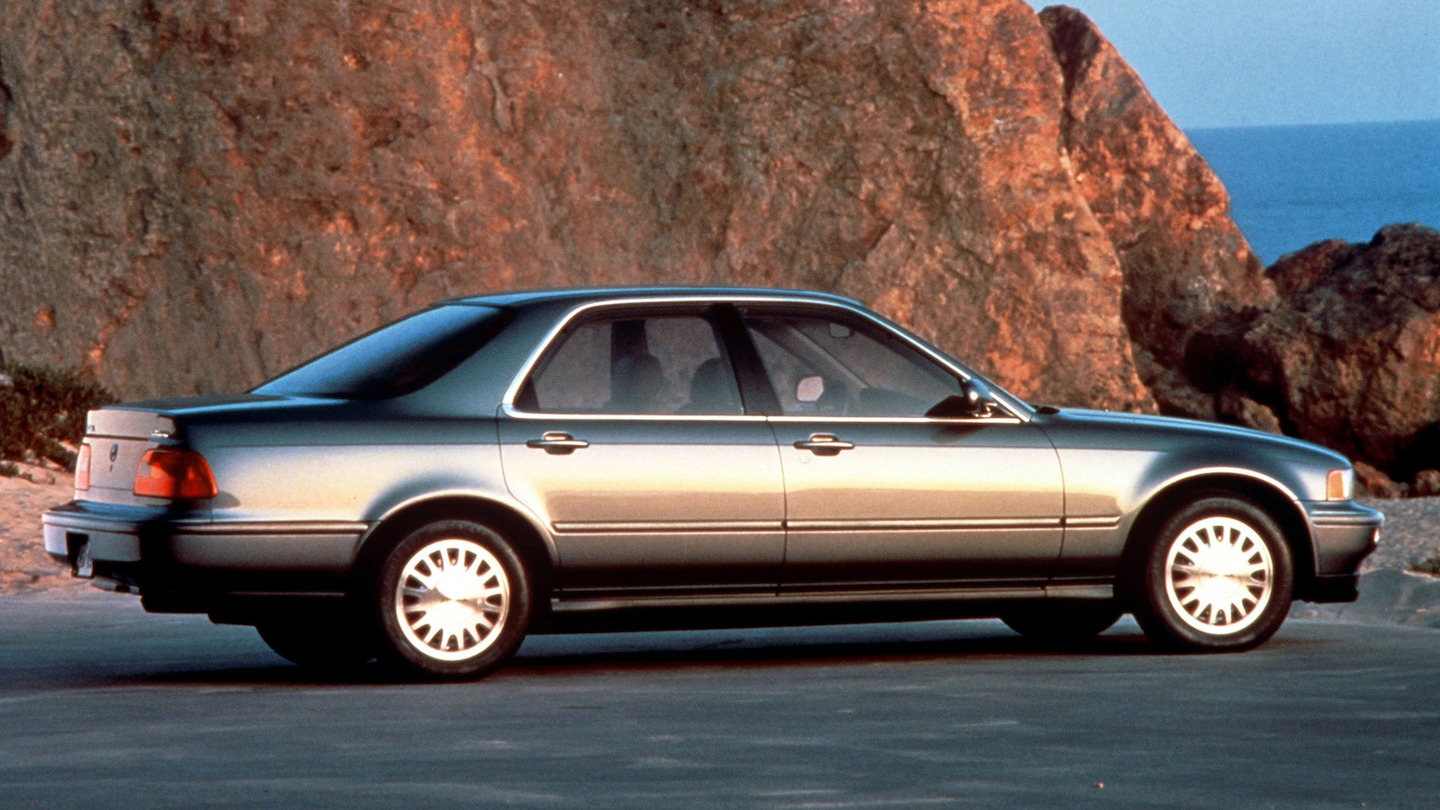 Why japanese cars are more reliable? The difference in survey results derives from the difference in how the surveys are put together. Whereas J.D. Power uses a random sampling of owners, "Consumer Reports" gets their rankings from their subscribers, who skew older and wealthier than the public at large. This explains why Japanese automakers fare well in these surveys.
"Because the baby boomers have been in charge of the market," said Rebecca Lindland, an automotive consultant and founder of "RebeccaDrives.com." "They were the ones that cast aspersions on the domestics, and also touted the Japanese, in direct conflict with their parents who had fought in World War Two."
But Toyota, Lexus, Subaru, and others earned that reputation, building quality cars at a time when domestic automaker quality had declined, something that GM, Ford, and Chrysler have since corrected.
"The presumption of reliability is something that Toyota, Lexus and any of the Japanese manufacturers have enjoyed for decades, and well deserved. What is not well deserved is the juxtaposition that GM, Ford, and Chrysler are not reliable. And that's one of the things that's changed significantly over 20 years."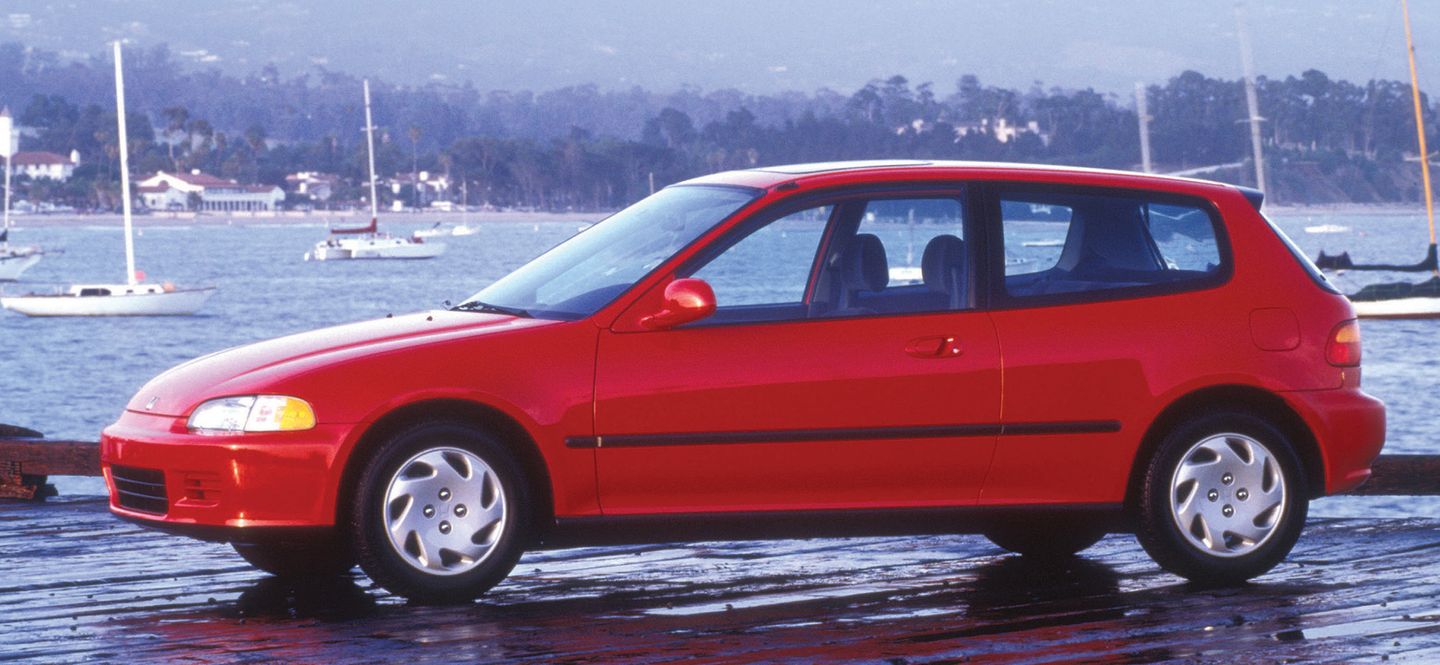 Are Japanese Cars Still the most Reliable?
Still, Japanese cars aren't always as reliable as their reputation and it has nothing to do with people's perception of why Japanese cars are more reliable. Just ask Toyota.
In 2007, problems with transmissions, brakes, squeak and rattles, and deterioration in fit and finish led Consumer Reports to stop the biased practice of automatically awarding "recommended" ratings to any new Toyota and Lexus models, something they didn't do for any other brands. The number of recommended models declined to 47 percent in 2010 from 85 percent in 2008. Then there was the issue with unintended acceleration and sticky gas pedals causing Toyota to recall more than 7,000,000 vehicles in 2010. That same year, the company issued 13 recalls, one every other week for 28 weeks.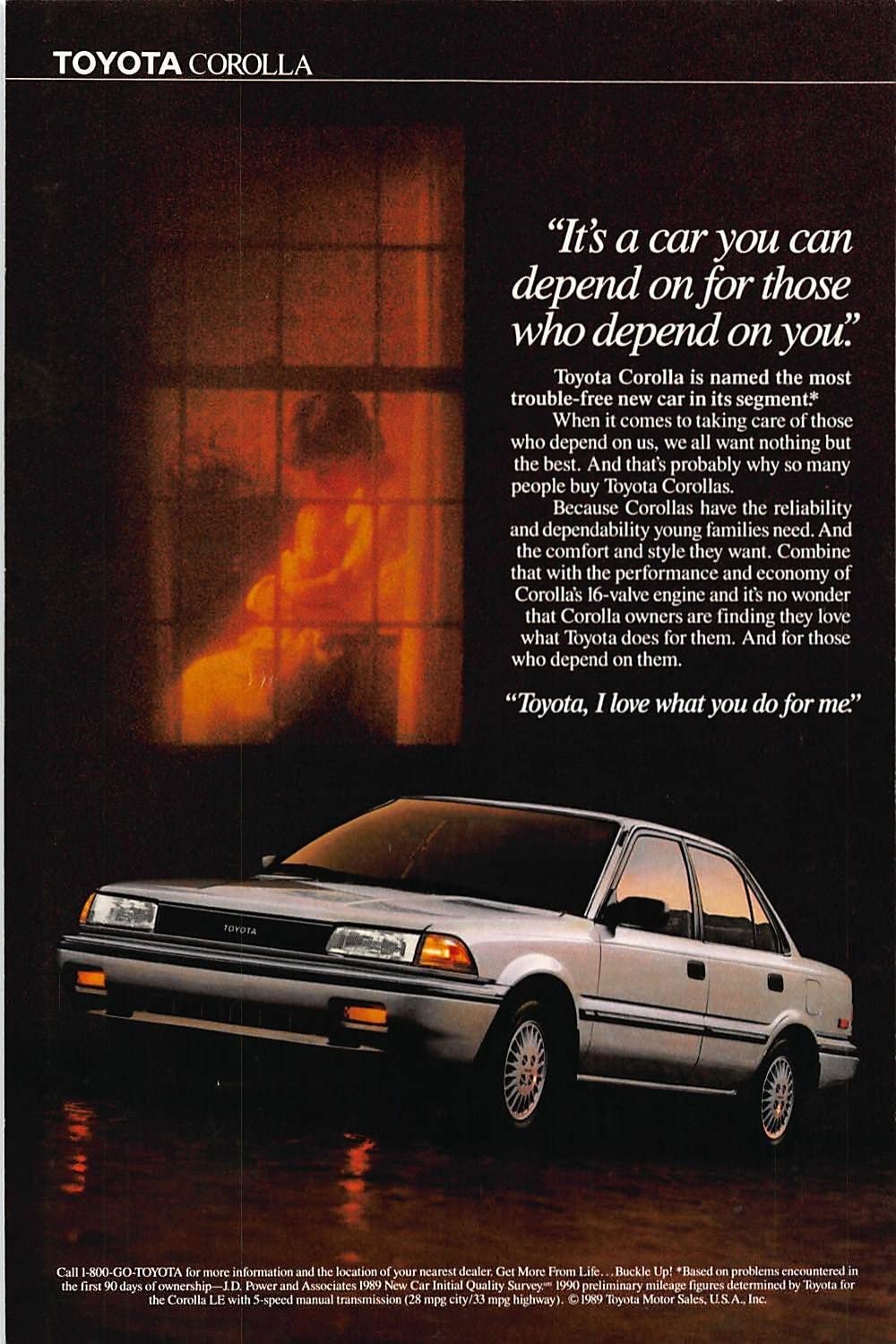 But the decline in quality was little noticed, as consumers were convinced that Toyota made a better product than everyone else.
"If the Toyota unintended acceleration had been had been a domestic manufacturer, I don't think they would have recovered," Lindland said. "People would have absolutely vilified the domestics if it had been them."
But Toyota isn't alone.
Subaru, a longtime favorite of "Consumers Reports", has had significant quality problems as vehicle demand has surged for 11 straight years. According to a July 2019 report in Automotive News, internal Subaru reports say that almost half of Subaru's suppliers are recently operating at quality levels below Subaru's internal targets with the company blaming factory workers, designers, and parts suppliers. This can be seen in J.D. Powers' Initial Quality Study, which traces problems reported in the first 90 days of ownership. In 2019, it ranked seventh from the bottom in the industry, with 115 problems per 100 vehicles. An April 2019 report from Subaru's quality planning and management department said that 70% of Subaru vehicles are the object of recalls or service campaigns within two years of being purchased.
Nissan has suffered from quality concerns as well. In 2017, the company disclosed that uncertified technicians had been inspecting of new vehicles. A year later, the company admitted that inspectors had falsified product-quality data. More recently, the company extended the warranty on the continuously variable transmissions it uses in many of its U.S. models, including the Sentra, Versa, and Altima. The recall covers more than 3,000,000 vehicles sold from 2012 to 2017 and extends coverage to seven years from five.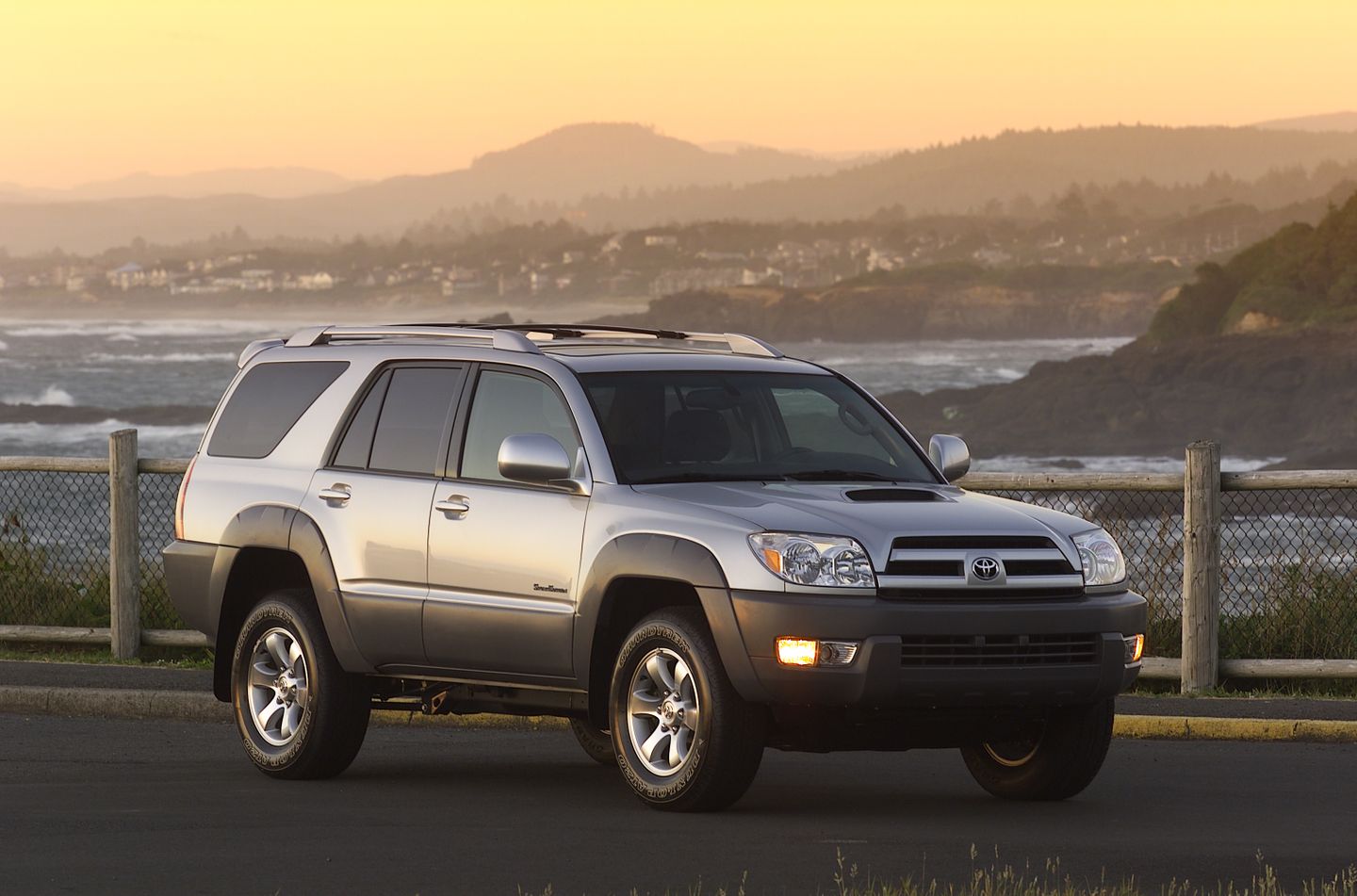 Honda is also suffering. The company has also faced stalling and power issues with the 1.5-liter turbocharged engine in 2017 and 2018 CR-Vs, where fuel and oil are mixing. "Wards Auto" reports that 143,000 2016–2018 Civics could have the same problem. Such issues can be seen in the J.D. Power Initial Quality Study, in which the automaker hasn't scored above the industry average since 2015, when it reworked infotainment systems, a problem it's still battling. In the 2019 survey, it ranked 16th, having fallen from 4th in 2002.
Then there's the Takata airbag recall, an issue that could potentially harm up to 63,000,000 car owners worldwide as the air bags can explode when deployed, causing serious injury or death. Japanese cars are by no means the only ones to use Takata airbags though, as nearly every automaker used Takata as a supplier in at least a handful of models.
While Japanese cars are still reliable, they are not the exemplars they once were. In the 2019 J.D. Power Initial Quality Study, Nissan ranked seventh—the highest-ranking Japanese automakers, while Lexus ranks ninth and Toyota rounds out the top ten. Genesis ranked first, followed by Kia, Hyundai, Ford, Lincoln, and Chevrolet. All outrank every Japanese automaker in the first 90 days of ownership. Then comes Nissan, followed by Dodge.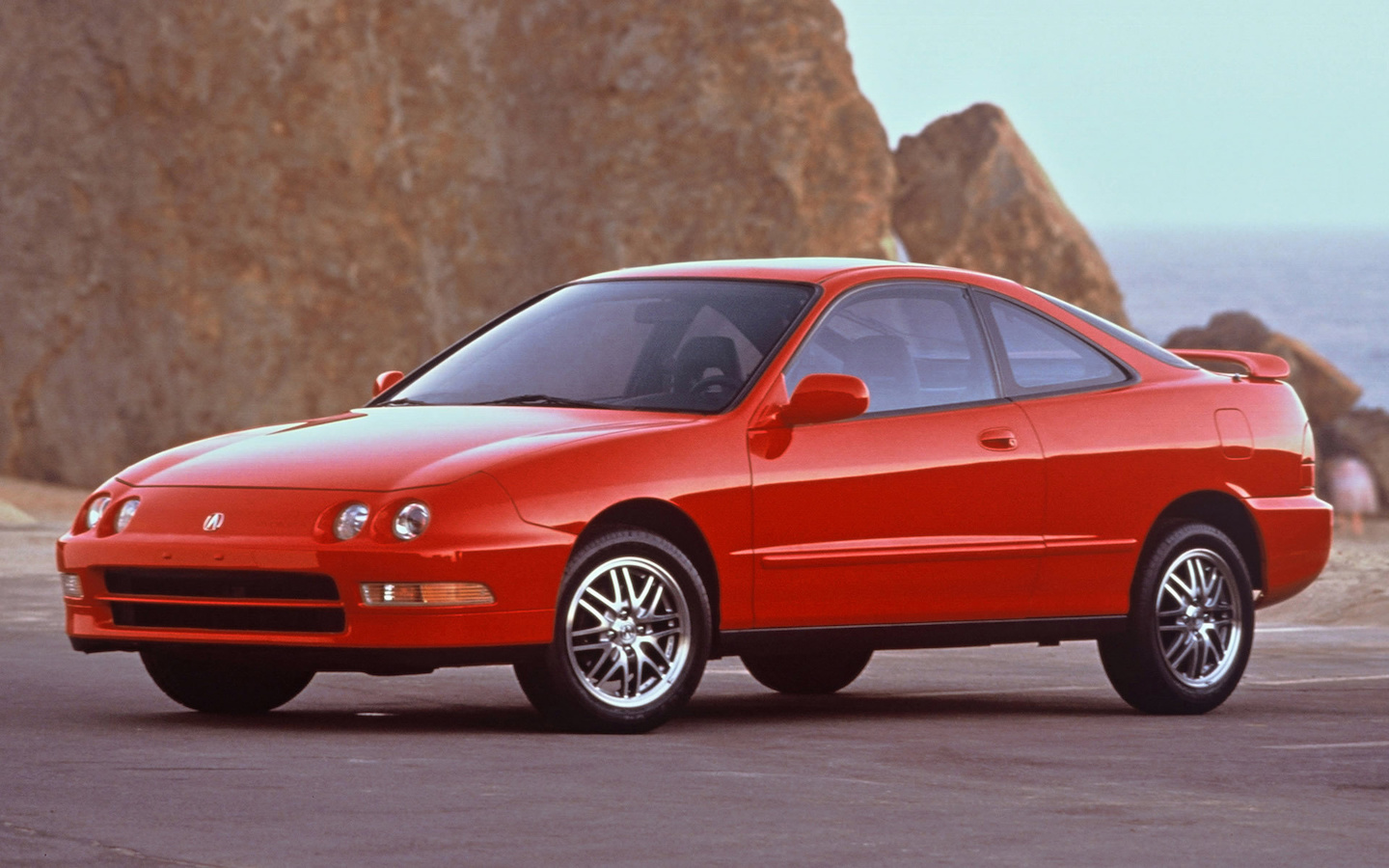 What Counts as Reliable?
That said, not all automotive problems are created equal.
For most consumers, an unreliable car means being stranded on the side of the road. But these studies capture more data than that, which is something to keep in mind.
"Our definition of reliability has changed," Lindland said. "Thirty years ago, when these brands came out, there wasn't an infotainment system as we demand of cars today. How your car interacts with your phone is part of reliability in the consumers mind, fair or not. If your radio doesn't turn on; if your phone doesn't connect; if you have a poor radio signal or crappy Bluetooth, that's not going to prevent you from driving the car."
And that's the problem with these surveys as consumers aren't prioritizing the difference between how your phone and your car communicates from how you and the car operate.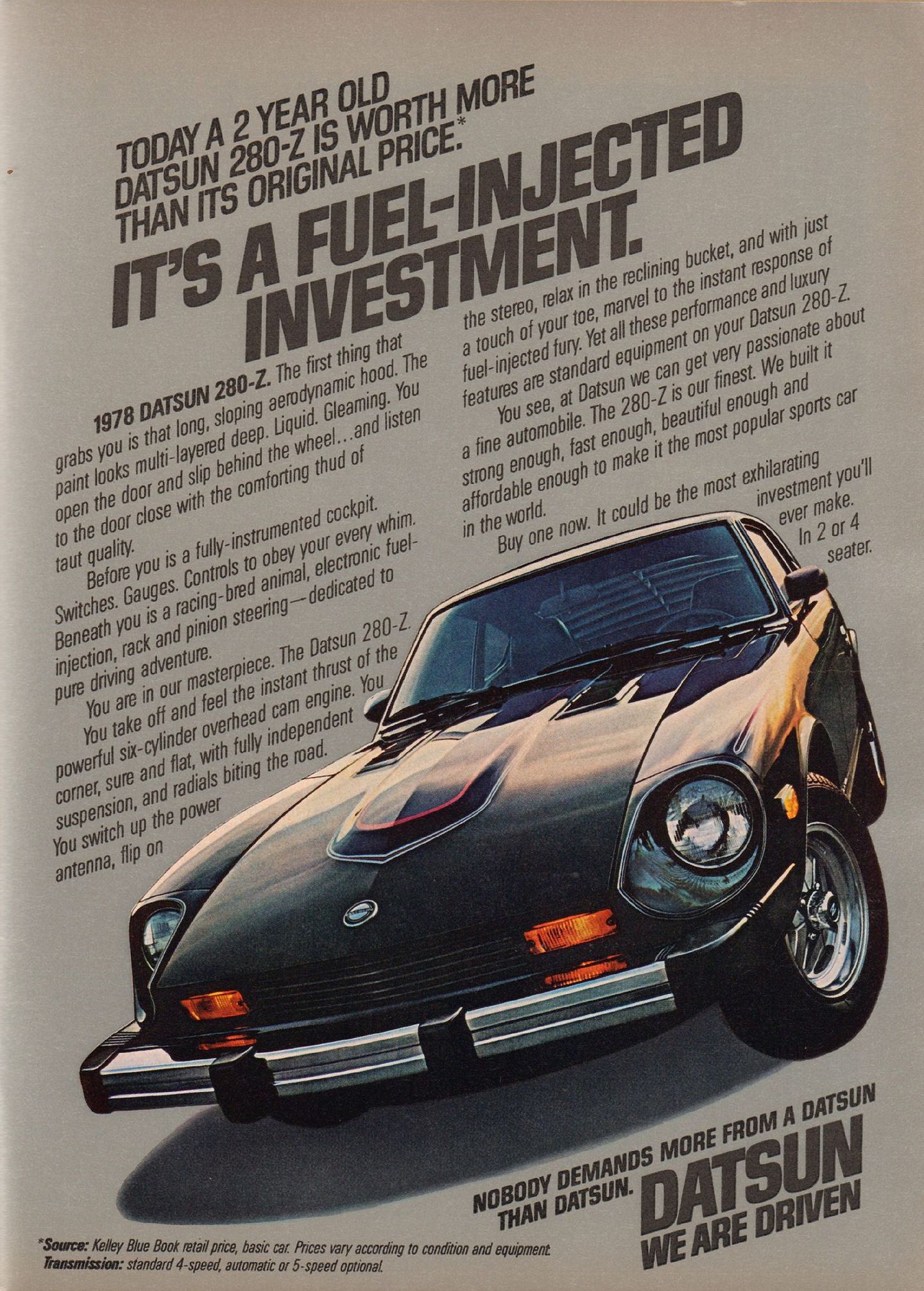 In fact, all cars have become so far more reliable, to the point that J.D. Power had to add a third decimal place to its rating number because there weren't enough of a differential between all the cars on the road today.
"What we've seen is when we talk about the manufacturers improving their reliability scores, a lot of it is not only obviously engineering a better product or a different part, but also paying attention to fit and finish, paying attention to the materials that they use, paying attention to the quality of the materials that they use. All that is going to impact."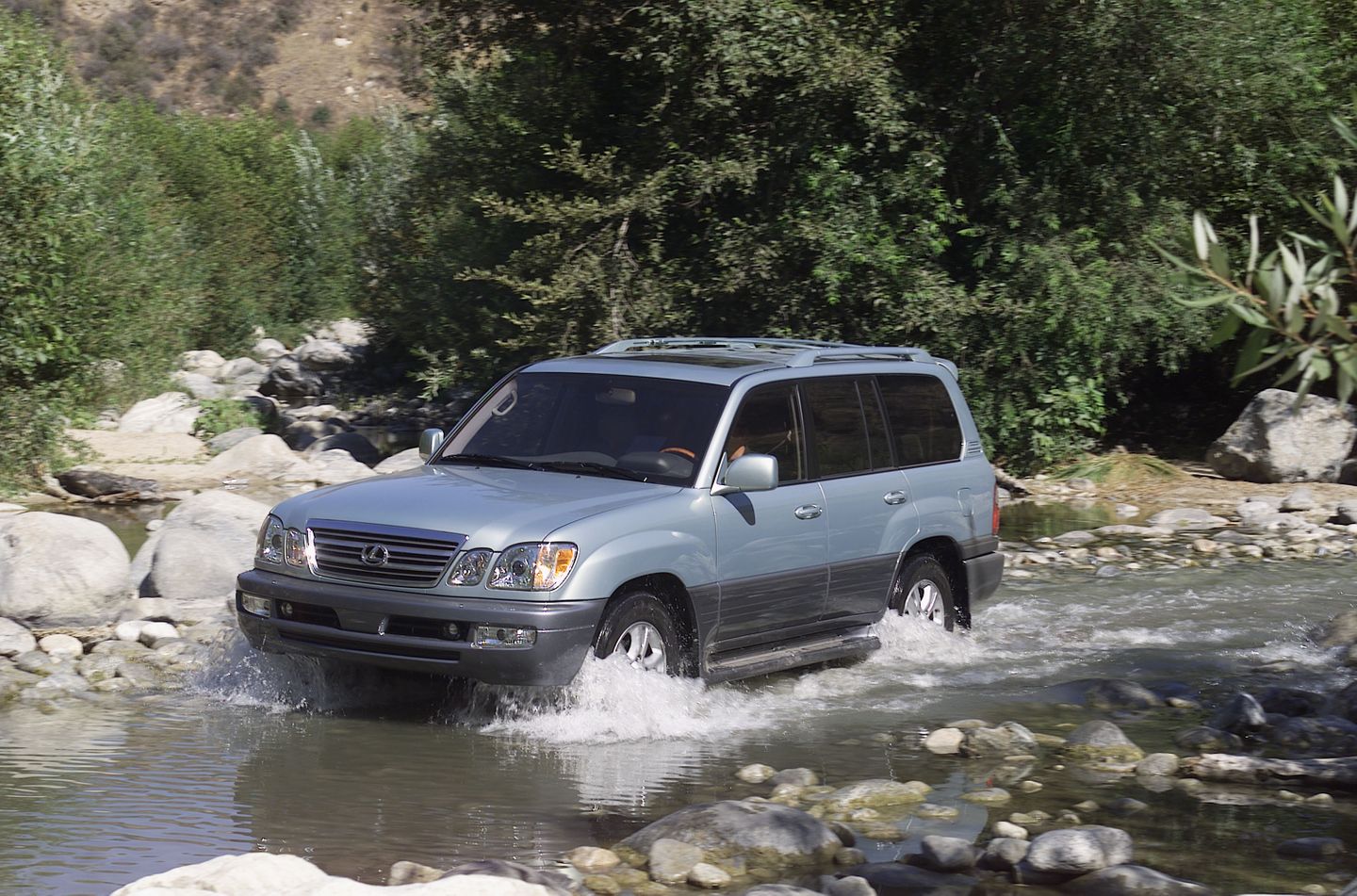 Why Japanese Cars Are Better
Regardless of whether other cars are more reliable than Japanese cars, why Japanese cars are more reliable, or why Japanese cars are better, their impeccable reputation remains. A Missouri University of Science and Technology study comparing "Consumer Reports" and J.D. Power surveys found that their scores are not strongly correlated, although both surveys indicate that Japanese cars continue to outrank American cars in perceived quality and brand image, although the brand image of Japanese cars is falling rapidly—something that the study acknowledges but doesn't explain why. It could be competition from other automakers, or the declining influence of Baby Boomers in the market, who had their reasons for feeling why Japanese cars are better.
"It takes a while for brand image to improve even after the perceived quality improves consistently for a few years," the study notes.
Yet it's important to know that Japanese automakers reliability numbers are well deserved even as automakers from other regions, especially Korea, are surpassing them.
"You can't become more reliable if you're already very reliable."
How to Buy Japanese Cars Online
Although the data points to some Japanese automakers coasting on their reputation of reliability, the 1980s, 1990s, and early 2000s are considered a golden age for brands like Honda, Nissan, Toyota, and Mazda. There are a plethora of different models from this overarching period, and a well-chosen assortment of them equates to a dream garage for many enthusiasts. These cars vary from SUVs, trucks, and daily drivers to all-time greats like the NSX and Skyline GT-R.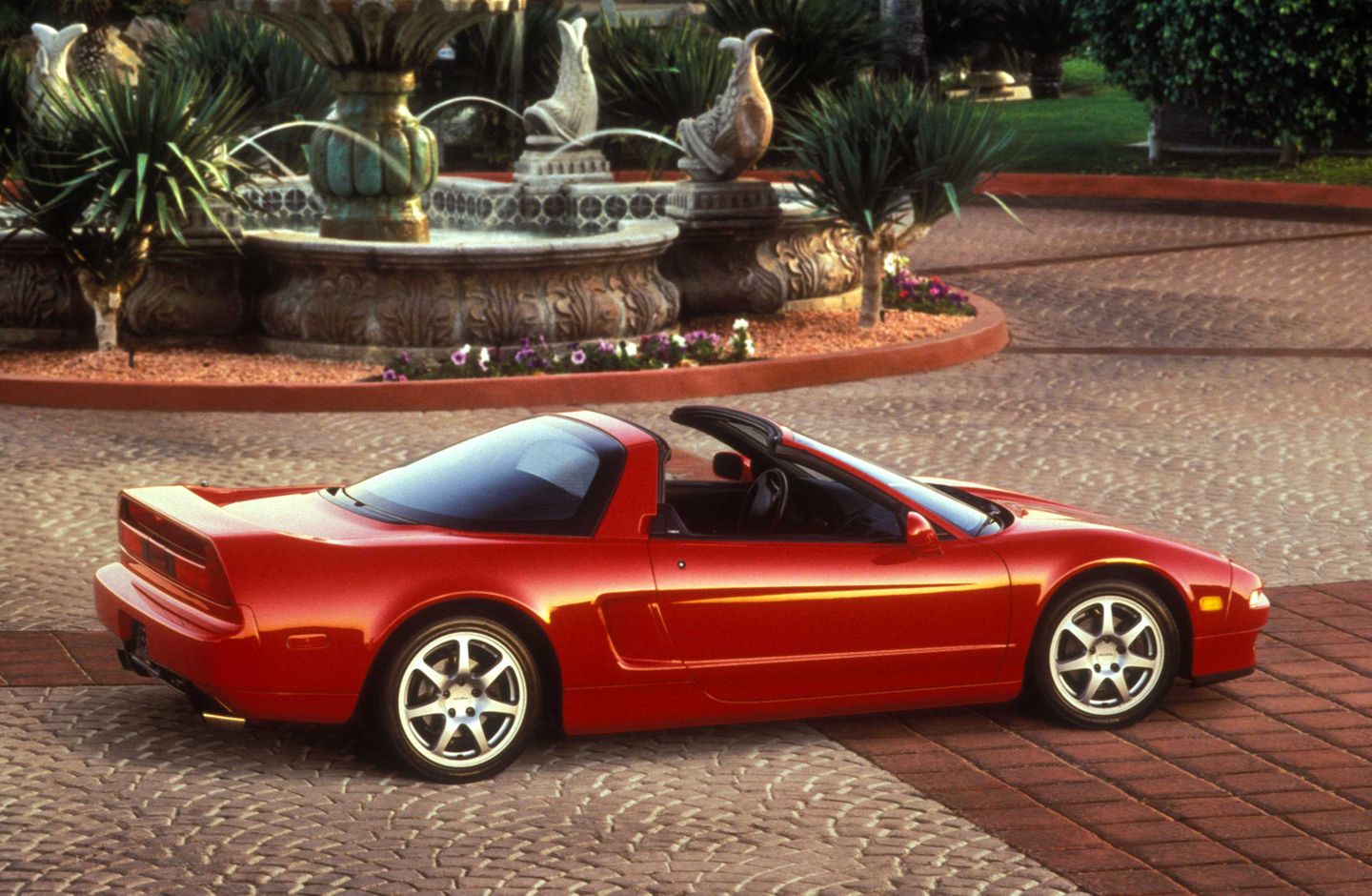 When it comes to procuring one of these cars for yourself, the best place to find a good candidate is online. The enthusiast community has long since migrated online to share knowledge and answer questions, and a natural outgrowth of this was the buying and selling of cars. When it comes to finding the cleanest, most original examples with the best preservation, the variety and worldwide connectedness of doing business online offers unmatched potential. The answer to the question, how to buy Japanese cars online, is the same for getting into any enthusiast niche—do your research, immerse yourself in a community, and ask questions.
Photos via the respective automakers.