Chances are that if you grew up loving cars, there were at least a few posters on your bedroom wall depicting dream machines of the era. If you were an enthusiast in the US during the 1960s and 1970s, your wall was undoubtedly adorned with American muscle cars such as Hemi-powered Challengers and Shelby Mustangs. For kids in the 1980s, the Lamborghini Countach, Ferrari Testarossa, and Porsche 930 Turbo reigned supreme and were plastered in bedrooms throughout suburbia, and the world. As such, we have seen values for these cars explode as the demographic captivated by them as kids have matured, earned money, and decided to embrace their nostalgia for these iconic motorcars.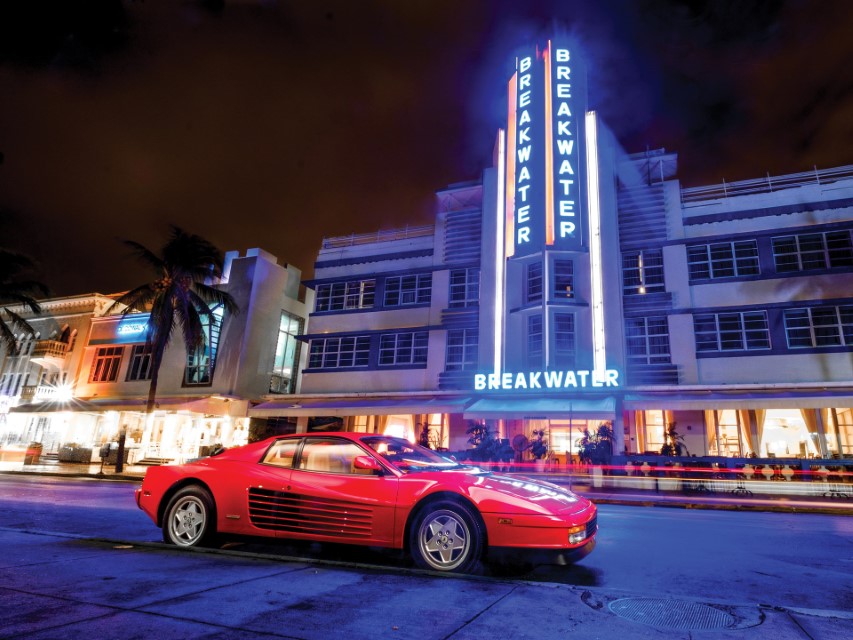 While posters provided plenty of inspiration, kids who grew up in the 1990s interacted with their dream cars in a very different way: by driving them virtually in cutting-edge video game franchises such as Gran Turismo and Need For Speed. Racing games began popping up in the 1970s, however the 1990s brought major advances such as true three-dimensional graphics, real exhaust sounds and accurate physics, all of which combined to provide a far more immersive experience than ever before.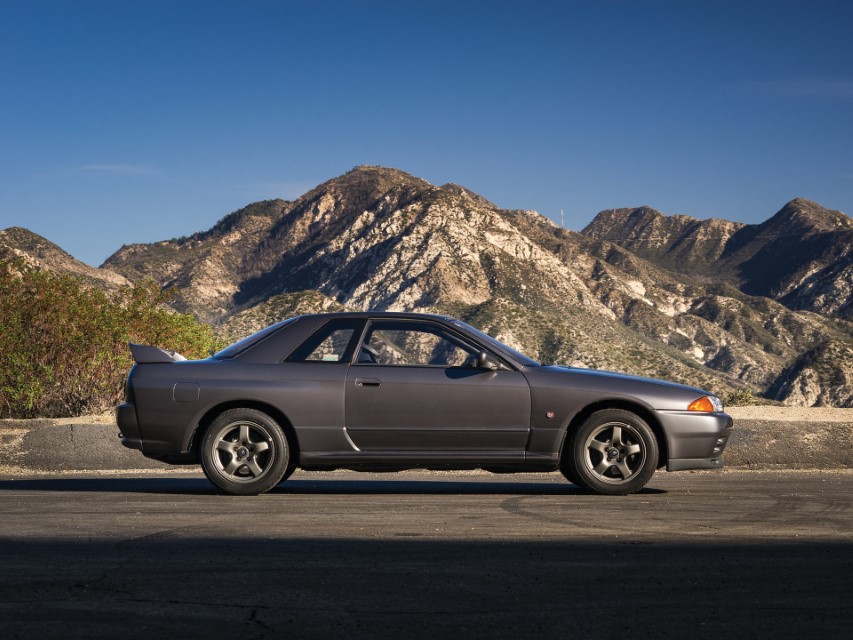 Video Game Cars
Need For Speed continued to fan the flames of desire for exotic 1990s machinery such as the McLaren F1, Jaguar XJ220, and Lamborghini Diablo. However, the first Gran Turismo game launched on the Sony PlayStation in 1997, and allowed players to drive 140 different vehicles, many of which hailed from Japanese manufacturers and were not available in North America. Cars such as the R32 and R33 Nissan Skyline GT-R and Honda NSX Type R opened North American enthusiasts' eyes to a new world of performance vehicles. Players were also given the chance to pilot more attainable import legends such as Mazda RX-7s of several generations, the Honda Integra Type R, Mitsubishi Lancer Evolution, and Subaru Impreza WRX. As these franchises continued to expand throughout the 1990s and 2000s, so did enthusiasm for the vehicles included in the game.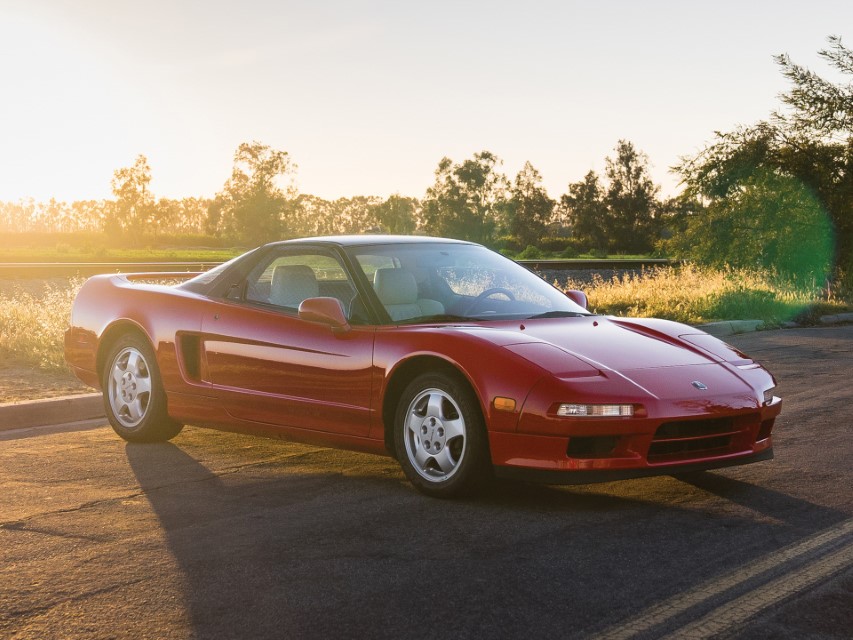 An Appreciating Market
In recent years, we have witnessed values for the cars made famous in 1990s video games rise significantly. It wasn't long ago that you could pick up a very nice North American-spec Acura Integra Type R for less than its original sticker price. Those days are now long gone, with unmodified low-mileage Integra Type Rs currently fetching multiples of their factory MSRP and quickly approaching the six-figure mark for pristine examples. The same trend has recently taken place for the FD Mazda RX-7, Subaru Impreza WRX STi, Mitsubishi Lancer Evolution, imported Nissan Skylines, and the second-generation Toyota MR2 Turbo, amongst several others. Each of these imported icons have steadily climbed in value and continue to bring strong money in private transactions and via auctions.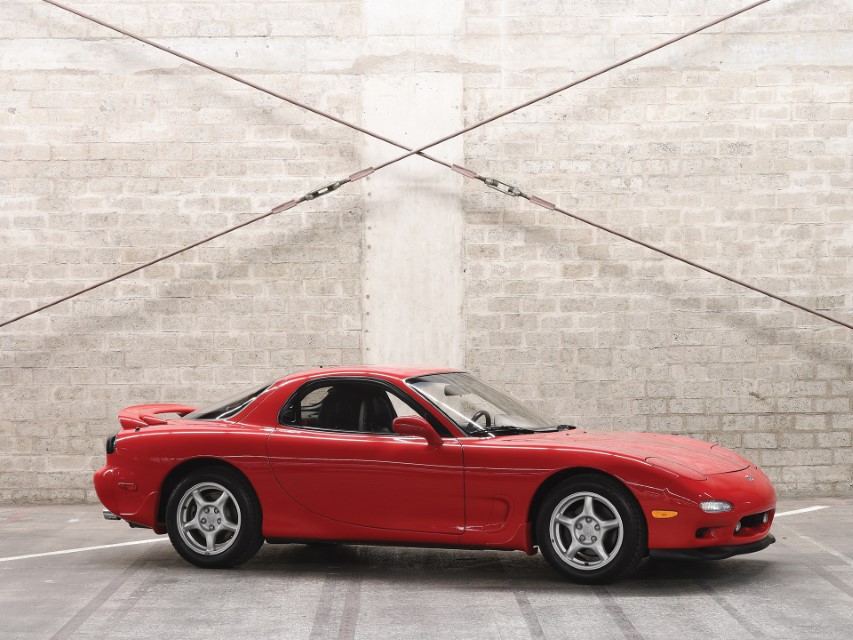 Welcoming a New Generation
The current upward momentum of these cars once again proves that nostalgia is a strong price driver in the collector car world. As each generation of enthusiasts ages and acquires disposable capital, they focus on buying the vehicles that they could only dream of as a kid while posted on their wall or driven via a controller. Combine this trend with the fact that cars from the 1990s and early 2000s provide a direct, mechanical driving experience while also featuring vastly improved reliability compared to prior decades, and you have a recipe for a very hot market.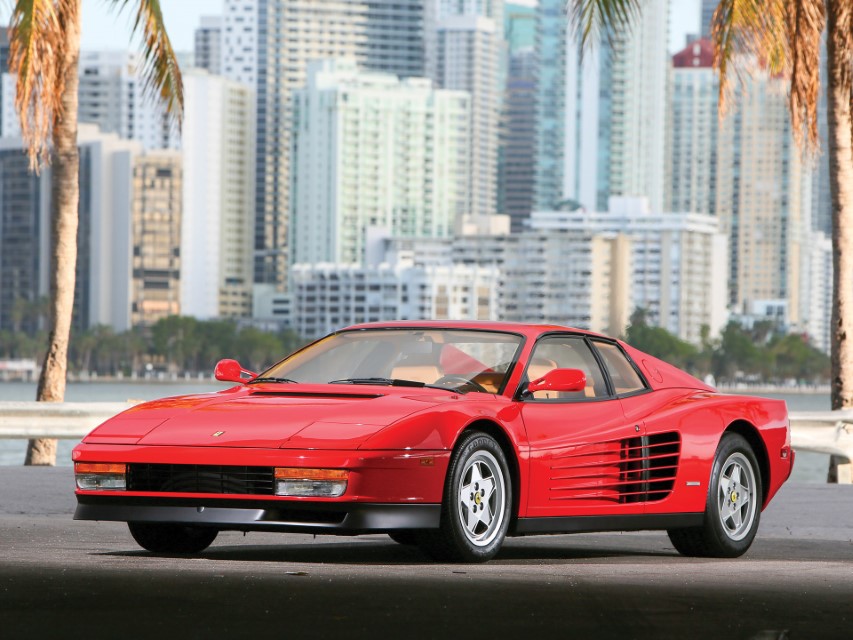 We at BidGarage embrace this trend, as it is thoroughly enjoyable to see a new generation of car lovers express their passion for these fantastic vehicles and finally get to experience owning and driving them—this time with an actual steering wheel and real roads instead of a controller and simulated tarmac.
Photos via RM Sotheby's.
Powered by Froala Editor