Sure, you want to know the best classic convertible to buy. But what is considered a classic convertible? The answer is and isn't so straightforward.
To most people, a classic convertible is any older, iconic car, like a 1965 Ford Mustang Convertible. But in the collector car world, that's not the case. It's a car that's designated a classic by the Classic Car Club of America.
While they are incredible cars, for the sake of this story we are focusing on more modern cars, ones that an increasing number of buyers prefer. They're fairly affordable, and repairs shouldn't require hiring a specialist.
So, let's take a look at the best classic convertibles to buy.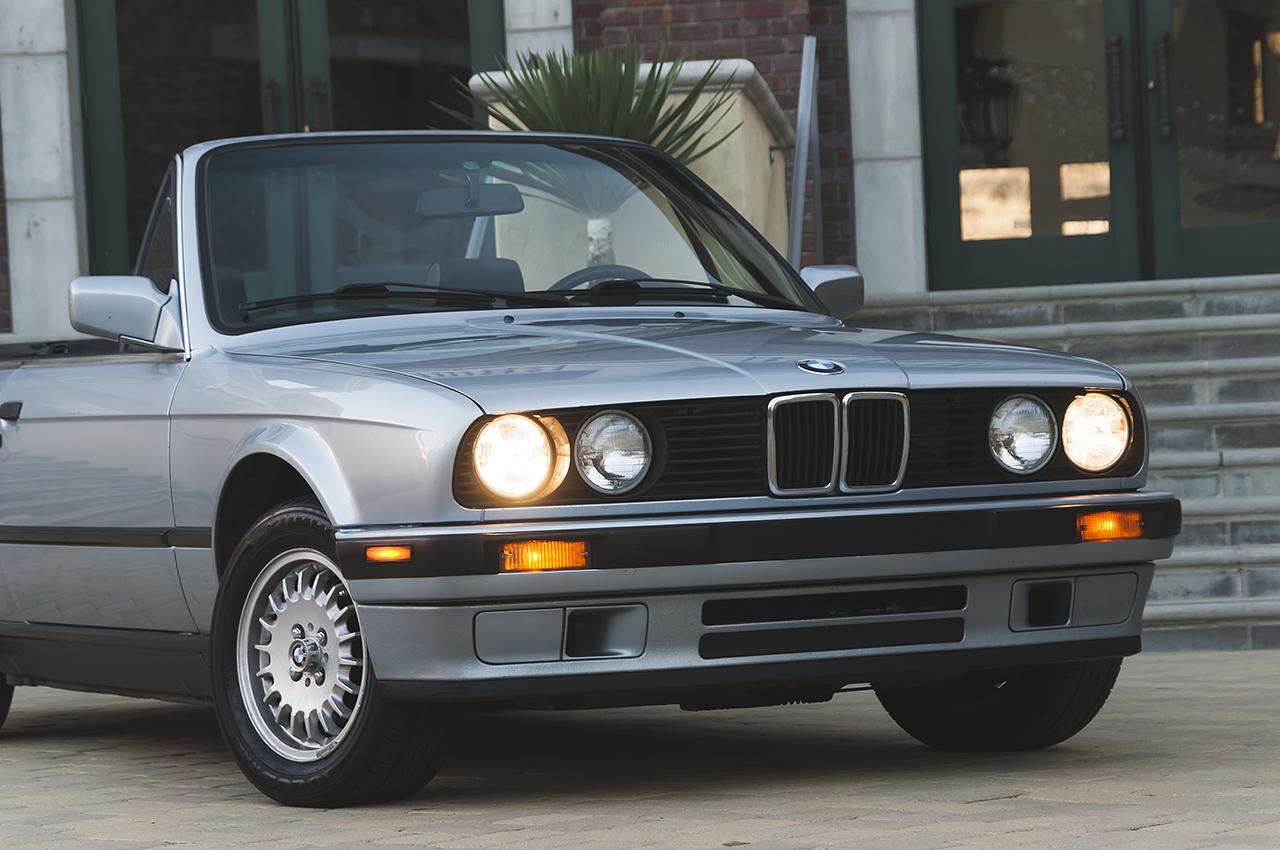 Best affordable classic convertible cars
If you're looking for the best affordable classic convertible, look for the iconic models that everyone loves. Then, look for the generation that is overlooked and/or undervalued compared with its siblings. For example, you might lust after a Corvette. So why not opt for the fourth generation? The previous generation was built from 1968 through 1982, and the convertible through 1975. Choosing a 1986 Corvette droptop is an inexpensive way to join the fraternity. Or maybe you lust after an 1987–1993 BMW M3, part of the legendary—and spendy—E30 generation. Give up a little power, and you'll find the BMW 325i Convertible (from the same underlying E30 3 Series) to be far more affordable and nearly as much fun to fling round. Or maybe you yearn for a Ford Mustang. Opt for the last of Fox-body Mustangs, built through 1993, and you'll find it comparable to later models, just not in looks. Of course, you can always opt for a Mazda Miata. They have always been fun to drive, and there are plenty to choose from.
All of that said, let's examine a few specific models by price class, ones that you might not have considered.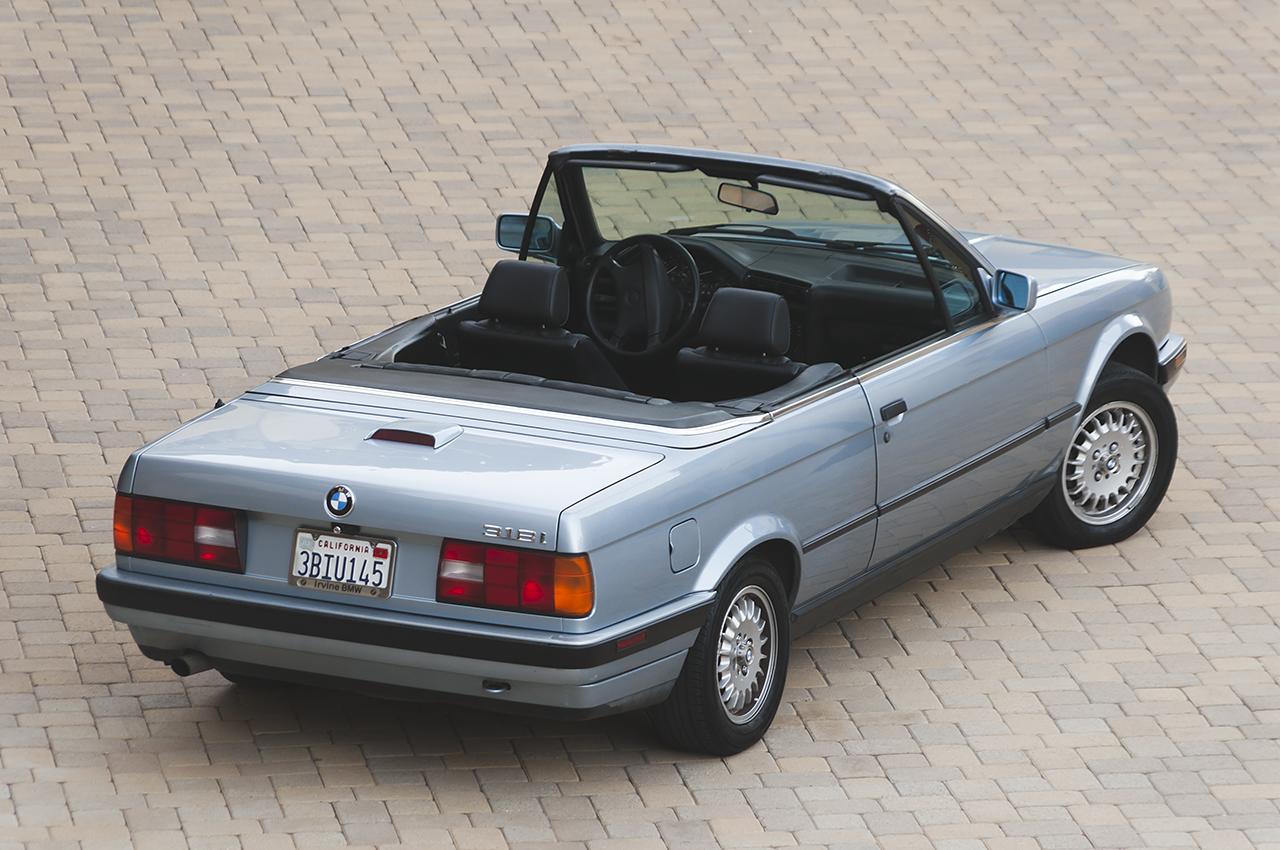 Best classic convertibles under $10,000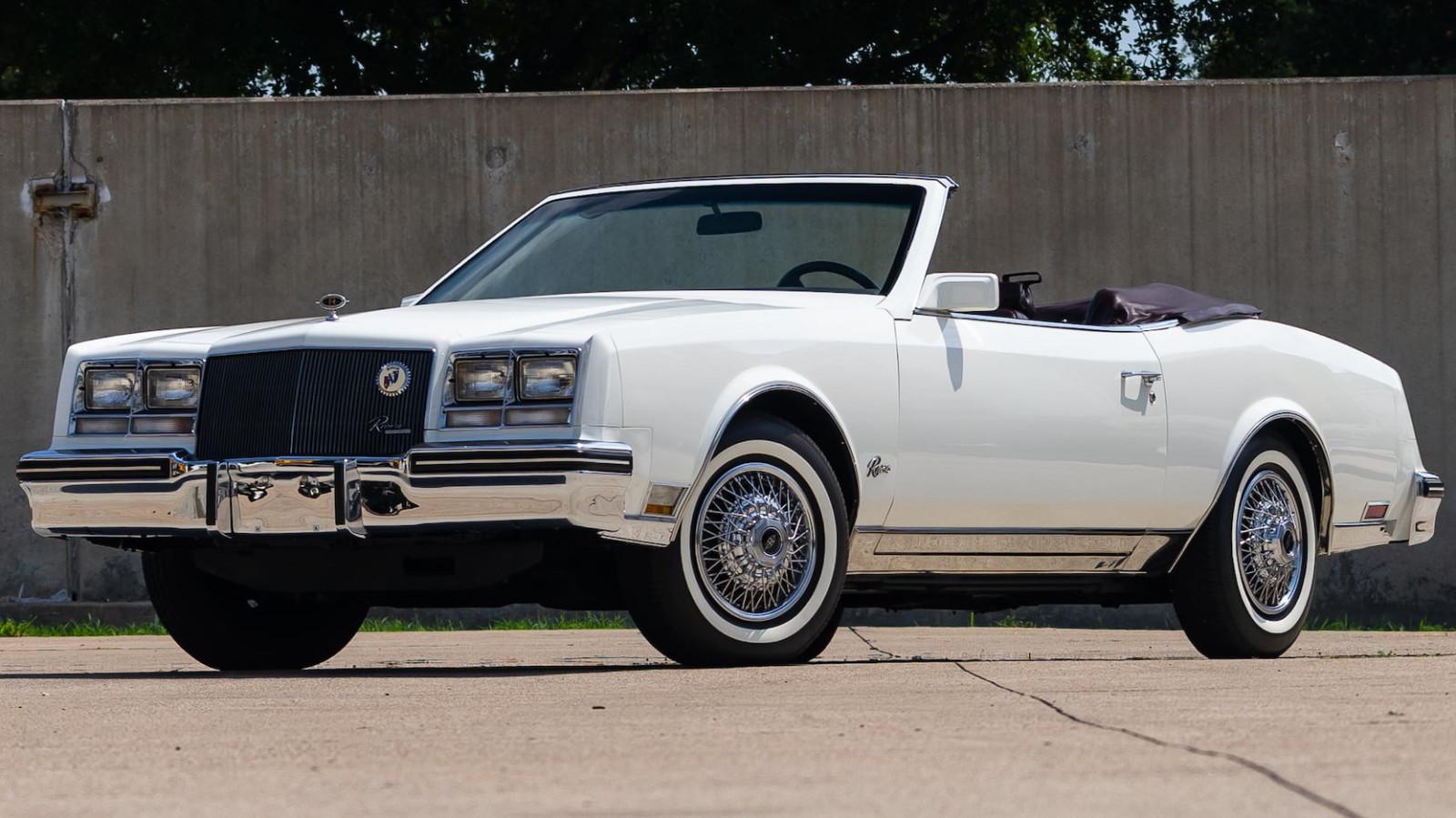 1982–1985 Buick Riviera / 1984–1985 Cadillac Eldorado: Radically undervalued, these front-wheel-drive convertibles were top-of-the-line in their time and very expensive. The Cadillac started at $31,286 (or $78,720 adjusted for inflation), while the 1982 Riviera base was priced at $24,064 (or $65,428 today). As a result, few were built. The Buick and Cadillac share the same platform, but not engines. The Cadillac has a 135-horsepower 4.1-liter V8, while the Buick offered a 125-horsepower 4.1-liter V6, a 140-horsepower 5.0-liter V8, and a rare, turbocharged 190-horsepower 3.8-liter V6. While not sporty, these cars represent the ultimate in '80s-style Detroit luxury.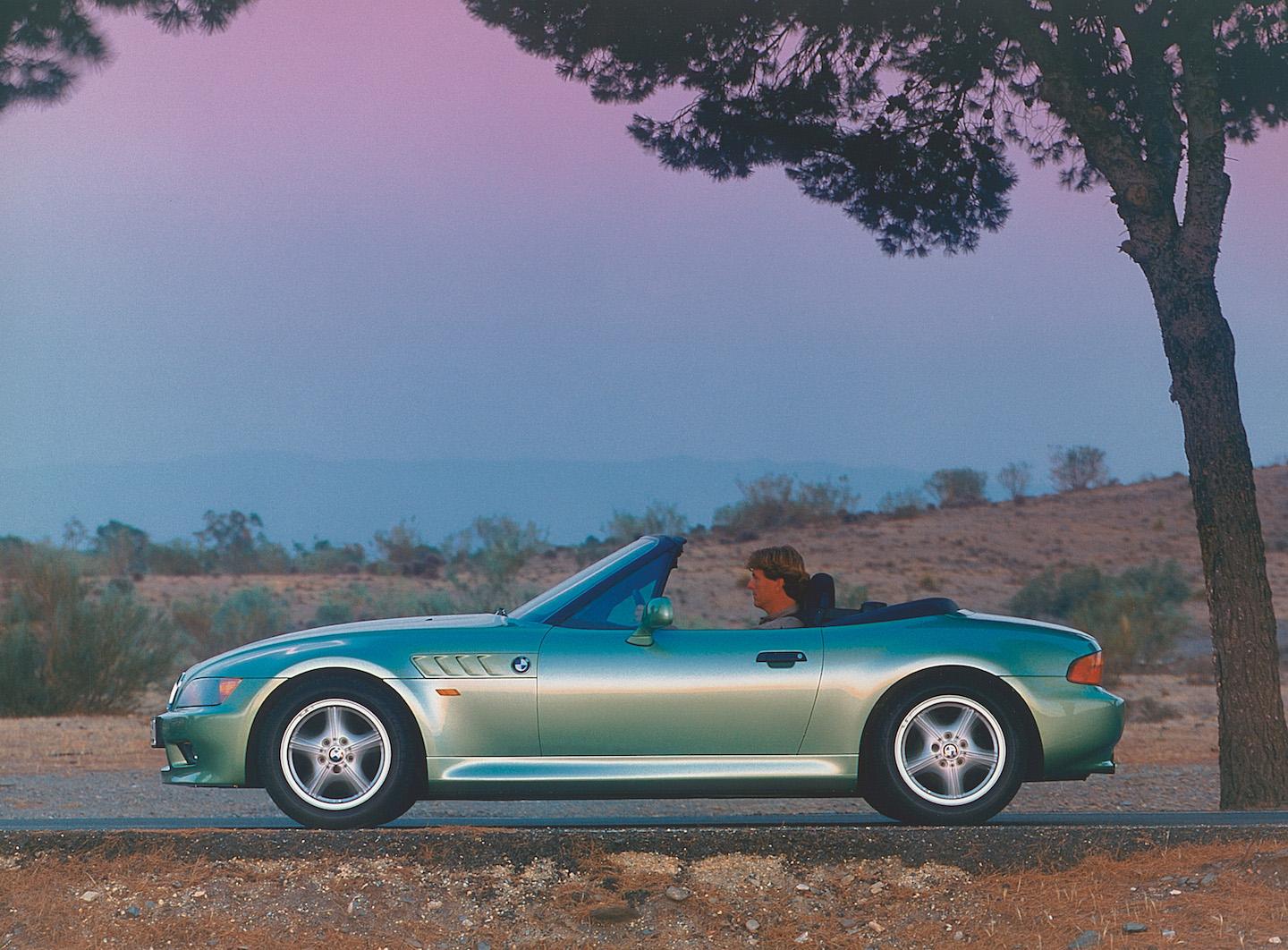 1996 BMW Z3: BMW's first roadster since the futuristic Z1, and the legendary 507 before that, the Z3 is petite yet handsome, and is also among the first BMW models to be produced in the German automaker's Spartanburg, South Carolina plant. Powered by a 140-horsepower 1.9-liter four shared with the 318i, many of its parts came from the E30 and E36 3 Series generations. The 328i's larger 190-hp 2.8-liter straight-six arrived the following year, which livened things up considerably, but the earlier cars feel more like a classic roadster of years gone by. The car was replaced by the Z4 in 2003, but not before a few M models were made, the M Roadster and M Coupe (both of which go for more then $10,000). While you get an old Mazda Miata for similar money, why not a BMW Z3 instead?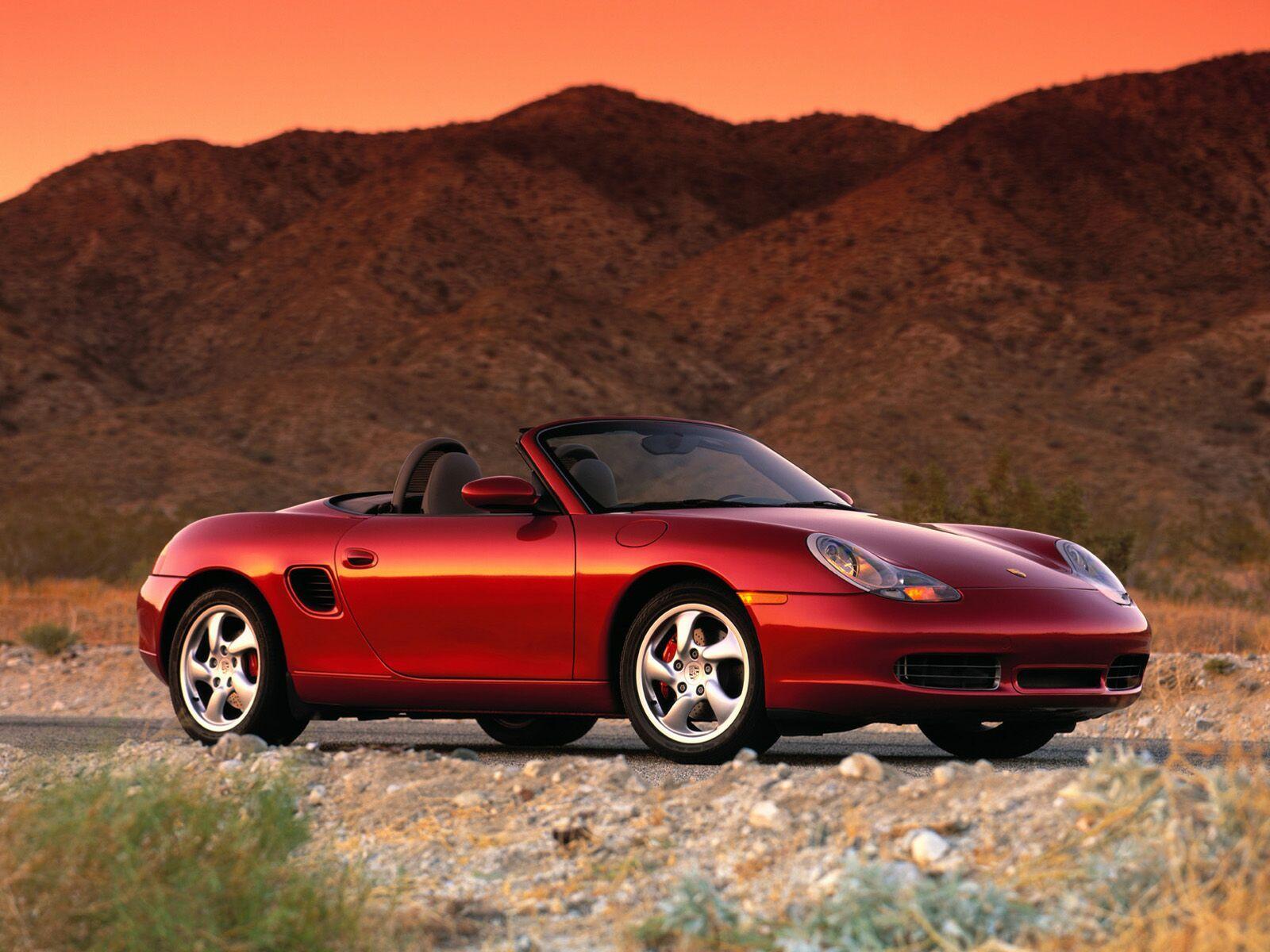 1997 Porsche Boxster S: Porsche's first entry-level sports car in years had its share of teething problems, but most of them are well-known by now, not to mention fixable. Besides, the Boxster's flat-six powerplant generates 258 horsepower, enough to propel it 60 mph in about five seconds or so. Now consider this: the Boxster is almost identical to the 996-generation 911 from the windshield forward, and there were tons of them made. This has had a negative impact on used prices, which is good news if you're searching for the best classic convertible to buy for under $10,000, especially one that's so much fun to drive.
Best Classic Convertibles under $20,000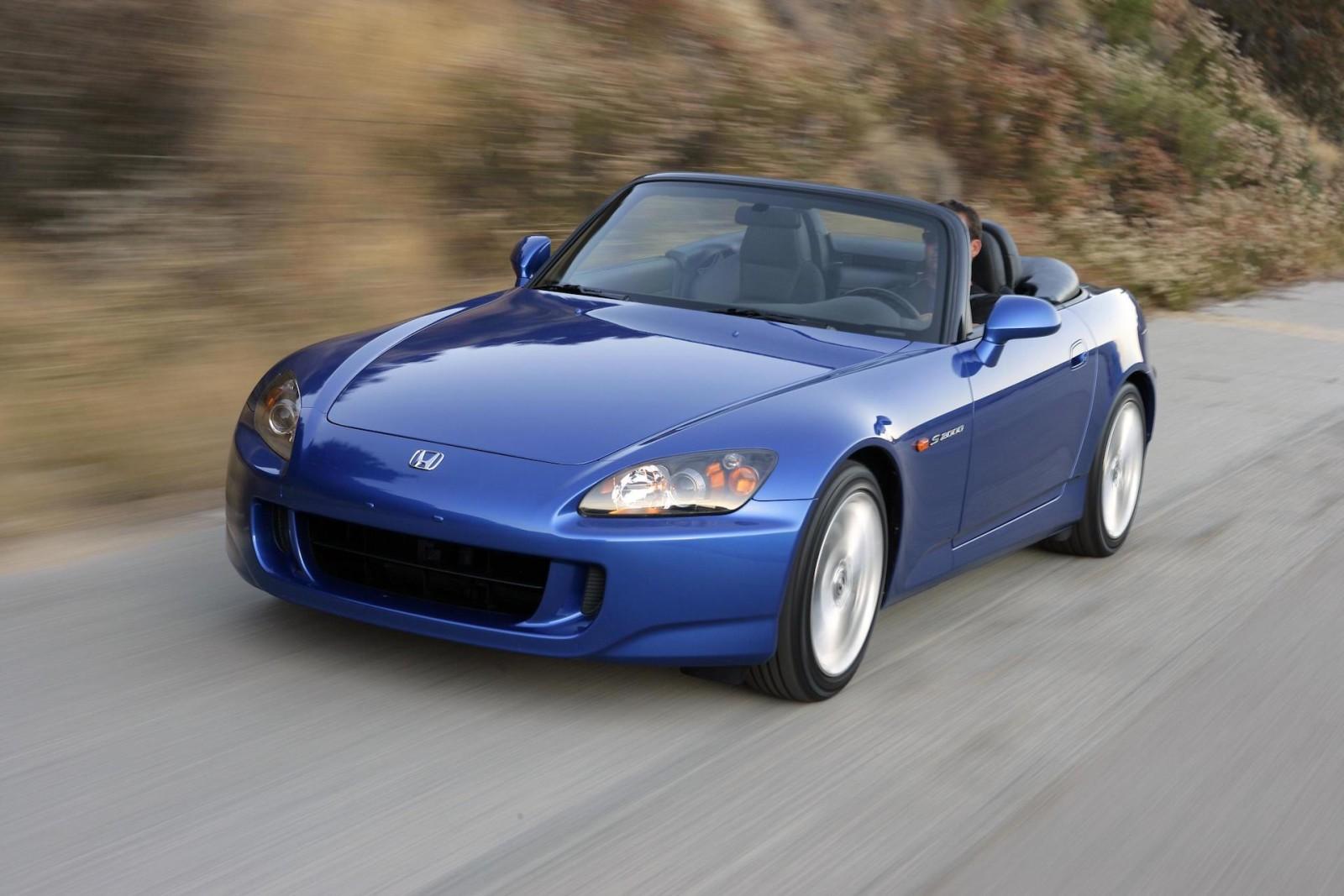 1999–2009 Honda S2000: Built to mark the automaker's 50th birthday, the fun-to-drive S2000 is a 240-horsepower front-engine, rear-wheel drive, two-seater roadster with a manual transmission and an engine that loves to rev to 9,000 rpm (in the AP1). They are a direct descendant of the '60s era S500, S600, and S800 roadsters. First generation AP1 cars, built through 2003, have an all-aluminum 2.0-liter four-cylinder engine. AP2-generation cars, built through 2009, have a larger 2.2-liter engine, that generates more torque, but only revs to 8,200 rpm. While you can't expect a perfect car for $20,000, you can get a very good driver—one that will probably go up in value. There's no question that the Honda S2000 is one of the best affordable classic convertible cars.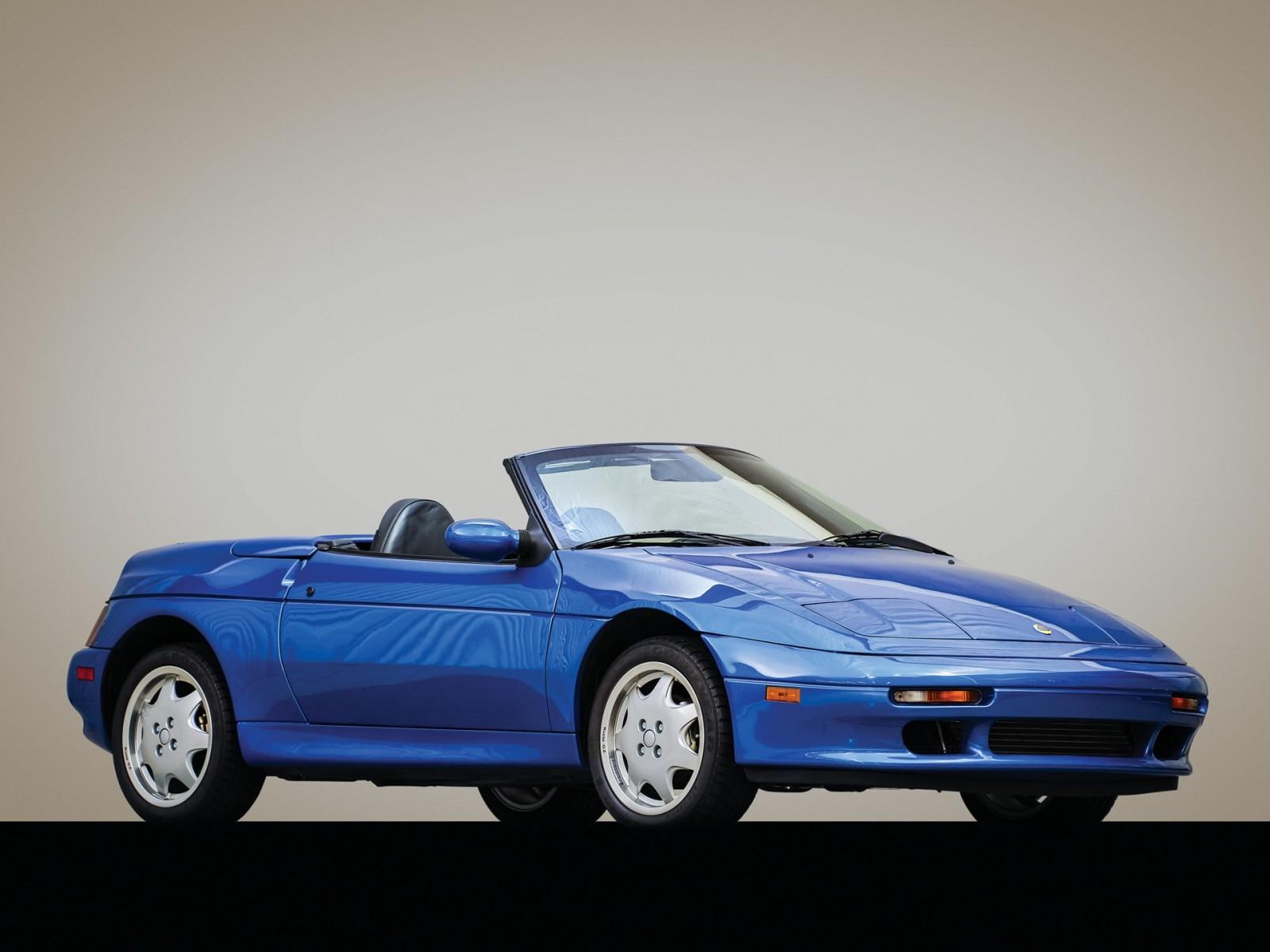 1989–1995 Lotus Elan M100: Out of production since 1975, Lotus brought back the Elan for 1991. Dubbed the Elan M100, it was still a two-seat roadster. But unlike the original Elan, the M100 was front-wheel drive, and powered by an Isuzu twin-cam 1.6-liter four, either normally aspirated or turbocharged. A five-speed manual transmission was standard; an automatic was not offered. Lotus purists were not impressed, meaning you can pick up this sweet handling exotic roadster for chump change.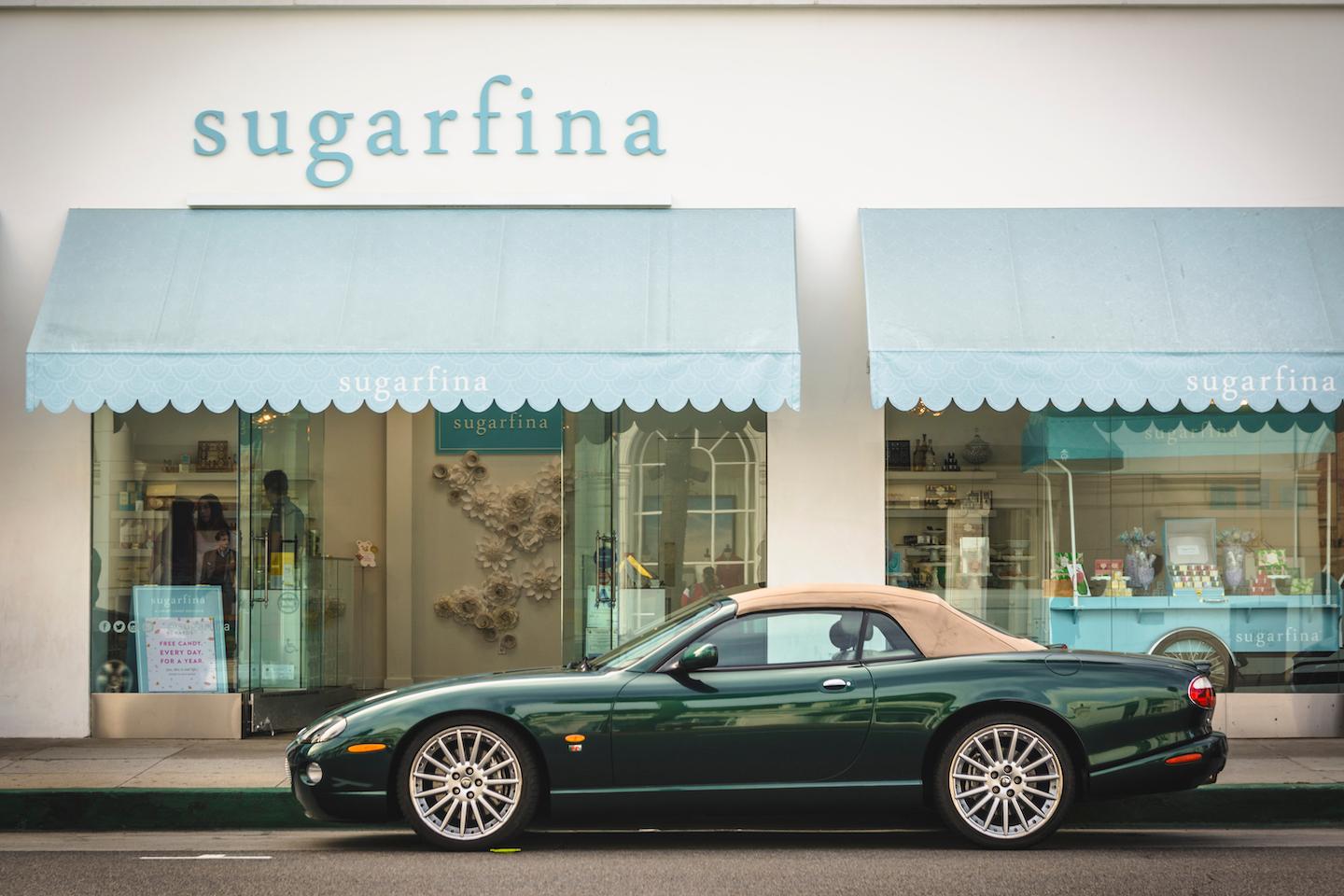 2000–2006 Jaguar XKR: Despite their age, these cars offer performance equal to that of many new cars, thanks to its supercharged V8. And the XKR shares its platform with the Aston Martin DB7, and is every bit as lovely, if not more so. Inside, you'll find lavish accommodations for two, decked out in the finest British tradition. This Jaguar truly has the grace, pace, and space to ensure its place alongside the XK-120/140/150 and the Jaguar E-Type in the pantheon of great Jaguars.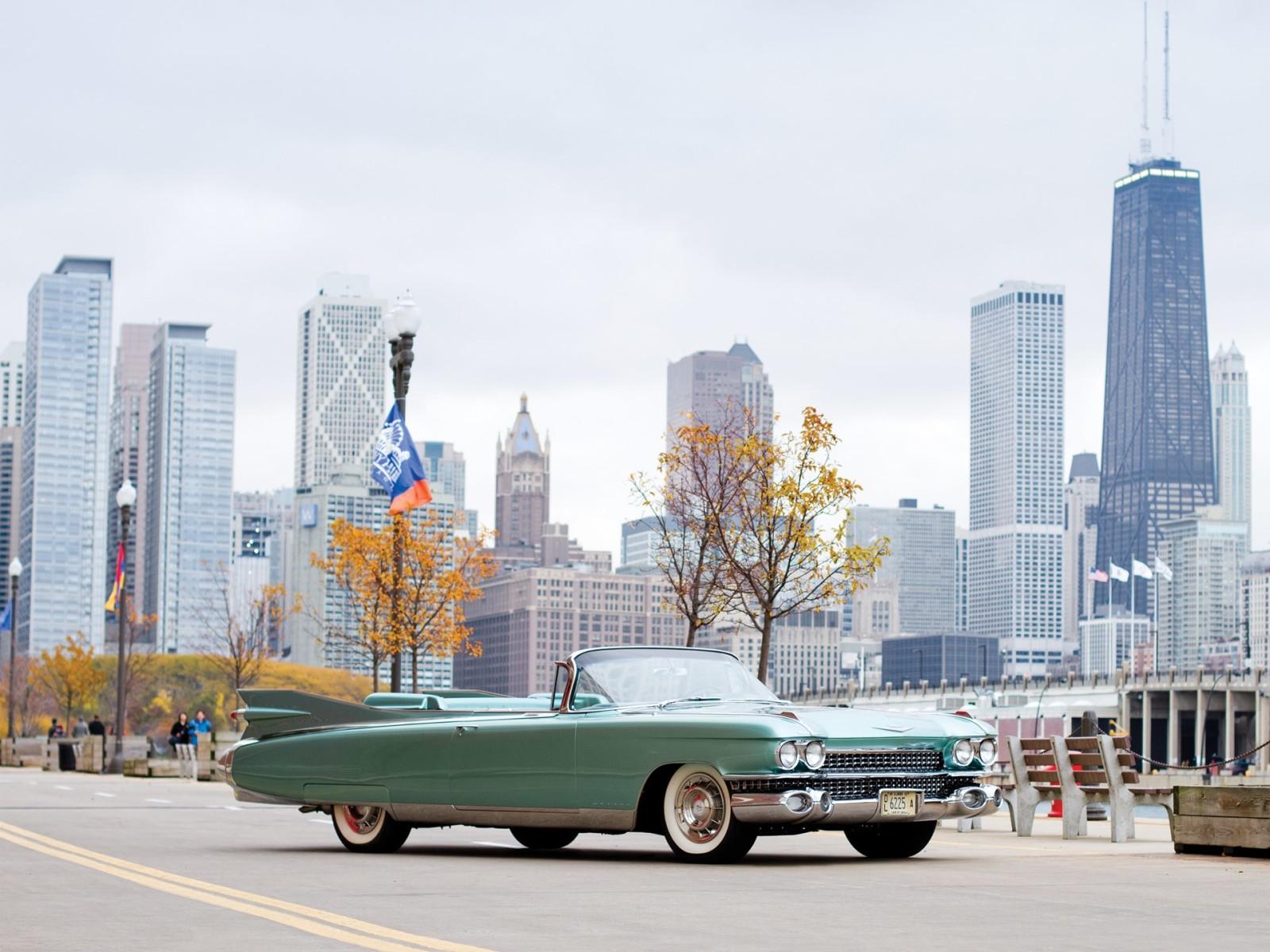 Best Classic Cadillac Convertible
1959 Eldorado Biarritz convertible: There have been many stunning Cadillac convertibles over the decades, but only one has become iconic: the 1959 Eldorado Biarritz convertible. As bold a styling statement as GM would ever make, it remains an outrageous exaggeration of American motorized might, with the largest tailfins to ever grace a GM car, not to mention some of the largest quarter panels. A 390 cubic-inch (6.4-liter) V8 with three two-barrel Rochester carburetors generated 345 horsepower through a three-speed Hydramatic automatic transmission. As you can imagine, the standard equipment list was extensive. It's easy to see why the 1959 Eldorado Biarritz might just be the best classic Cadillac convertible.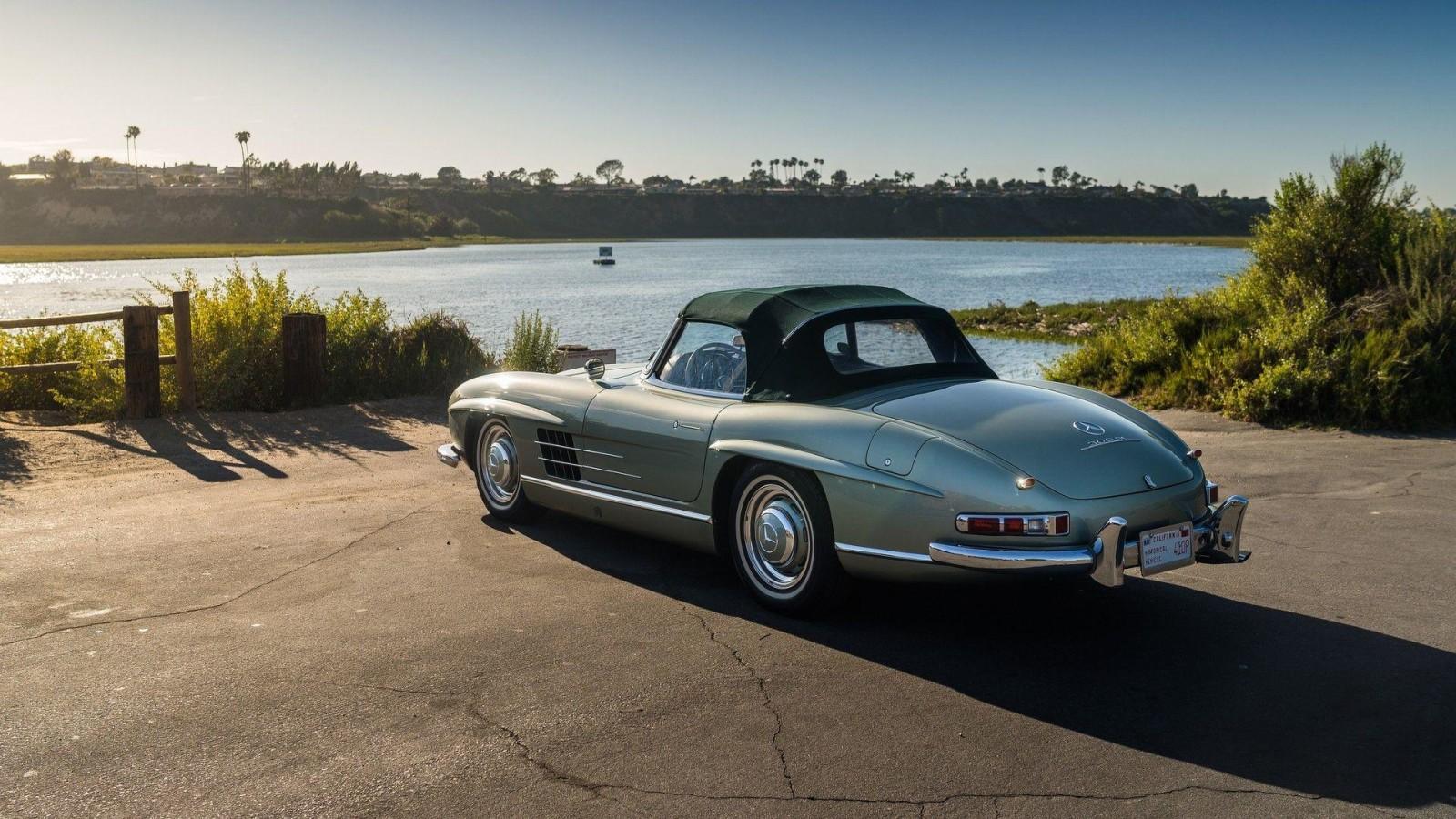 Best Classic Mercedes Convertible
1957–1963 Mercedes-Benz 300SL: If the original 300 SL (the coupe) is the most remembered of Mercedes-Benz models, if only for its gullwing doors, then its successor, the 1957–1963 Mercedes-Benz 300SL roadster, is the most glamourous. The roadster is a two-seat droptop with sizzling performance thanks to its racecar-derived chassis and its 3.0-liter straight-six mounted at a 45-degree angle to accommodate the aerodynamic styling. Mated to a standard four-speed manual transmission, top speed was over 155 mph. Although you can still buy a new SL roadster, the original remains the undisputed best classic Mercedes convertible.
Best Classic Convertibles of all Time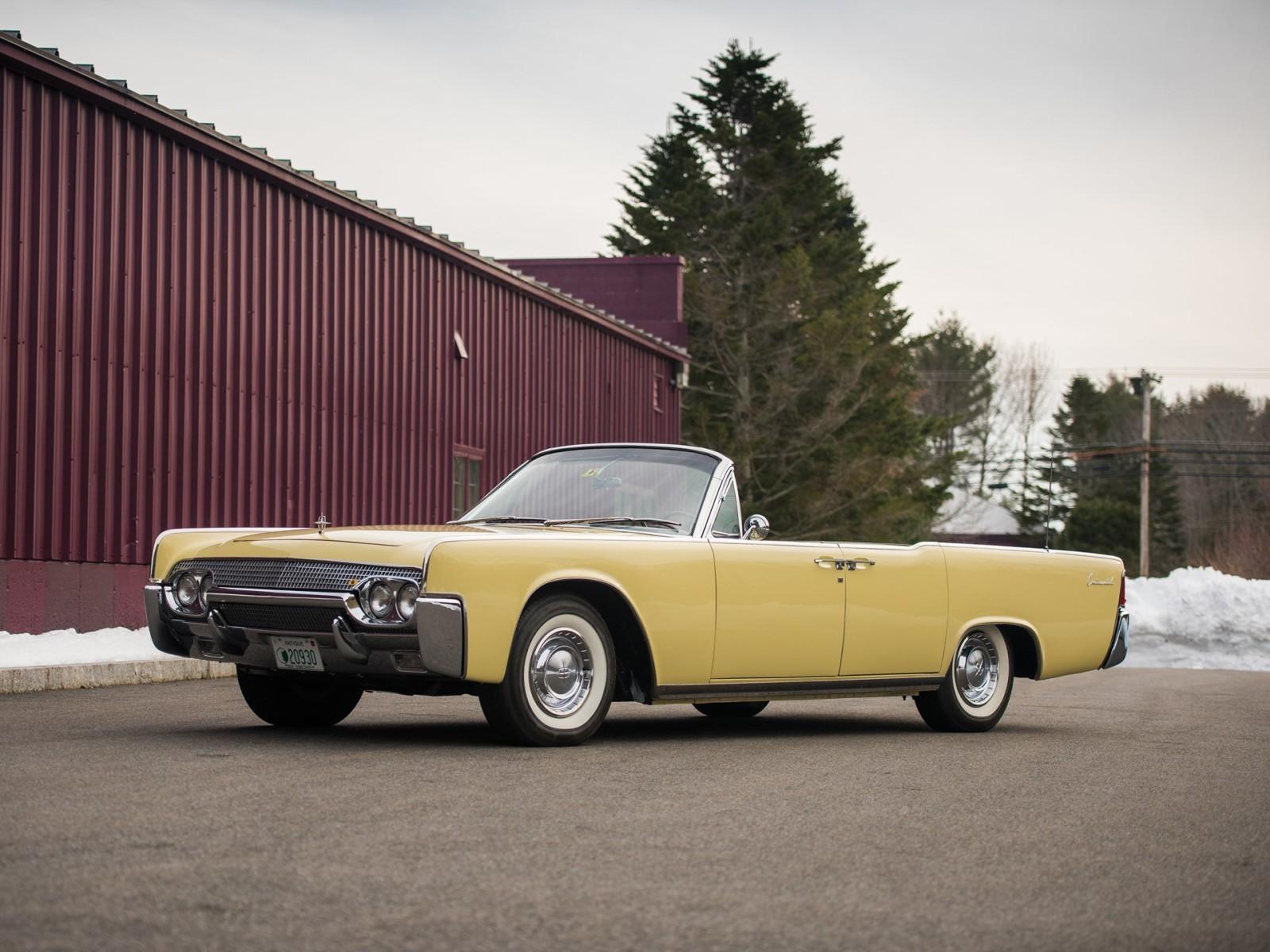 1961–1967 Lincoln Continental Convertible: The last four-door convertible sedan ever built, the Continental is a styling landmark, one whose design was so influential, its slab-sided look was copied by its domestic luxury car rivals. Lincoln built 21,237 convertibles, and no more than 15% are believed to have survived. Output was rated at 300 horsepower, climbing to 365 horsepower by 1967. Early cars are smaller than later ones, so keep that in mind if size is an issue. Also, the power roof is incredibly complex, and very costly to fix if not working properly. However, it's a magnificent automobile, and a historic one to boot.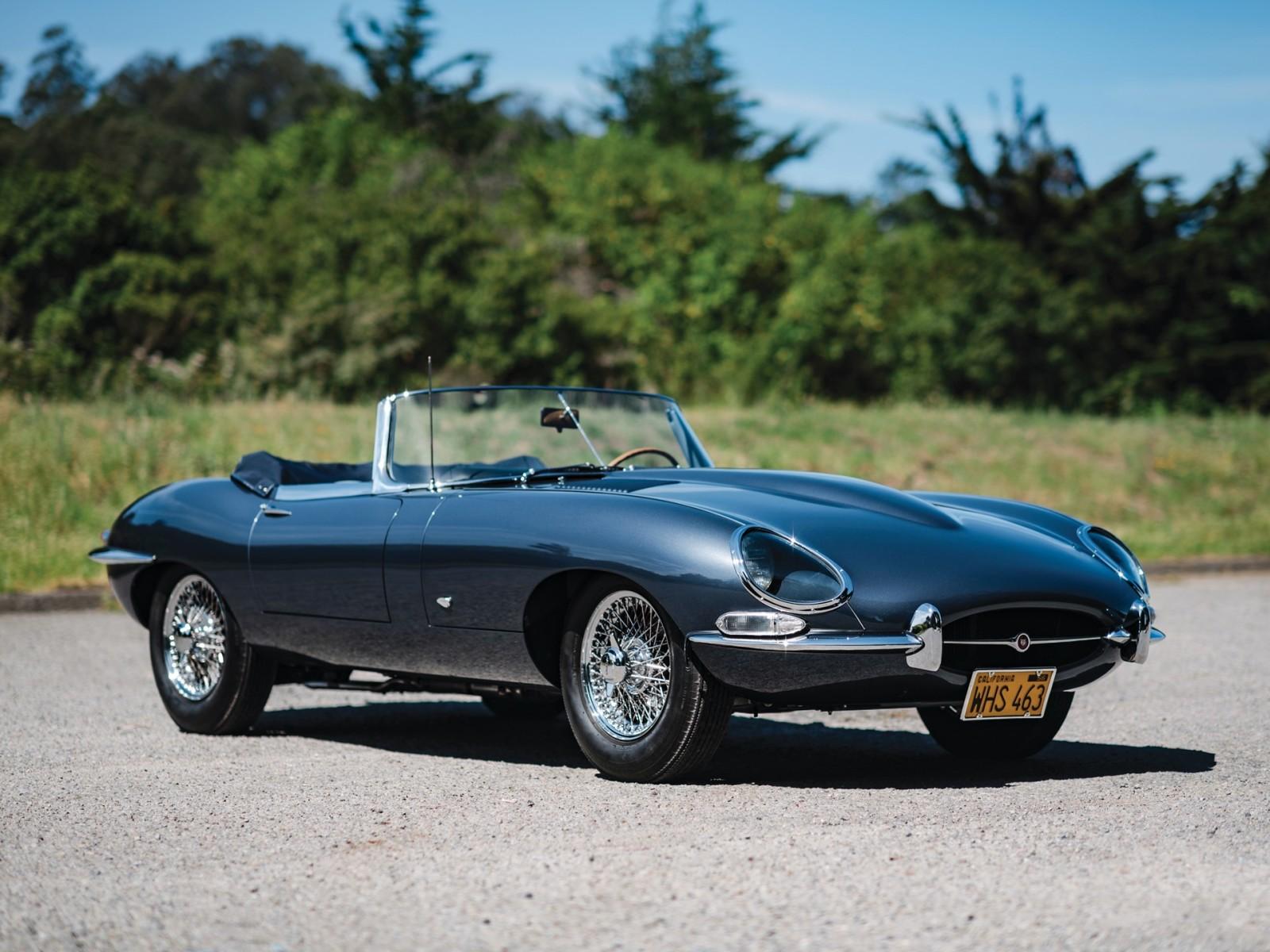 1961–1967 Jaguar E-Type Series I: How beautiful is the E-Type? Allegedly, upon seeing it for the first time at the 1961 Geneva Motor Show, Enzo Ferrari called it the most beautiful car he'd ever seen. We're not ones to argue. Designed by noted aerodynamicist Malcolm Sayer, it looked like nothing that had ever come before. And its engine bay is every bit as pretty, boasting a 3.8-liter inline-six and accented with enamel-coated exhaust headers, polished alloy cam covers, and accented with three matching SU carburetors. It's the archetypal Jaguar sports car, one by which all others are judged—easily qualifying it as one of the best classic convertibles to buy.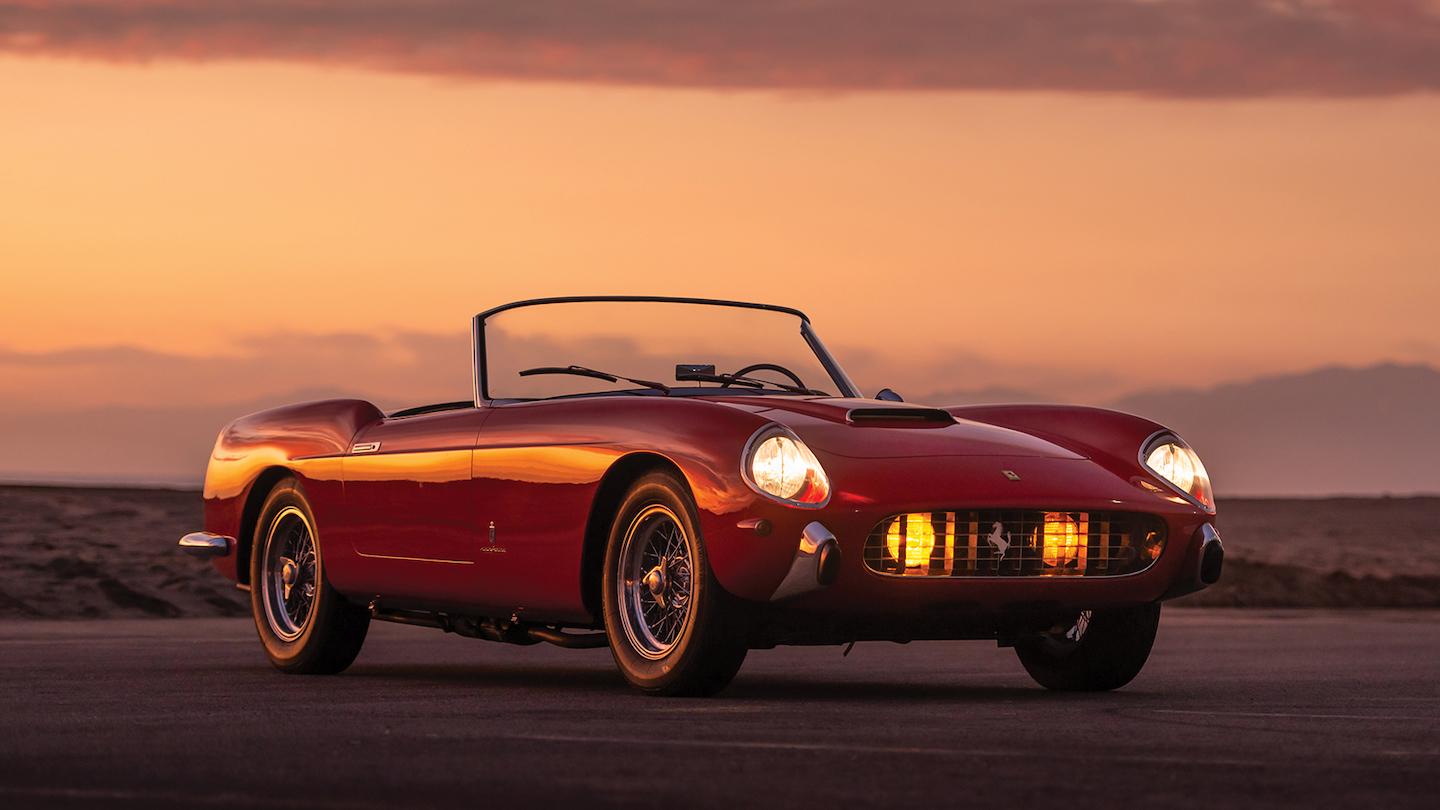 1960–1963 Ferrari 250 GT California Spyder: If you had to pick just one classic convertible, and price was no object, who could fault you for choosing a 1960–1963 Ferrari 250 GT California Spyder? With 56 built, they rarely come up for sale, and when they do, plan on spending at least seven figures. Perhaps the most beautiful road-going Ferrari ever built, its 280-horsepower 3.0-liter V-12 makes this a lively car to drive, and its lovely looks are sheer perfection from every angle. Sure, modern sports cars can outrun it, but none can surpass its desirability. It's simply one of the best classic convertibles of all time.
Photos courtesy American Honda Motor Company, BMW AG, Bonhams, Mecum Auction, RM Sotheby's.