Manny Dragone says that younger buyers come in the showroom he and his brother maintain as Dragone Classic Motorcars in Orange, Connecticut looking for 1930s Packards—with automatic transmissions. Unfortunately, Dragone has to tell them that there's no such thing—the first fully automatic transmission wasn't introduced until 1940, and that was General Motors' Hydra-Matic on the 1940 Oldsmobile. (Semi-automatics appeared earlier.)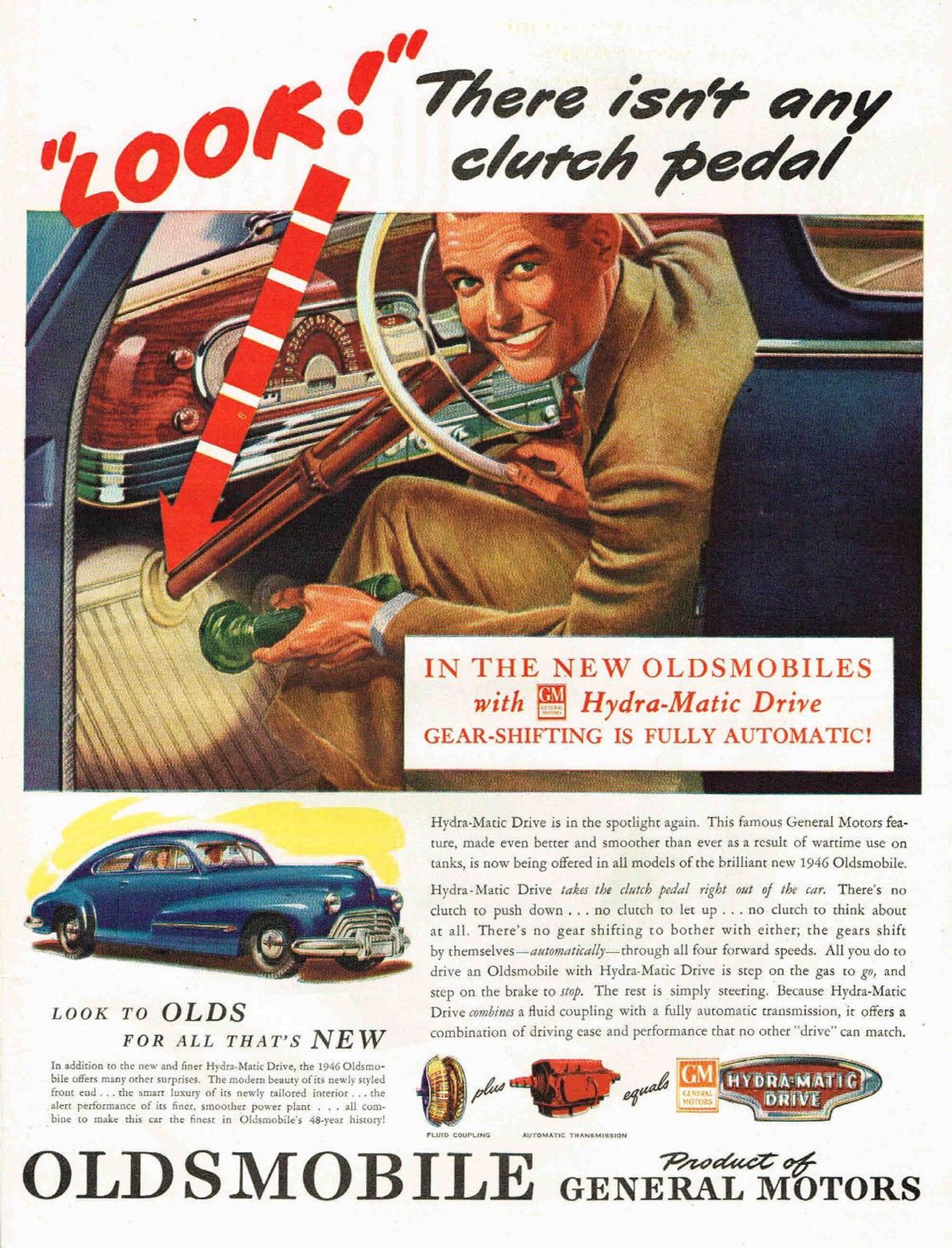 GM hailed its automatic as "the most important automotive advancement since the self-starter," and in many ways it was. Because of their convenience, automatics have been steadily gaining market share. In 2018, according to Edmunds.com data, manual transmissions were present in just 2% of the vehicles sold in the U.S., and offered on only 20% of available models (down from 47% in 2006). Manuals remain fairly popular in the rest of the world (on 37.17% of cars globally in 2020, reports Statista), but Americans have made them a rare sight on the roads.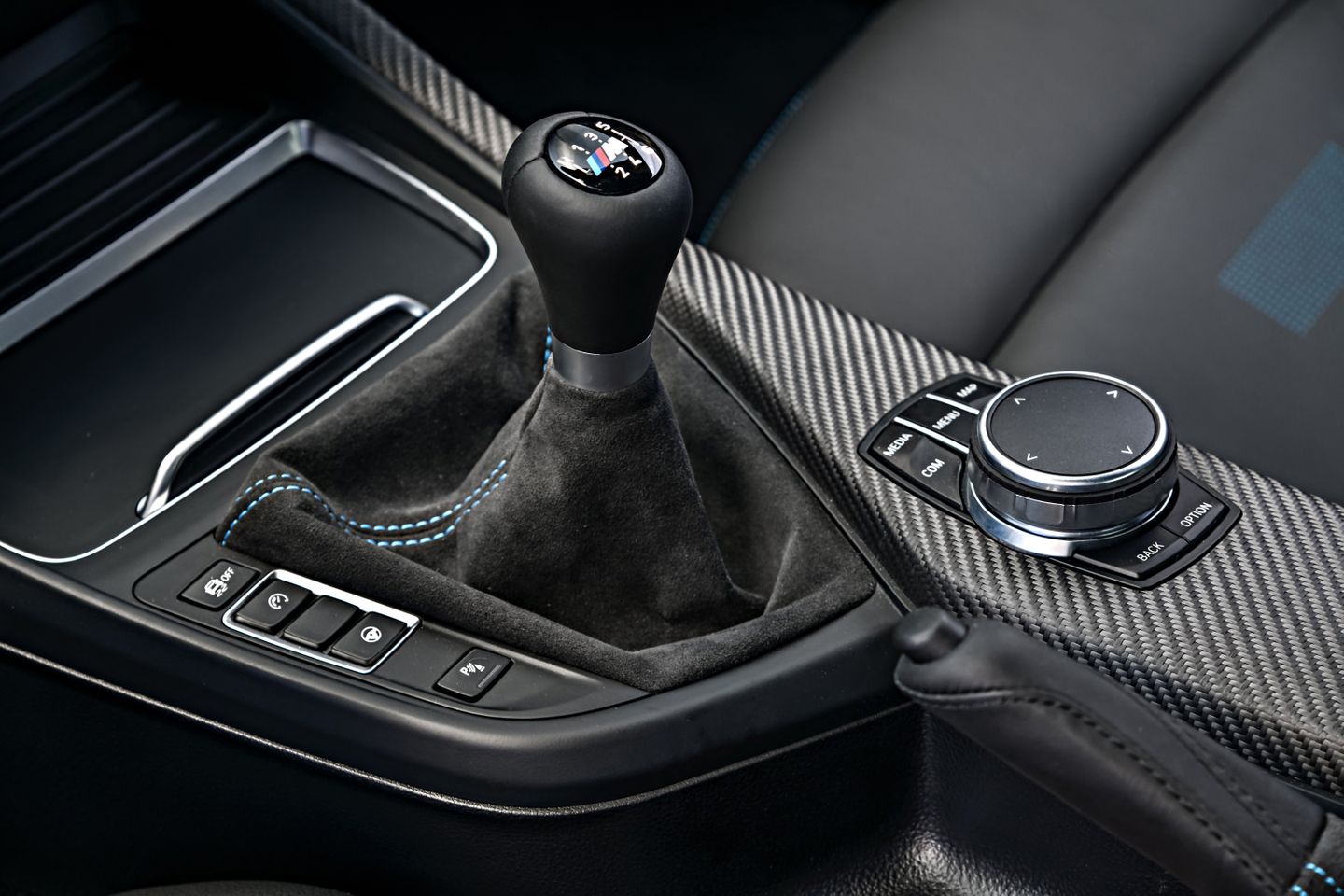 So, where does that leave the young collector car enthusiast who loves the prewar classics? Not only are virtually all the cars manual, but in many cases it's a challenging form of that transmission, with heavy clutch action and an absence of synchromesh (at least on first gear). The old-timers became skilled in the necessary art of "double clutching" (engaging neutral between each shift), though it's a lost art now.
The romance is gone, says Aaron Miller of Thrillist. "The visceral allure of the manual transmission as we know and love it isn't dying. It's dead, and has been for a long time," he wrote. "Today's manual transmissions are little more than a status symbol, a romanticized piece of performance heritage kept on life support by the misplaced devotion of car guys. The time has come for them to go."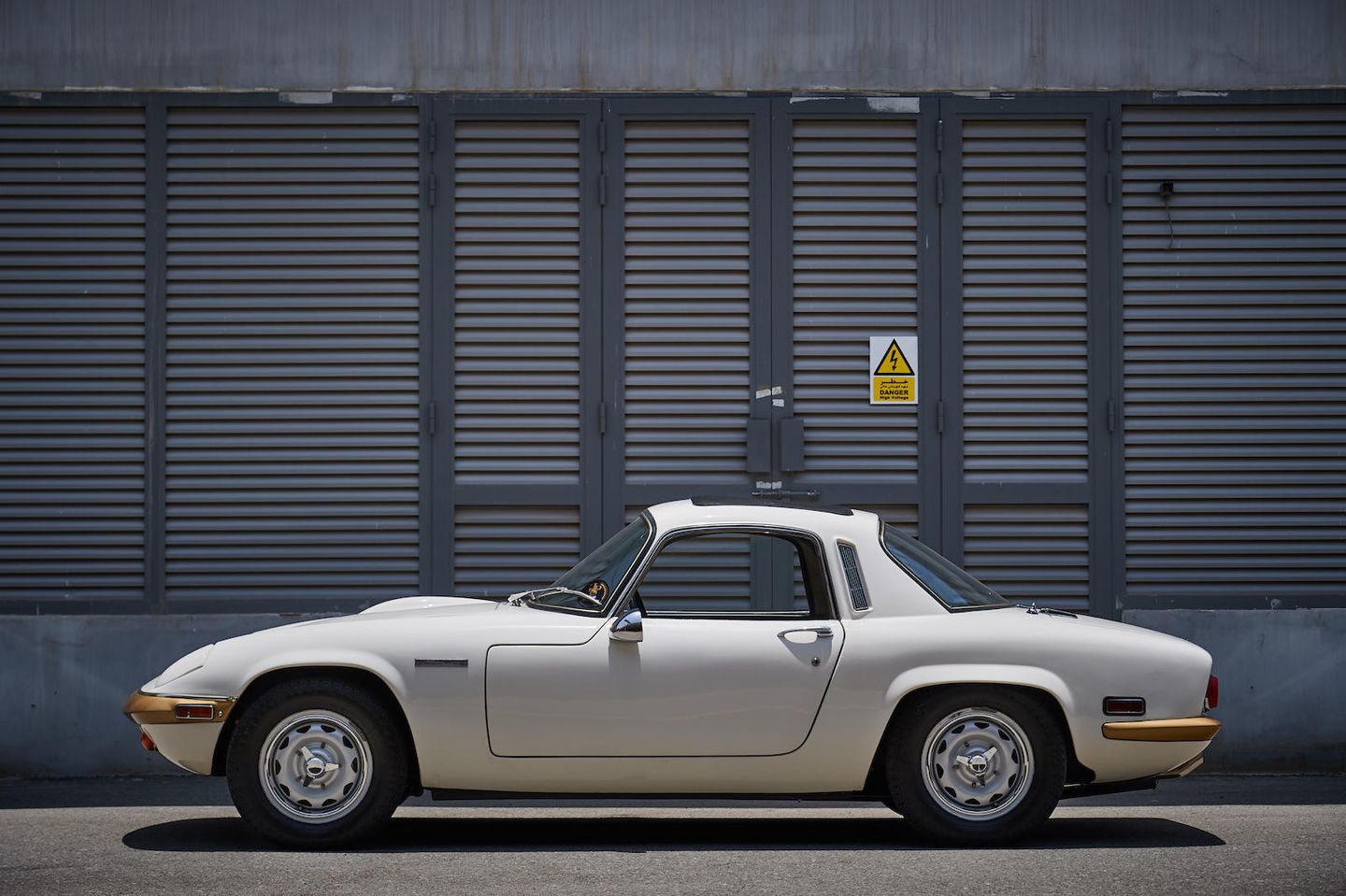 Sam Mann, a New Jersey-based collector of significant cars, said he's not sure if millennials and Gen-Yers will invest in manual classics. But he says that these young people "might find themselves caught up in the sense of curiosity and satisfaction to be had from interacting with a machine that needs your full attention and your constant inputs to make it go."
Experts at three major auction houses say they're not too worried—if the buyers are keen on the cars, they'll learn how to drive them.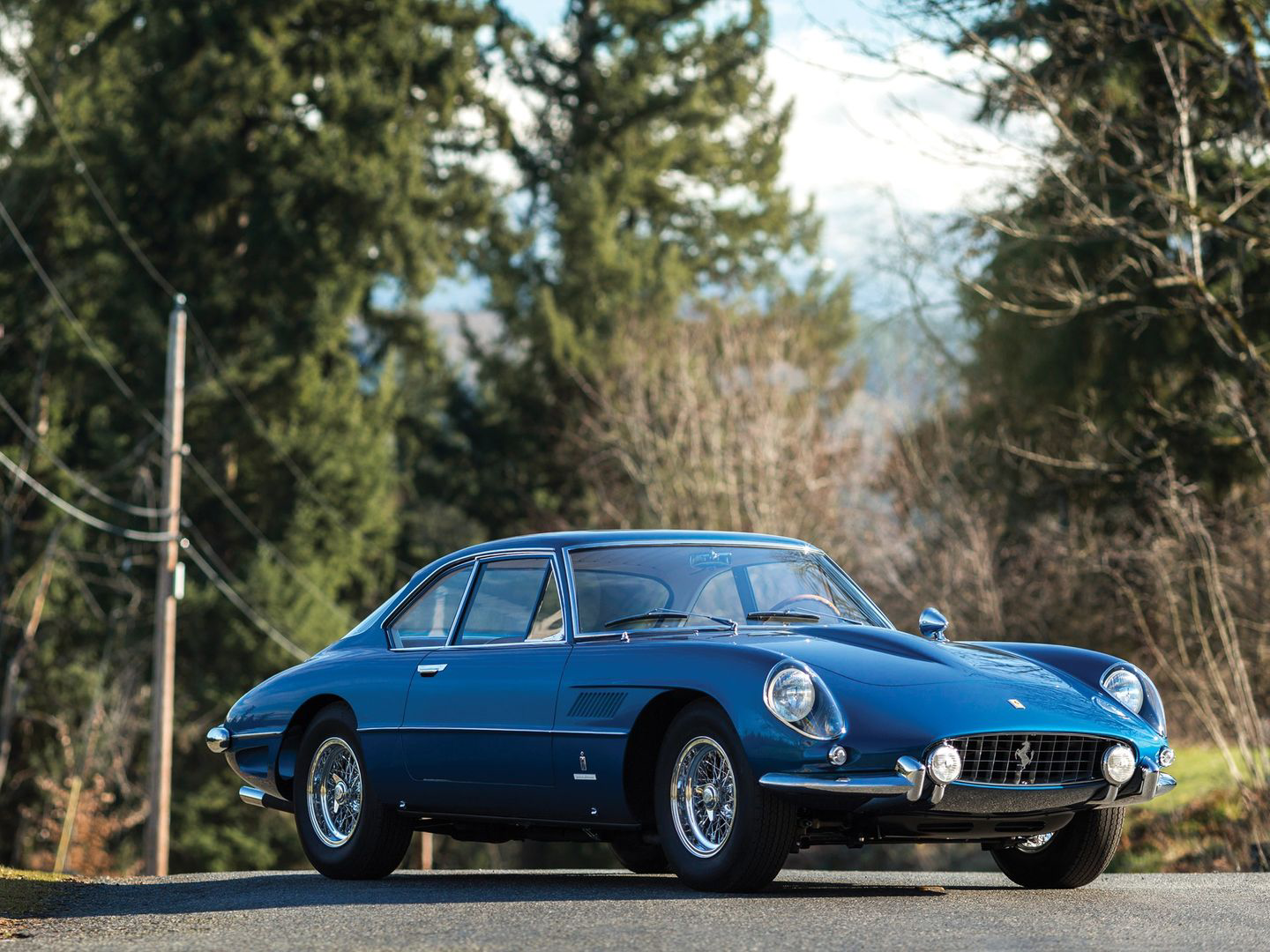 "We have seen a continued influx of new, younger clientele at almost every one of our live auctions consistently over the course of the last year," said Ian Kelleher, chief marketing officer at RM Sotheby's. "And while learning how to drive a manual transmission may not be as common as it once was, we do not see this as an impediment to the future of classic car ownership. We believe the interest and enthusiasm in the hobby will continue to grow as those who enter into it often evolve in their collecting tastes."
Kelleher added that learning to drive manual is not the hardest thing in the world. "Mercifully," he said, "learning how to drive stick is not like needing to graduate medical school—it's widely available for most anyone that is interested, and certainly an ability that can be easily taught and learned."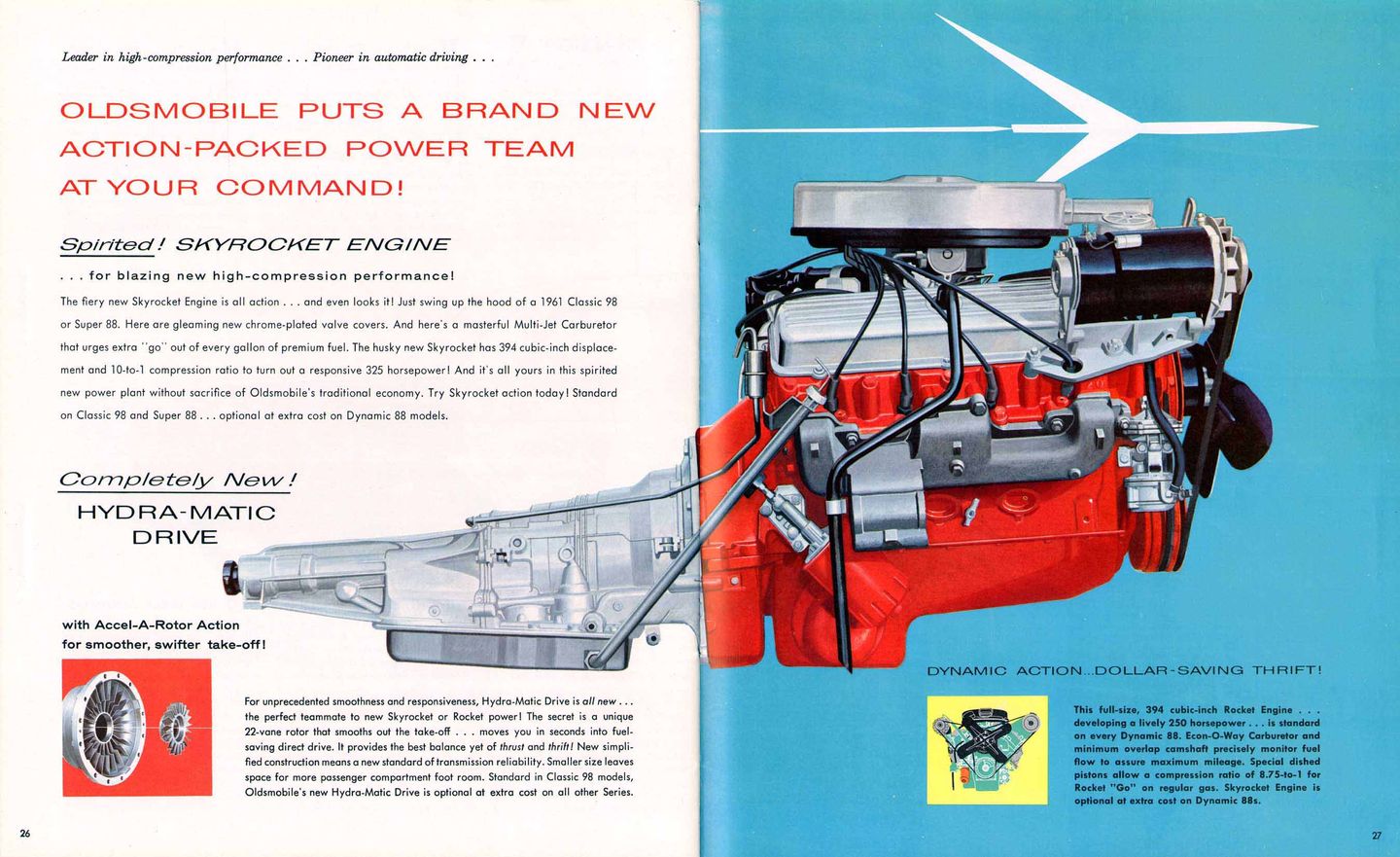 Jakob Greisen, vice president and head of U.S. motoring at Bonhams, thinks the younger generation will be challenged to learn a new and valuable skill. "Driving and enjoying a classic car is not a necessity to get from A to B, but a passion that people have developed for the past half century," he said. "There are still cars which are hand cranked to fire the engine by their owners, with great pleasure. The fact that a manual gearbox takes effort and therefore gives back a feeling of achievement, will surely excite a younger generation that wasn't brought up with manual shift cars, and entice them to learn it."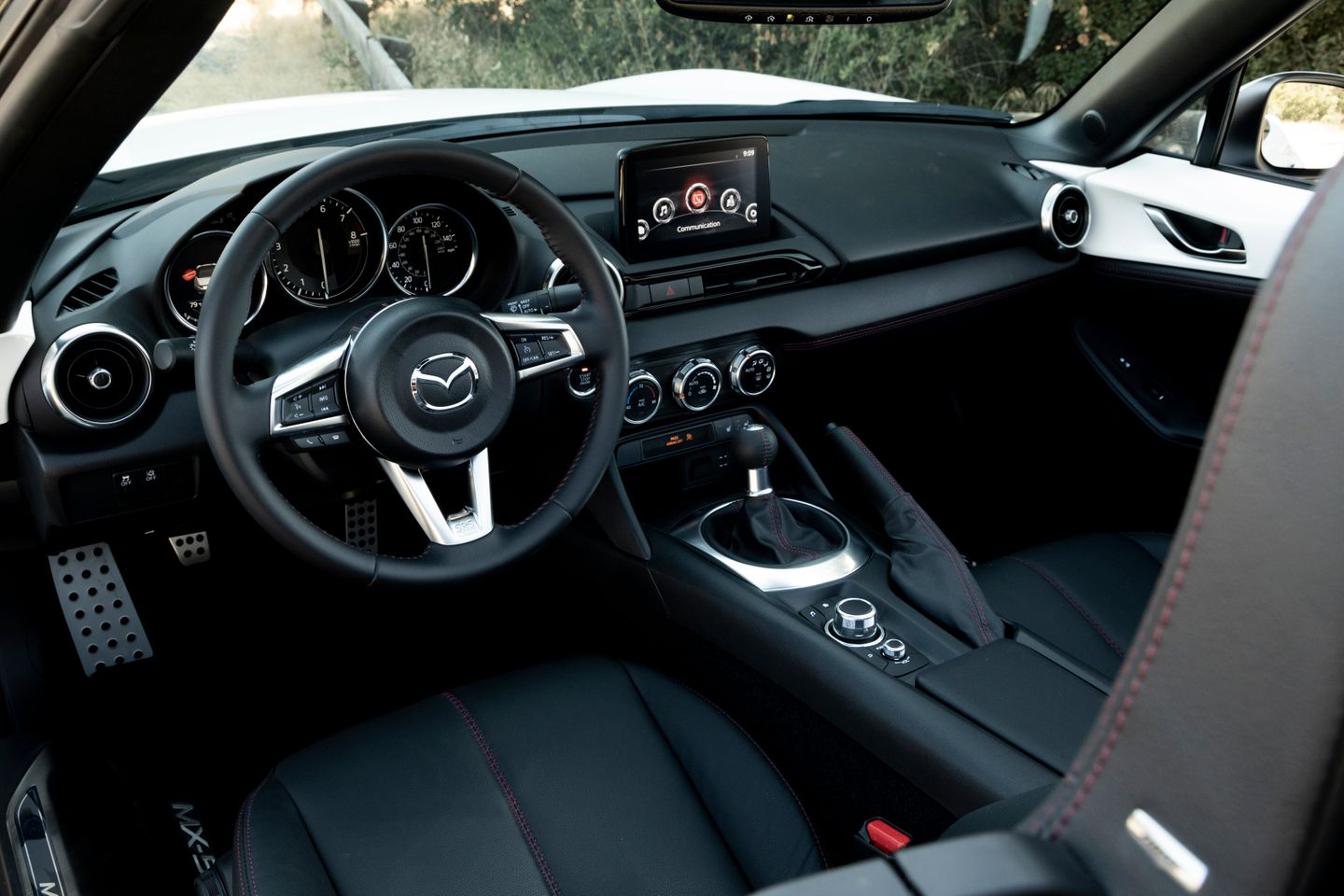 Mastering a new skill is part of commitment to the hobby, Greisen said. "Any form of collecting stems from reminiscing about a certain item which represents the era in which it was made," he said. "Classic mechanical wristwatches are an example. I have no doubt that a future generation of collectors will appreciate how a car with a manual gearbox shifts, and put in the little effort it will take to learn how to operate it."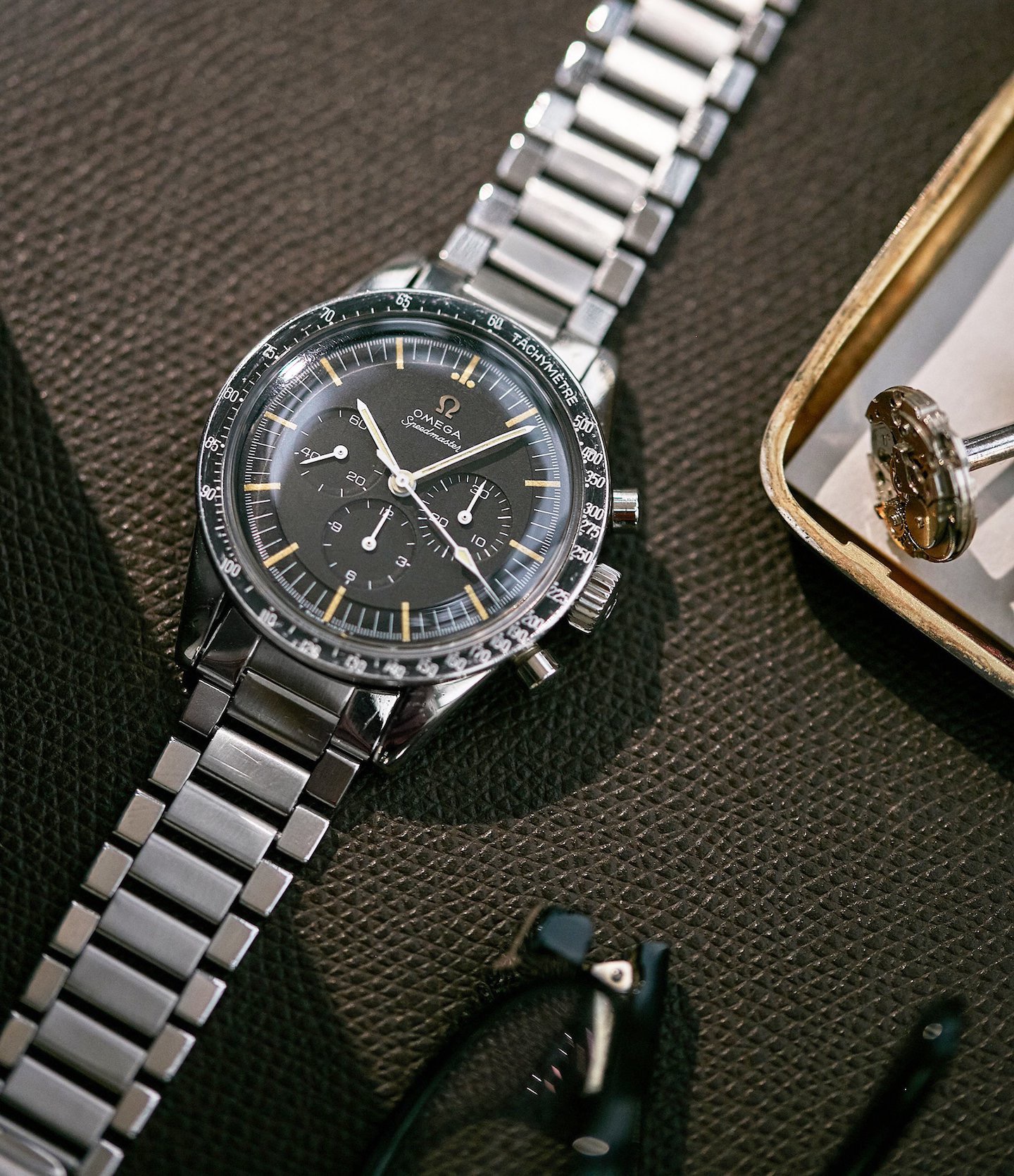 John Kraman, lead TV commentator for Mecum, says it's hard to know what people now in their 20s and 30s will do two decades hence when "the kids are out of college, the mortgages are paid for, and they want a cool car." But he points out that on newer models where automatic was an option "manuals are at the top of the value and desirability chain" on the auction circuit. "They bring more money because they have more of a macho image and are more fun to drive," he said.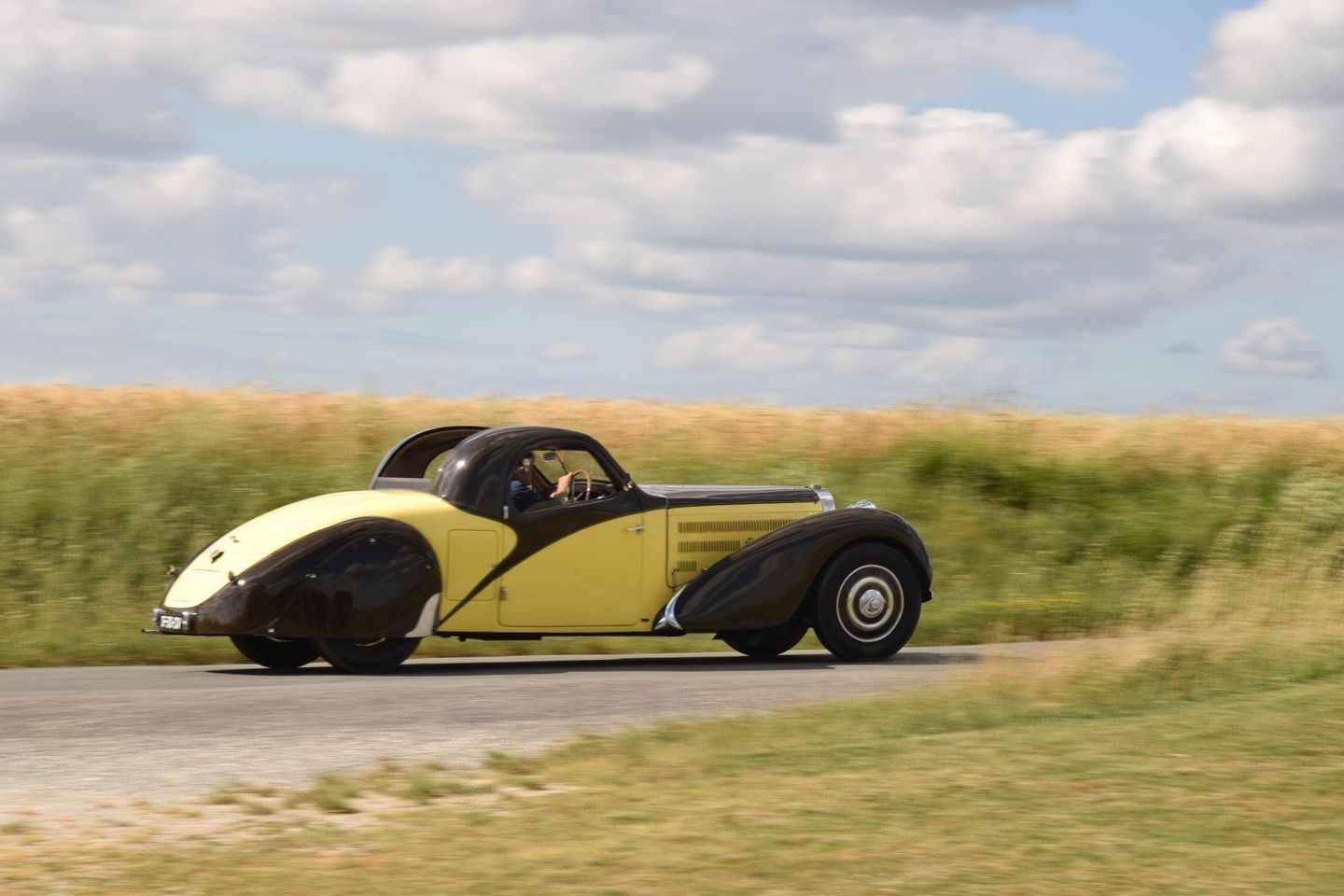 McKeel Hagerty, the Hagerty CEO, points to the 18,000 young people taking part in the company's youth programs since 2007. Two thousand of the participants learned to drive manual, and a further 425 learned how to shift at the Hagerty Driving Academy in 2019.
"We have learned over the past decade that the issue isn't a complete lack of desire for a manual transmission, but the fact that there are far less opportunities for people to learn how to drive a stick shift compared to previous generations," Hagerty said.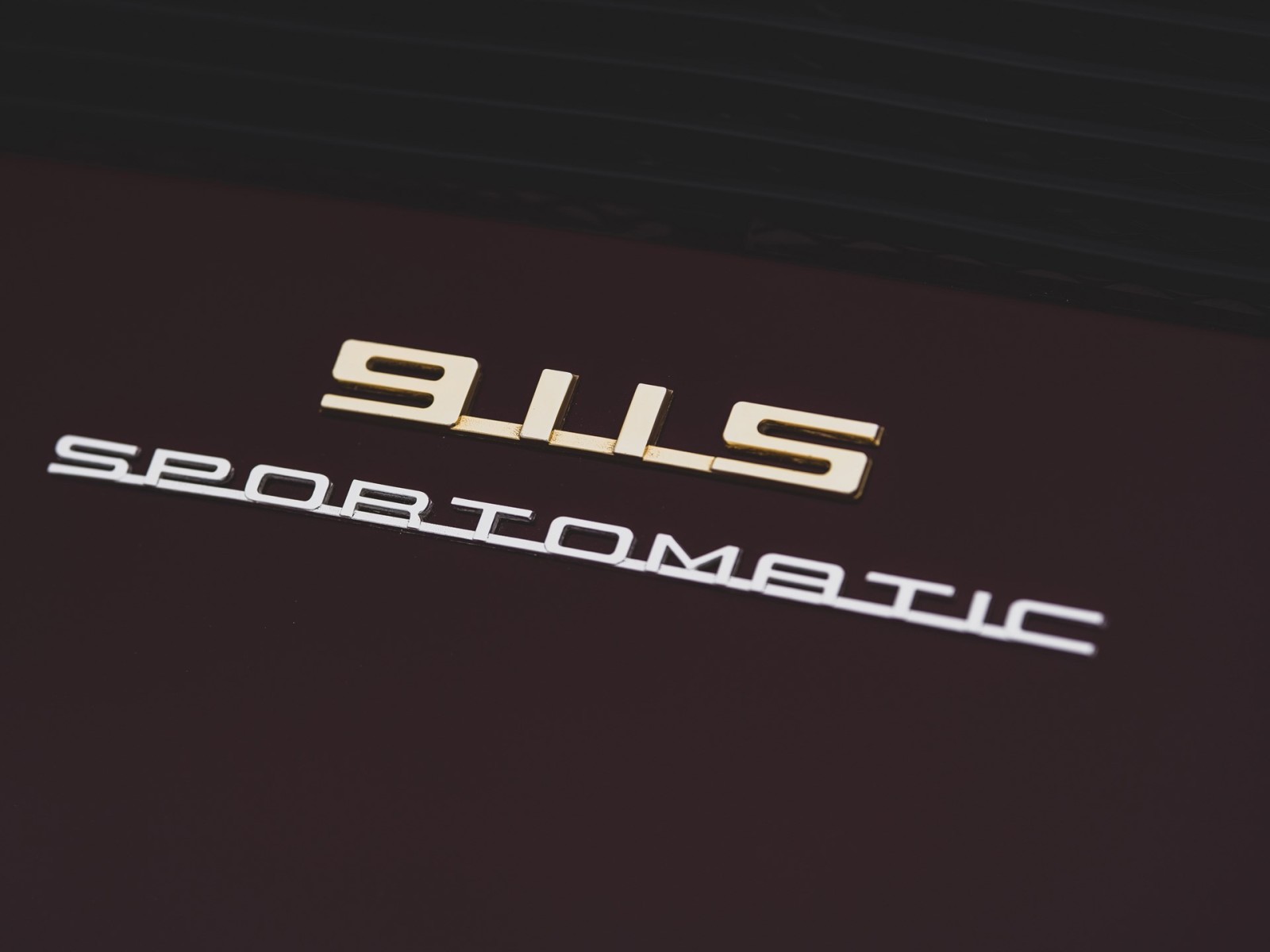 Photos via BMW AG, Bonhams, RM Sotheby's, Mazda USA.
Powered by Froala Editor