Given the once-in-a-century pandemic now affecting our lives, it may be a good time to ask whether you should be buying a car during a pandemic. But in many ways, buying a car during a pandemic is similar to buying it any other time except that now, it's a bit different. So before deciding on whether to proceed, you'll first have to ask some basic—if obvious—questions.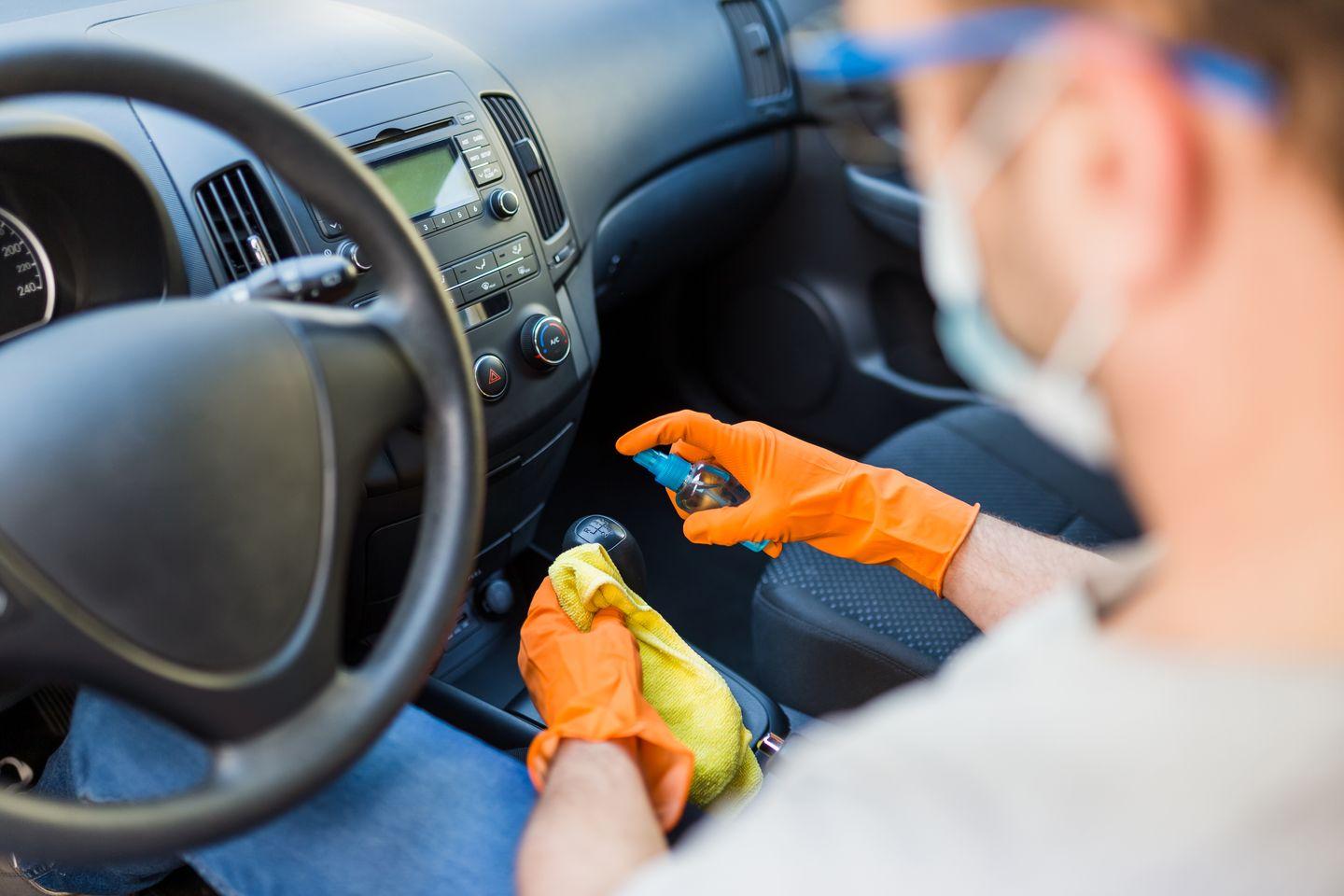 Assessing Your Comfort Level
Like any time that you're making a major purchase, you first have to consider your financial situation. If your job situation is secure, or you can afford to write a check for your new ride, there's no reason to not consider one. But if your business has seen a coronavirus-induced decline, and your company has been furloughing workers or reducing their hours, be cautious about taking on a car loan. As US jobless claims have surged pass 40 million due to the coronavirus pandemic, this is a something well worth considering.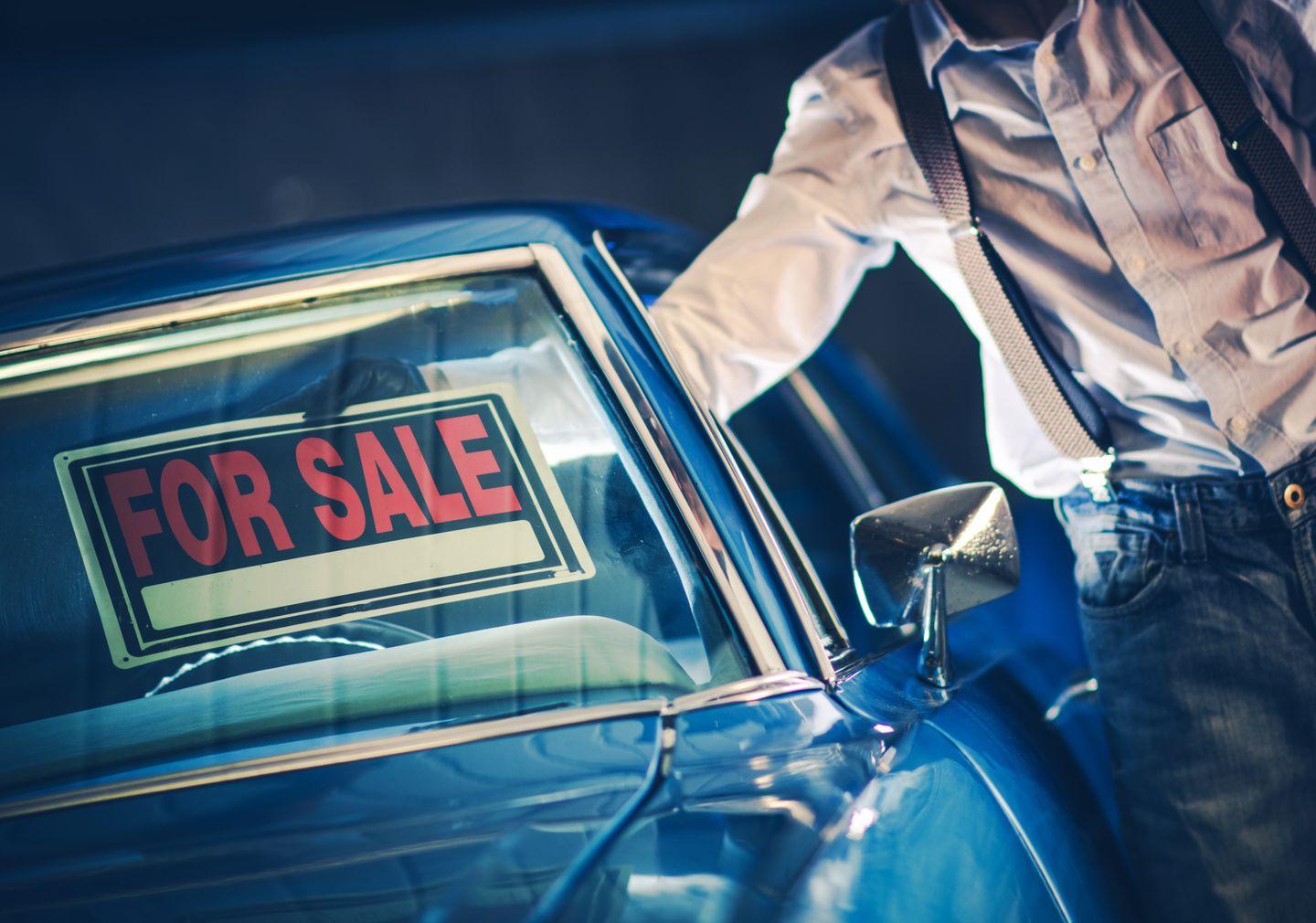 If buying a car during a pandemic makes financial sense, be sure that you're comfortable with any social interaction that might result. It's important that you, your family, and others remain healthy, especially if someone is immunocompromised, has an underlying medical condition, or are considered to be at high risk for getting ill. So be sure to follow the advice of medical professionals by practicing safe social distancing, as well as the advice your parents told you as a toddler: wash your hands, don't touch your face, and be sure your mouth and nose are covered when you sneeze or cough by wearing a face mask. (OK, maybe mom or dad didn't tell you to wear a face mask, but you should out of common courtesy if nothing else.)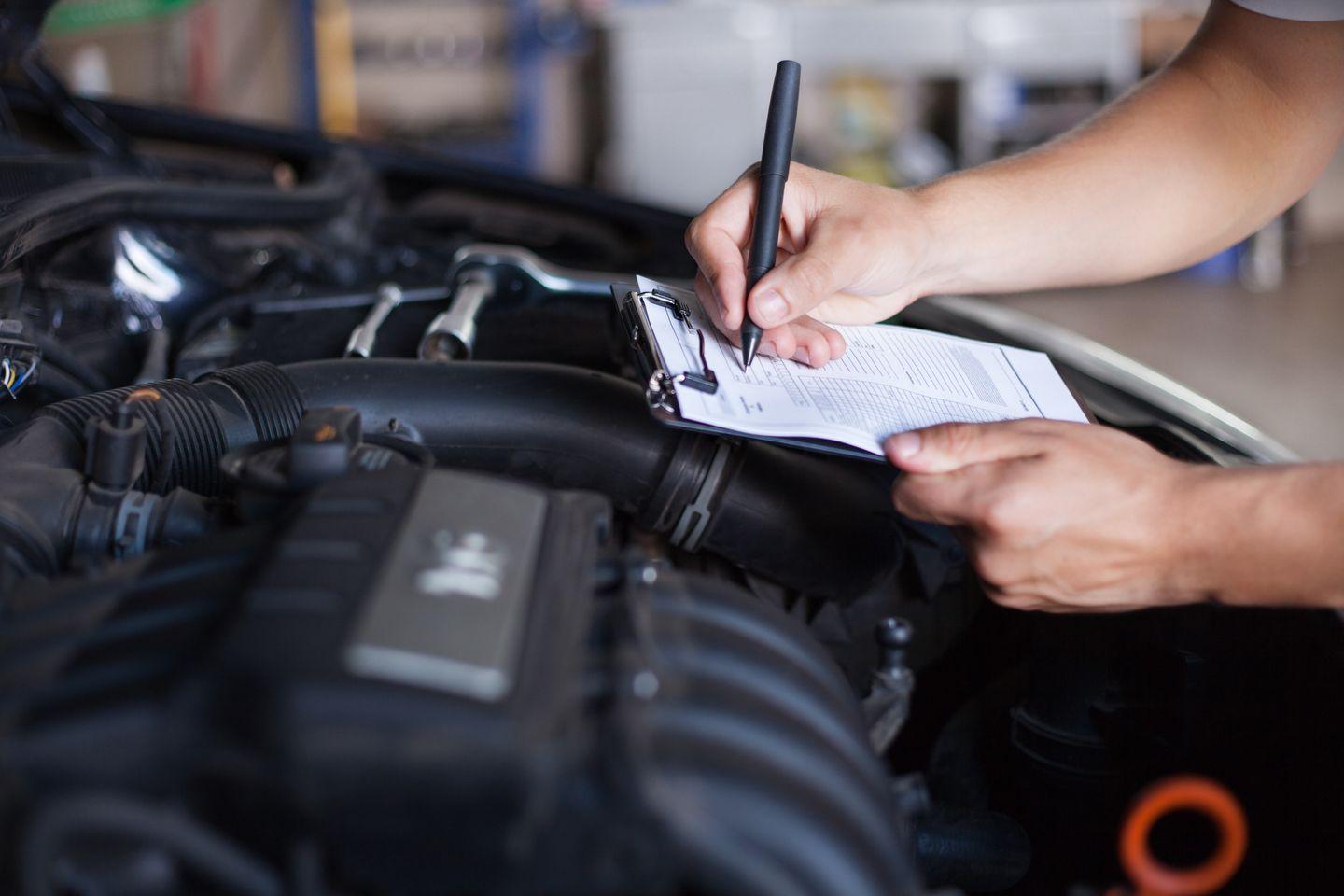 Examining Your New Ride Prior to Purchase
That said, when buying a car during a pandemic, you should be very careful when examining a car prior to your purchase, just as you always would.
But don't be surprised if the inspection happens virtually. If so, insist on examining the vehicle as you would if you were there in person. If a video inspection is not feasible, get as many pictures as possible. In particular, ask for photos of any defects the vehicle might have. If the vehicle is not local, contact someone nearby, preferably an expert, to go and examine the car for you.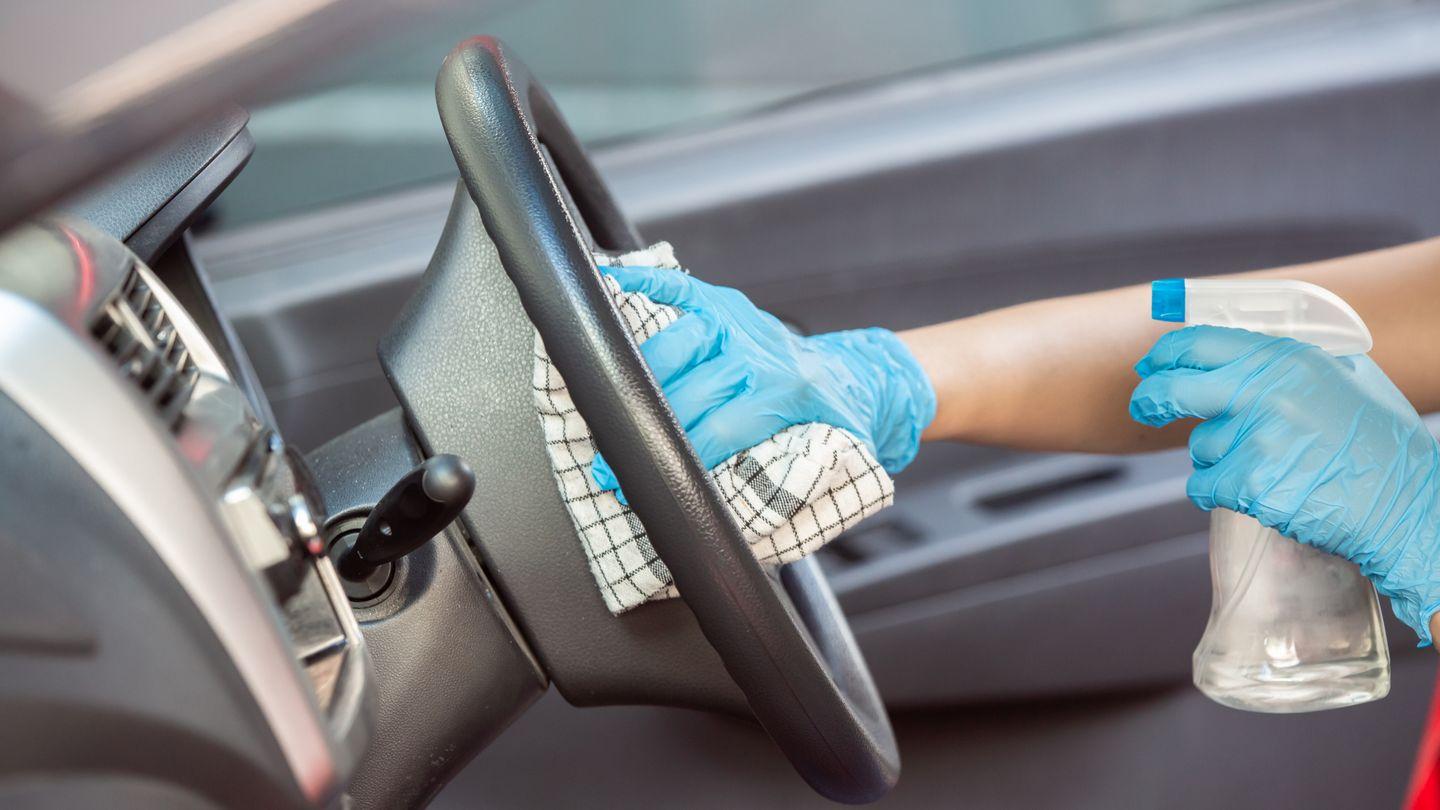 Once you have the photos or video, you might want to send them to an expert on that vehicle for their opinion.
Still, if possible, it's best to view the vehicle in person, but be sure that the seller has gone to the effort of cleaning and disinfecting the car before you examine or test drive it. Coronavirus can last for five days on metal and glass; wood, four days; stainless steel, three days; fabrics, two days; cardboard, one day; copper, four hours; and aluminum, two-to-eight hours.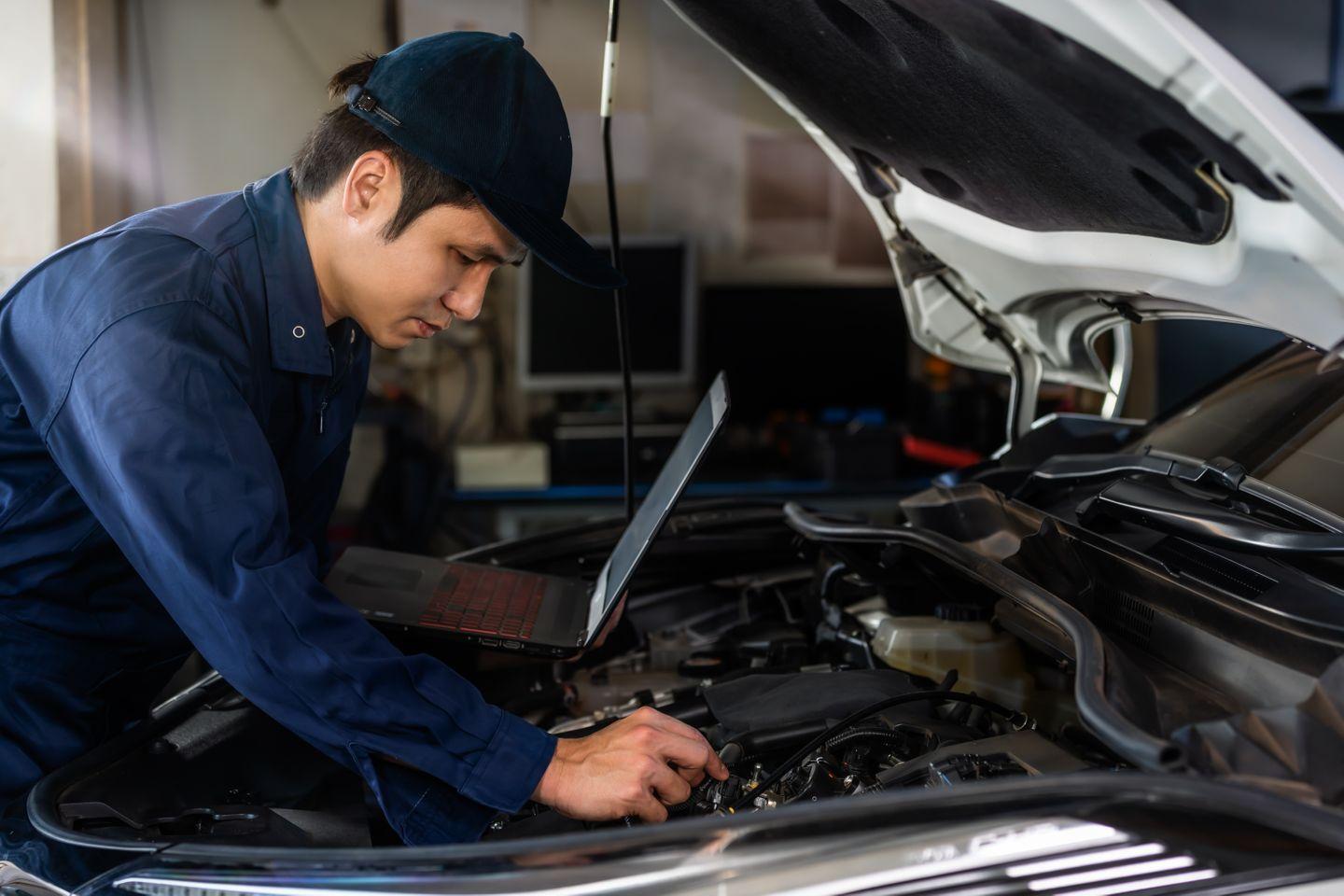 If you're not sure whether the car has been disinfected, wear a pair of gloves to your inspection. Better yet, insist on seeing the car being disinfected, or ask that they allow you to do it before driving the vehicle.
Should the car's owner be present, ask him or her to tell you everything about the car, including why they are selling vehicle. Don't be surprised if they will admit the car needs some work done and they no longer have the money to plow into it. You might be surprised at what you learn. Finally, be sure to ask if the owner kept invoices for work done to the car.
As with any potential deal, if you find the car isn't the right one for you, don't be afraid to look for a different one—you can always walk away and keep searching.

The Market
Current risks aside, now may actually be an advantageous time to buy a car. Dealerships are just starting to reopen, while during the stay-at-home orders, people were still buying and selling vehicles, albeit in lesser numbers. It has all translated to a depressed market that was previously humming along. That means you might be able to find a deal for a car you're looking for, whether it's something new from a dealer lot among excess inventory, or something special you've had on your list for a long time. One thing to note, however, is that auto factories the world over are still recovering lengthy shutdowns, and supply disruptions are still on the horizon.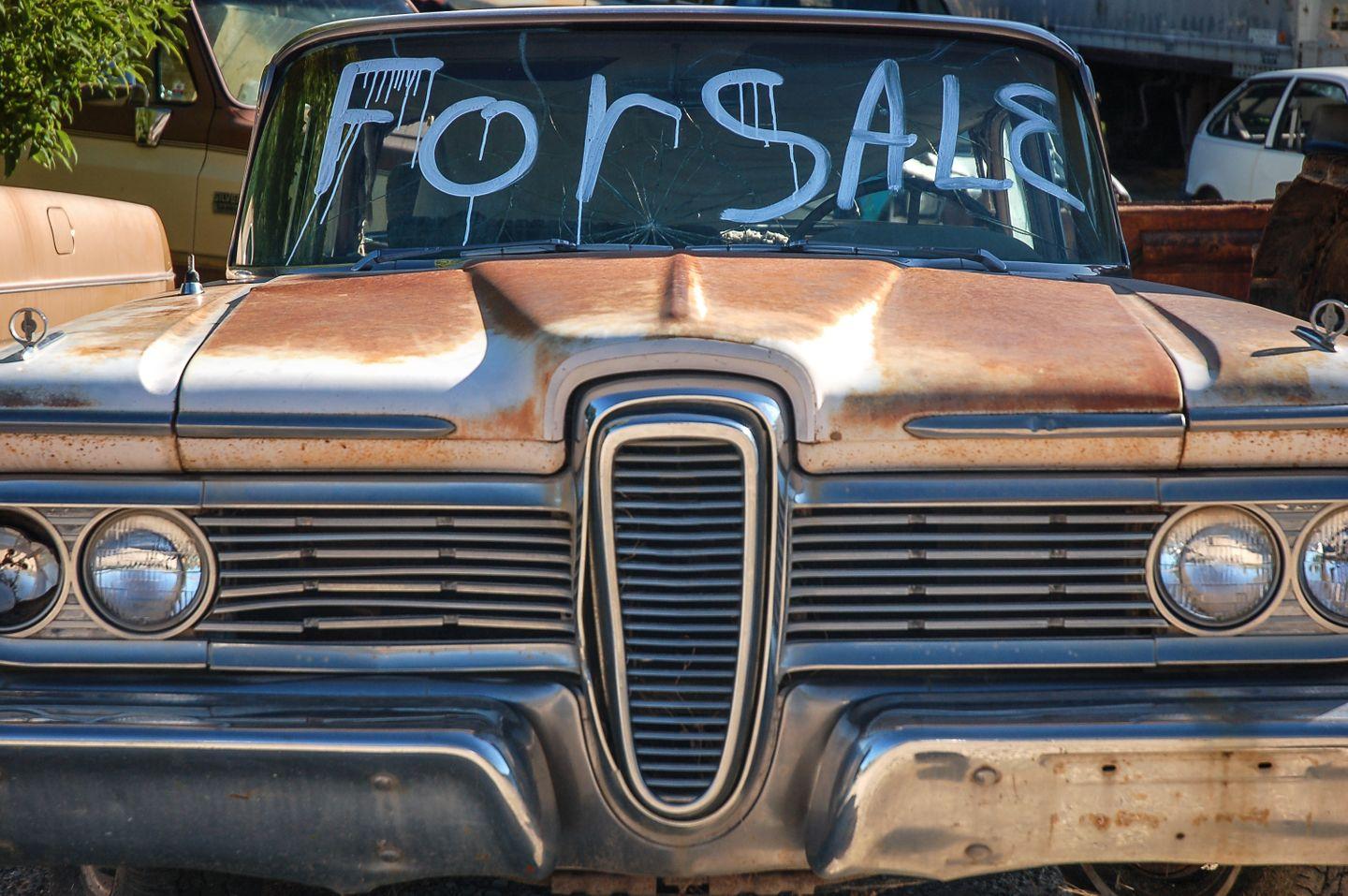 Financing the Sale
As for financing, this part of the process is no different than it's ever been. Normally, financing is mostly done online, and banks are considered essential businesses during the coronavirus pandemic. So expect it to be handled entirely online, which is something that was already happening more often before all of this. And if you're buying from an auction house, the process is no different than it's ever been. You'll have to create an account, and register to become a bidder by supplying a government-issued I.D. and a credit card for any necessary security deposits once you start bidding. The online side of car auctions haven't skipped a beat during this time—in fact, it's growing.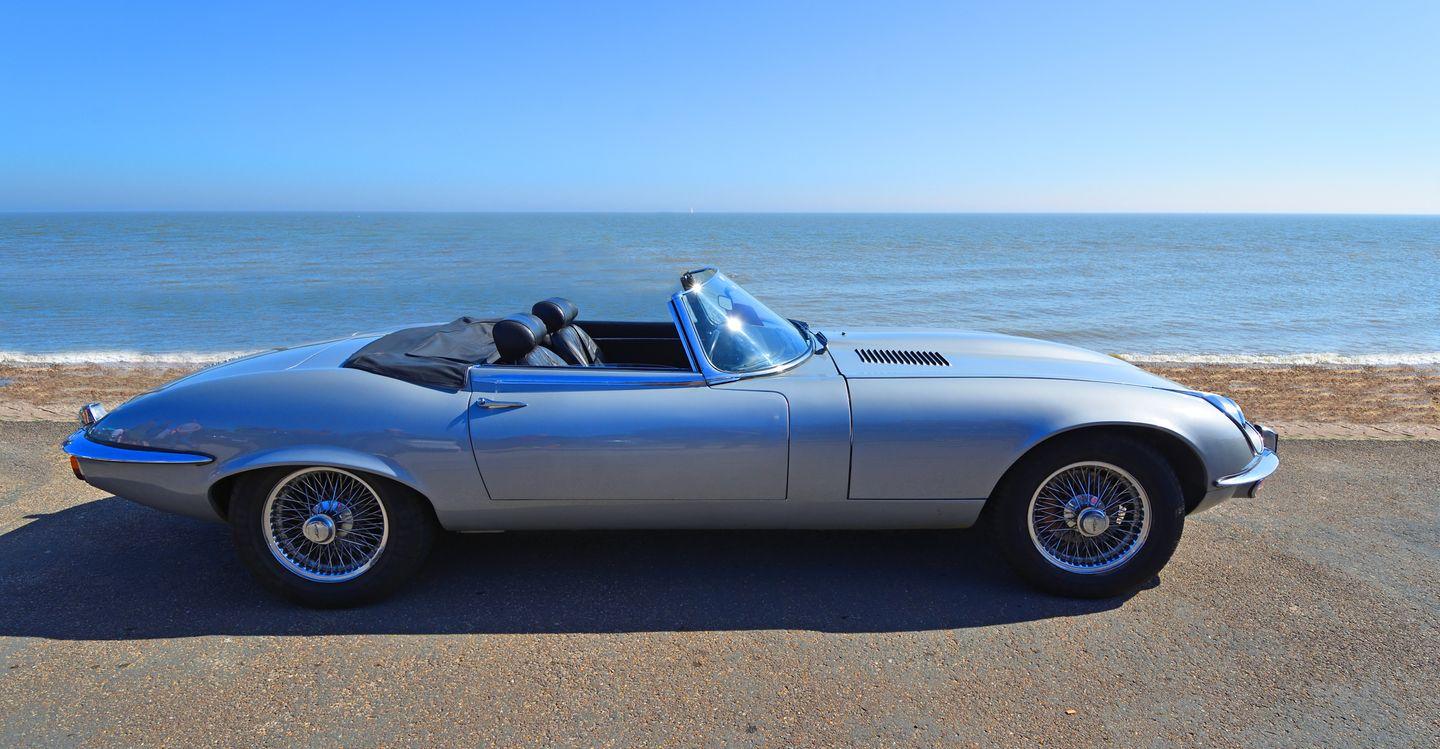 Wrapping it Up
The Department of Motor Vehicles is considered an essential service by most states, so they should be open to handle any titling or license plate requests, although some have limited hours and some more detailed verifications or inspections aren't being required. Nonetheless, you should be able to handle much of this process online. Similarly, obtaining insurance or having the car delivered is no different than it was before.
The other thing that remains unchanged: the joy you'll feel behind the wheel of your new ride.