The barn find. For many car enthusiasts, it's a dream scenario. You happen to come across something special, rare, notable, right up your alley, etc., and you're the first to lay eyes on it. Sure, it needs a little work, but such is the price we pay for being first to pull back an old cover to reveal a dormant piece of machinery waiting to be revived.
For a few, this dream has become a reality. But the number of cars that have been discovered which satisfy the above criteria all-in-one is exceptionally small. For whatever reason though, it does happen, and incredible cars do end up abandoned and forgotten. Some of these are found and brought back to their former glory though, and here are 10 of what we believe to be some of the best barn finds.
Best Barn Finds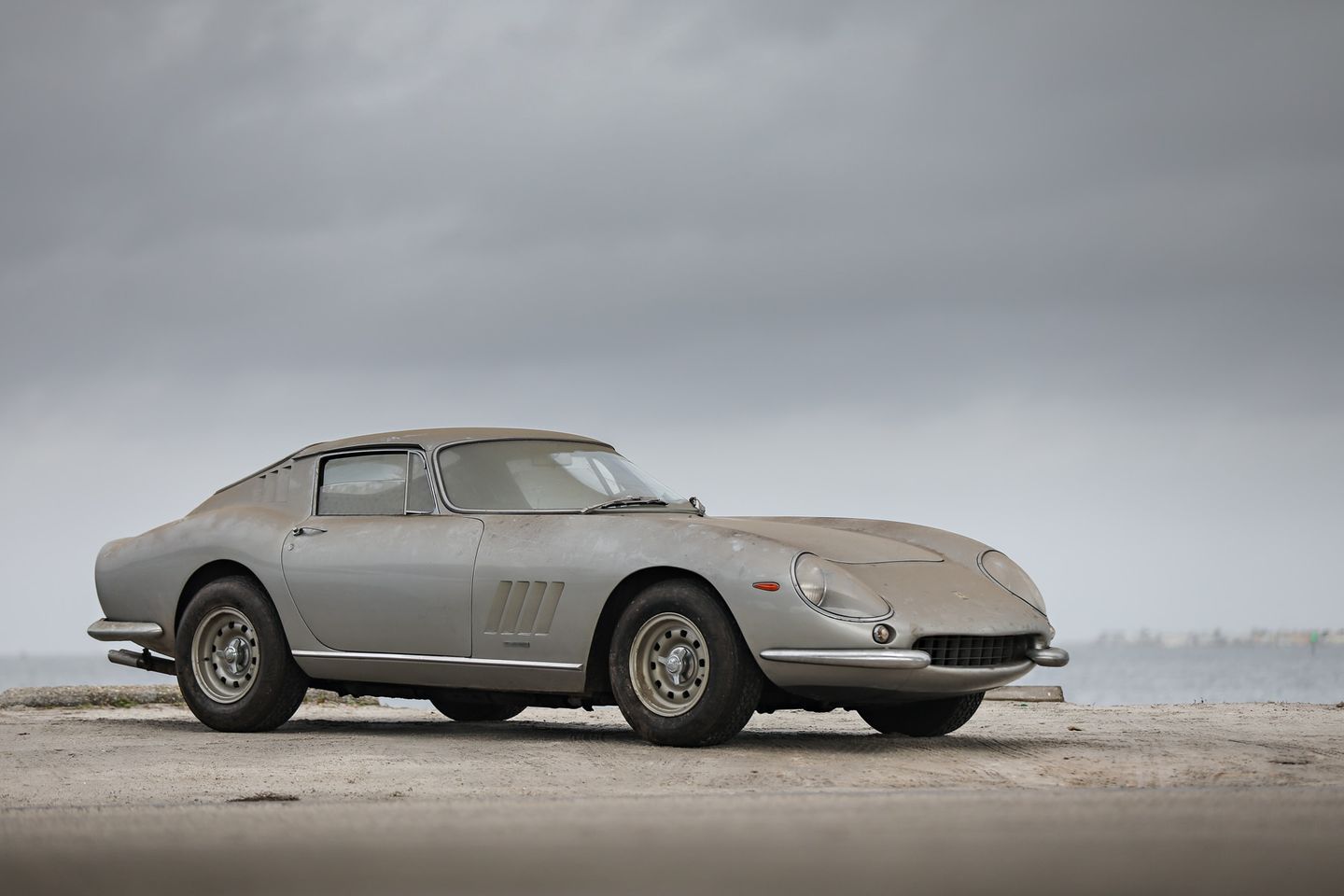 The first barn find on our list was actually found in the same garage as another notable discovery we'll get to shortly. It's not every day one comes across a barn find of any kind, much less a Ferrari, and much, much less a Ferrari 275 GTB. Compounding the incredible nature of this find even more is the fact that it wasn't just any 275 GTB, but one of 80 lightweight aluminum-bodied examples in the long-nose configuration. The original, numbers-matching SOHC V12 remained in the engine bay at the time of discovery, mileage was incredibly low, and the stunning, original color scheme of silver on blue was still on full display, despite a few cobwebs and layers of dust. This one sold for $2,530,000 in 2018, easily qualifying it as one of the best barn finds in recent memory.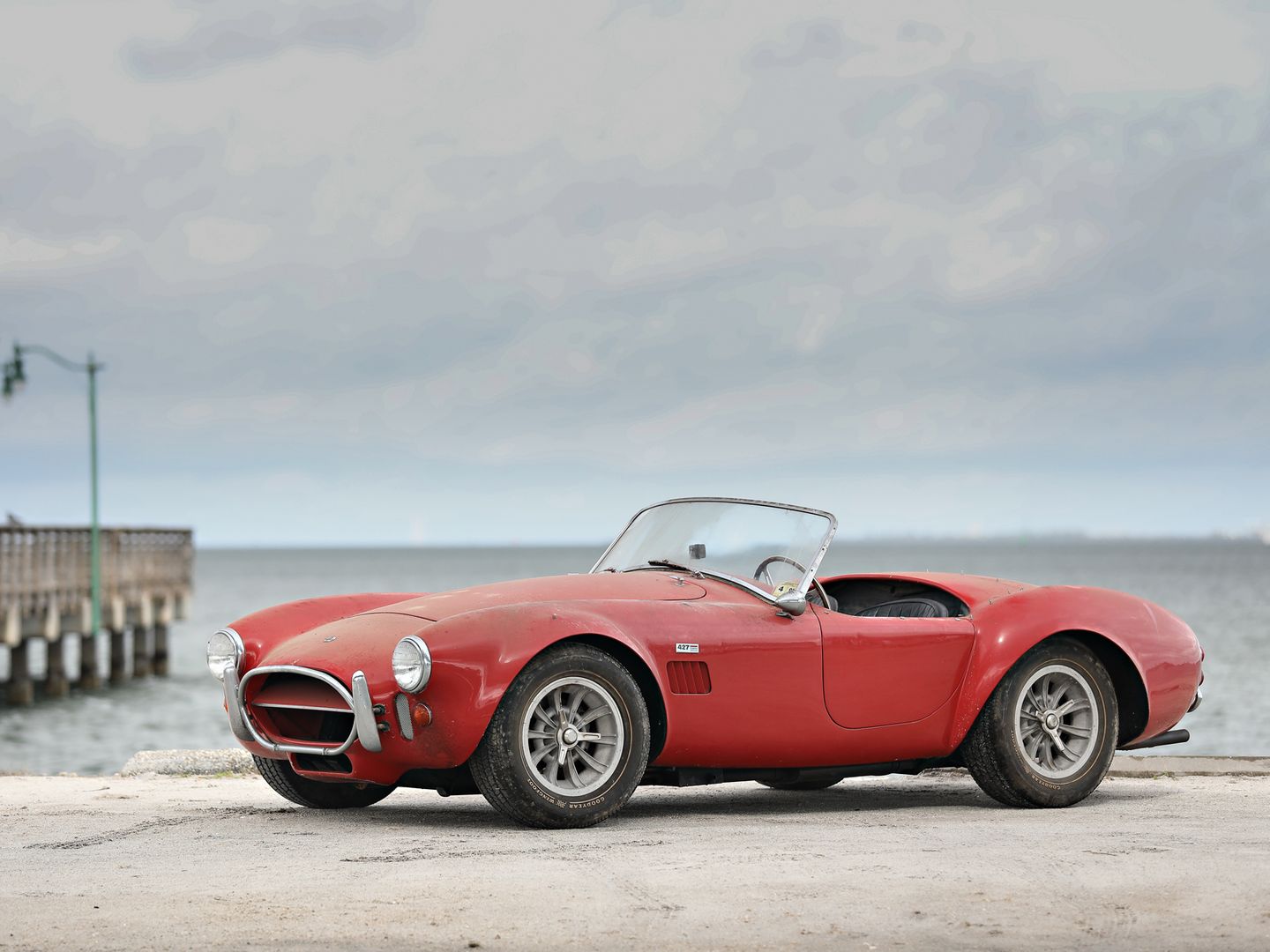 Discovered in the same garage as the Ferrari 275 GTB above, this Shelby Cobra is one of 260 road-going examples equipped with a 427ci engine originally produced. Owned by the same individual for 40 years, it sat in the same garage, alongside the alloy-body 275 described above for the majority of that time. Rather interestingly, although this is officially a 427 Cobra, the engine sitting beneath the hood is actually a Ford 428ci V8. As time went on, Shelby American installed at least a few of these less expensive engines in models advertised as 427 cars. It's said that owners who voiced their complaints citing a lack of power would usually have their cars returned, upon which Shelby would swap in the correct 427ci. With just 18,000 miles from new and with condition described as largely unrestored, this Shelby 427 Cobra sold for $1,045,000 at auction back in 2018. Whether taken together with the 275 or on its own, either car is one of the best barn finds.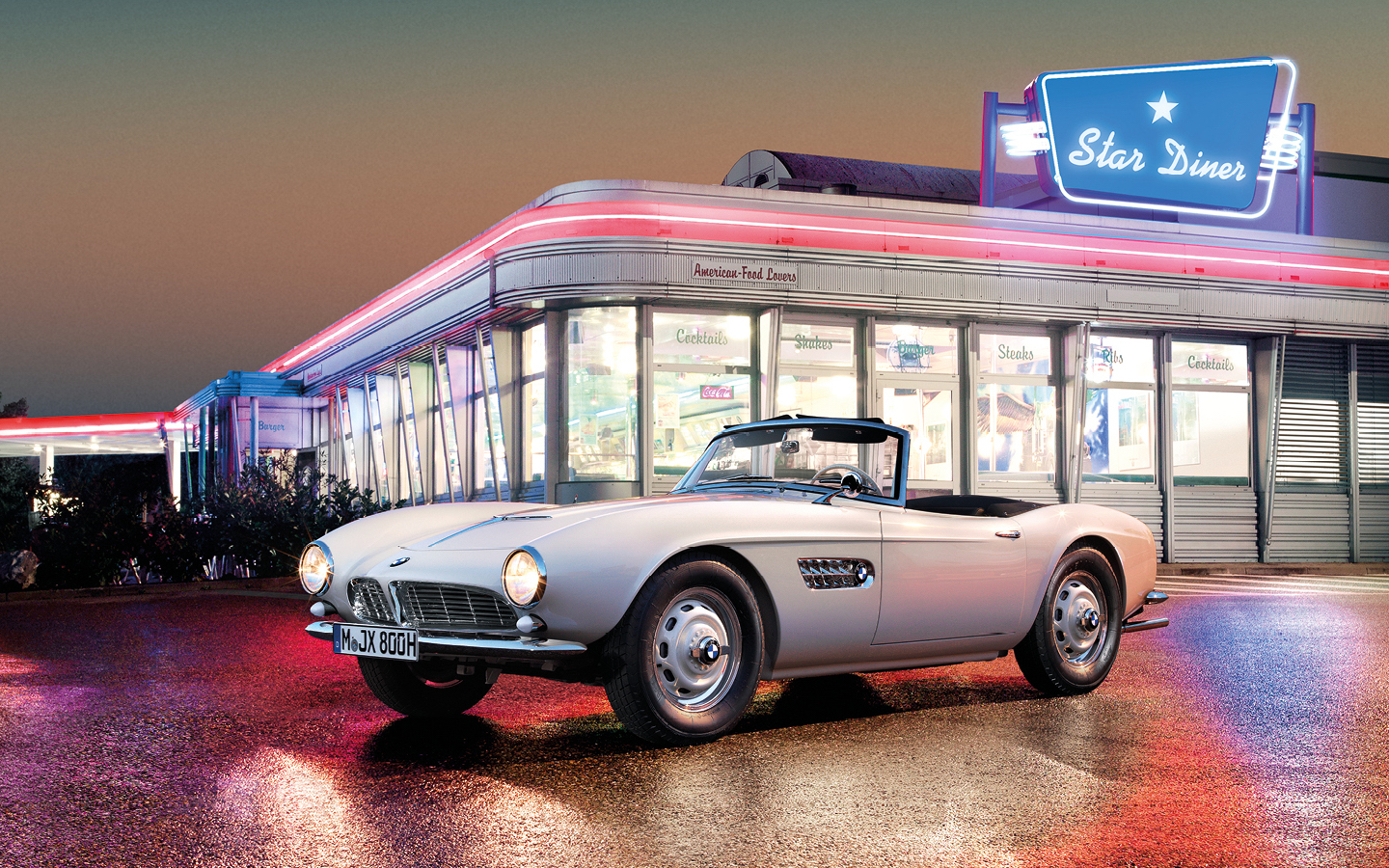 The BMW 507 is the most valuable model in the history of the marque, and it's easy to see why. Stunning visuals that weren't reattempted until the Z8 have captivated both drivers and the public from the moment it arrived. Hand-formed aluminum bodywork and an all-aluminum overhead-valve V8 engine reminiscent of period American designs resulted in production costs so high they nearly bankrupted BMW, but over 60 years later, it all seems worth it. Along with the rest of the world, a young Elvis Presley serving in Germany was also captivated by the flowing lines of the 507, and purchased a used example in 1958. The King would keep the car for just a few years, bringing it back to the states with him, and soon parting ways with it. More than half a century and a number of different owners later, Elvis's 507 was discovered in 2014, after it had been in storage since 1974. BMW has since restored the roadster back to its gorgeous original color combination of Feather White and has subsequently displayed it at prestigious events all over the world.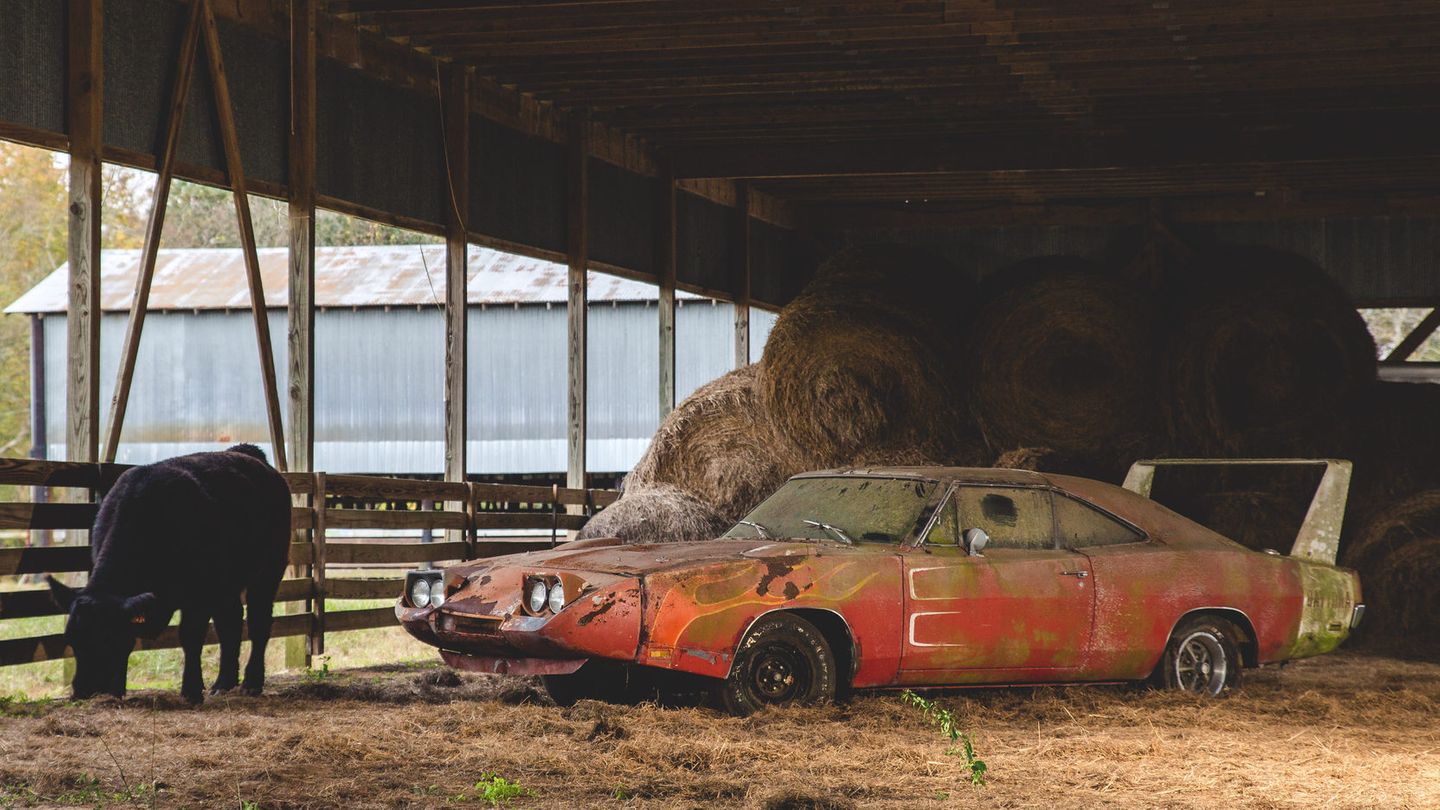 If you're starting to notice a trend between some of the best barn finds, it might be originality. There's something fascinating about a special, limited-production car that's remained unmodified and close to original most of its life, and these cars always sell for more at auction, whether they've been meticulously maintained over the years or forgotten about in a storage shed. This 1969 Dodge Daytona may look a bit worse for wear, but that didn't stop it from selling for $90,000 back in 2016, the year after it was discovered—quite literally—in a barn located in rural Alabama. A numbers-matching example with its original 440 Magnum engine, various other special factory touches like the large wing, fender bubbles and other bits remained in place when it was found. Condition was obviously rough, but low mileage of 20,000 that is believed to be original simply made this one all the more interesting.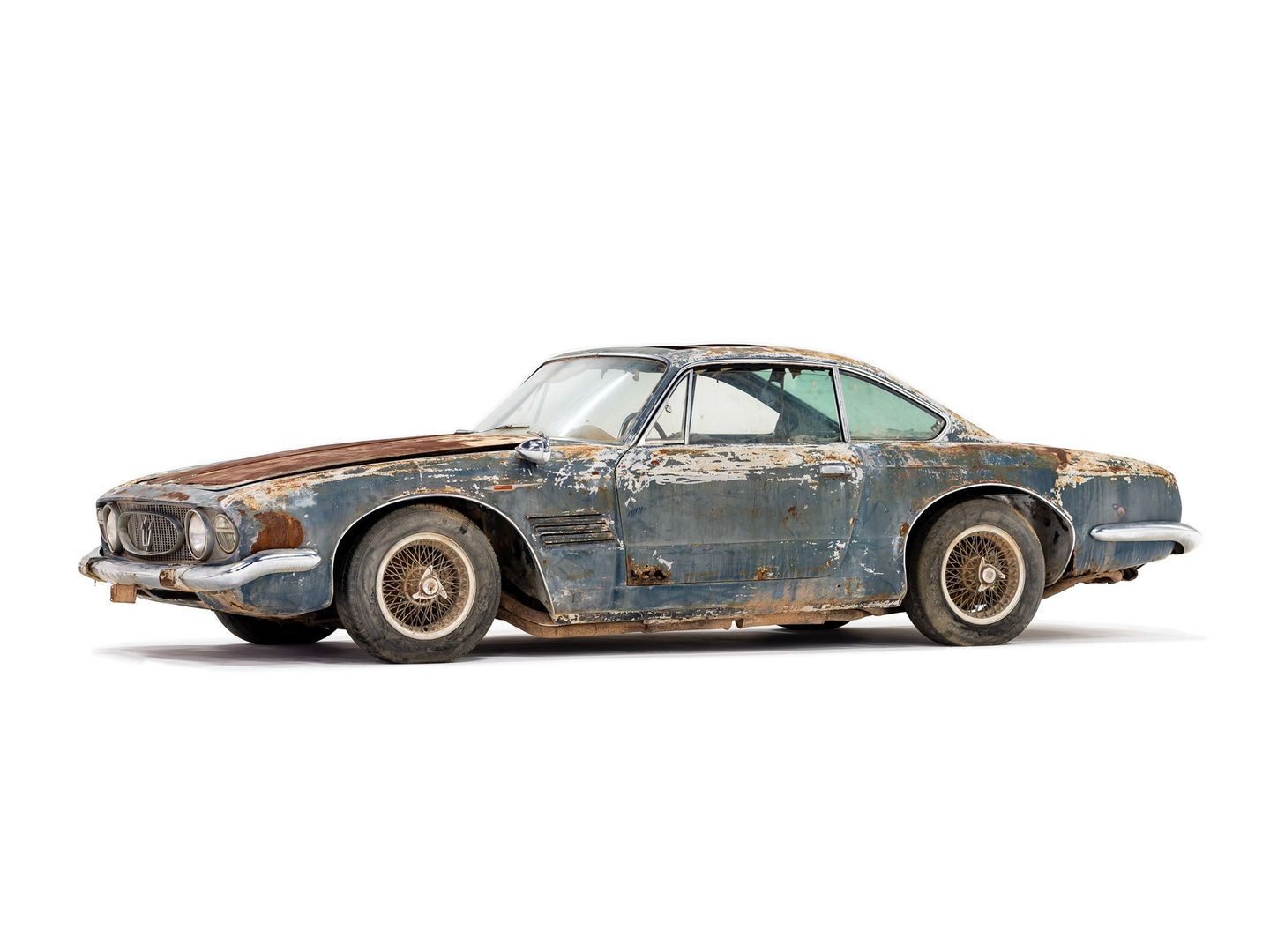 Any midcentury Maserati is special, whether we're talking about the 3500 GT, the 450S or Birdcage, but the 5000 GT stands on its own as a largely coach-built grand tourer with exceptional power and performance for its time. This example is the sole variant with a body by Ghia. First delivered to Ferdinando Innocenti of Lambretta fame after it was used for a high-speed road test during it reached 135 mph, the only 5000 GT by Ghia eventually found its way to Saudi Arabia, where it was subsequently abandoned and left to decompose in the harsh desert climate by an unknowing owner. Eventually moved inside, originality and a lack of missing parts and alterations worked in this one-off 5000 GT's favor, and it sold for $533,000 at auction back in 2019—even with condition that includes numerous rust-perforated panels like the hood.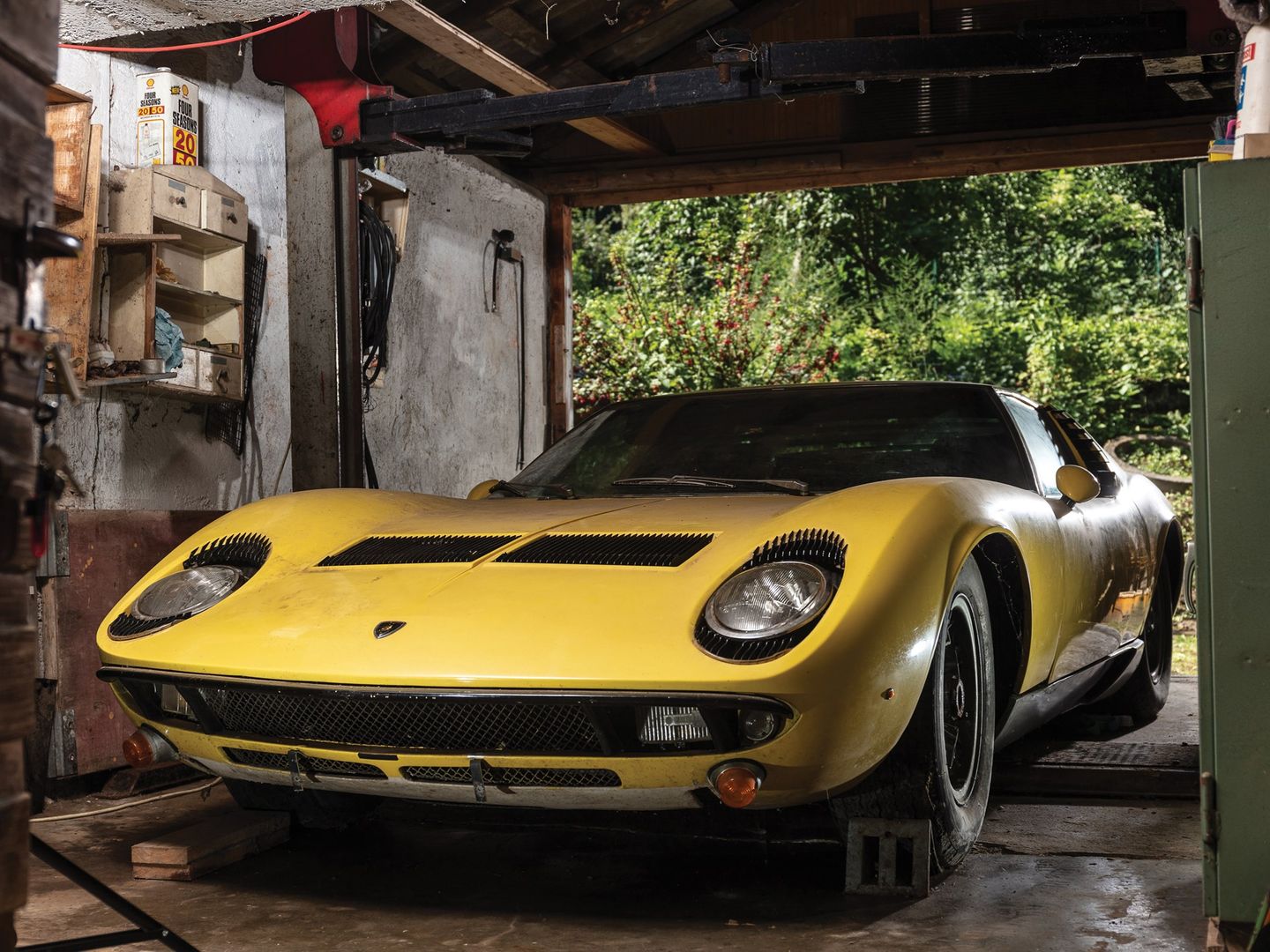 The Lamborghini Miura is widely considered to be the first supercar. Exotic in every aspect of the word, the Miura stunned the world when debuted at the 1966 Geneva Motor Show. With a transverse, rear-mounted V12, and seductive styling that aged like a fine wine, any Miura is unforgettable, which makes the proposition of a barn find example all the more fascinating. Said to be original throughout including the interior, V12, and much of the paint, this Miura didn't spend as much time shuttered away as others on this list, but boasts 34 years of ownership by the same individual before it was put into storage. Driving things home is the eye-catching color combination of Giallo (yellow) Fly over Sky Blue leather. This one sold for £1,248,125 at auction last year.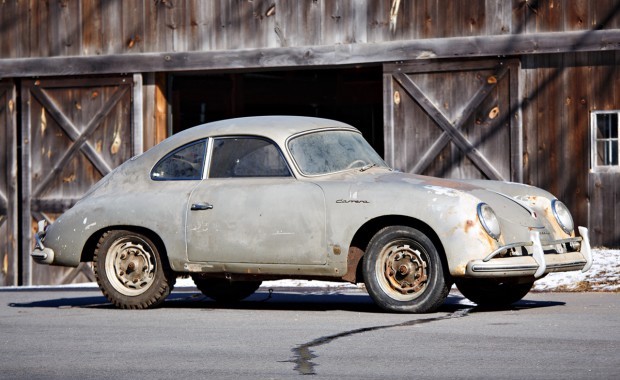 The range of Porsche 356 models and variants is wide and diverse. While the bulk of breed can be had for under $100,000, there are a number of standouts that have differentiated themselves. Carreras (and Speedsters) are among the most desirable, and this 1957 356A 1500 GS Carrera checks all of the right boxes when it comes to being one of the best barn finds. Originally delivered to Max Hoffman's dealership in the US, this 356 Carrera not only boasts interesting provenance, but it also retains its original—and very exotic—four-cam engine. At the time of sale, it was also unrestored and in full barn find condition, with its original body panels and numbers-matching drivetrain. This 356 fetched $506,000 when it was auctioned in 2018.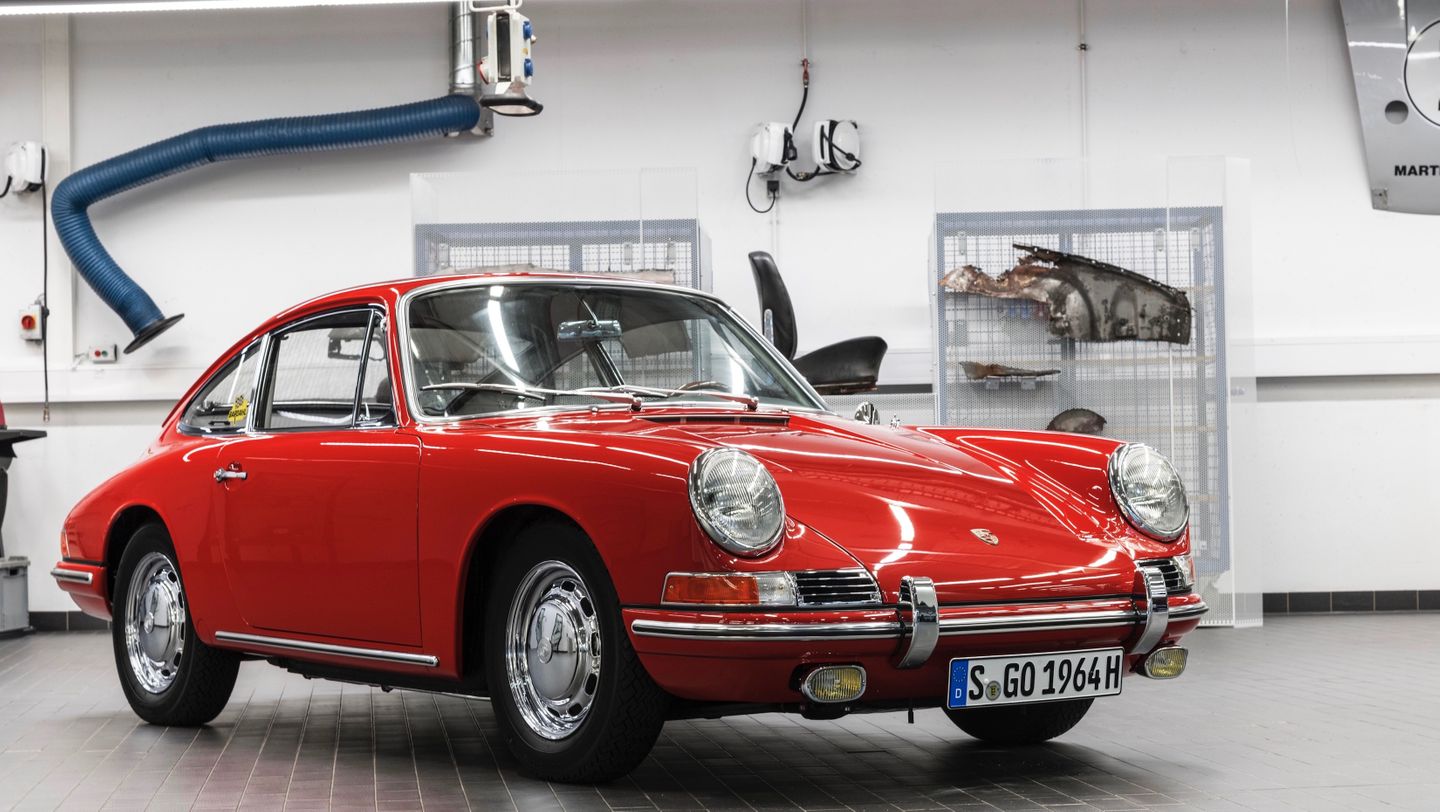 Before the 911 arrived in 1964, Porsche was experimenting with the 901 as the successor to the 356. Although the name 901 would give way to 911 thanks to a dispute with Peugeot, Porsche nonetheless constructed 82 cars before it assumed the designation that has remained for nearly 60 years. Discovered sitting in the back of a German barn in 2014, experts from Zuffenhausen were quickly dispatched, and an inspection revealed the car to be a pre-911 Porsche 901. The car, along with a fellow Porsche Barn-mate of lesser value, were transported to Porsche for further examination. Porsche paid €107,000 for it, and subsequently embarked on a full restoration, bringing the earliest of 911s in the Porsche Museum back to better-than-new condition.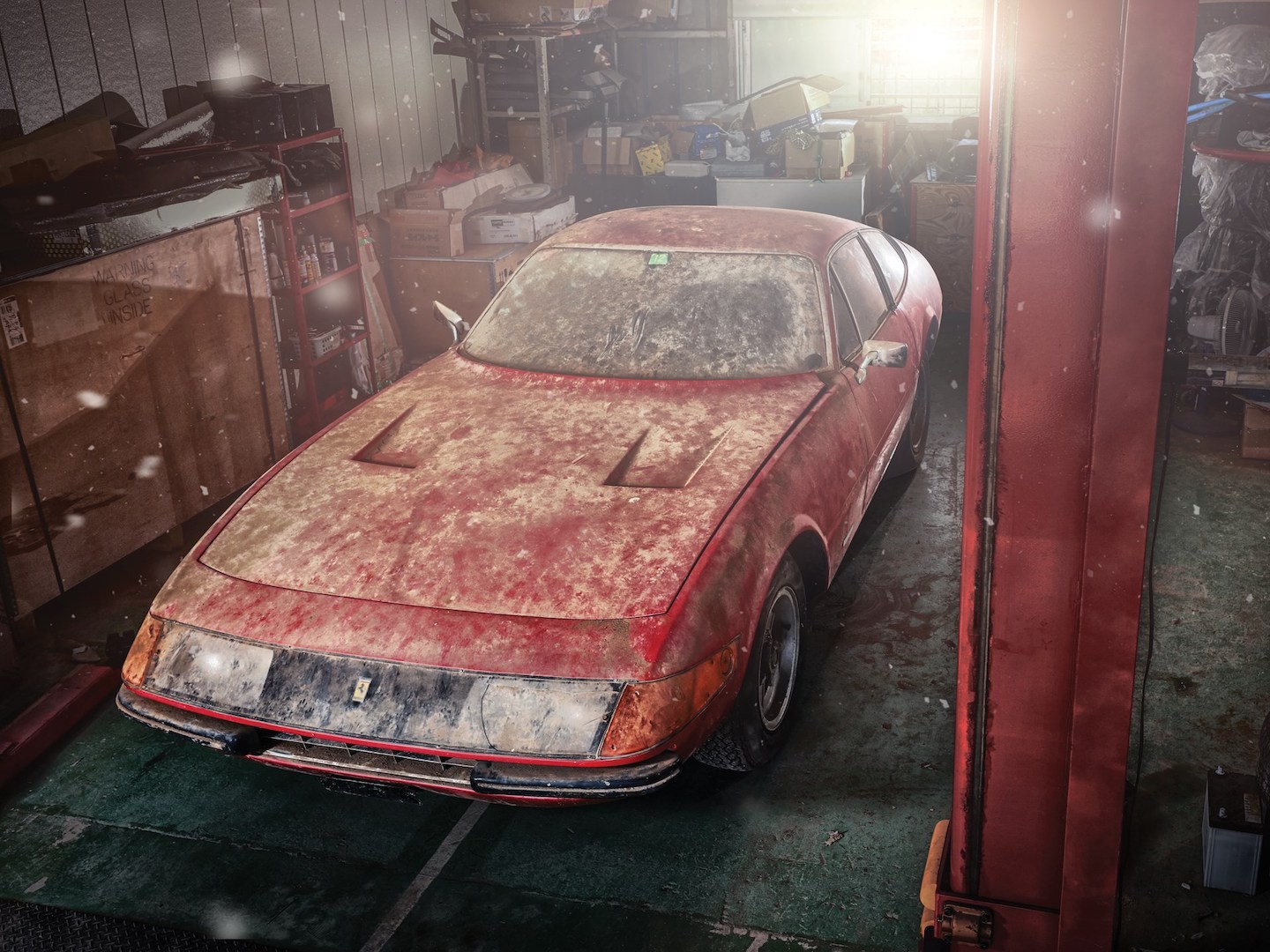 Hailing from the same model year and exceptional period of automotive history as the Miura, this 1969 Ferrari 365 Daytona was discovered in Japan after a 40-year slumber. It's not just any Daytona though, because the aluminum body makes it the sole road-going examples (another alloy-body 365 Daytona was commissioned by Luigi Chinetti for Le Mans competition). After spending just the first few years of its life in Italy, the alloy Daytona was imported to Japan where it made its way through a handful of buyers before the final one hid it away in the late 1970s. The stuff of legend in local Japanese car culture, an accompanying Massini report confirms the presence of the original drivetrain. Well qualified to be among the best barn finds, the sole road-going 365 Daytona with an aluminum body sold for €1,807,000 at auction back in 2017, in exactly the condition you see pictured.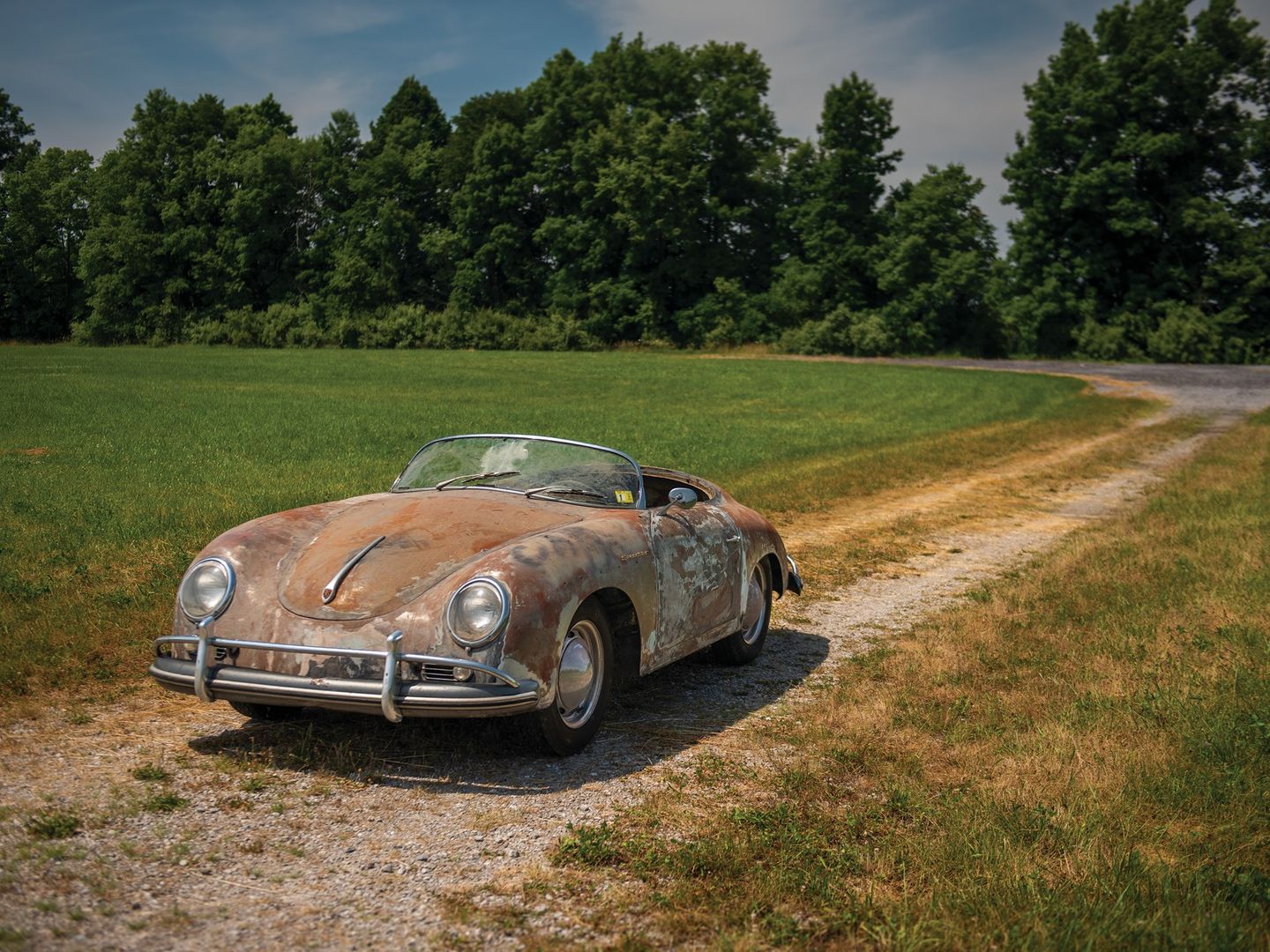 When it comes to the Porsche 356, all other models and variants stand in the shadow of the Speedster. It doesn't matter what vintage we're talking about; German auto importer Max Hoffman struck gold when Porsche granted his wish for a stripped-down, topless version of the 356. Along with the 356 Carrera Speedster, 356A 1600 Super-based Speedsters have long been among the most sought after of the bunch. Purchased in 1983 with restoration intent, this example ended up sitting dormant after the exterior paint was sanded away to start the process. Decades later, it remained in largely original condition including its top, and numbers-matching drivetrain, and its most recent registration dating back to 1984. Despite its rough, patina-rich appearance, this 356A 1600 Super Speedster sold for $307,500 in 2018 at auction.
Photos via BMW AG, Gooding & Company, Mecum Auction, Porsche AG, RM Sotheby's.
Powered by Froala Editor