Originality is the most important determining factor in the sale of collector and enthusiast cars. Whether or not a prewar Alfa Romeo has its original engine, or if a 1990s BMW M3 retains its original paint finish will most likely be the deciding elements in whether or not either car sells at auction, and for how much.
We've already spent some time detailing the myriad of different factors, grey areas, and other characteristics that go into originality, and it's safe to say that, as time goes on and the automobile continues to evolve, originality will have to keep up with the trends as well. Will we someday be critical of an EV being sold without its original battery pack? It's doubtful, and many question whether or not EVs will ever be collectible, but it still has us thinking.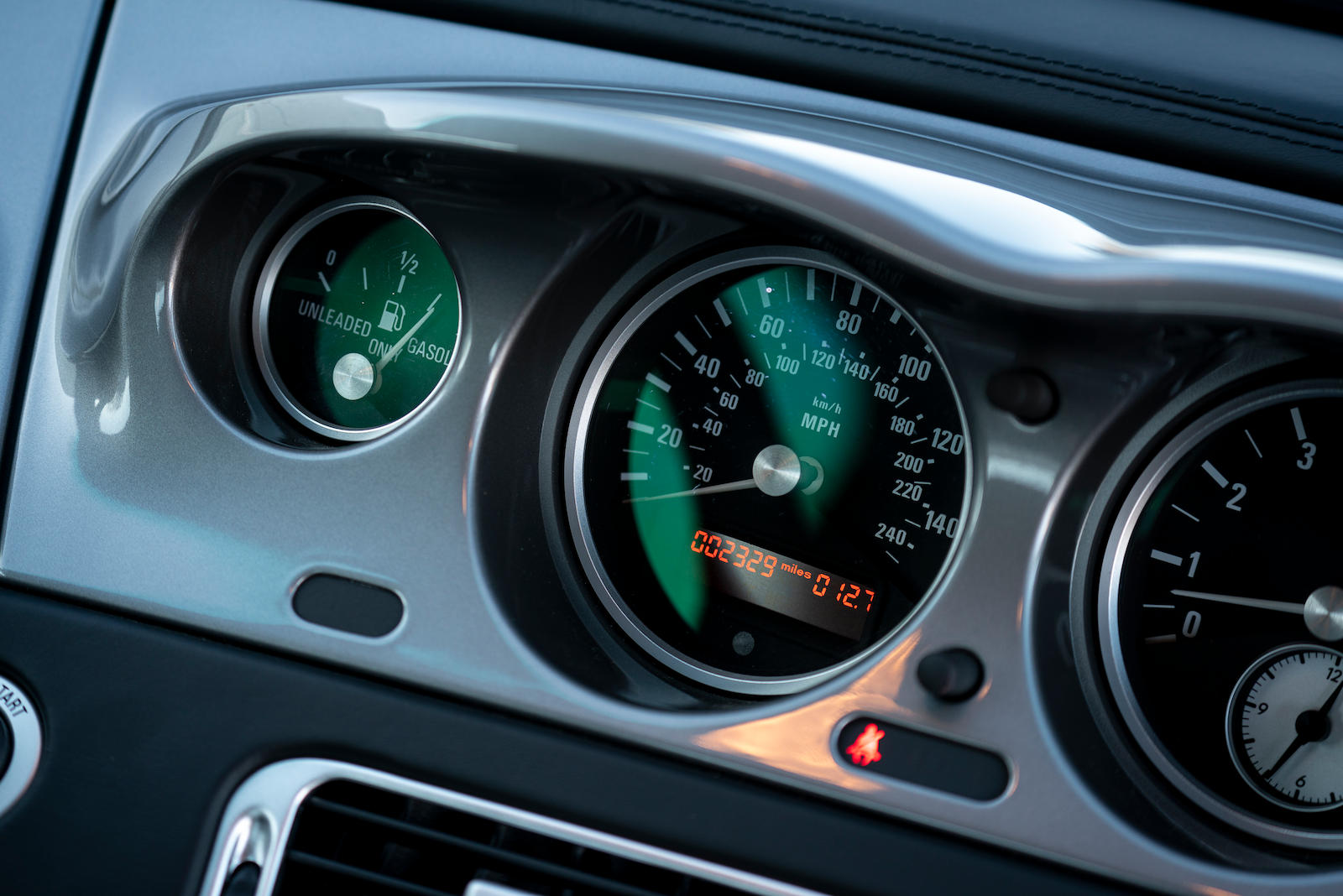 What it Means
One of the most important factors relating to originality in the collector and enthusiast car market is mileage. Cars don't come with Hobbs meters (well, the vast majority, anyway), which means that the odometer reading is among the only ways to determine how much use a car has seen throughout its lifetime. While both age and mileage play a role in service intervals and maintenance, they also influence originality.
Background
You can't rely on the odometer reading alone, however, as it wasn't so long ago that the instrument would simply roll over once it reached 100,000 miles, and the journey would start all over again. The era of analog and five-digit odometers may be behind us, but that doesn't mean they can't be manipulated. BMWs made from the 1970s through the early 1990s used odometers with gears that were known to strip. The repair isn't particularly difficult and replacement gears are readily available, but this means that many vintage BMWs sold today have a description that contains the letters TMU, or Total Mileage Unknown. Today, a car that has had its mileage manipulated, will most likely display an illuminated tamper light on the dash, indicating something's been messed with, or the gauge cluster has been swapped.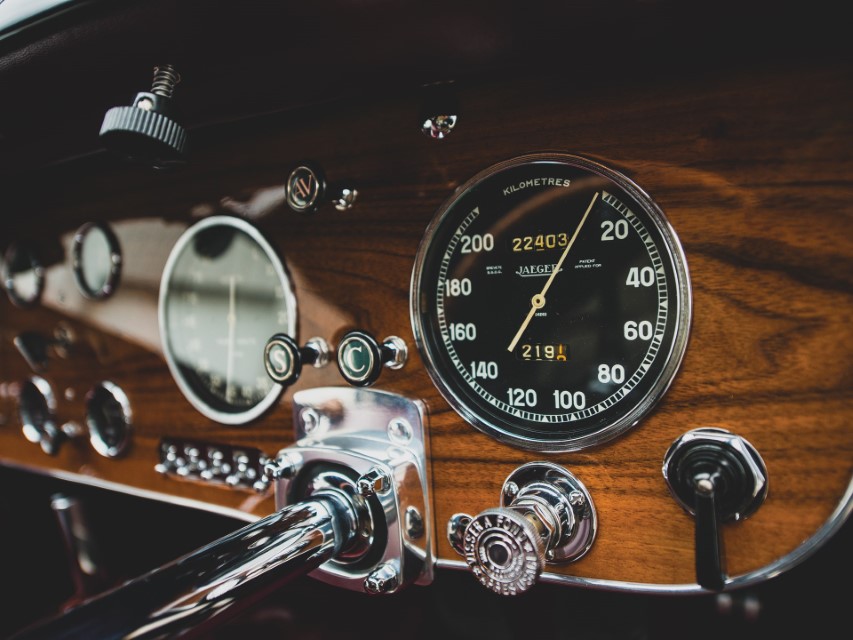 The thing about original mileage is that, on its own, a low odometer reading for a vintage car may raise more eyebrows than bidders' hands. At the end of the day, the originality of mileage must be verifiable with a paper trail.
Validity
This paper trail is most often comprised of maintenance records and repair invoices which show gradually increasing mileage over the passing of time. A car may only have 20,000 miles or so, but original documentation showing those first few oil changes, new sets of tires, and tune-ups, all with odometer readings recorded, validate that number.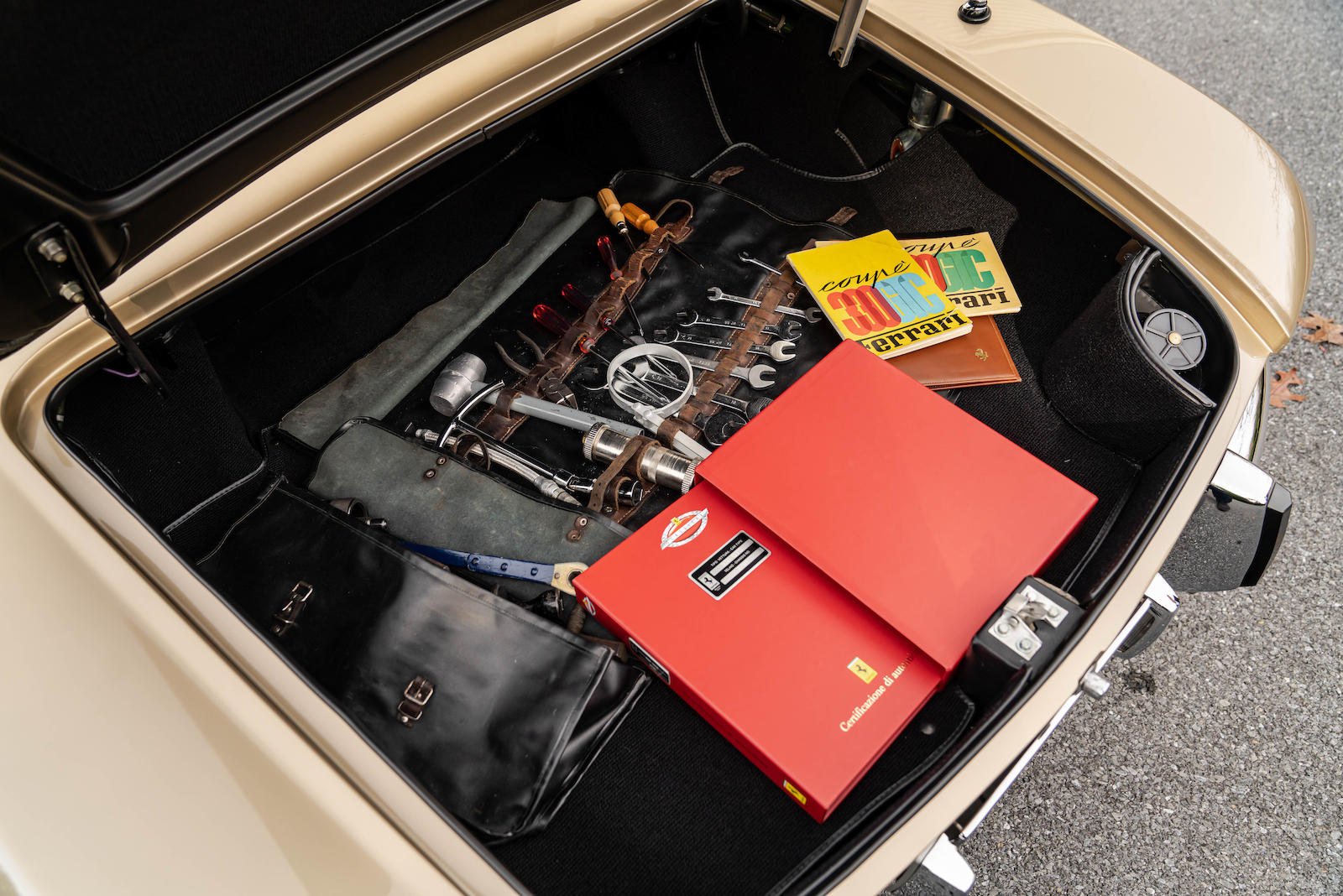 Cars don't come with service booklets anymore, but if something you own still has one with original stamps, dates, and mileage entries, it's a piece of treasured ephemera that must be kept with the car forever. At the end of the day, it's the slowly evolving paper trail that tells a story and illustrates what a car was treated to over the years which makes all the difference in a successful sale and strong price.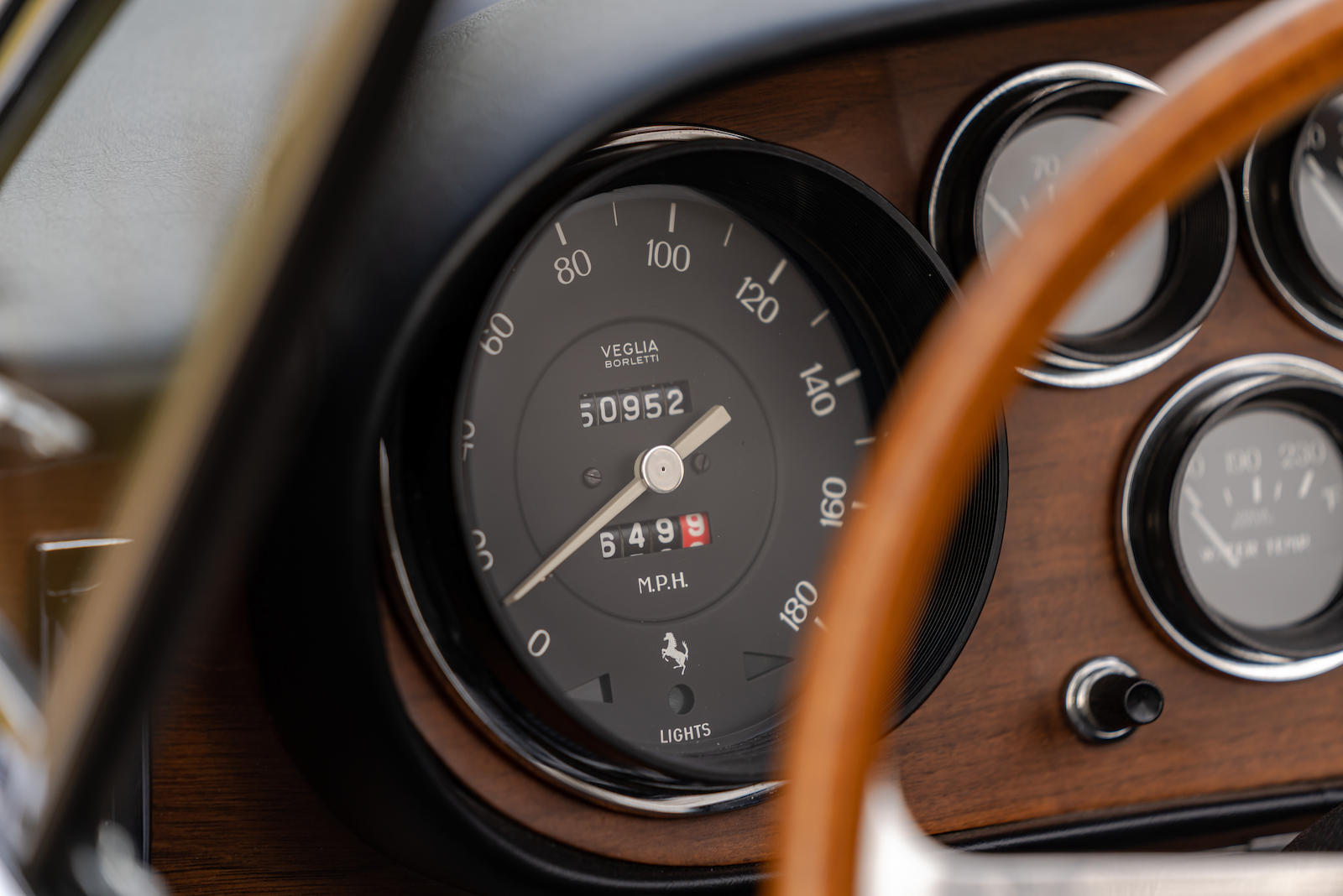 Photos via Bonhams, RM Sotheby's.
Powered by Froala Editor