What do production numbers have to do with how much a car is worth? At almost every level of the collector car market, quite a bit. On the high end of the spectrum, where the cars with valuations over $1,000,000 change hands, production volume varies anywhere from a handful to just a few dozen, rarely, if ever reaching triple-digits, and almost never crossing the 1,000-unit threshold.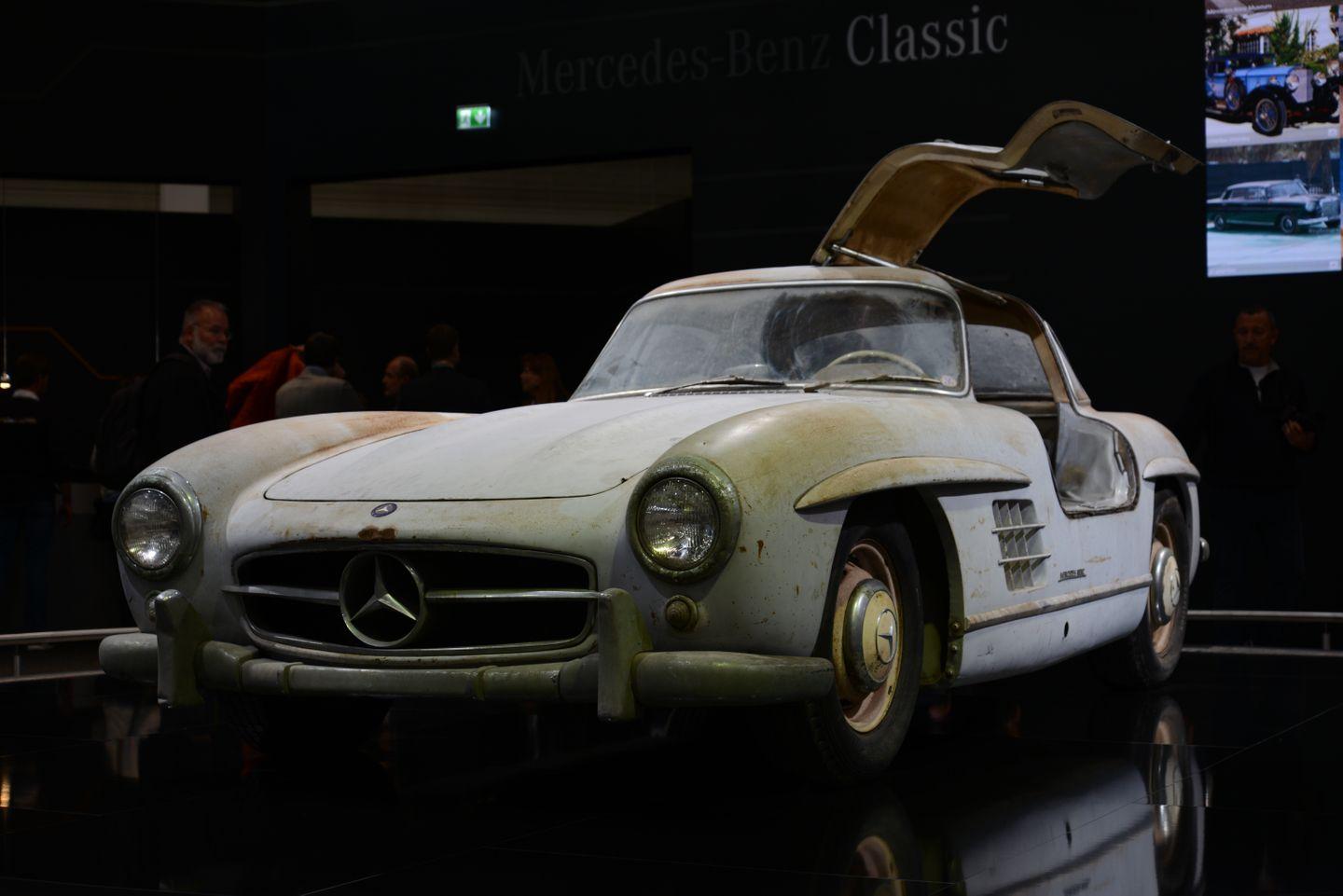 Shifting to the more affordable side of the market, in which cars like BMW M3s are bought and sold, and the relationship almost seems inverse. Prices shrink while production numbers swell, but this sliver of the market also comes with a rather intriguing caveat. Even with some cars being mass-produced over several years, values have risen substantially over time, as it's become increasingly difficult to find clean, original, and unmodified examples. No matter what you're spending, it seems scarcity always plays a role.
Ferrari 250 GTO
When looking at the most expensive cars in the world, a single marque and a single model dominate the discussion. It seems no other car can challenge the seemingly intrinsic value of the Ferrari 250 GTO. Produced from 1962 until 1964, the Ferrari built just 36 of them, and every single chassis has an interesting (or at least documented) history.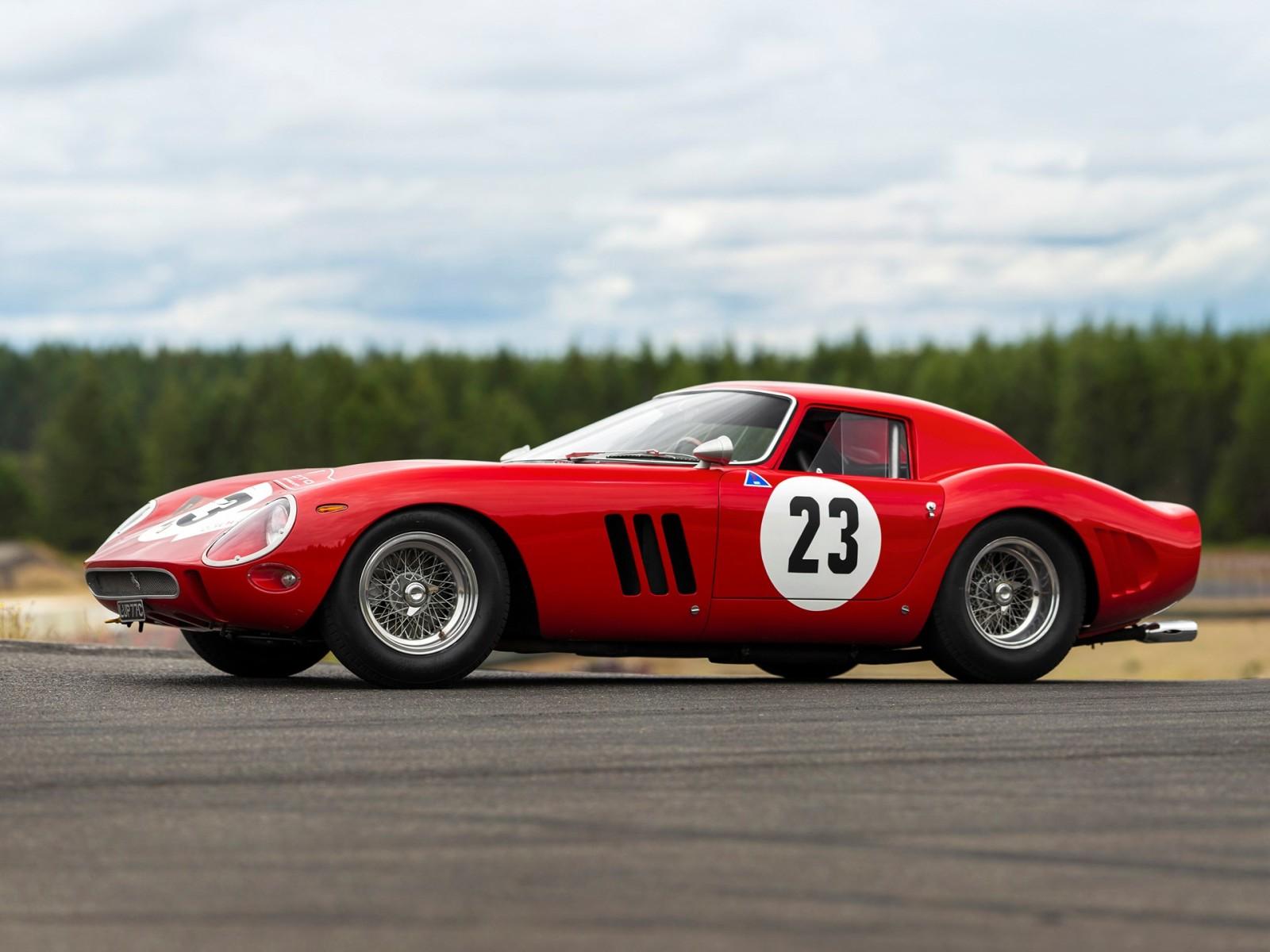 Ferrari boasts a larger range of multi-million-dollar cars than any other manufacturer. Nevertheless, even among these cars, the 250 GTO stands in a league of its own. Of the top five most expensive cars ever sold at auction, the top two are 250 GTOs, while four of the top five are Ferrari models built within the same six-year period. Auctions tell just one part of the story, though, as the most expensive 250 GTO transactions have happened privately.
The two most recent 250 GTO auction sales occurred in 2018 and 2014 with sale prices of $48,405,000 and $38,115,000, respectively. Two have broken the $50,000,000 mark in private transactions, however, and these included chassis 5111GT, which changed hands for $52,000,000 in 2013. The other—chassis 4153GT—sold for a staggering $70,000,000 to David MacNeil (of WeatherTech notoriety) in 2018.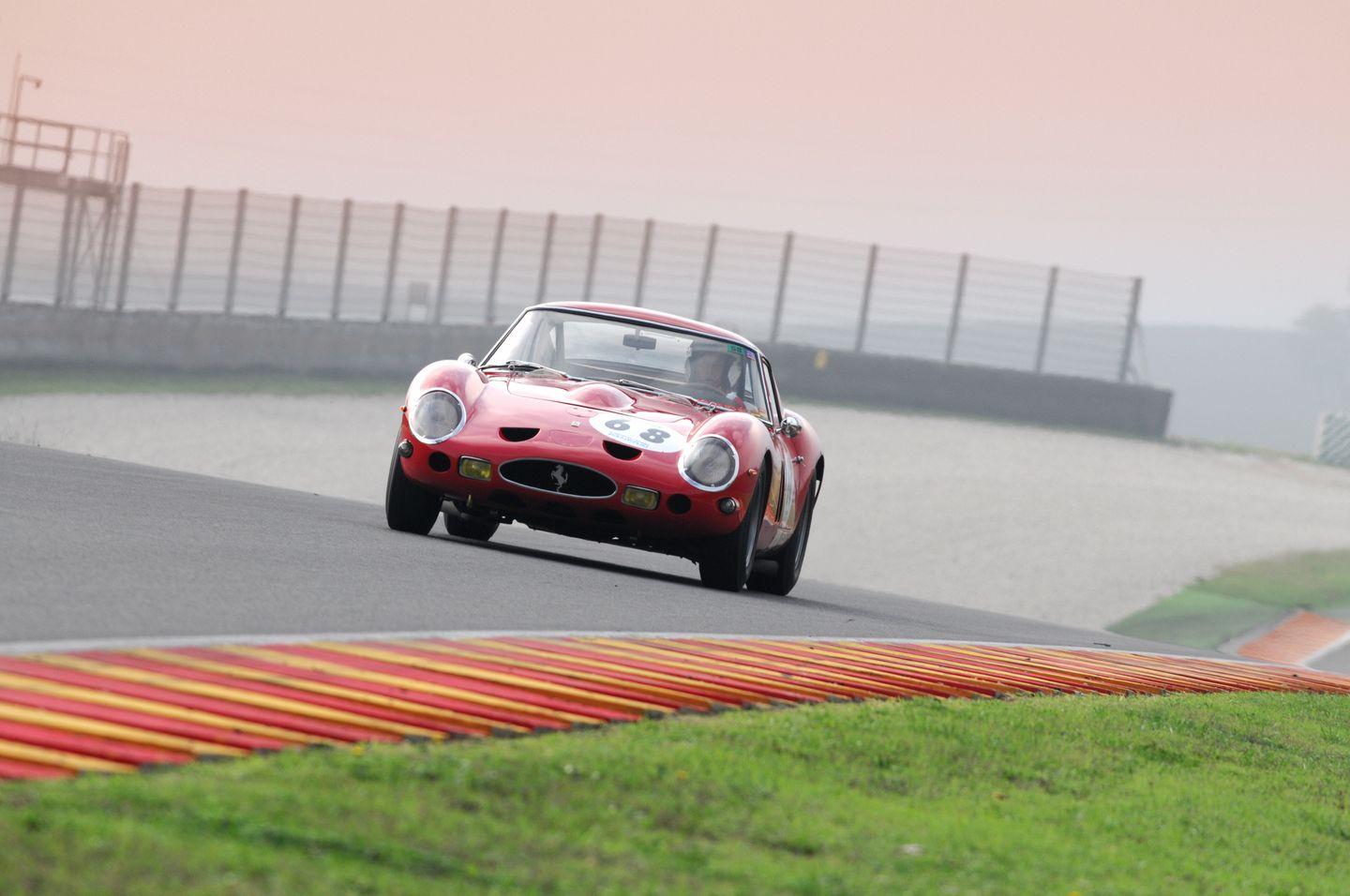 As of this writing, Hagerty assigns an average value of $56,500,000 to a Series I 250 GTO. The range from the roughest and the best examples is between $50,000,000 and $66,000,000, while values peaked in late 2018, just below $75,000,000. And to think, some owners are brave enough to race them in wheel-to-wheel competition.
Mercedes-Benz 300SL Gullwing
The Mercedes-Benz 300SL finds its way into our analysis for a rather simple reason; it's one of the only cars with a valuation consistently at or near the $1,000,000 level, even though Gullwing production totaled well over the four-digital threshold, at 1,400 units.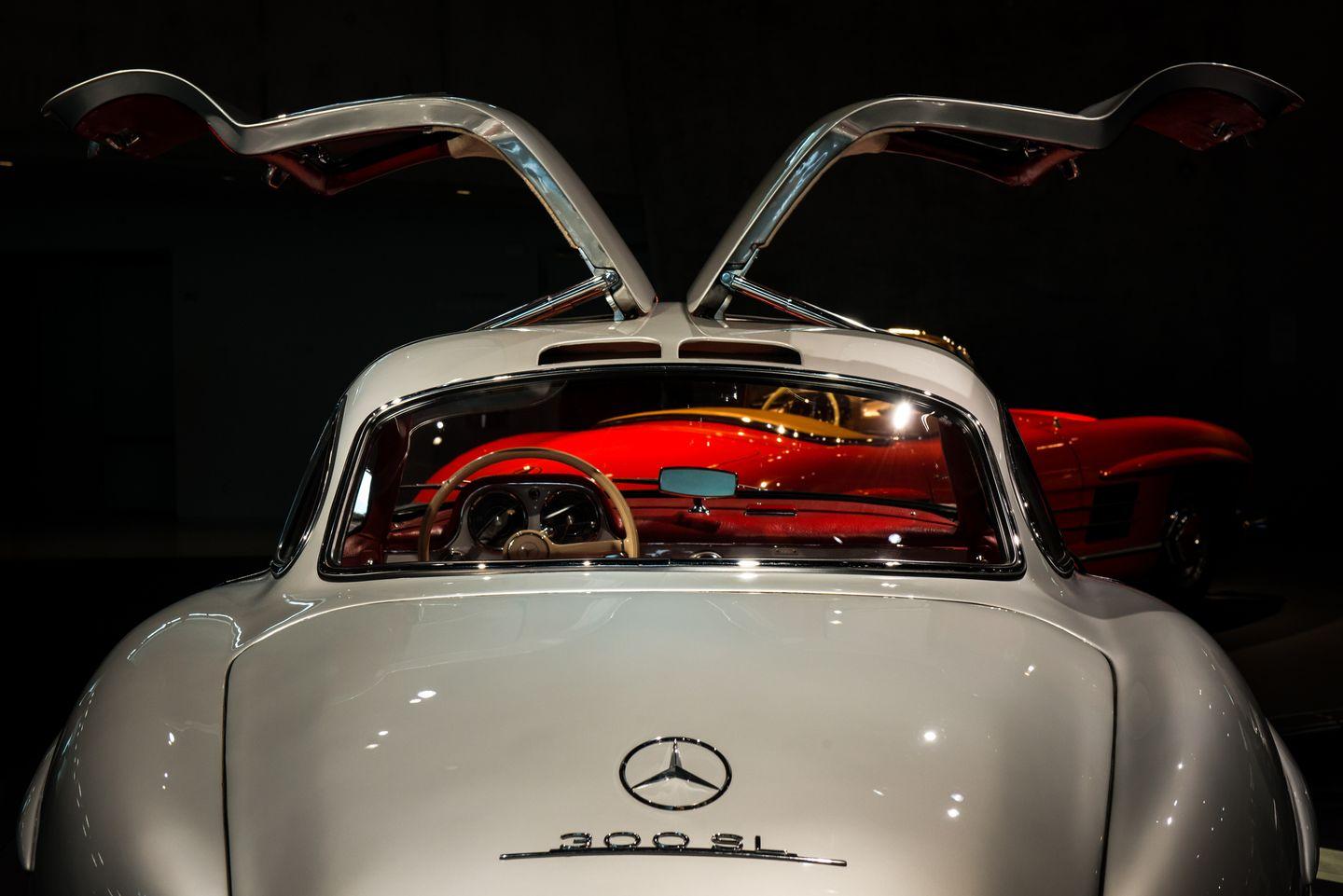 The Gullwing is included in Hagerty's Blue Chip collector car index, which tracks the best of the best. According to the classic car insurer, the average value for a 300SL Gullwing from model years 1955 through 1957 is between $1,100,000 and $1,200,000. It's said that 1,400 were originally produced from 1954 until 1957, with the vast majority, but not all, said to remain in existence.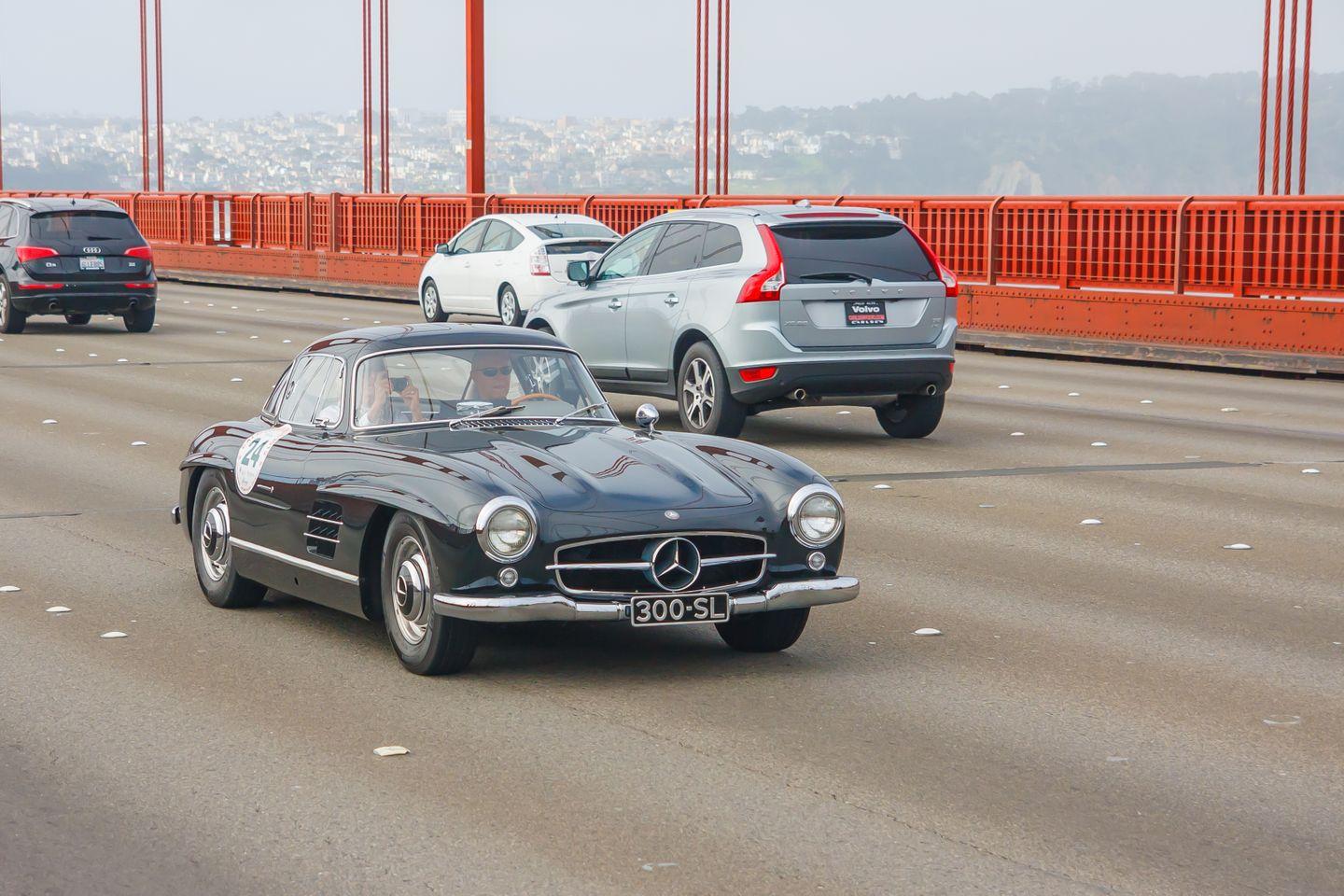 With so many made (relatively speaking), how is the 300SL Gullwing able to demand a seven-figure valuation? The more attainable 300SL Roadster which succeeded it is said to be far more usable, and yet it's the Gullwing that most often captivates.
It's that last statement that might have something to do with the model's staying power. The Gullwing was revolutionary during its time and remains an indispensable component to the broader story of automotive development. Performance was breathtaking when new, and technology remains impressive today. Nothing like the Gullwing will ever be made again, and the next best modern equivalent will still cost you six figures.
BMW E30 M3
Among the most talked-about collector cars over the past several years thanks to its rapid and rather sudden appreciation, you'll have to bear with us for also using the E30 M3 as an example, because it's just that interesting.
The E30 M3 began life as a homologation special—BMW had to produce 5,000 to satisfy Group A regulations so the car could go racing—but in total, nearly 18,000 were made from March of 1986 until June of 1991. The US market received 5,300 units, all of which were coupes. All of the preceding figures are big numbers when it comes to collector cars, and yet, an E30 M3 is among the most sought-after models in the enthusiast market—why?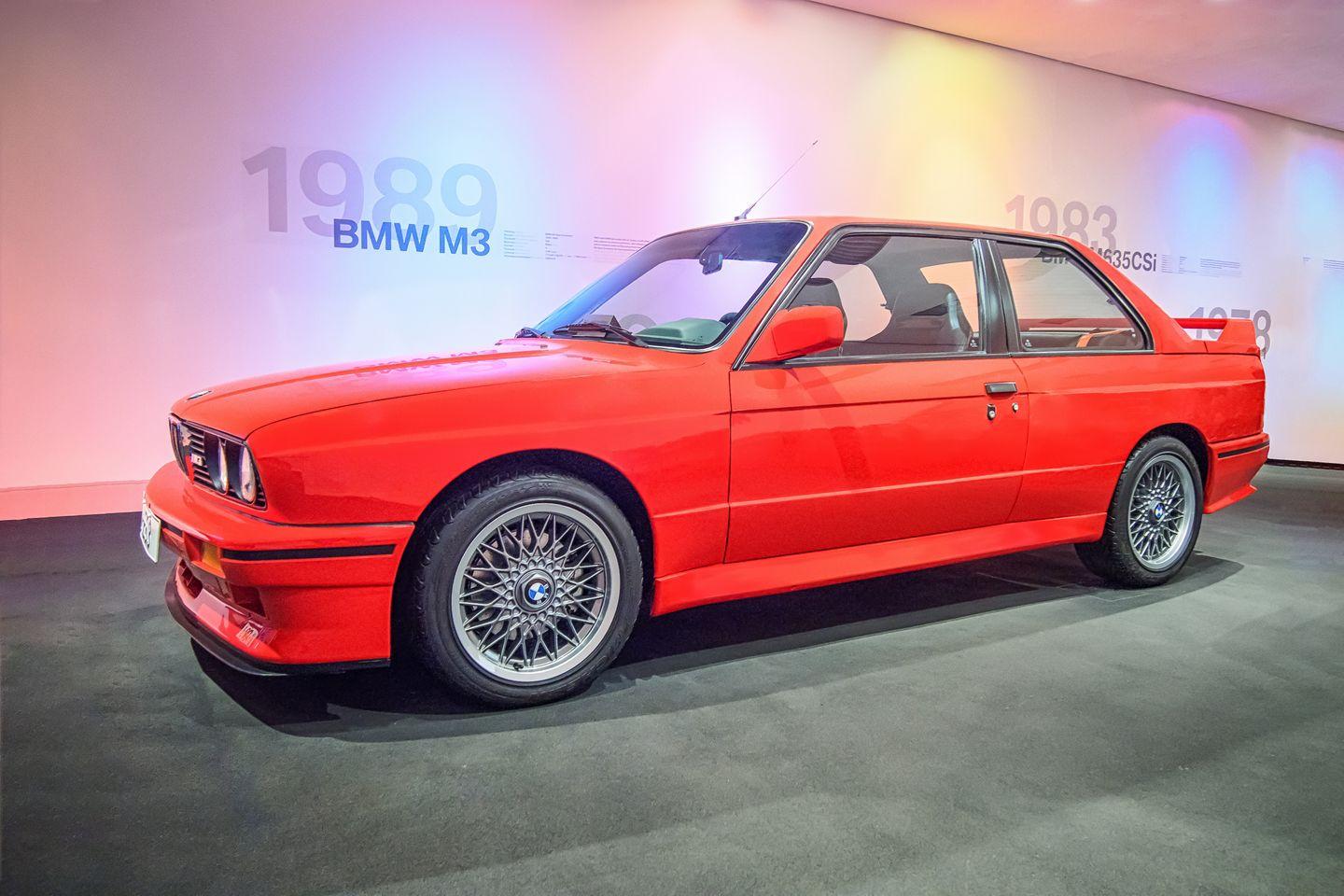 First, looking at the numbers reveals that Hagerty values an E30 M3 from model years 1988 through 1991 at $56,000. Because the E30 M3 was a driver's car from the moment it arrived though, $56,000 only gets you a condition three "good" example. Clean, unmodified cars are rare, so values increase substantially as one ascends the scale of originality and condition; "excellent" E30 M3s are worth $92,000 as of this writing, while concours examples tip the scales $139,000—nearly two and a half times the average value.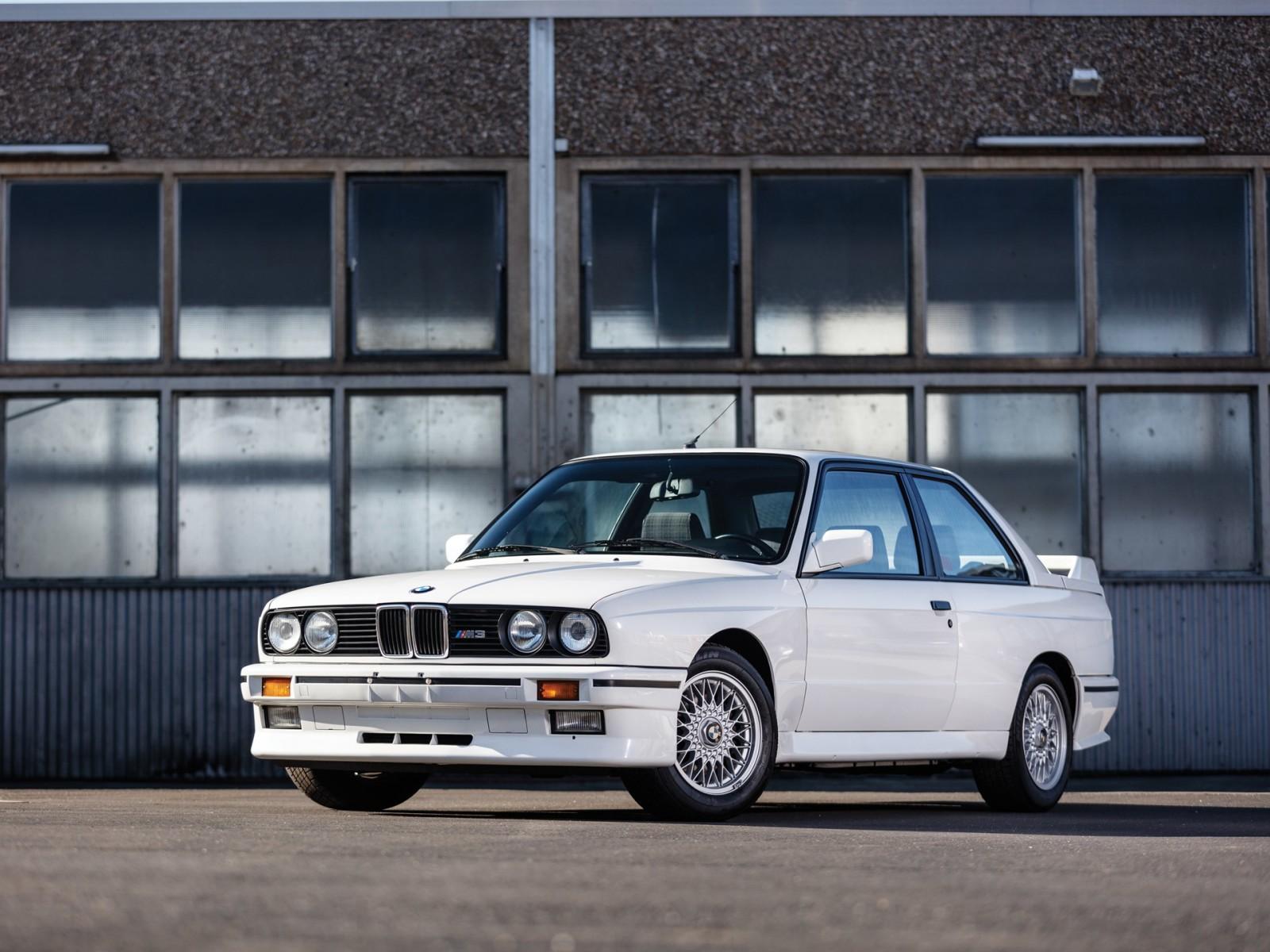 The numbers don't tell the entire story though. We already knew the E30 M3 was valuable, and for some of us, that stings, because there was a time when they were selling for $20,000 or less on Craigslist. What changed between then and now? As we explained in our analysis of what makes a modern classic, the automotive community woke up. With the inevitable forward march of technology, drivers began to yearn for the simpler, more direct cars that they grew up with—and valuations soared.
The Last Word (For Now)
This article only scratches the surface of one of the most interesting topics in the classic, collector, and enthusiast car world; how does rarity influence valuation? There are countless other cars that represent other segments of the market that we'd like to analyze, but those briefly discussed here offer three unique perspectives on how the market values a car.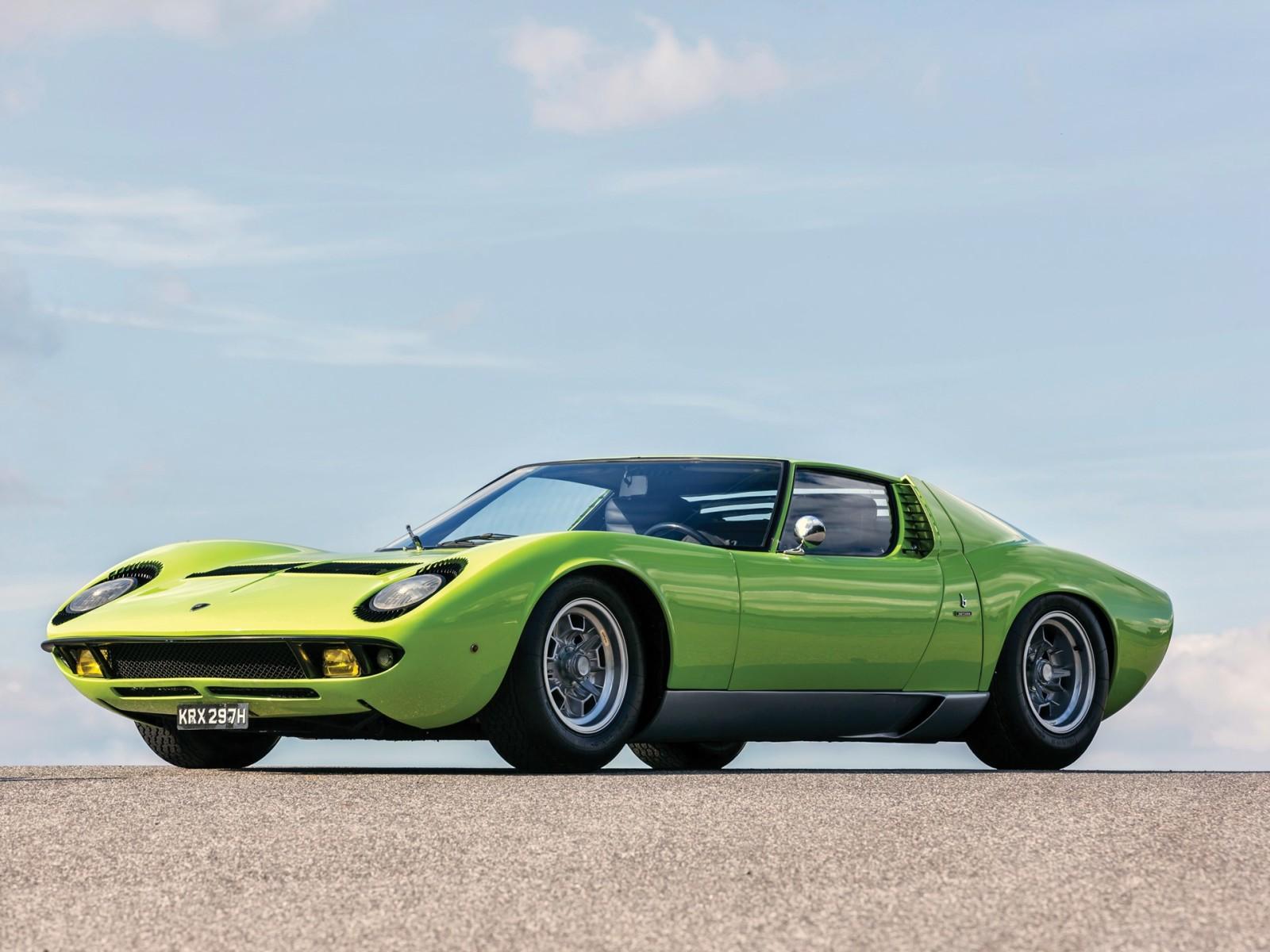 Should you be obsessed with production numbers when you buy your next car? Probably not; go after what you want and use it to the fullest extent—that's where the real value in the vast majority of cars is. But next time an incredible midcentury Ferrari or Aston Martin crosses the block with an eight-figure hammer price, you'll have a great understanding of the forces at work.