When it comes to defining performance cars, there's the difficult task of answering questions like, what is a sports car? Or what is a supercar? These common terms may be second nature to car enthusiasts and widely known by casual bystanders, but what do they exactly mean? What actually defines and separates a sports car from a supercar? What makes them different? What similarities do they share?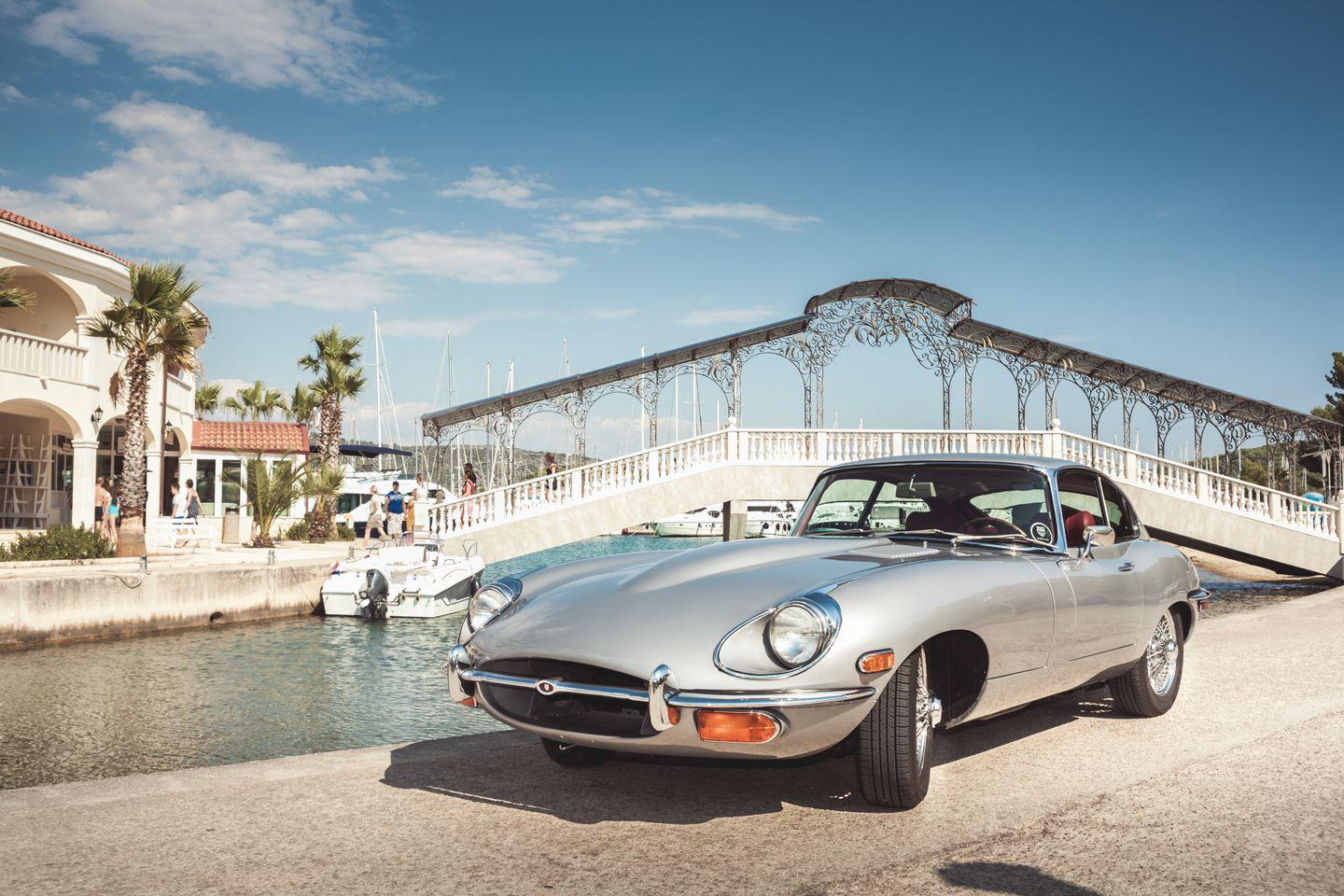 What is a sports car?
There is no official definition of what a sports car is, but you usually know when you see one. To this author, a sports car is defined as a purpose-built vehicle that uses widely available manufacturing practices to create a car focused on driving pleasure over practicality.
To answer the question of what a sports car is, we need to understand their construction and philosophy. Sports cars are built with the driver as the main focus and should give up practicality in favor of styling and driver engagement. Sports cars specialize in on-road performance although many enthusiast SUVs now have the general attitude of a sports car—just look what the latest from BMW and Audi, among others.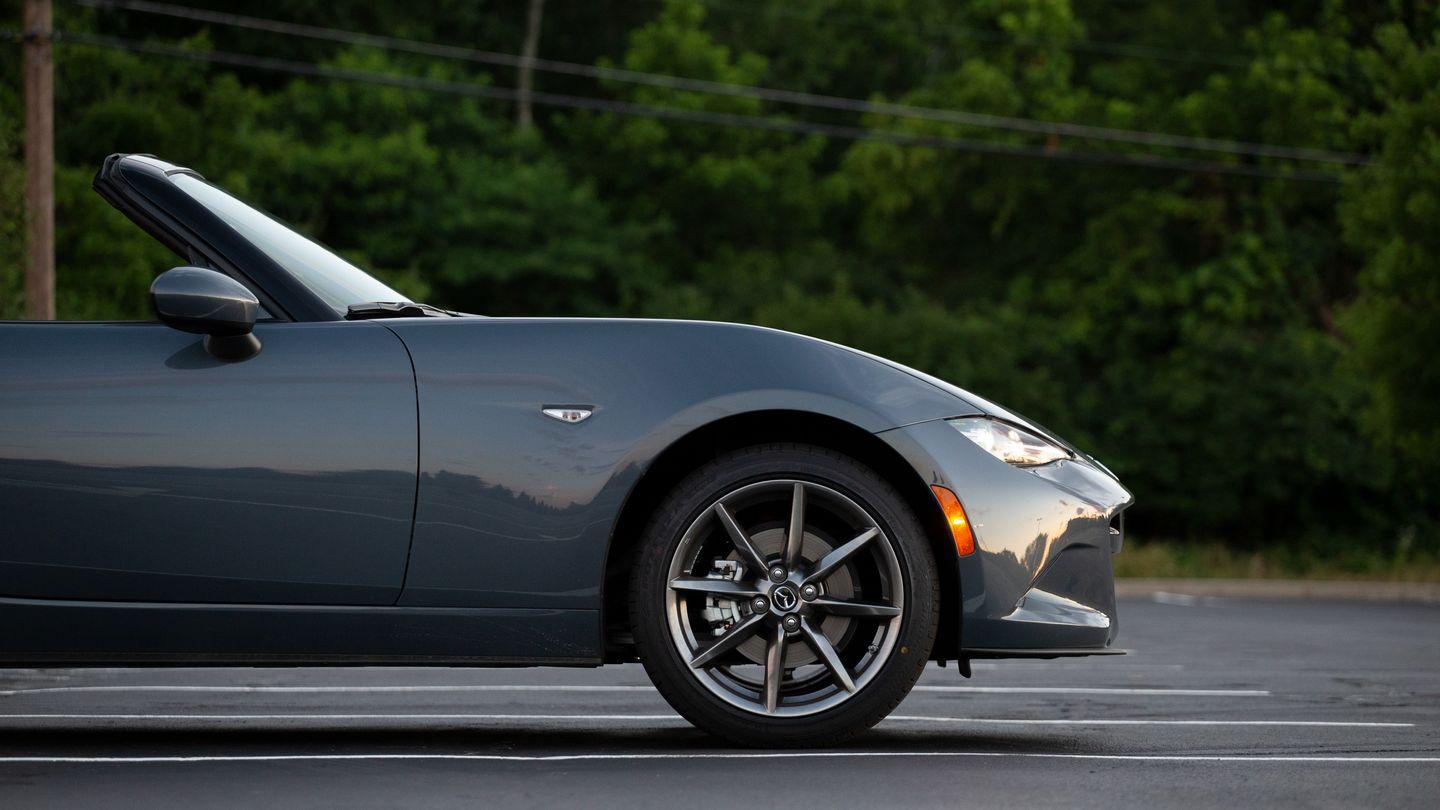 That does not mean sports cars are made with exotic materials. Often times, sports cars will use major components like an engine, transmission, or even a platform found in other cars in the manufacturer's lineup. If the engine is specific to a sports car, it's often a tweaked version of a ubiquitous unit found in other cars to help keep costs low, at least these days. A sports car is all about the emotions it makes you feel when you look at and even more so when you're behind the wheel on a good road.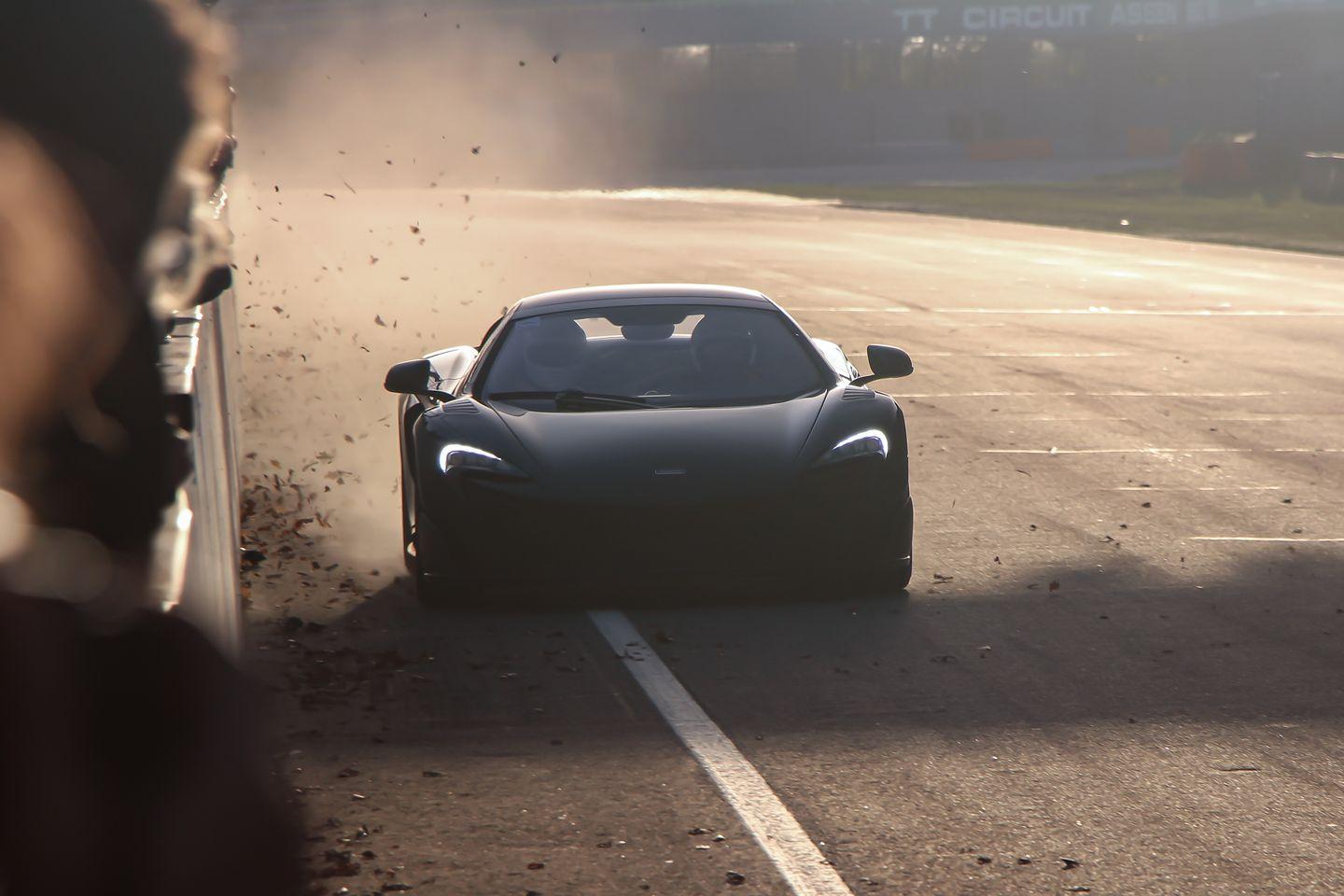 What is a Supercar?
A supercar embodies the sports car's spirit of expressive design and driver-centric performance but adds an exotic flair. A supercar is a road-oriented performance vehicle built with high-end, model-specific materials to offer customers the best in terms of performance. It's this combination of build quality, passionate engineering, and performance that compose a supercar. Supercars typically have only two seats and mid-engine layout, but don't let those familiar characteristics let you confuse one with a sports car. Instead, it must be clear that the design is focused on performance and presence above just about everything else.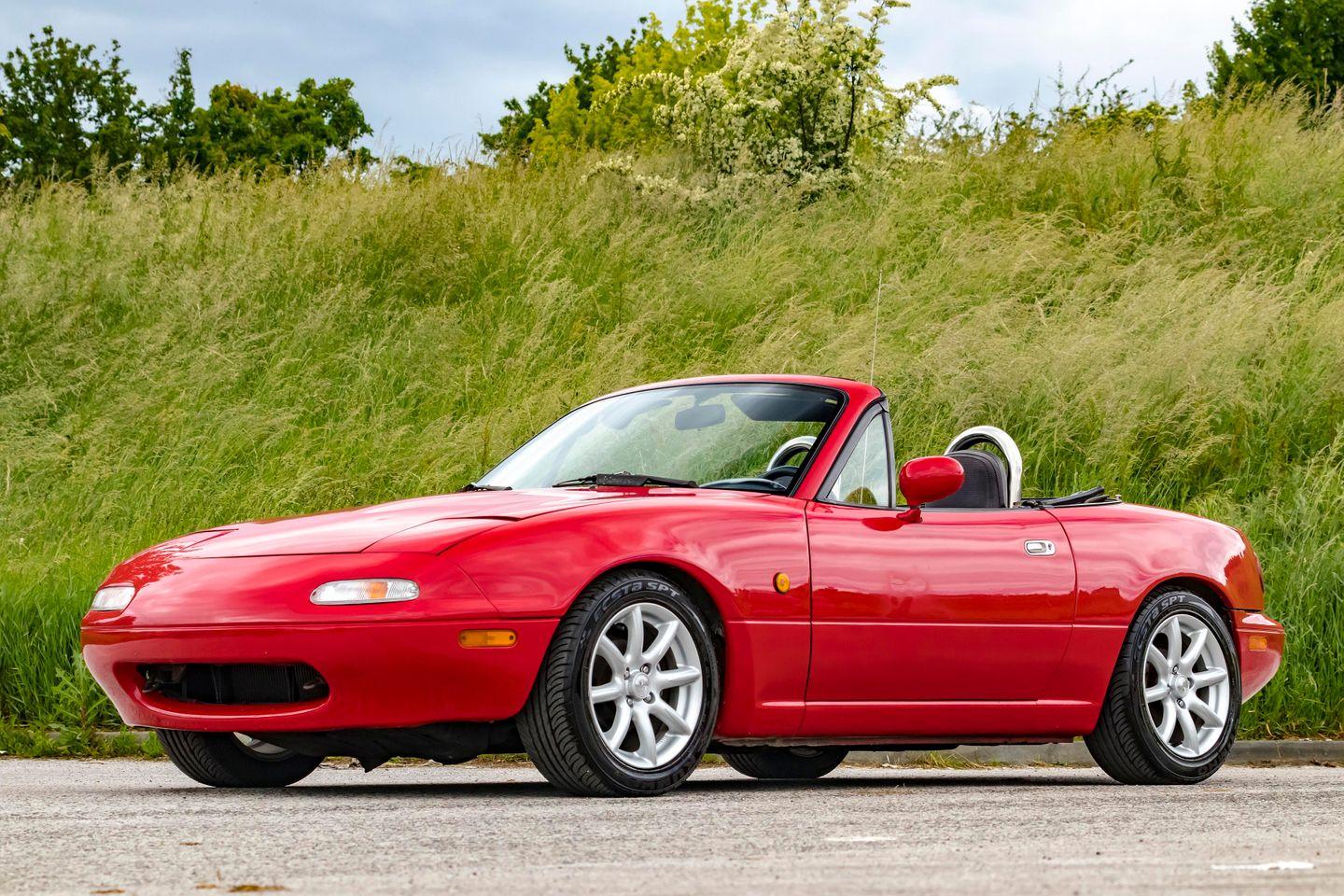 What's the difference between a Sports car and a Supercar?
While a sports car offers the spirit of a driver-oriented vehicle, it is held back by cost-cutting measures and is forced to use more common components. A supercar corrects all of these shortcomings and increases the price to live up to the dreams of what a sports car could be. In many ways, a supercar is a sports car reaching its full potential.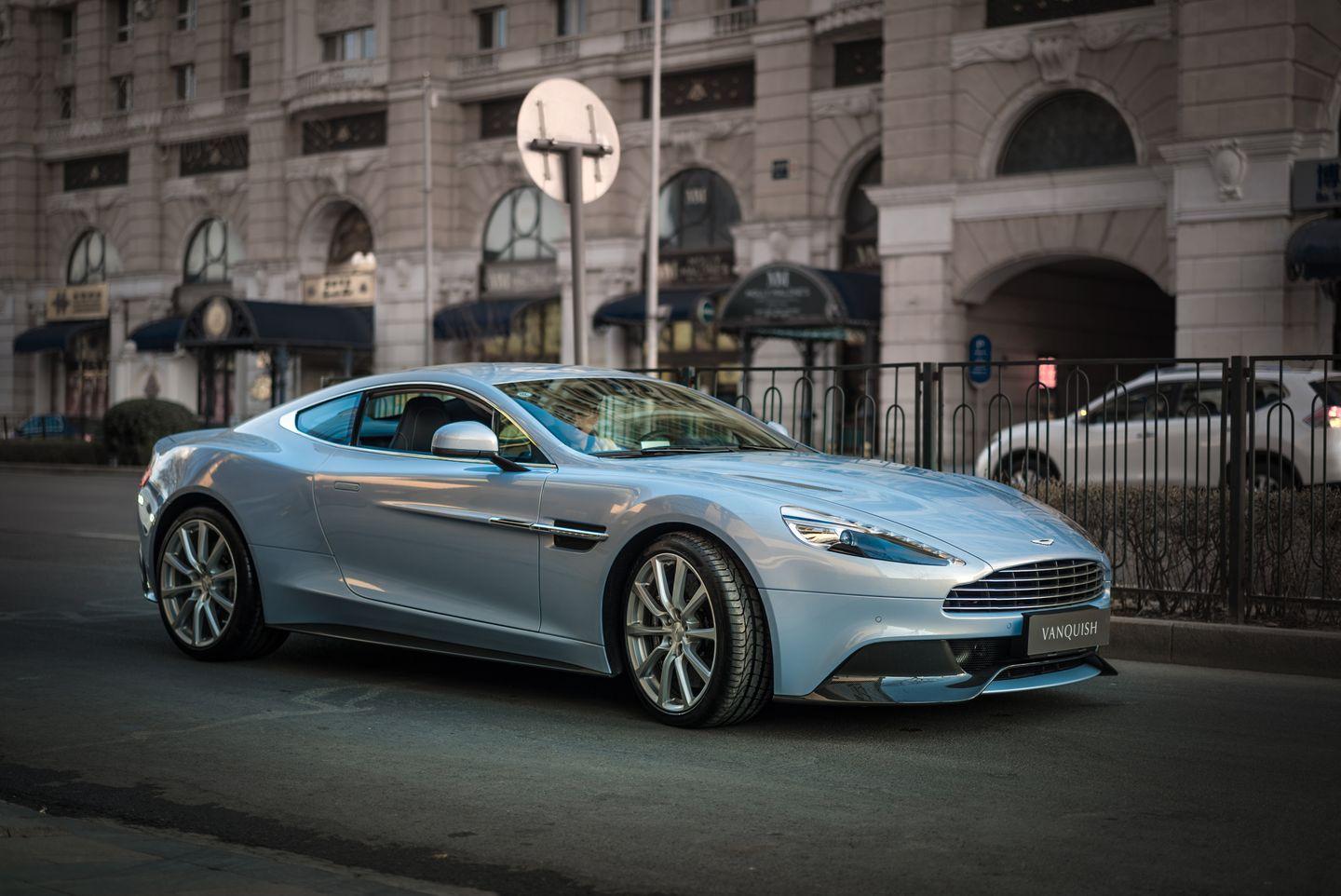 For example, many people ask the following: is a Corvette a supercar? The short answer is no. Corvettes often use drivetrain components that are found amongst other vehicles in Chevy's lineup. A Corvette is also priced to be relatively affordable, and cost a fraction of the price of a world-class supercar. Higher trim cars like the Corvette ZR-1 offer supercar levels of performance and often use model-specific parts, but their construction holds them back from being a full-fledged supercar—even if they can run with them on the track.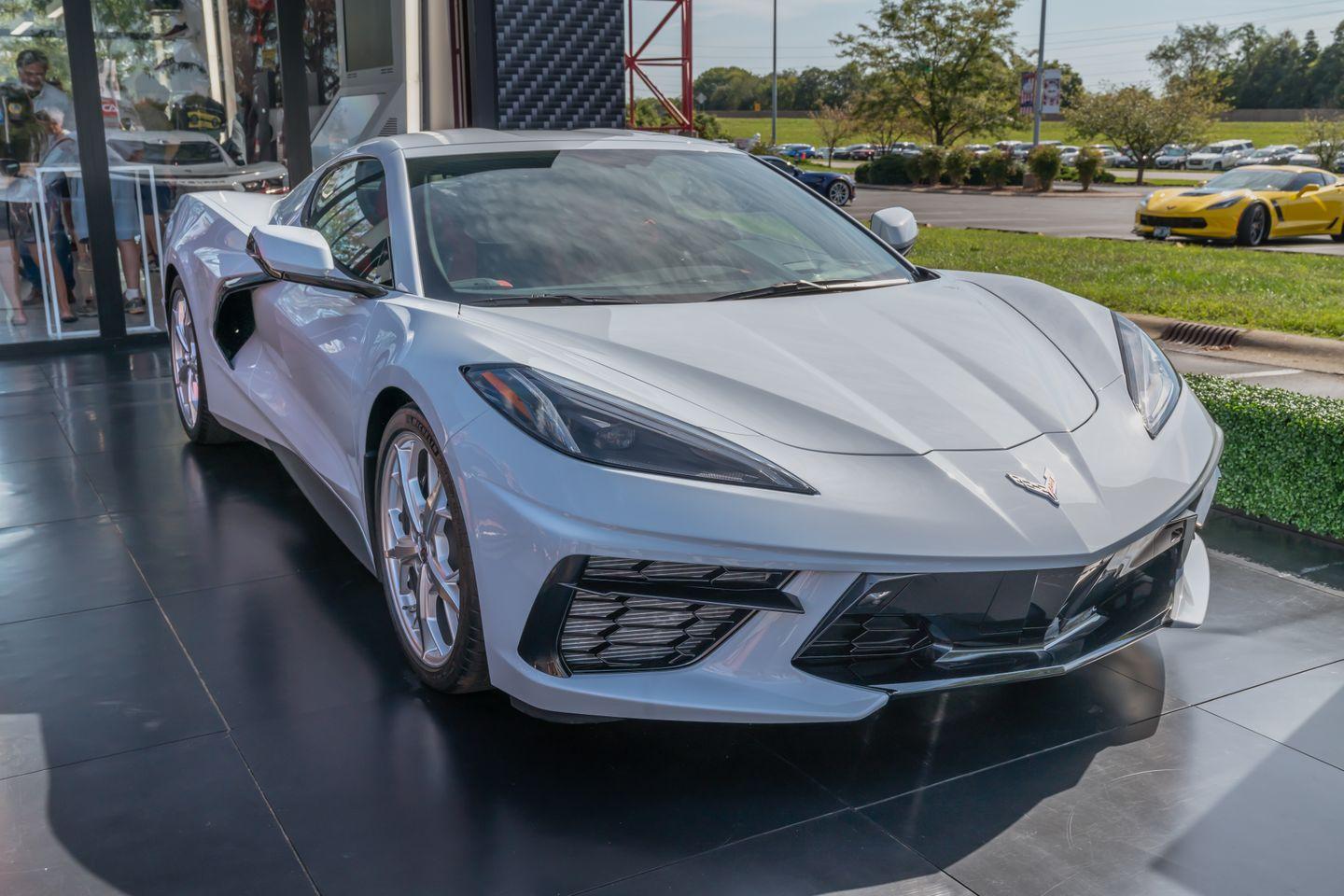 What about the other end of the spectrum? Is an Audi R8 a supercar? Yes; based on the construction, pricing, and performance, the Audi R8 is one of the best entry-level supercars on the market. Although it shares drivetrains with the Lamborghini Huracan, the R8's refined, understated (comparatively speaking), and focused design makes it a fully-fledged supercar worth dreaming about.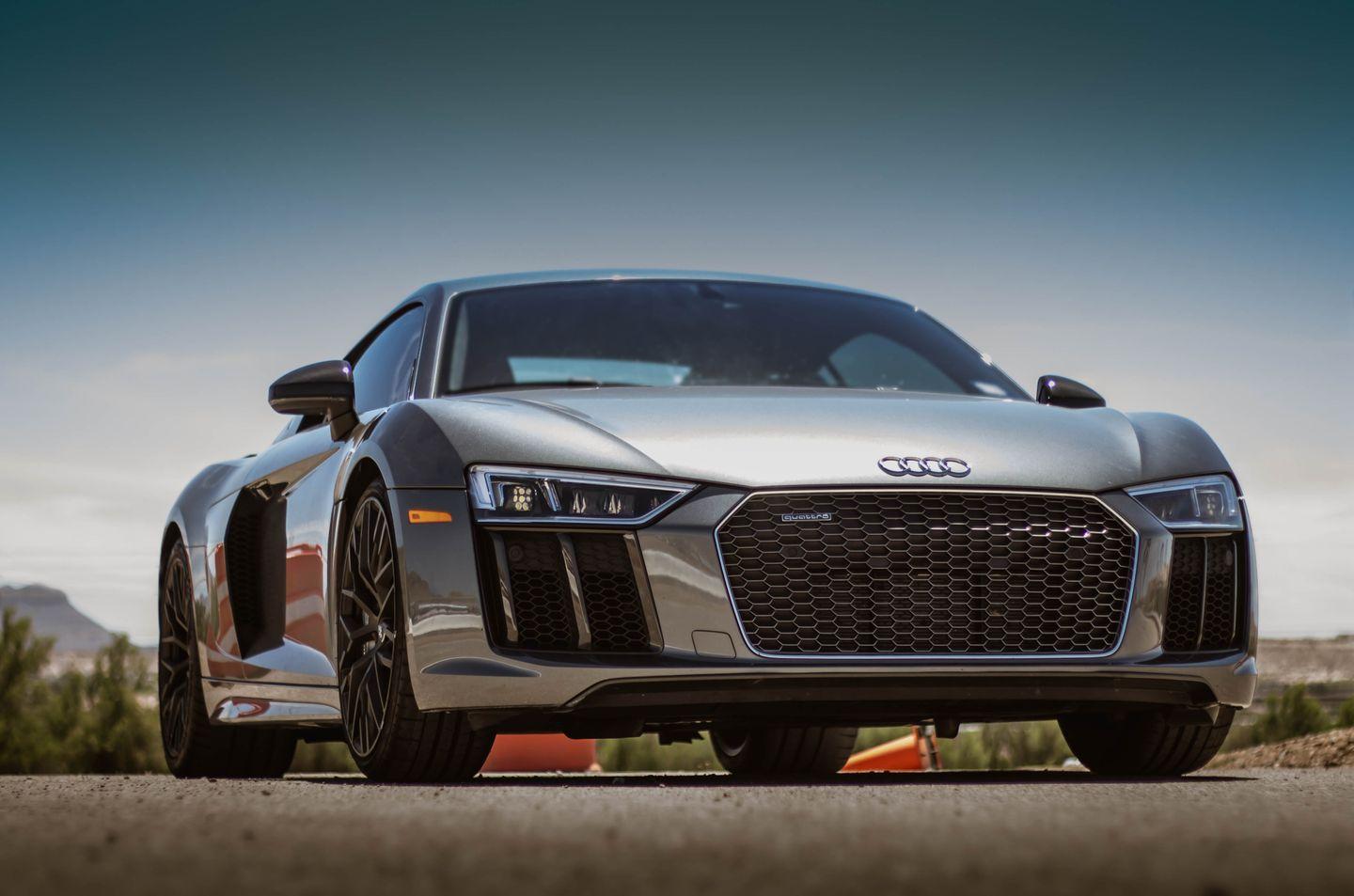 Can Anyone buy a supercar?
You know the saying, "If you have to ask, you can't afford it." The supercar world actually comes with a few important caveats, though. How much is a supercar? prices range from the low six-figures and go up from there, with virtually no defined limit—unless you want to bring hypercars into the discussion. If you can afford the astonishing prices of a supercar, there are other factors to be considered, and maintenance and reliability aren't the only ones.
Manufacturers can produce limited-production models and invite their preferred customers to purchase the car, leaving normal people to wait for the model to find its way to the secondary market, typically at auction. These limited-production supercars represent some of the most exclusive products on the market and can limit you from buying a supercar if you're not vetted by the brand.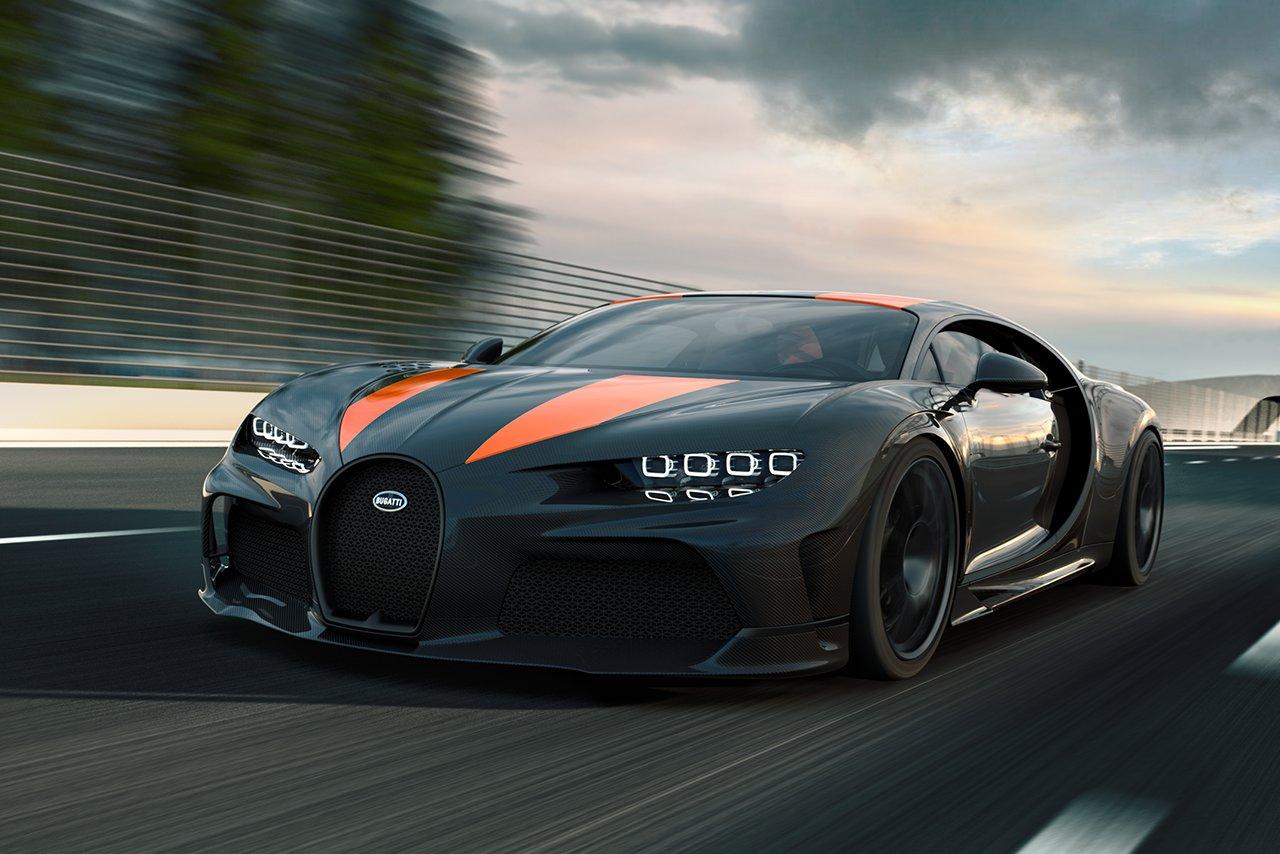 Can anyone buy a supercar? For the most part, if it's within your means, yes. But there are rare exceptions that require a history to be built up with the brand. Speaking of these cars, they're typically some of the highest performing models to be produced. What is the fastest supercar? That's a subjective question, but the Bugatti Chiron (which may rightly be considered a hypercar) is probably the best answer. The marque is building just 30 examples of Chiron Super Sport 300+, which can reportedly exceed 300 mph. In terms of acceleration, the Porsche 918 Spyder can sprint to 60 mph in just 2.2 seconds, faster than anything else.
Car enthusiasts will continue to argue the differences between sports cars and supercars, but at the end of the day, much of it comes down to the individual characteristics of a given model. There is no hard and fast definition for either, but there are plenty of examples that fit the bill.