The age-old rivalry between domestic vs import cars has a decidedly different flavor when it comes to collectible and classic automobiles. If you want a car for shows, club events, classic rallies, and tours, the issues of everyday reliability, fuel economy, and cargo space aren't as critical as they might be for your family hauler. And while it's a worthy goal to support your home industry, the workers who built the 1965 Chevrolet Chevelle SS of your dreams have long since retired.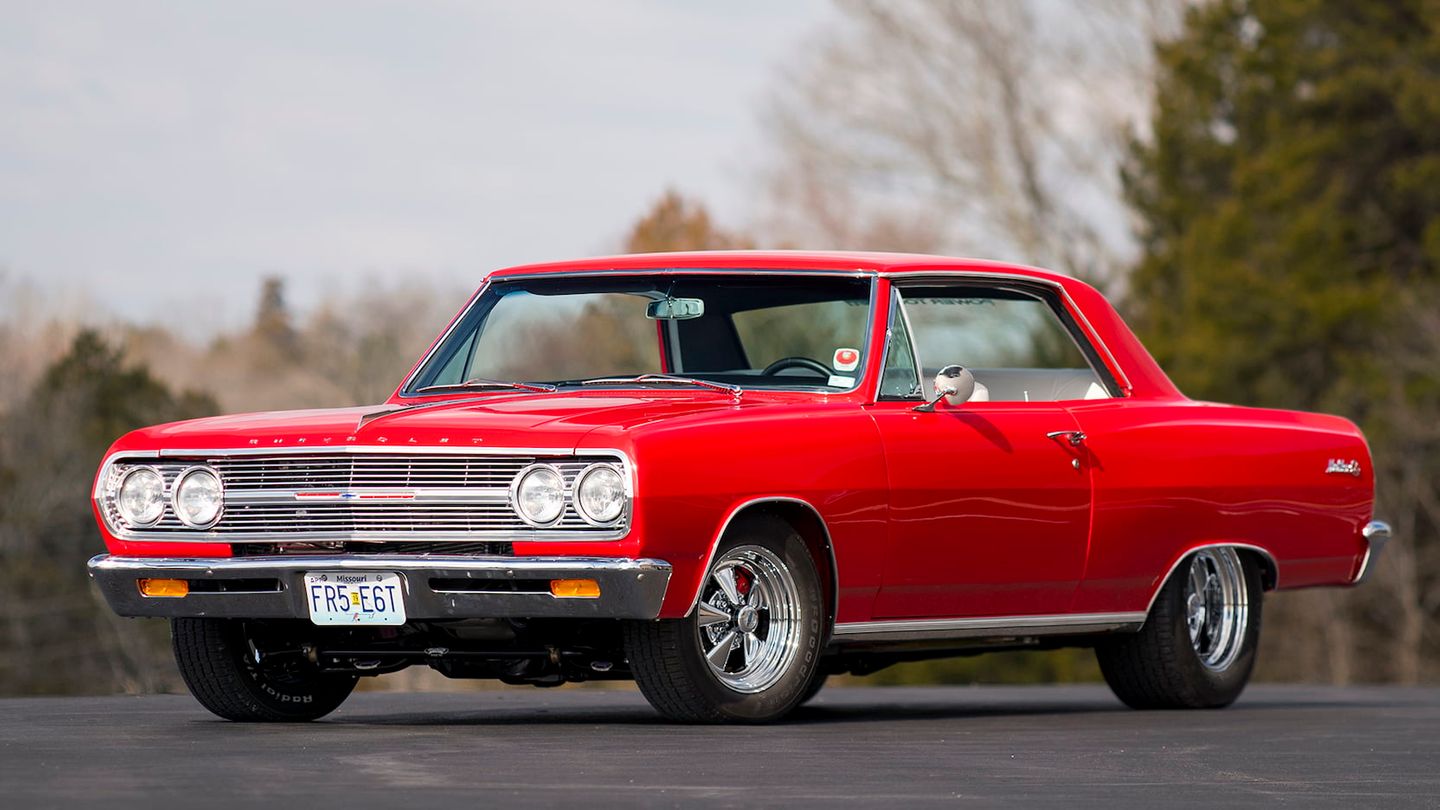 In the collector car world, the issue of domestic vs import cars can be stratified, to some extent, based on price. If you're looking at an investment strictly based on how much you have to spend, the issue is a little more straightforward.
Entry-level collectors can still find good values in the lower priced foreign sports cars of the 1950s and '60s, in cars like Fiat, M.G., Alfa Romeo, Triumph, and certain Austin-Healey and Porsche models. These cars introduced a generation to the joys of top-down motoring (as well as the skills of synchronizing twin carburetors and maintaining wire wheels).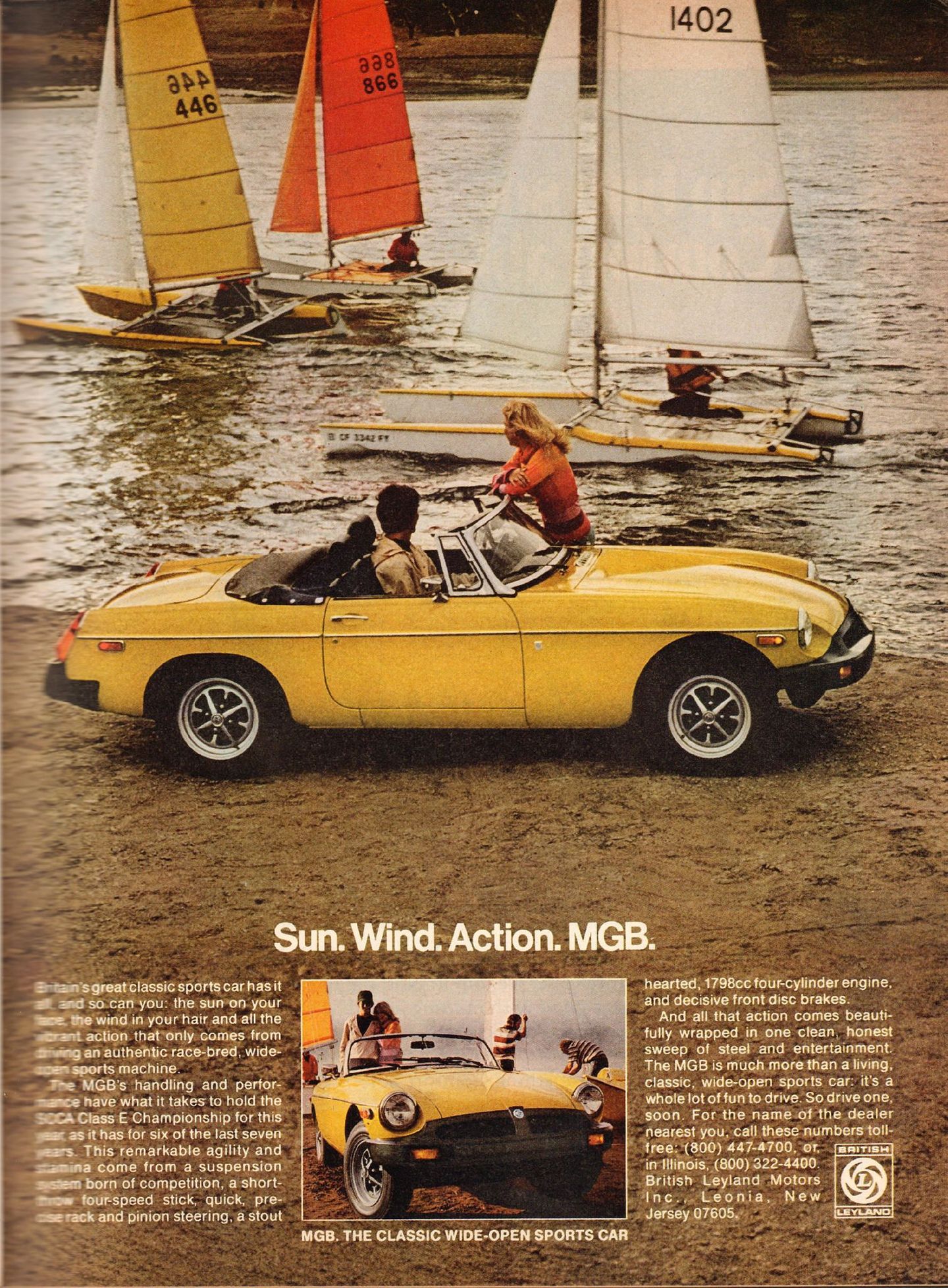 Example: MG MGB
Let's take a popular example, the MGB. More than half a million of these were sold between 1962 and 1980, making them the most popular two-seater roadster until the introduction of the Mazda Miata in late 1989. In fact, in 1989, there were still more than 100,000 MGBs registered in the USA.

We selected the 1967 MGB convertible, considered by many to be the most collectible year and model. It's the final year before U.S. pollution and safety controls, it retains the look and feel of the early cars, and most nostalgia buffs agree the '67 best captures the feel of a '60s British roadster.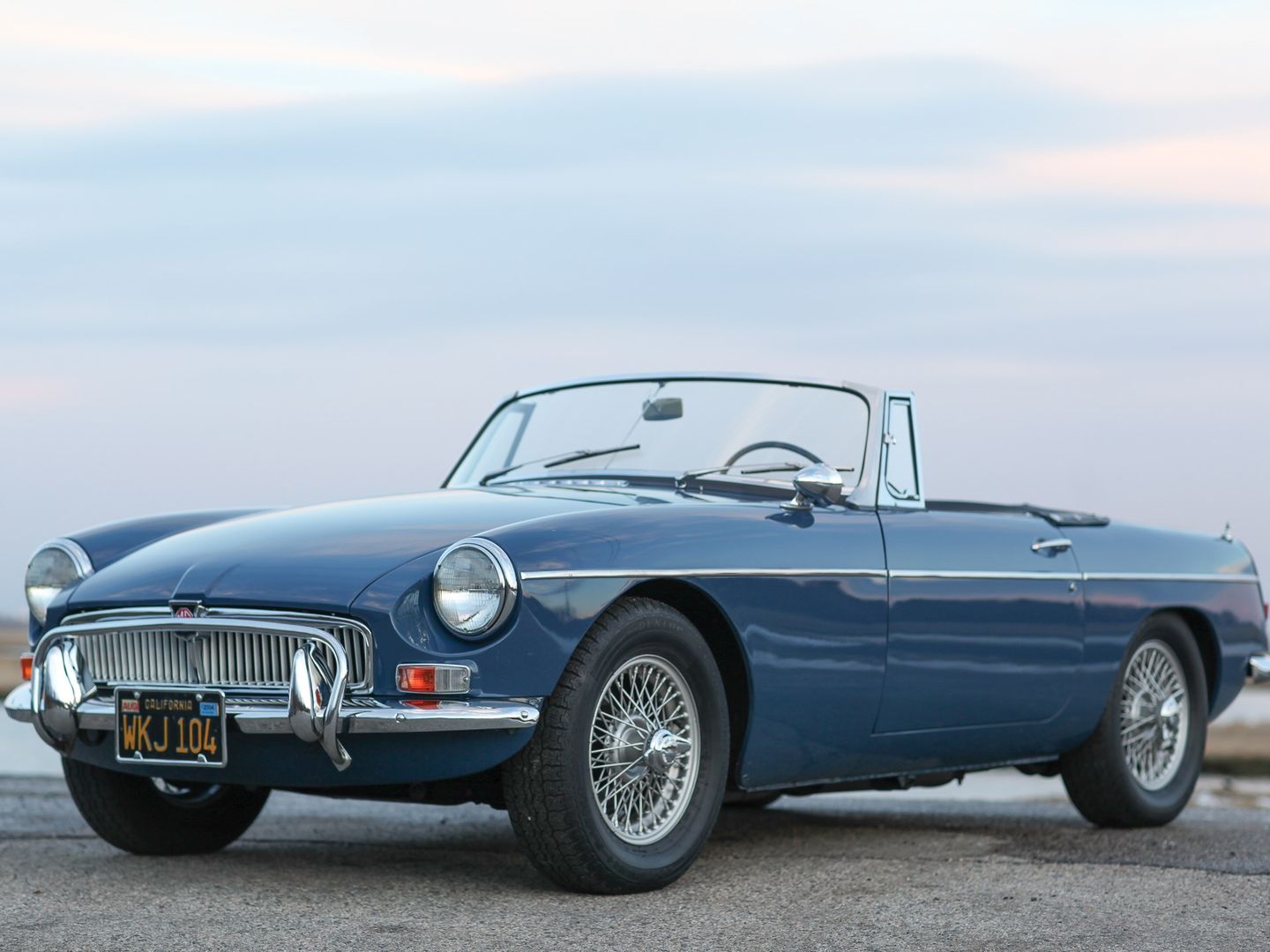 Prices have been flat over the past three years, with a slight dip in early 2018. Hagerty's price guide shows a range from about $4,000 for a condition four car, which they describe with phrases like "daily driver" and "fair condition," to a peak of $29,800 for a condition one ("the best in the world"). They give the entire range from four to one an average value of $10,800.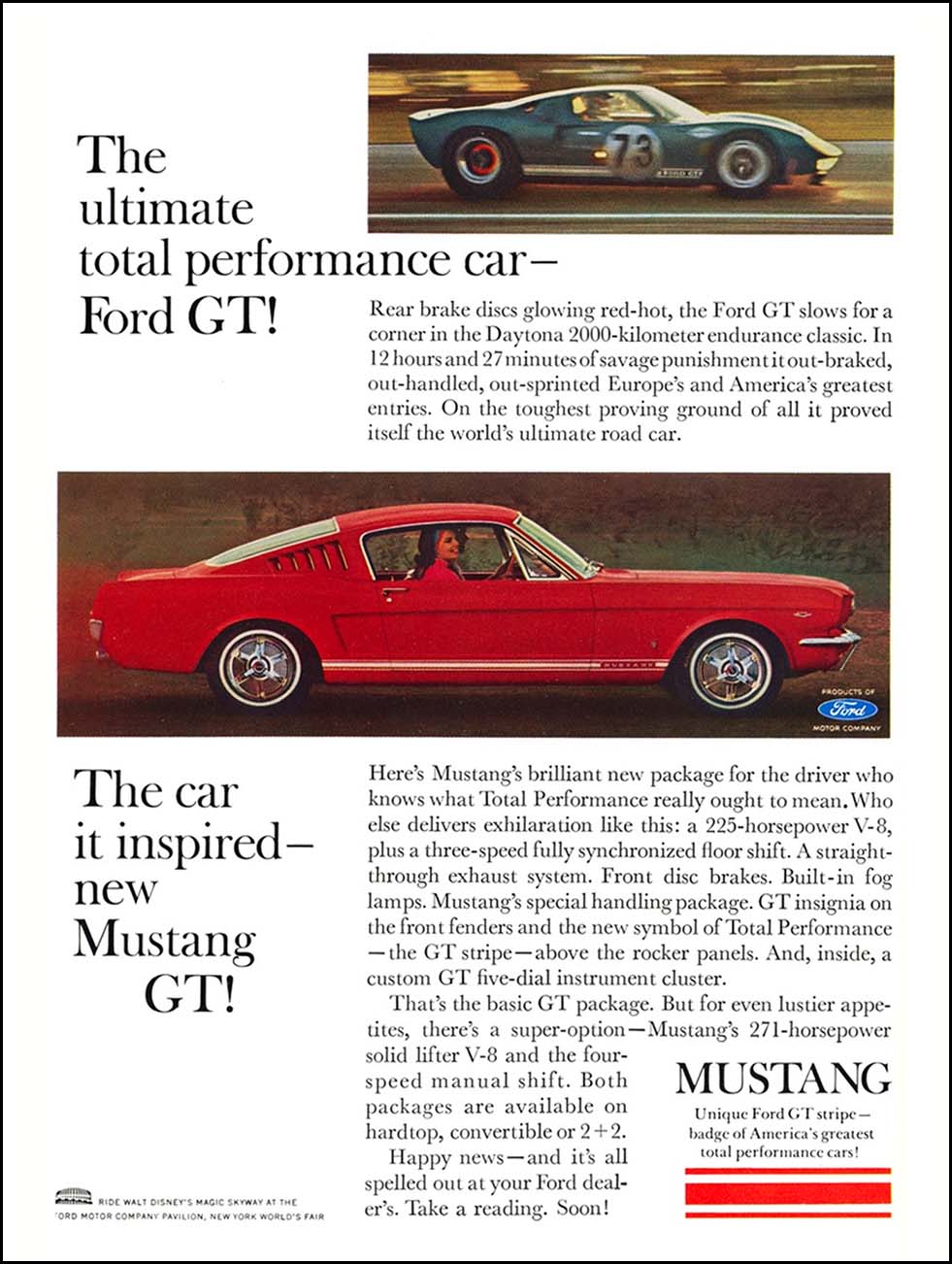 Example: 1965 Ford Mustang GT
At the next rung on the ladder, consider American muscle cars and pony cars of the '60s and early 70's. Example: the 1965 Ford Mustang GT, in the desirable K-model, which produced 271 horsepower from its 289ci V8. These cars have also held relatively flat values over the past three years, with the price range starting at $20,000 for a condition 4 ("fair") example, up to $56,000 for a condition 1 ("concours") GT. Average prices for all '65 Mustangs that Hagerty considered: $36,500.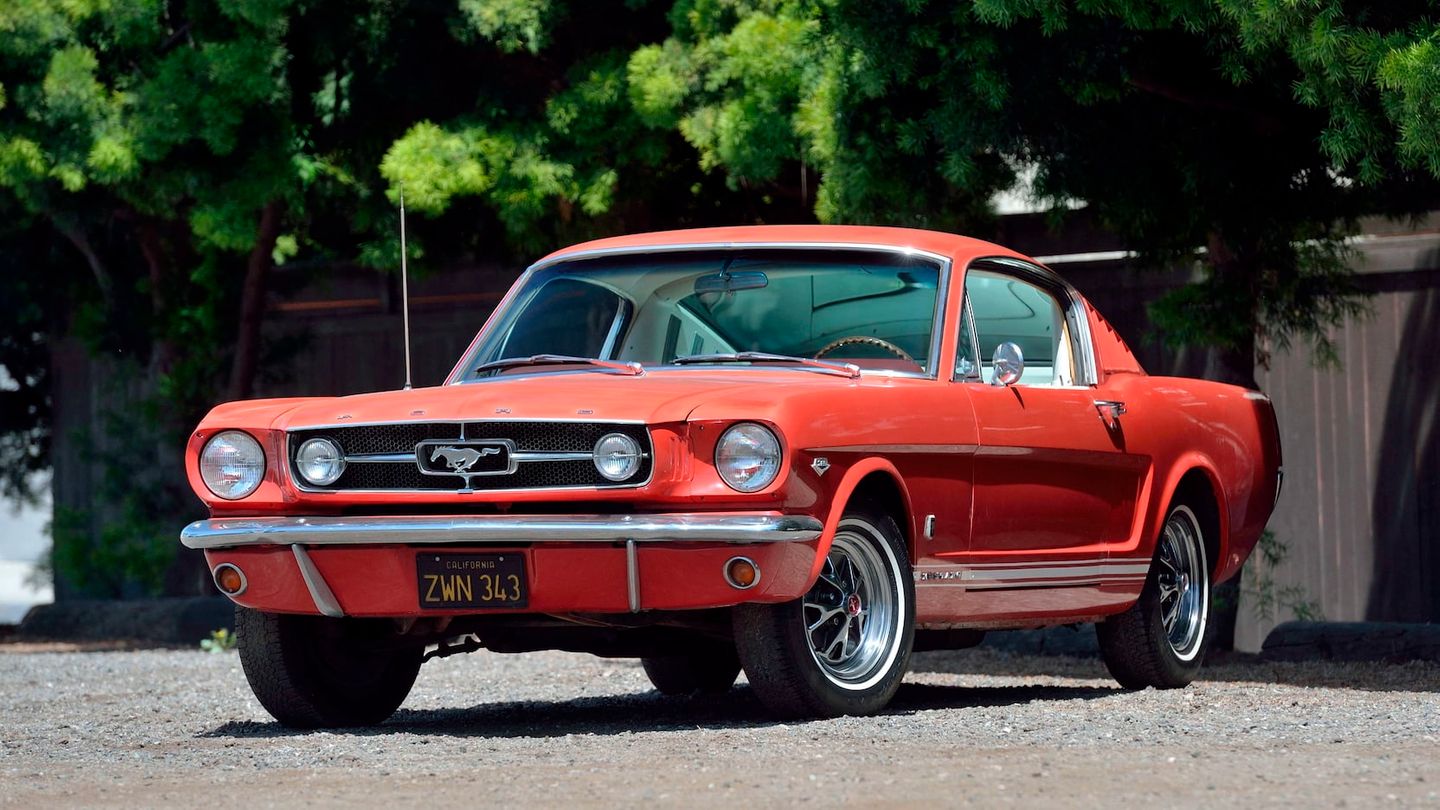 One other consideration at this point: both the Mustang and the MGB have wide aftermarket support for replacement parts. Furthermore, both cars are simple enough that it's entirely reasonable for someone of average mechanical skill to do a good portion of the restoration and maintenance on either of these cars. That can change as you move up the price scale.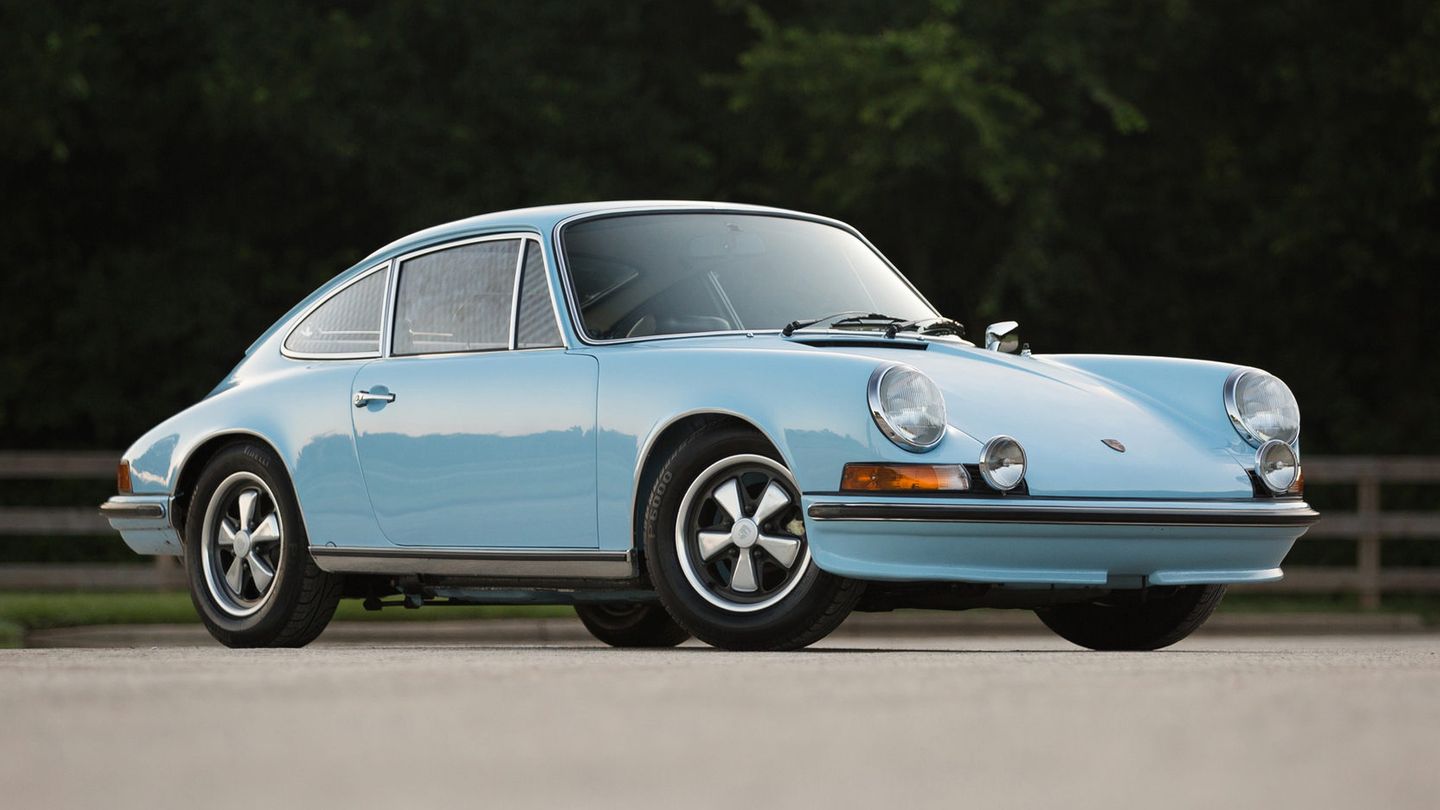 Foreign Luxury
Foreign luxury-sports cars (Jaguar, Porsche, BMW, Mercedes) take the price-versus-value game to another, higher level. We recently saw a 1973 Porsche 911T come up for sale, at an asking price of $62,500. Hagerty concurs; assuming this car is in number two condition, they value it at $61,500. The average price is $41,000, with condition four at $26,000 and condition one at $89,000. (As a side note, the more desirable 911 Turbo, also known as the 930, has an average price of $92,000—but a top condition Turbo can reach $185,000, or even more.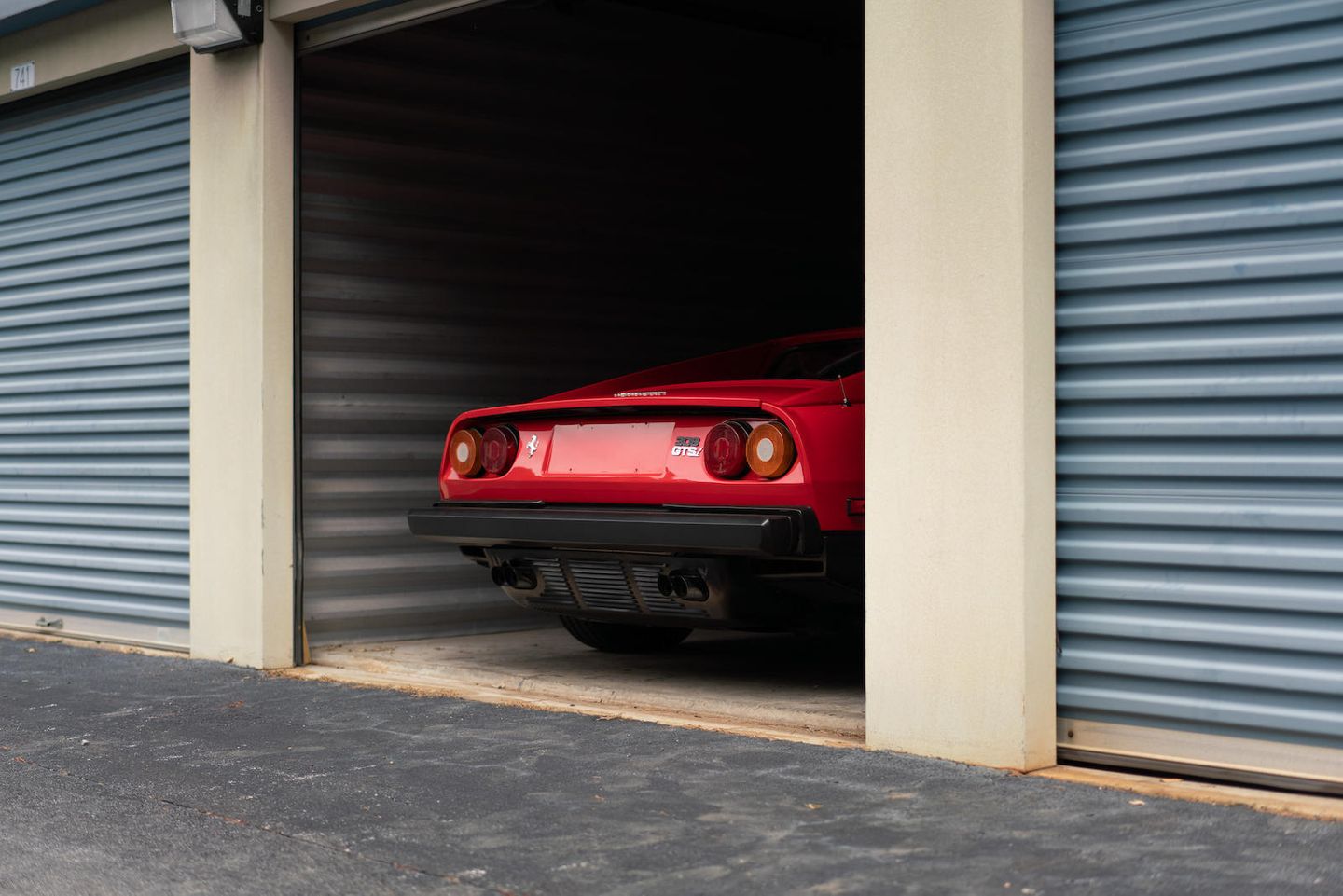 Ferrari 308GTSi
The finale of the domestic vs imports debate takes us to exotic high-performance and luxury cars, from marques such as Ferrari, Maserati, Aston-Martin, and Rolls-Royce. These remain the blue-chip investments of the automotive world: they are exclusive, produced only in limited numbers, and often come with celebrity ownership. Discounting the unicorns (a 1964 250 GTO in average condition spins the needle up to $40,000,000), the 308GTSi remains a comparative bargain, with condition four cars currently valued at $21,500 and top-drawer versions at $51,000. Average price per Hagerty: $28,500.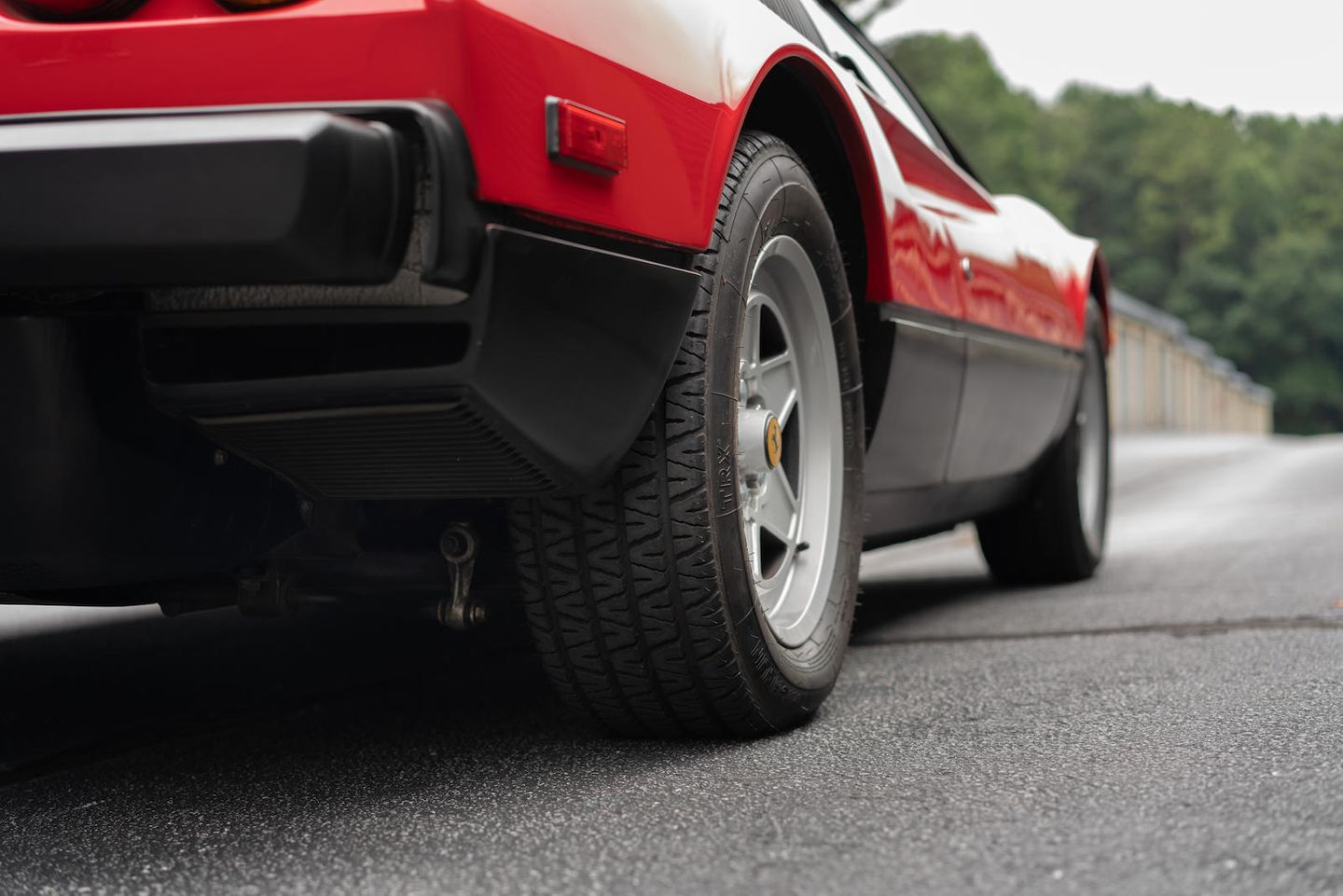 But there are a few things hidden in those prices. First: the 308, despite its "Magnum P.I" look, is on a downward price trend. Over the past three years, a condition one 308 dropped from a high (in September 2017) of just under $80,000 to $51,000. Examples in lesser condition have experienced similar drops, though the driver-level cars have lost less—almost certainly because they cost less to begin with.
Most important, before you rush out to spend Hyundai money on an "affordable" Ferrari, bear in mind that the cost of converting that $20,000 car into a $50,000 car will likely be a multiple of the price difference. When it comes to parts and labor costs, the domestic vs import cars battle comes down decisively in favor of the domestic.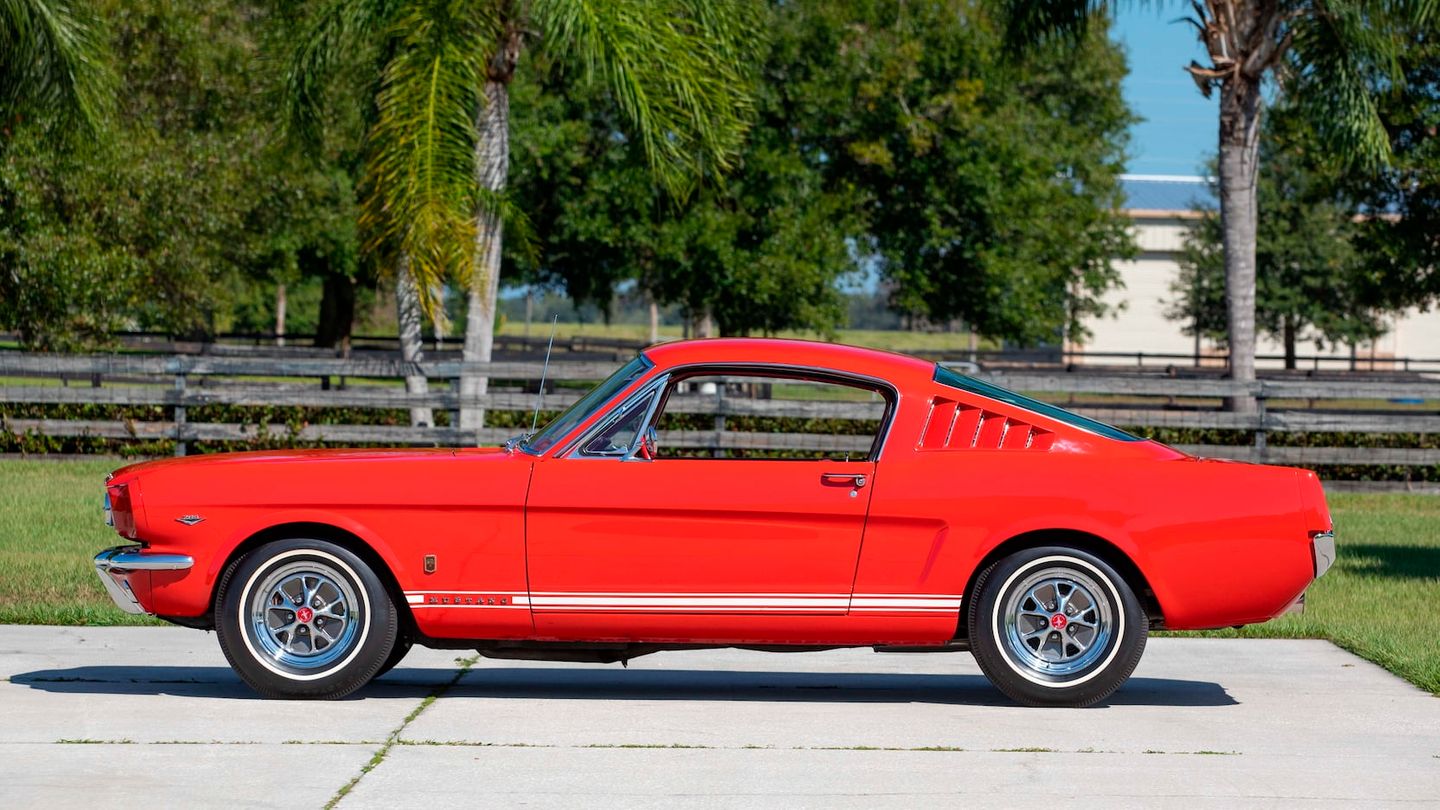 The Last Word
In the end, you'll always be in the most stable financial position if you concentrate on cars that have a large and passionate following—even if the individual car prices are at the lower end. This is why cars like the Ford Mustang (especially the first generation cars) continue to represent sound investments (if not a get-rich-quick scheme): hugely popular when new, with restoration parts are readily available, they represent a period in American automotive history that still resonates today (fans of Ford v Ferrari get it).
In the end, while the investment value of a car is important, it's really about what lights you up. One share of AT&T closed (at time of this writing) at $31.23. Which means that 1,168 shares work out to the cost of that average-priced K-series '65 Mustang GT.
For most of us, a blast along a country road in that Mustang would do a lot more for mental health than checking our Fidelity account. How about you?
Photos via Bonhams, Mecum Auction, RM Sotheby's.
Powered by Froala Editor