Another week of auctions in the Arizona desert is now behind us, and as one of the two most important auction events of the year—the other being Monterey in August—there are plenty of takeaways after Scottsdale 2020. From the overall condition of the market to the specific condition of individual cars, there is a lot to talk about.
The Market
Ten days of auctions saw over $244,000,000 worth of cars change hands, and although that comes in below 2019's $251,000,000 total, volume was actually 17% higher year-over-year according to Hagerty. That was thanks to 574 more vehicles being sold, but results are best described as a mixed bag across the board. Gooding & Company oversaw the largest sale, a 1995 Ferrari F50 which hammered for $3,200,000, but this was also the first year since 2012 that no sale crossed the $5,000,000 threshold.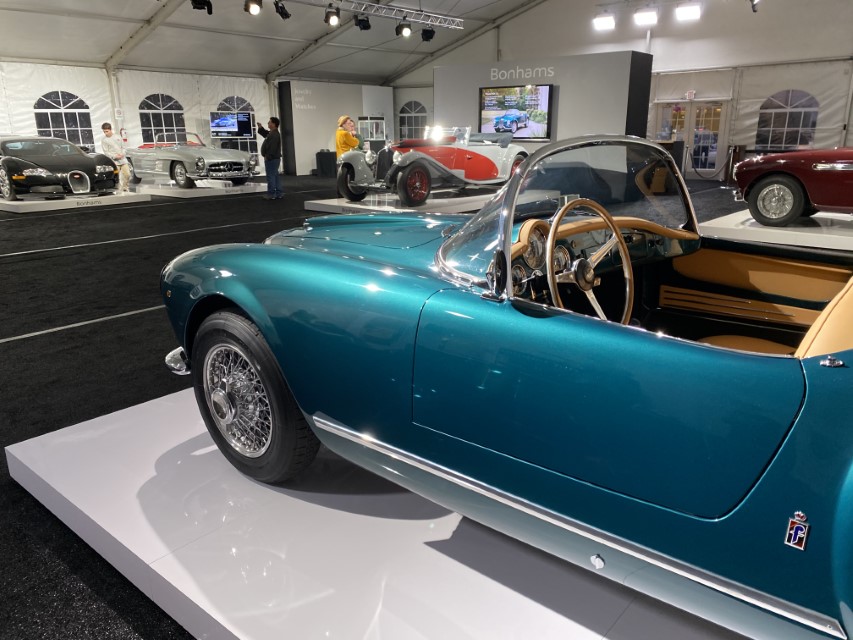 An average sale price of $81,534 and a sell-through rate of 77% as per Hagerty are also down from a year ago, but this by no means limited the number of either guidance-exceeding or otherwise noteworthy sales. The age-old qualifiers of provenance, originality, and condition remain the primary factors we can all rely on, and what is clearly a cooling market is also abundant with opportunities.
Highlights
It wouldn't be auction week in Scottsdale without some big winners, and they were by no means in short supply to act as a kickoff for 2020. The sell-through rate for $1,000,000+ cars was 73%, up from 43% in 2019, and the list of the top sales includes some great metal.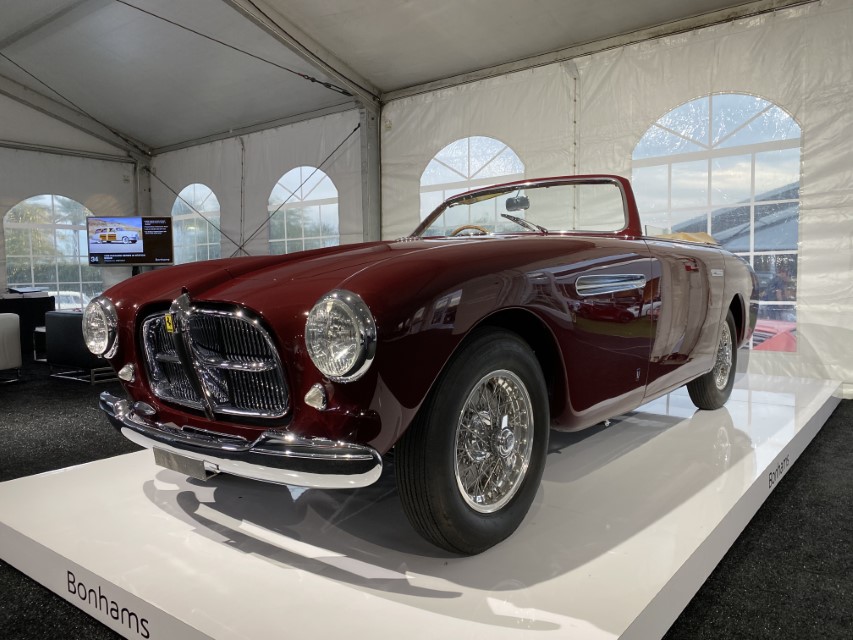 There was the very first C8 Corvette—VIN 001—which was met with the hammer price of $3,000,000 for charity, while on the other side of the spectrum was a 1932 Hispano-Suiza J12 Dual Cowl Phaeton which sold for $2,425,000. A 1951 Ferrari 212 Inter Cabriolet by Vignale changed hands for $1,930,000, and a 2018 Pagani Huayra Roadster went for $2,370,000.
From a 1969 Chevrolet Camaro COPO ZL1 that sold for $1,094,500 to a 2014 McLaren P1 Coupe that met a new owner to the tune of $1,160,000, there was truly something for everyone—even though the volume of $1,000,000+ dollar cars presented was 25% less than last year.
Sale Factors
Seemingly impervious to the changing of tastes and the passing of generations are the deciding elements of provenance and condition, most importantly originality. A 1971 Lamborghini Miura P400 SV with a correct factory replacement block fetched $1,391,000 while an even rarer 1969 Miura S with long term ownership that was ready for a complete restoration failed to meet reserve at $800,000.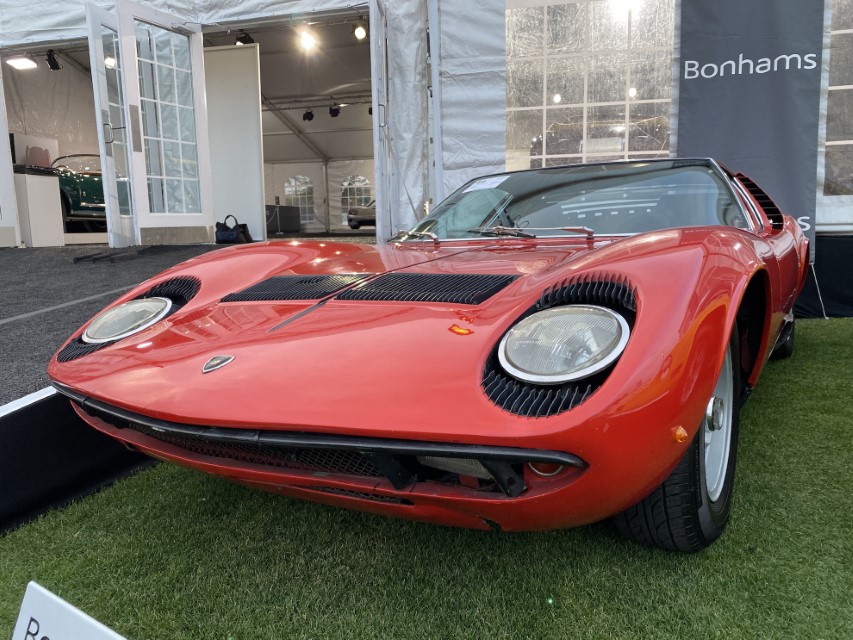 RM Sotheby's also oversaw the sale of two Porsche 930 Turbo coupes with remarkably low mileage. But while the 1987 Guard's Red over tan car with 7,591 miles realized a value of $165,200, a 1979 model year museum piece with just 34 miles since new went for $390,000—more than double.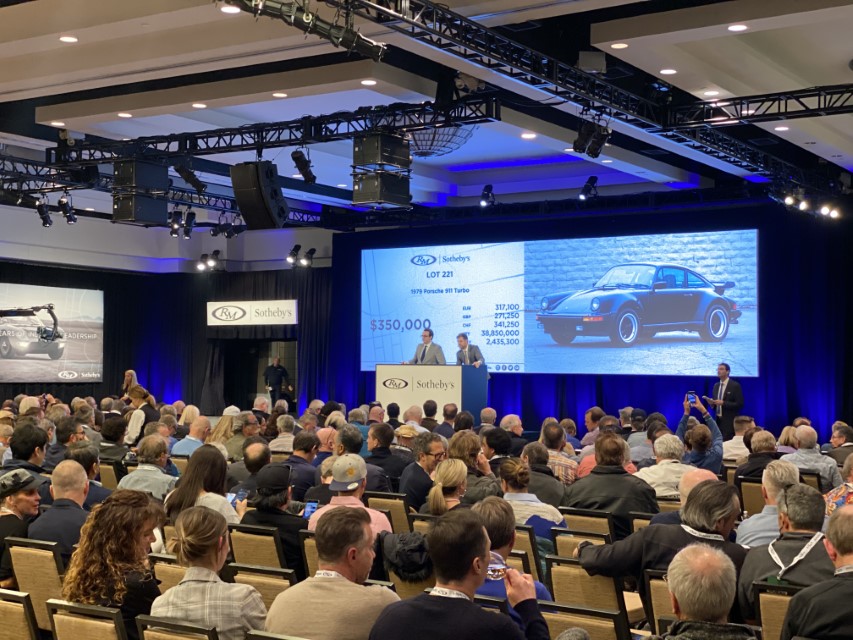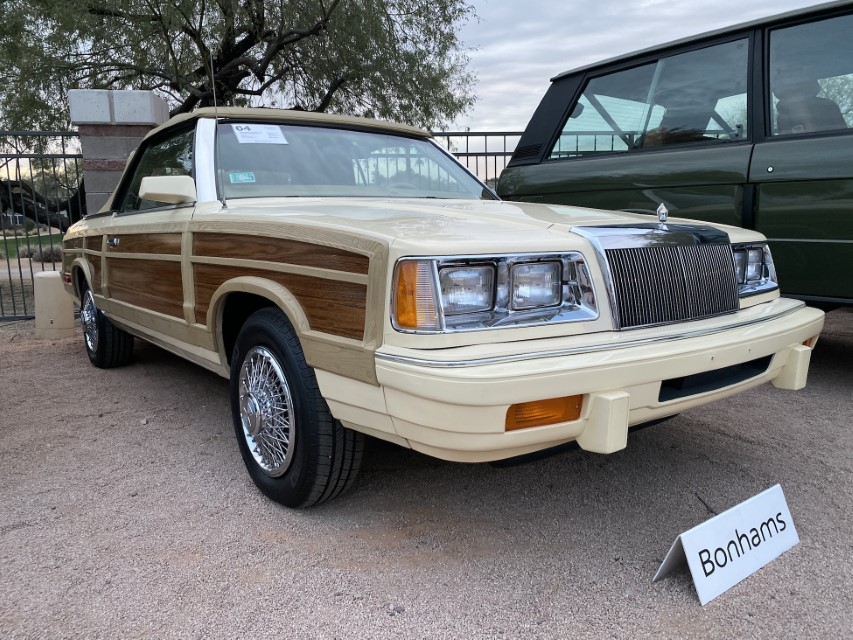 Lee Iacocca has passed on, but his influence in the car world will forever be felt. Two cars previously owned by the American automotive executive that couldn't be more different were sold by Bonhams; 1992 Dodge Viper RT/10—which was also the first one made—for $285,500, and a 1986 Chrysler LaBaron Town & Country Convertible for $19,040.
The Enthusiast Market
Beyond the headline-grabbing sales and those which will act as new data points, there are also those which drive the market; the type of cars that might actually be attainable to the throngs of people paying admission to catch a glimpse of a multi-million-dollar Ferrari.
On this end of the spectrum we find those like a 5-speed manual 1978 Porsche 928 with a Pasha interior and less than 21,000 original miles which sold for $75,040, and a 1987 Mercedes-Benz 560 SEC with 23,000 miles that changed hands for $36,960.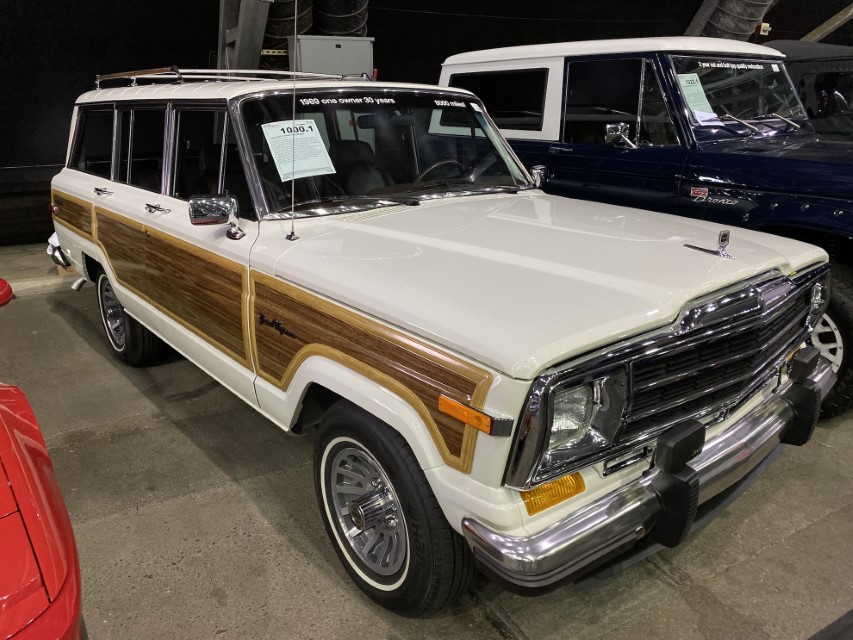 We would be remiss if we didn't mention the burgeoning truck, off-road, and camping side of things as well. Trucks and SUVs outperformed guidance and Hagerty's own price guide, thanks to examples like a 1989 Jeep Grand Wagoneer with 8,000 miles that sold for a breathtaking $110,000. Vintage trailers are also drawing interest, with a 1953 Spartan Spartanette Tandem trailer finished in polished aluminum which sold for $127,500 acting as a perfect example.
Conclusion
While notable signs of a soft market simply can't be ignored, like the headlining 1958 Ferrari 250 GT Cabriolet Series I not meeting reserve when it hammered for $5,500,000, other parts of the market remain strong or are even continuing to grow. Nonetheless, one can't help but wonder about the future of live auctions which demand massive overhead expenditure on the part of the overseeing house, in addition to high fees from those who wish to buy and sell.
While the premium auction houses like RM Sotheby's, Bonhams, and Gooding & Co. were all down in a year with increased volume, those who bring an entire show and experience, specifically Barrett-Jackson, maintained a strong growth trend. With an average sale price of roughly third of that of the premium players, Barrett-Jackson's fast-paced, no-reserve model sees more volume than anyone else, while still achieving record-braking individual sales numbers for the best and most interesting cars.
It's as good a time as any to be a car enthusiast. The kind of metal the most well-heeled bidders tend to lust after continues to demand strong money, while the cars the rest of us dream of putting in the garage are more popular than ever. The upper end of the market has the potential the drag the rest down with it, but as always, it remains imperative to be sure of your desires and to excercise due diligence.
Photos courtesy BidGarage.
Powered by Froala Editor