How old is a vintage car, and when does a car become vintage? The generally accepted definition is that the era lasted from 1919 to 1930, which makes the cars between and 90 and 101 years old. Although that seems ancient, the period really marks the evolution of the automobile from a fairly cantankerous, virtually hand-built (and expensive!) luxury to a dependable accessory to modern life.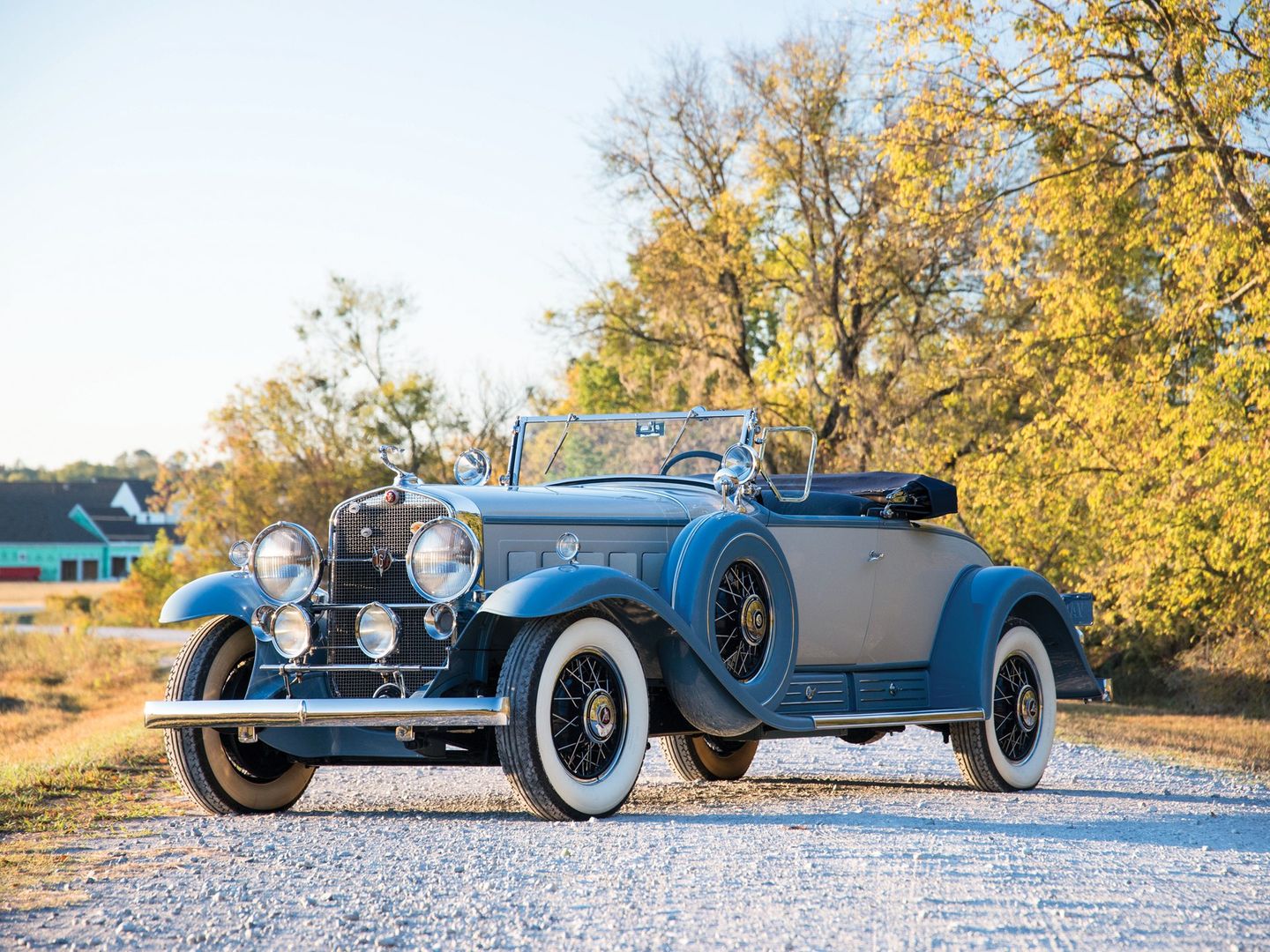 When does a Car Become Vintage?
Consider that the self-starter for cars—meaning that they no longer needed to be hand-cranked—was invented by Charles Kettering at General Motors and made its first appearance on Cadillacs in 1912 (and was patented in 1915). That set the stage for the decline of electric cars—which had ruled the roost in the early days because of ease of starting, reliability, and quiet operations—and the rise of efficient gasoline vehicles. Companies like Detroit Electric (which limped on until 1939) and Baker (which closed the doors in 1916) saw sales plummet.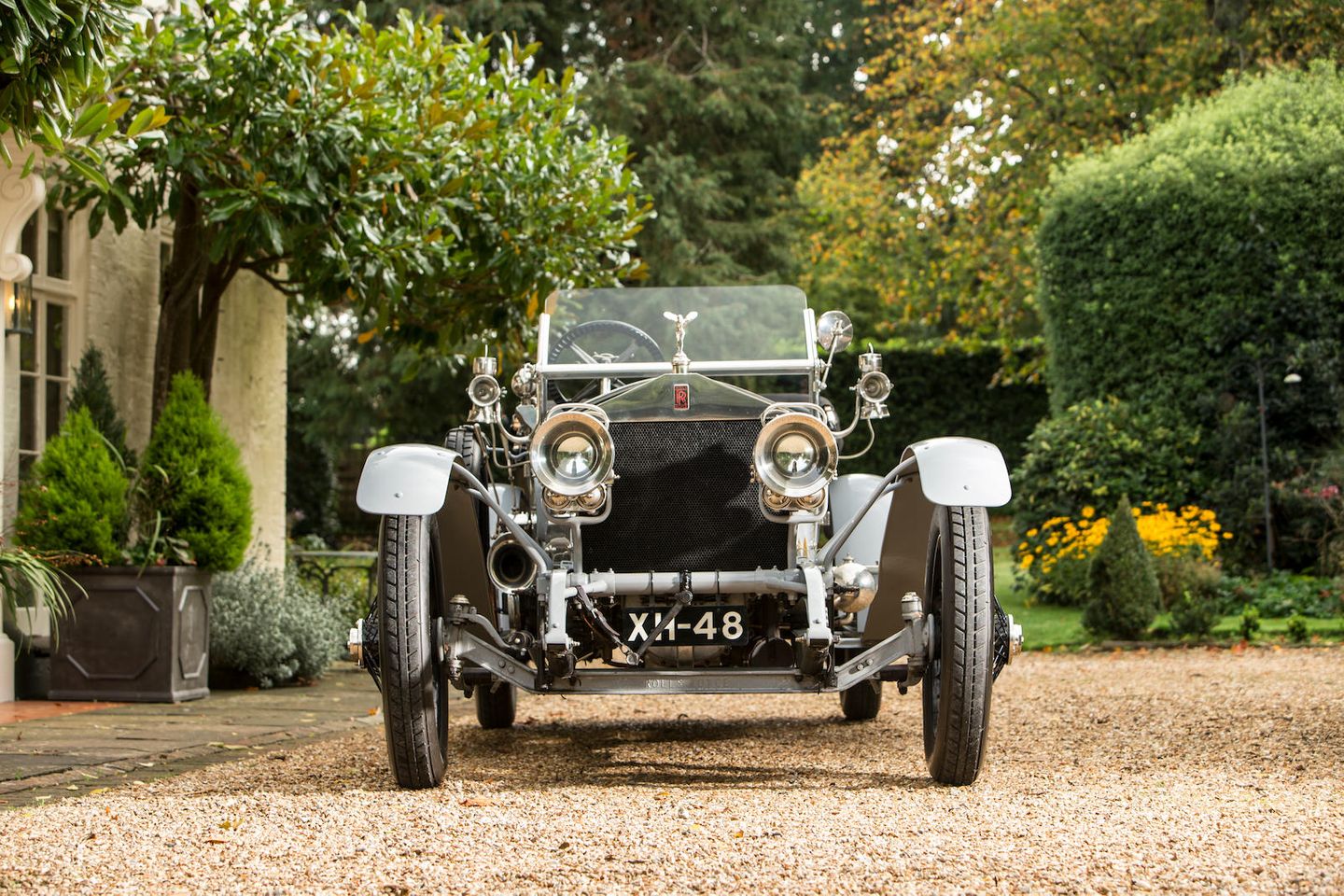 The vintage car era takes in glorious years for such carmakers as Cadillac, Stutz, Packard, Pierce Arrow, Marmon and many others, as well the high water mark for the Ford Model T. Some of the greatest American cars were, in fact, produced in 1929, the year the stock market crashed.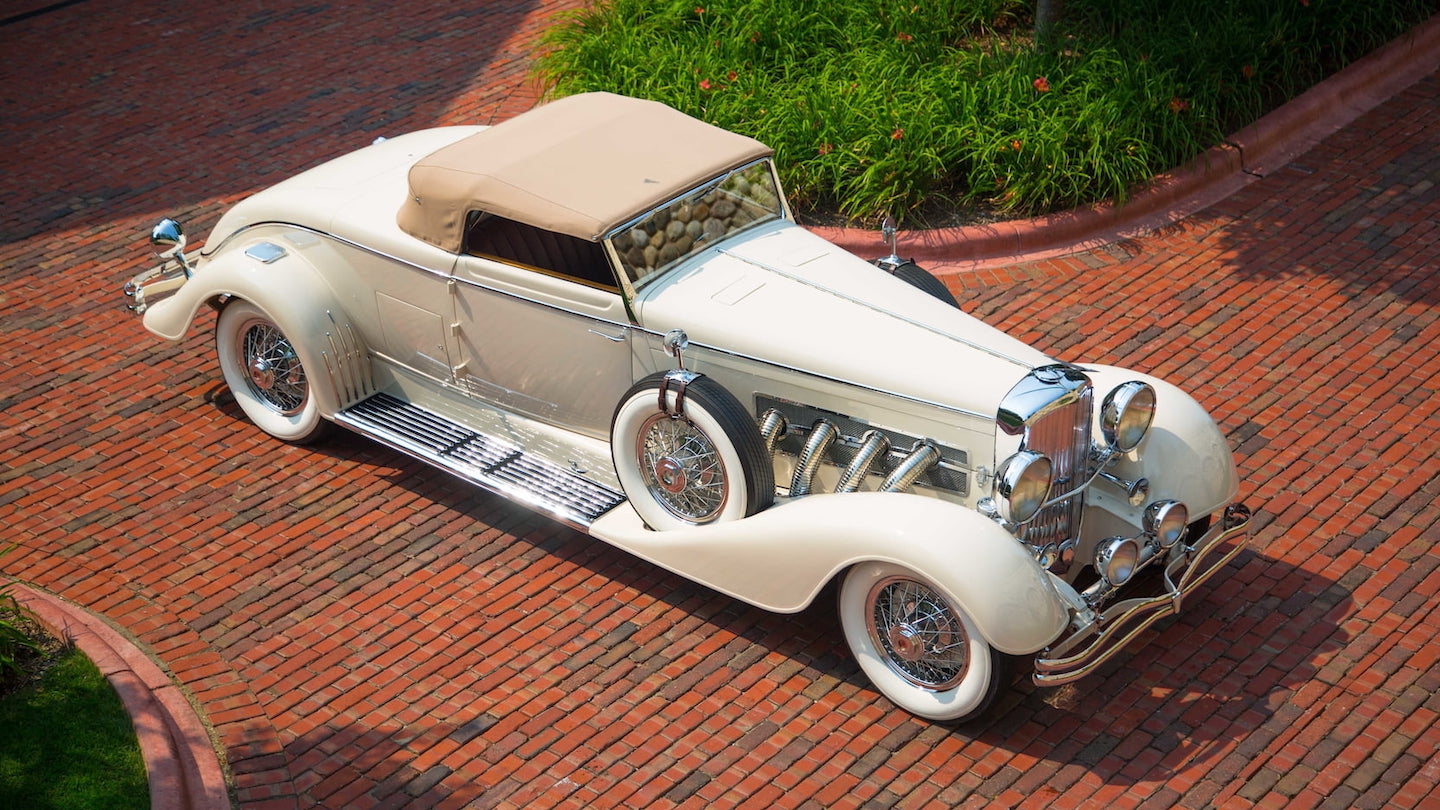 A buyer whose portfolio was looking rosy (at least early in that year 1929) could put down $8,500 for just the bare chassis of the legendary Duesenberg Model J (with 325 horsepower in supercharged form). The "Duesy" is still considered the best car of the era by many. On top of that, our buyer would then have to pay thousands more for a coachbuilt body (available on both sides of the Atlantic), with the proviso that the car could then be built virtually to the owner's personal specifications.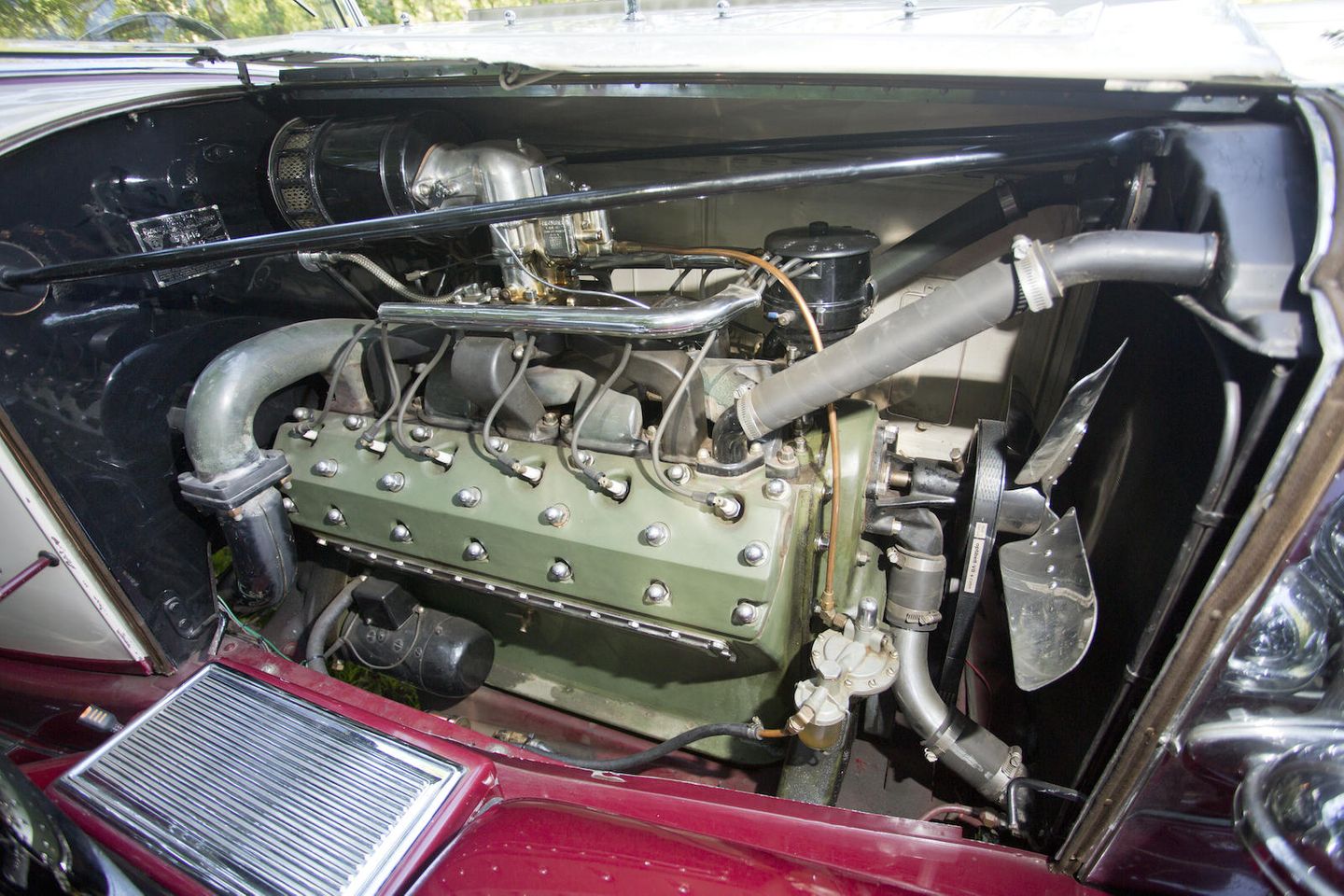 It's a mark of pre-Depression wealth that companies like Delahaye, Delage, Rolls-Royce, Isotta Fraschini, Cord, Cadillac, Packard, Bugatti, and Mercedes-Benz all built competitors for that Duesenberg, some with V-12 or V-16 engines.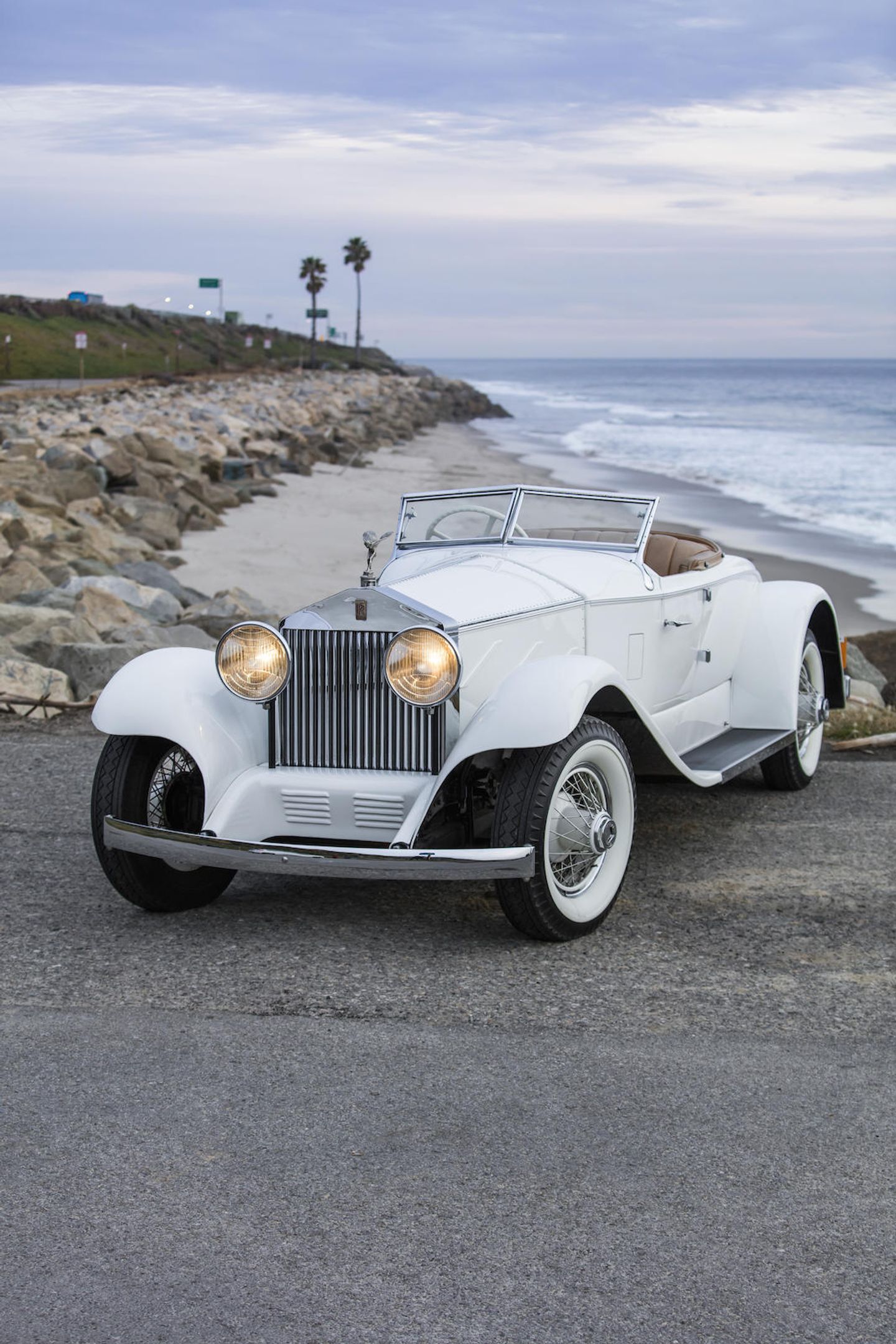 How to Register a Vintage Car
The chances are almost nil that you'll want to drive your vintage car more than 3,000 miles per year, which makes the vehicle eligible for money-saving antique plates and very inexpensive collector car insurance from companies like Hagerty and American Collectors. The latter calculated an annual premium, with liability, of $661.95 for a theoretical 1929 Rolls-Royce worth $100,000. For a much less rarefied 1927 Ford Model A, the quote was $205.95. Quite affordable, I'd say. Many collector insurers require the cars to be garaged, and some require photographic proof of that.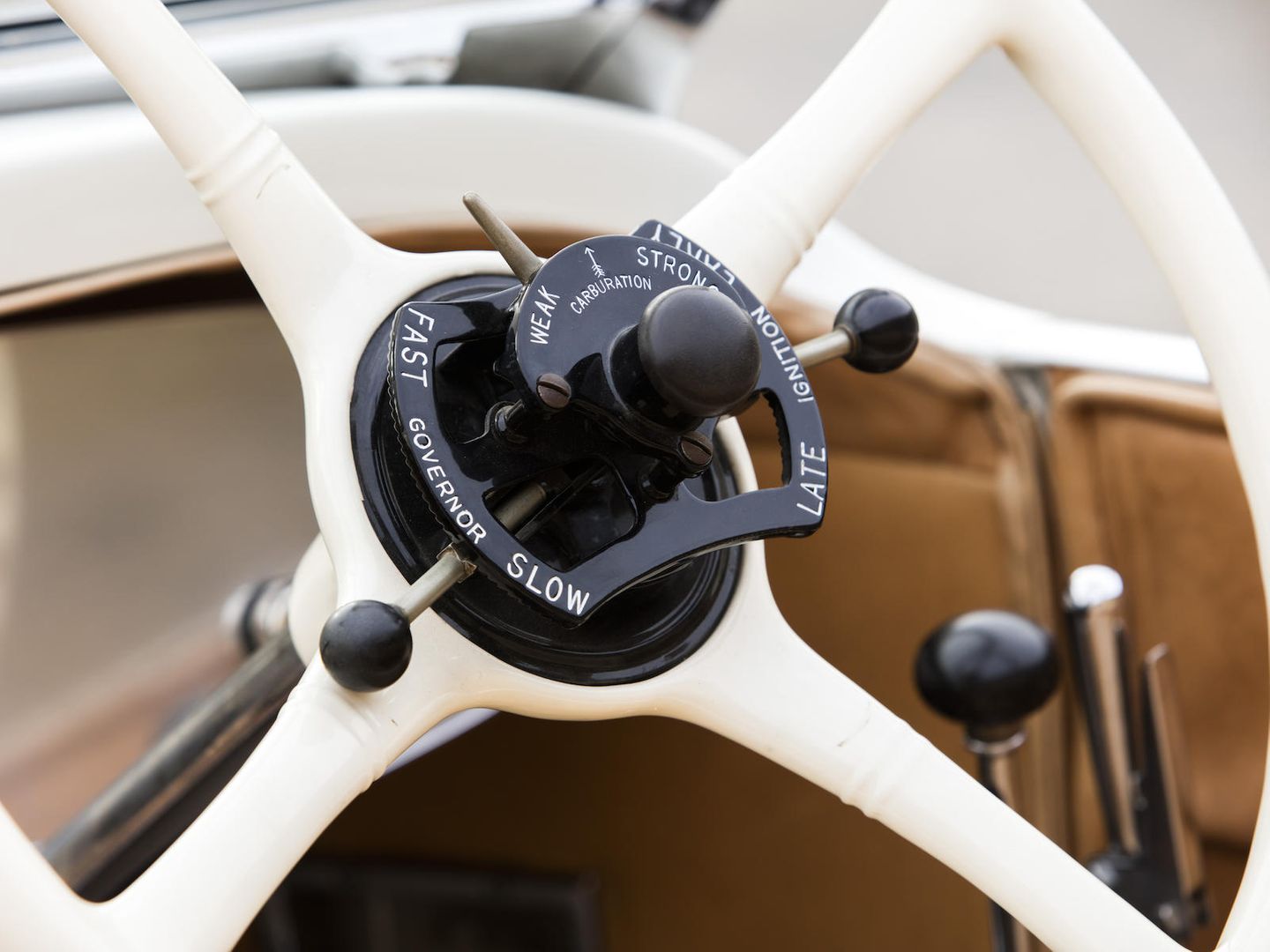 Addressing how to register a vintage car is a bit different. The rules for antique plates vary considerably state-by-state. California, for instance, has special Horseless Carriage plates for cars made in 1922 or earlier, or for 16-cylinder cars made before 1965. It also has Historical Vehicle plates for cars "manufactured after 1922 which are at least 25 years old and of historic interest." Mileage restrictions apply. The car should be "primarily driven in historical exhibitions, parades, or historic vehicle club activities." The form is here.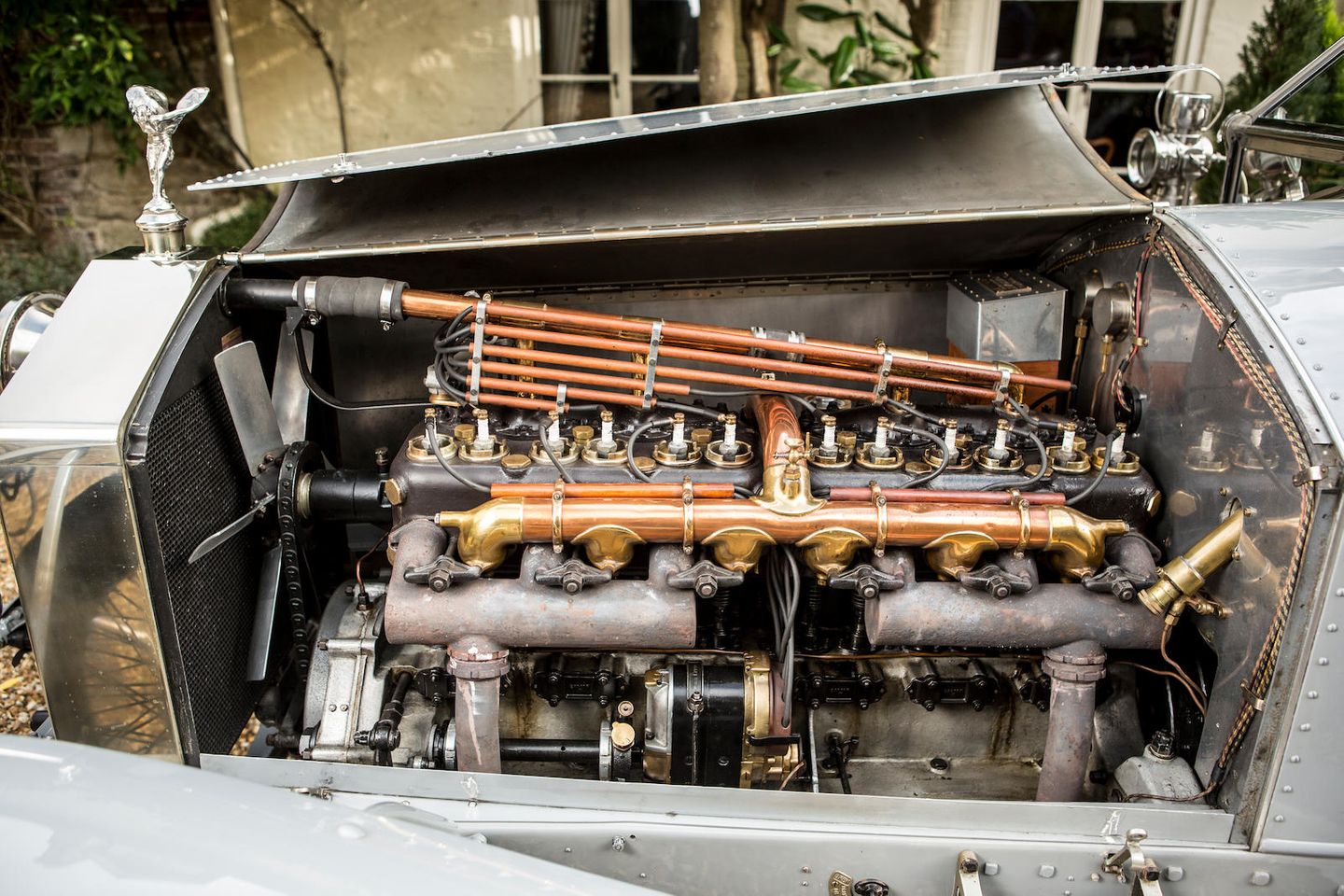 New York's fee structure makes clear what a good deal antique/vintage plates are for the owner. If you already have a valid New York State registration for the vehicle in your name, the annual fee is $28.75 for standard historical plates or $60 for personalized historical plates. The requirements are here.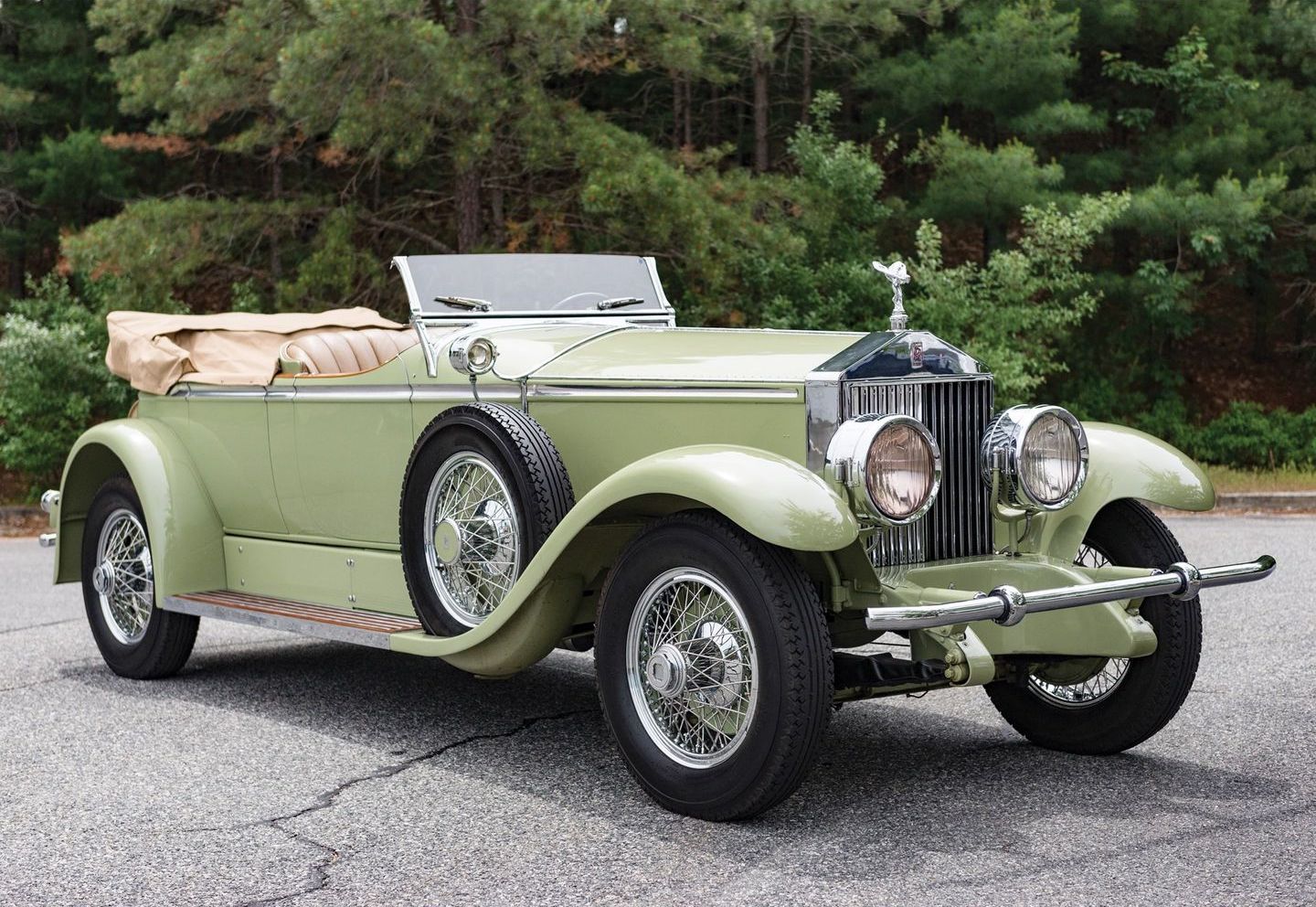 What is My Vintage Car Worth?
Obviously, values vary widely. Some of the most valuable collector cars in the world are in the vintage category. A lovely 1929 Rolls-Royce Phantom I Ascot Tourer by Brewster was sold in 2014 at a RM Sotheby's auction on Florida's Amelia Island for $335,000. A 1921 Ford Model T in perfect condition is worth $17,050 to $44,000, according to ConceptCarz.com. Why? Because Ford made 5,000,000 Model Ts in 1921, and many of them are survivors. That Rolls-Royce is one-of-one; it's unique. Both cars have their charms, of course.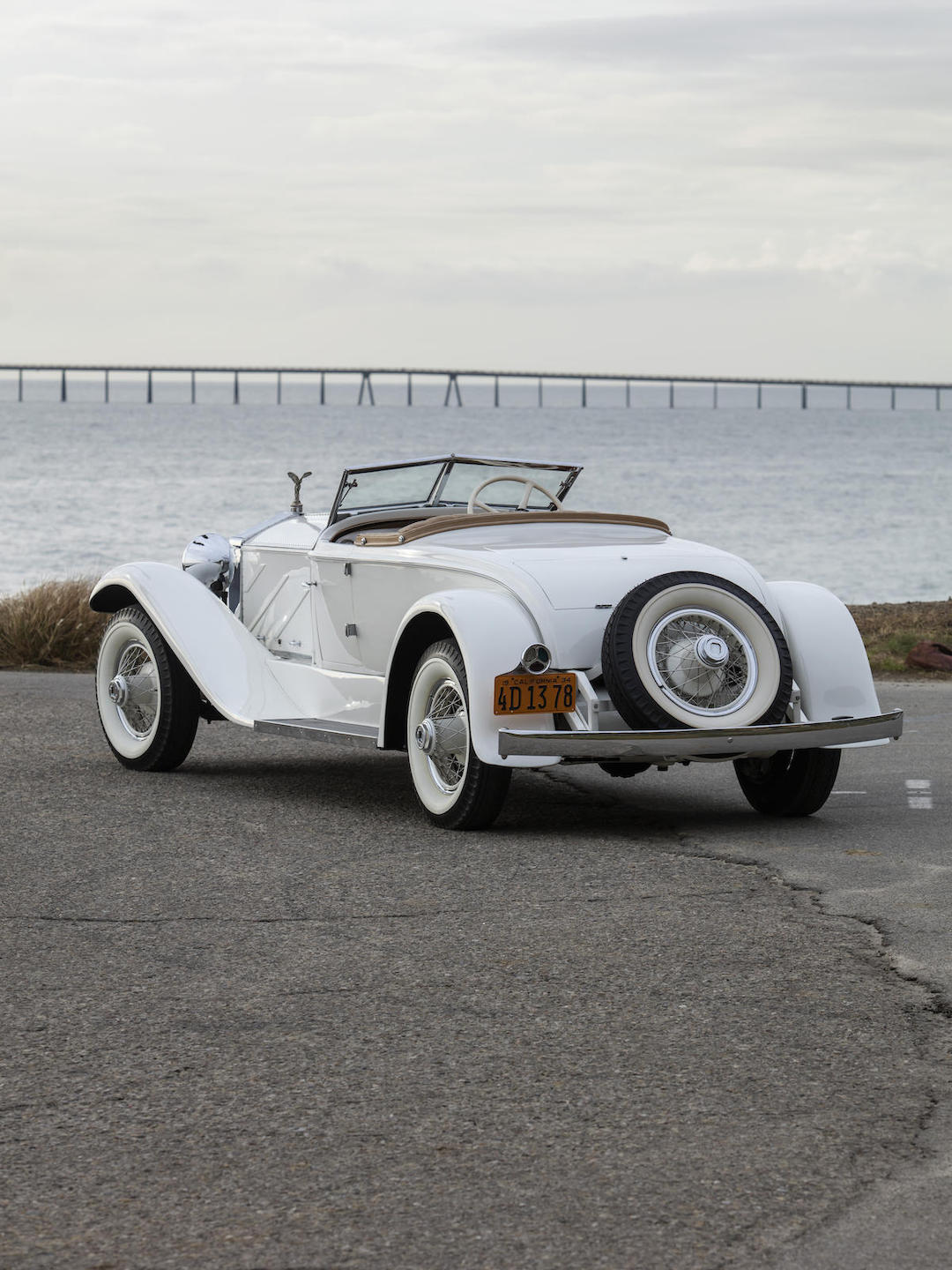 Value isn't necessarily aligned with drivability, passenger comfort, or any other such metric. Rarity is critical, and so is competition history, celebrity ownership, condition (especially condition), and usability. For instance, only a select few cars of the era are eligible for the vintage racing that many owners enjoy. The important answer to the question "What is my vintage car worth?" is "What is it worth to you?" Buying a car for resale value alone is probably not the best idea, but if you must get some picture, Hagerty's price guide is a great resources, and so is browsing results of previous sales through the large auction houses like Bonhams, Barrett-Jackson, Gooding & Company, Mecum, RM Sotheby's, and others.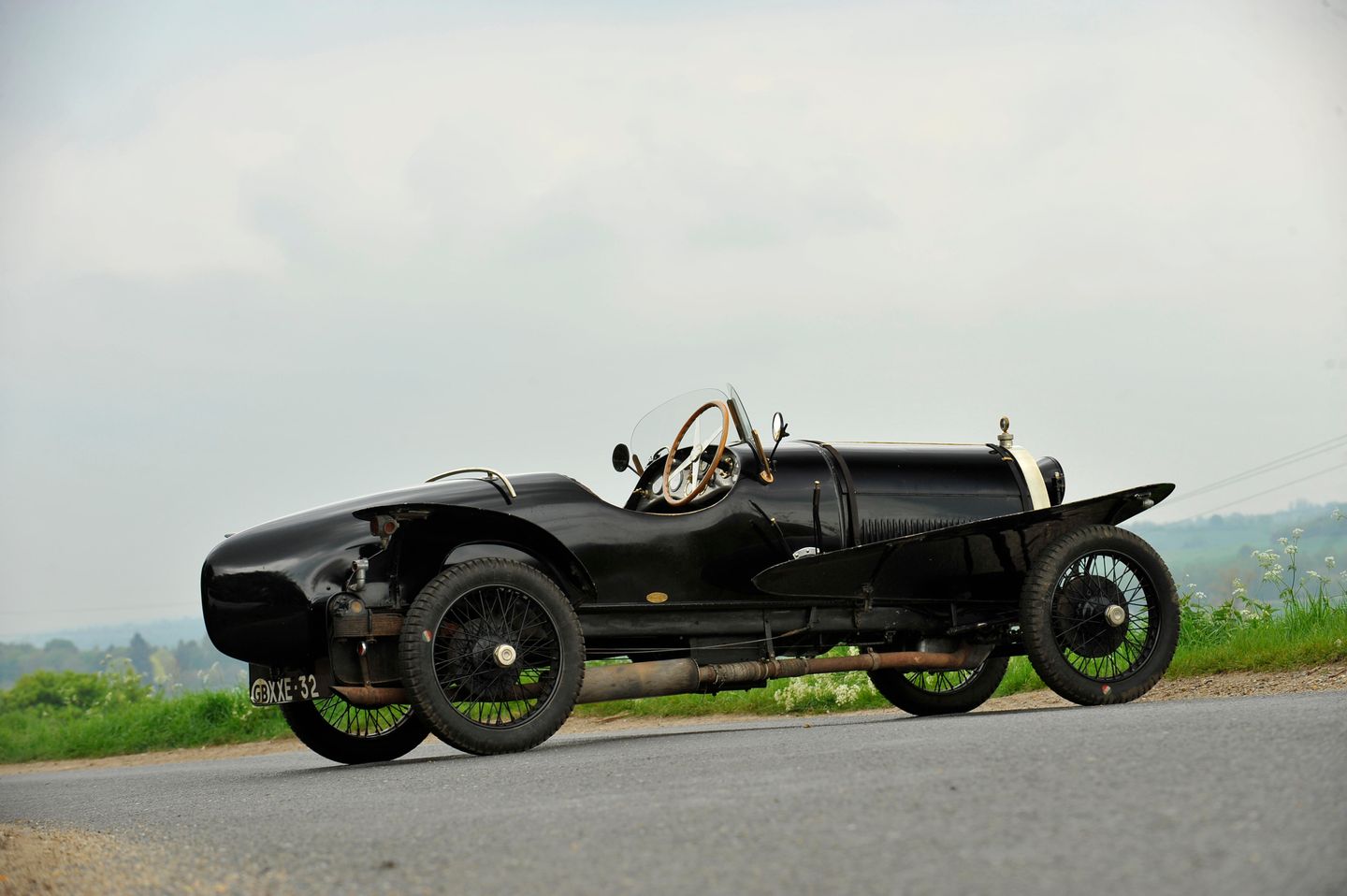 The population that actually remembers vintage cars in daily use has almost entirely disappeared, so collectors aren't buying them because "dad had one" or "it was my first car." Buyers today are cognizant of early automotive history, and want to own a piece of it. They also appreciate the challenge of taking these lovely old cars out on the road, despite arcane starting procedures, shifting learning curves, reliability issues, and of course, highly questionable brakes. So if you're asked, "How old is a vintage car?," perhaps the best response is, "It's only as old as its owner."
Photos via Bonhams, RM Sotheby's.
Powered by Froala Editor