If you've ever considered buying a collector car, you might wonder just how old is an antique car? The answer would seem to be straightforward. The reality is it depends on who you ask.
The nation's largest car collecting organization, the Antique Automobile Club of America, stipulates that a car must be 25 years old to be considered antique, and be judged at their shows.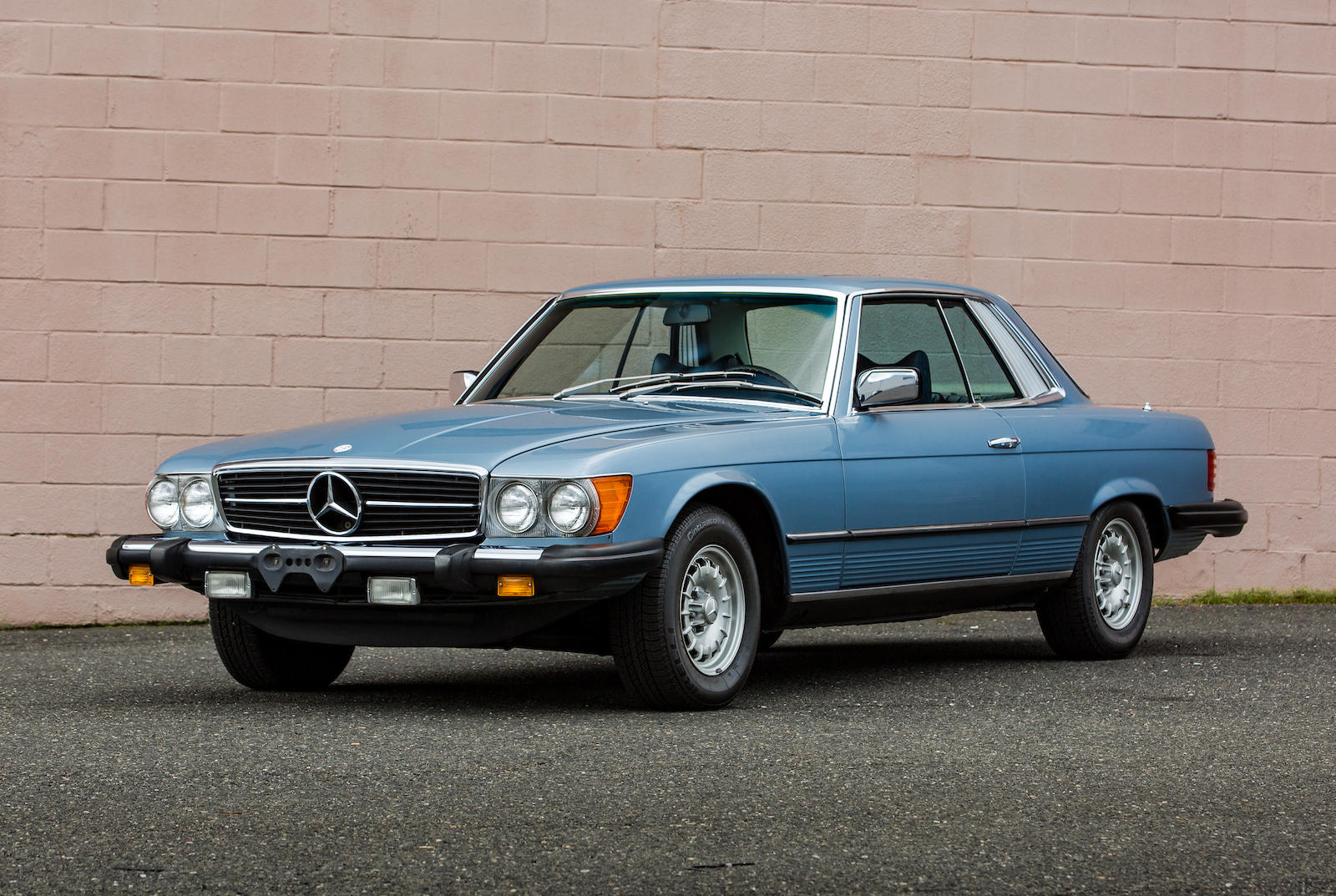 Similarly, insurance companies consider cars that are at least 20–25 years old to be eligible for classic car insurance. That said, insurance companies insist that you must maintain the vehicle's original design and specifications. So, if the car or truck needs restoration, it must be consistent with the way the car was originally built, and contain the same types of material used in the interior, as well as in the engine compartment. This also means that you should not add any modern technology, such as a built-in GPS navigation system with a touchscreen in a vehicle that never had one. In addition, there will usage restrictions, as the insurance usually costs less because the company assumes you're only driving it once in a while, such as to a car club event, car show, or in a parade rather than as a daily driver.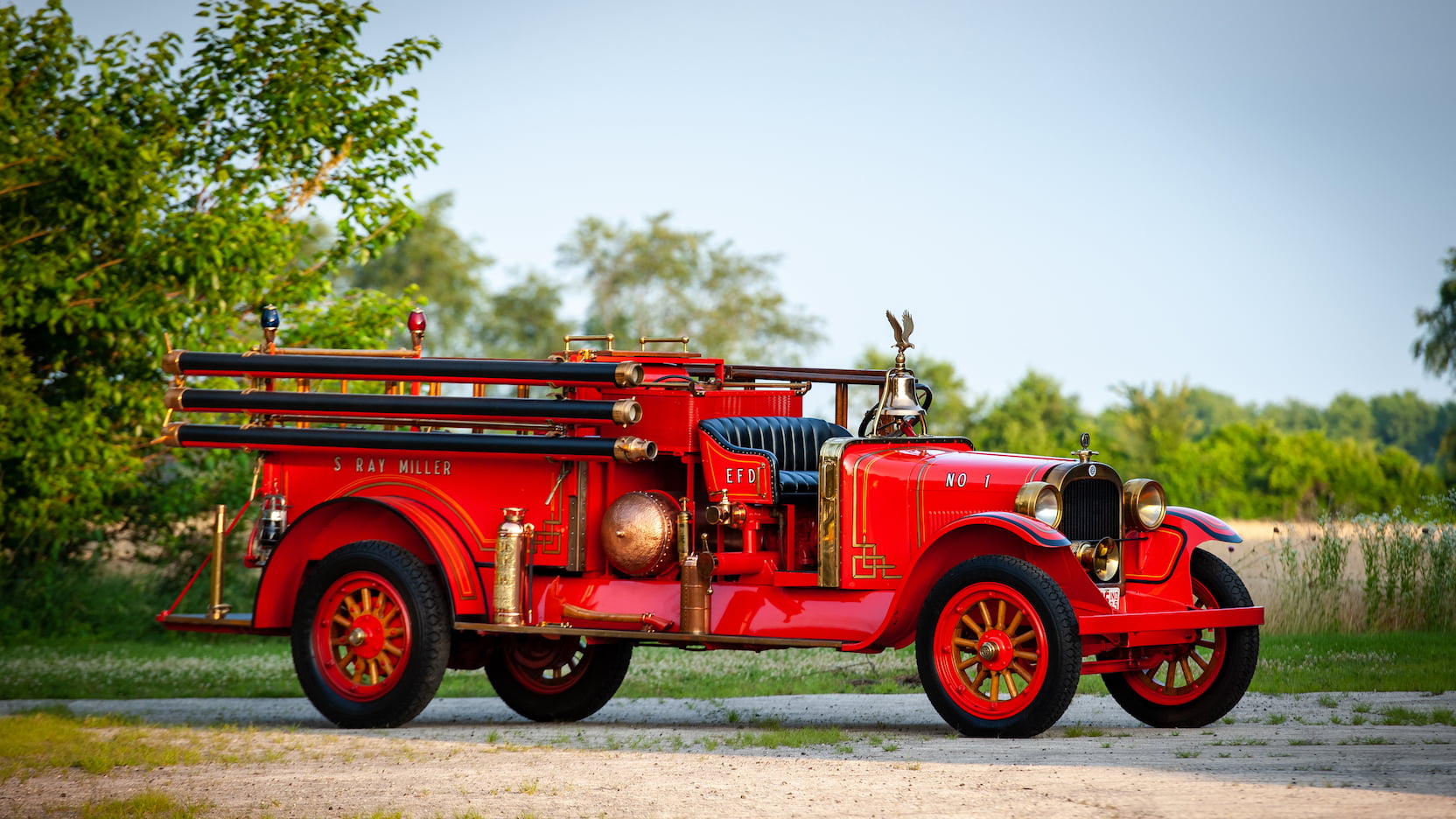 But answering the question of how old is an antique car becomes more convoluted once you go to register it. Since motor vehicle laws vary by state, each has its own variations. Connecticut considers an antique car to be a minimum of 20 years old; Arkansas draws the line at 45 years.
How old is an antique car, by state?
Here's how they vary:
Minimum age of cars or trucks to qualify for antique plates, listed by state, according to each state's Department of Motor Vehicles.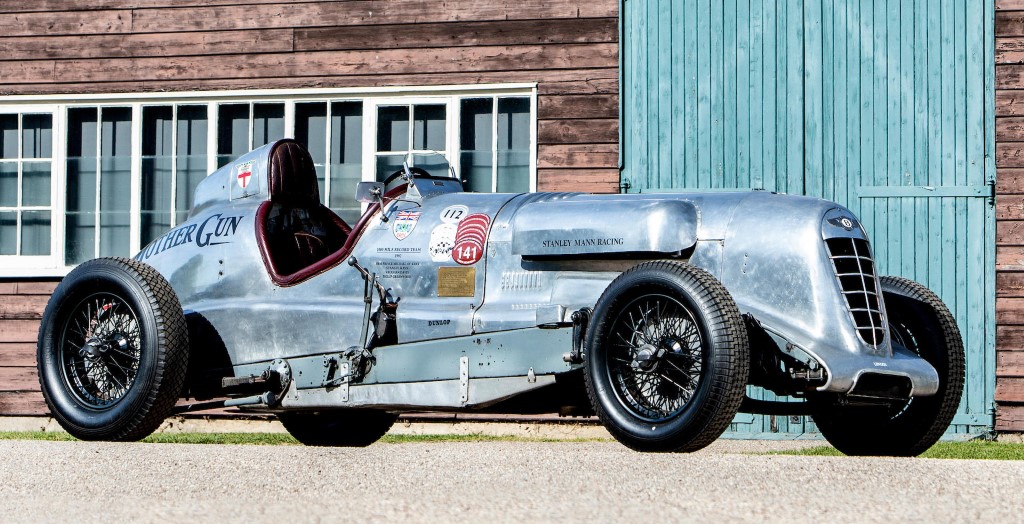 Caveats
In addition, state naming conventions for antique cars vary greatly as well. Consider Minnesota, which has plates for Classics (1925-1948), Collector (20 years old), Pioneer (pre-1936), and Street Rod (pre-1949 or built to resemble one). Meanwhile, other states may simply have one plate.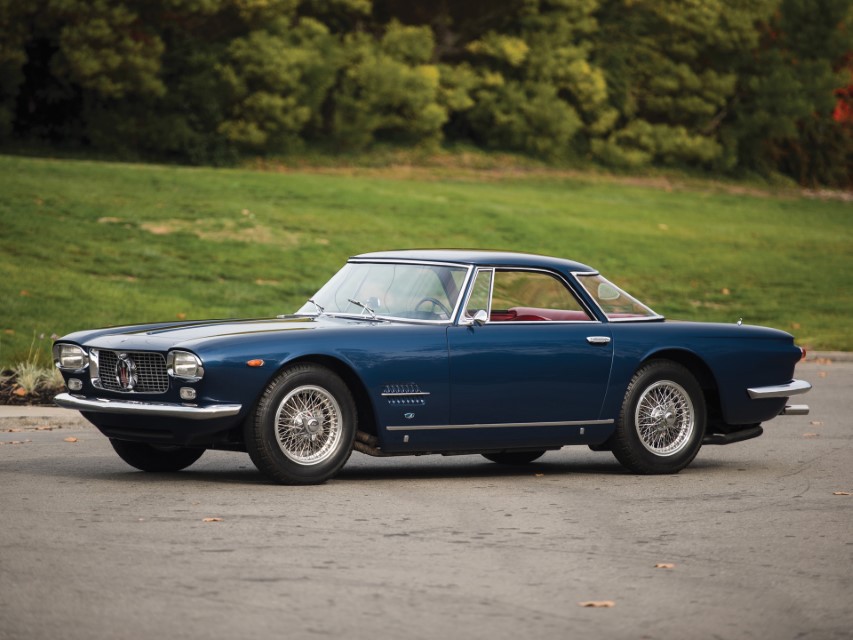 And, like insurance companies, they expect the cars to only be driven once in a while, such as to a car club event, car show, or in a parade and be restored to original condition. Each state also has its own requirements for safety or emission inspections, so be sure to check your local DMV website for clarification.
Meanwhile, the old car hobby has its own naming conventions as well, just to make things more confusing for the neophyte collector.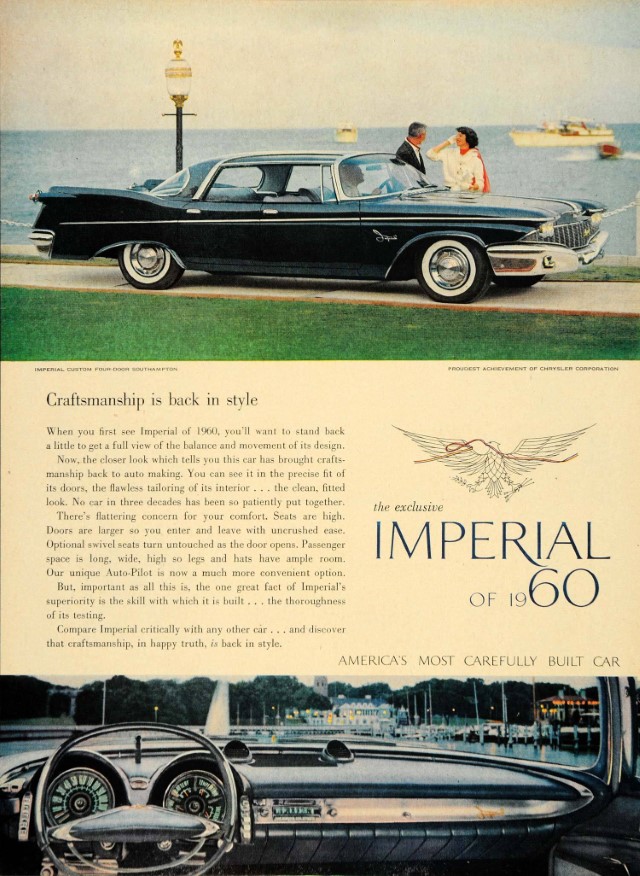 Consider the term "classic car."
In the hobby, it's a car that has been given that designation by the Classic Car Club of America. The club defines a classic car as a "fine" or "distinctive" automobile built between 1915 and 1948. These cars were aimed at the one percent, very expensive when new and very exclusive. Other features influence which cars make the list, including engine size, custom coachwork, and luxury accessories, such as power brakes, power clutch, and automatic lubrication systems, help determine whether a car is considered to be a classic.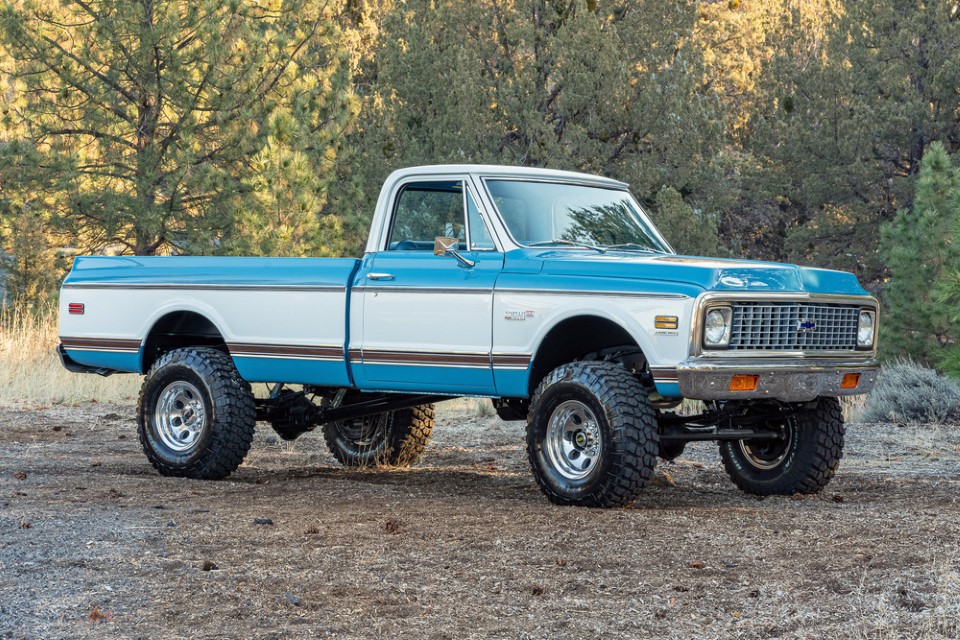 Nevertheless, many states would consider these to be antique or vintage automobiles, and most do not use the term classic in the same way the CCCA does.
Then there are terms that define the era in which a car was built such as Brass Era, which categorizes cars built up through 1915, or Pre-War, meaning those vehicles built during the 1930s up until World War II.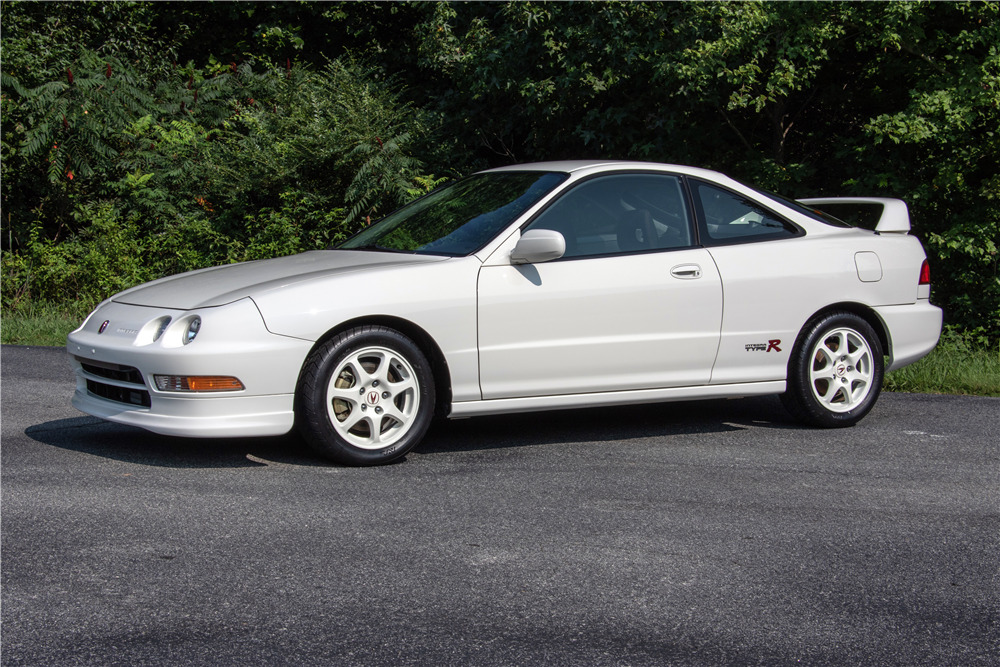 Despite it all, however, most collectors generally agree that an antique car has to at least 25 years old to be considered an antique. That will make you feel old, since in 2020, that means cars built through the 1995 model year are eligible, including those from Lexus, Infiniti, Acura, Kia, and Hyundai. The market seems to agree though, as clean examples certain Acura, Lexus, and plenty of others from their period have witnessed strong value appreciation in recent years.
[Photos via Barrett-Jackson, Bonhams, Mecum Auction, RM Sotheby's.]
Powered by Froala Editor