The automotive world is in a new era. Sports cars can have four seats, coupes can have four doors, and the crossover SUV segment is quickly becoming the most popular in the US. None of this is news, but at this point, any mention of sports cars, more specifically those of British origin, reminds us of just how much things have changed over the past few decades.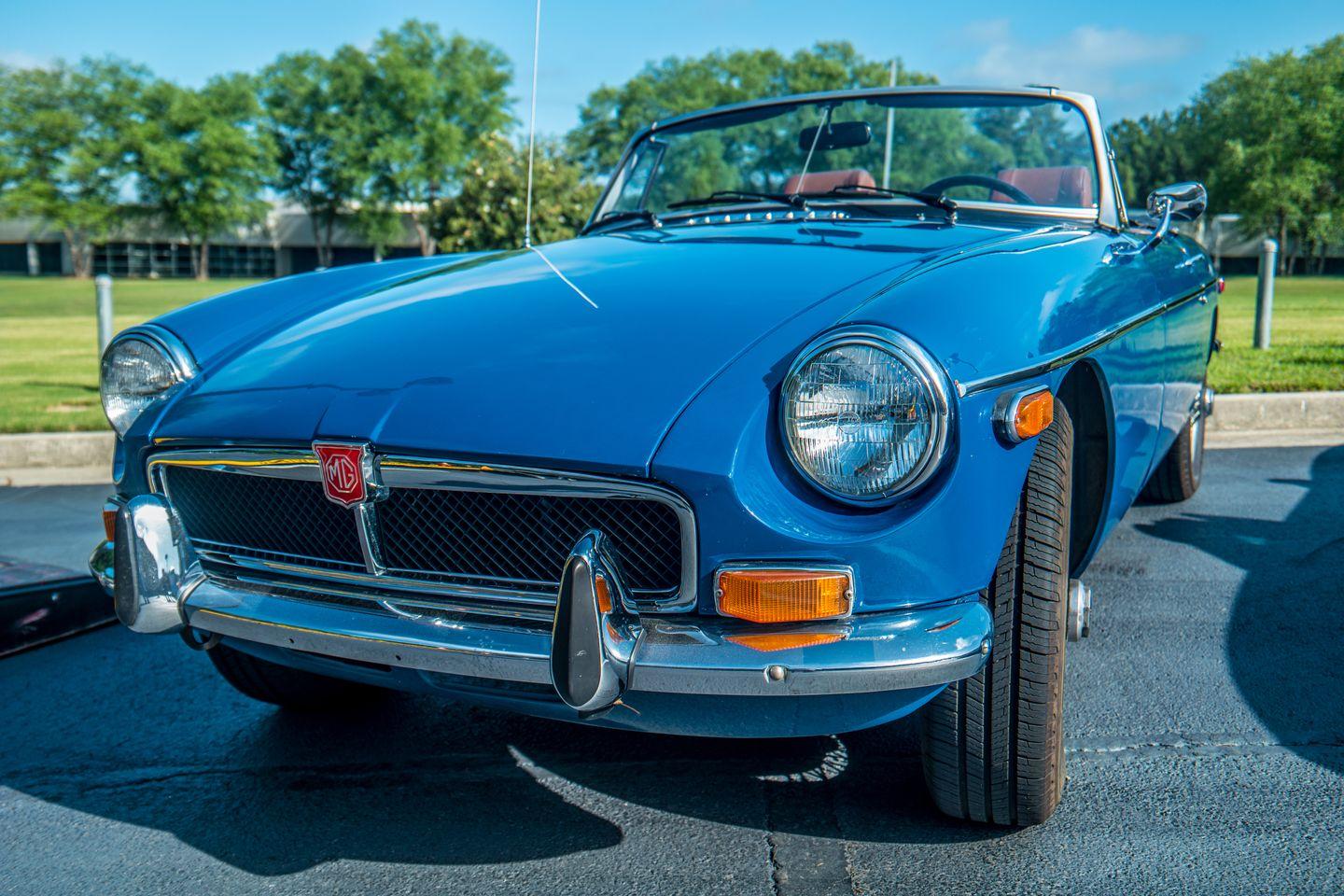 Today, the sports car segment seems relatively small. There are only a few companies who still offer something resembling a sports car, and just a handful of these actually drive the way a sports car should. The number of British marques in the space is also incredibly small. In fact, there's just one big name still standing after nearly a century of momentous change, and it's Jaguar. You can still buy a new Lotus, too.
When looking back at the timeline and lineage of sports cars as a whole though, the importance of the British marques comes into focus. While the Italians may have perfected the concept, and the Japanese may have added accessibility and reliability to the equation, it's the British auto industry that first broke ground on the idea and brought it to the masses.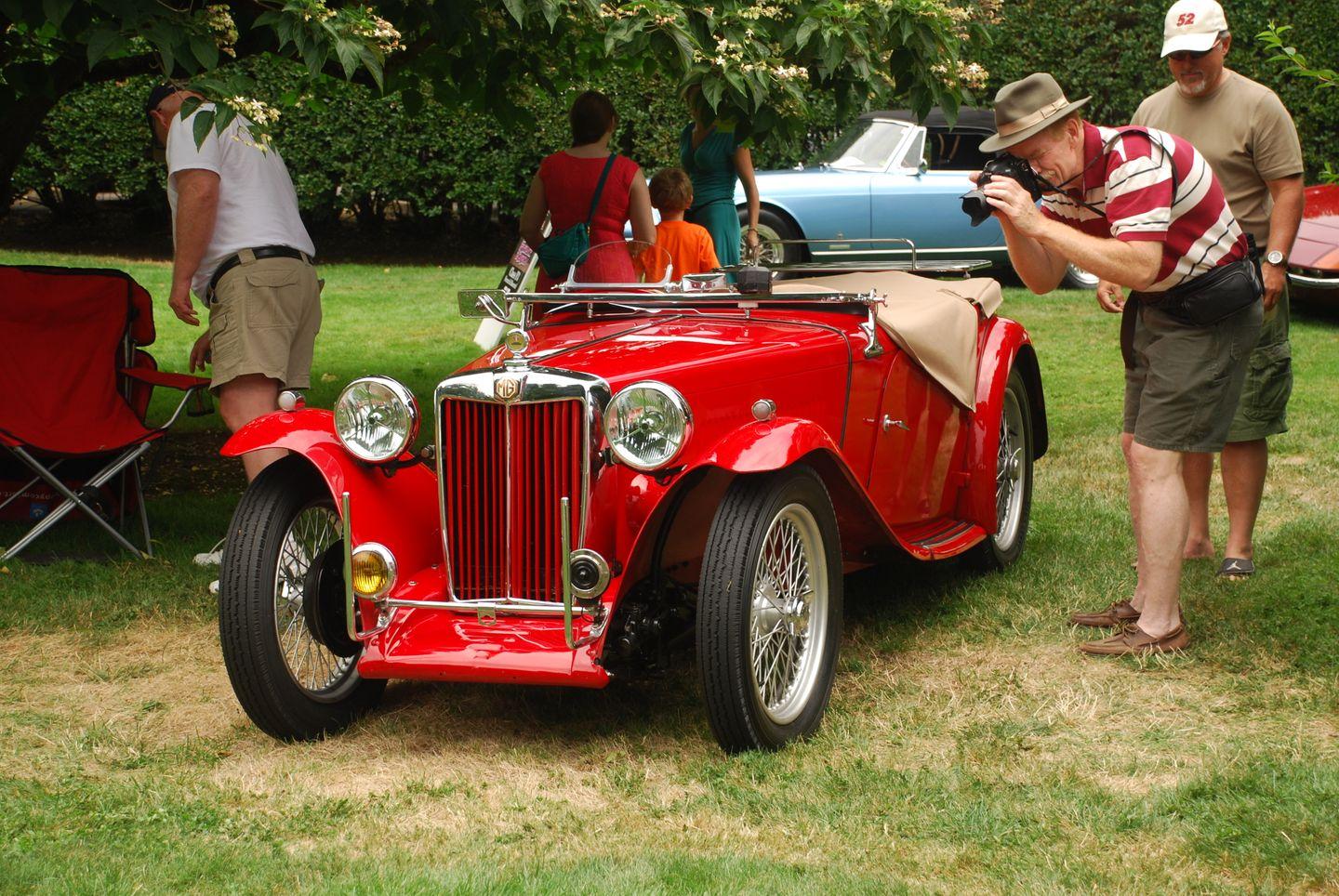 The Origin of Classic British Sports Cars
To find the origin of classic British sports cars, one doesn't need to look much further than MG. It was the MG M-Type that is most often credited as being the first affordable sports car. You'll probably recognize its shape immediately because the M-Type is in the same lineage as the MG T-Type, a model portfolio that includes the popular and familiar TD.
Affordability is an important facet of this discussion. Although there are plenty examples of sports cars that predate MG, these machines were most often concerned without outright speed and power as opposed to being fun, light, tossable vehicles. These cars come from an era in which fitting massive aircraft engines to a vehicle frame wasn't unheard-of, but in the grand scheme of things, we think these cars find a closer modern relative in supercars and hypercars than in the world of sports cars.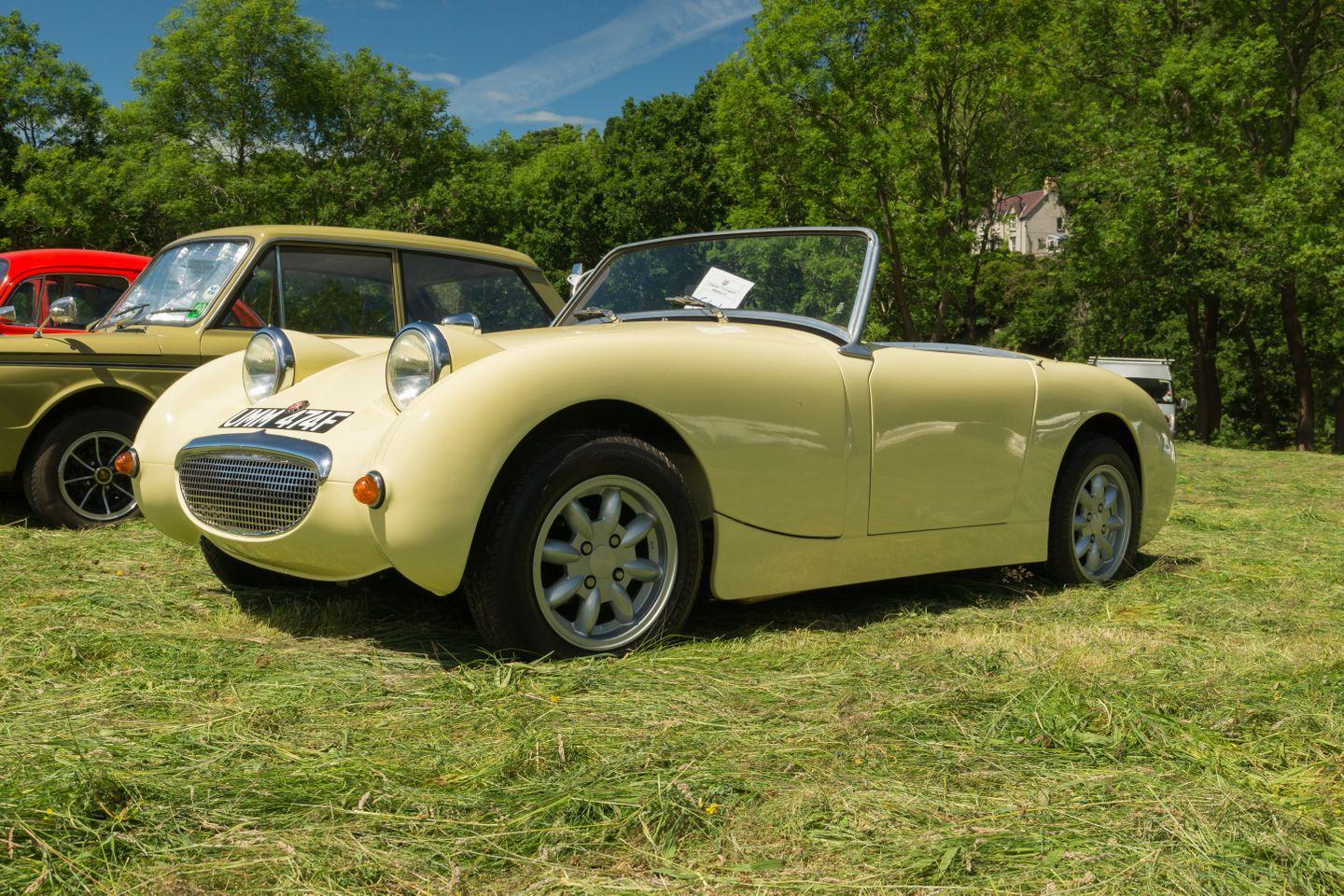 MG T-Type production spanned from the mid-1930s until 1955, the decade in which the classic British sports car really caught fire—figuratively speaking. The year 1953 was particularly important, as it marked the introduction of such models as the Triumph TR2, the Austin-Healey 100, and the Sunbeam Alpine (Mark I). Allard's Palm Beach was also available during the same period, and the incredible Jaguar XK120 was already in its final few years of production, although that model occupied another realm of performance.
Nevertheless, from Jaguar to MG and Austin, these cars helped define motoring enthusiasm for the better part of a decade. The Jaguar XK120C, C-Type, and D-Type captured a collective five outright Le Mans victories during the 1950s, with Aston Martin capping things off in 1959 before Ferrari began to assert dominance. While these incredible race cars were amassing trophies and captivating crowds, affordable alternatives that offered a taste of the experience at a fraction of the price were inspiring a generation and selling in droves.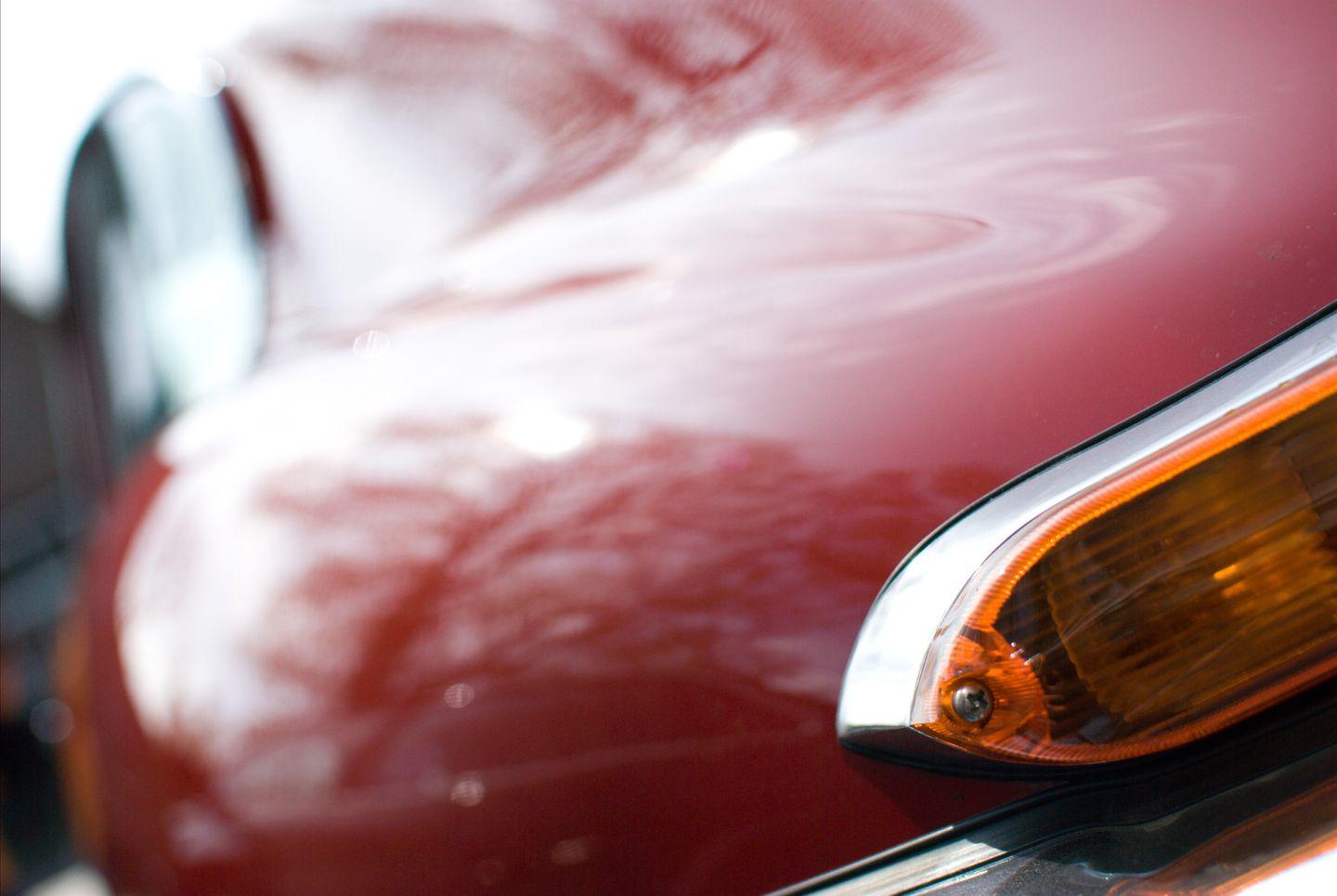 Classic British Sports Car Brands
The British auto industry was much larger than many modern, younger auto enthusiasts might think. The reason is simple; many of these brands have long since disappeared, and some of those that remain aren't sold in larger markets like the US anymore. Although some of these brands vanished for varying reasons, their importance is not diminished.
The pantheon of classic British sports car brands includes greats like Bentley, Rolls-Royce, (yes, both used to make something that actually resembled a sports car) Aston Martin, Lotus, AC, Jaguar, Jensen, Lagonda, Lister, and others. The more affordable side of the spectrum—both then and now in the classic market—is populated by marques like MG, Austin-Healey, Morris, TVR, Morgan, Triumph, Bristol, while a few others like Caterham, Allard, Sunbeam, Riley, and Morgan are part of the mix as well.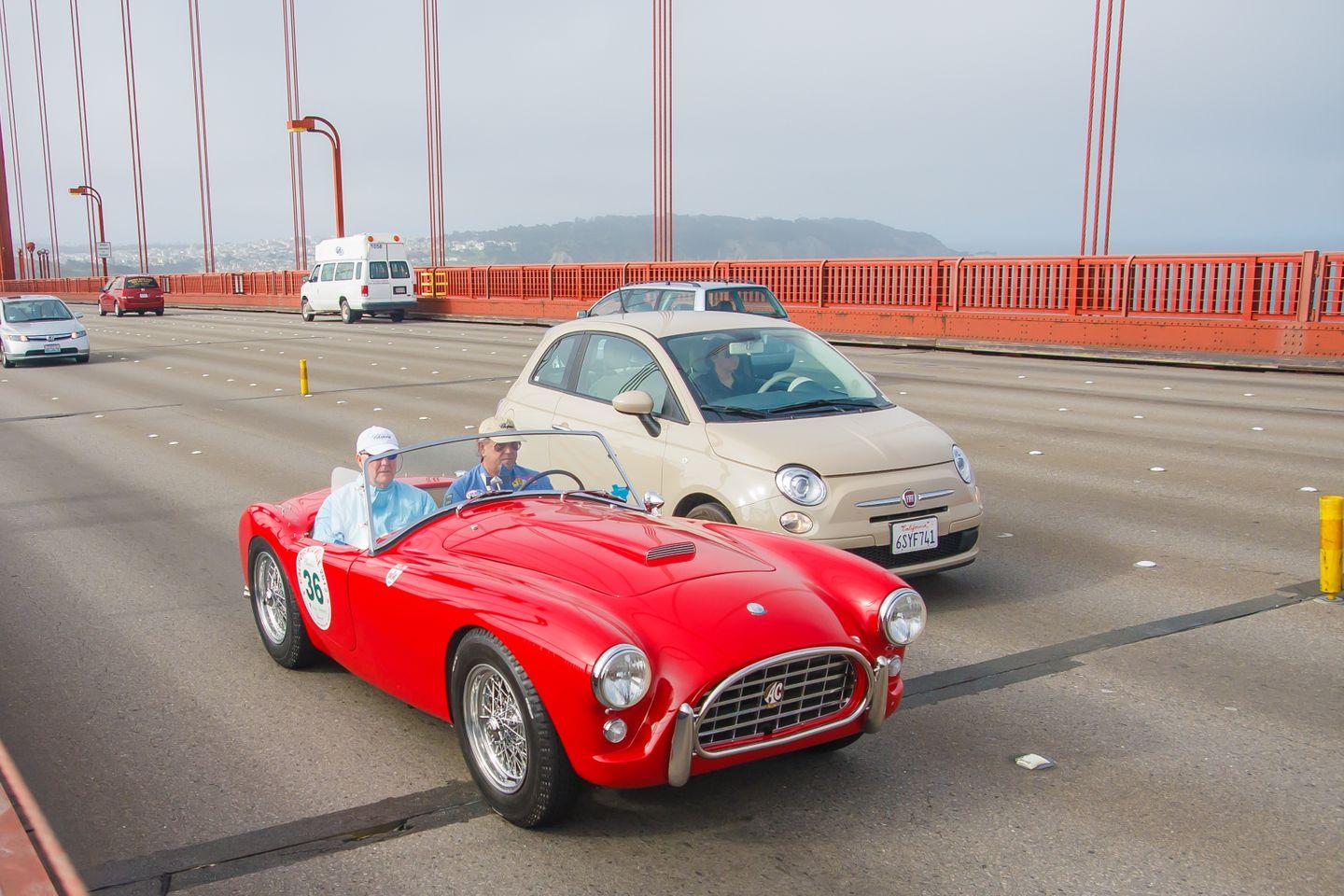 Classic British 2 Seater Sports Cars
When looking at the wide selection of classic British sports cars, one thing often becomes clear; regardless of the make, many of these models satisfy much of the criteria we use to define the term sports car. We can dedicate an entire article to classic sports cars in general, but there are some simple characteristics that remain consistent. Two seats, an engine mounted in front which drives the rear wheels, and, of course, the roof being optional.
When approaching the realm of classic British sports cars in search of a 2-seater, most of your search results will already contain these types of models. That is, of course, unless you find yourself looking for desiring of something a 2+2 which can accommodate four passengers, in which case there are also a number of options, although some of these drift into the Grand Tourer category.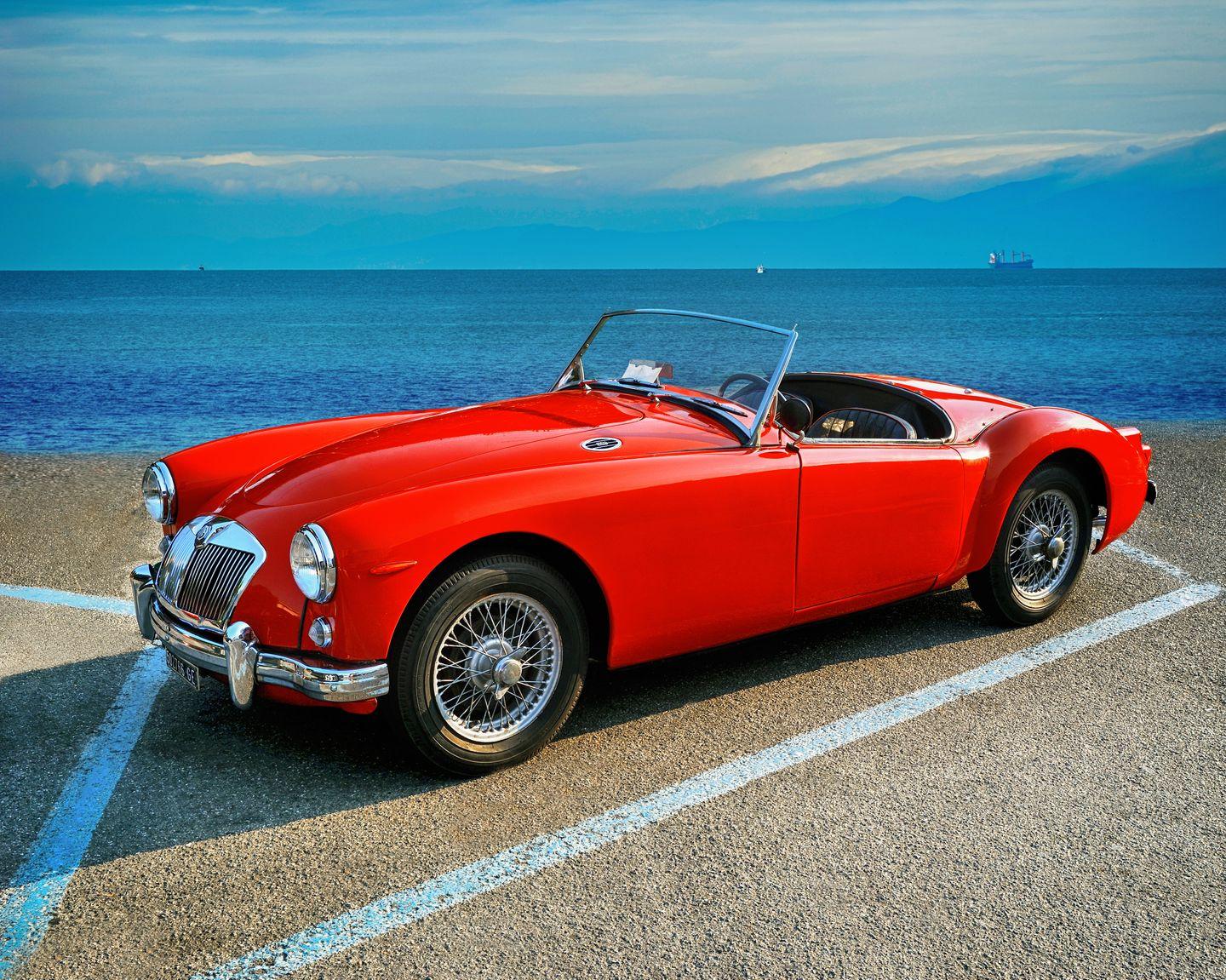 Cheap Classic British Sports Cars
Looking to drive right in? Start with something simple and affordable. There are plenty of cheap classic British sports cars to choose from, as the market seems to be in a state of slow decline as these models and their owners age. The same isn't true for affordable classics as a whole, but that could change when people realize the value in cheap classic British sports cars, which remain affordable compared to other segments of the classic market.
Even with the budget being a factor, the selection of cheap classic British sports cars isn't particularly limited. In the sub $10,000 category, the small cars dominate, with examples like the MG Midget, Sunbeam Alpine, and variants of the Austin-Healey Sprite. Moving up the scale, we find classics like the MGA and MGB, and Triumphs that range from the TR3 to the TR6. Finally, things start to get expensive with the Austin-Healey 100 and 3000. One word of caution; you may be tempted by a cheap Lotus project, but these almost always end up among the most expensive undertakings. Our advice for buying a classic car of any origin is simple—go after the best you can afford.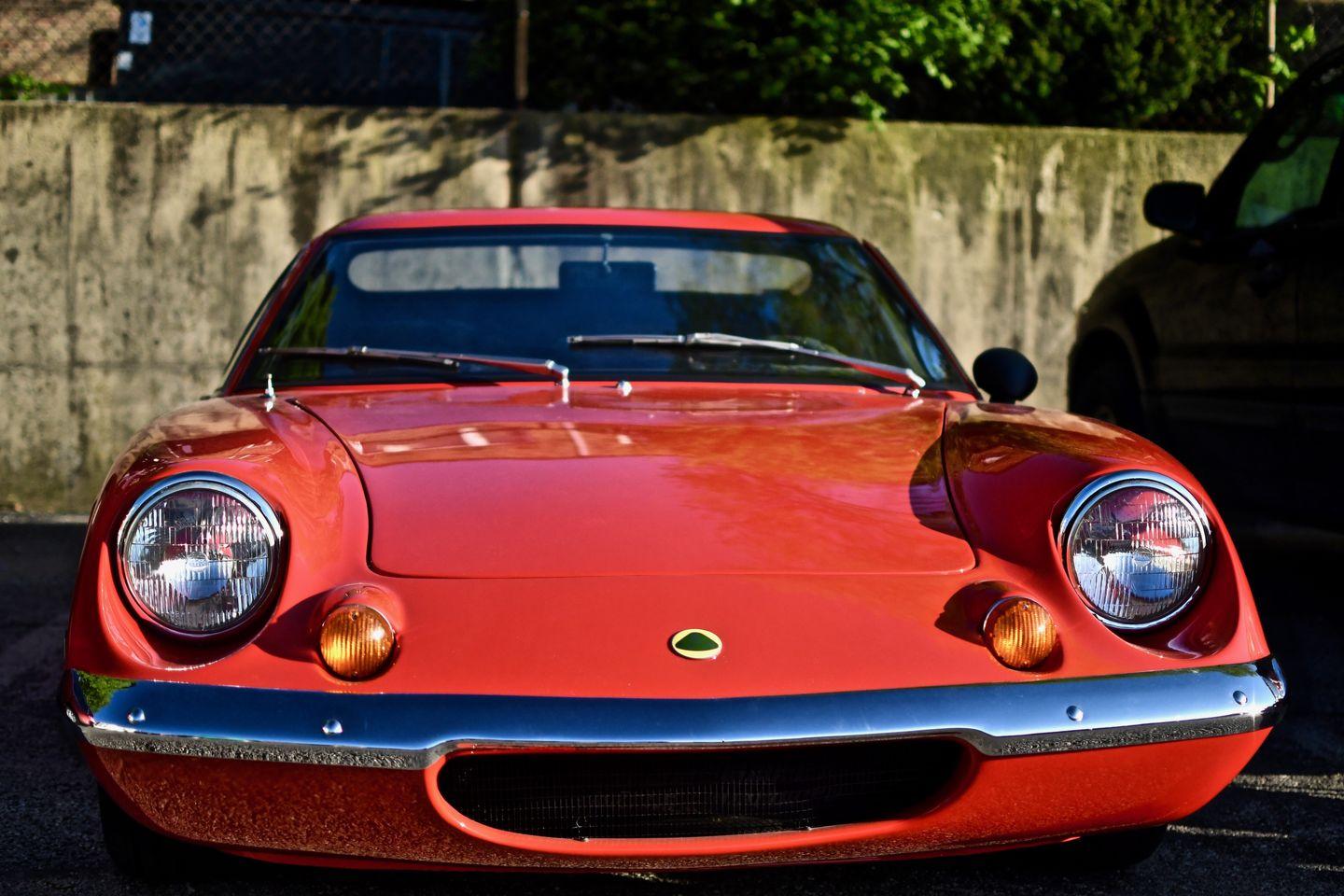 Select photos via Scott Fisher.