The passing of March marks a distinct change in our outlook on the future of the collector car world going forward. Although we tend to abide by the notion of past performance not being indicative of future returns, the occurrences of March has substantially altered the trajectory of where things appeared to be headed.
While there were more auction events held during March than February, nearly everything we were looking forward to has either been postponed indefinitely, rescheduled to a future date, or cancelled outright. This includes auctions, concours events, and other perennial gatherings of motoring enthusiasts across the world. It's all in the wake of the coronavirus, and if you're interested in our take on how the outbreak influences the collector car auction world, you can check out our in-depth analysis.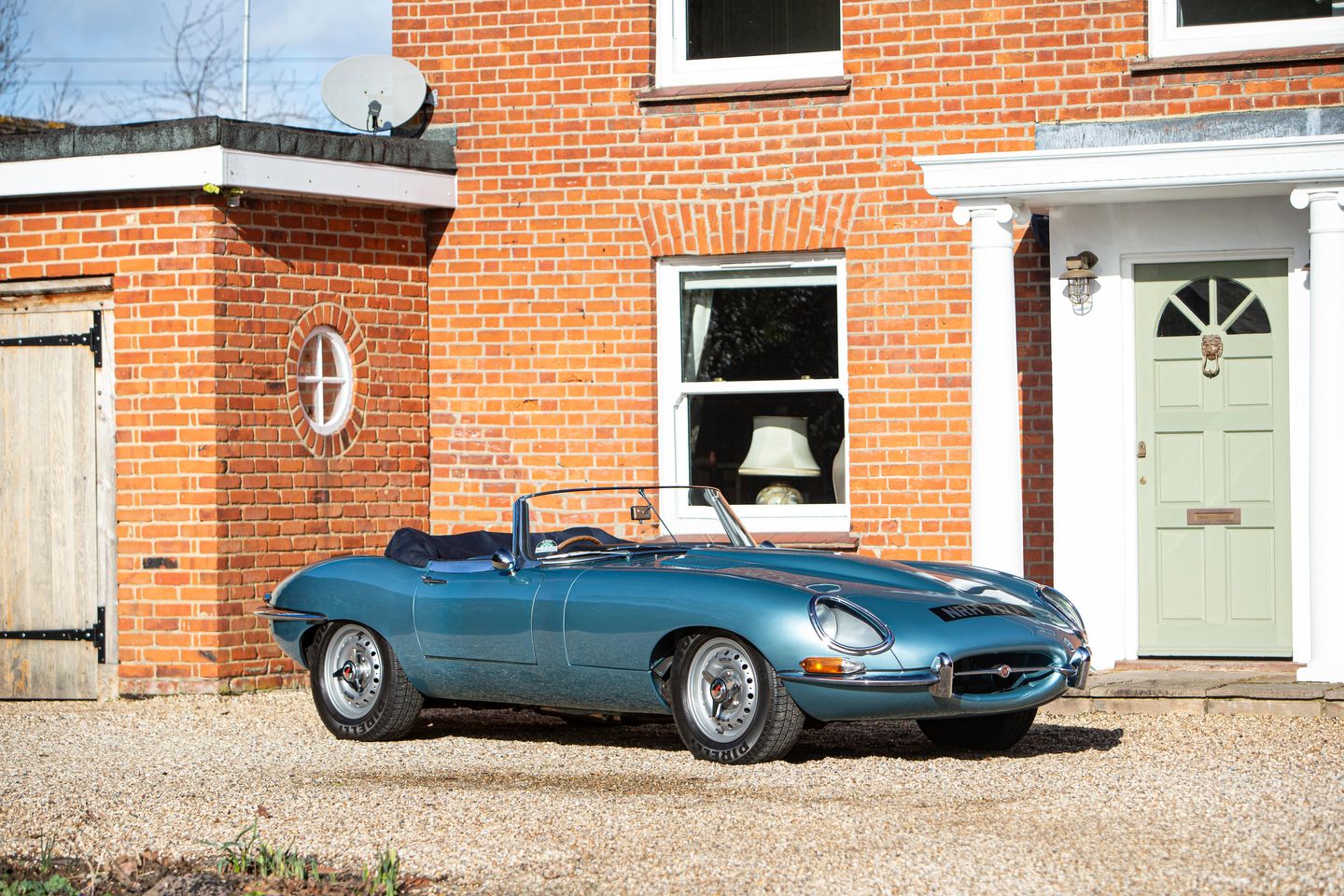 Auction News
Even with things winding down during March, there were still a number of important auctions and related events in the car world. The Amelia Island Concours celebrated its 25th (Silver) Anniversary, and the likes of Bonhams, Gooding, and RM Sotheby's all convened for sales in the local area. A week later, the action returned to Arizona roughly two months after Scottsdale, with Mecum holding its Glendale sale which originally had over 1,400 lots. Everything changed during the second half of the month though, with cities, states, and municipalities across the US issuing stay-at-home orders and other directives banning the gathering of people. RM Sotheby's Palm Beach auction was moved entirely online at what felt like the 11th hour, while both of Bonhams sales in the UK were also modified. Bonhams MPH March Auction was transitioned to a sealed-bid sale, while the Goodwood Members' Meeting was cancelled with all lots available for private sale until the original scheduled auction date of March 29th.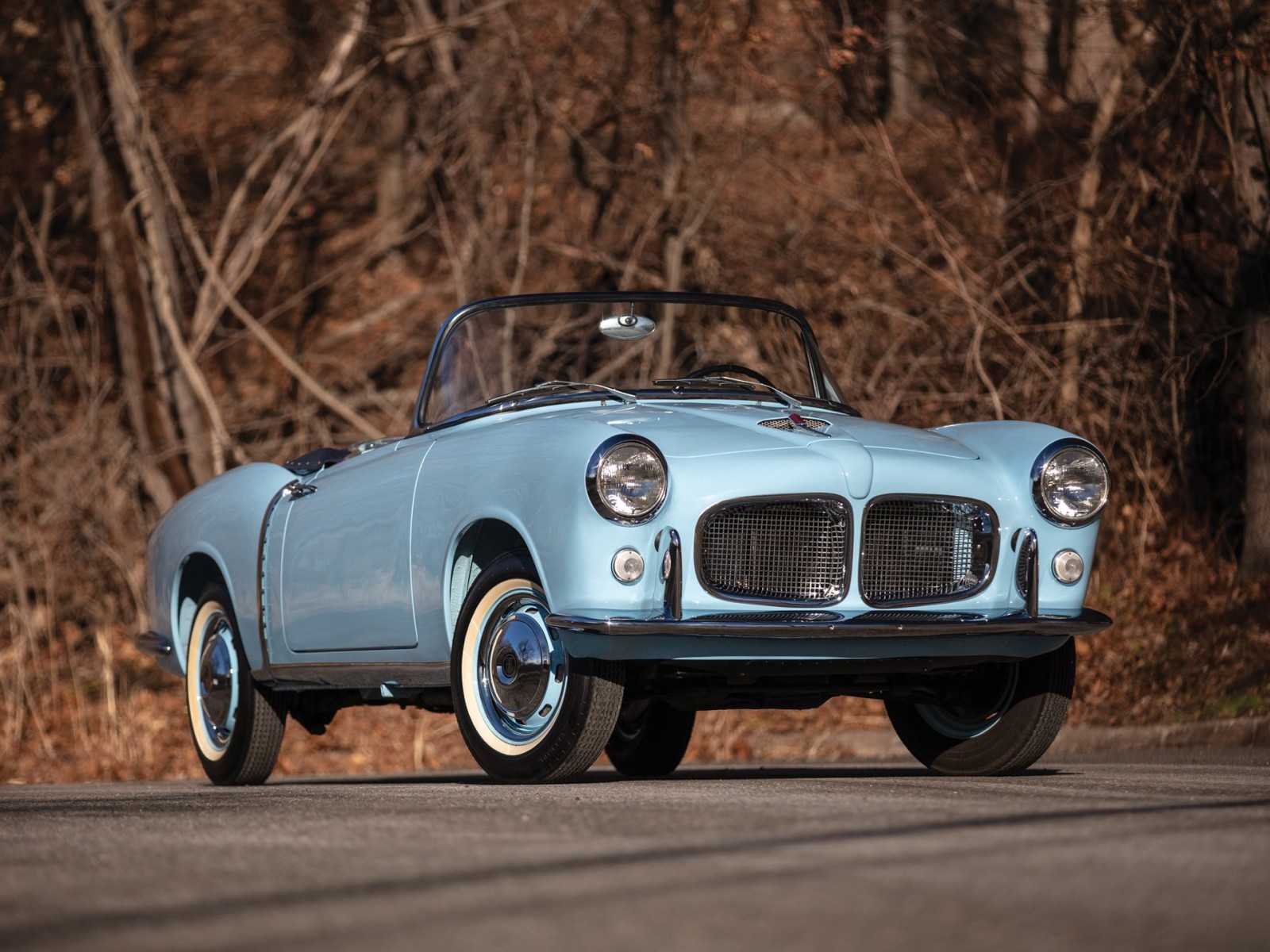 Amelia Island
As one might expect, Amelia Island results were mixed across the board. The high end of the market, a corner comprised of cars with seven-digit price valuations, was exhibiting signs of continued softness to start off the year, but the Amelia Island sales showed signs of life. Performance against valuation was strong across the spectrum, sell-through rates were respectable, and so were average sale prices. The number of $1,000,000+ cars changing hands was also encouraging considering previous auction performance.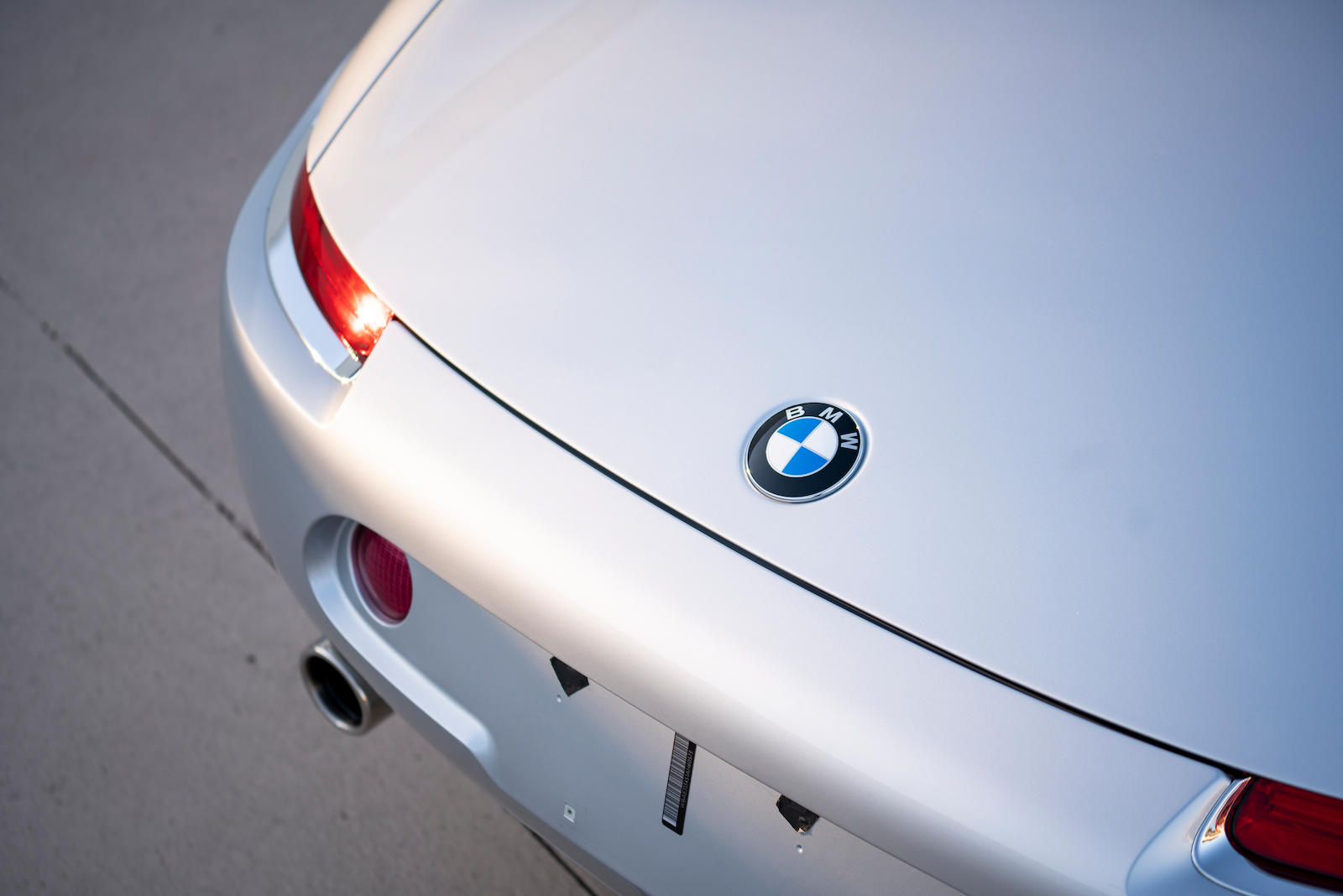 As noted in our full, detailed breakdown, the Amelia Island Concours hosted record attendance during its 25th (Silver) Anniversary, crowds which were buttressed by a star-studded guestlist headlined by honoree Roger Penske. There were a number of Team Penske cars on display, while various other displays beyond the official concours captivated visitors. As far as sales, Bonhams, Gooding & Company, and RM Sotheby's all posted sell-through rates ranging from 70% to 93%, with Gooding and RM both posting the best performance at above 90%. Average sale prices indicate more consistent performance between the auction houses, with the range between $238,732 and $262,695.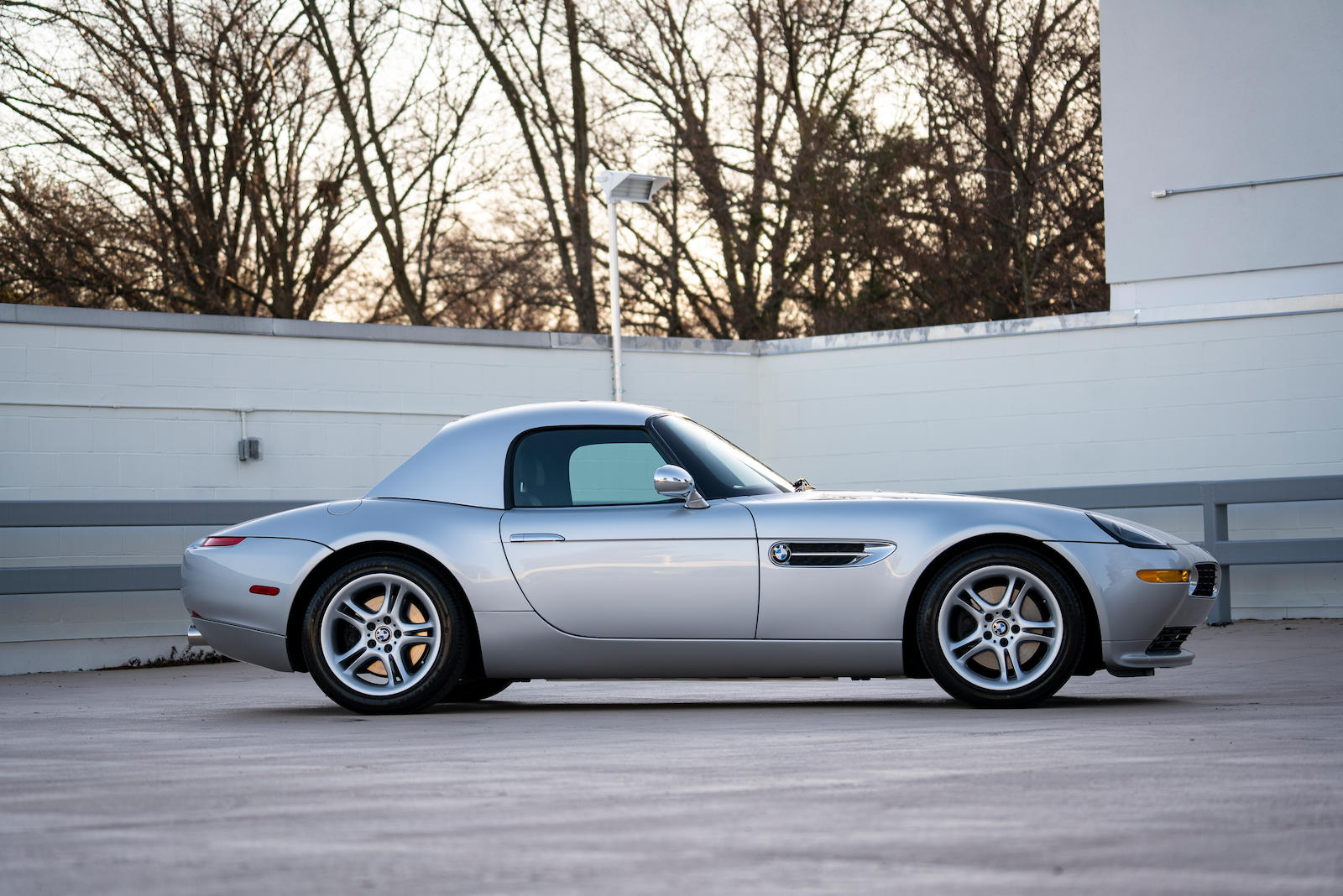 Glendale and Palm Beach
Results from Mecum's four-day Glendale sale, held midway through the month, were another mixed bag of performance. Of 1,404 total lots, 757 were sold, for a sell-through rate of 54%. Total sales came to $24,700,000, and the most expensive car sold was a 2017 Ford GT Competition Series which fetched $1,100,000 including fees. The average sale price was just $32,641, however, and it appears that over 100 cars may have been withdrawn. There were also an interesting number of cars that either sold for less than $1,000, or for just a bit more.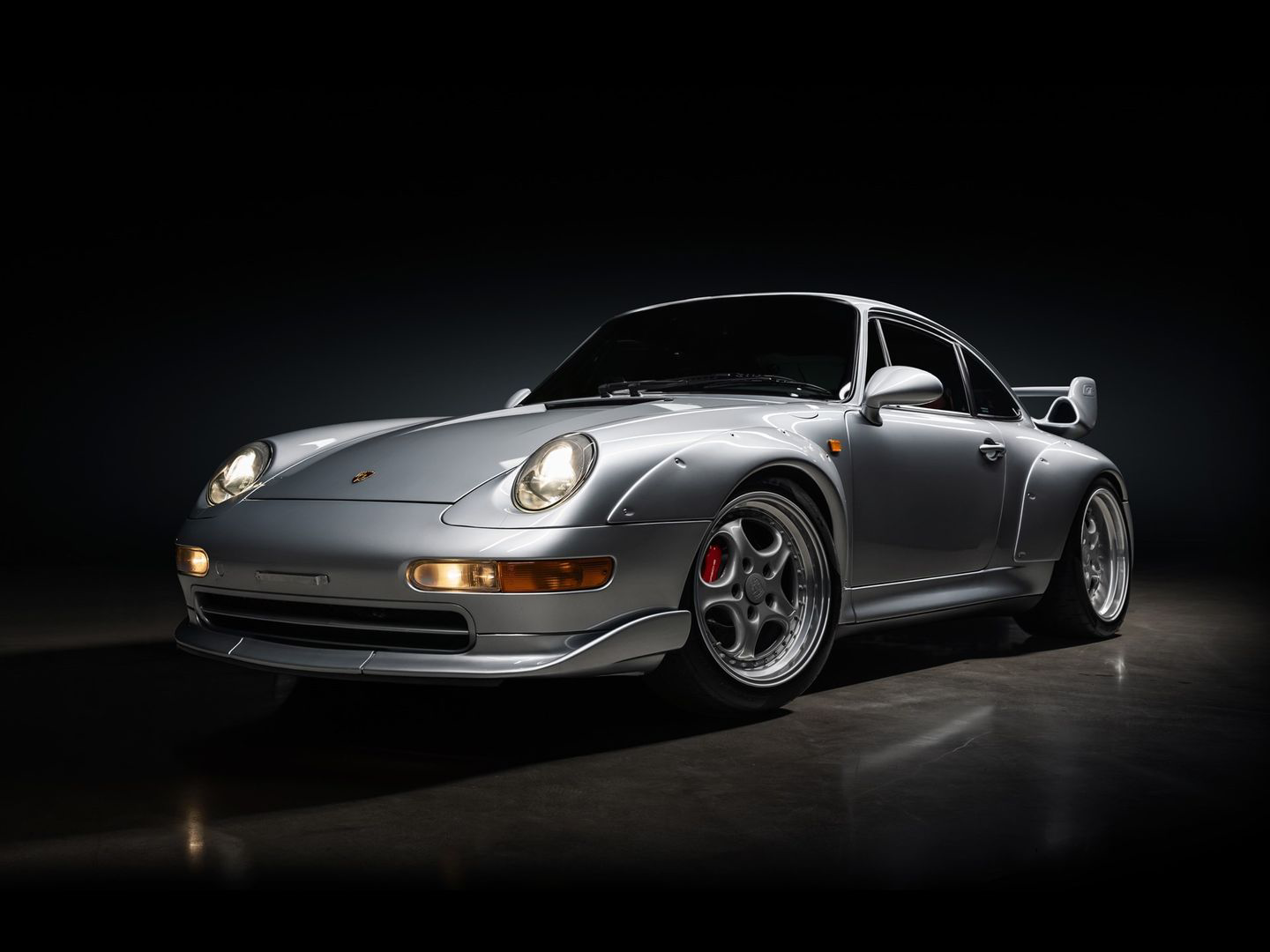 RM Sotheby's Palm Beach auction, which was transitioned to an exclusively online event, also recorded mixed results. Of 337 listings, 174 lots sold for a sell-through rate of 52%. Total sales volume came to $13,800,000, while sales ranging from $4,140 to $891,000. The average sale price was $79,251. Notable sales include a 1996 Porsche 911 GT2 (993) that claimed the top spot, while a 1963 Shelby 289 Cobra sold for $682,000. A 1961 Jaguar E-Type Series I also sold for $280,500, while a 2006 Ford GT went for just $242,000, substantially below market. Consistent with Mecum but on a proportionally smaller scale, withdrawals and no-sales numbered in the dozens.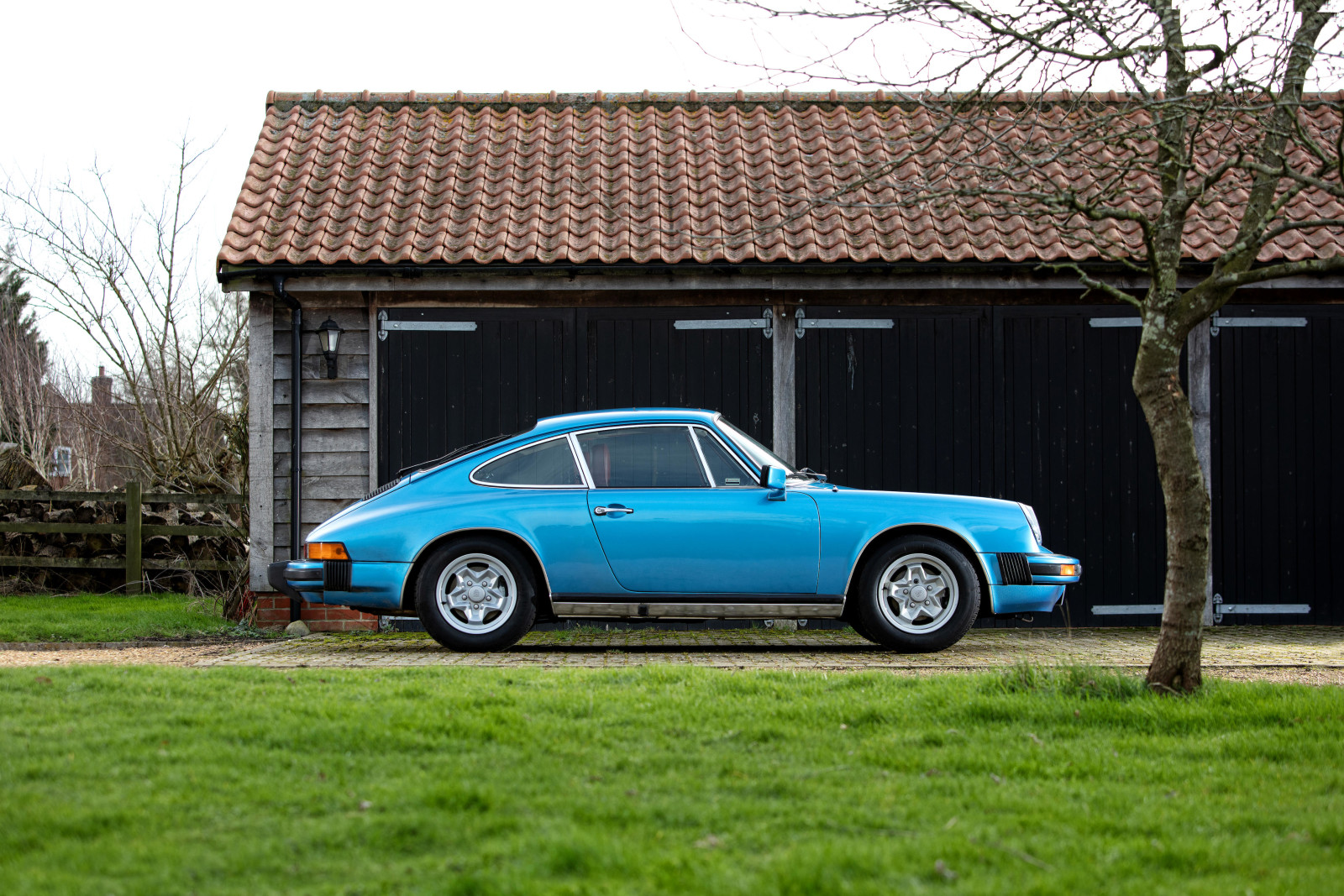 Bonhams
Bonhams MPH March Auction, which offered an assortment of more affordable, enthusiast cars, showed a marked decline in performance as the month came to a close. The top sale was a $44,031 Ferrari 412 GT, while total sales volume amounted to $387,192. Of 92 lots, 32 were sold, for a sell-through rate of 35%. The average sale price was $12,100, and some notable lots include a 1976 Porsche 911 which went for $36,152, and a 1967 Jaguar E-Type Series I 4.2 2+2 project that fetched $26,418—another, significantly rougher, 1964 3.8-liter E-Type project sold for just $21,552. It's not that there weren't better cars on offer, it's simply that they didn't sell in the sealed-bid auction.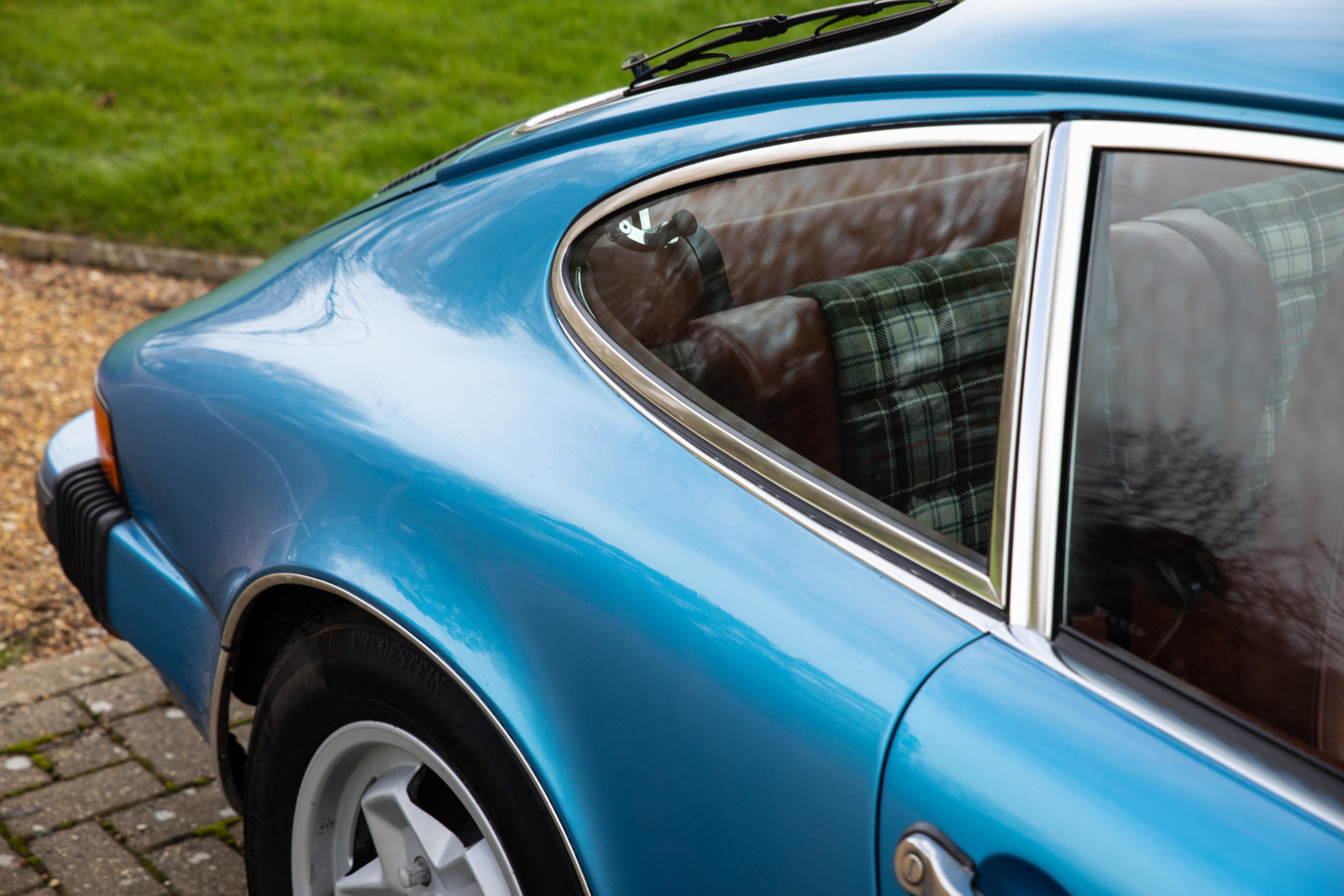 Bonhams was forced to cancel its Goodwood Members' Meeting sale, and to transition the auction to an array of private sale listings instead. Because this event deviated from the standard auction format, metrics like sell-through rate, average sale, and others do not apply. At the time of this writing, of over four dozen lots, just ten have sold. That doesn't mean they aren't some interesting and captivating cars, however. A 1956 Lister Maserati sold for the equivalent of $712,000, while a late-model BMW 3.0CSi went for $57,000.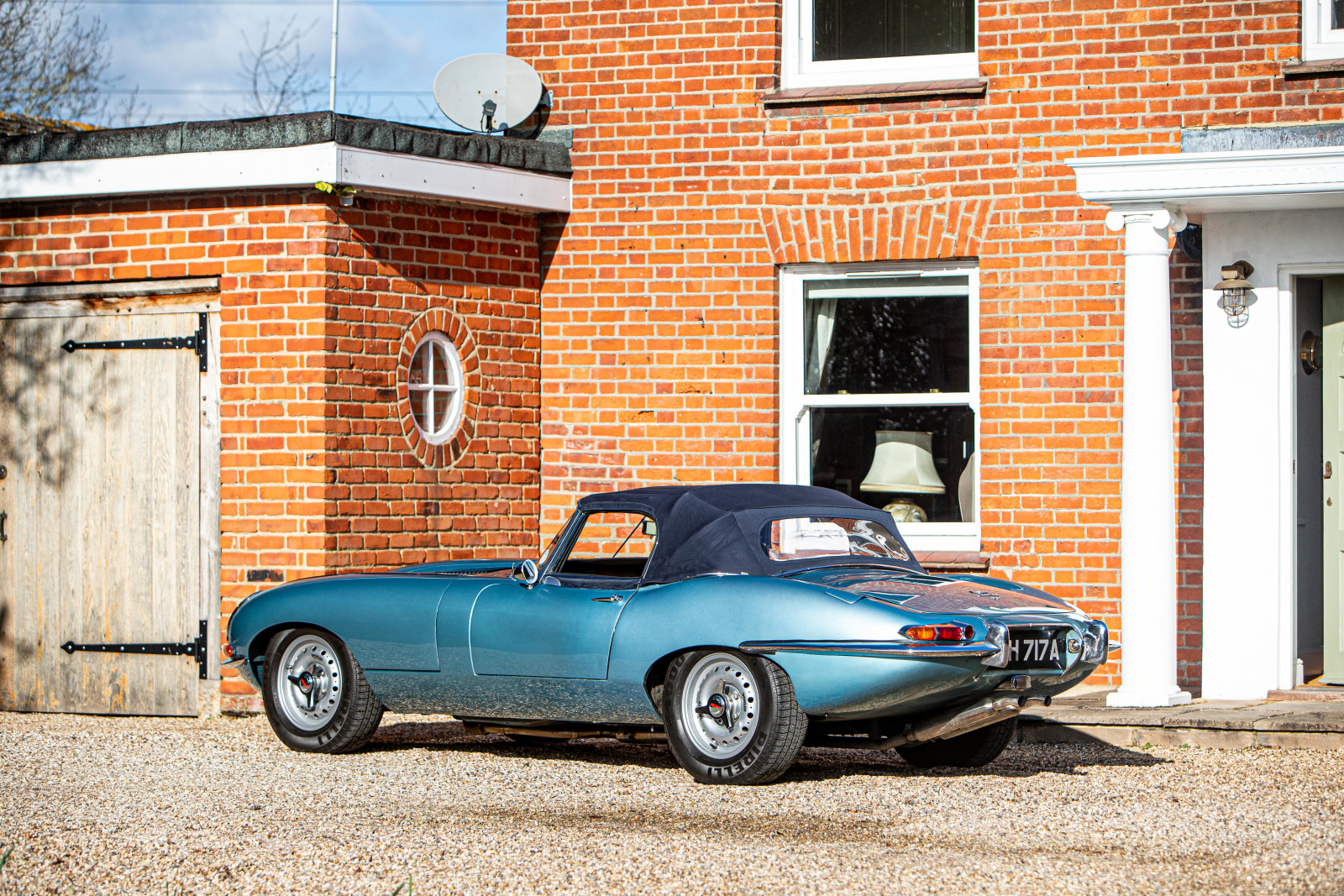 Looking Ahead
Although online sales have demonstrated that demand for collector and enthusiast cars still exists even when much of the US and world is being asked to stay at home, the rest of the year is looking scarce in terms of live auctions and other events.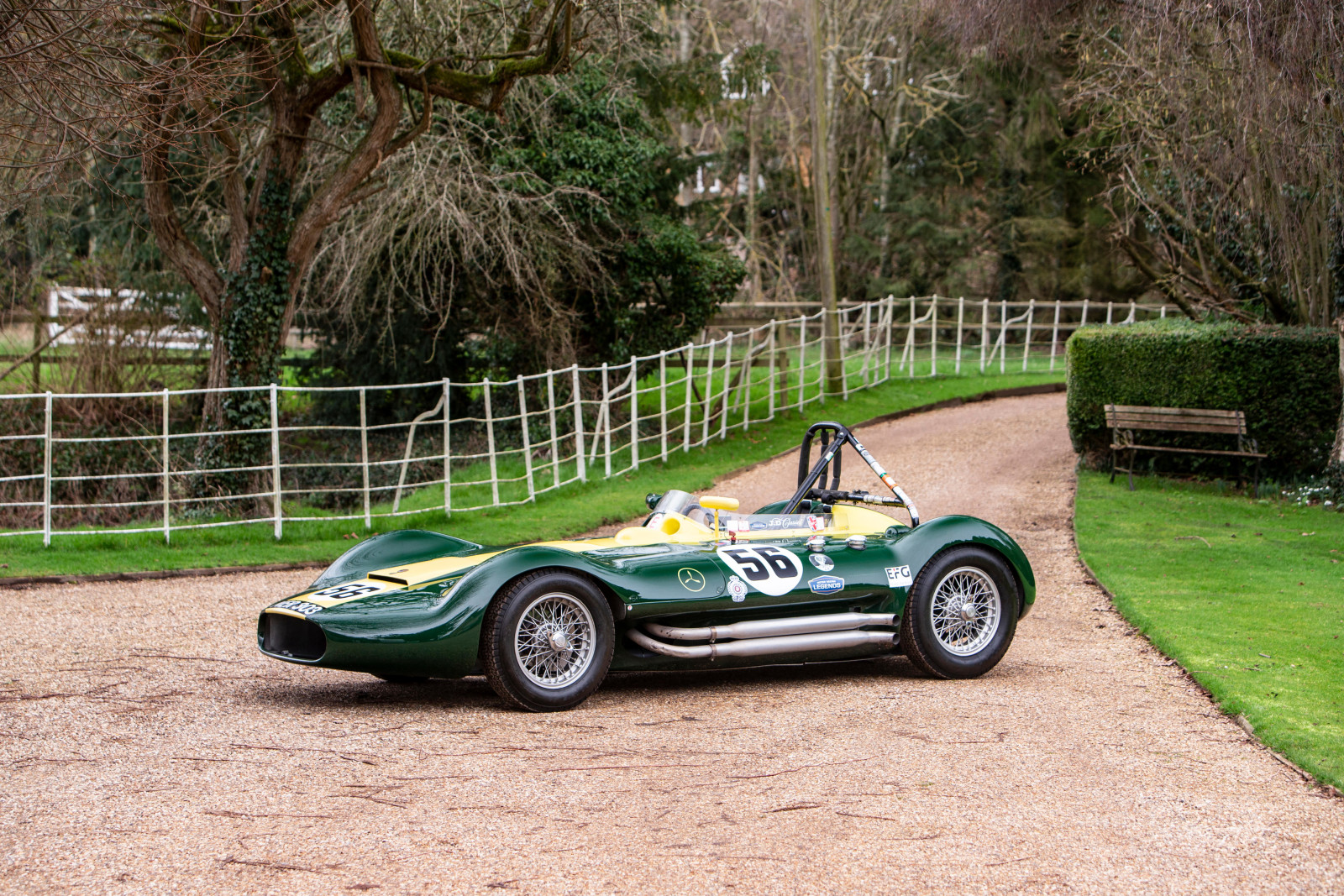 The Greenwich Concours, scheduled for the end of May, has been cancelled, and will have to wait until its 26th year to celebrate its 25th anniversary. For April, Gooding has postponed its Passion of a Lifetime sale, while Mecum has done the same with its Houston auction. RM Sotheby's Elkhart Collection sale is now rescheduled to be held during the second half of October, while its Auburn and Monaco sales have been cancelled outright. Barrett-Jackson has rescheduled its Palm Beach Auction from the middle of April to October, and Mecum's Indy sale has been postponed until late June. Mecum's Portland sale has also been cancelled..
Whether or not these events will actually occur remains to be seen, as large parts of the world remain in varying forms of lockdown and quarantine to stem the spread of the novel human coronavirus. How things will play out depends on just how dangerous and infectious the new virus ends up being, but it may be a year where even perennial gatherings like Monterey Car Week are put on hold.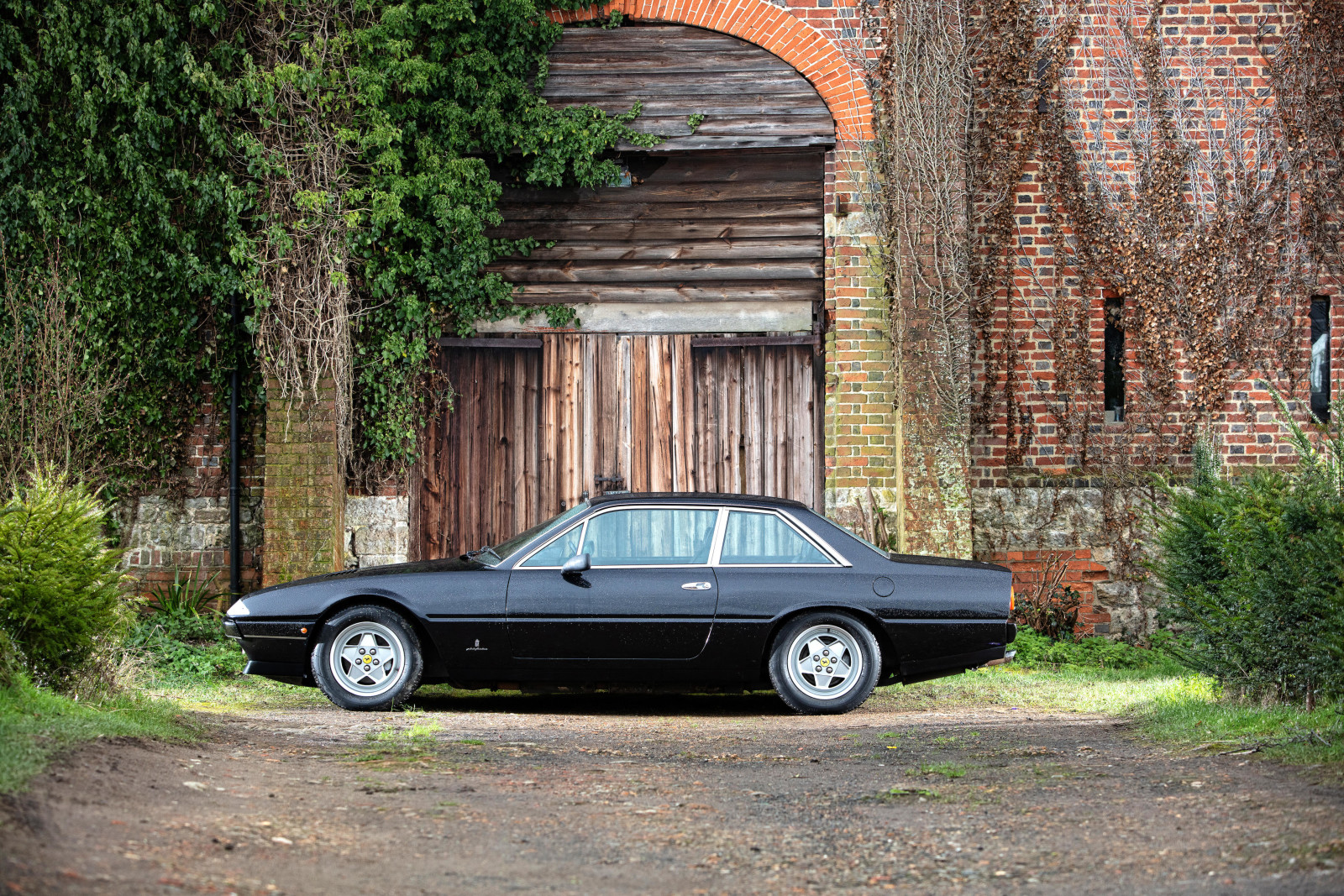 Photos via the respective auction houses.
Powered by Froala Editor