Back in June, after 61 years in production, Bentley's long-running L Series V8 was finally phased out. In today's world of quad-cam, multi-valve engines paired with direct fuel injection, turbocharging, and some form of drivetrain electrification, the overhead-valve Bentley V8 was a dinosaur. But even with an archaic design that had been massaged and tweaked over the years to conform with modern power and emission requirements, the L Series earned the respect of the automotive community.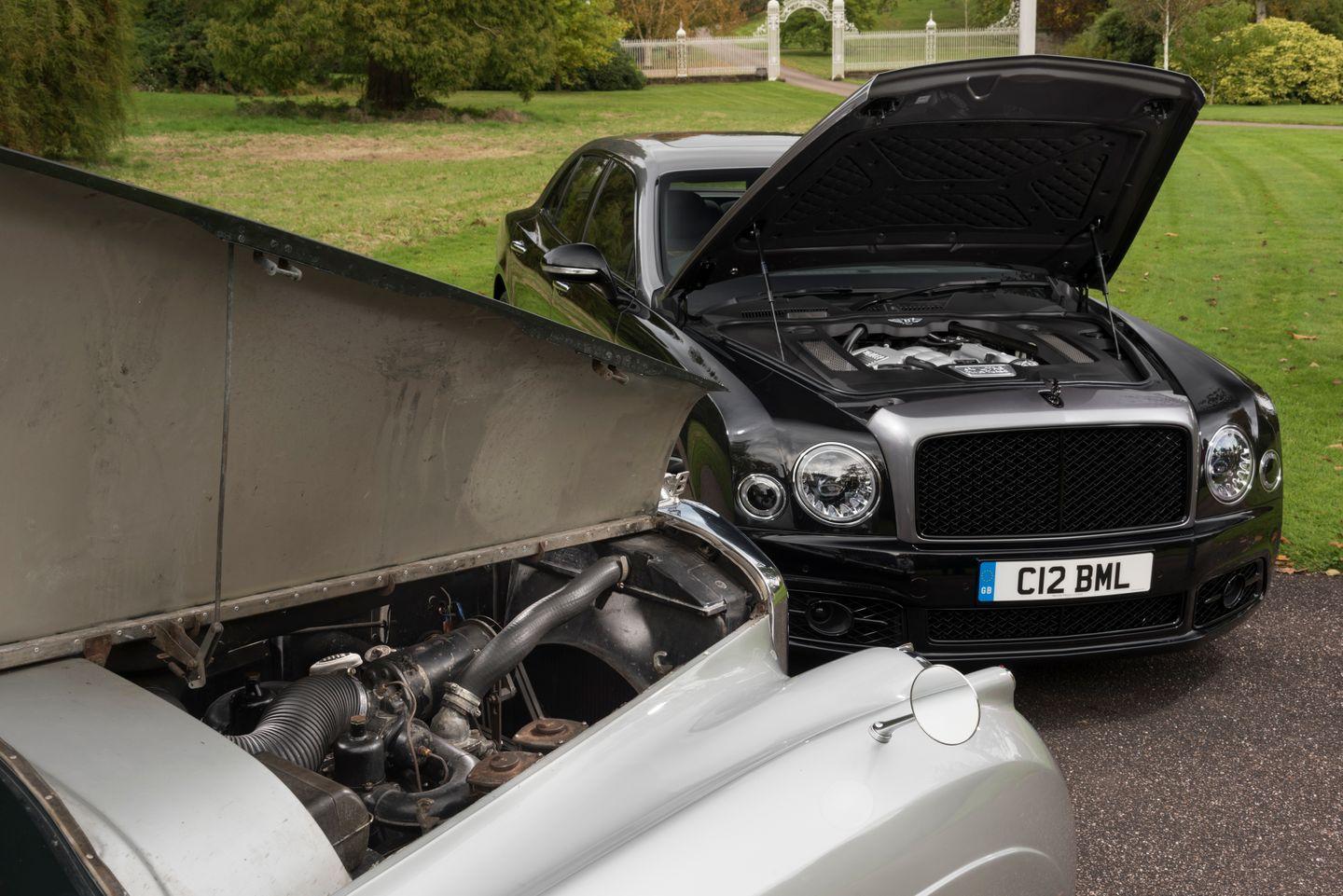 It's hard to believe Bentley was still using a pushrod V8 in the Mulsanne, which starts at $310,800 ($342,000 for the Speed version) for the 2020 model year, but it's the truth. The ultra-luxury British marque—which is actually owned by Volkswagen—isn't the only one still using a pushrod V8 engine though.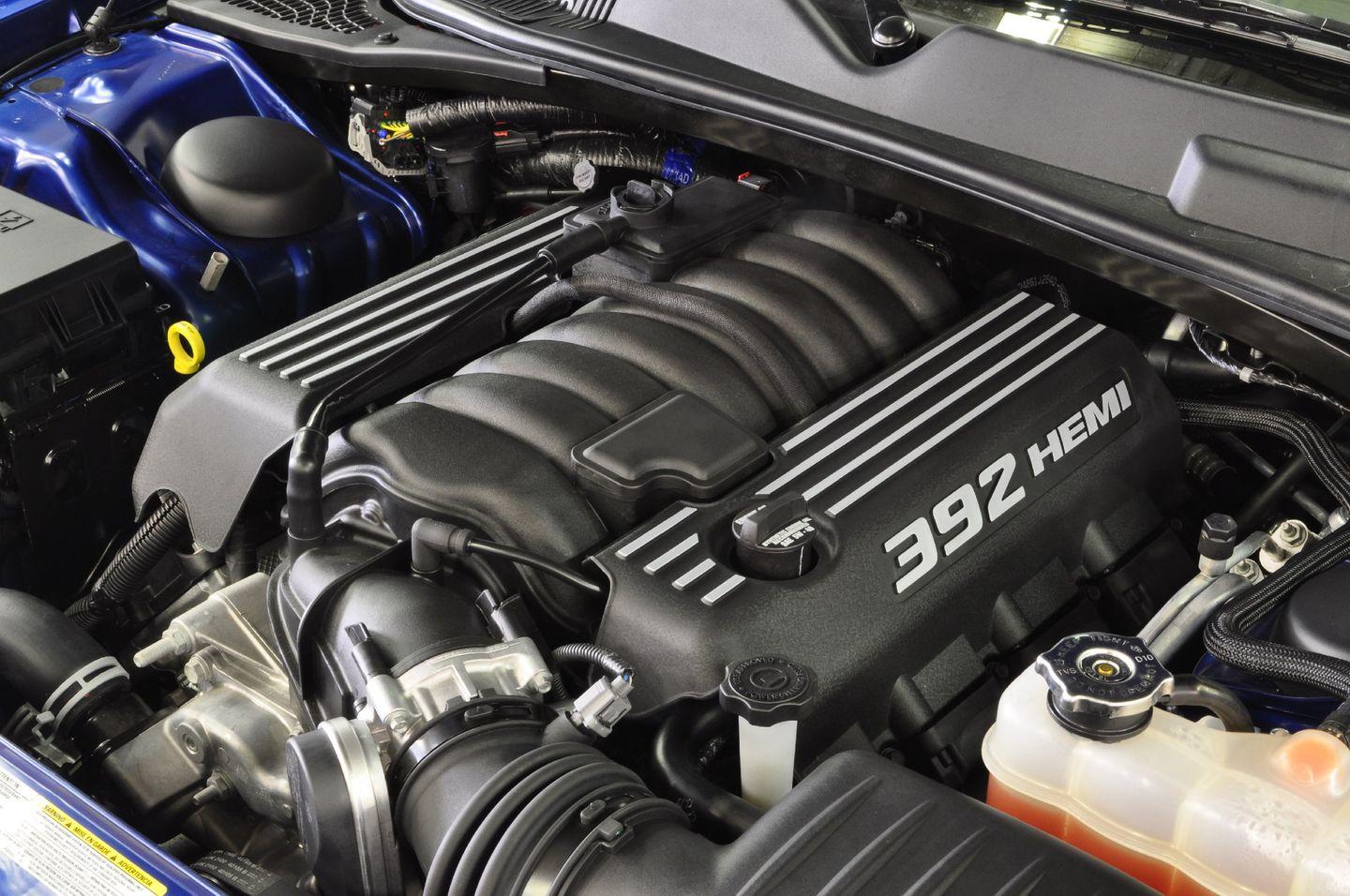 Current Production Pushrod Engines
Right now, General Motors and Fiat-Chrysler still manufacture and sell vehicles with pushrod V8 engines. These include the Chevrolet LS-based small block V8, which traces its roots directly back to 1955, and the Chrysler Hemi, which is still going strong in everything from the Jeep Grand Cherokee to the Dodge Hellcat and Demon. Rather interestingly, after a 20-year hiatus, Ford is jumping back into the over-head valve game with its very own 7.3-liter Godzilla big block.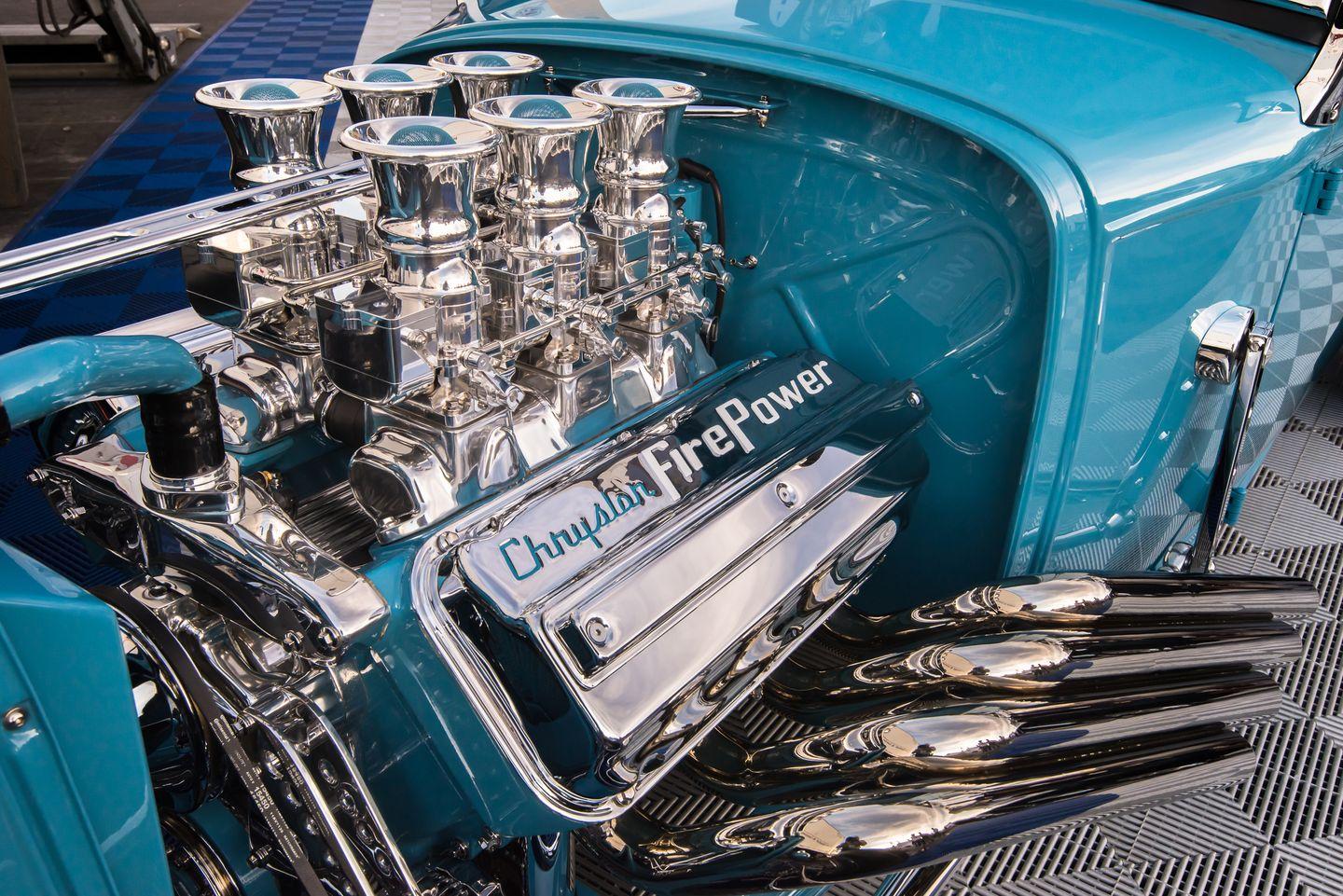 Why Pushrod Engines are Still Used
The Bentley L Series V8 was produced, in growing displacements culminating with 6.75 liters, from 1959 until June of 2020. Chevrolet's current LS-based V8 design debuted in 1995, but is a direct descendent of the marque's new-for-1955 small-block. Chrysler's current third-generation Hemi V8 engines are sold under the classic name, but use a clean-sheet design from 2003. Ford produced an overhead-valve V8 (starting with the Lincoln Y-block) from 1952 until 2000, and is now giving the design another try with the new engine mentioned above.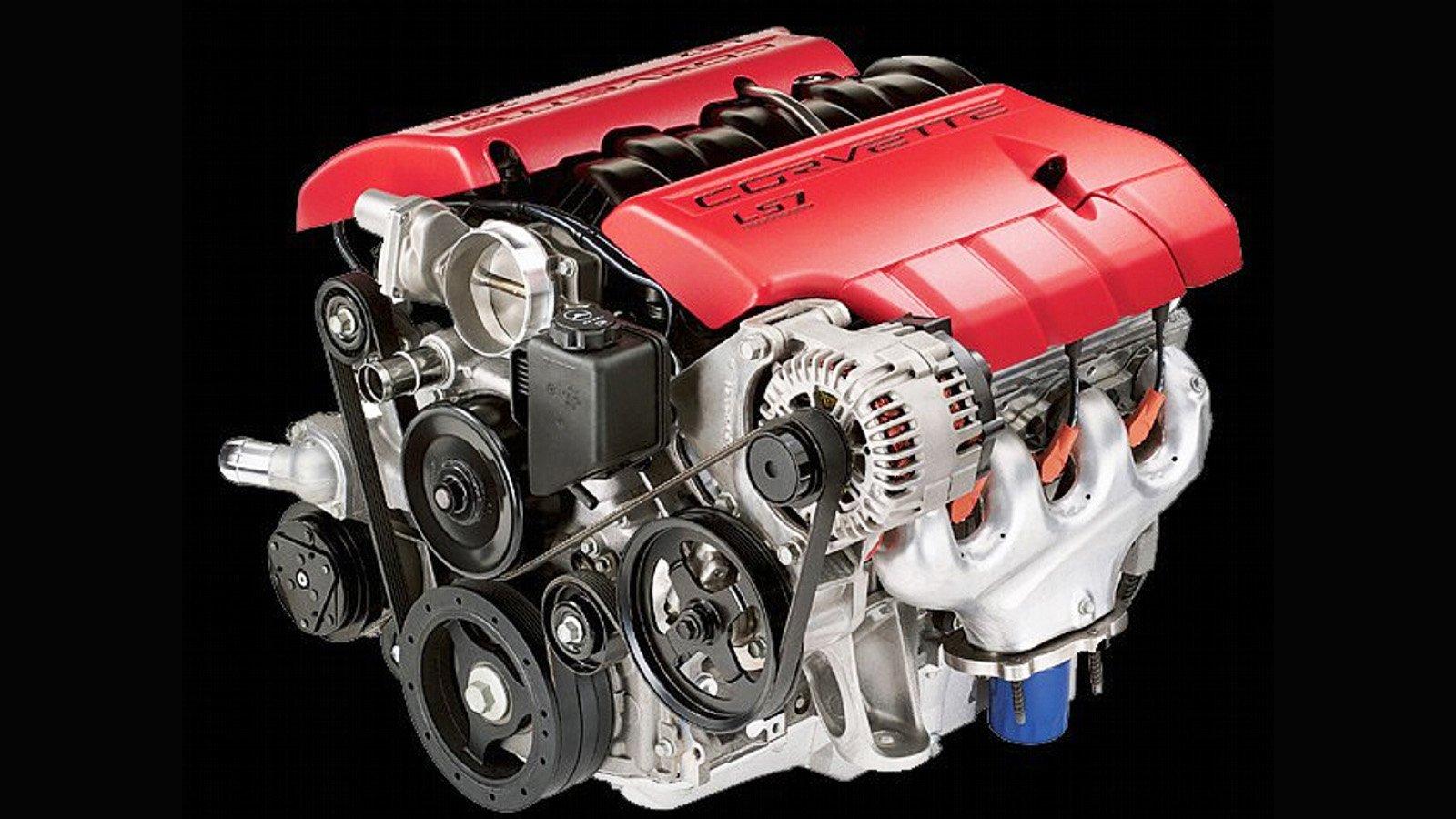 During the time these engines have remained in some form of continuous production, numerous other design and technological trends have come and gone. Displacement is shrinking, and being supplanted with turbochargers, direct-injection, variable valve and cam timing, and electric motors. Transmission gear counts have multiplied, and all-wheel-drive has become nearly ubiquitous.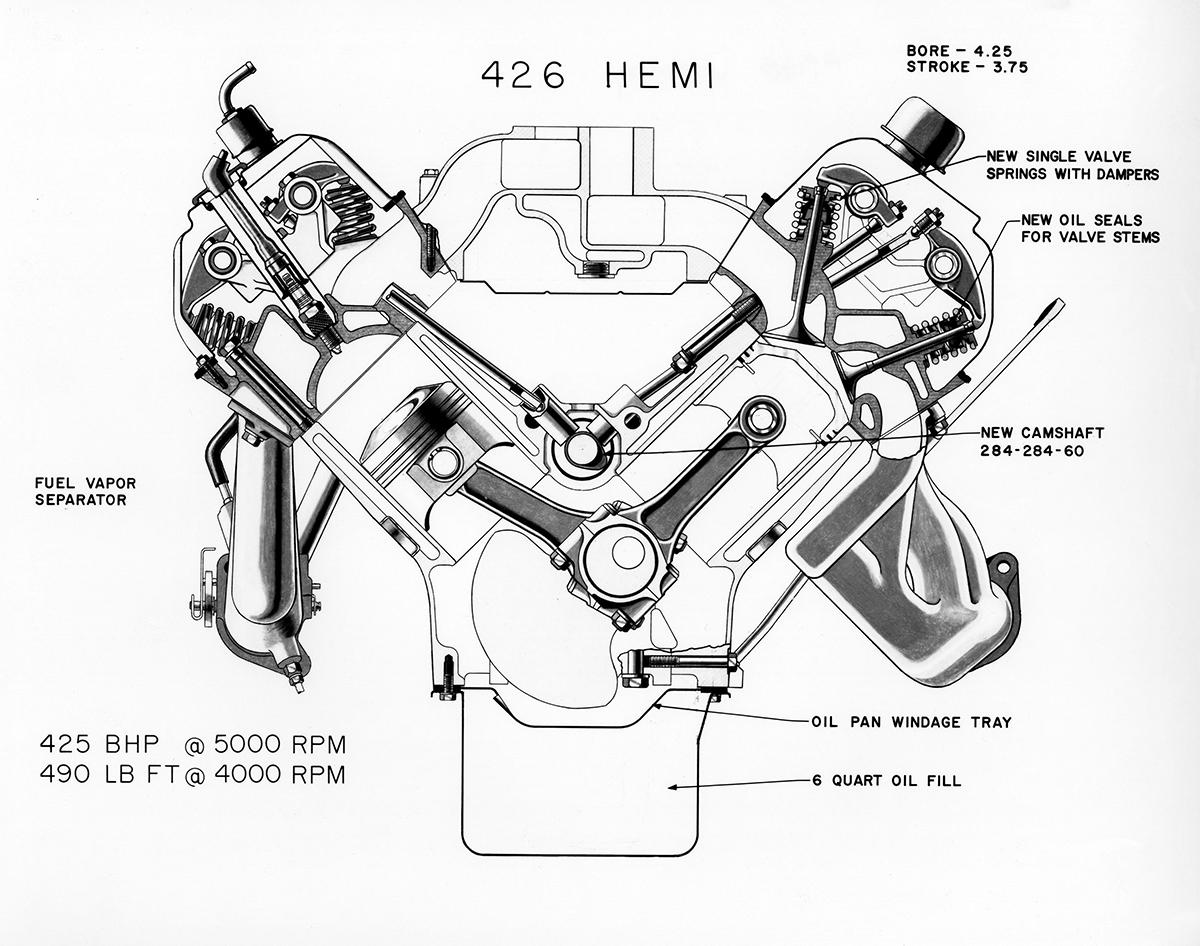 And yet, the pushrod engine carries on. Why do manufacturers remain so dedicated to what is, in many regards, an antiquated design? The answers are simple. After decades of innovation at a break-neck pace, engines which use the simple, cam-in-block design, which replaced the previous flathead layout, have proven themselves exceptionally reliable, relatively cheap to manufacture, and highly adaptable.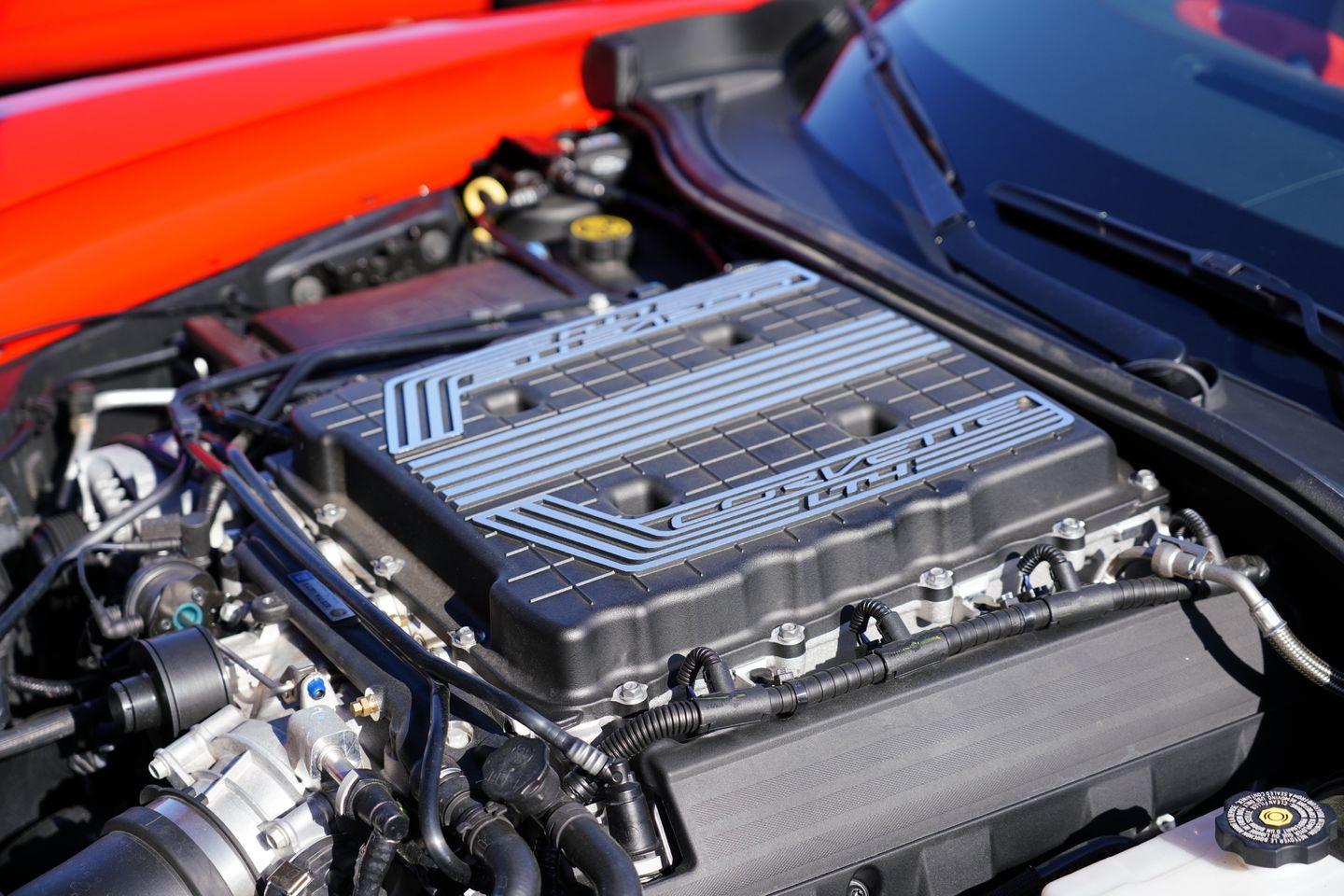 Technology Changes, the Pushrod V8 Stays
Although Ford, Chevy, and Chrysler all still build OHV V8 engines, they share little other than a fundamental design and architecture with their 1950's predecessors. During the 61 years the Bentley L Series was in production, displacement increased from 5.2 liters to the now-iconic 6.75-liter level, while prototype versions up to 7.4-liters were also experimented with. Over the same period, output grew from approximately 175 horsepower to 530, while torque increased from 295 pound-feet to 811.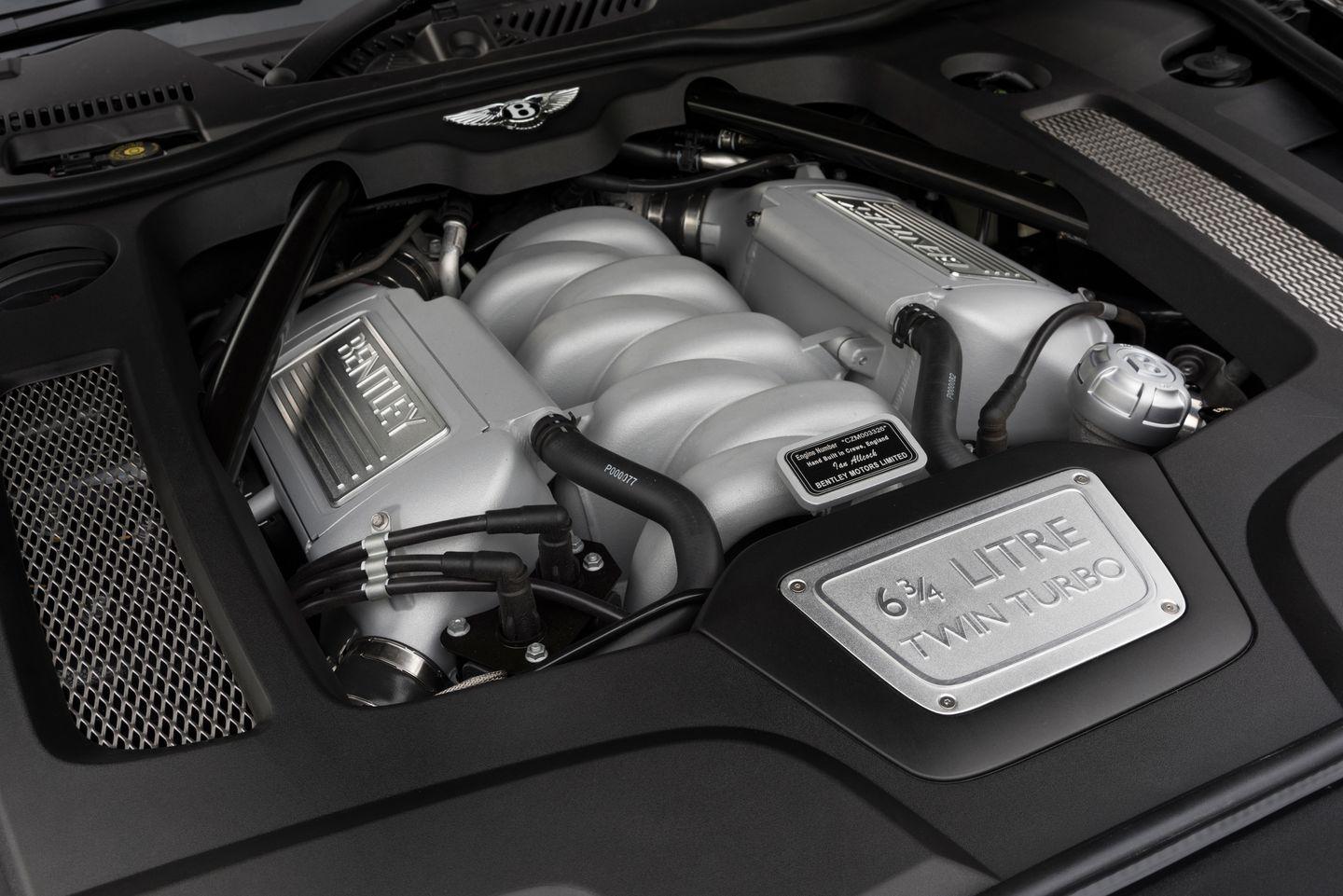 From carburetors to fuel injection, and now direct-injection, turbocharging, variable displacement, cylinder deactivation, and more, engines like the L Series and others discussed here have evolved with the times. Emissions have dropped, output has exploded, but there's still a single camshaft driving a total of just 16 valves (two per cylinder) through the inefficiency of pushrods—and it works beautifully.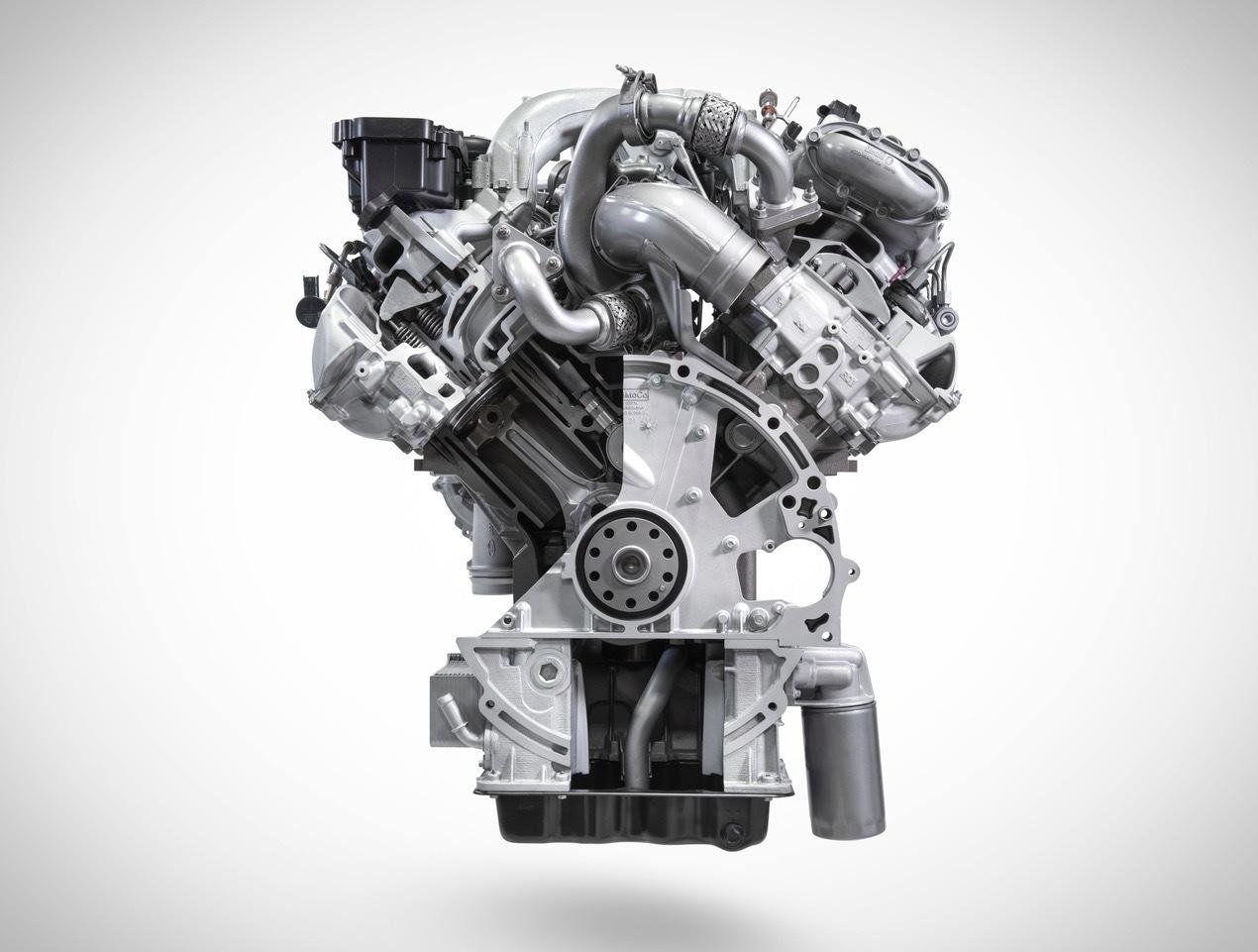 It's the same story with the Chevrolet LS-based small-block, and the Chrysler Hemi. These engines have been kept relevant, even while others boast innate, seemingly unsurmountable advantages like twin-cam, multi-valve cylinder heads, and more.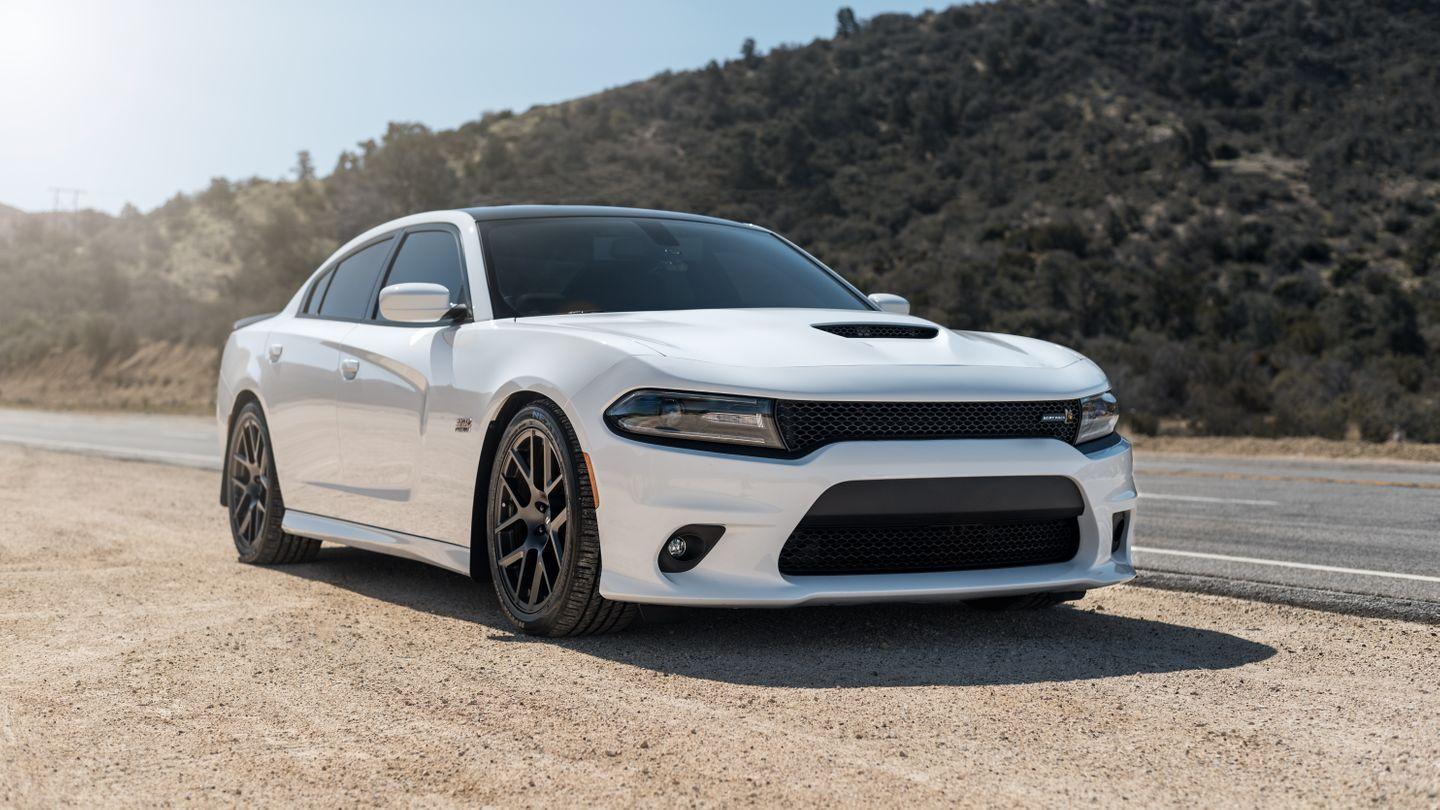 The Last Word
Today, not many pushrod engines remain in production, but their sound, personality, and experience cannot be substituted. Ford has tried for 30 years with their Modular V8, but is now giving the OHV design a fresh look with a big block. If you're buying a heavy-duty gasoline truck or a modern American muscle car, odds are you're going to end up with a pushrod V8 sitting in front of you.
How long the pushrod V8 remains in production is anyone's guess in the current automotive climate, but at any rate, we're glad at least a few of them are still being built.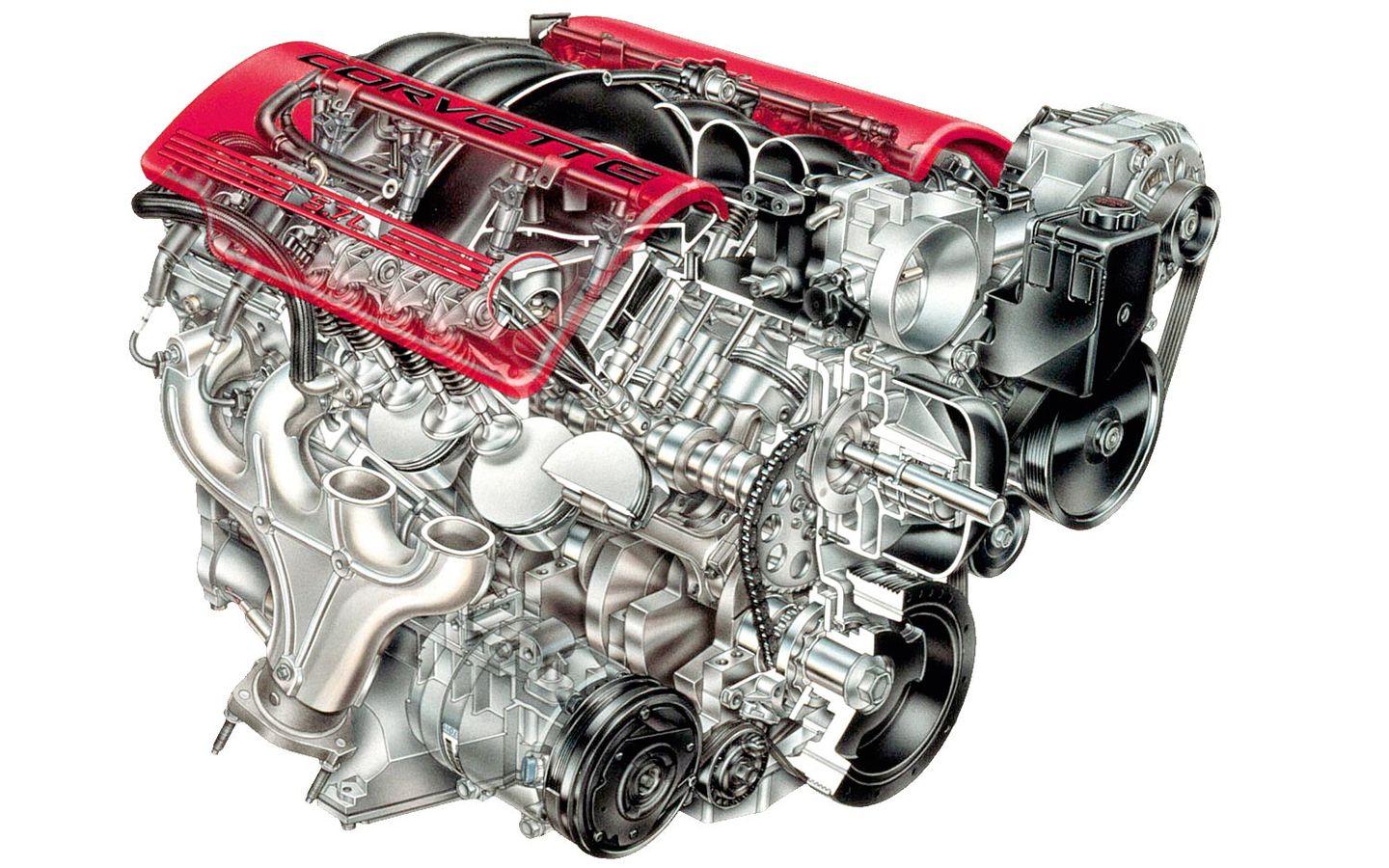 Photos courtesy the respective manufaturers.