When purchasing a brand-new car, it's usually understood that the moment you drive the car off the dealership lot, the cruel wave of depreciation immediately follows. New cars will always lose some value because once you've signed the papers and adjusted the seat to your liking, it's now a used car. I am happy to report, however, that there are some shining beacons of hope against the scourge of new car depreciation, and you don't need to buy the latest Koenigsegg to enjoy shelter from the storm. As it turns out, if you're afraid of depreciation when buying a new car, you need to purchase a car with a devoted following, limited production run, or unique value proposition. Here are some of the best examples we could think of from the past ten years or so.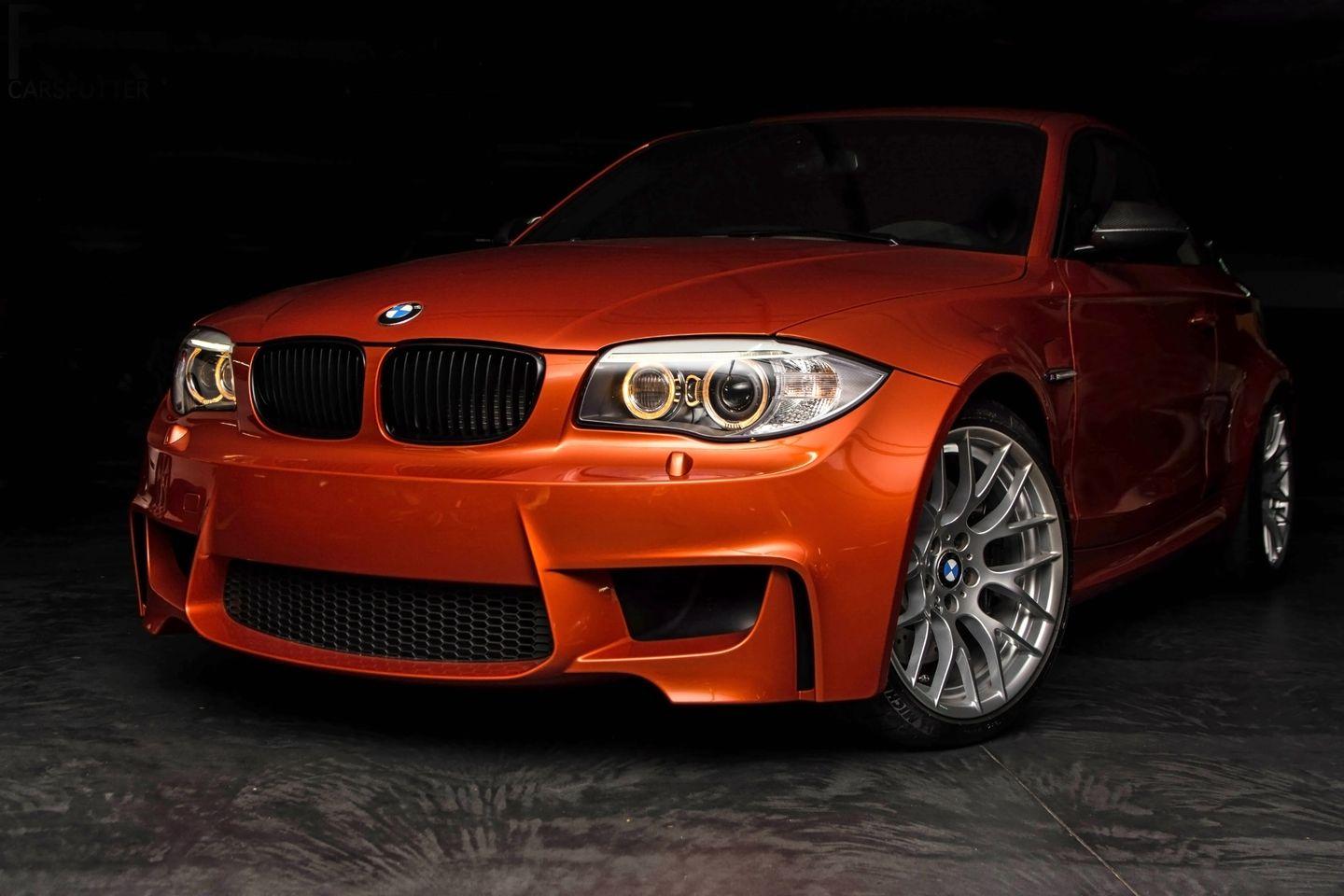 BMW 1M
The BMW 1 Series M Coupe (1M for short) is the poster child for modern cars that retain value thanks to a limited production run and veneration from enthusiasts, many of whom claim the 1M to be the best modern BMW M car. The 1M added many bits from the E92 M3 and was the first M car to feature a normal (albeit M-massaged) BMW engine. Powered by the twin-turbocharged 3.0-liter N54 inline-six engine which produced 335 horsepower and 369 pound-feet of torque, the BMW 1M has the perfect combination of power and poise to deliver a raw driving experience that connected the driver to the road in a way few modern cars can replicate. This driver engagement is what set the 1M apart from BMW's lineup and made this car an instant classic. The production run of only 6,309 cars has seen very little depreciation and retain strong value to this day, with current market value that isn't far off from the car's original MSRP in 2011. These special cars will forever be one of the greatest BMW driving experiences, which should keep values and demand high for the foreseeable future.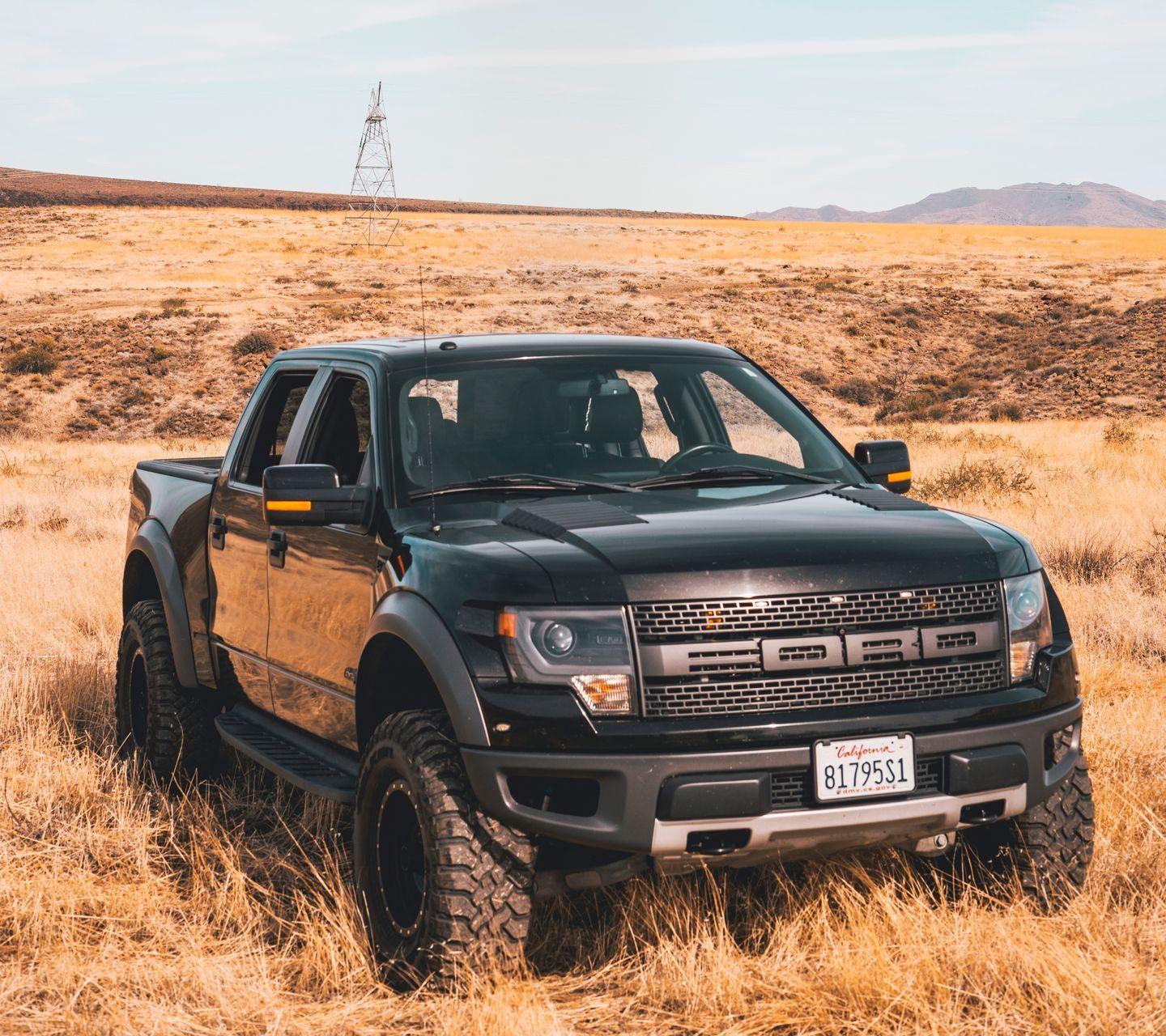 First-Gen Ford F-150 SVT Raptor
When the first-generation Ford Raptor arrived in 2010, it immediately became the most exciting pickup truck on the road. Everyone wanted a Raptor and this unique vehicle quickly became a staple in ford's performance vehicle lineup. There are hundreds of videos online of people taking their Raptors off jumps and abusing them off-road to varying degrees. There are even national events where Raptor owners get together to use the all-terrain prowess of their vehicles.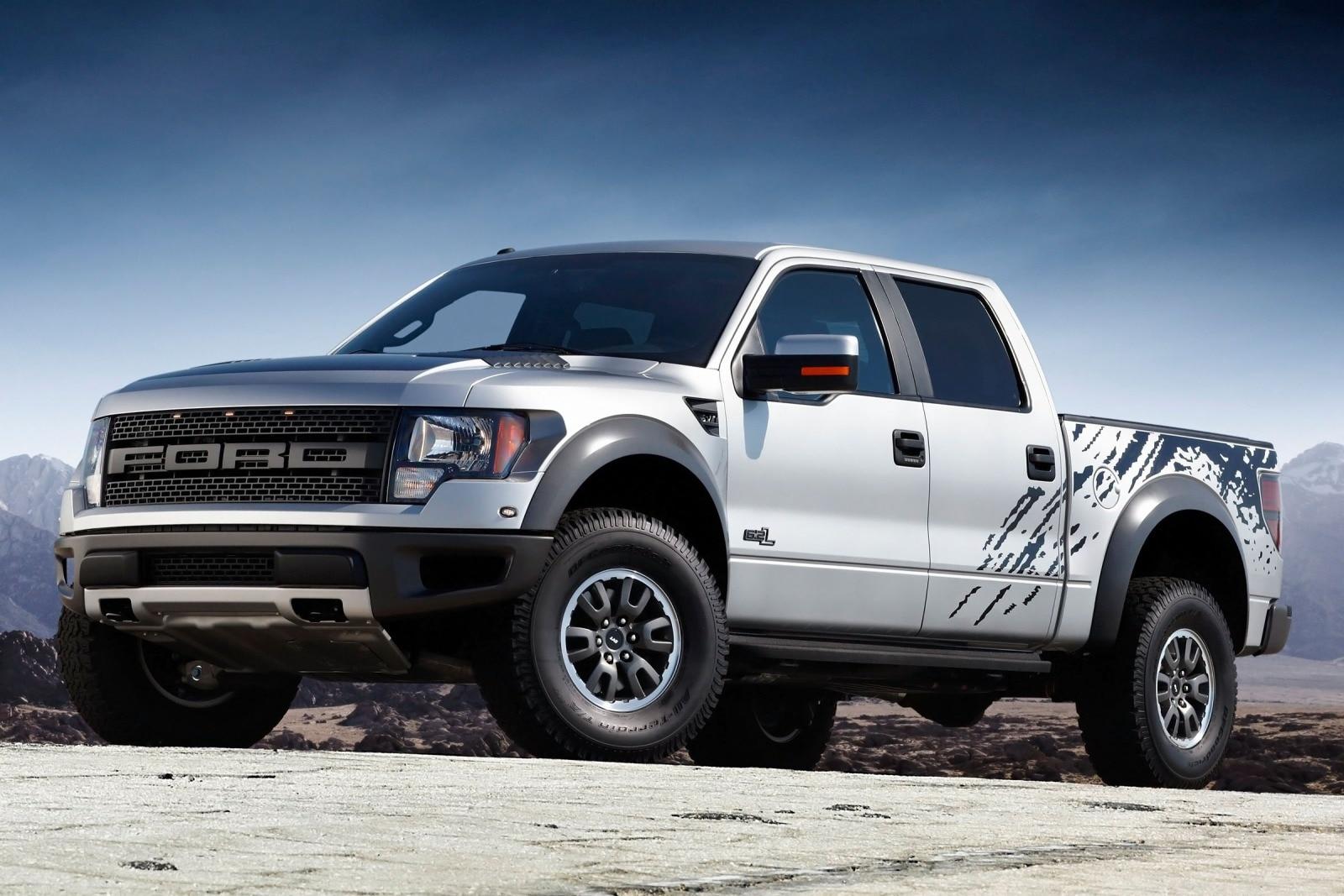 The current generation Ford Raptor is an impressive machine that elevates the Raptor brand but it's missing one critical ingredient—a V8. Although the EcoBoost V6 in the current Raptor is better in every way, Raptor enthusiasts want a V8 and, so far, only the first-generation trucks can deliver that option. The desire for a V8 and the smaller size of the first-gen Raptor has turned this used F-150 into a coveted modern-day collectible with stable value and the indication they could appreciate given the current climate for large-displacement engines like the 6.2-liter Boss V8 of the 2010–2014 SVT Raptor.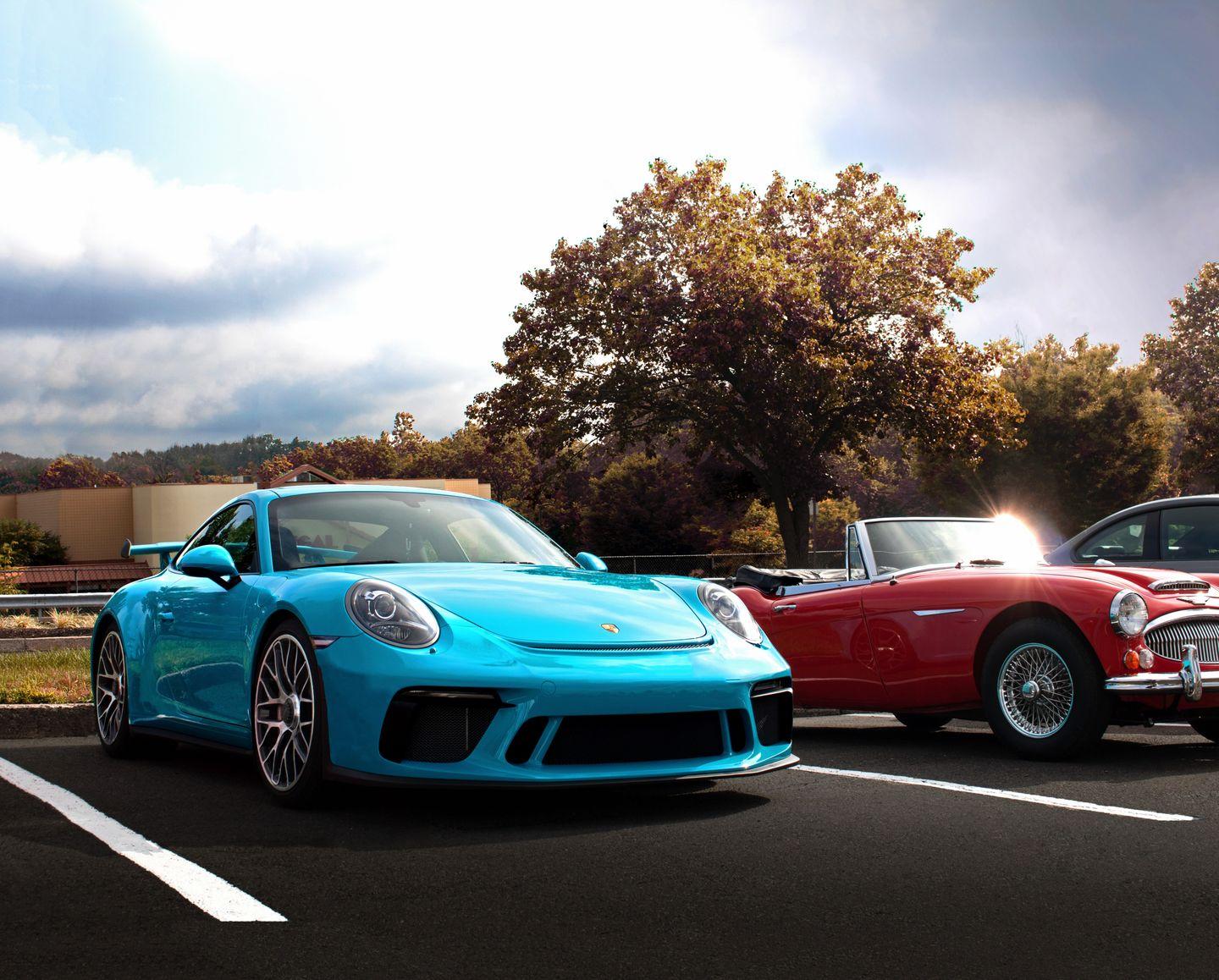 Porsche 911 GT Models
Porsche 911s may be fairly commonplace in the collector and enthusiast car world but the GT cars that offer the highest performance are rare treats coveted by many and enjoyed by just a few. In recent years, Porsche has offered models like the 911 GT3, GT3 RS, GT2, GT2 RS, Cayman GT4, 718 Cayman GT4, and GTS variants of the 911 and Cayman. All of these special cars are exceptionally good at holding their value because there's simply not enough of them to go around. Purchasing a 911 GT3 is far different experience than picking up a base Carrera. Porsche GT cars represent some of the most capable vehicles on earth who continuously prove their ability on the road and track. Porsche GT is also the pinnacle of Porsche engineering featuring the best engines possible for a road car, with the only upgrade being the more track-focused RS variants.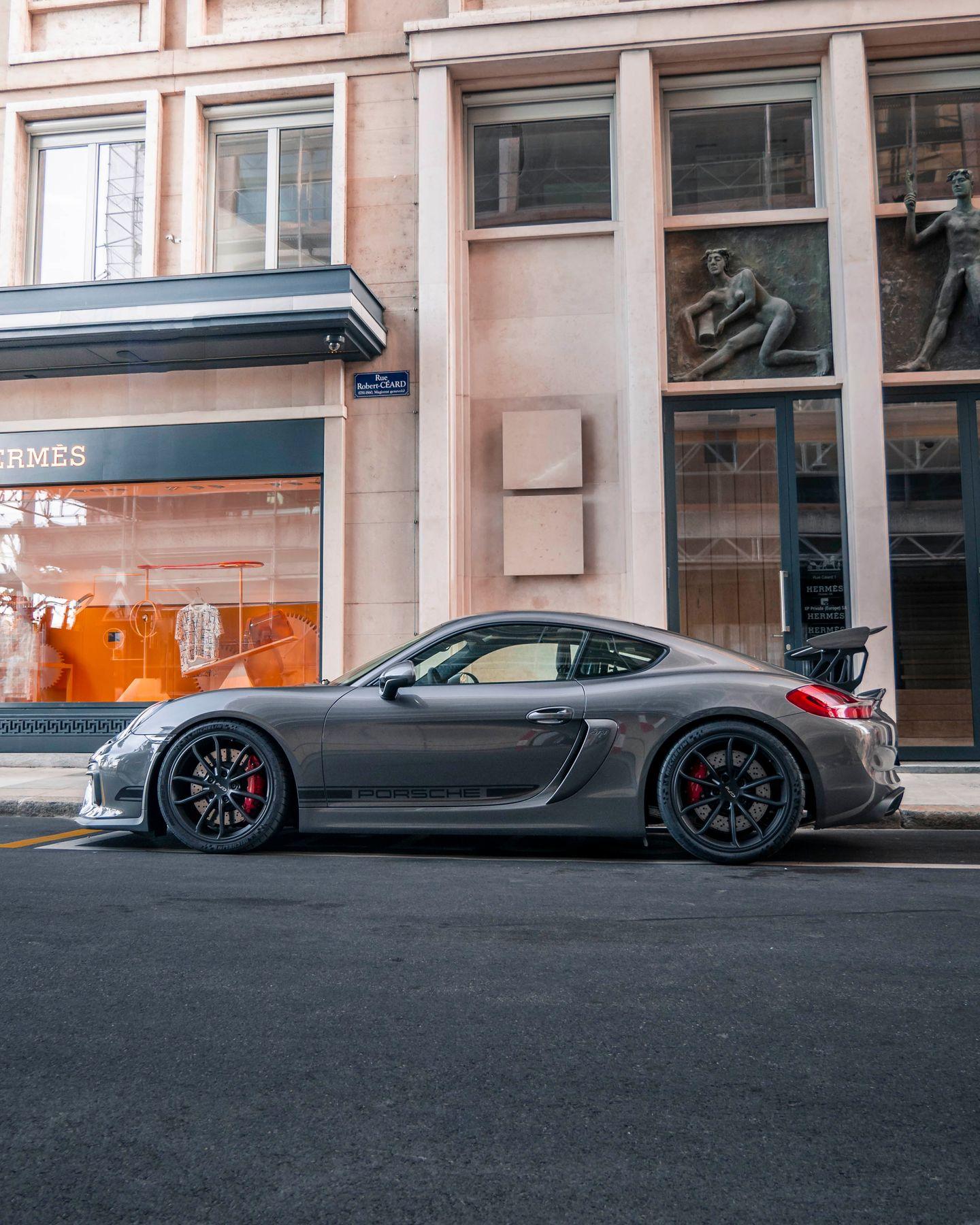 This paragon of excellence draws in many potential buyers who are fighting for a limited supply. From the 993 forward, Porsche GT3 and GT2 models have performed exceptionally well in terms of holding their value, often outperforming the rest of the lineup, including the incredibly capable Turbo and Turbo S models. If you're looking for something in between, opt for a GTS. These middle-of-the-road models offer the best of both worlds when it comes to everyday usability and focused performance, but without the exclusivity and high price of a GT3. They also seem to hold their value well, as Porsche doesn't seem to sell too many of them.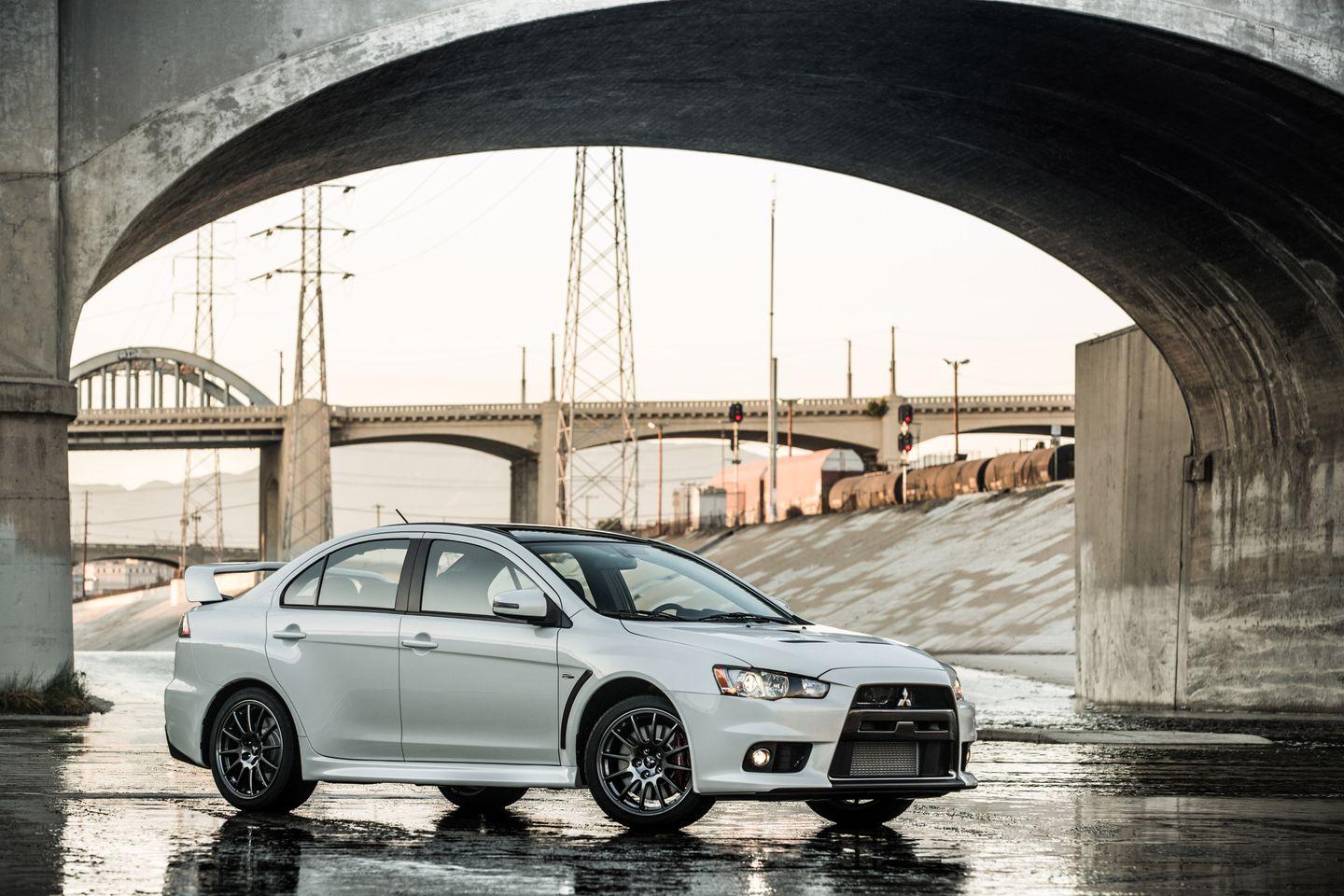 Mitsubishi Lancer Evolution
The Mitsubishi Lancer evolution ended production in 2015 but prices for used examples continue to impress. These special machines are modern-day giant killers, consistently proving that a Mitsubishi Lancer can keep up with a supercar on backroads. The Lancer Evo distilled Mitsubishi's rally heritage into one of the most capable road cars ever built. From Top Gear to the Gran Turismo, the Lancer Evolution, or EVO, and it's more commonly known, is a modern-day legend.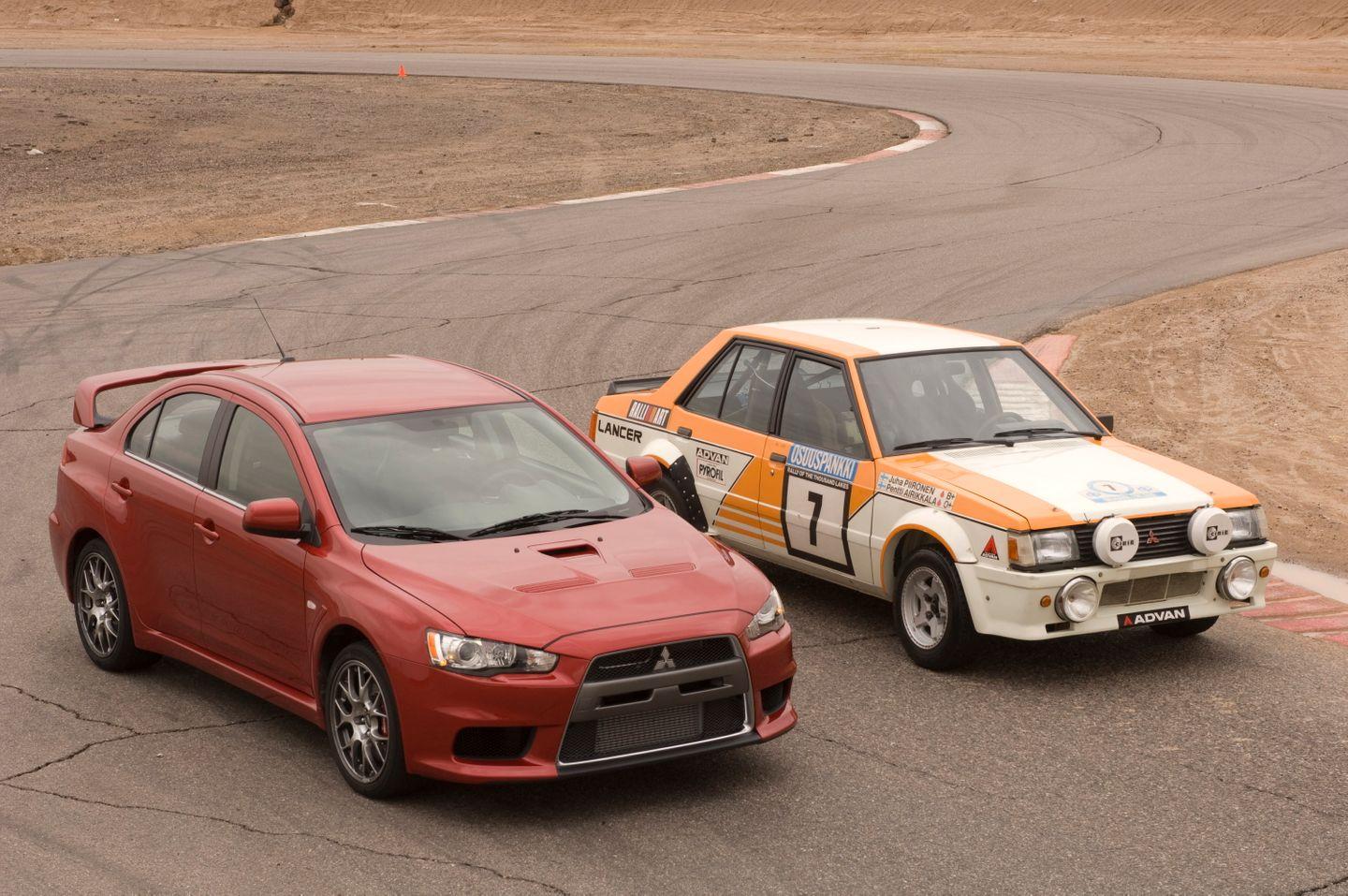 Although its arch-rival, the Subaru Impreza WRX STI, saw better sales and lives on today, the EVO is a more exotic, focused, and rare car that a cult following feels compelled must seek out. This continues to keep used EVO prices surprisingly high. Many will pay close to MSRP for a well-kept EVO because they're simply not making any more. Original, unmodified, and low-mileage cars sell for the most, and it's easy to understand why.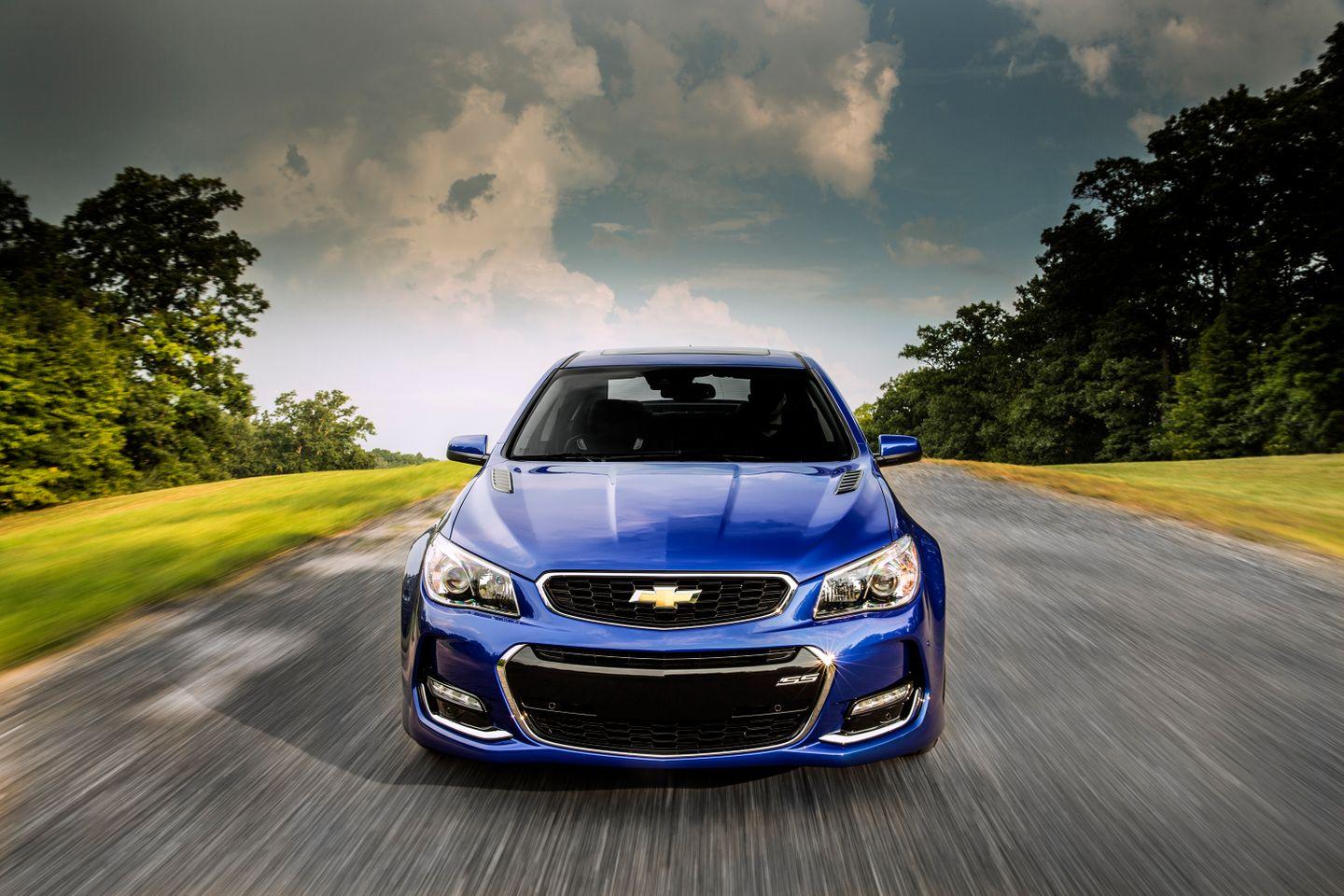 Chevrolet SS
The Chevy SS is a modern-day tragedy. Here we have a sport sedan with a big, naturally aspirated V8 mated to an optional six-speed manual transmission, and hardly anyone actually bought one. Maybe it was the subdued styling or lack of advertising, but for some reason, nobody bought a Chevy SS sports sedan and that's a shame because it was and is a really good car. Powered by a 6.2-liter 425 horsepower LS3 V8 from the C6 Corvette, the Chevy SS could be had with an optional six-speed manual or an automatic if you choose. With available magnetic dampers, the rear-drive sedan proved to be an impressive performer, which many heralded as the reincarnation of the E39 M5. Today a manual Chevy SS sedan is a unicorn worth hunting for as there's a limited supply and based on the current market, there won't be anything like it again.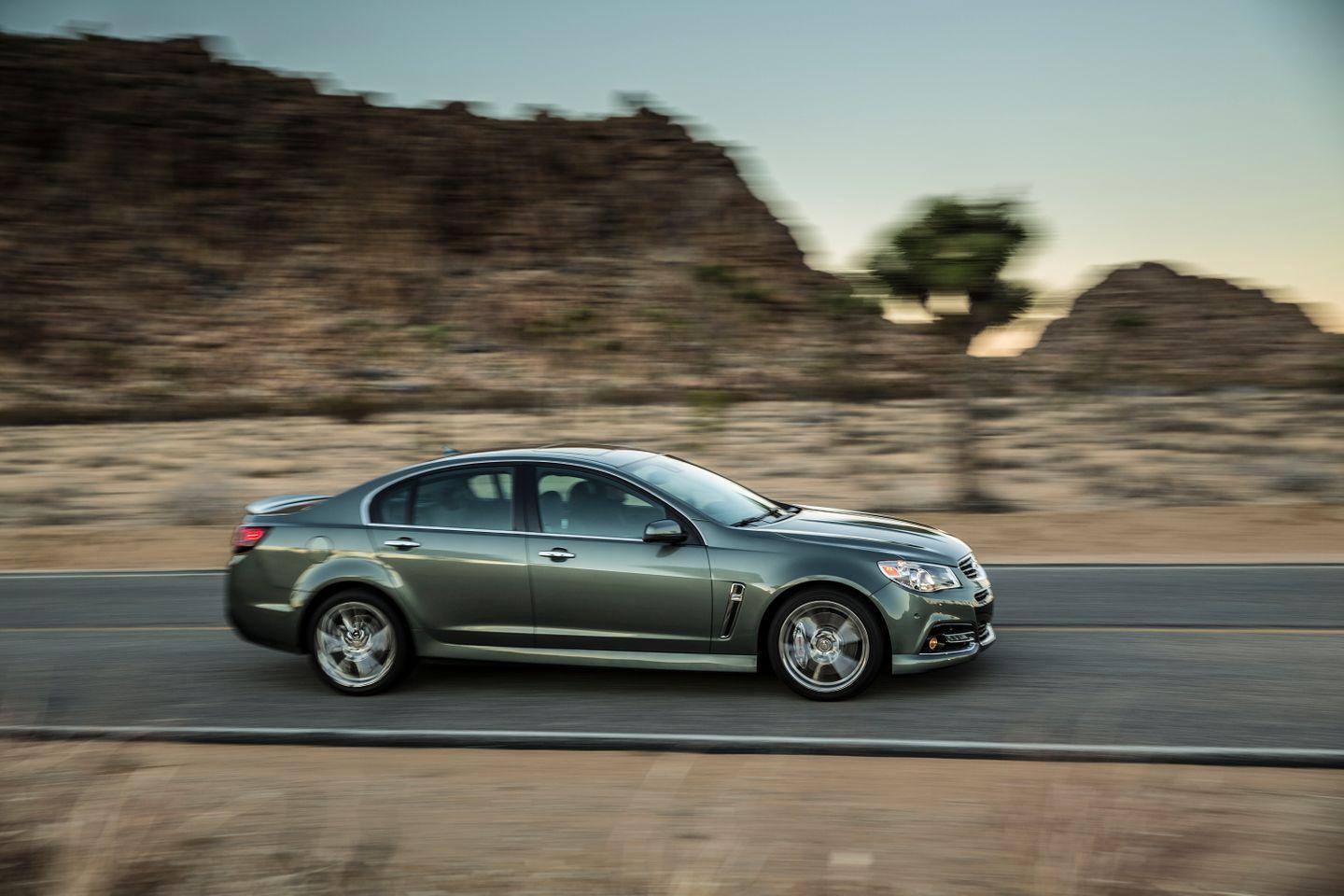 The modern classics we've mentioned here enjoy an exemption from the depreciation that ravages your finances and represents one of the most expensive aspects of owning any new or modern car. These unique vehicles were able to rise above the norm and stand out as true modern-day collectibles. The best part, however, is these cars come from every facet of car culture and it doesn't matter if you like trucks, German engineering, or big V8s—there's likely something out there for you with ownership costs that don't have to break the bank.
Photos via the respective manufacturers.