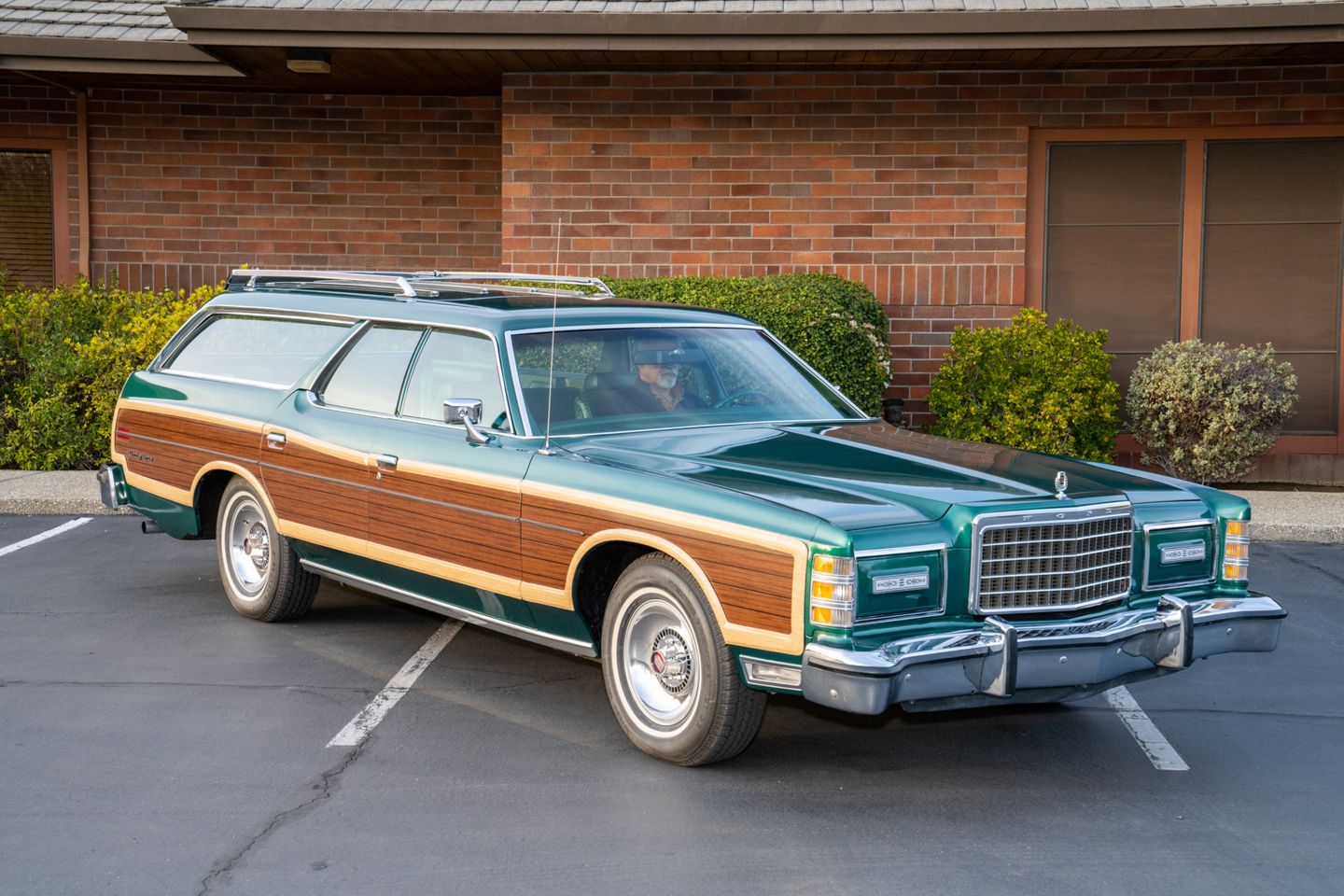 In a recent auction on Bring a Trailer, a 1978 Ford LTD Country Squire sold for a hammer price of $45,000. An old Country Squire station wagon may not be on your collector car radar, but we can all learn a lot from this very unique auction. On the face of it a normal Country Squire may sound worthless, but this was no ordinary 70's Ford station wagon adorned with faux wood paneling.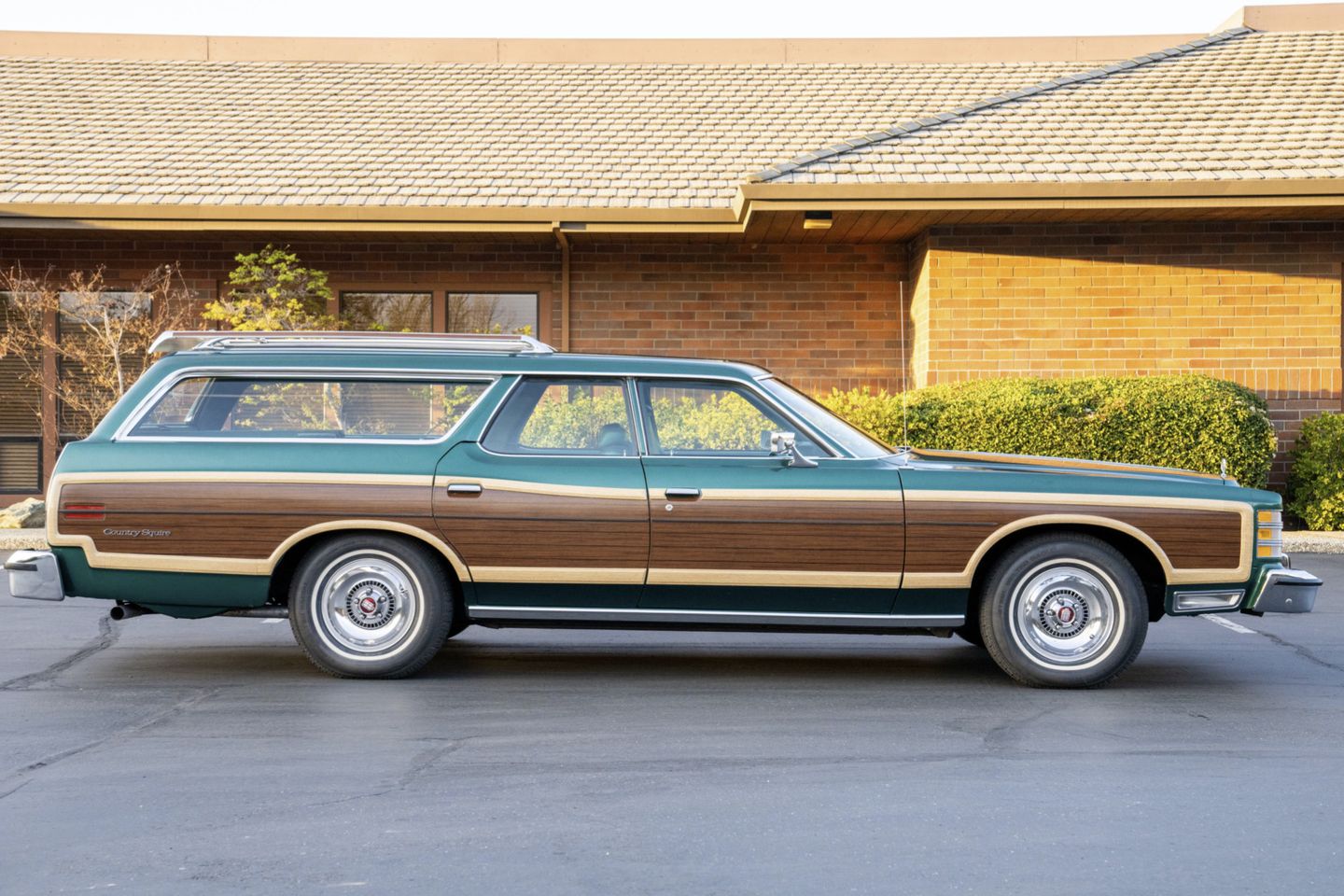 The collector car market cites many factors for the value of an upcoming classic. Things like condition, mileage, rarity, spec, and pedigree all play a part in the valuation of a vehicle destined for the auction block. Although these previously mentioned factors are important, one of the most important and improbable factors in car valuation is nostalgia. Don't believe me? Take for example this rousing auction of a true American classic, a 1978 Ford LTD Country Squire station wagon.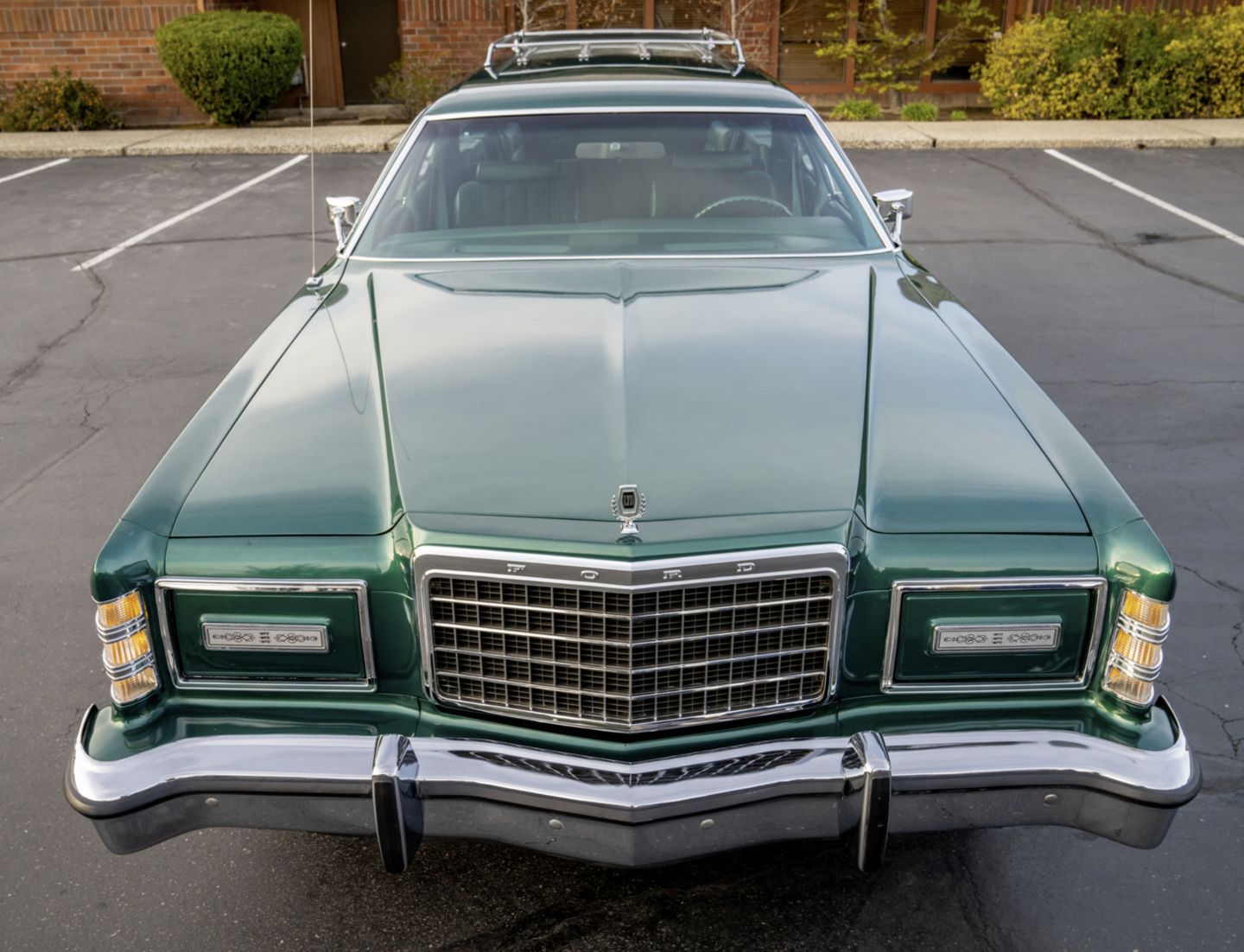 To begin, the Country Squire featured in this auction had seen very little use throughout its life, with only 5,000 miles registered on the odometer. We imagine nearly all of the other Country Squires were used as family haulers, which were most likely driven into the ground and eventually recycled into the car food chain as scrap metal. The Country Squires that were driven and cared for were never preserved as future classics like a Ferrari 250 GTO, for example. These were cars that people grew up in and inherited from their parents, which were then driven until the wheels fell off. To see an example with such low mileage is nothing short of astonishing. You have to wonder, who stashes such a car away?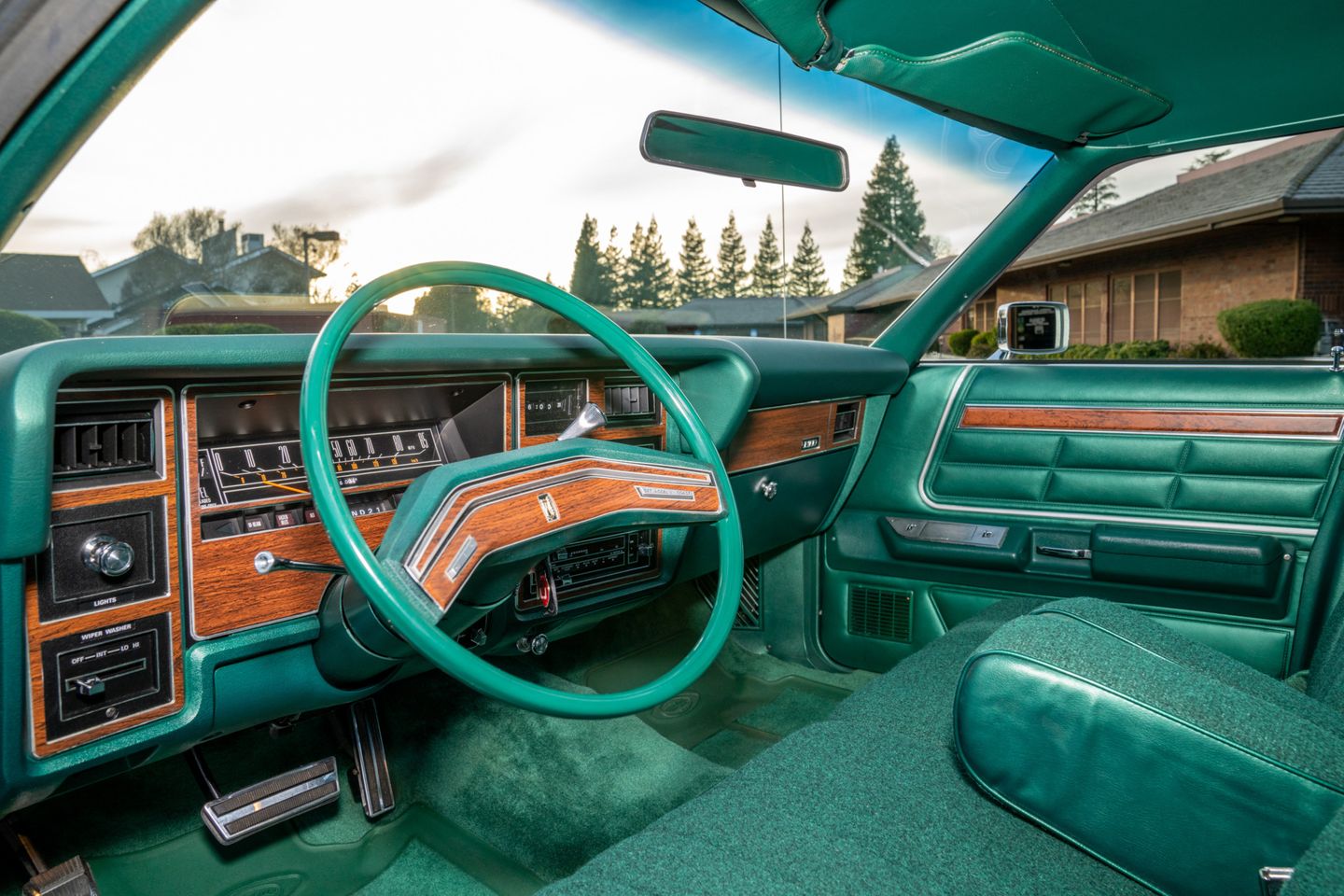 Besides the great condition, the auction Country Squire was also specced out to perfectly capture car design of the 1970s. This is no longer an affordable family car but rather a time capsule from a bygone era of automotive design. Today, families choose screen-filled SUVs dressed in leather to haul their brood, but in 1978, the Country Squire had a green cloth interior with an 8-track player. For those who grew up in the back (or rear jump seat) seat of any American full-size, the sight of this perfectly preserved example must've caused a flood of memories, not unlike that old Farrah Fawcett poster.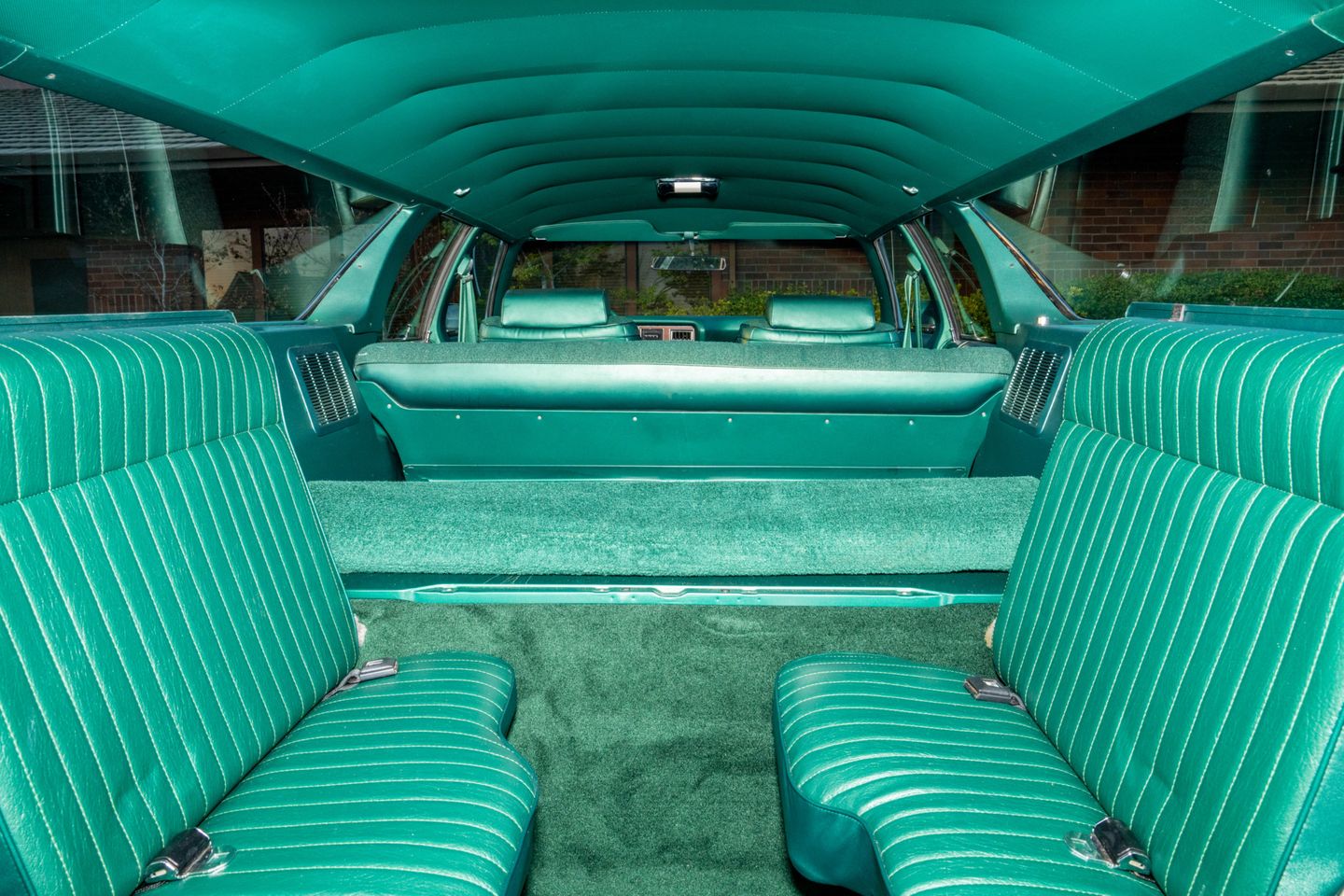 This is why nostalgia is the most powerful factor in this particular auction. On the face of it, we have 1970s smog-era Ford Wagon with malaise build quality and performance. Any modern-day vehicle could outdrive this massive (226-inch) wagon, but the Country Squire is the king of nostalgia as it represents the family transport of Americans of 40 years ago.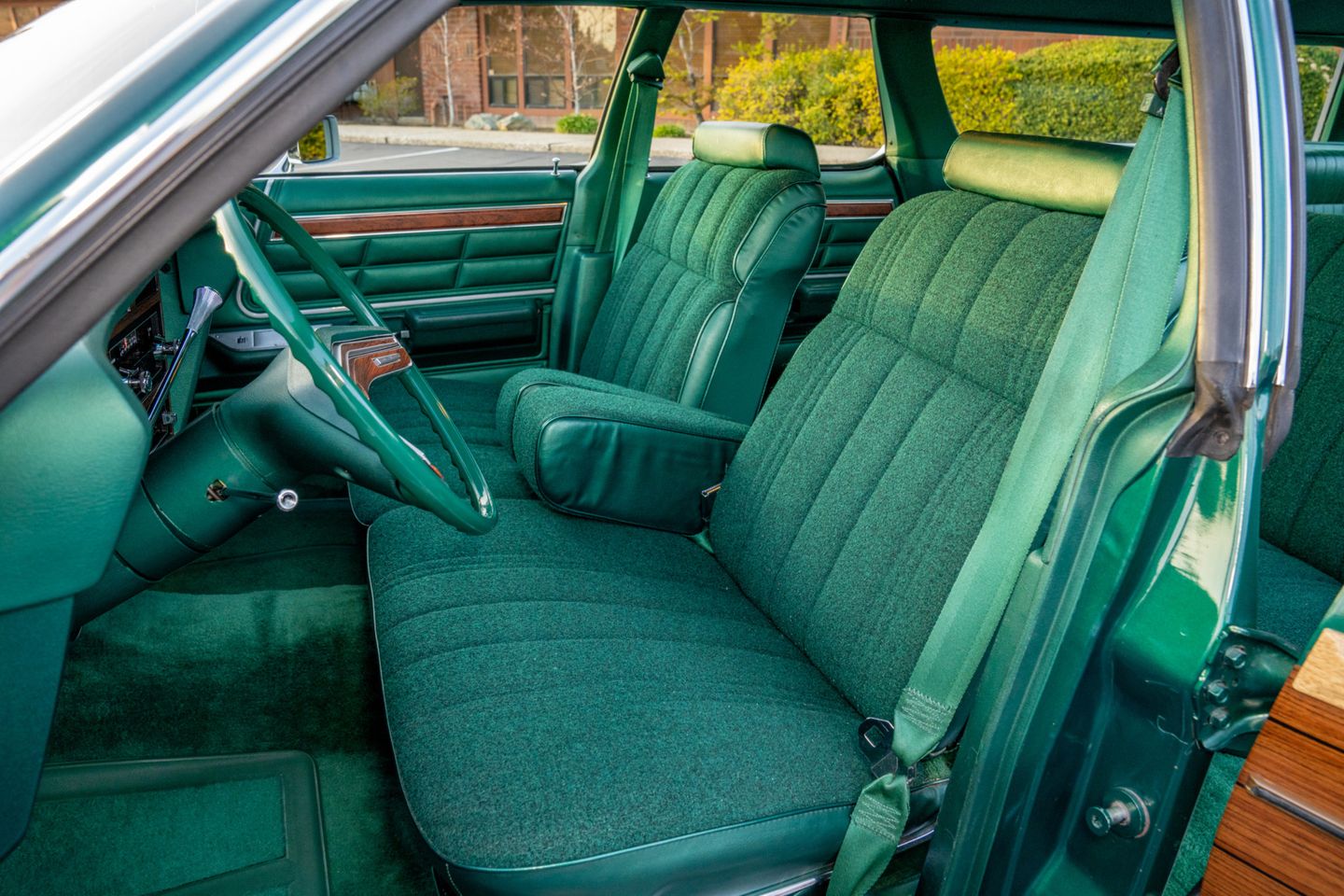 This particular wagon is the perfect spec thanks to its uniquely 70's Dark Jade Metallic exterior which is clad with faux wood paneling. This treatment is carried over to the interior where dark jade green covers all surfaces save for a few splashes of—you guessed it—wood paneling. A very similar color scheme was used by the Family Truckster in the National Lampoon series which only adds to the nostalgia of this uniquely American piece of automotive nostalgia.
Whether it was foresight or some strange obsession that kept this wagon stashed away, we may never know, but either way, we're glad someone saw fit to preserve something that is otherwise lost to history, even with millions originally made. A sale price of $45,000 plus fees is a lot of money for an old station wagon, but we can't imagine there are too many left, and when you look at the lengths people are willing to go to bring more notable cars back from the brink, it begins to make a bit more sense.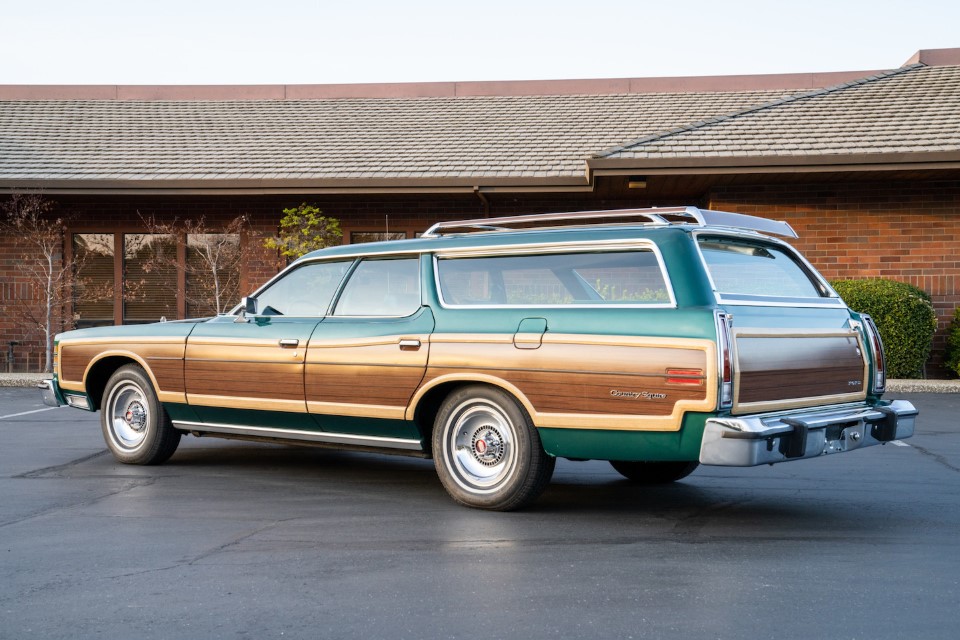 Photos via Bring a Trailer.
Powered by Froala Editor