Amelia Island Concours week is upon us. Among the premier concours and auction events in the US, Amelia Island is one of the most important weeks in the collector car world each year, and it stands as a premier event for the East Coast, alongside gatherings like the Greenwich Concours.
2020 marks the 25th anniversary of the Amelia Island Concours, and this year, Roger Penske of motorsport and moving truck fame will be honored, along with more than 30 of his cars including those he competed in, and others used by Team Penske throughout the years. Other notable guests will also be in attendance, such as former racers Bobby Unser, Derek Bell, and Sam Posey, all of whom are previous Amelia Island Concours honorees.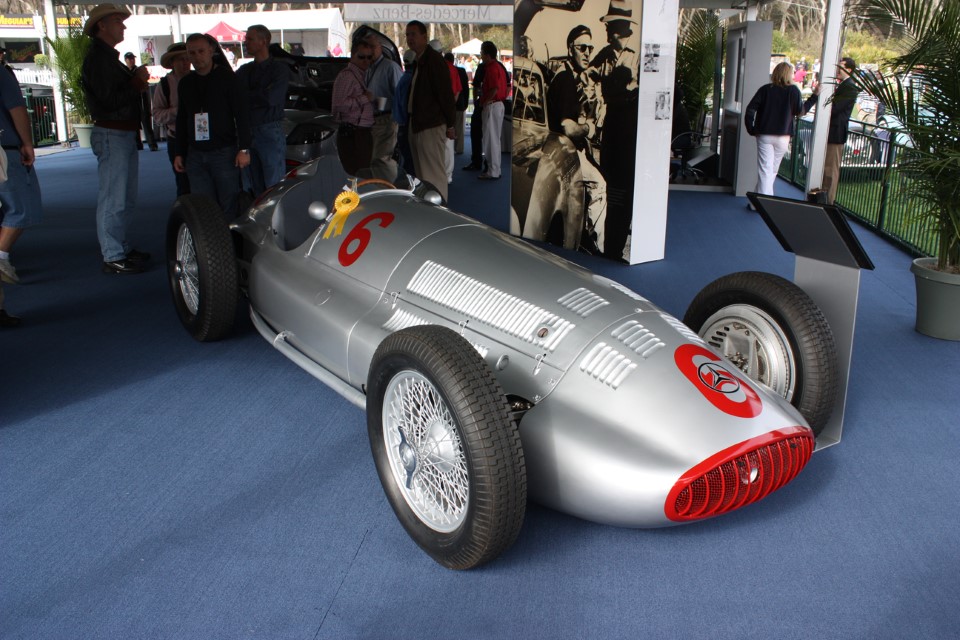 Displays and Exhibits
Of course, it's not just about the people. Although this concours is the sort of venue that typically sees the very best of the best rolled out onto the 10th and 18th fairways of the Golf Club of Amelia Island, this year will also feature prominent vehicle displays. The first is the Dream Cars On MotorXpo display, which is billed as a, "real-life gathering of childhood poster cars," while the second is the Silver Arrows of Mercedes-Benz exhibition, that will feature five Mercedes-Benz record-setting competition cars from the pre- and postwar era. One of these is the 1939 W154, which features a twin-supercharged V12, and another is the W196 Formula One car.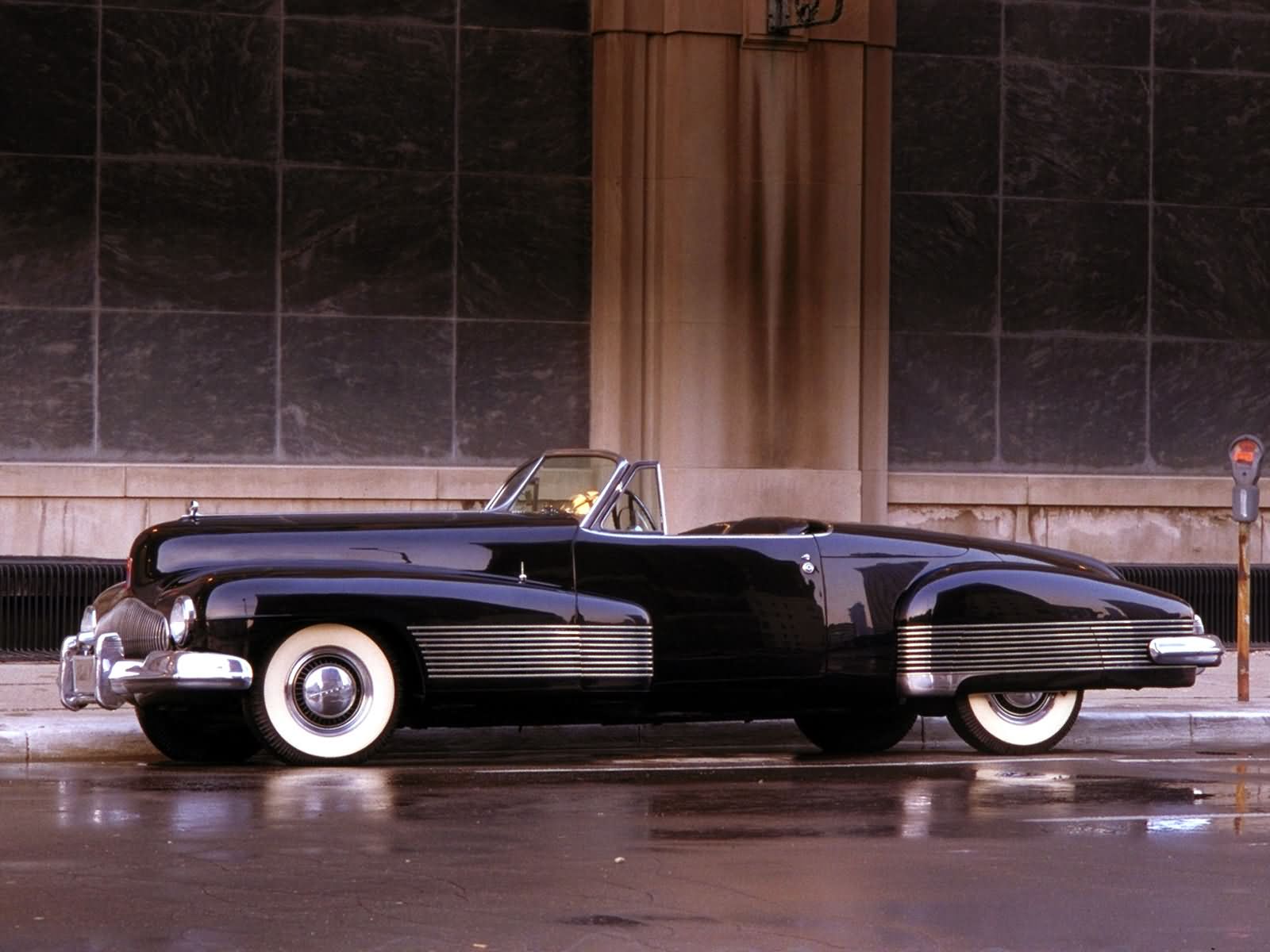 The late GM designer Harley Earl will also be honored, with a display featuring over a dozen cars connected to the executive slated to be staged for viewing. One of these will be the famous 1938 Buick Y-Job, which is credited as a major forerunner to American automotive design themes of the 1950s.
Penske Presence
Roger Penske and his cars will likely be the main event though. Bill Warner, founder and chairman of the Amelia Island Concours, said, "This year is special, because Penske crosses off so many criteria—racer, business owner, team owner."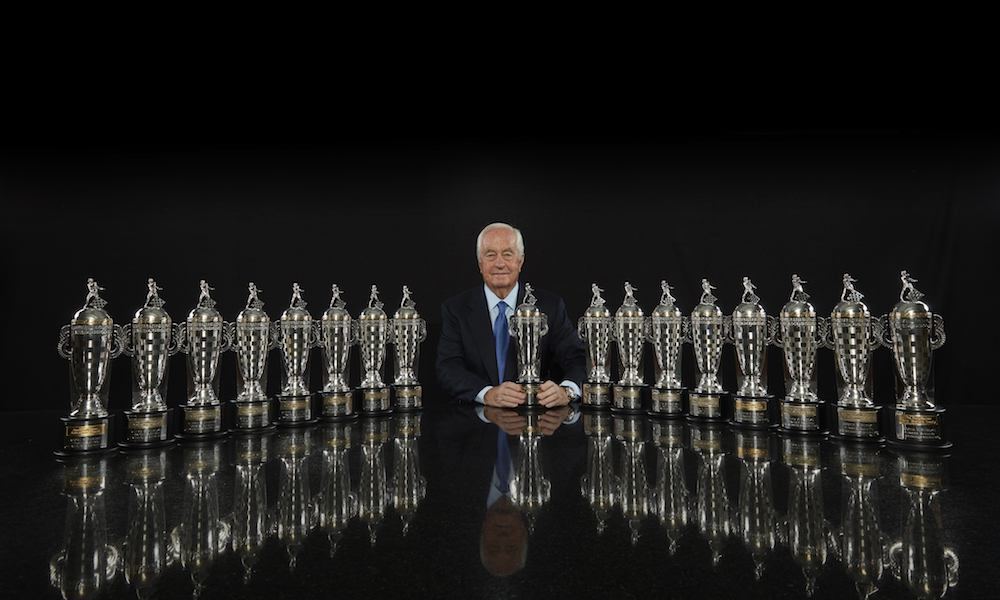 Last year, Penske was honored with the Presidential Medal of Freedom, and also bought the famous Indianapolis Motor Speedway, affectionately referred to as the Brickyard by fans. Team Penske has won the Indianapolis 500 a staggering 18 times, and some of the winning vehicles, such as a 1972 McLaren M16B, will be on display for in-person appreciation.
Capping things off will be the 50th anniversary of Porsche's first Le Mans win, when a 917K driven by Hans Hermann and Richard Attwood took first place, with a Porsche 917L and 908 sweeping the podium in second and third respectively.

Auctions
Finally, it wouldn't be Amelia Island Concours week without some prestigious car auctions. Although Russo and Steele made the decision to pull out at the end of February, Bonhams, Gooding & Company, and RM Sotheby's will be present with a full-force offering of incredible enthusiast and collector cars that range from the brass era to current production. There are a number of compelling cars on offer this week, including the very first Porsche 934, a 1958 Ferrari 250 GT LWB California Spider, 1932 Bugatti Type 55 Super Sport Roadster, 1938 Bugatti Type 57 Cabriolet, 1952 Jaguar C-Type, and others like a pair of Duesenberg Model Js, a 2003 Ferrari Enzo, and the 1957 Mercedes-Benz 300SL roadster custom-built for Princess Ashraf ol-Molouk Pahlavi of Iran, the sister of Shah Reza Pahlavi.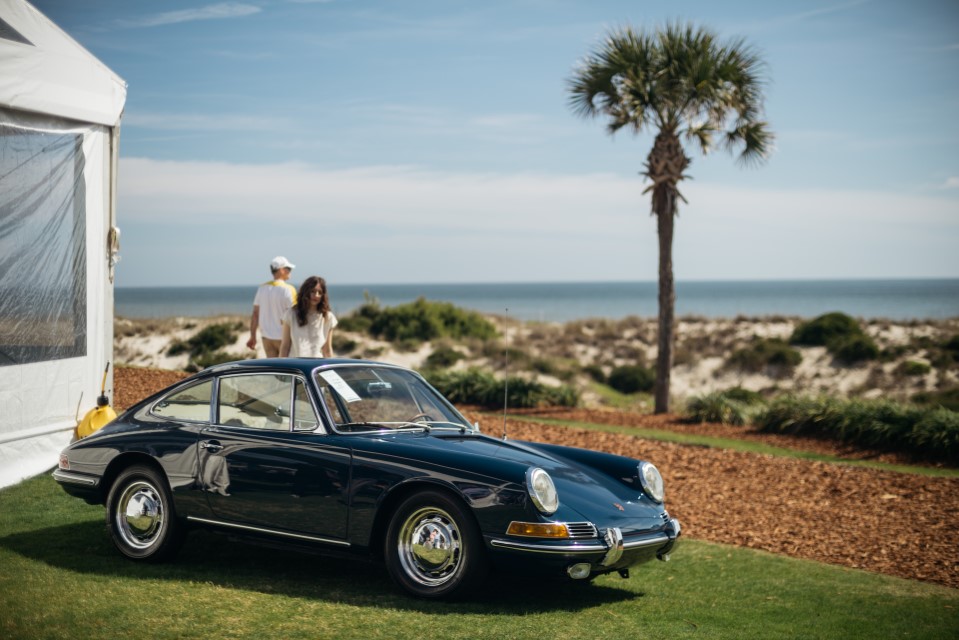 Find our picks for the Amelia Island auctions in our upcoming focus article, and stay tuned for a post-auction sales analysis and recap next week.
Photos via Gooding & Co., Nate.Stevens, Silver Star Outfitters on Flickr.
Powered by Froala Editor