Automotive brands are under immense pressure to survive the ever-changing landscape of customer demands and government regulations. The sad reality is that most automotive brands are no longer with us and although their cars are still on the road, their reputation is frozen in time as a piece of history. There are many reasons brands fail, such as economic pressures, parent brand downsizing, or even brand mergers. Today we take a look at the automotive brands that didn't make it but still deserve our recognition.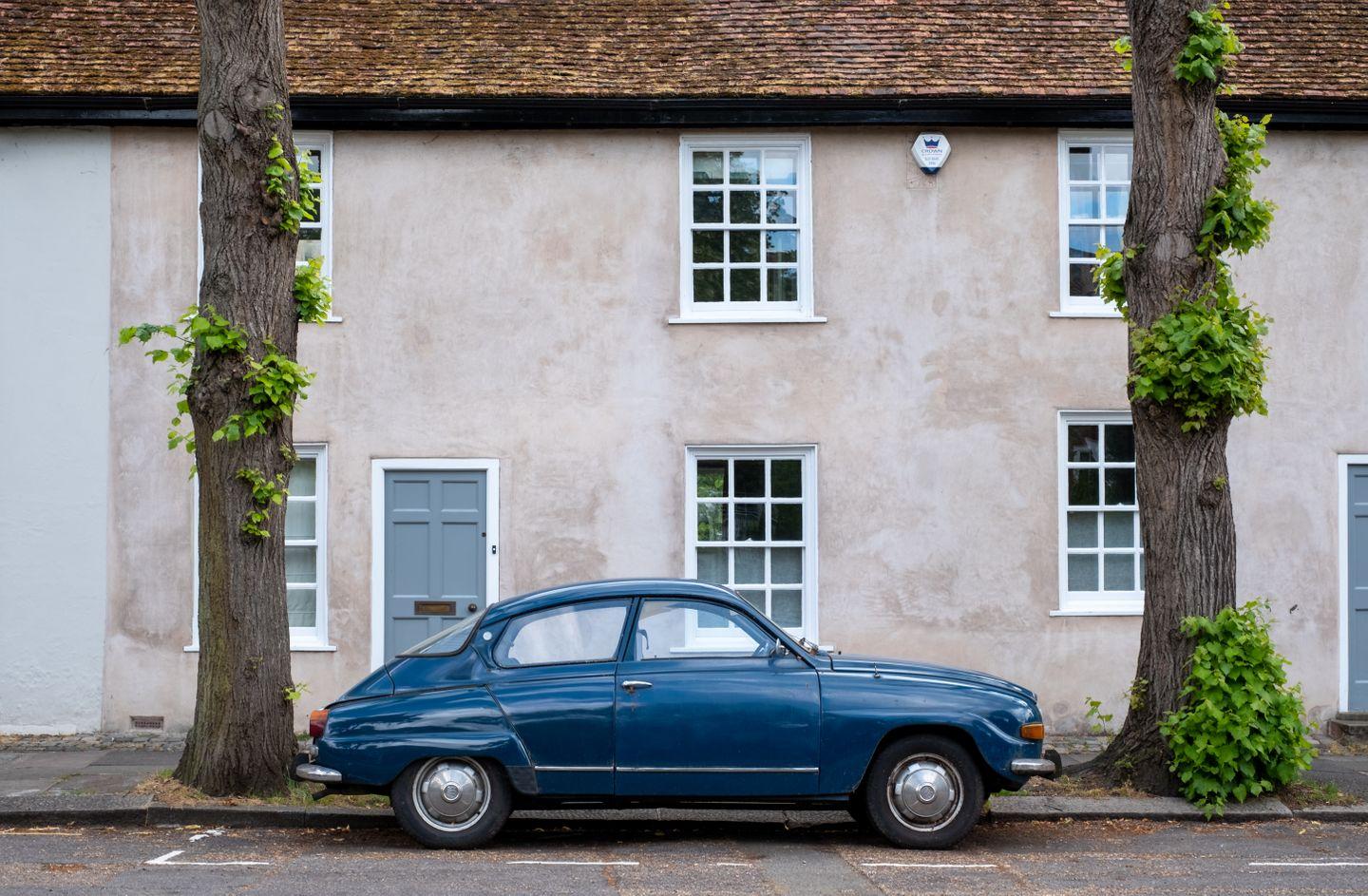 Saab
Swedish car manufacturer Saab opened its doors in 1945 and introduced its first model, the Saab 92, in 1949. Saab's unique take on the automobile was present from the moment doors opened in 1945 until things shuttered in 2014. Saab was part of Swedish parent company Scania-Vabis from its inception until Saab Automotive AB emerged as an independent company in 1989. During Saab's tenure under Scania, legendary models like the Saab 900 and 9000 put Saab on the map. The Saab 900 Turbo was a particularly exciting car that brought turbocharging to mainstream performance sedans. When Saab Automotive separated from Scania, General Motors quickly invested in Saab and took a 50% stake in the company.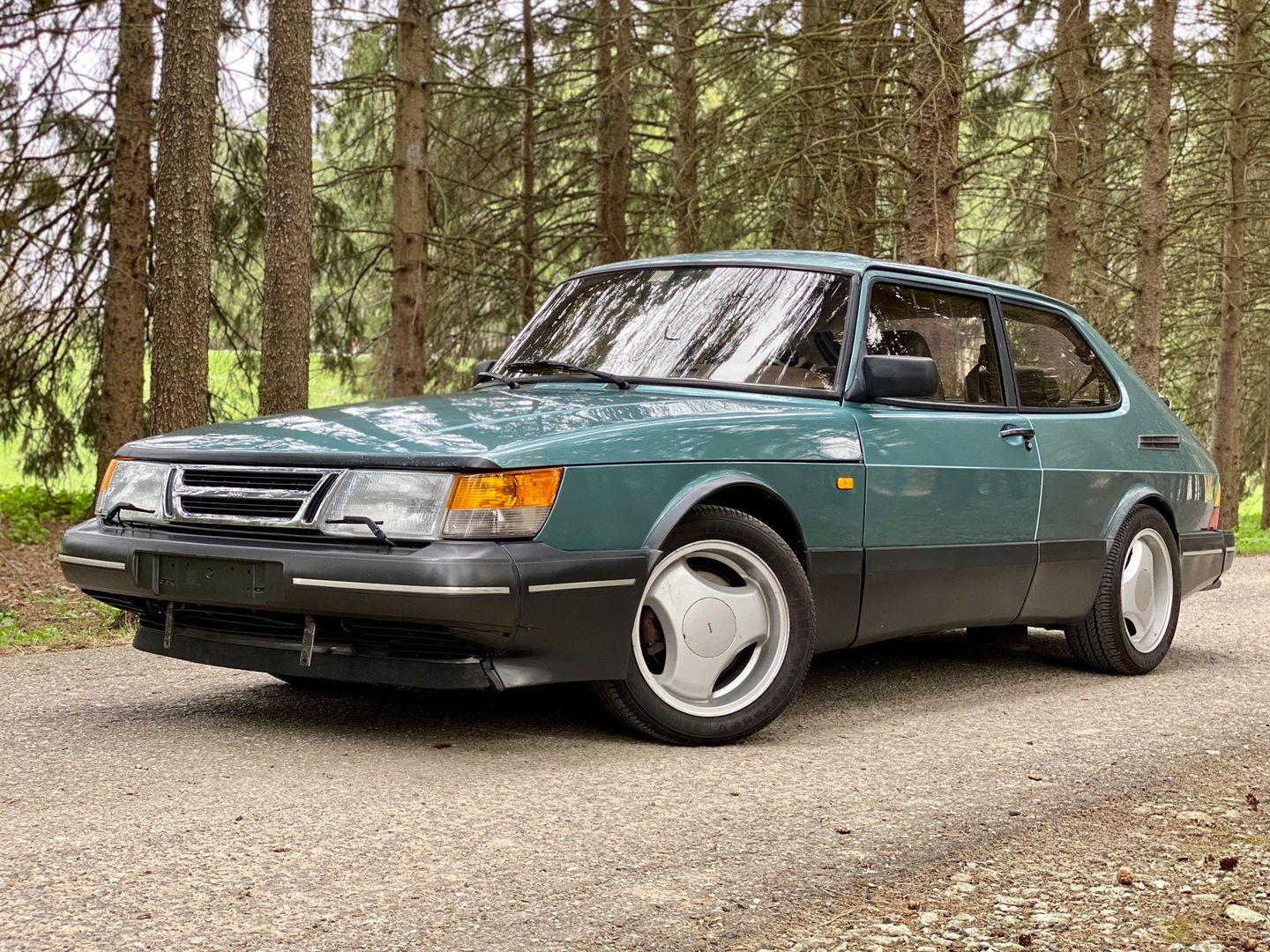 During this initial investment, Saab introduced the 9-3 and 9-5 that directly competed with the BMW 3 Series and 5 Series. Saab's unique sports sedans may have lacked the poise of their German competitors, but their unique design and driving experience created a cult following. In 2000 General Motors acquired the remaining 50% stake in Saab to grow the brand's appeal. Sadly, the financial crisis of 2008 caused GM to offload Saab in 2012. Following this decision, Saab was passed along to a series of different owners who had big plans for the brand but could never deliver.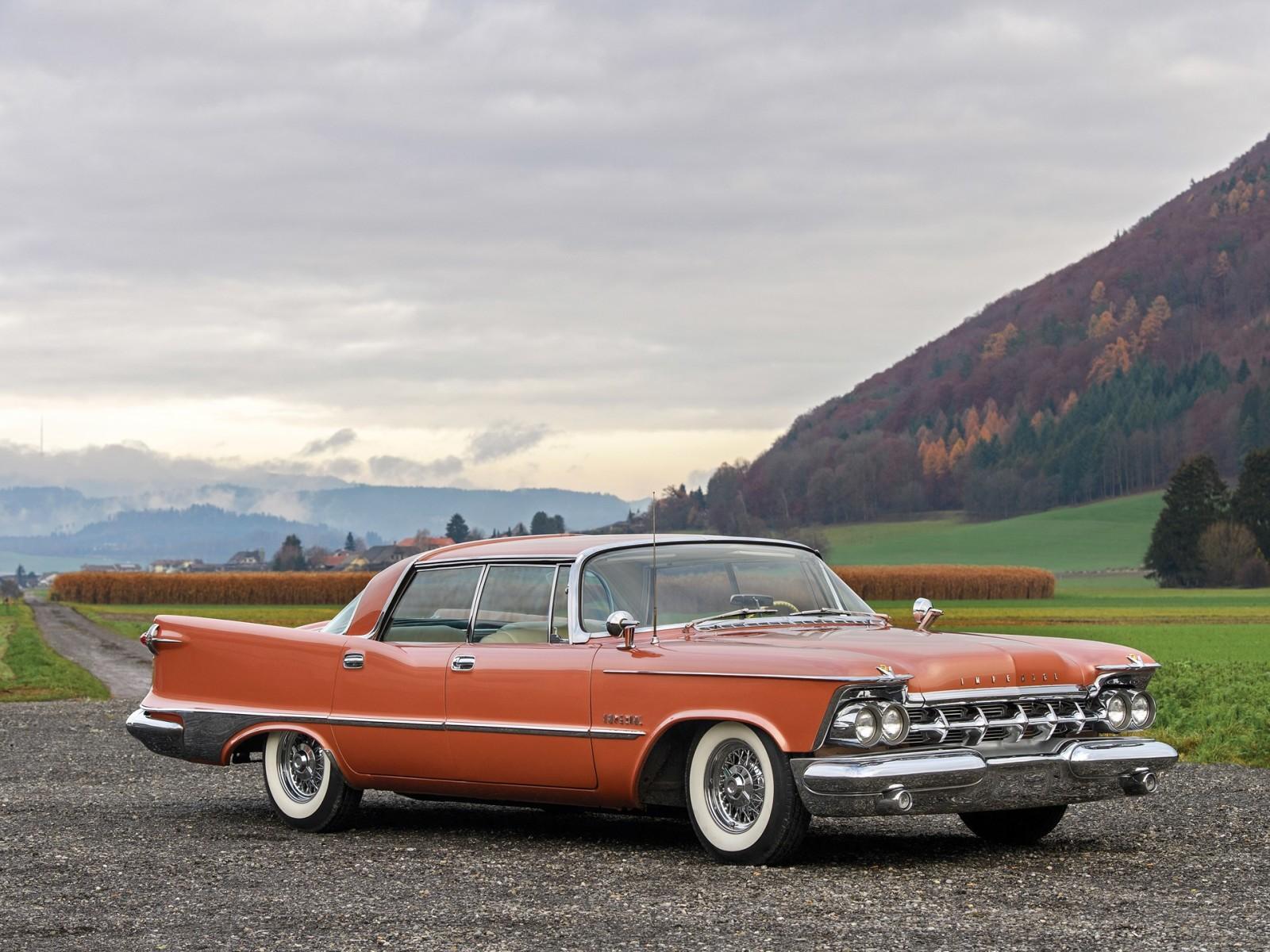 Imperial
Imperial started out in the early 1920s as a tiny luxury automaker based in Jackson, Michigan. There, a small team built a limited production run of cars before the company folded as the owners sought to pursue different automotive aspirations. Chrysler revived the Imperial moniker in 1924 as a top of the line trim level for their most luxurious vehicles. After the early success of the Imperial trim level, Chrysler introduced its first Imperial model in 1926 called the E80, which was derived from the vehicle's impressive (and guaranteed) top speed. In 1929 Chrysler Imperial race cars completed the 24 hours of Le Mans in a 3–4 finish solidifying the brand's prestigious reputation.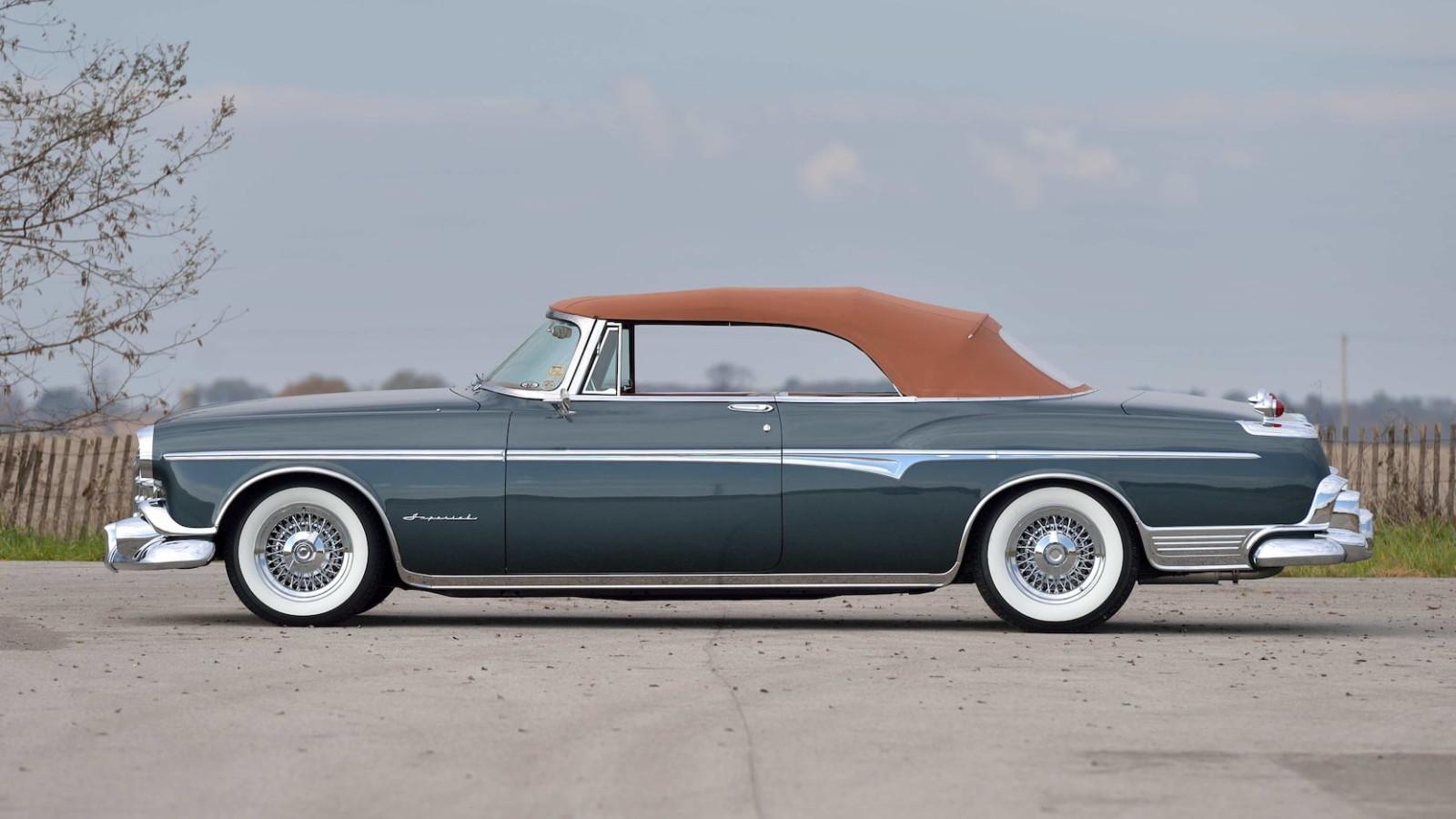 The Chrysler Imperial saw low sales during the great depression as much of America was suffering from previously unimaginable economic hardship. Today these rare vehicles are highly sought after but back in the day, they found very few buyers. As time went on, Chrysler sought to further elevate the Imperial name into its own luxury brand. This is a very similar move that Hyundai made with Genesis in 2015. From 1955 to 1975, and then again from 1981 until 1983, the Imperial name was the pinnacle of Chrysler and the most luxurious product in their growing portfolio. Imperials featured the latest tech and always had to have a V8 engine as standard and an automatic transmission. Chrysler reabsorbed the Imperial brand a trim level for a short time in the early 1990s before leaving the brand to history. There was an attempted reboot in 2006 but sadly Imperials and Chrysler Imperials are just a distant memory. Our favorites are those built from the mid-1950s until the late 1960s, and the best models seem to be those from the second generation (1957–1966) which rode upon their own brand-specific frame not shared with any other Chrysler or Mopar product.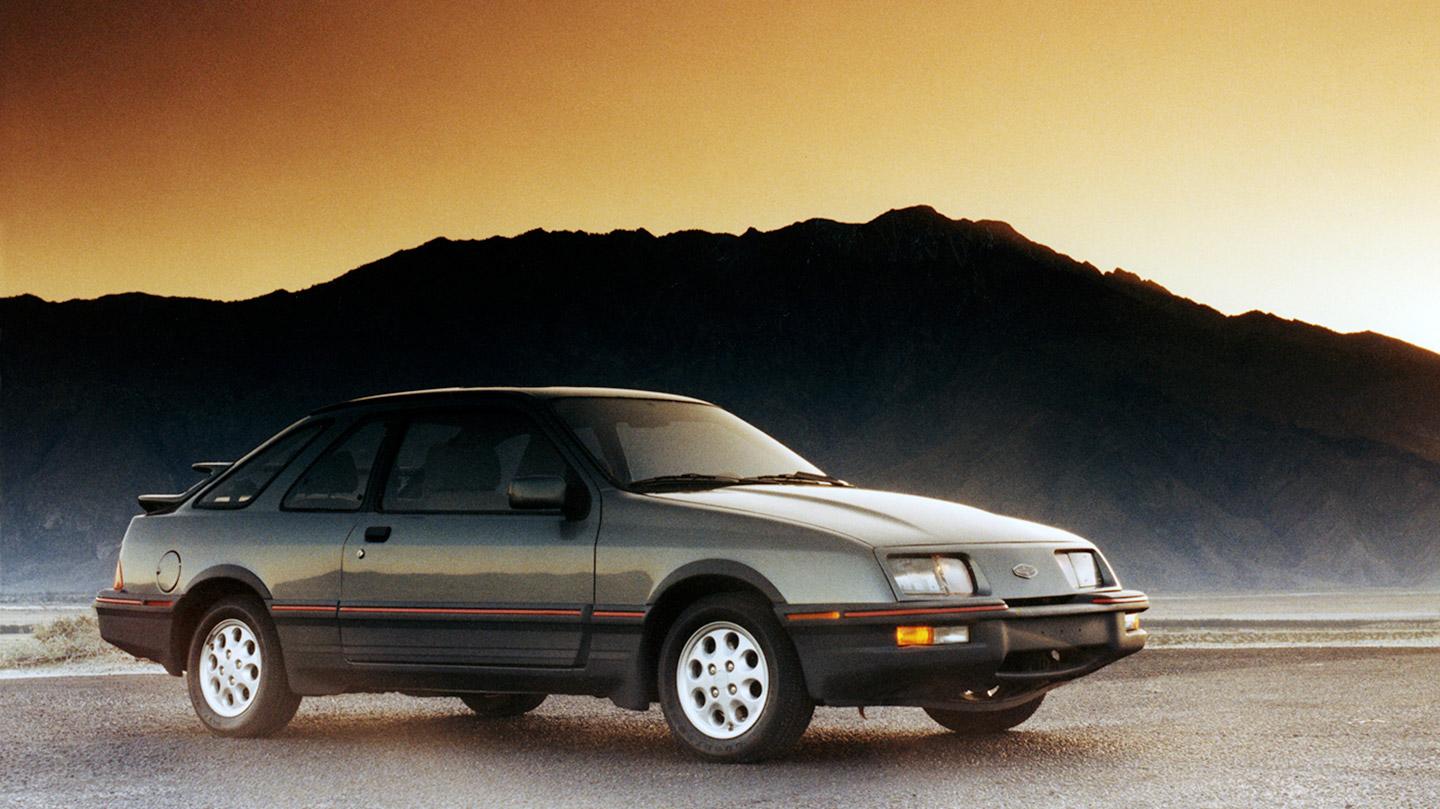 Merkur
From 1985 to 1989, Ford tried to introduce a German luxury car to American shoppers in an attempt to compete with BMW and Mercedes. This short-lived venture is easily forgotten but worth remembering thanks to one car, the Merkur XR4Ti. Ford's ties with the European car industry extend back to the early days of mass production. From the involvement in Le Mans to their large sales figures, Ford had a great understanding of the European car market where it remains a powerful force in the market today. Ford attempted to use this experience to build a German brand to sell to Americans, and it sadly did not work out at all.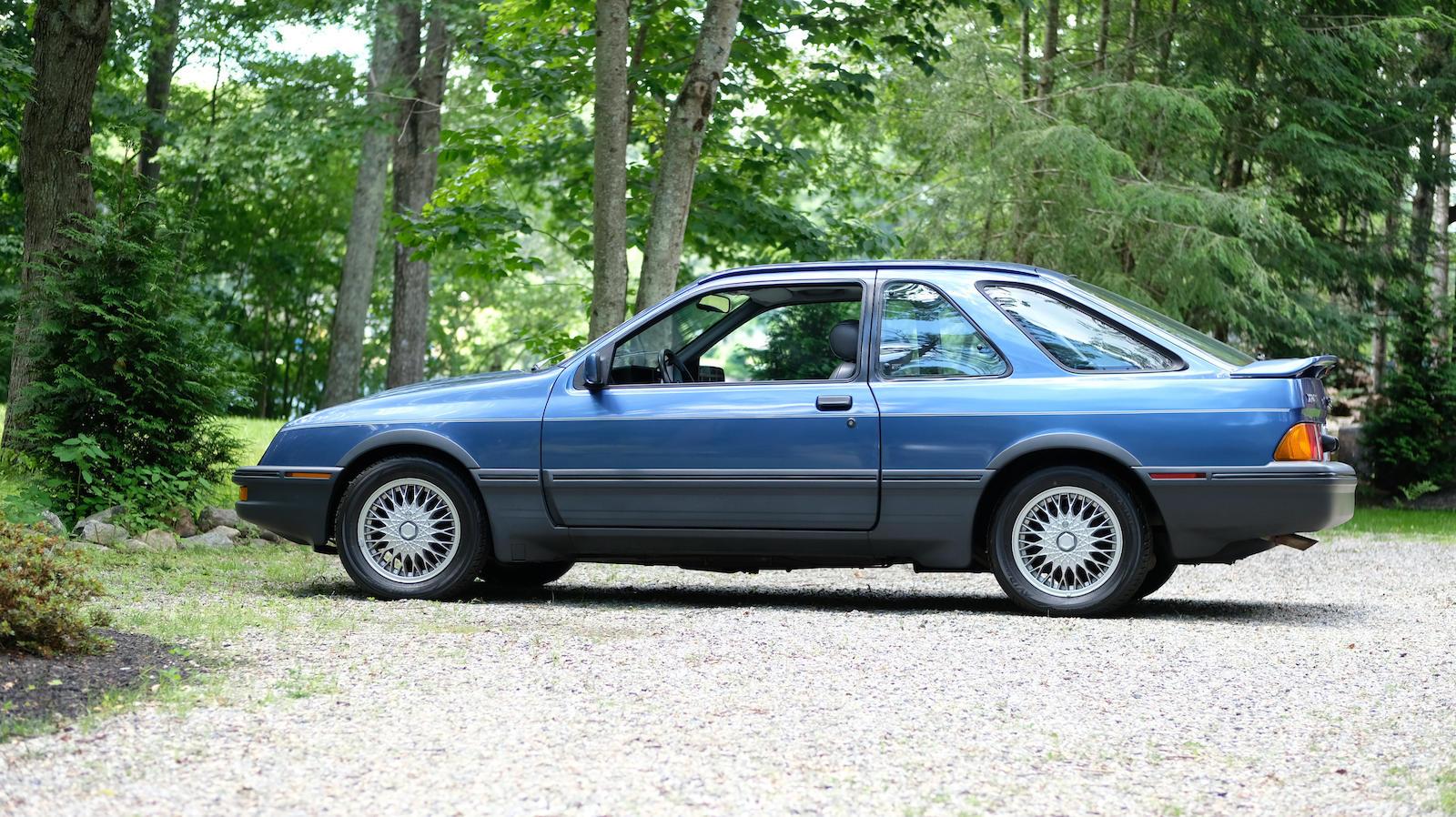 Merkur only had two cars in its lineup; Scorpio executive sedan, and the XR4Ti hot hatch. An exact copy of the European market Ford Scorpio, the Merkur Scorpio was introduced to the US as a 1988 model and was then canceled in 1989 ending the brand altogether. The XR4Ti was based on the Ford Sierra XR4i and brought turbocharged hot hatch performance to the US, a project catalyzed by executive Bob Lutz. While the model found motorsport success, it didn't translate to sales. Nonetheless, the XR4Ti left a lasting legacy among performance-minded auto enthusiasts that still lives on to this day—take note of the crowd surrounding the next one you see at a cars & coffee.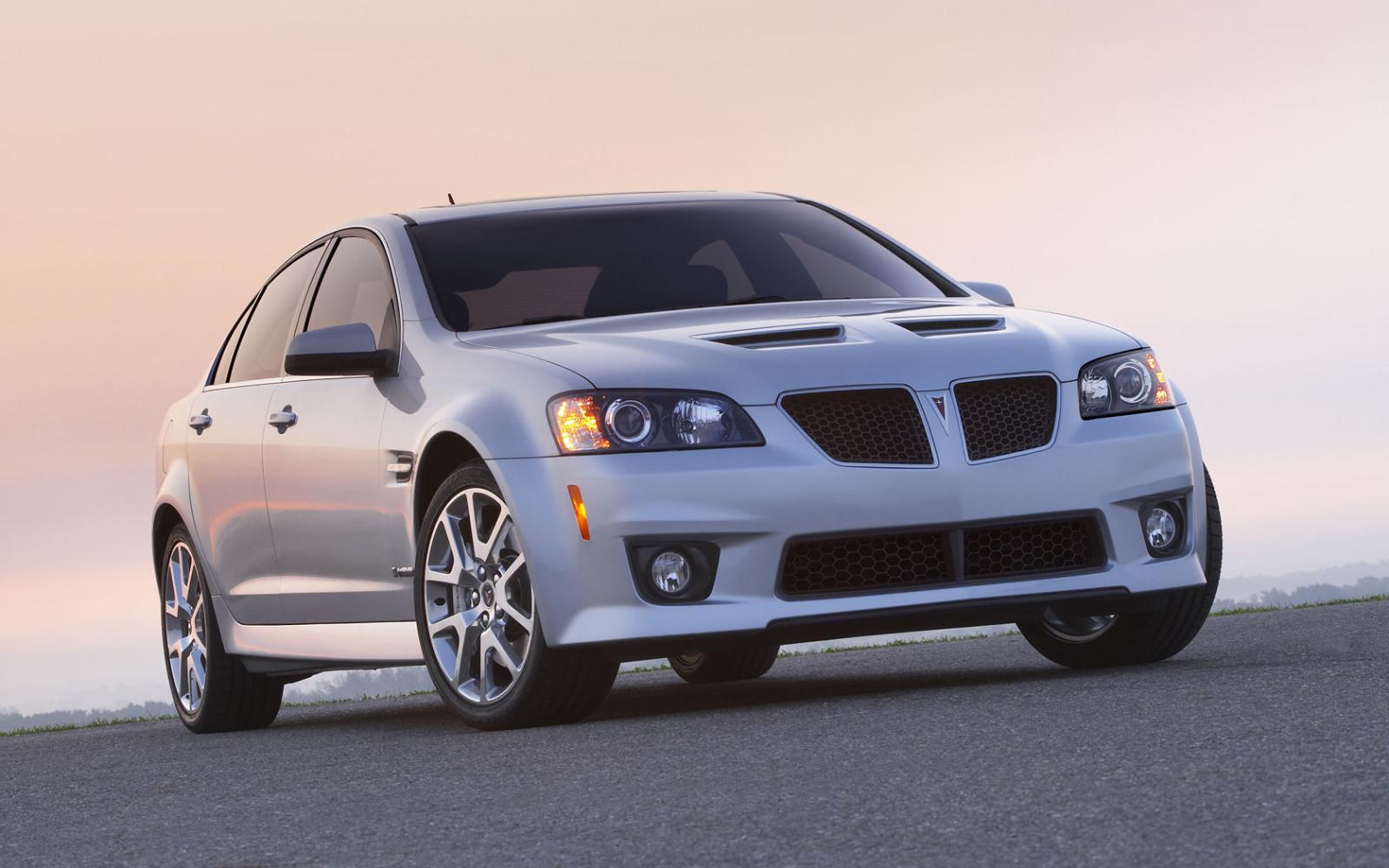 Relegated to History
There are many other brands we can talk about that were not long for this world. The financial crisis of 2008 brought on the demise of long-standing names like Pontiac and Mercury as automakers sought to build a leaner product portfolio. Oldsmobile, one of the world's first car marques, came to an end in 2004 after 107 years of continuous production. Plymouth, which was founded in 1928 and offered American families affordable vehicles for 73 years until Chrysler ended production in 2001.
There are so many brands we could mention, but this article would slowly turn into a lengthy book full of sad stories of brands we can only remember for what they used to be. Defunct car makes may seem like a distant memory, but their impact can still be felt today. In a technology-driven industry like the automotive world, the only constant we can count on is change, which means some of our most beloved brands may not exist for future generations.
Photos via Mecum, RM Sotheby's, the respective manufacturers.