One of the best parts of owning a car is the freedom they offer. A car can take you to the grocery store, work, or on a long drive to a beautiful destination. Although most cars are capable of getting you places, there are certain vehicles with select characteristics that make them some of the best cars for adventure. Here are our top picks for the best adventure cars you can buy.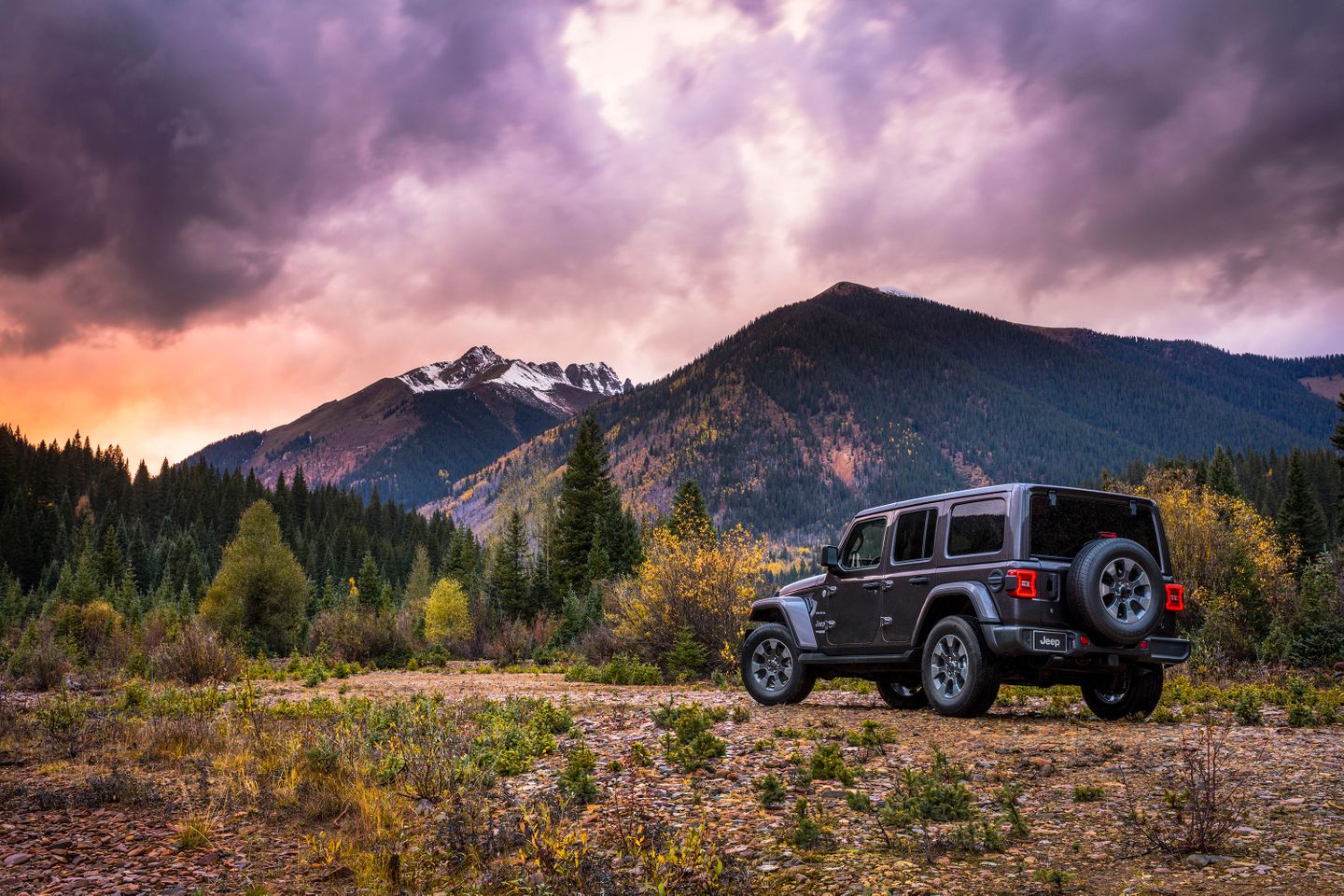 Jeep Wrangler
When you think adventure, for many, the first thing that pops into one's mind is driving down a difficult trail to camp in a remote location with expansive views. The Jeep Wrangler encapsulates this image better than any other vehicle on sale today. This enthusiast off-roader is the most accessible way to get a classically-built SUV using a body on frame construction with solid front and rear axles. Factor in the rugged build quality and host of off-road focused upgrades, and it's hard to find a better adventure companion. It doesn't matter if you're driving a brand new JL Wrangler or a high-mileage TJ, YJ, or CJ; the Jeep Wrangler is capable of taking you to places few other vehicles can go, and among the best cars for adventure.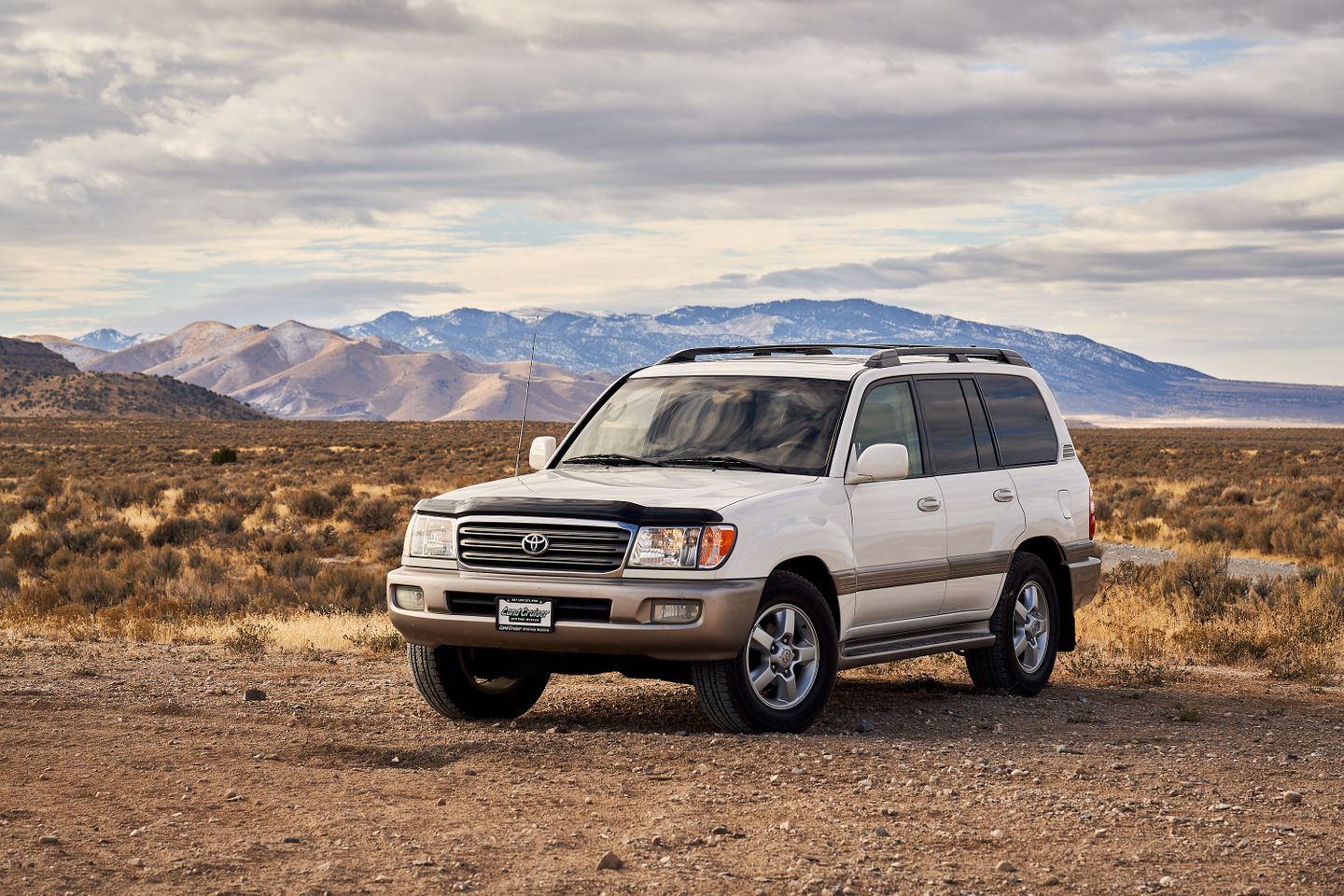 Toyota Land Cruiser
If the Jeep Wrangler seems a little cramped and basic, let us introduce you to the Toyota Land Cruiser, an off-road luxury tank built for more comfortable off-road adventures. Although the current-generation Land Cruiser is a similar size to an aircraft carrier, it has some serious off-road capabilities and offers Toyota's legendary reliability. The Land Cruiser is one of the longest-lasting vehicles on the planet, so as long as you can find a trail that it can fit down, you don't need to worry about getting stranded, which makes it more than qualified as one of the best cars for adventure. The plush Land Cruiser is your temperature-controlled, quiet, leather-trimmed adventure companion to hit the trails while remaining at peak comfort. Need more luxury with essentially no compromise in terms of capability? Lexus has you covered with the LX570.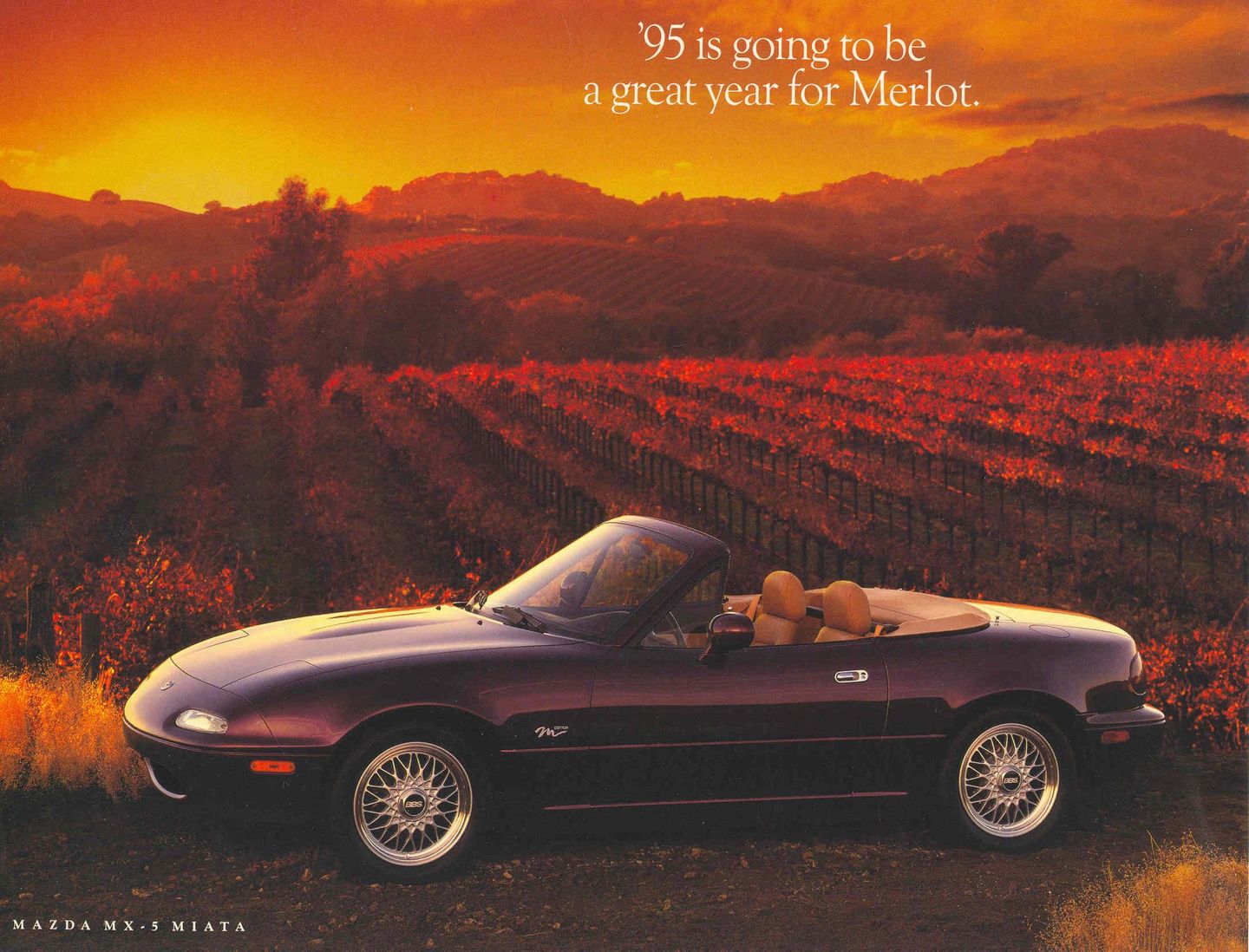 Mazda Miata
If you're not into large off-roading, camping, and getting off the grid, the Mazda MX-5 Miata is your agile adventure car antidote. The light, focused Miata may not have off-road capabilities or cargo capacity, but if you're willing to travel light, a long drive in a Miata is always an adventure. With the top down while driving a Miata, you feel like you've really been somewhere. The sun beating on your face and smells of a beautiful empty forest road that snakes up a mountain pass; that's where we'd like to be right now, preferably in a Miata. The Miata is one of the best cars for adventure. Adventure isn't always about the destination, but rather the journey, and any long trip in a Miata is a journey worth taking. Every generation of the Miata offers driver engagement, but with a supple ride powered by a fuel-efficient drivetrain, making then the perfect car for a long drive as long you know how to pack light.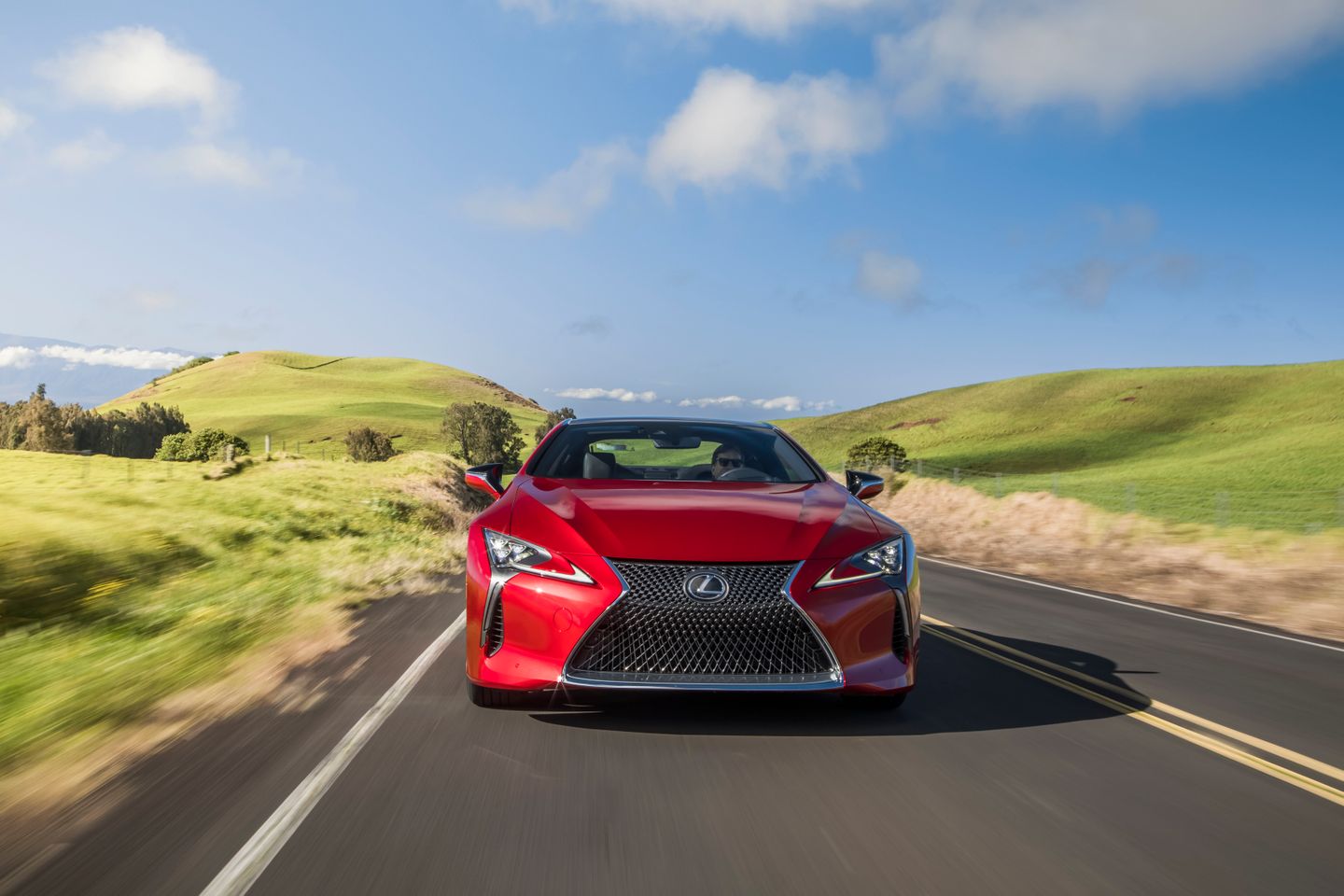 Lexus LC500
Long drives in a quiet V8-powered luxury coupe represent one of the greatest automotive pleasures and no modern vehicles delivers a more special experience than the Lexus LC500. The luxurious LC500 wraps you in a cocoon of leather and sound deadening while the rev-happy V8 brings out your inner car enthusiast. Thanks to an adaptive suspension and 10-speed automatic transmission, the LC500 has the split personality of a comfortable highway cruiser and an engaging back road carver. With a moderately sized trunk and the brand's legendary reliability, the LC500 is the pinnacle of modern grand touring, and one of the best cars for adventure. If you need to cross a continent in speed and comfort, the LC500 is one of the top choices in the modern lineup.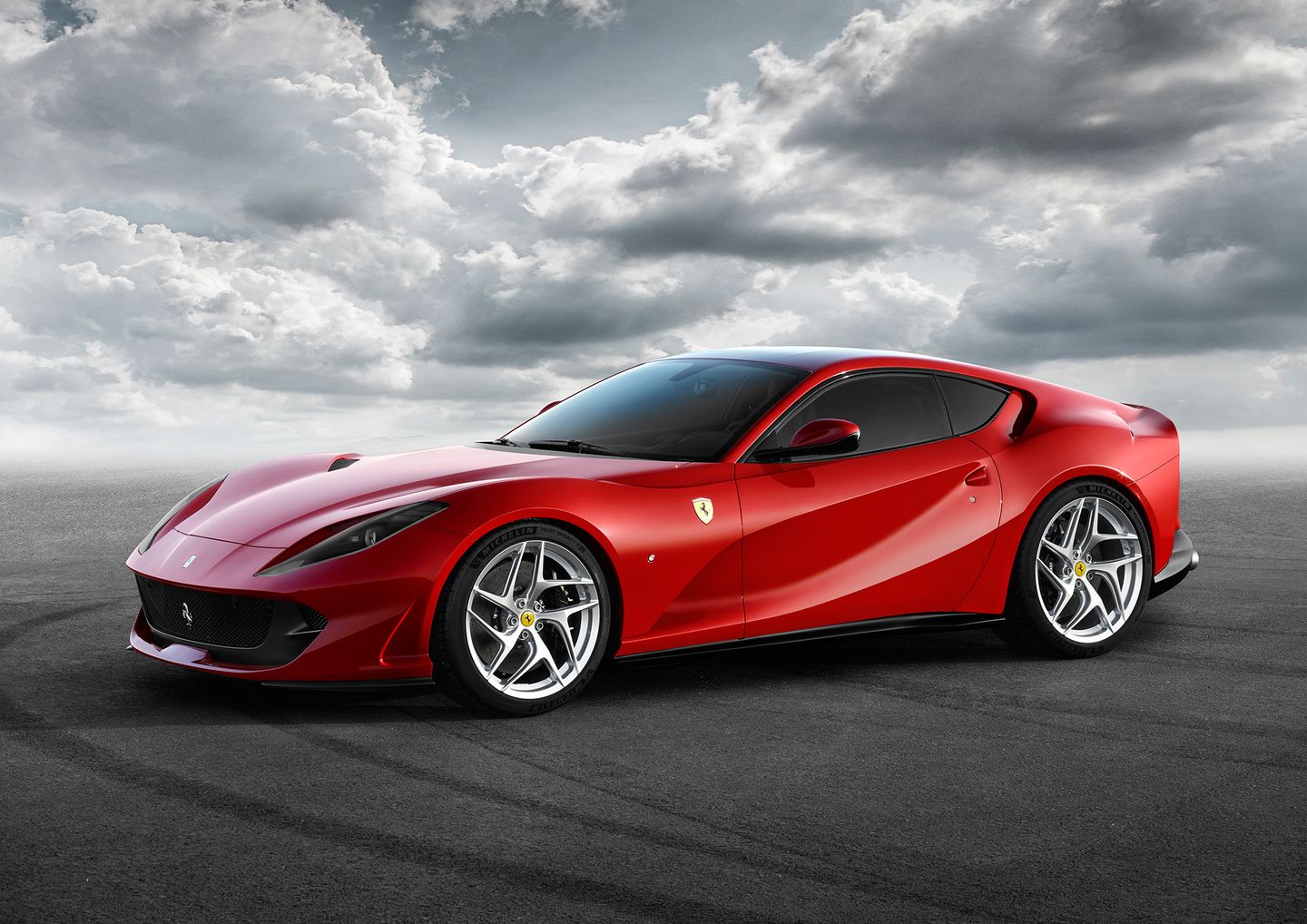 Ferrari 812 Superfast
If the LC500 sounds a little too mundane and perhaps reliable for your liking, the Ferrari 812 Superfast has you covered. The 812 represents the latest front-engine V12 Ferrari, and the heritage of incredible vehicles stretching back to Enzo Ferrari's first road cars. Imagine driving your V12 Ferrari From Northern France all the way to Monaco? Ferraris may not sound like the greatest cars for adventure, but factor in the adjustable suspension, dual-clutch transmission, and generous trunk, and it's easy to see how this is the perfect car for a jaunt down to the Riviera. The dual personality of the 812 allows you to relax when you want to and then unleash the incredible V12 when you're in the mood for a shot of adrenaline or come upon a passing opportunity.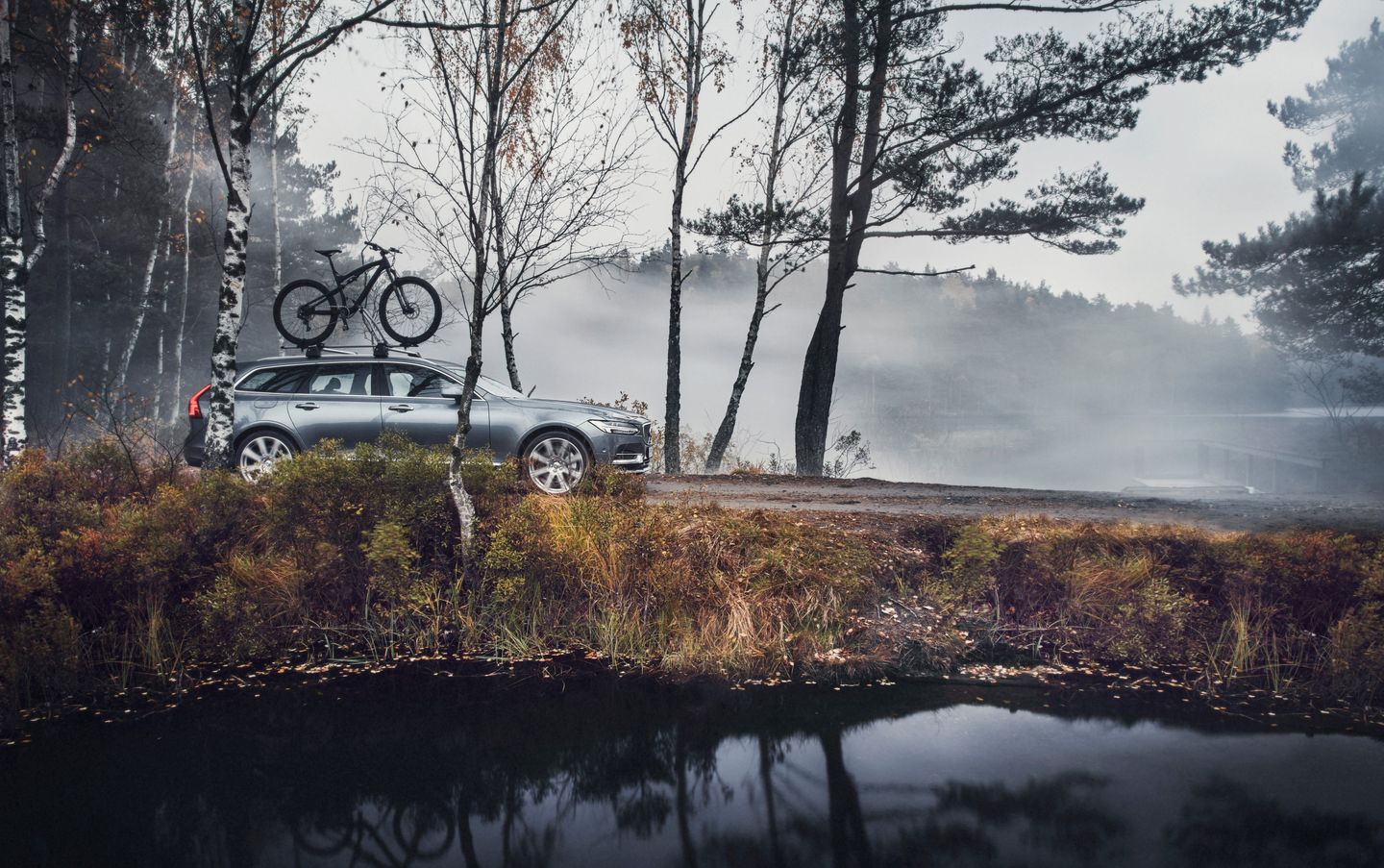 Volvo V90
When thinking of the best cars for adventure, you cannot rule out the classic station wagon, and nobody makes a better modern station wagon than Volvo. The Volvo V90 is the perfection of the modern long roof, combining a luxurious interior with refined driving dynamics, predisposing it to being one of the best cars for adventure. The spacious V90 can easily swallow up any cargo needed for your adventure and comfortably hold a family of four. You don't need to be the Clark Griswold to appreciate a road trip in a station wagon, and Volvo's V90 is currently the best of the breed for all-around use and of course, adventure.
Any vehicle is capable of being an adventure vehicle. But some cars are simply better suited than others. No matter what type of adventure you're looking to undertake, there's a vehicle out there specifically for you, but these are some of the best that come to mind for us, whether we're planning a camping expedition through a national forest, or a trip up to Monterey for Car Week.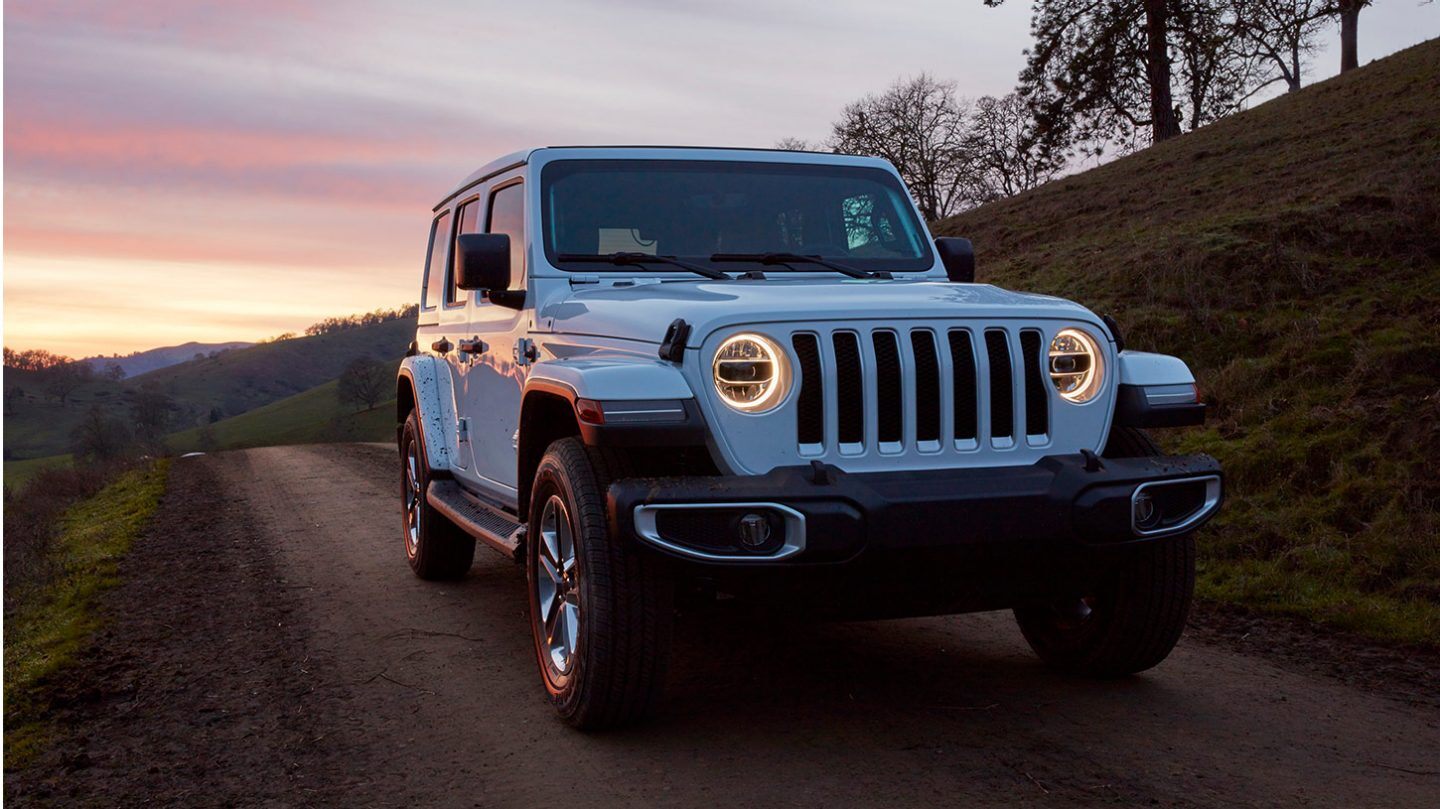 Photos via the respective manufacturers.
Powered by Froala Editor