If you've never seen John Frankenheimer's 1966 motorsport masterpiece Grand Prix, drop everything and go watch it now. Or this evening, or over the weekend - whenever you anticipate having 179 minutes of free time. Yes, it's quite long, but even after three hours on the couch, I can pretty much guarantee you'll only be left wanting more.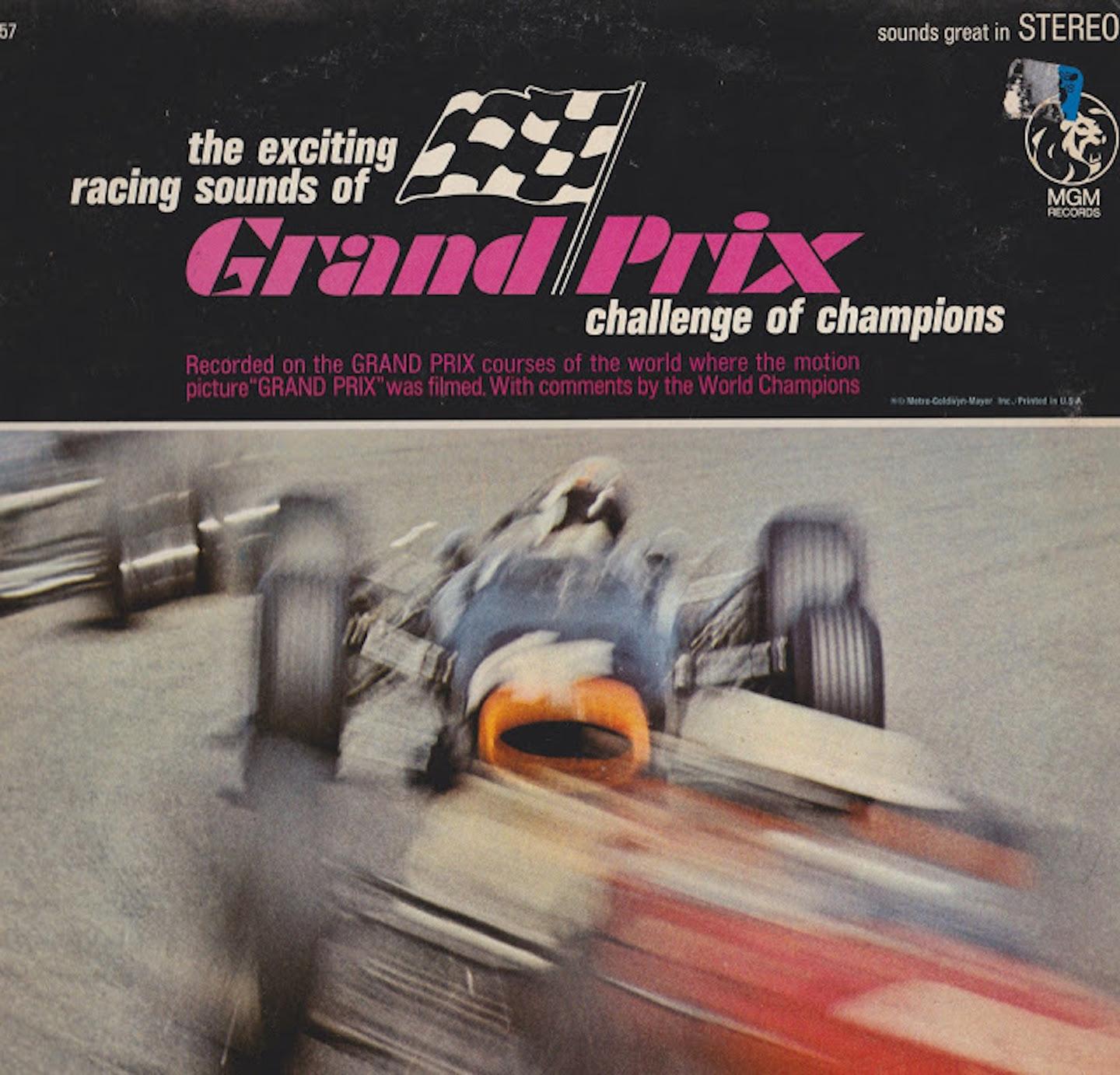 Even those on the outside of this life-pervading, all-encompassing obsession we call Car Enthusiasm will be captivated by the film's stunning cinematography, and likely within the first few seconds of the superb Saul Bass title sequence, a cinematic touchstone in its own right. The film won three Oscars for '66, including Best Sound, Best Sound Effects, and Best Editing, and also clinched Frankenheimer a well-deserved nomination for Outstanding Directing by the Director's Guild of America.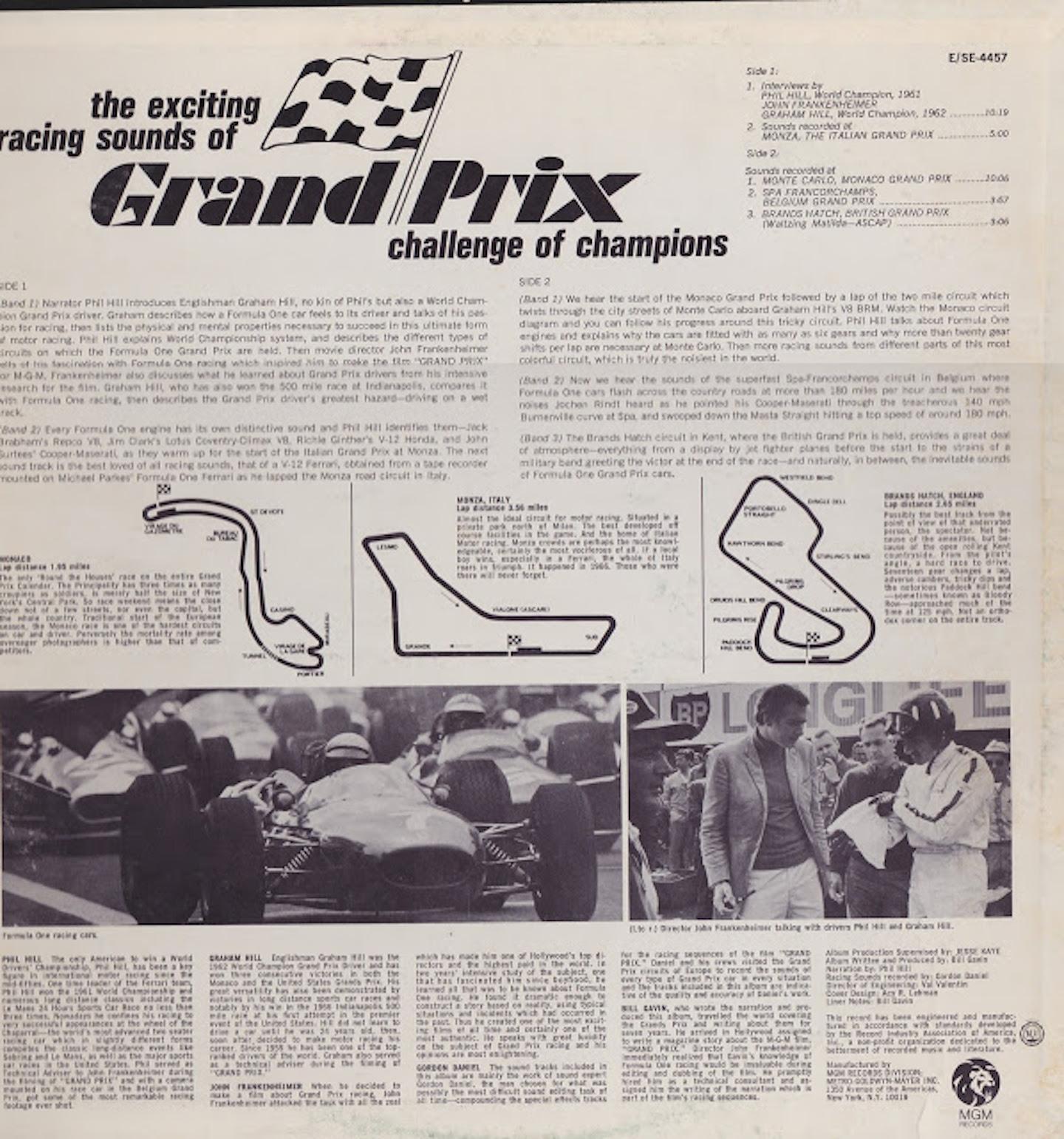 The soundtrack was fantastic too. Not for its score, but for the glorious noise of hard-wrung Dino V6s, Coventry-Climax, Cosworth, and Repco V8s, Ferrari, Maserati, Honda, and Gurney-Weslake V12s, and of course the unforgettable H16s of BRM, whose rich, layered, multi-tonal wail was matched only by the fascinating complexity of their mechanism.
Recorded from inside and out of the cars' narrow aluminum coffins cockpits as they're hustled around Monza, Monte Carlo, Spa Francorchamps, and Brands Hatch, pressed onto vinyl, played back on a turntable, converted to digital, and uploaded to YouTube, "The Exciting Racing Sounds of Grand Prix - Challenge of Champions" is presented here for your pre-viewing enjoyment.