Engine sharing is an effective way for automakers to amortize the huge financial investment required to develop a new powerplant, as supported by its widespread use throughout the history of auto manufacturing. You'll find this strategy used with all types of engines across all genres of vehicle, from the tiniest eco-focused turbo triples to the thirstiest of V8s, V10s, and V12s. Let's take a closer look at some more recent examples.
Audi and Lamborghini V10s
When VW took a controlling stake of Lamborghini in 1998, both firms recognized an opportunity to share tech and engineering might in order to better serve each brand. One memorable example was the time Audi took a 5.0-liter Gallardo V10, tweaked the internals, slapped on a pair of turbochargers, and shoehorned the whole thing into the engine bay of an A6. More than a decade on, the resultant C6 RS6 remains among the most memorable and desirable RS Audis since the partially Porsche-engineered RS2 Avant.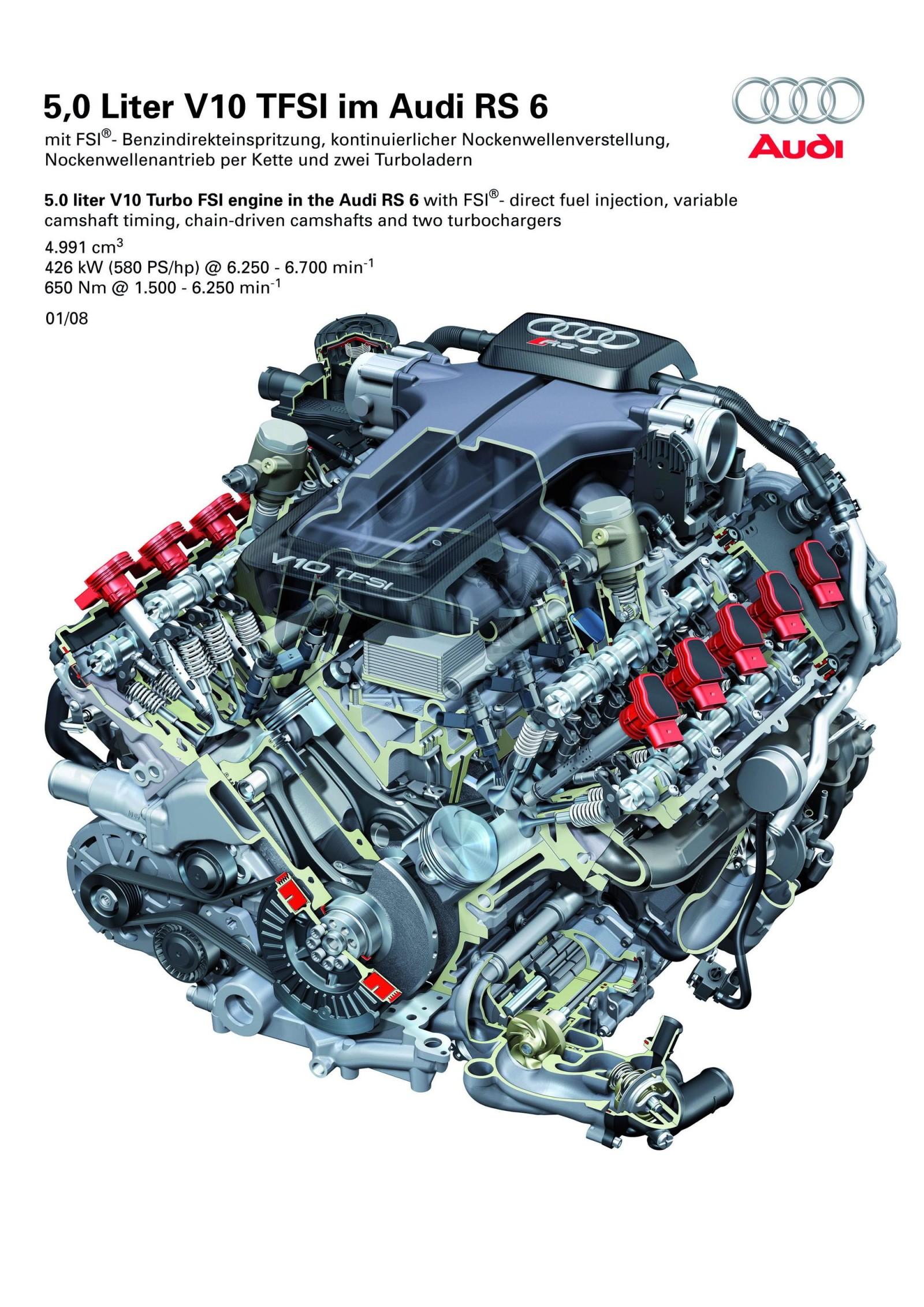 Much the reverse happened with Audi's own V10—the 5.2-liter FSI—as seen displayed under glass in high-spec S8s. Developed from Ingolstadt's existing 4.2-liter V8, this sweet-revving unit was deemed special enough to replace the all-Italian V10 seen in early Gallardos, and given that the baby Lambo never lost its singing voice, we'd have to agree.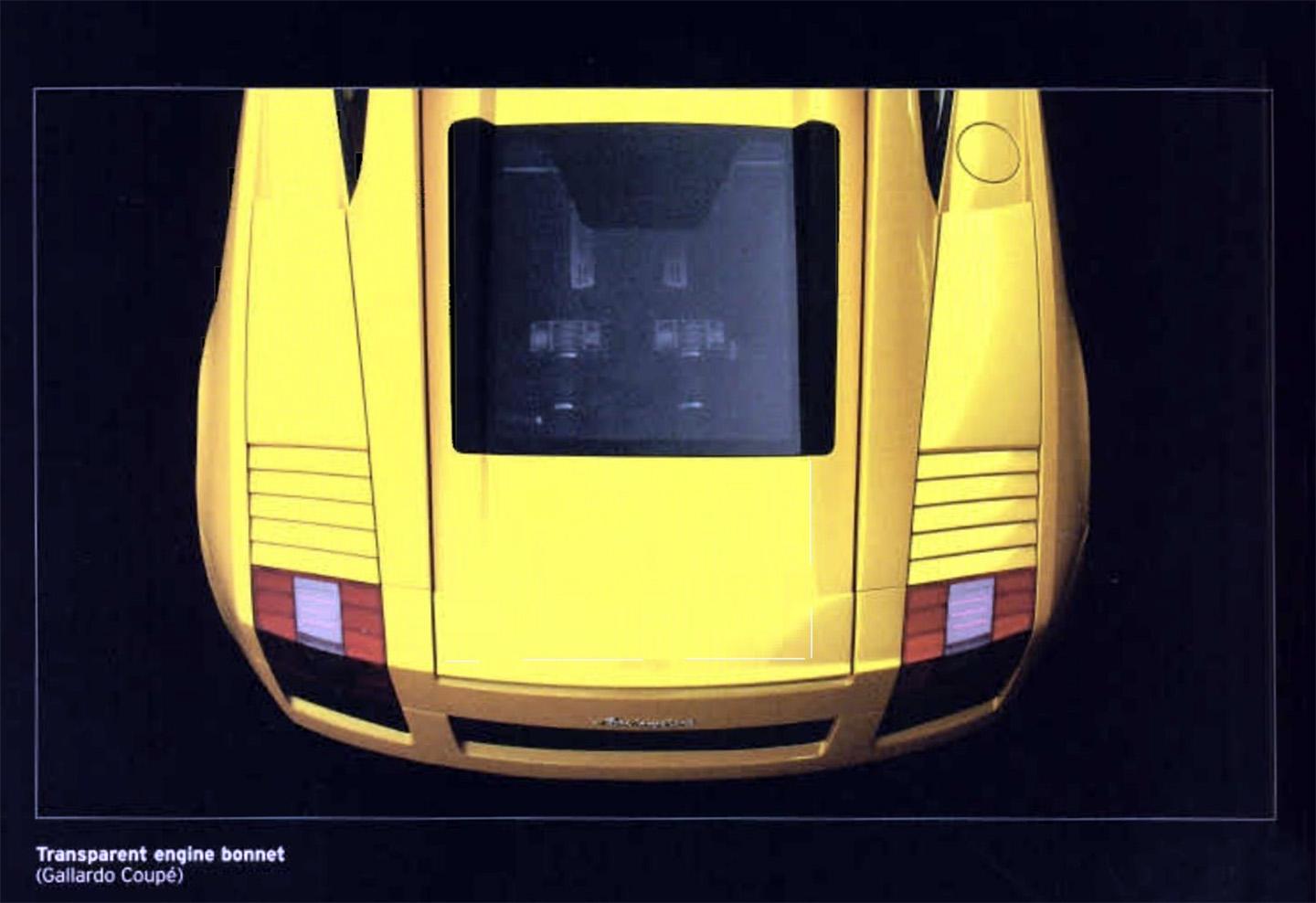 BMW-McLaren and Rolls-Royce V12s
BMW's original M70 V12 let a schockwave through the German auto industry upon its late 1980s introduction, sending blood rival Mercedes-Benz scrambling to develop their own 12-cylinder for the upcoming W140 S-class. The incredible cost incurred lost Daimler billions, delayed launch schedules, and marked the end of the company's once-famous engineering-first, cost-second corporate culture. While we often reminisce on the golden days of over-built Benzes, it's hard to stay mad at the BMW V12, which in one form or another has powered everything from shark-nosed E31 8-series coupes to elegant and commanding 7-series flagships, to the greatest supercar of all-time—the irreproachable McLaren F1.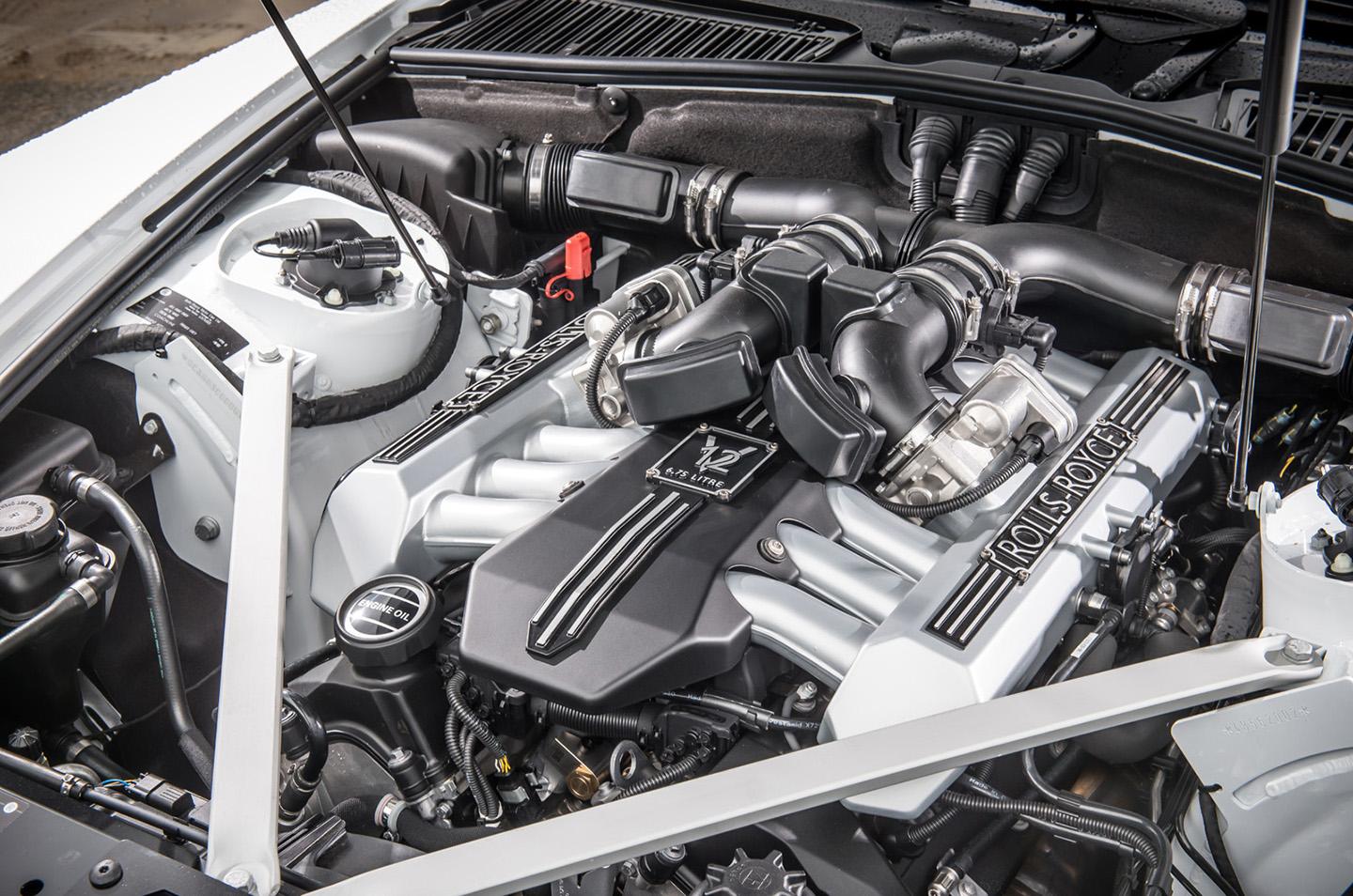 On the more luxurious side of things, BMW V12s found their way into the spectacular and brand-reviving Rolls-Royce Phantom of 2003, as well as a string of follow-up Roller products such as the Ghost, Dawn, Wraith, and 2017's completely redesigned Phantom VIII. Though nearing the end of its production life, you can still buy a V12-powered 7-series today—better hurry though.
Honda Four-Cylinder
Founder Soichiro Honda considered his eponymous empire an engine manufacturer first, with vehicles to install them in a secondary but necessary concern. True to this philosophy, Honda history is littered with truly groundbreaking, industry-leading engines, and one of particular note is the K-series four of 2001-present.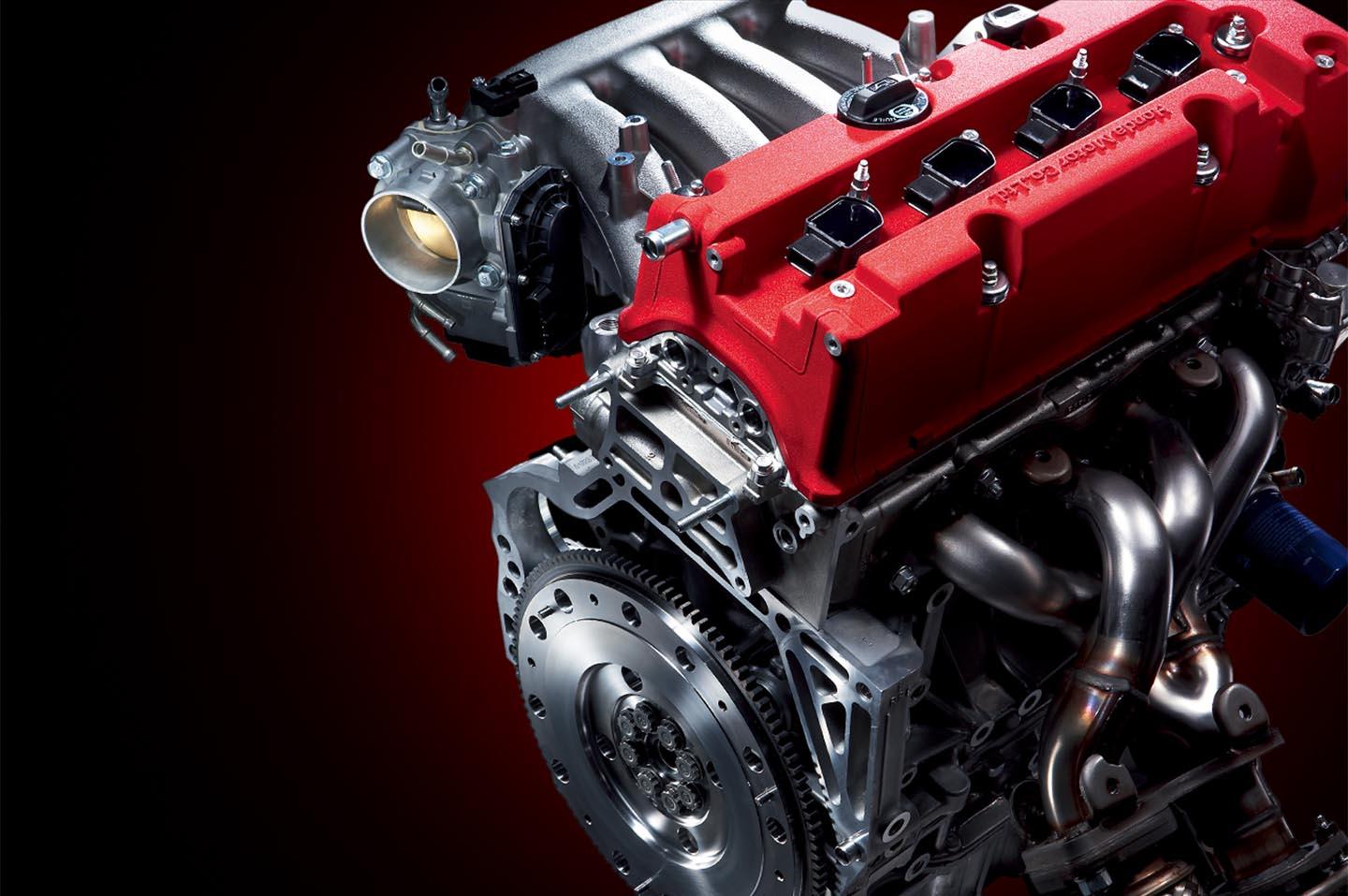 Built in a variety of displacements and specs and fitted to dozens of models both domestic and foreign market, the K has served duty in Civics, CR-Vs, Accords, and Acuras of all kinds. From pedestrian commuter-motivator to 8,000 rpm-plus, high-specific output screamers, the K-series has proven itself reliable, tunable, and highly adaptable, all of which help to explain its enduring popularity with tuners.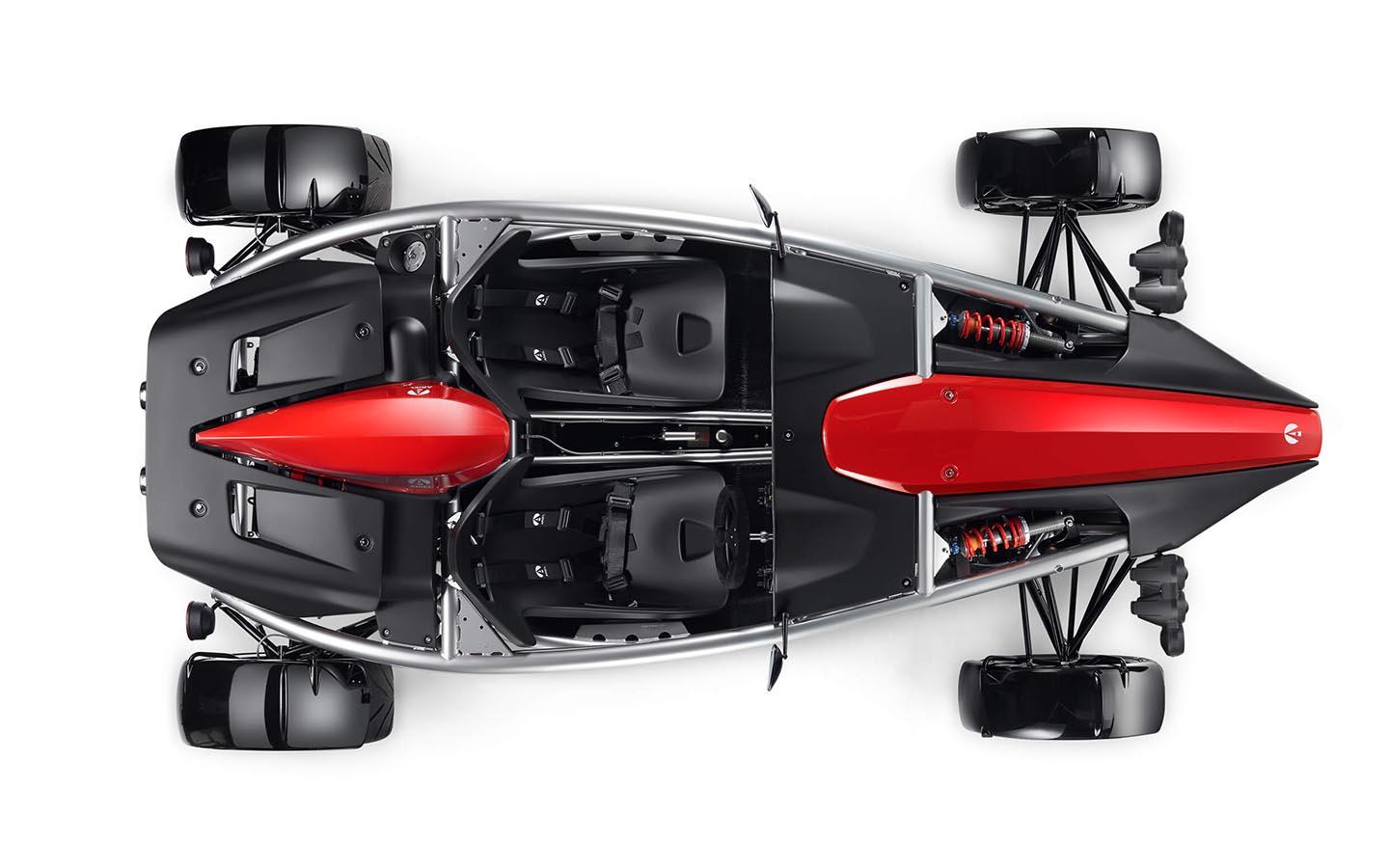 What about manufacturers you ask? Well, while many earlier twin-cam Honda fours saw use in various UK and European market Rovers during the '80s and '90s, the K-series was chosen to motivate a much smaller, lighter, more focused, but lesser-known Brit—namely the incredible, skeletal Ariel Atom. Offered up in various tunes from ~200 horsepower NA to full-nutter 300-horse supercharged, the K's compact, lightweight, responsive character found its perfect partner in the Atom.
Aston Martin and Mercedes-Benz V8TT
Aston Martin recently benefited from an influx of engineering support from Mercedes-Benz, thus helping to build up the current--and truly outstanding--generation of AM's lineup. This list includes the DB11, Vantage, and brand-new DBX SUV, all of which run variants of AMG's superb 4.0-liter twin-turbo V8. This partnership allows the much larger, better-funded company to shoulder the exorbitant cost of new engine development, while allowing Aston to focus on doing what they do best in the post-Tadek Marek-Era; developing gorgeous, elegant, and luxurious cars with an abundance of British style and character.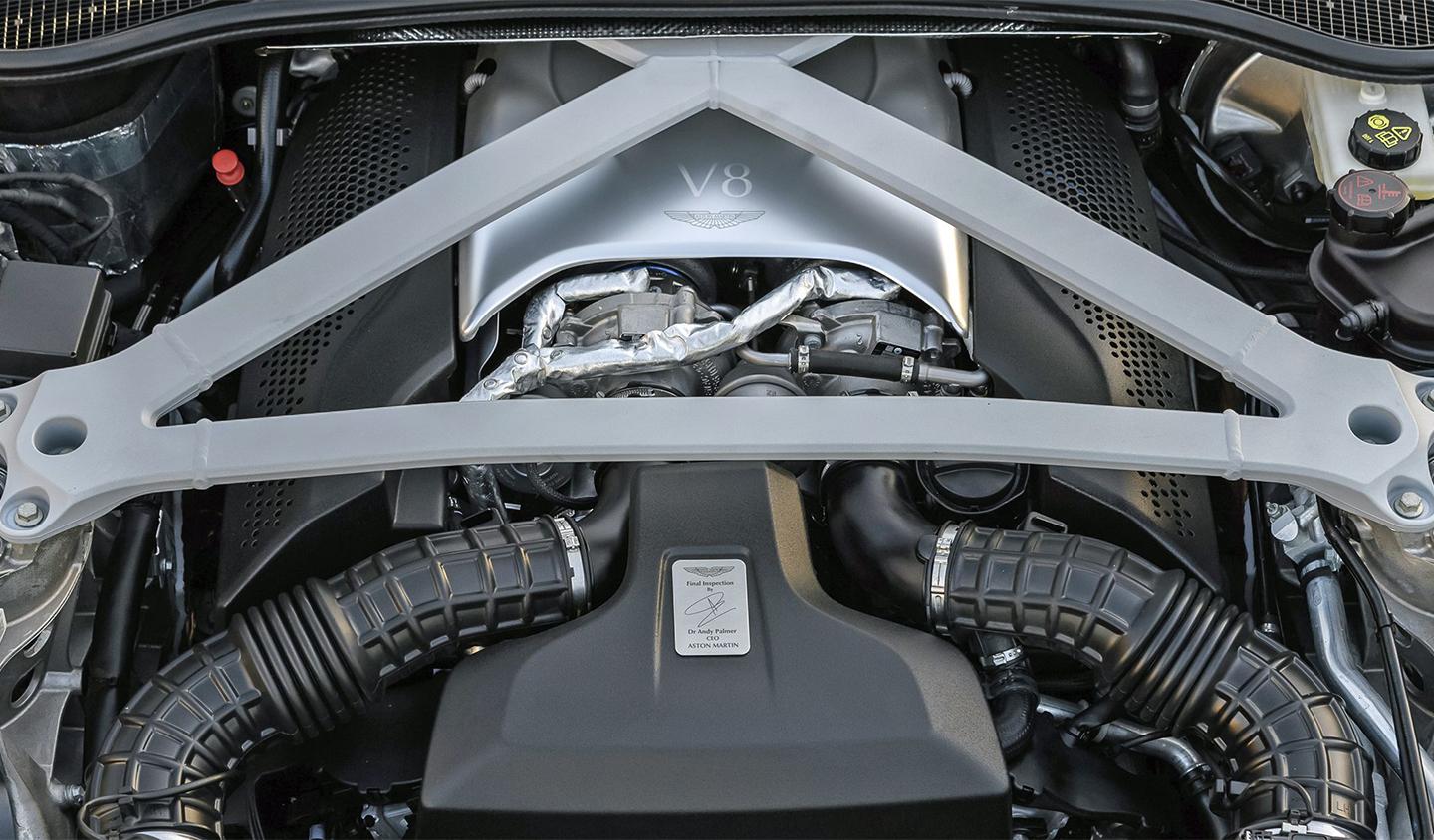 Internally coded the M177, this compact but hugely powerful V8 utilizes a hot-vee design that places turbos right smack between the cylinder heads, reducing the length of associated plumbing, thus also reducing lag to an absolute and almost-imperceptible minimum. Torquey, smooth, refined, and suitably loud n' rumbly when called upon to do its best, the M177 pairs beautifully with the self-assured, sophisticated character of modern Aston products.
These are countless more examples of engine sharing to be found scattered throughout automotive history, and it'd take a book (or two) to cover them all. What are your favorites, and why?